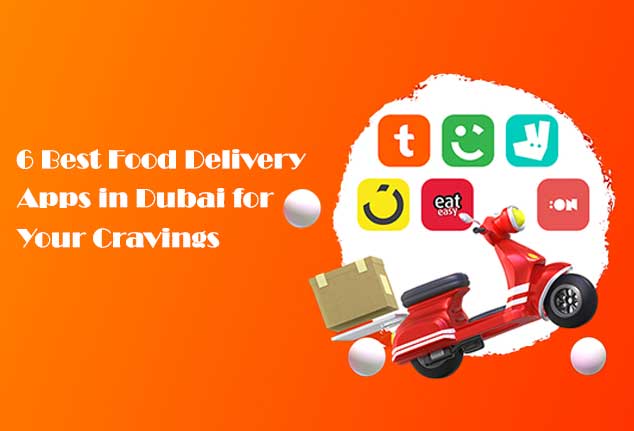 6 Best Food Delivery Apps in Dubai for Your Cravings
As technology surrounds our daily routine, all essential products reach our doorstep within a few minutes using delivery apps. There is no need to step out, place an order from anywhere, and the delivery partner will deliver to the location. Most importantly, when you go on any trip to outstation locations like Dubai where you know nothing about the locality. Food delivery apps are saviors as they offer decent options and save from unnecessary headhunting.
No one wants any adjustment with their favorite food, and bad food may spoil your entire mood for the rest of the trip. This food delivery Dubai gets you the best searches after good research and following segmentation to get the best restaurants & dishes across your nearby area.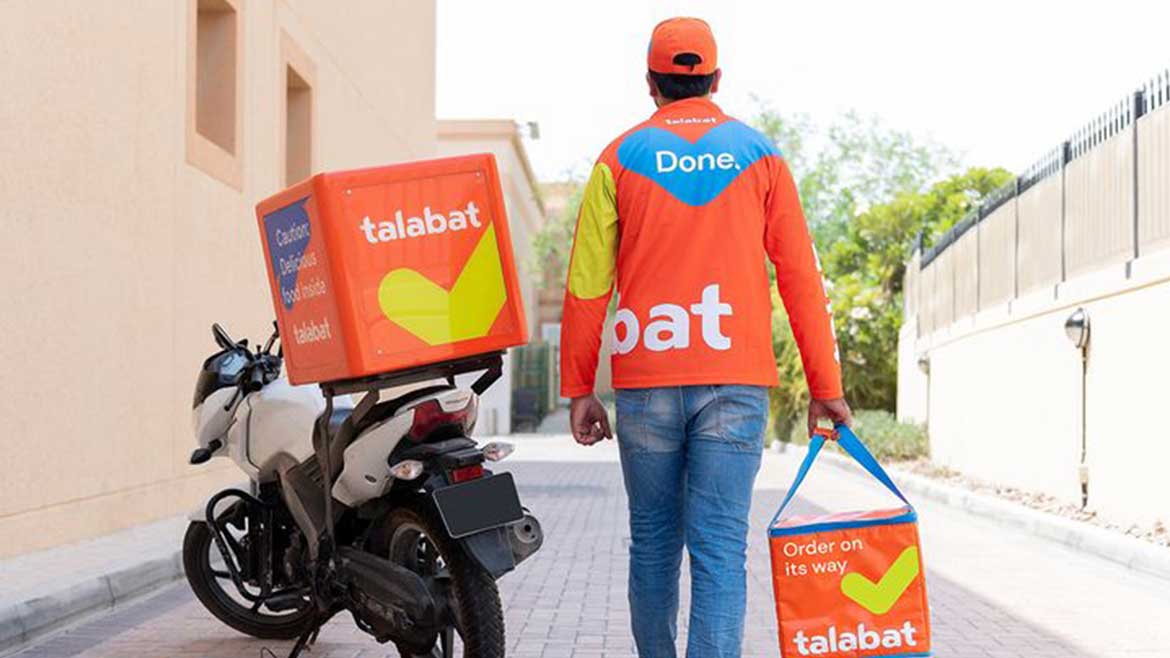 It is one of the most pocket-friendly options to save your bucks in luxurious Dubai city. They have years of experience in the food delivery market, a fantastic team working behind the quality services, a sound customer support system to assist you in every query, and a transparent operational process. Visit the app and browse different varieties of cuisines provided by local food outlets, cafes & restaurants. The payment feature is smooth with cash on delivery and card payments, so there will be less hassle. If you want to repeat your order, they save your previous order in your profile dashboard. Tabalat makes a decent place in the food industry business with its speedy delivery and restaurant connection to process orders on time. 
Uber is a recognizable name in many countries for online food delivery, Careem is majorly popular in the middle east for its wonderful services of food delivery and also for booking a ride. It started its journey in 2012, later on, acquired by uber eats in 2020. You can check your food orders real-time and order like a pro using your previously ordered cuisines and favorite food items. You may also avail of discounts and deals to save a good amount. Using this app, you can explore thousands of Dubai's best restaurant & cafe cuisines, local fast food, emirates & Arabic specialties. The process is far simpler that even a kid can understand; even if you don't know the dish's name, search with ingredients name, and various option floats on your screen. If you are new to Dubai, Careem would be the best choice to compare various dishes online, their rating and deciding the best pickups.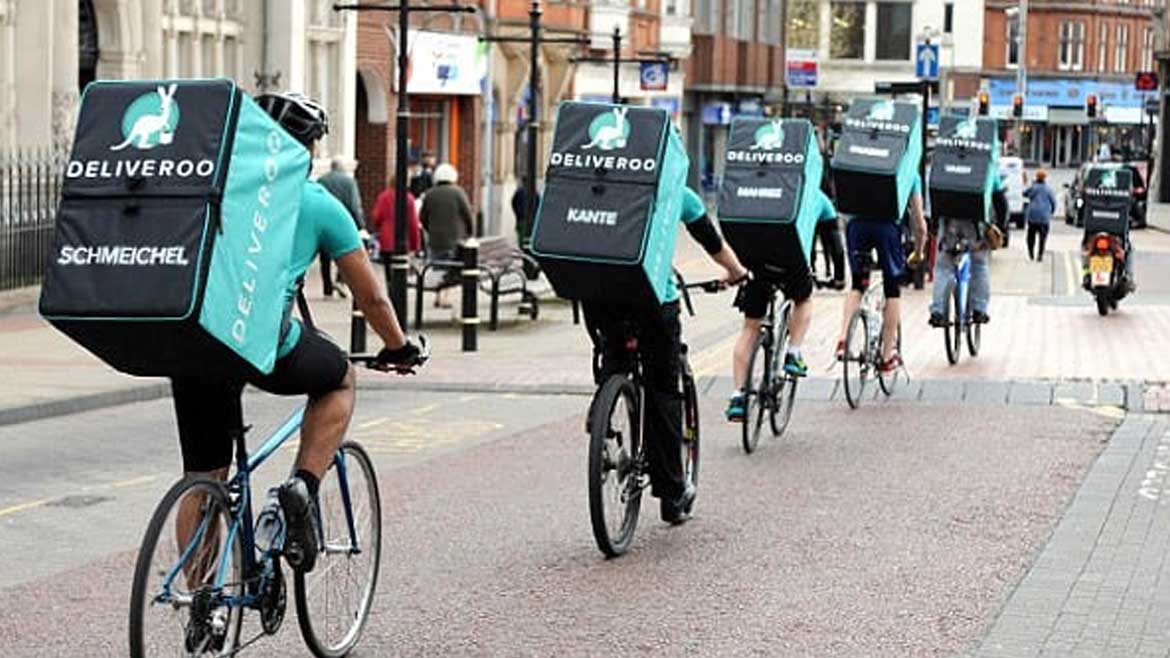 Next, you can try Deliveroo, an excellent food delivery Dubai app that covers all food and famous cuisines of Dubai delivered to your doorstep after waiting for a while. Place your order and pick up a pocket-friendly menu, including barbeque, chicken masala, and biryani. It will surely fill your mouth with water. Try the fantastic menu of Deliveroo to get your favorite food in Dubai city, even if you come from a distant different country. They charge minimal delivery charges in comparison to other luxurious apps in Dubai. So try something new and delicious with Deliveroo.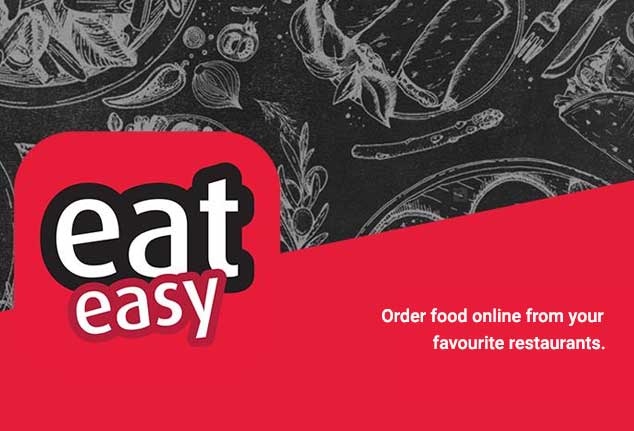 Dubai gets another interesting app quickly delivering groceries and food items to your location. An ideal hybrid model app offering impeccable menu options featuring exotic food items and famous cuisines of Dubai. You can download the app using a desktop, ios, and android. It has impressive features; they properly segment its users' area to bring the best results, cashback offers on orders and flexible payment options such as cash on delivery and credit card. It is currently delivering in all major cities of Dubai. Order anything! EatEasy will deliver everything, including flowers, plants, confectionaries, groceries, food, and many more.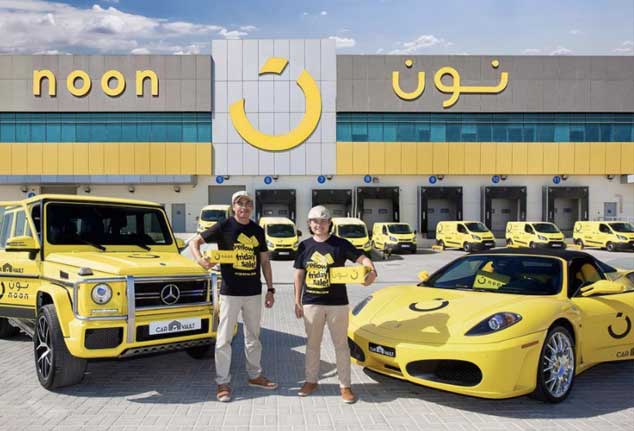 A popular food ordering app across UAE- the United Arab Emirates that serves delicious food with a few clicks and provides easy payment methods with transparent fees & charges distribution. Currently, their services are available in Dubai, Sharjah, and Abu Dhabi. The unique selling point of Noon Food is its 'Good morning mode,' which is a unique silent delivery method. Customers will generally get their food between 5-9 AM. On reaching the location, they leave a text without disturbing the customer with any call; only text messages is the mode of communication between the customers who placed an order and the delivery guy.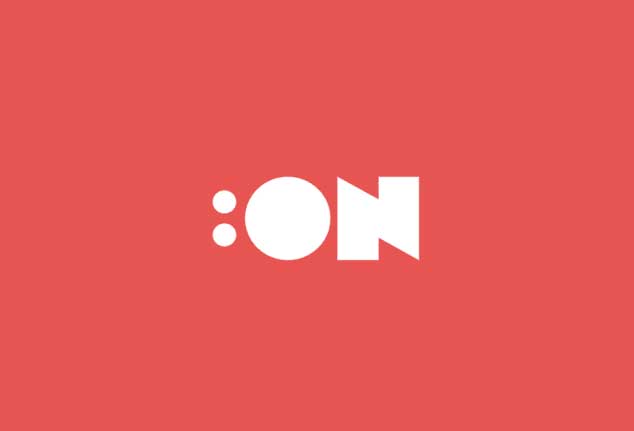 The best cost-effective choice is MUNCH:ON, ideal for ordering reasonable food items and a wide range of Dubai's famous cuisines that will make your hungry tummy full & fill your heart with joy. They deliver fast and arrive mostly on time. The users will receive weekly suggestions, discounts & deals by signing up for the account. They also provide the option to schedule your food booking in advance if the timing of your office break does not coincide with the food place. Your enjoyment will not interrupt; schedule it in advance and enjoy the delicious food at home or the office with loved ones. The app is popular among the working class, and most of their orders are received by them.
End Note!
Our Dubai Local website helps you to land on suitable food delivery Dubai online apps that deliver the best cuisines from top-rated restaurants. We always work to curate information for visitors, so their journey to Dubai becomes easier with Dubai Local. Please keep visiting our website to get more updates.