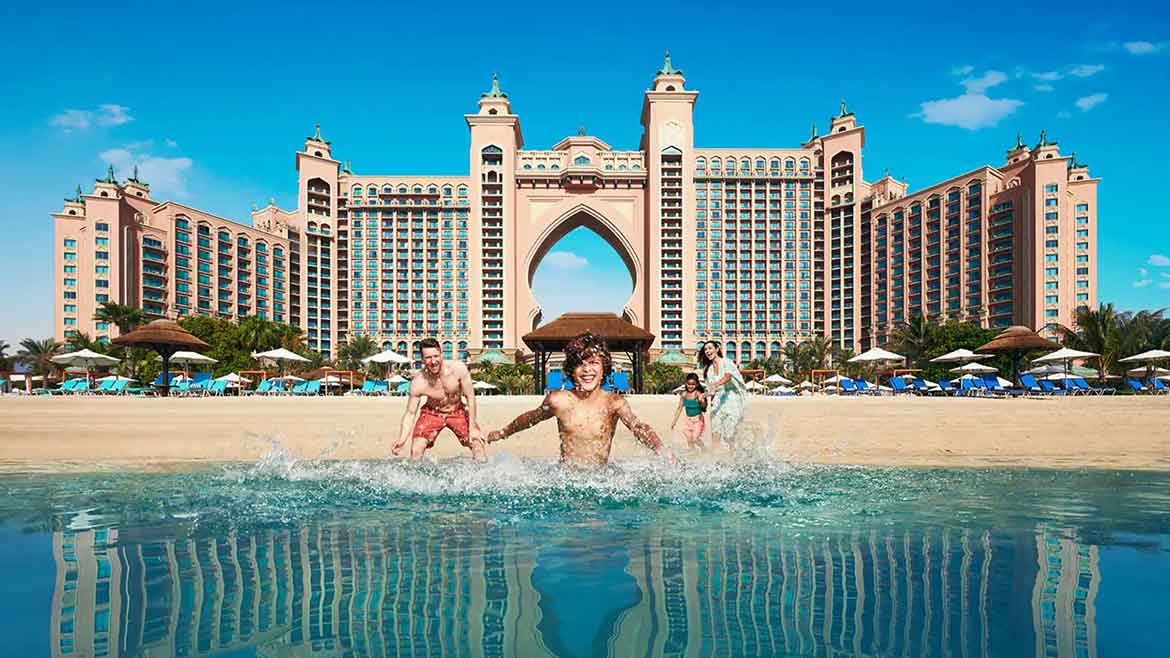 The Top 10 Places to Buy & Sell Stuff in The UAE
The United Arab Emirate's thriving economy and the emergence of various e-commerce platforms with a tech-savvy population have given a boost to online shopping. With digitalization, the popularity of online marketplaces for purchasing and selling products and commodities is growing. If you want to declutter your home or find a great deal on something trendy and new, there are thousands of options to choose from. Keep reading this article to explore the top 10 places to buy and sell products in the City of Gold, focusing on "best selling products from top sellers in Dubai.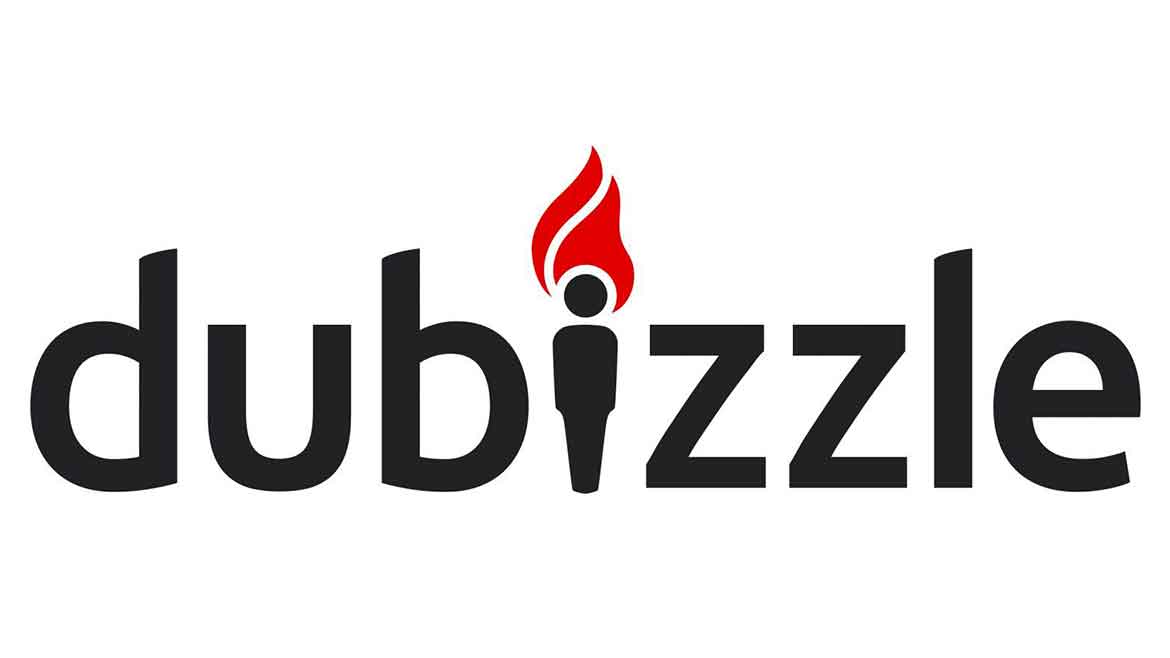 Dubizzle is one of the largest online classifieds websites based in the United Arab Emirates. It has a huge user base, with over 1.6 million listings in 2020. This user-friendly platform is the go-to place to purchase and sell stuff online, including second-hand goods like furniture, electronics, and cars. With a large user base, Dubizzle is an excellent means for quickly selling your items.
2. Amazon. Ae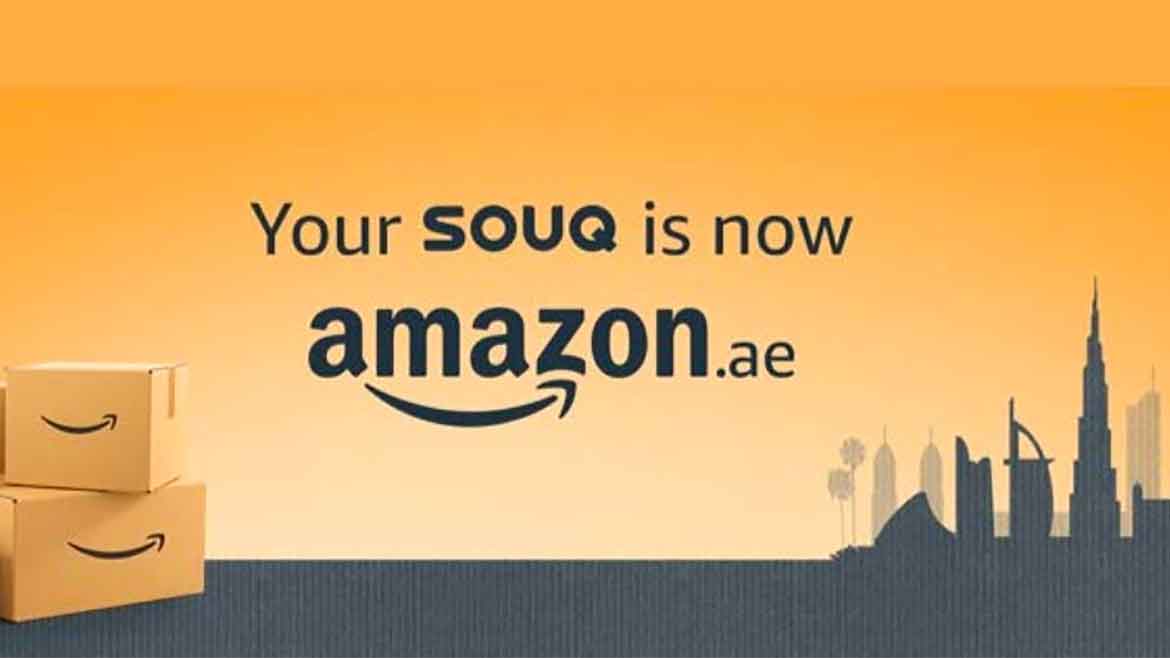 We all are familiar with amazon. It is one of the top sellers and largest online retailers. Amazon has expanded its services to Dubai and other cities in the United Arab Emirates. You can find anything on Amazon, from books to electronics to clothing. Amazon.ae is a top seller providing a great platform to sell your items, especially if you want to reach a global customer base.
 3. Noon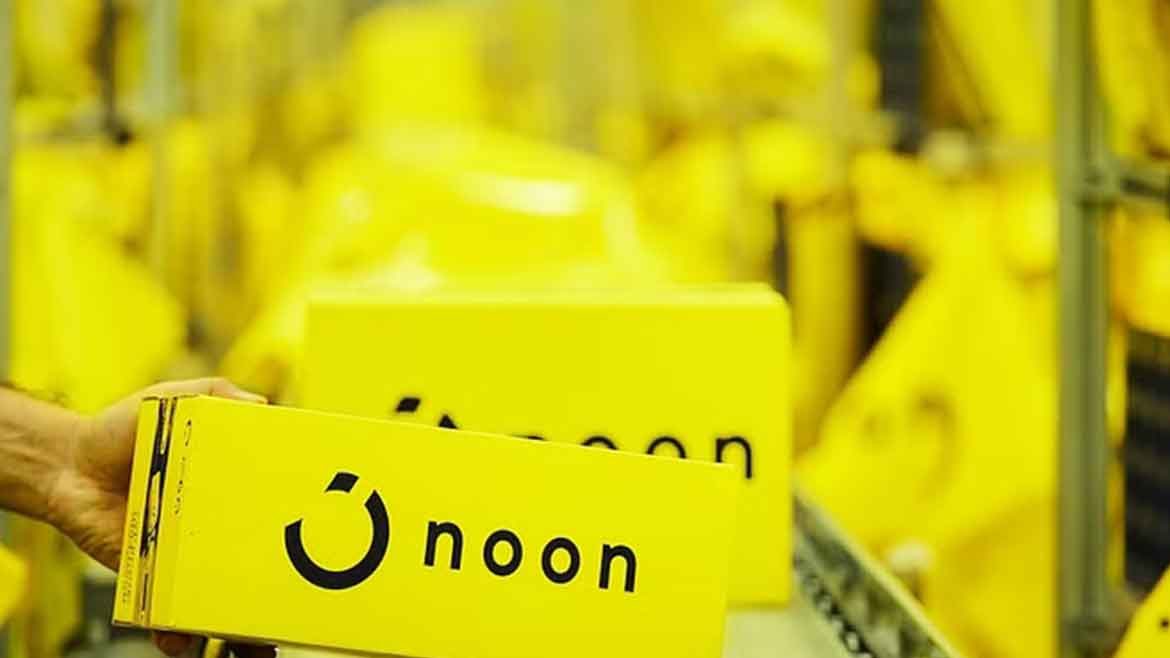 Noon is a UAE-based e-commerce marketplace that has captured popularity among users due to the availability of a wide range of products, including electronic items, fashion apparel & accessories, and home & kitchen items. It provides an excellent place to trade your items, and it is well-known among the young demographic.
4. JadoPado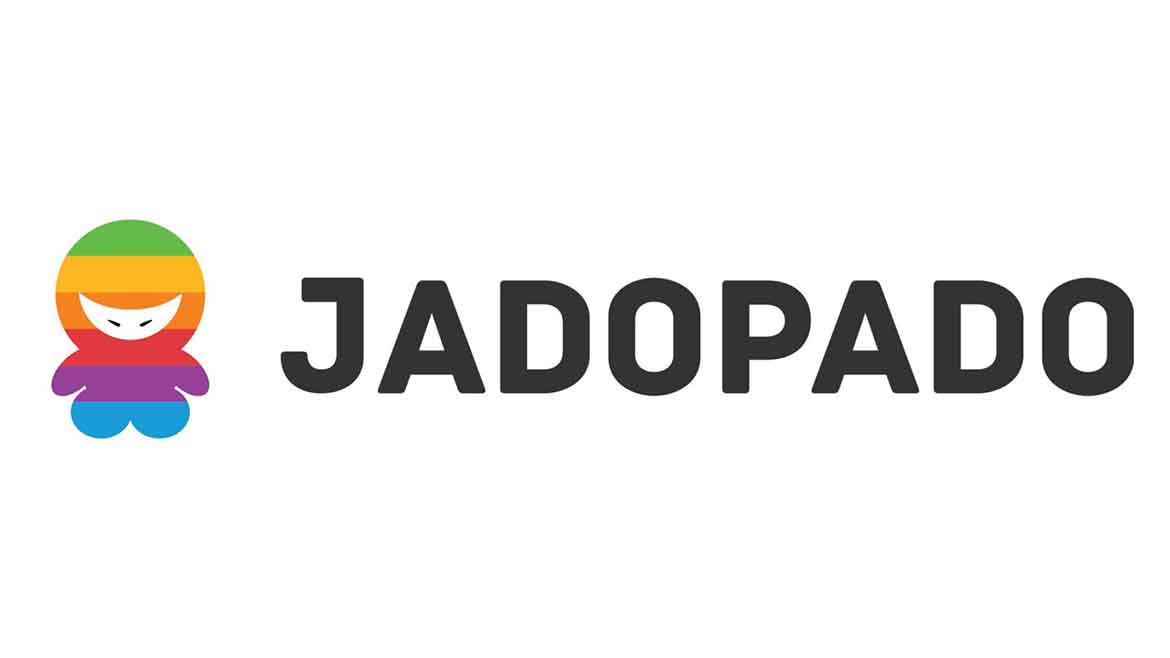 JadoPado is another UAE-based online marketplace that offers a wide range of products covering Dubai and other major and minor cities. One unique feature of JadoPado is the "Deal of the Day," one of their unique features where a group of selected items is offered at a special discounted price. JadoPado is an excellent option for reaching a niche audience. You can explore the top sellers online by visiting their websites.
5. Souq Alif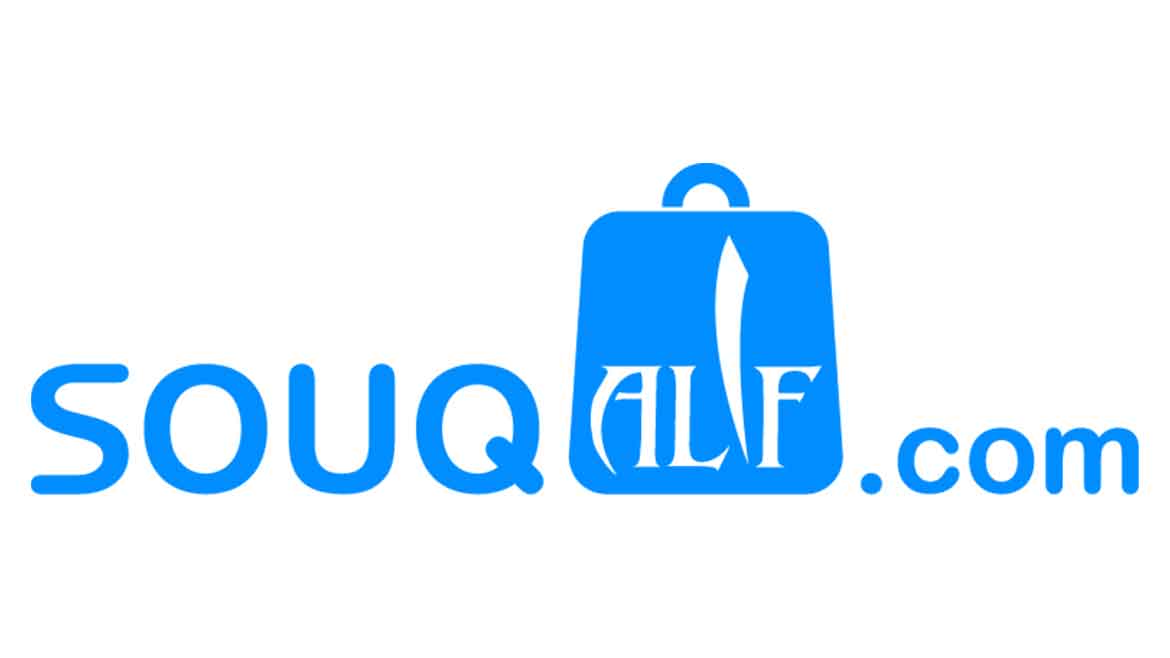 Souq Alif is the largest online retailer in the Middle East that was acquired by Amazon recently. This platform offers a wide range of products, from electronics to fashion apparel to groceries. Souq Alif is an excellent option for reaching a large audience to sell stuffs online and get the best seller items home.
6. CarSwitch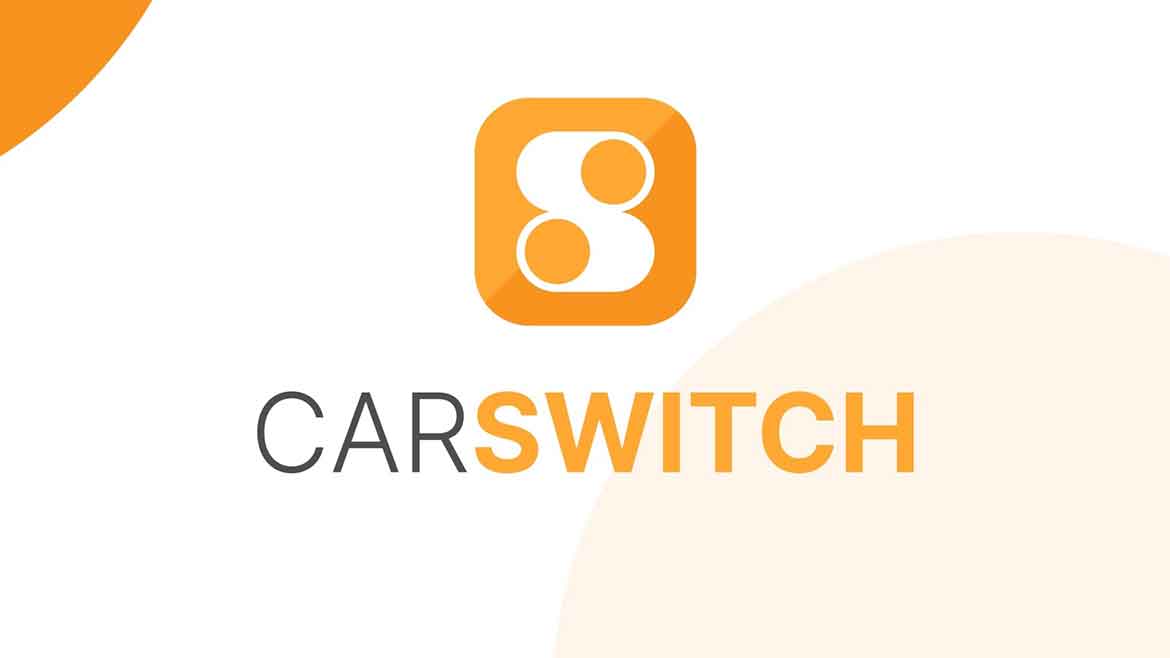 Are you looking to sell your car? CarSwitch is among the top sellers in the United Arab Emirates. They offer a hassle-free process to sell your car by providing free car inspections along with professional photography. CarSwitch also provides a long warranty on all their cars, which makes it a trusted place to buy a used car and sell your own.
7. Melltoo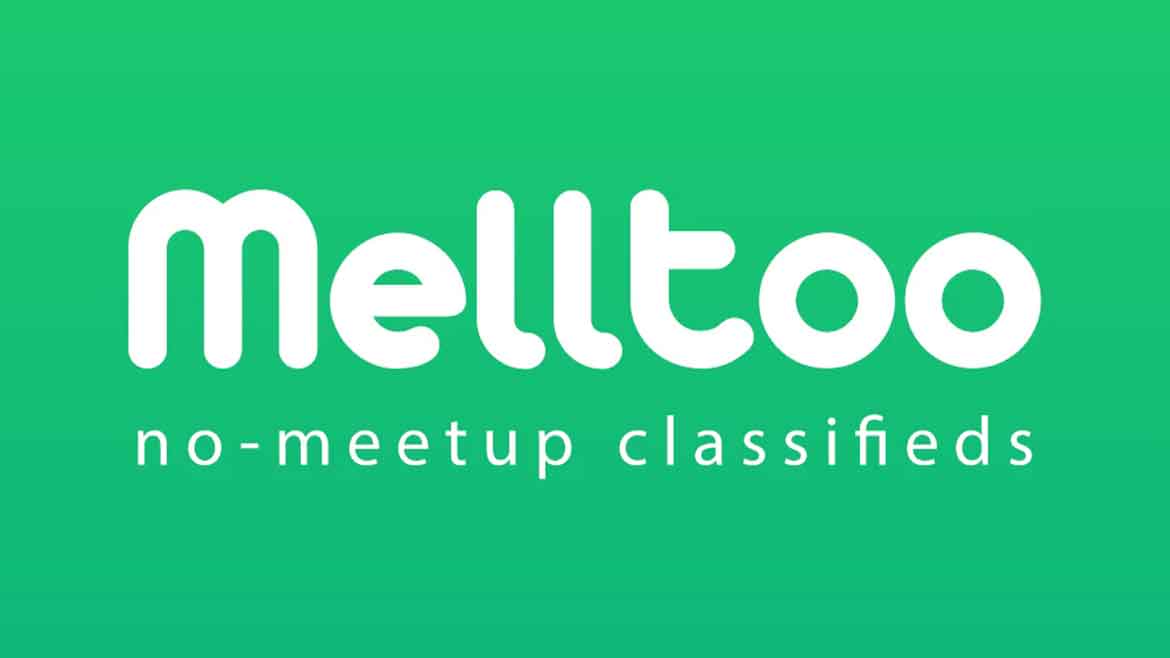 This might sound unique to you! Melltoo is a UAE-based online marketplace that focuses on social e-commerce. They allow users to buy and sell items within their own social network. This creates a personalized and trustworthy buying experience. Melltoo is an excellent option for reaching a local audience with whom you can connect better.
8. Letgo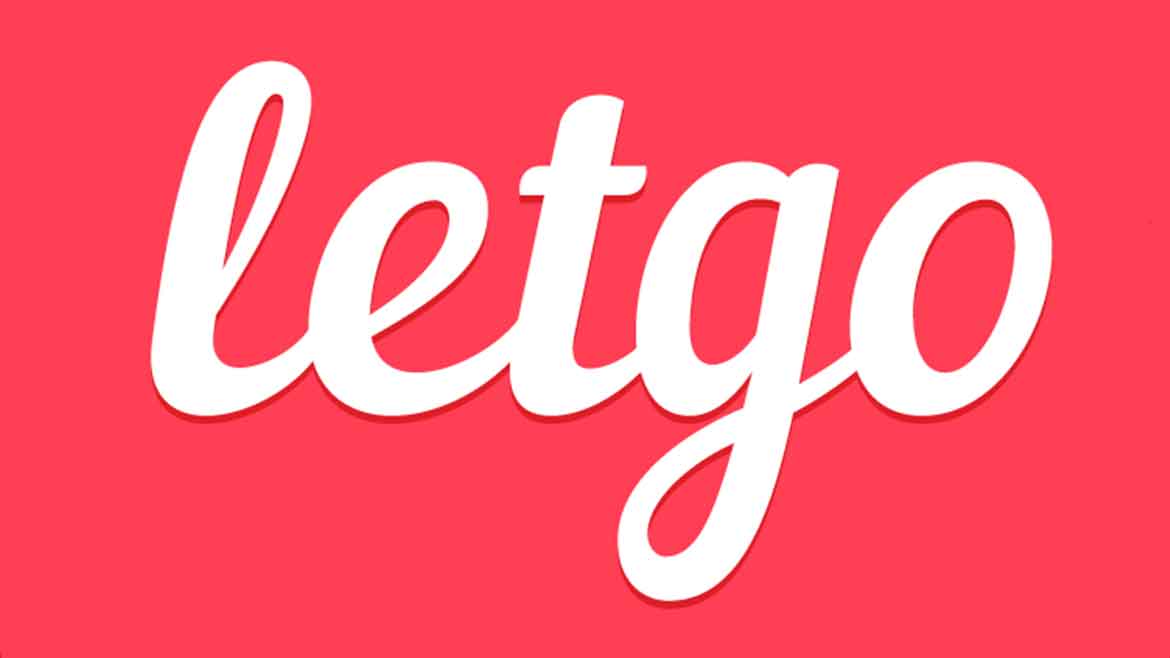 Whether you want to sell your second-hand goods or buy some new ones at a reasonable price, this option might be the best selling means for you. Letgo is a mobile app that allows users to buy and sell second-hand goods. This platform has gained popularity in the UAE, especially among the younger demographics. The app provides a simple and user-friendly interface, making it easy to sell your items quickly.
9. OpenSooq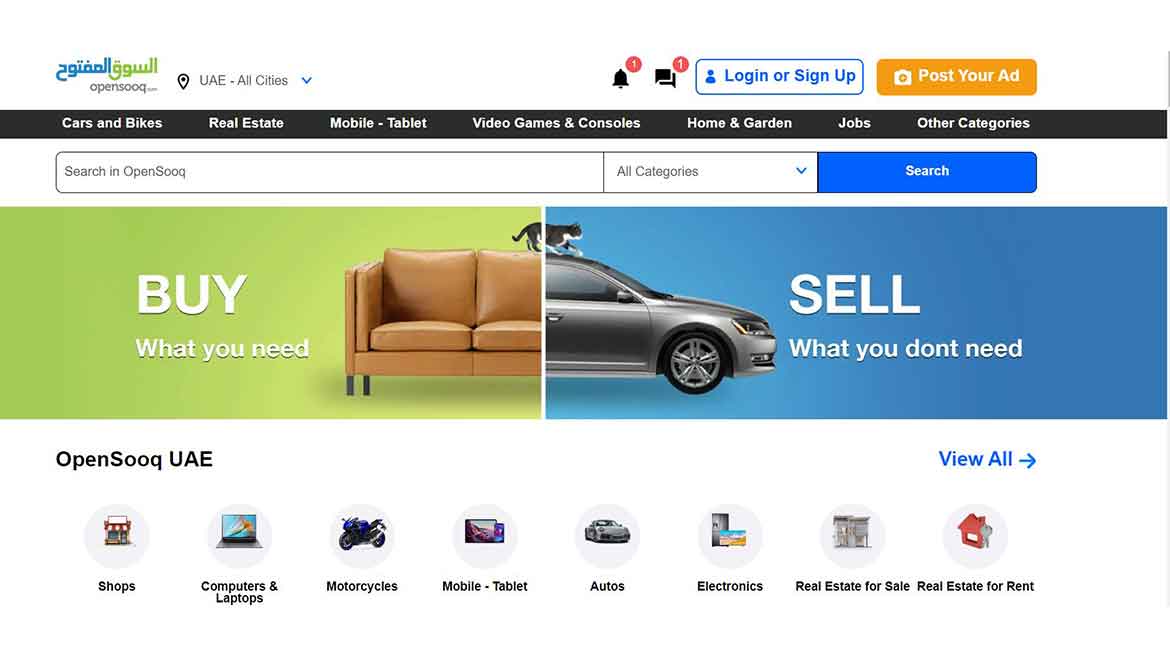 OpenSooq is a Middle Eastern online marketplace that offers a wide range of products, including cars, electronics, and real estate. With a large user base in the UAE, OpenSooq is an excellent option for quickly selling your items. They also offer a unique feature called "Sooq Express," which provides same-day delivery on select items.
10. SellAnyCar.com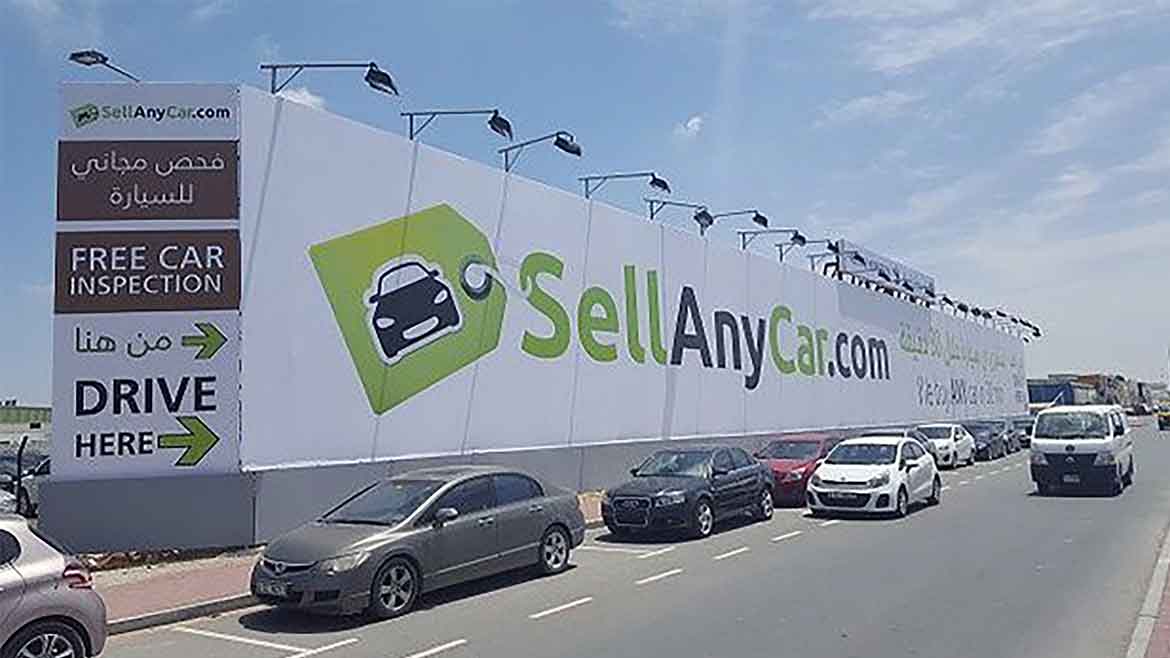 SellAnyCar.com is a top seller in the UAE if you're looking to sell your car quickly and easily. They offer a quick and hassle-free way to sell your car, making it an excellent option for anyone looking to sell their vehicle.
Wrapping Up!
In conclusion, the UAE has a plethora of online marketplaces for buying and selling items. Whether you are searching to reach a niche audience or a global audience, there is always an option available for you. The above-listed top 10 places might be helpful for buying and sell stuff online in Dubai and the cities around the United Arab Emirates.
We at Dubai Local aim to provide you with the best guide on everything you need in Dubai. Visit our website to explore more information about "The City of Gold".