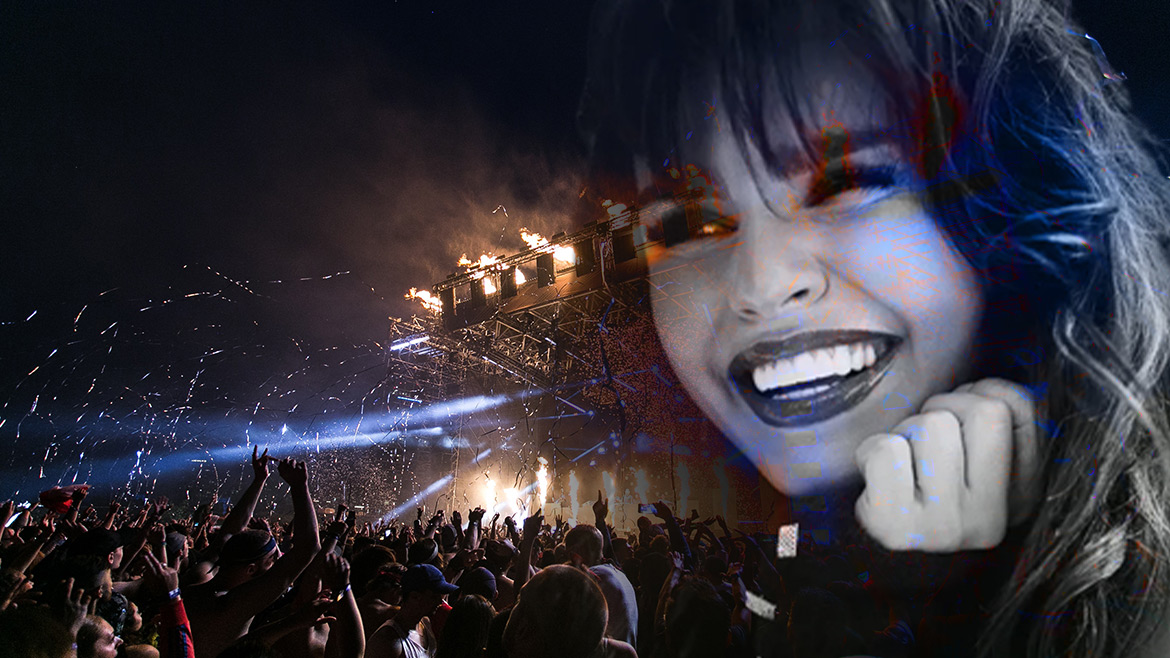 ZIVERT: Big Solo Concert Live in Dubai (30th April 2023)
Date and Time: 21:00 Sun 30 April 2023
Location: –  Coca-Cola Arena – Dubai – United Arab Emirates
Description- 
On April 30, 2023, Zivert, the nation's idol, and a passionate, bright, and vivacious performer, will have her debut solo performance at Coca-Cola Arena, Dubai.
The spring's high point is predicted to be this.
Since the beginning of her musical career in 2017, Zivert has set high standards for herself with the goal of becoming an artist of the highest degree and achieving global recognition. She does this through her superb vocals, impressive show, expert choreography, and the highest quality sound and special effects.
The Russian-speaking musician will perform on Dubai's biggest stage for the first time ever, giving the audience a top-notch performance.