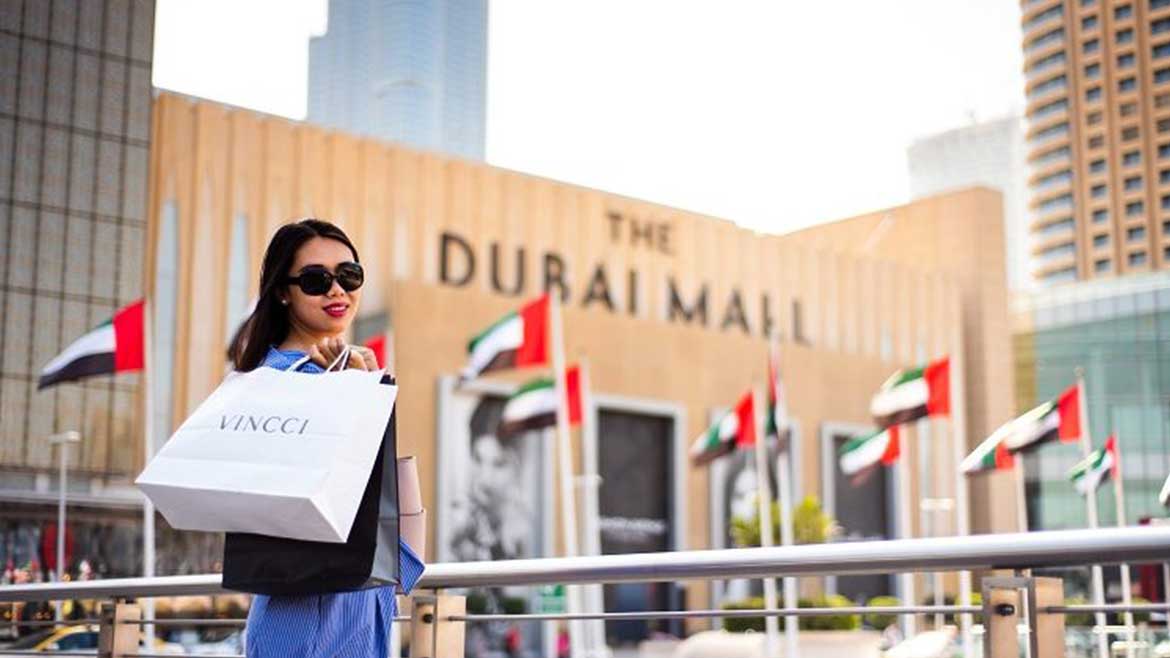 Where to Find the Best Shopping Deals in Dubai?
Dubai is known for many things – its towering skyscrapers, luxurious lifestyle, and extravagant shopping experiences. Whether you're a resident or a tourist, one thing is for sure, shopping in Dubai is an experience like no other. From the glitzy shopping malls in dubai that house some of the world's most expensive brands to the bustling street markets that offer affordable finds, the city has something to offer for everyone. 
Dubai is known for its shopping festivals that offer huge discounts and exciting promotions to shoppers. The Dubai Shopping Festival, held in January, and the Dubai Summer Surprises, held in July and August, are the two major festivals that attract shoppers from all over the world. During these festivals, shoppers can enjoy discounts on a wide range of products, making it the perfect time to indulge in some retail therapy. Plan your trip on these festivals to avail best shopping deals in Dubai.
With so many options available, where do you start? In this blog, we've got you covered with the best shopping deals in Dubai – from the costliest brands to the brands that everyone can afford. So sit back, relax, and get ready to embark on a shopping adventure in one of the world's most exciting destinations.
The Dubai Mall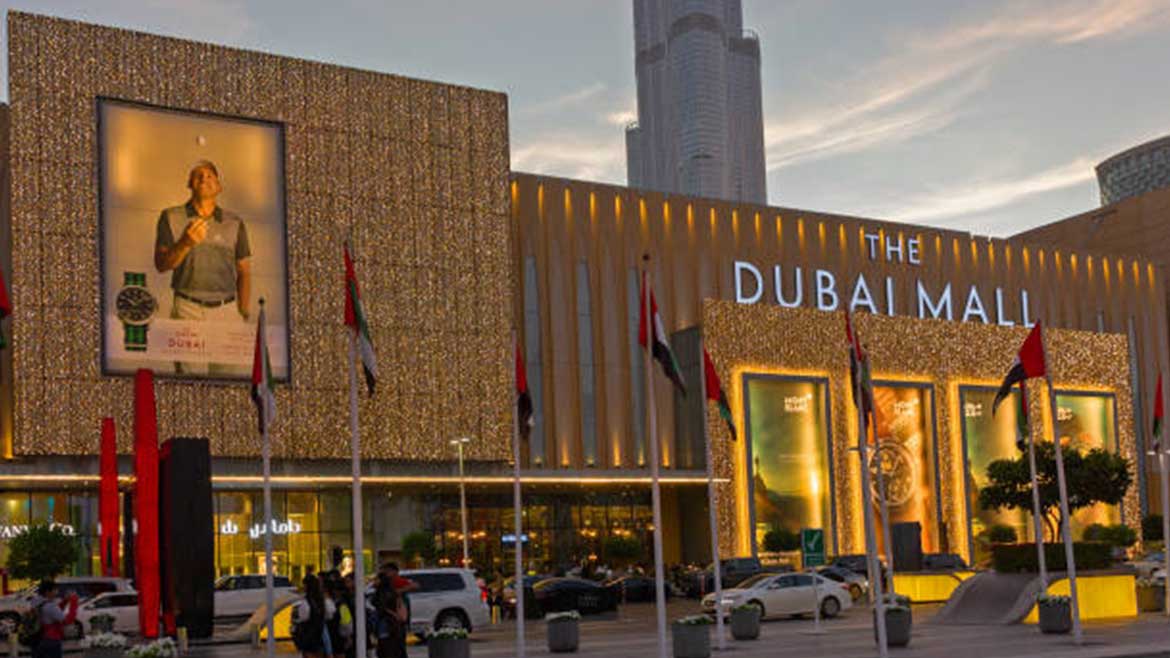 The Dubai Mall is not just one of any shopping malls in Dubai, it's the world's largest mall, and it's located at the foot of the iconic Burj Khalifa. It is the best place to shop in Dubai. With over 1,200 stores, it's impossible not to find what you're looking for at The Dubai Mall. The mall houses some of the world's most exclusive brands, such as Gucci, Chanel, and Louis Vuitton, as well as high-street favorites such as H&M and Zara. Shopping is not the only attraction here. The mall also has an indoor theme park, an aquarium, an ice rink, and a cinema, making it a complete entertainment destination.
What makes The Dubai Mall stand out is its unique offerings. The mall is home to a massive indoor waterfall, and the Fashion Avenue, which is a dedicated space for high-end brands.
Address: Downtown Dubai – Dubai – United Arab Emirates
Contact: +971800382246255
Mall of the Emirates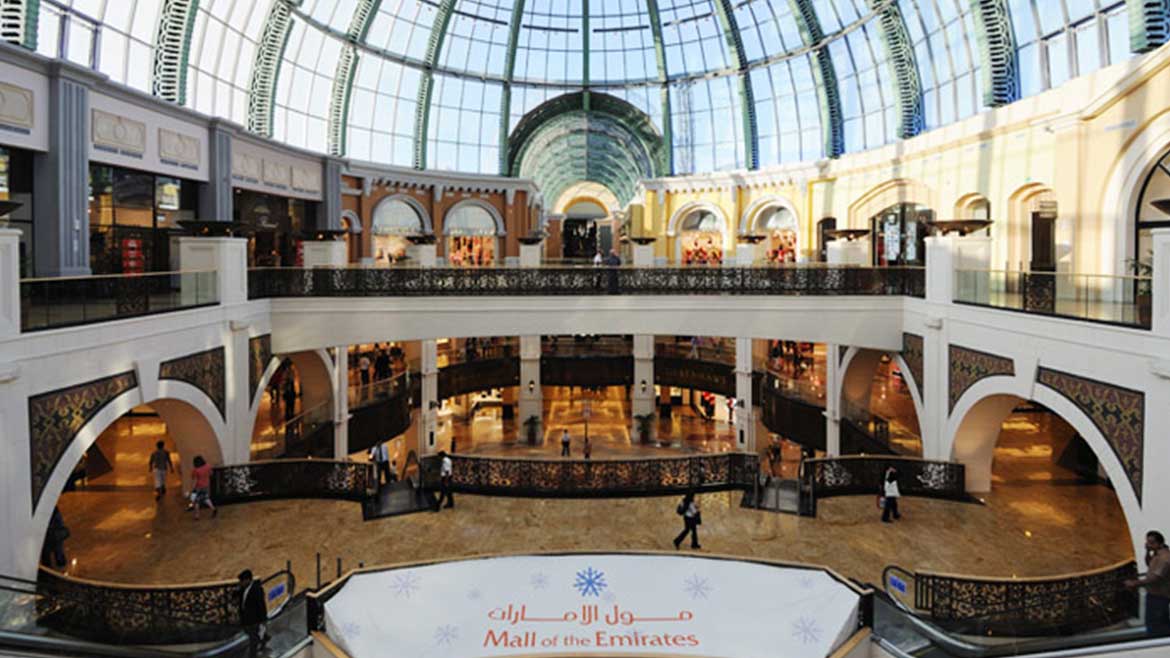 Mall of the Emirates is another shopping destination and one of the best shopping malls in Dubai that's a must-visit for luxury shoppers. The mall houses over 700 stores, including high-end brands such as Cartier, Dior, and Fendi. However, what sets Mall of the Emirates apart is its unique offering – Ski Dubai. It is an indoor ski resort that spans over 22,500 square meters, making it the world's largest indoor ski park. Visitors can experience snowboarding, skiing, and even meet penguins in this winter wonderland.
The mall's signature feature is the Fashion Dome, which houses some of the world's most exclusive brands, such as Alexander McQueen, Dolce & Gabbana, and Jimmy Choo.
Address: Sheikh Zayed Rd – Al Barsha – Al Barsha 1 – Dubai – United Arab Emirates
Contact: +9718006636255
Karama Market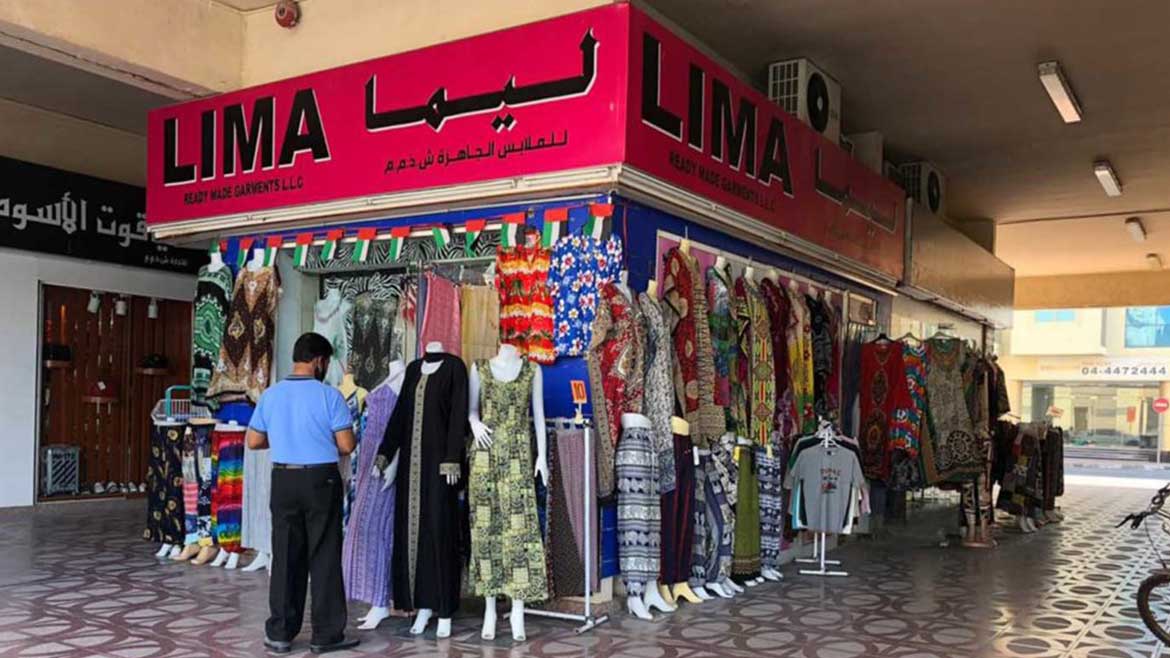 If you are looking for the best Shopping deals in Dubai, Karama Market is a popular shopping destination for locals and tourists alike. Located in the bustling Karama district, the market is home to a wide range of shops that sell everything from clothes and accessories to electronics and souvenirs. What sets Karama Market apart from other street markets is its affordability.
Apart from the affordable prices, Karama Market is also known for its vibrant atmosphere. The market is always buzzing with people, and you'll get a taste of the city's diverse culture as you browse through the shops. The market is especially famous for its fake designer goods, so if you're looking for a bargain knockoff, Karama Market is the place to be.
Address: 55 18 B St – Al Karama – Dubai – United Arab Emirates
Contact: +971529806004
To sum it up, Dubai is a shopper's paradise that offers a wide range of shopping experiences, from high-end luxury malls to vibrant street markets. Whether you're looking for the latest designer brands or unique souvenirs, Dubai has something for everyone. Don't miss out on the exciting shopping festivals held throughout the year, which offer huge discounts and promotions. And if you're looking for something specific, make sure to check out these must-buy items: for men, a traditional kandura; for women, a beautiful Abaya; and for children, colorful Arabic sweets. So what are you waiting for? Start planning your shopping trip to Dubai today.
Dubai Local, your one-stop-solution for insider knowledge on everything that Dubai has to offer. Whether you're a seasoned resident or a first-time visitor, we're here to help you discover the best of the city's attractions, activities, and experiences.