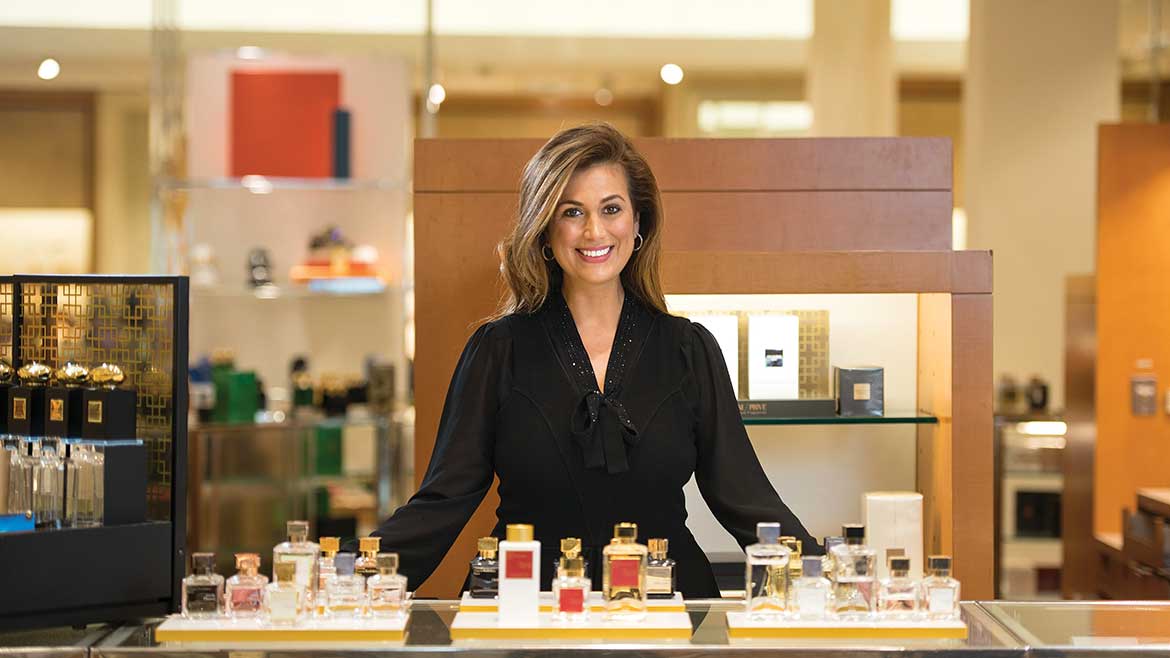 The Best Arabian Perfumes: A Guide to the Scents of the Middle East
Dubai is a city of many wonders, where modern miracles blend seamlessly with traditional values. One of the most interesting aspects of this city is its fragrances. The art of perfumery in Dubai is something that has been developed over centuries and is now an integral part of the city's culture. In this blog, we will explore the Arabic scents and a whole new world of UAE fragrances and the art of perfumery in Dubai.
Dubai Perfume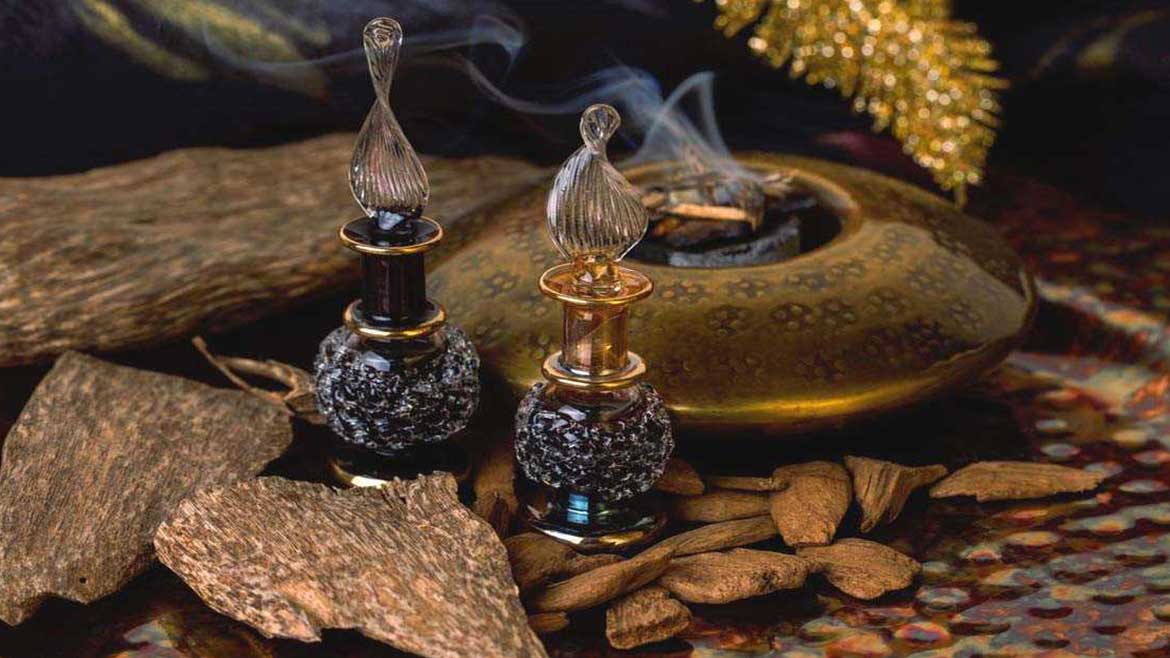 Dubai is known for its luxurious fragrances and perfumes that are made with the finest ingredients. The art of perfumery in Dubai has been practiced for many decades, and the city has become famous for its unique and exotic fragrances all around the globe. Dubai perfume is a perfect blend of traditional Arabian scents and modern Western fragrances. It is an art that has been passed down from generation to generation, and Dubai perfume makers take great pride in their work.
The art of perfumery in Dubai is not limited to creating fragrances. It is a complete sensory experience that involves the senses of smell, touch, and sight. The perfume making involves  extracting essential oils from various natural ingredients such as flowers, fruits, and spices, and blending them to create unique fragrances.
Dubai fragrances are known for their strong, long-lasting scents of Middle East that leave a lasting impression. The city has a rich history of perfume making, and it is home to some of the best fragrance makers in the world. Dubai fragrances are not just about the scent; they are a reflection of the city's culture and traditions. Each fragrance tells a story, and it is up to the wearer to interpret that story to the world.
Dubai fragrances come in a variety of forms, from perfumes and colognes to incense and oils. Some of the most popular fragrances include oud, amber, rose, and jasmine. These fragrances are often blended with other scents to create a unique scent that is specific to Dubai. Many of the fragrances are also gender-specific, with some fragrances designed specifically for men or women.
Dubai is not the only city in the UAE that has a rich history of perfume making. The UAE has a long tradition of creating fragrances, and many of the fragrances created in the region are highly popular around the world. Scents of Middle East are known for their exotic scents and luxurious packaging. They are often made with rare and exclusive ingredients, making them highly desired by perfume enthusiasts.
The art of UAE fragrances dates back centuries, and it has been an integral part of the region's culture for a long time. Perfume makers in the UAE use traditional techniques to create their fragrances, and many of the ingredients used are sourced locally. The result is a unique blend of scents that are specific to the region.
Discovering the Art of Perfumery in Dubai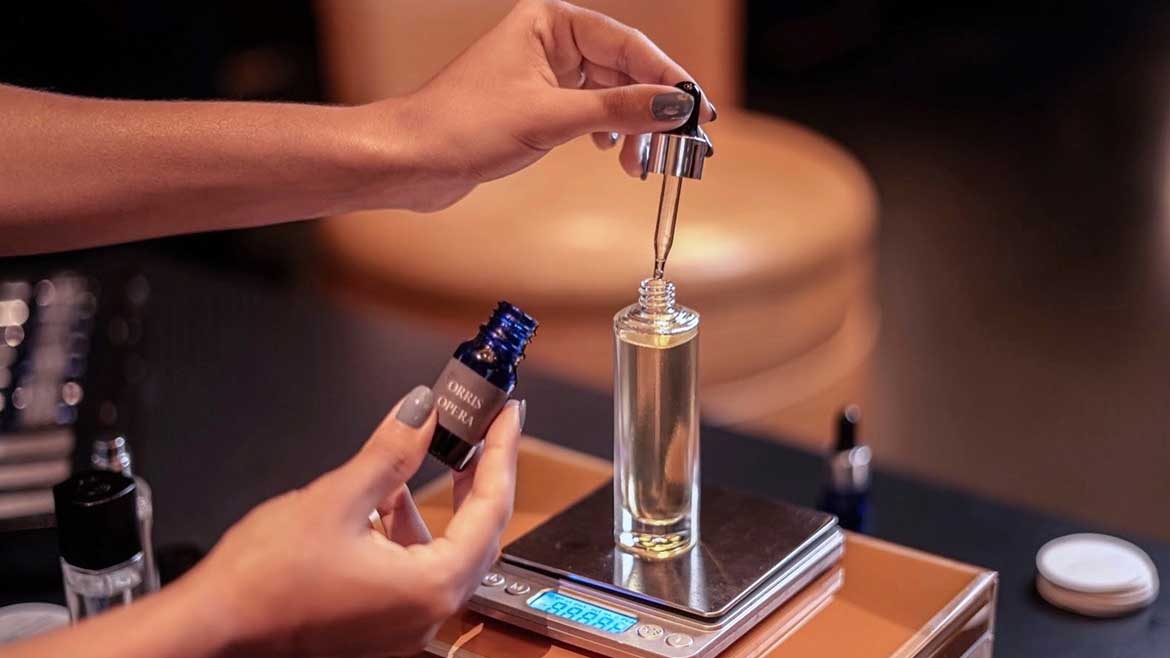 If you are interested in discovering the art of perfumery in Dubai, there are many ways to do so. One of the best ways is to visit one of the many perfume shops in the city. These shops offer a wide range of fragrances, and you can sample them to find the one that best suits you.
Another way to discover the art of perfumery in Dubai is to take a perfume-making class. There are many workshops and classes available in the city that will teach you how to create your own fragrance. These classes are a great way to learn about the different techniques used in perfumery and to create a unique fragrance that is specific to your tastes.
Final Words!
The art of perfumery in Dubai and the UAE is a fascinating and complex art that has been perfected over centuries. It is a reflection of the city's culture and traditions and is known for its unique and exotic fragrances. Dubai perfume makers take great pride in their work and use a variety of techniques to create their fragrances. Whether you visit one of the many perfume shops in the city or take a perfume-making class, discovering the art of perfumery in Dubai and the UAE is an immersive sensory experience that is well worth exploring for anyone interested in fragrances and their rich history. To know more about the perfume scene of Dubai, visit Dubai Local