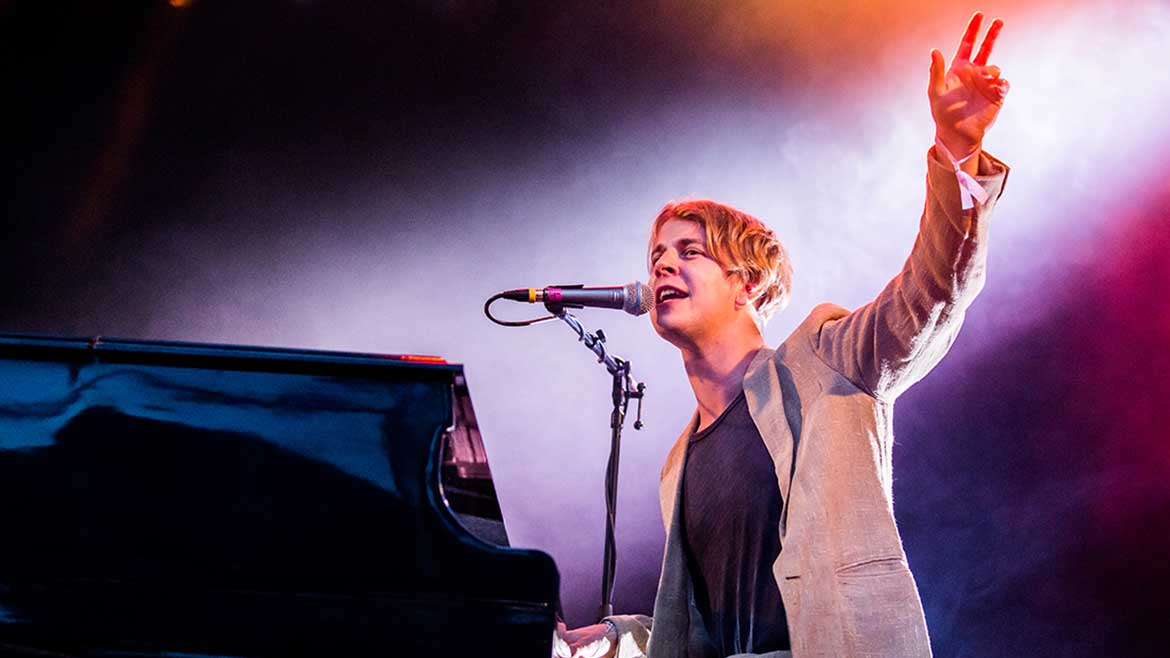 Tom Odell in Dubai (07 Jun 2023)
Date and Time – 19:30 Wed 07 Jun 2023
Location – Dubai Opera – Sheikh Mohammed bin Rashid Boulevard – Dubai – United Arab Emirates
More Info – Tom Odell, a pop singer from England and Ivor Novello award-winning songwriter, had a performance scheduled at the Dubai Opera on Saturday, February 4, 2023, as part of his global tour. Nonetheless, the venue declared last month that the show fixed for February was called off.
Now, a new date has been announced for the show, i.e. June 7, 2023.
Tom Odell, born on November 24, 1990, in Chichester, West Sussex, showed an early talent for the piano and honed his skills further by studying at the Brighton Institute of Modern Music. He gained recognition for his chart-topping tracks "Another Love" and "Real Love," both of which peaked in the Top 10. His debut album, Long Way Down, released in 2013, achieved platinum status in three countries and took the number one spot on the UK Albums Chart. The single "Another Love," with its cinematic flair, was a major contributor to the album's success, while his performance of the Beatles' original, "Real Love", climbed to Number 7 in 2014.
In 2016, he released Wrong Crowd and it topped the list by grabbing the number 2 position in both Switzerland and UK. In 2018, he released his third album named Jubilee Road, which seized the number 5 spot. In 2021, Monsters was released by Odell, holding the number 4 position in the UK.
Tom Odell's "Monsters" showcases an elegant and expansive piano arrangement that ranges from hopeful to melancholic, evoking a deeply emotional response in the listener. Odell drew inspiration from notable composers such as Erik Satie and Philip Glass. While writing the song with his partner, Laurie, they would play Studio Ghibli movies to tap into the evocative landscapes and scenery depicted in these animations, as well as the touching feelings of corruption and sorrow that the films conveyed.
So, don't miss this breathtaking performance of Odell's most intimate album to date, which takes him to some open, heartbreaking places.
"… [I wanted to] just create an environment where people can sit with the music and breathe." Tom Odell