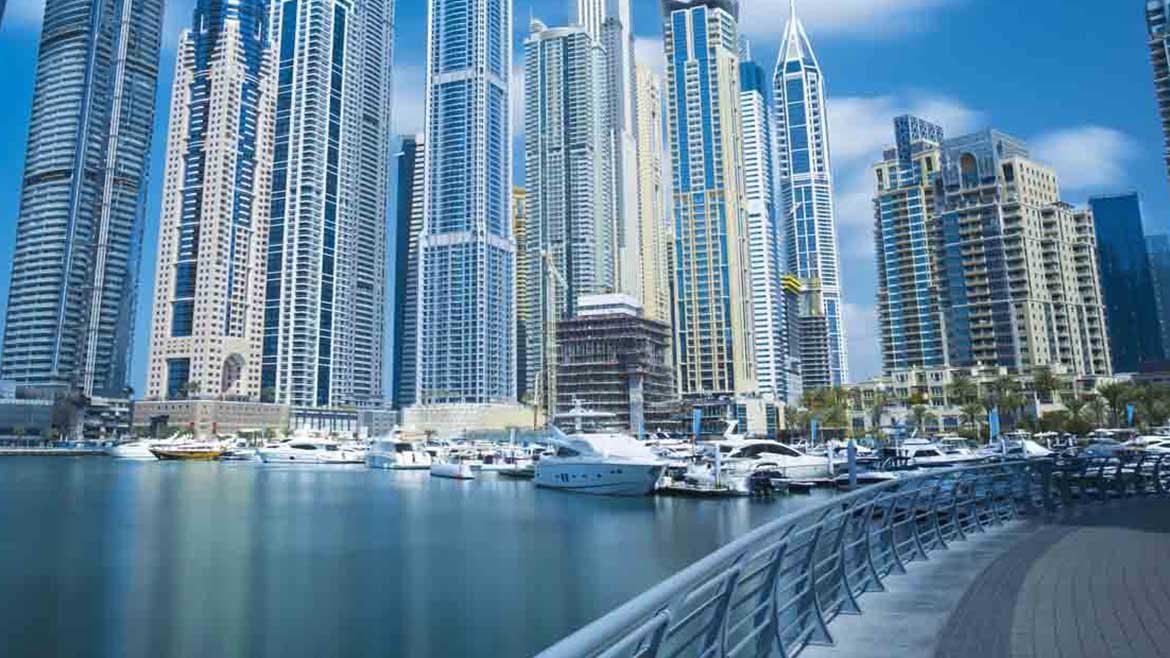 Top 10 Real Estate Companies in Dubai: Unlocking the Gems of UAE's Property Market
Dubai's real estate companies have experienced significant growth over the years, attracting investors and homebuyers from around the world. The emirate's impressive skyline, luxurious developments, and booming economy make it an ideal destination for those seeking lucrative investment opportunities or a dream home. In this blog, we will explore the top 10 real estate companies in Dubai, highlighting their unique offerings and contributions to the city's ever-evolving landscape.
Emaar Properties
Emaar Properties is one of the renowned real estate companies in Dubai, known for its iconic developments such as the Burj Khalifa and Dubai Mall. With a portfolio that spans residential, commercial, and mixed-use projects, Emaar has redefined luxury living in Dubai. From waterfront communities like Dubai Marina to master-planned neighborhoods such as Emirates Living, Emaar continues to shape the city's skyline and offer world-class amenities to its residents.
Damac Properties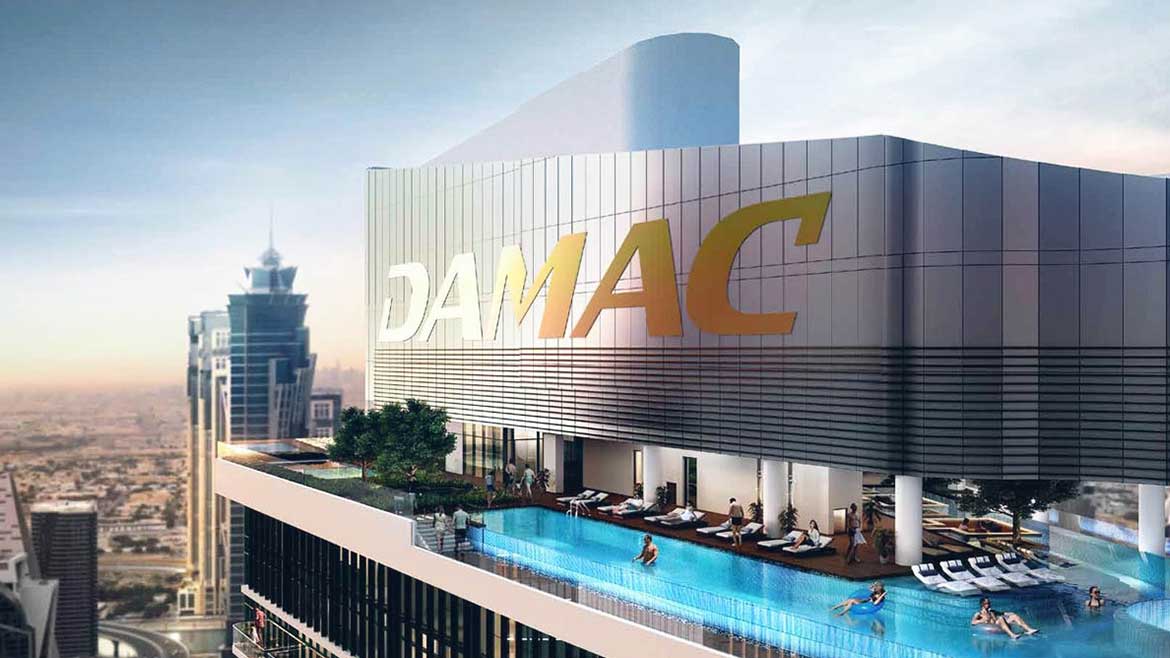 Damac Properties has played a vital role in transforming Dubai's real estate companies with its exquisite projects. Catering to various segments of the market, Damac has delivered stunning residential towers, serviced apartments, and luxury villas. Notable developments include DAMAC Hills, Akoya Oxygen, and Aykon City. With a focus on opulence and contemporary design, Damac Properties stands out as a prominent player in the Dubai property landscape.
Nakheel

Nakheel is renowned for its innovative projects that have left an indelible mark on Dubai's real estate scene. The company is known for iconic developments like the Palm Jumeirah, Deira Islands, and The World Islands. Nakheel's projects offer an unparalleled mix of residential, retail, hospitality, and leisure facilities, providing a holistic living experience to residents and visitors alike.
Meraas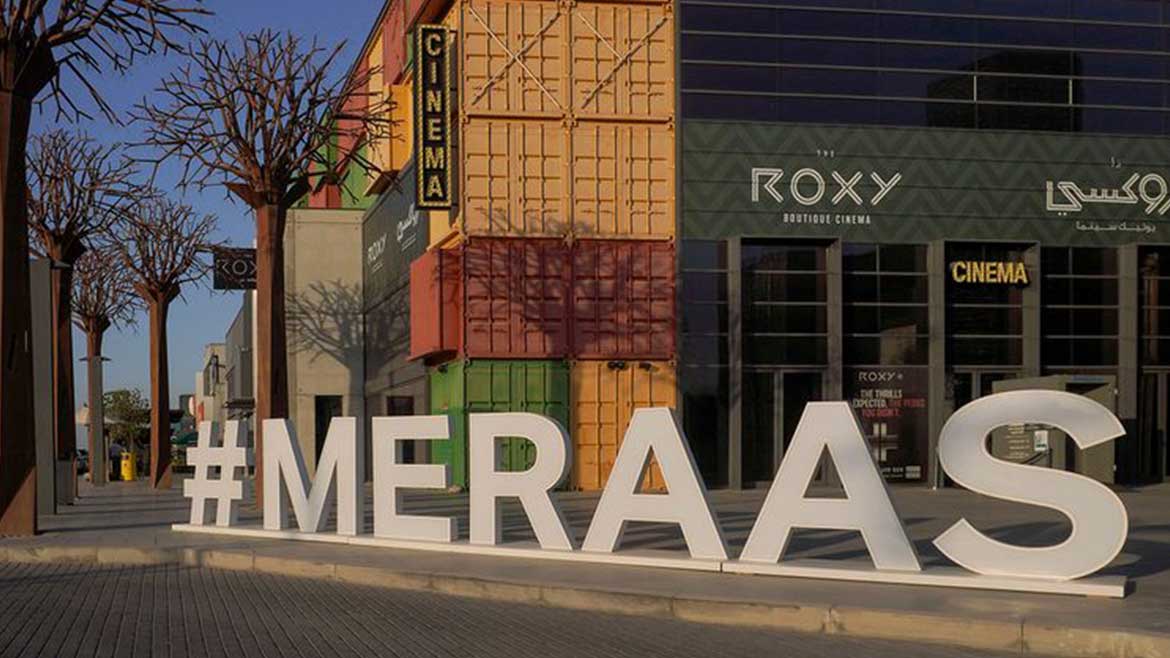 Meraas is a dynamic developer committed to creating vibrant and sustainable communities in Dubai. With a focus on creating unique destinations, Meraas has successfully developed projects like City Walk, La Mer, and Bluewaters Island, making it different from other real estate companies in Dubai. These mixed-use developments combine residential, retail, dining, and entertainment elements, offering residents and visitors an extraordinary lifestyle experience.
FAM Properties 
Established in 2008, FAM has emerged as one of the best real estate companies in UAE. With investments in multiple property sectors, including retail, interiors, media services, and consulting, FAM Properties boasts a diverse range of offerings. Their expertise in Abu Dhabi further adds to their reputation, as they consistently deliver exceptional services to their clients.
Sobha Realty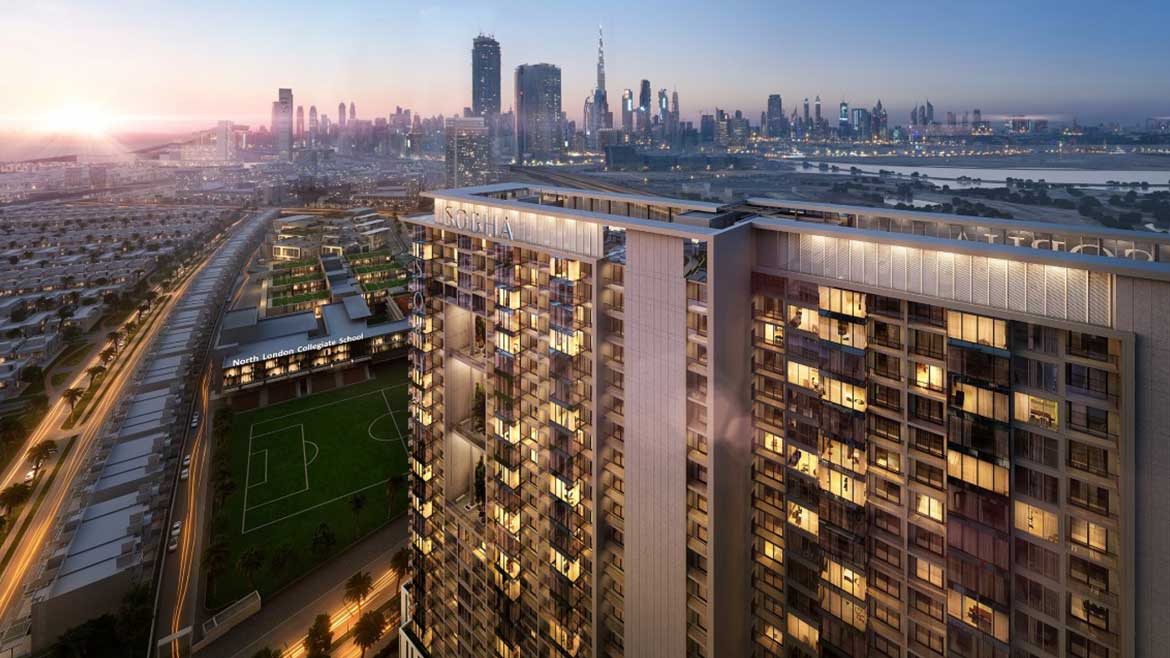 Sobha Realty is synonymous with luxury and craftsmanship in Dubai's real estate market. The developer's projects, such as Sobha Hartland and Sobha Creek Vistas, showcase exceptional quality and attention to detail. Sobha Realty's focus on creating sustainable communities with lush green spaces and world-class amenities sets them apart in the industry.
Azizi Developments
Azizi Developments has gained a strong foothold compared to other real estate companies, delivering a wide range of residential properties across prime locations. With a commitment to quality and affordability, Azizi Developments has developed projects like Azizi Riviera, Azizi Mina, and Azizi Victoria, catering to the diverse needs of buyers and investors.
Deyaar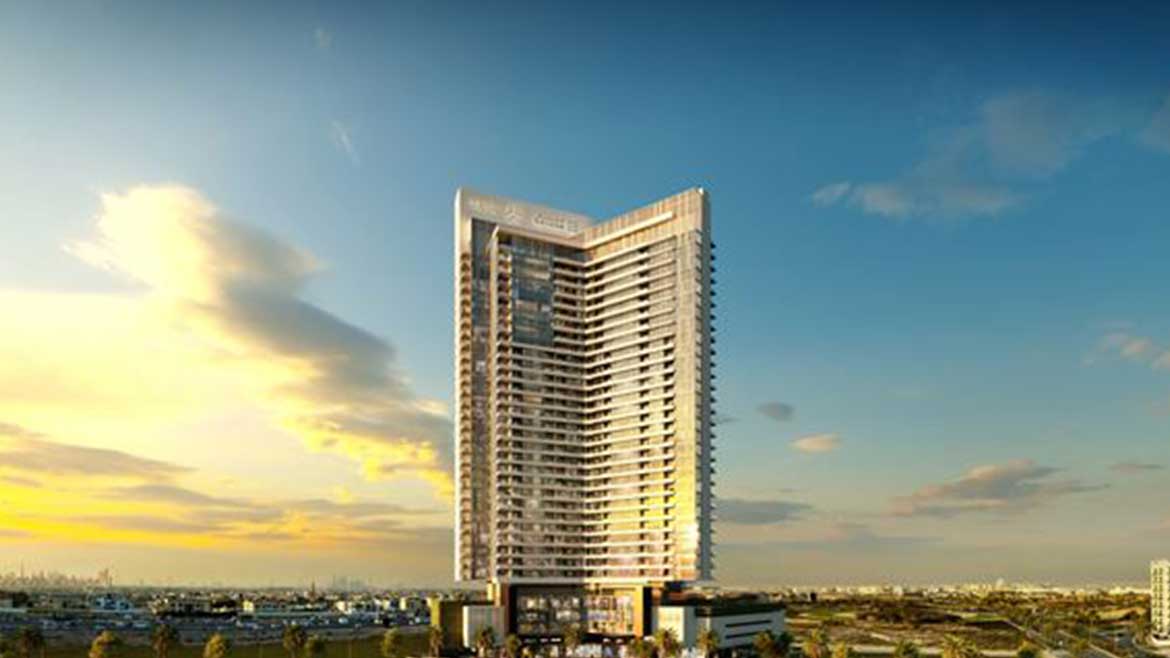 Deyaar is a leading real estate developer known for its residential and commercial projects that offer exceptional value for money. The company's portfolio includes developments like Midtown, The Atria, and Mont Rose, providing affordable housing options and well-designed office spaces.
Dubai South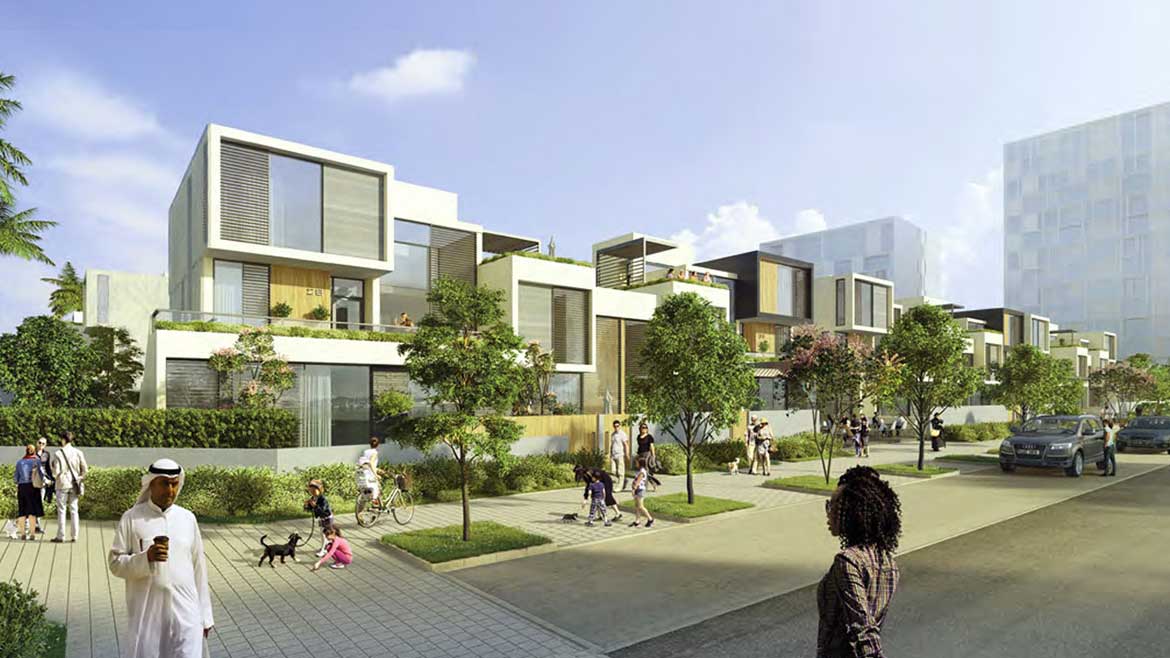 Dubai South is an ambitious development project aimed at creating a smart and sustainable city. It encompasses residential, commercial, and logistics zones, with a focus on connectivity and accessibility. Dubai South's flagship project, Dubai South Residential City, offers a range of affordable homes designed to cater to the needs of a diverse population.
Dubai Holding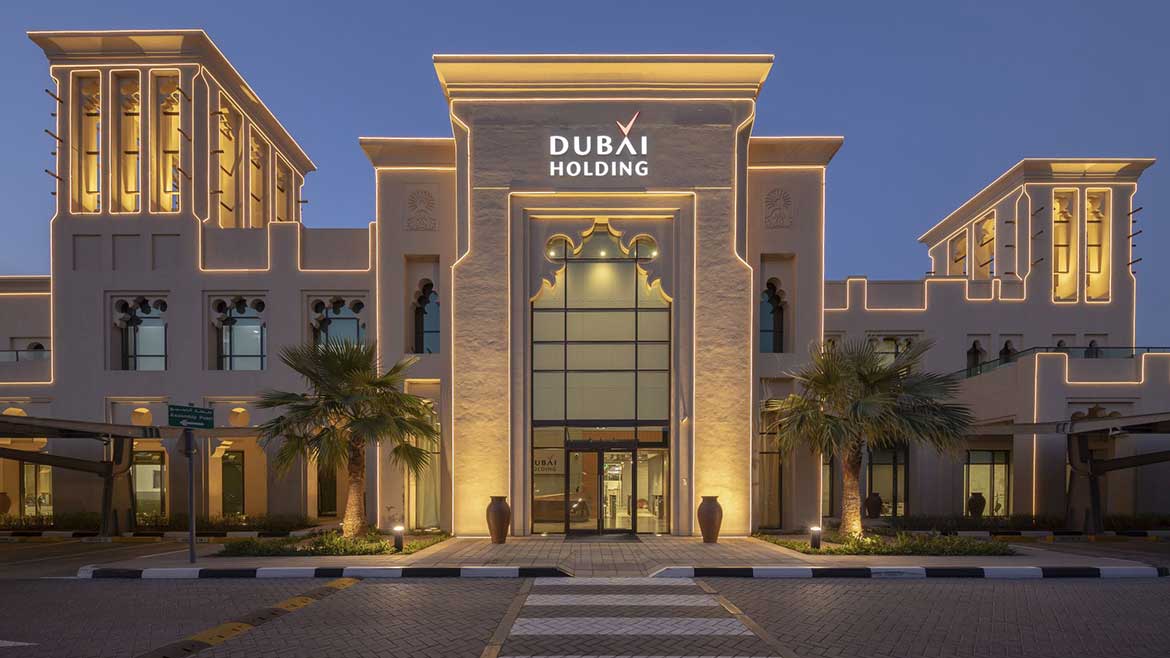 Dubai Holding is a diversified conglomerate with interests in various sectors, including real estate. Through its subsidiary, Dubai Properties Group, the company has developed significant projects like Jumeirah Beach Residence and Business Bay. Dubai Holding's commitment to creating sustainable communities and fostering economic growth has positioned it as a key player in Dubai's real estate landscape.
Final Words!
Dubai's real estate companies continue to thrive, with these top 10 companies playing a pivotal role in shaping the city's skyline and offering unparalleled living experiences. From luxurious waterfront developments to affordable housing options, these companies cater to the diverse needs and preferences of residents and investors. Whether you are looking for a dream home or a lucrative investment opportunity, Dubai's real estate market is sure to captivate you with its world-class offerings. If you are searching for real estate companies in UAE or real estate companies near me, do visit Dubai Local.