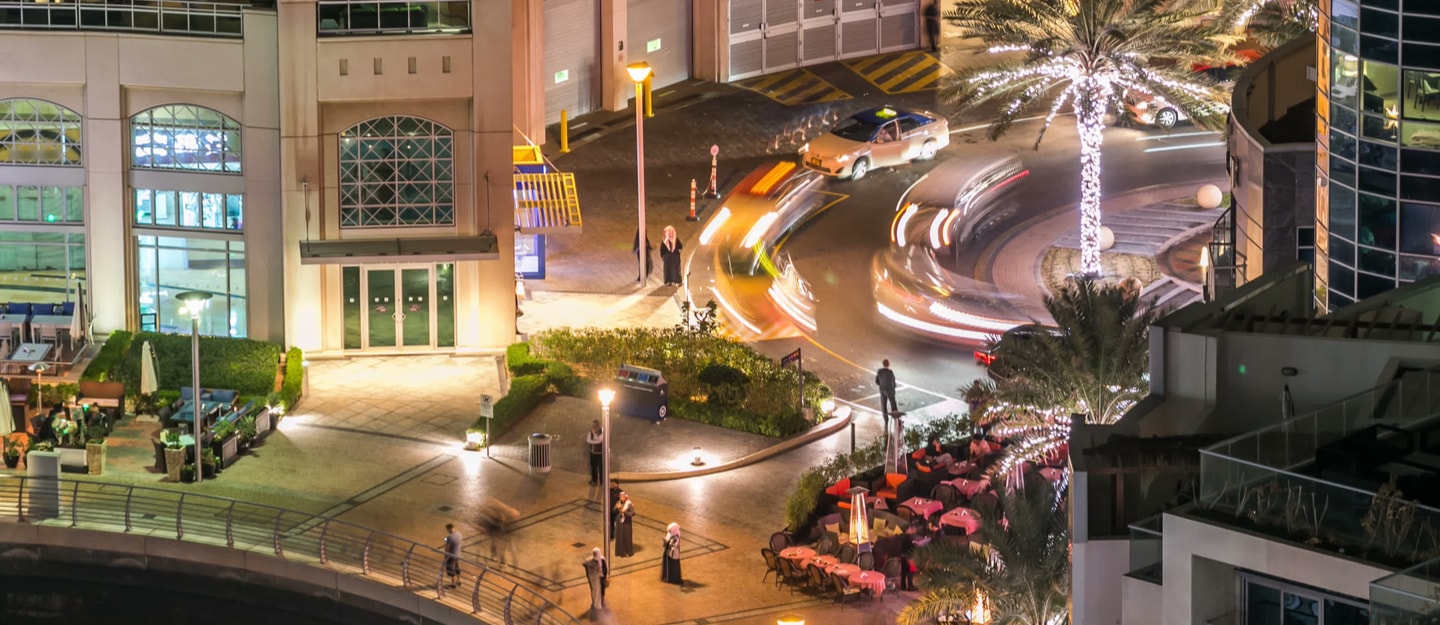 Must Try 24×7 Open Restaurants – Eat Anytime in Dubai
You will agree with the fact that Dubai has spoilt everyone when it comes to choices. Dubai is the city for the foodies. No matter what you want to have-whether a delicious street food or looking for a fine- dining experience, there are incredible options always available. Not just this, there are plenty of restaurants that are open 24 hours. This is great as the late-night hawkers can taste delicious cuisines. Well, this doesn't mean these restaurants are very expensive, on the contrary, they are affordable eating places having amazing ambiance. 
We've compiled a list of the best 24×7 open restaurants in Dubai that will satisfy your hunger no matter what the time of the day or night is:
LADS BURGER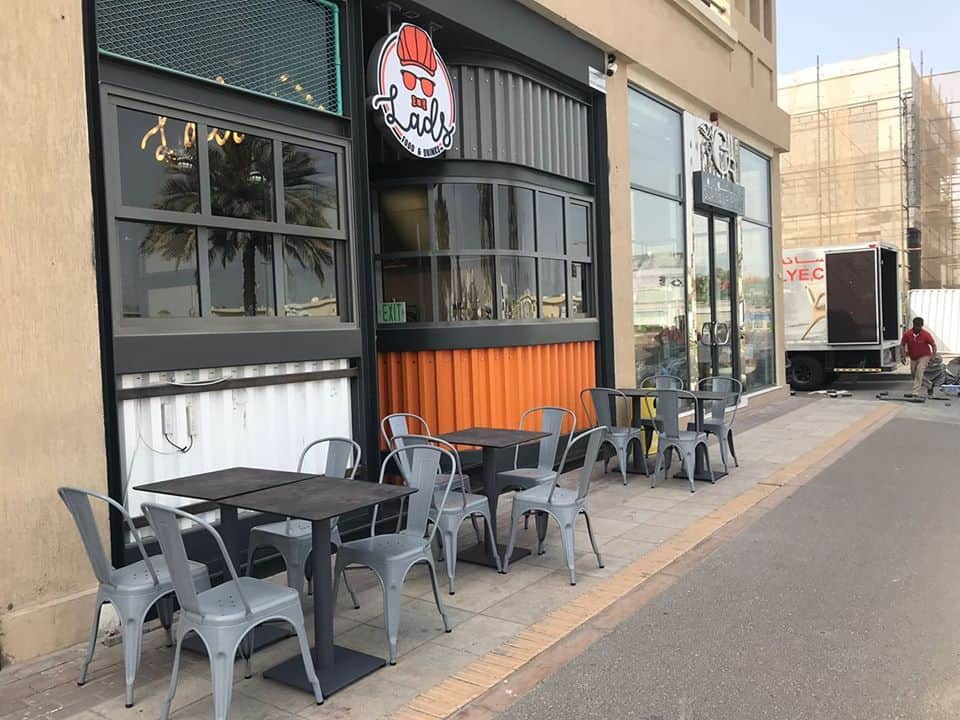 The first one that tops the list is Lads Burger. This amazing restaurant is known for its fresh 100% wagyu beef and chicken burgers. Hey Vegans, don't worry. They have plenty of options for vegan burger lovers as well. So, they are serving everything to everyone. 
Besides their delicious burgers, you can relish their mouth-watering breakfast options. The restaurant is located on Jumeirah Beach Road. It is easily accessible to anyone who lives in Jumeirah. This is undoubtedly the best restaurant in Dubai that is loved by many foodies. 
Restaurant name: Lads Burger
Location: Jumeirah Beach Road, Umm Suqeim
Contact: +971-4-339-020
Jones The Grocer 
If you are someone who loves fine dining and amazing ambiance, then Jones The Grocer is for you. It is an Australian café that serves a variety of gourmet cuisine made with organic ingredients. It is one of the greatest 24-hour restaurants in Dubai and gives its visitors the chance to experience modern cuisines. Visitors who have visited this cafe have given the highest rating to this coffee. They loved its coffee, risotto, sandwiches, and a few more dishes.
Restaurant name: Jones The Grocer 
Location: Dusit Thani Hotel, Sheikh Zayed Road
Contact: +971-4-335-7769
BOMBAY TO MUMBAI CAFE
For all the fans of Indian cuisine, we have the next choice on our list of late-night dining establishments in Dubai. The Bombay To Mumbai Cafe is well-known for its live music, vibrant ambiance, and a fantastic selection of Indian specialties. You will lick your fingers when you taste their biryani, chaat, and butter chicken. This one is a great place to go whenever you have a hankering for Indian food. It is also among the top locations in Dubai for chaat.
Restaurant name: Marco Polo Hotel
Location: Marco Polo Hotel Deira, Al Muteena Road, near Salah Al Din Metro Station – Dubai – United Arab Emirates
Contact: +971 4 272 0000
AL REEF LEBANESE BAKERY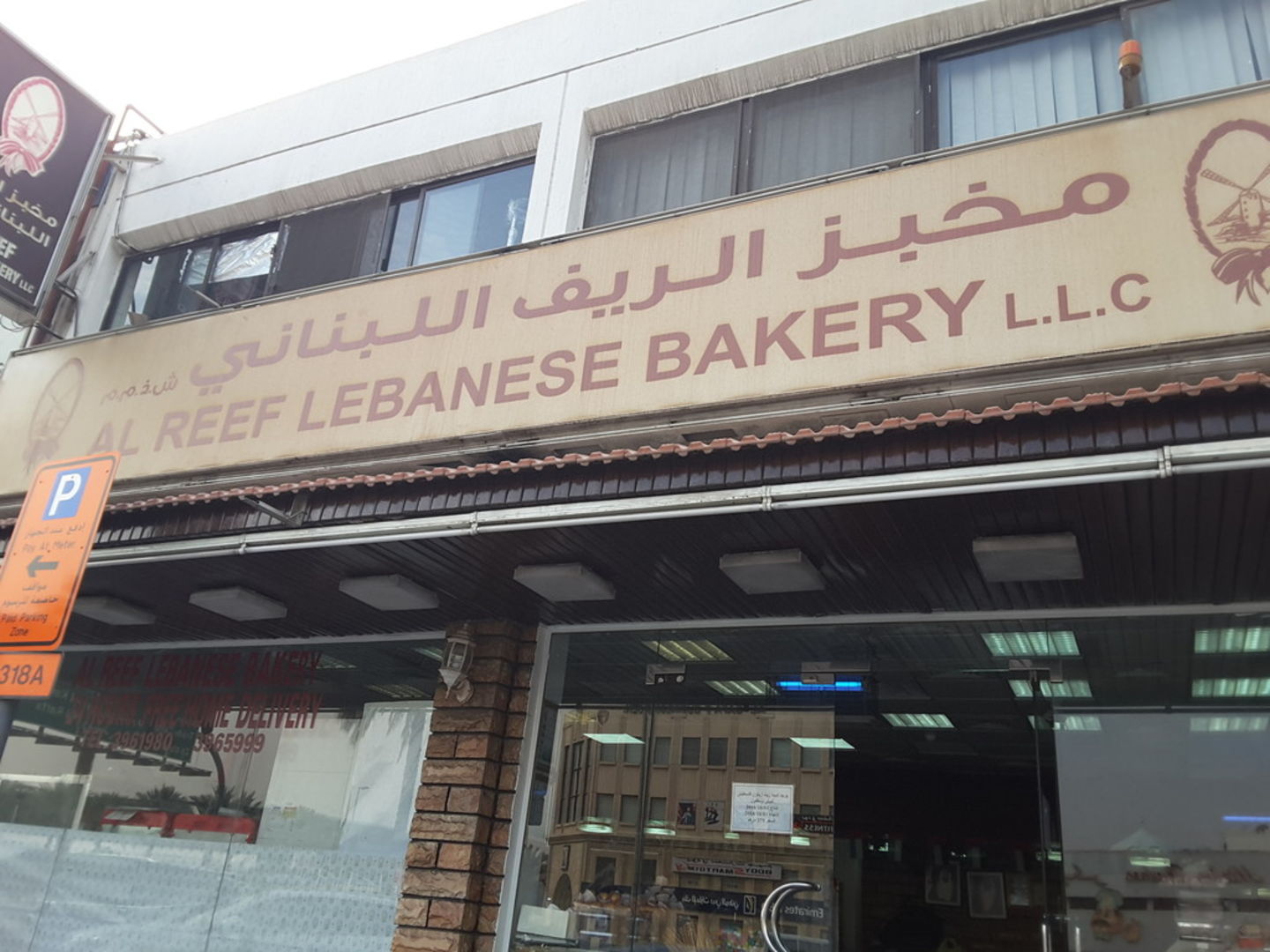 The next  24-hour restaurant in Dubai is loved by many locals in the city. Open throughout the night, if you ever have a craving for authentic Lebanese food, this is the perfect spot for you. From sweet to savory dishes, Al Reef serves a range of dishes featuring the most authentic Lebanese flavor. 
What makes it unique is the manakeesh served here is cooked in traditional fire ovens. And the most loved dish is-a must-try for anyone who visits. You will e happy to know that it is listed among the best Manakeesh restaurants in Dubai. For those who love sweet dishes,  you should try kunafa and many other traditional sweets. 
Restaurant name: AL REEF LEBANESE BAKERY
Location: 34 Zaa'beel St – Al Karama – Dubai – United Arab Emirates
Contact: +971 4 396 8999
Kulcha King
There's nothing better than a mixed vegetable kulcha with pickle and mint chutney. Aah and that too any time of the day. Hey, a little bit of a cheat meal is acceptable once in a while. They also have their own takes on pies, wraps, and tacos. Oh gosh! I'm fairly certain that your North Indian side is giddy with joy.
Their popular dishes include Amritsari Biryani, Mix Veg Kulcha, Matar Kulcha, Chicken Kulcha, Authentic Punjabi Food, Masala Papad
Restaurant name: Kulcha King Dubai
Location: Al Attar Building, Sheikh Khalifa Bin Zayed Street, Al Karama,
Contact: +971 4 376 5666
Operation Falafel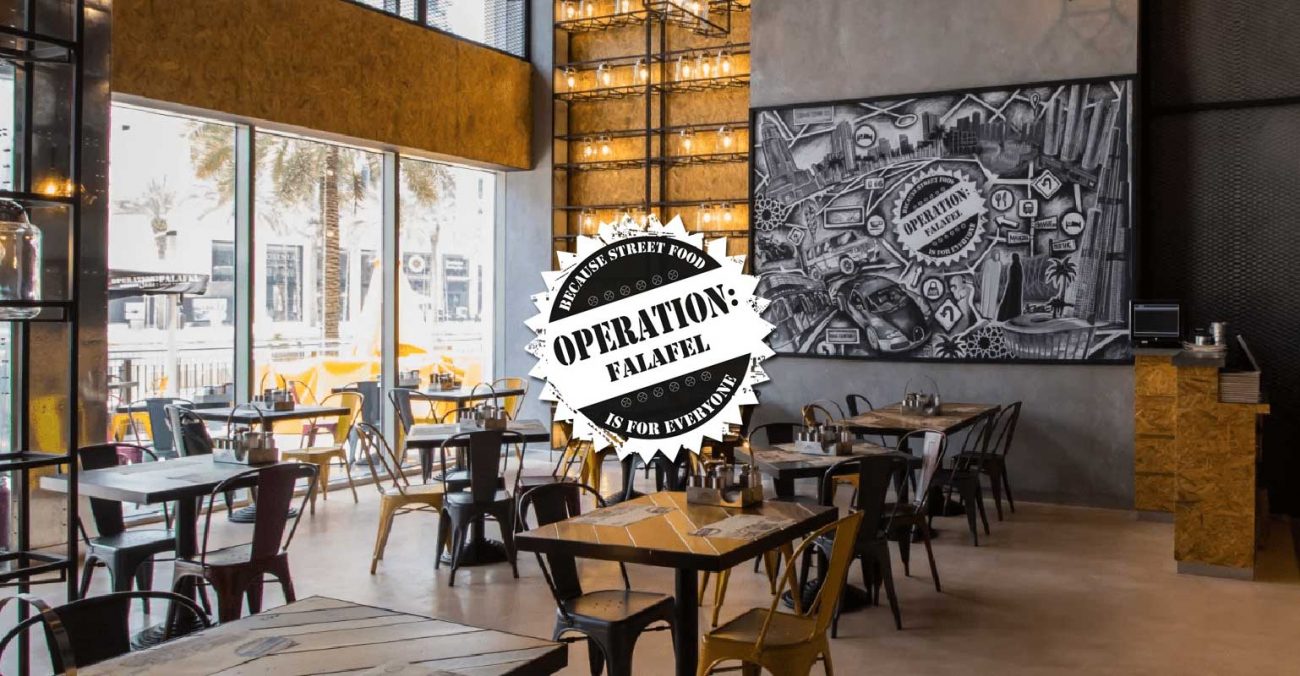 Operation Falafel is one of Dubai's best-known restaurant eateries, delivering the greatest falafels and mouthwatering Arabian cuisine in Downtown Dubai. Try this restaurant if you live near Downtown Dubai. We advise you to try falafel platters, fattoush, falafel sandwiches, and chicken shawarma in particular.
Restaurant name: Operation Falafel 
Location: The Walk – near Sofitel Hotel – Jumeirah Beach Residence
Contact: +971 4 424 3098 
Chin Chin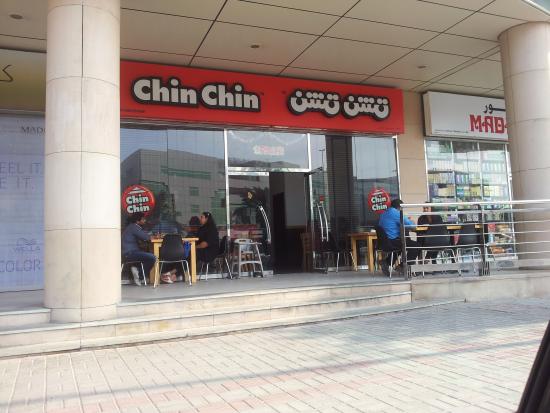 Are you someone who loves Chinese food? If yes, Chin Chin will be your best friend. It's a fantastic Chinese restaurant that you should try. This 24-hour restaurant offers various Chinese delicacies that will relish your taste buds. They provide flavorful Chinese cuisine day and night with their extensive menu. Some of the most well-liked delicacies include crispy lamb, chicken Dimsums, egg fried rice, and prawn crackers. Well, the menu list is quite long. 
Restaurant name: Chin Chin
Location: Al Adiyat Residence 2 – 1 Al Barsha Road
Contact: +971 800 24462446
Man'oushe Street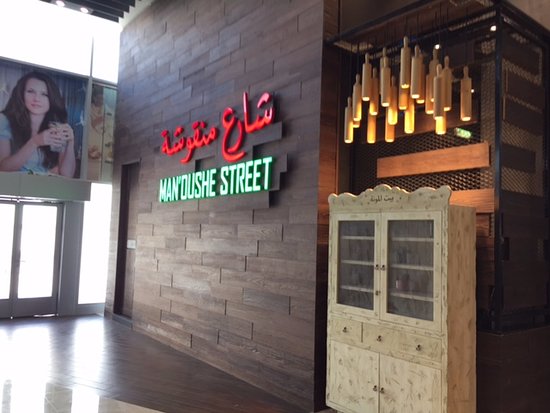 It is one of the best venues in Dubai to eat street cuisine and enjoy exquisite Arabian, Middle Eastern, and Lebanese dishes all night long. The cuisine at this restaurant is available all day long. You can have breakfast, lunch or dinner. You can find food to fulfill you even late at night. Visit the restaurant and try Manakeesh, Kaak, Knefe, Fattoush, Zaatar, and Kunafa.
Restaurant name: Man'oushe Street
Location: Burj View Towers – Dubai Fountain St – Downtown Dubai 
Contact: +971 600 566667
Wrapping Up
Now this concludes the list of the best restaurants in Dubai that are open 24×7. However, there are a few other restaurants and cafes that are open throughout the day and night but we have listed the best ones. 
We hope you have an amazing time and experience while you visit them.