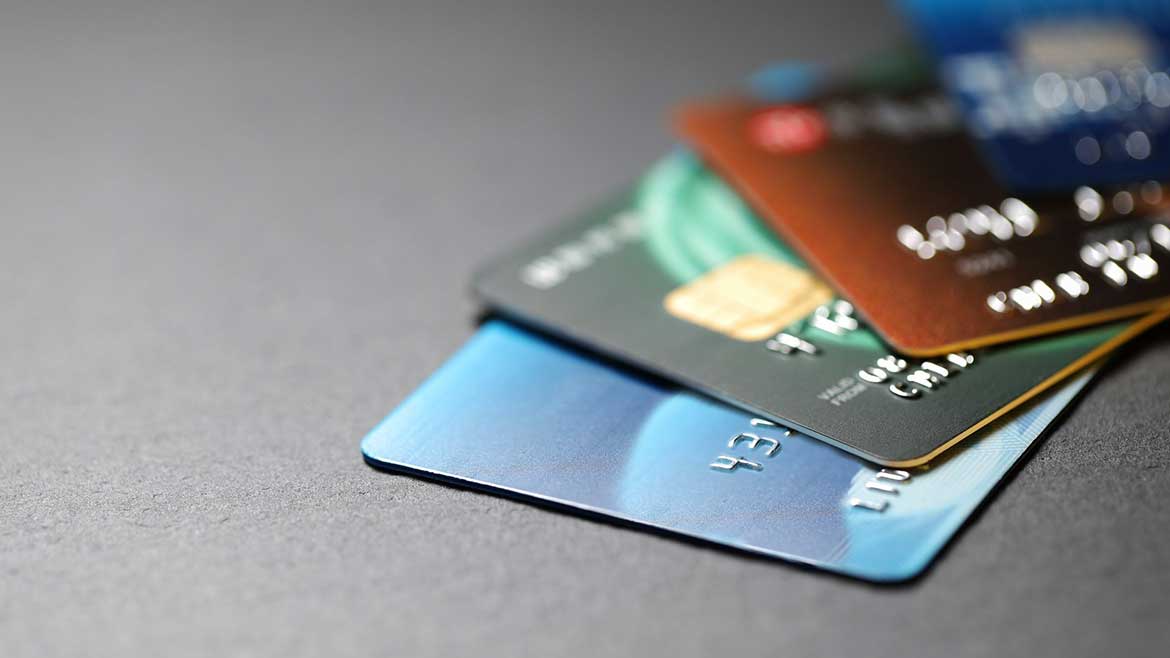 Top Credit Cards: How to Choose the Right One for You?
Unlock the gateway to financial freedom with the ultimate plastic companion – credit cards! In this era of cashless transactions, credit cards have become an indispensable tool for everyday purchases, travel adventures, and rewarding experiences. But with the vast array of options available, how do you select the perfect card tailored to your unique needs? Fear not, fellow enthusiasts, for we have embarked on a quest to unravel the secrets behind the top credit cards that Dubai has to offer!
From exclusive perks and unparalleled rewards to flexible repayment options and competitive interest rates, our comprehensive guide will illuminate the path towards selecting the credit card of your dreams. Whether you're a globetrotter seeking travel benefits or a savvy spender in pursuit of cashback rewards, our curated list will unveil the crème de la crème of credit cards in Dubai.
Emirates NBD Skywards Infinite Credit Card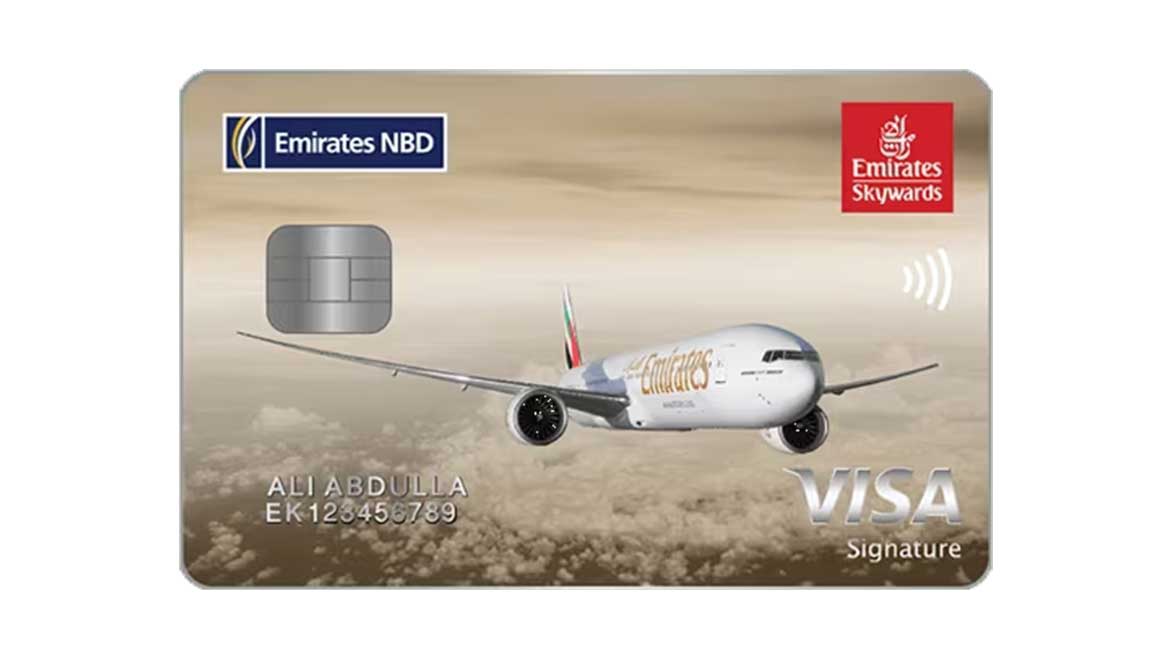 The Emirates NBD Skywards Infinite Credit Card takes the crown as one of the best credit cards in Dubai for frequent travelers. With this card in your wallet, you'll enjoy a plethora of travel benefits and exclusive offers. As a member of the Emirates Skywards program, you'll earn Skywards Miles for every dirham you spend. These miles can be redeemed for flights, upgrades, hotel stays, and more.
In addition to the rewards, cardholders can relish complimentary airport lounge access, priority check-in, and fast-track immigration at select airports worldwide. Moreover, the Emirates NBD Skywards Infinite Credit Card offers a host of lifestyle privileges, including discounts at top restaurants, luxury retailers, and entertainment venues. It's a true companion for those who want to experience the world in style.
Citibank Citi Cash Back Credit Card
If you're a savvy shopper and love getting cashback on your purchases, look no further than the Citibank Citi Cash Back Credit Card. This is one of the top credit cards, designed to put money back in your pocket with its generous cash back rewards program. With up to 5% cashback on groceries, dining, and utility bill payments, it's an excellent choice for everyday expenses.
The Citibank Citi Cashback Credit Card also offers enticing discounts and deals at popular retailers, both online and offline. Additionally, it provides access to exclusive events and experiences through the Citi Privileges program. Whether you're shopping for groceries, dining out, or indulging in retail therapy, this card ensures you earn cashback on your spending.
Mashreq Solitaire Credit Card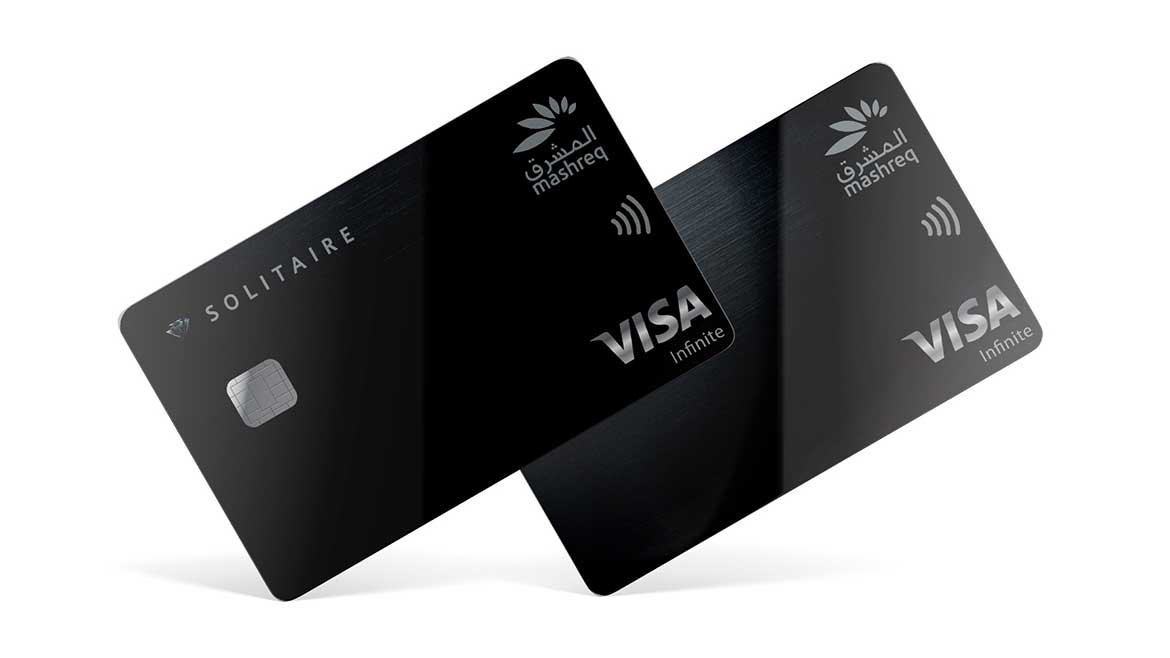 The Mashreq Solitaire Credit Card caters to high-net-worth individuals and offers a range of unparalleled benefits. This is one of the best credit cards in Dubai where you'll enjoy personalized services, dedicated relationship managers, and exclusive lifestyle experiences. This card opens the doors to luxurious privileges, such as complimentary golf access, spa treatments, and chauffeur-driven airport transfers.
The Mashreq Solitaire Credit Card also provides an exceptional rewards program, allowing you to earn points on all your transactions. These points can be redeemed for airline tickets, hotel stays, and a variety of lifestyle rewards. With its premium offerings and bespoke services, the Mashreq Solitaire Credit Card elevates your lifestyle to new heights.
ADCB Lulu Platinum Credit Card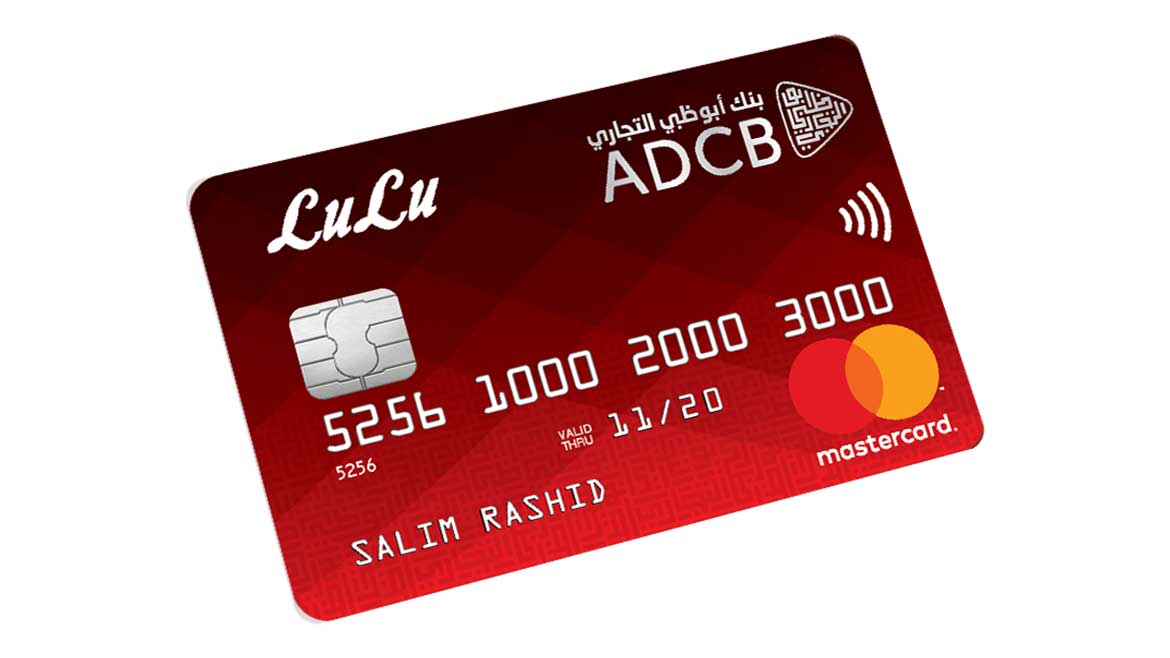 For those who enjoy shopping at LuLu Hypermarkets, the ADCB LuLu Platinum Credit Cards are a perfect fit. This co-branded credit card offers an array of benefits and rewards tailored specifically for LuLu shoppers. With every purchase at LuLu, you earn LuLu Points, which can be redeemed for LuLu shopping vouchers, gift cards, and discounts.
Additionally, the ADCB LuLu Platinum Credit Card provides attractive discounts on groceries, electronics, and fashion at LuLu stores. Cardholders can also enjoy exclusive offers and promotions throughout the year. If you frequently shop at LuLu Hypermarkets, this card allows you to maximize your savings and enhance your shopping experience.
RAKBANK Red Credit Card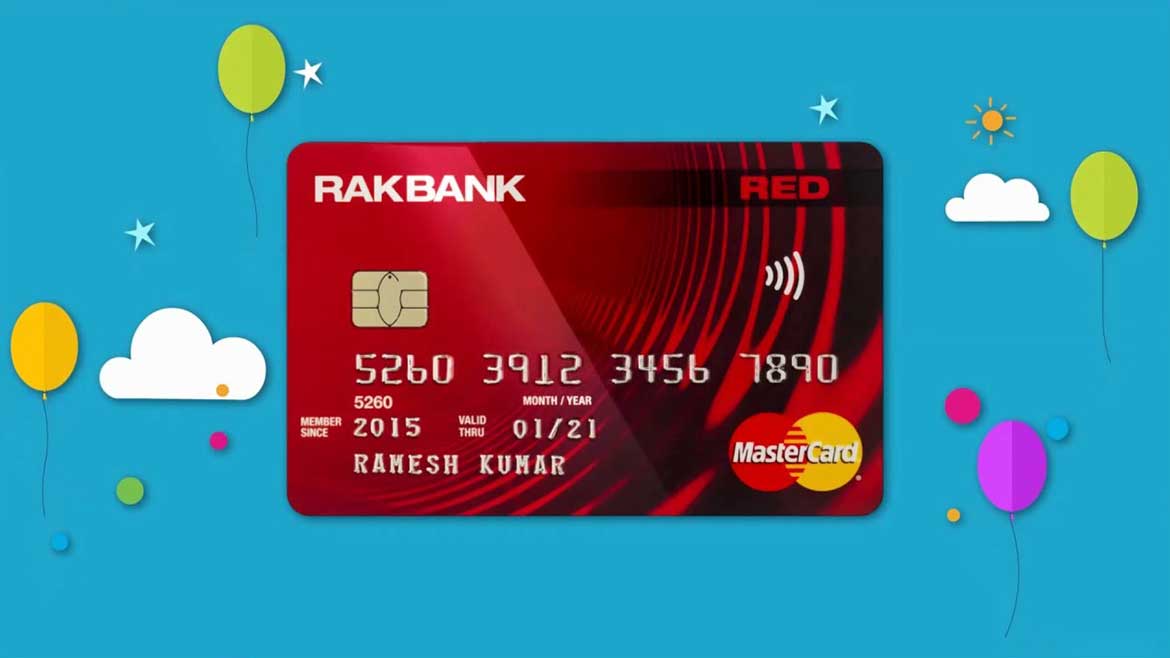 The RAKBANK Red Credit Card is one of the best credit cards that is designed for the tech-savvy generation, offering exceptional benefits and rewards for digital enthusiasts. With this card, you'll earn Red Points on all your spending, which can be redeemed for an extensive range of gadgets, electronics, and vouchers from popular brands.
Moreover, the RAKBANK Red Credit Card provides exclusive discounts on online shopping, food delivery services, and entertainment platforms. Cardholders can also enjoy exciting buy-one-get-one-free offers at select restaurants, cinemas, and attractions. If you're an avid online shopper or a technology aficionado, the RAKBANK Red Credit Card is your gateway to fantastic rewards and digital experiences.
In the dazzling realm of credit cards in Dubai, choosing the perfect plastic companion is no longer a daunting task. Whether you're chasing dreams in the clouds or indulging in retail therapy, these credit cards in Dubai provide the key to financial freedom and unforgettable experiences. So, take a leap, grab the card that suits your lifestyle, and let the magic unfold as you embark on a journey where rewards meet desires. The power is in your hands, and the adventure awaits!
Embark on a thrilling journey through the enchanting city of Dubai with Dubai Local, your trusted companion for an unforgettable experience. Uncover hidden gems, explore awe-inspiring attractions, indulge in the finest cuisine and entertainment the city has to offer, and get the credit card from the best banks in Dubai. With we, at Dubai Local, by your side, let every moment be an extraordinary one as you create cherished memories in the jewel of the Middle East.