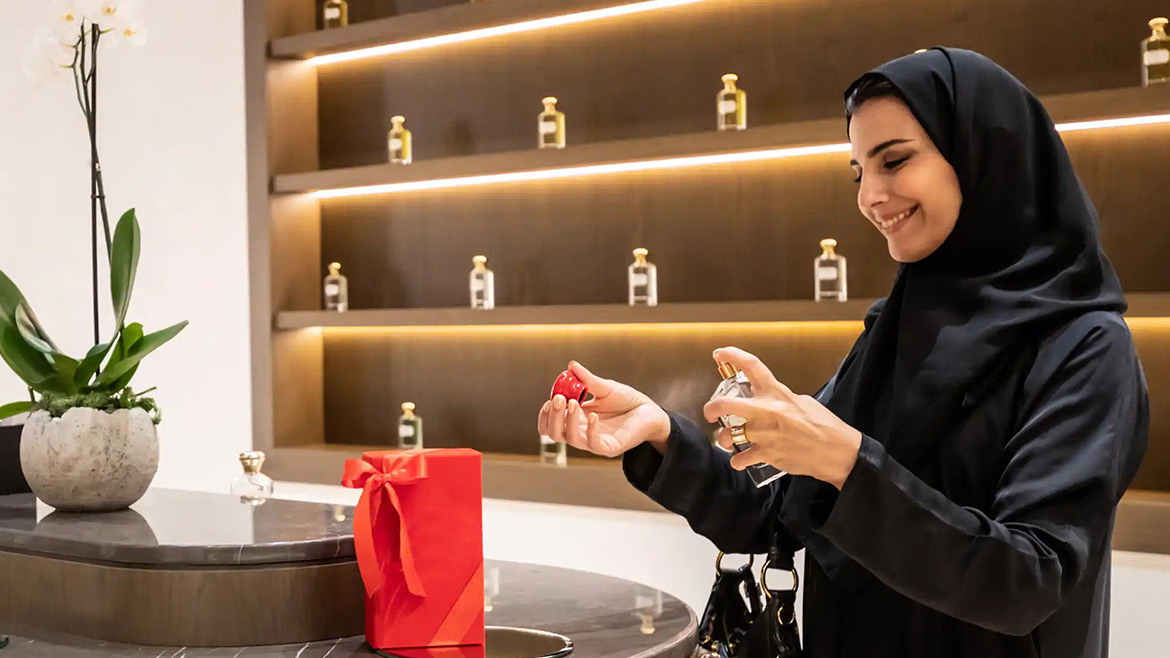 The Best Attar Perfume Shops in Dubai to Buy Arabian Scents
Dubai is a popular shopping destination for tourists and residents alike. If you ever visit Dubai, you should think about stopping by one of the city's many well-known attar and perfume stores.
The distinctive Arabic-style scents are well-known around the world. However, the gulf nations, such as Qatar, UAE, Saudi Arabia, Jordan, and others, choose them more frequently. You must visit the mentioned stores in Dubai if you want to engage your senses in smells and get a taste of Arabic perfumes. Let's dive into the blog to choose the best perfume for you.
Ajmal Perfumes – Attar Perfume Shops in Dubai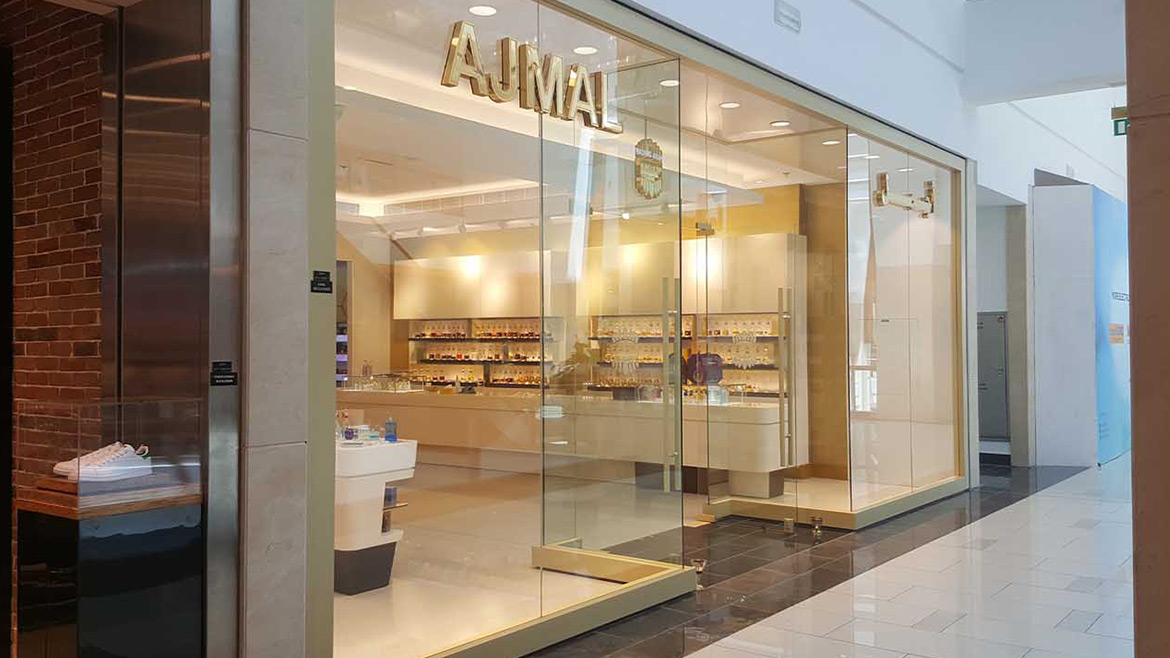 One of the biggest perfume manufacturers in the UAE is Ajmal Perfume in Dubai. One of the first traditional perfume shops to sell attar, it was founded in 1951. It has locations in various parts of Dubai. You can choose your preferred fragrance by visiting the store, trying the samples, and shopping. Ensure not to miss out on  the collection of Al Sham attars available in different concentrations. 
The shop offers carefully chosen scents that range from refreshing to exotic, with subtle notes that carry you throughout the day. You can choose from a variety of options to get the one that best suits you. Ajmal Perfumes is one of the top fragrance shops from where you can get the best Dubai perfume for yourself.
Address: Kiosk Unit TK-47, Between Balmane & Oakley showroom , Ground Level,, Mall of Emirates, Dubai – Dubai – United Arab Emirates
Phone: +971 4 341 4151
Timings: 9 AM to 10 PM
Ghawali – Traditional Perfume Shop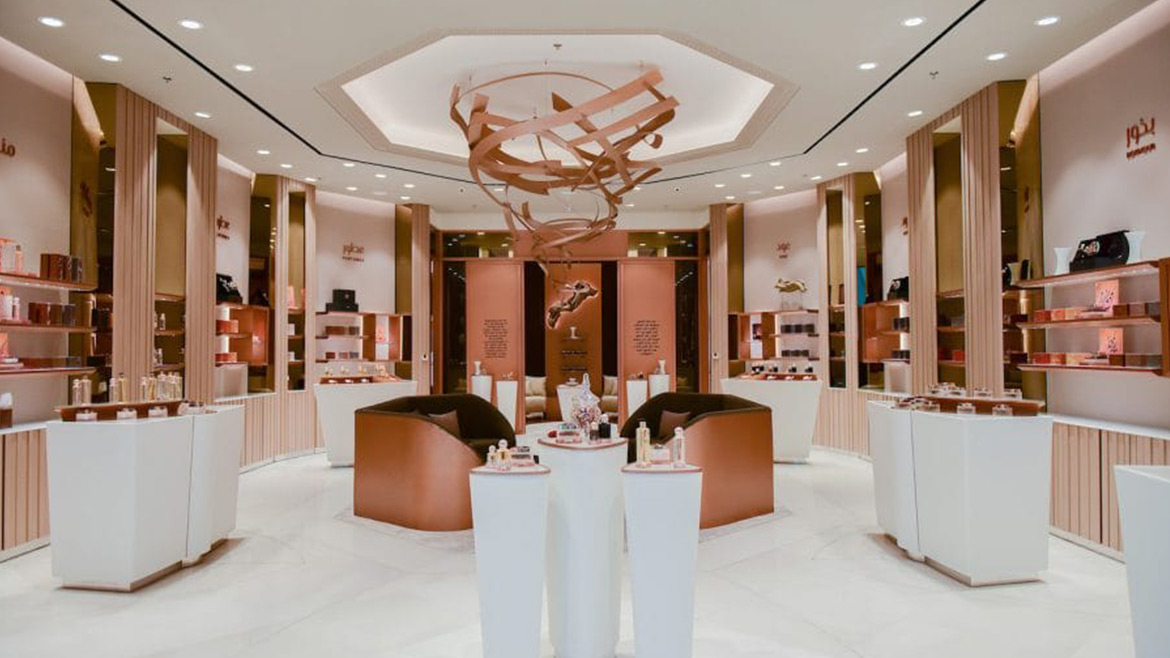 Ghawali was established in 2016 and is modeled after the original merchants who gave the royal family their perfume gifts. The store is well-known for its fragrances, oils, and cosmetics. By selecting your preferred scents in the store, you may customize the aroma. By asking anyone in the City Walk neighborhood, you may quickly locate this store. Because of the fashionable scents it offered, this perfume boutique was particularly well-liked among young people.
Their Arabic perfumes are strong, energizing, and in line with western tastes, according to fragrance specialists from all over the world. The time-honored practice of fragrance layering is catered to by Ghawali, a luxurious and unique modern product in the Oriental Fragrance category. To support this layering technique, Ghawali has created harmonious scent collections that allow the exquisitely crafted aromas to permeate and engulf the consumer at every step. The collection comprises luxuriating bath and body items including shower gel, hair and body oil, and body cream to finish the ritual. It also includes perfumes, oils, bokhour, and rare oud.
Address: 2nd Floor, The DUbai Mall, Dubai, United Arab Emirates (UAE)
Phone: +971-4-388-2249
Timings: 10 AM to 11 PM
Boutique M. Micallef – Trendy Fragrance Shop, Dubai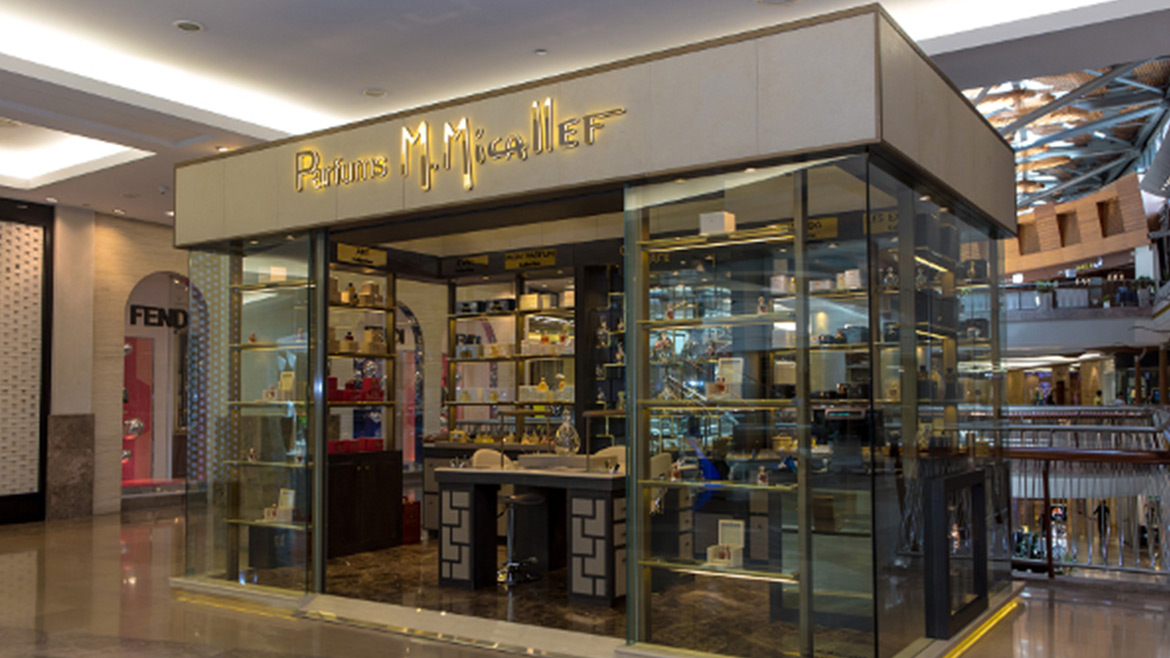 The M. Micallef brand, which was established in Grasse in 1996, has become famous with expensive luxury fragrances. It was discovered by Geoffrey and Martine and is well known for transforming traditional scents into modern ones, specifically for the European market. Make time to go to this store while you are in Dubai to get the best perfume. Although pricey, it is still worthwhile. Sometimes the perfume you order comes in a gift bundle, and other times you can have the scent customized to your preferences. With 900 premium locations, including opulent Micallef mono Brand Boutiques, the perfume brand is already well-established in 75 countries. In Dubai, The M. Micallef stores are located in City Walk or Dubai Marina.
Address: Address: 34PV+7J4 – Dubai Marina – Dubai – United Arab Emirates
Phone: +971 4 317 6927
Timings: Monday to Thursday, Saturday to Sunday – 9 AM 8 PM, Closed on Friday 
Swiss Arabian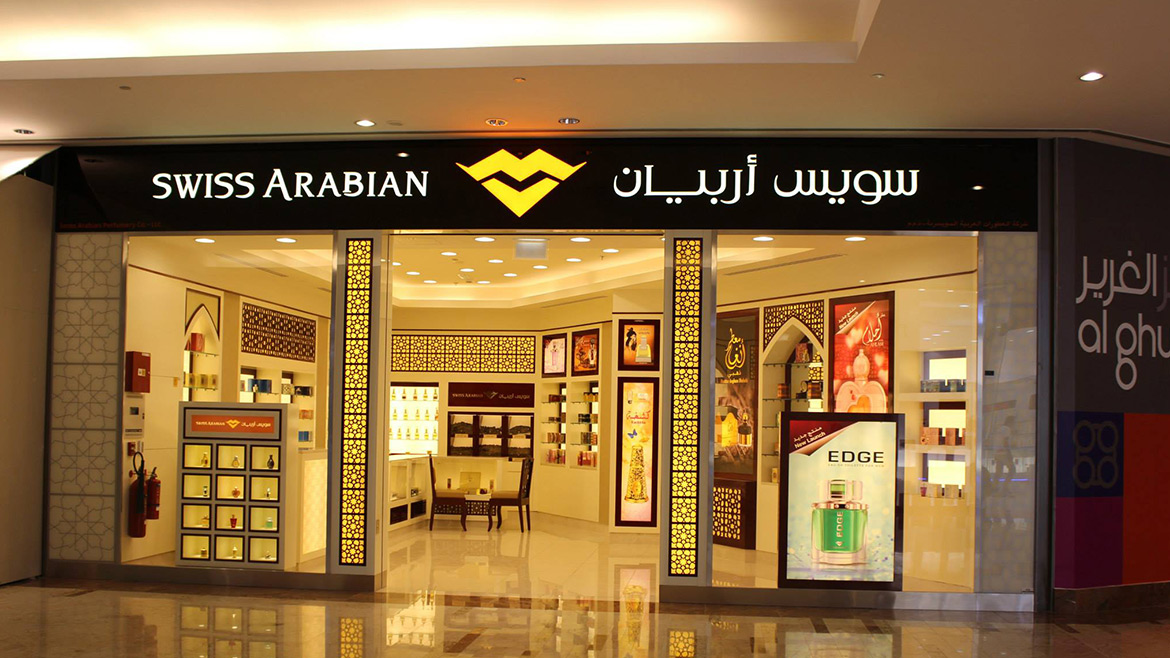 One of Dubai's top providers of Beauty & Cosmetics Shops is Swiss Arabian. Don't forget to stop by the Swiss Arabian when you are in Downtown Dubai. There is no alcohol in the scents. Instead of spraying them everywhere, they are intended to be applied on pulse points for long-lasting scent. Saffron and musky are the two most popular scents at Kashkha. Because it is unisex, both men & women can use it. The stores have locations in several malls all throughout Dubai.
Address: Dubai Festival City, Crescent Drive, Dubai Festival City, Dubai  AE
Phone: +971 52 607 3849
Timings: 10 AM to 11 PM – Everyday
Wrap Up!
Here are our top recommendations for Dubai perfume stores. The fragrance you choose is worth the money since it reflects your personality. As you step inside one of these well-known stores in Dubai, you would not be able to stop the urge of purchasing an attar for yourself & your loved ones.