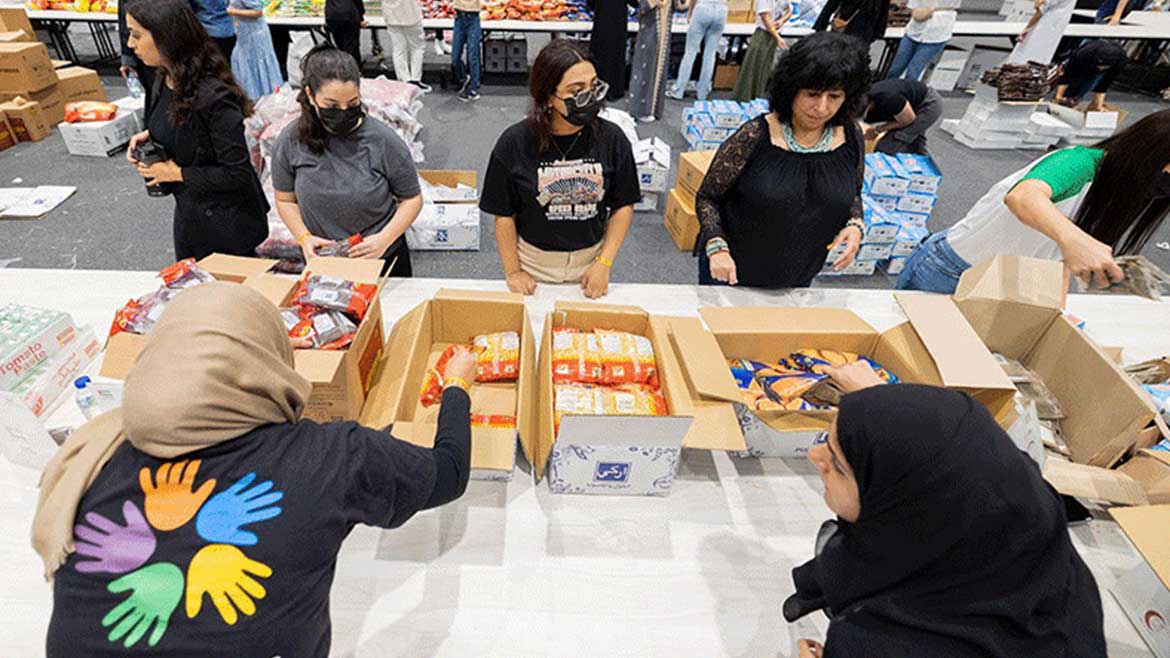 Top Civic & Social Services Companies in Dubai
Discover the vibrant city of Dubai, where the spirit of philanthropy and social responsibility flourishes. In this blog, we embark on a captivating journey through the realm of social service organizations in Dubai, uncovering the Top Civic & Social Services Companies that are shaping Dubai's landscape of compassion and support.
Prepare to be inspired as we delve into the stories of Dubai's Best Social Services Companies, each with a unique approach and unwavering dedication to uplifting society. From innovative initiatives that tackle homelessness and hunger to programs fostering education and healthcare accessibility, these organizations are catalysts for positive change.
Emirates Nature-WWF: Protecting Biodiversity and Promoting Sustainability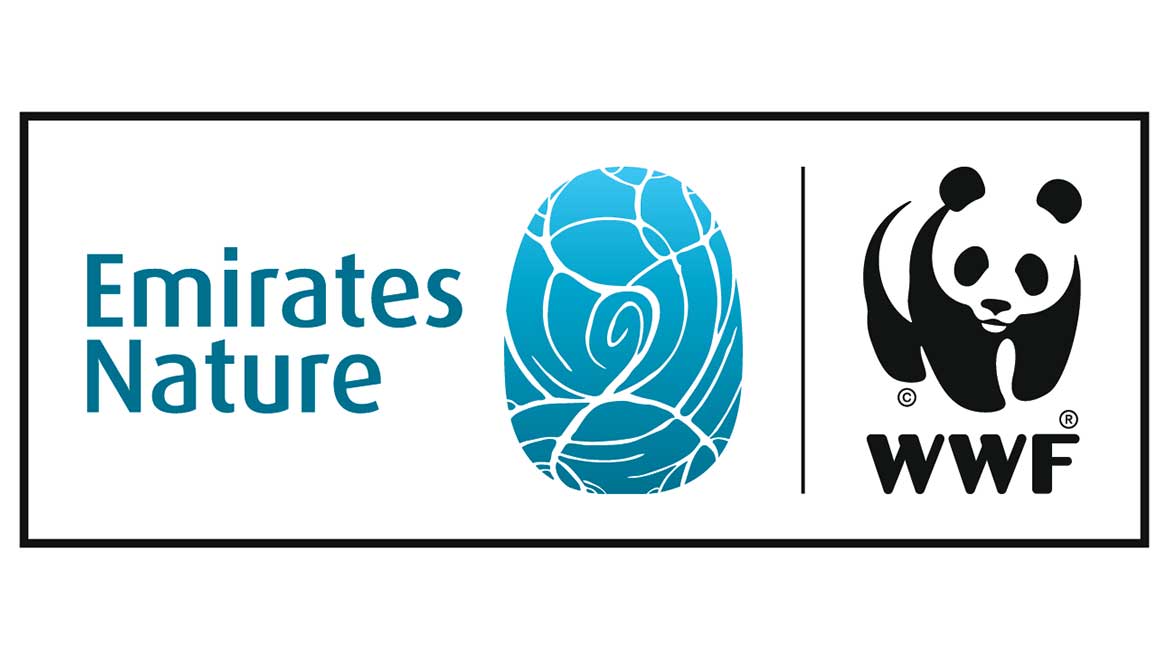 Emirates Nature-WWF is one of the leading social services organizations in Dubai dedicated to protecting biodiversity and promoting sustainable practices. Their main objective is to safeguard Dubai's abundant natural legacy and enhance public understanding regarding the significance of protecting the environment. Through conservation projects, advocacy campaigns, and educational initiatives, Emirates Nature-WWF actively works towards creating a sustainable future for the city. By collaborating with local communities, businesses, and government entities, they implement impactful strategies to address environmental challenges and protect endangered species.
Address: main entrance – 1st Floor, Office number 104, Building E-2, Diamond Square Plaza, Wadi Al Safa 7, Al Qudra Street – The Sustainable City – Dubai – United Arab Emirates
Contact: +97143549776
Alliance Française Abu Dhabi: Fostering Cultural Exchange and Education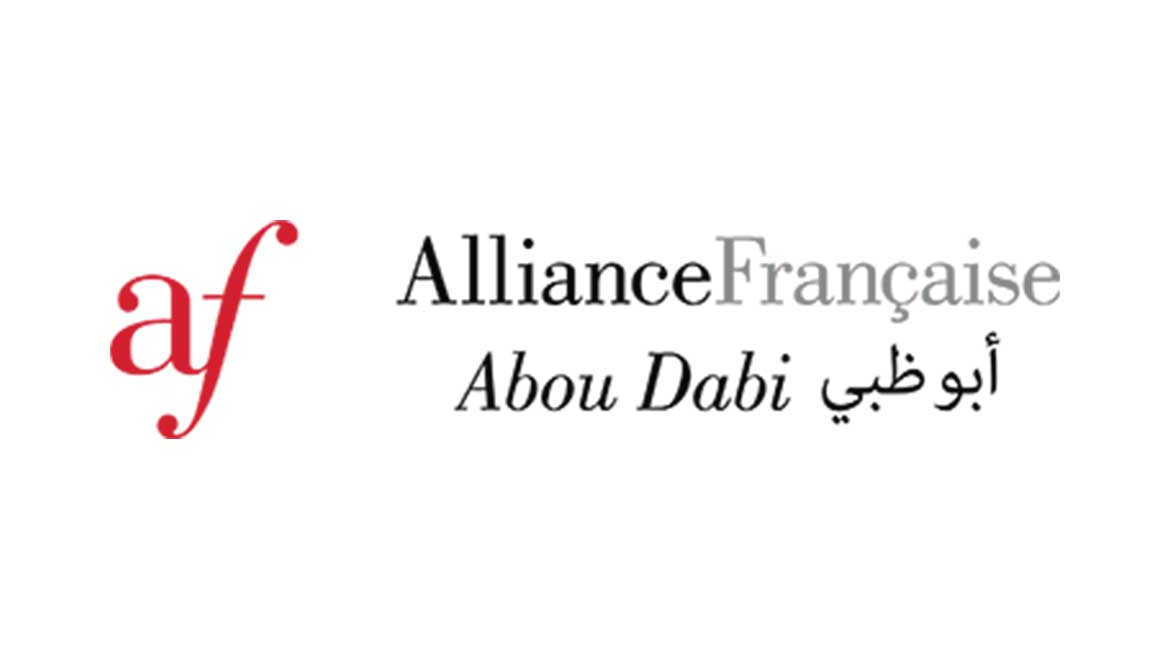 Alliance Française Abu Dhabi is one the top social services companies in Dubai which  plays a significant role in Dubai's cultural and educational landscape by fostering cultural exchange and promoting the French language and Francophone cultures. Through language courses, cultural events, art exhibitions, and film screenings, the organization creates a platform for intercultural dialogue and understanding. By promoting diversity and inclusivity, Alliance Française Abu Dhabi enriches Dubai's cultural fabric and encourages individuals to embrace different perspectives and embrace the beauty of cultural diversity.
Address: In front of Nissan Showroom – 99 – Villa A1 Al Qouʻ St – Al Bateen – Abu Dhabi – United Arab Emirates
Contact: +97126122900
Sheikh Mohammed bin Rashid Al Maktoum Centre for Cultural Understanding: Bridging Cultural Divides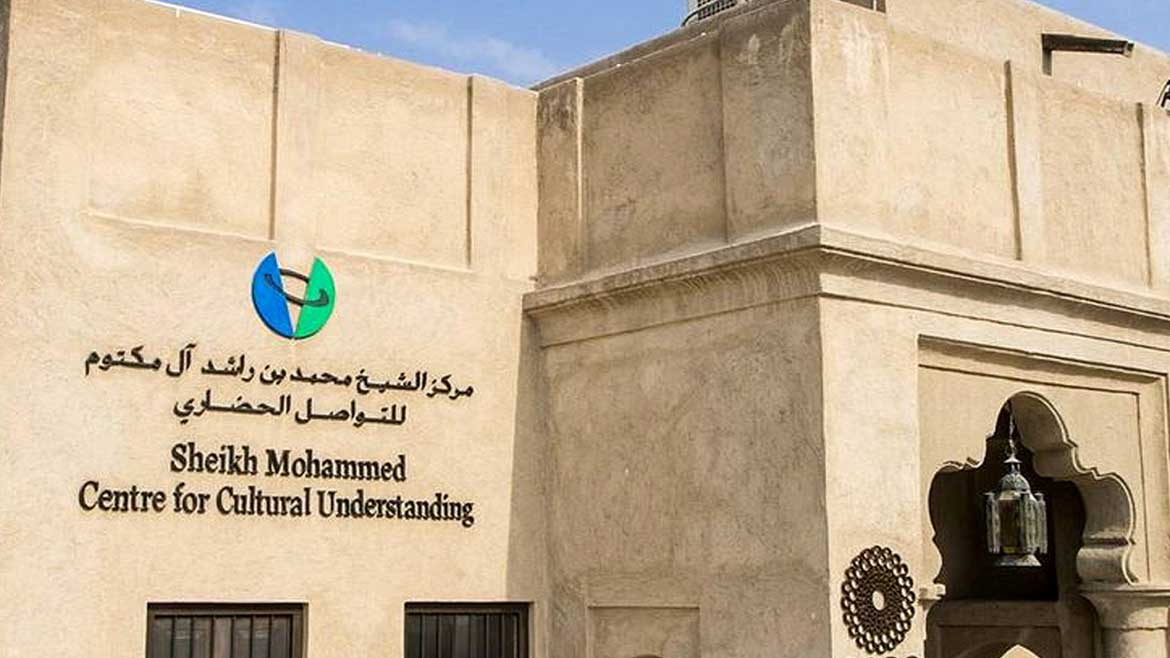 The core mission of the Sheikh Mohammed bin Rashid Al Maktoum Centre for Cultural Understanding revolves around breaking down cultural barriers and fostering a sense of mutual respect and understanding among the diverse communities in Dubai. The center creates interactive cultural experiences, including heritage tours, traditional meals, and Q&A sessions, that serve as a platform for both locals and visitors to engage in valuable conversations and delve into the vibrant cultural heritage of the UAE. By promoting cultural exchange and dismantling barriers, the center actively contributes to building a society that is more inclusive and harmonious.
Address: Al Mussallah Rd – Al Fahidi – Dubai – United Arab Emirates
Contact: +97143536666
Global Institute for Disease Elimination (GLIDE): Fighting Diseases and Improving Health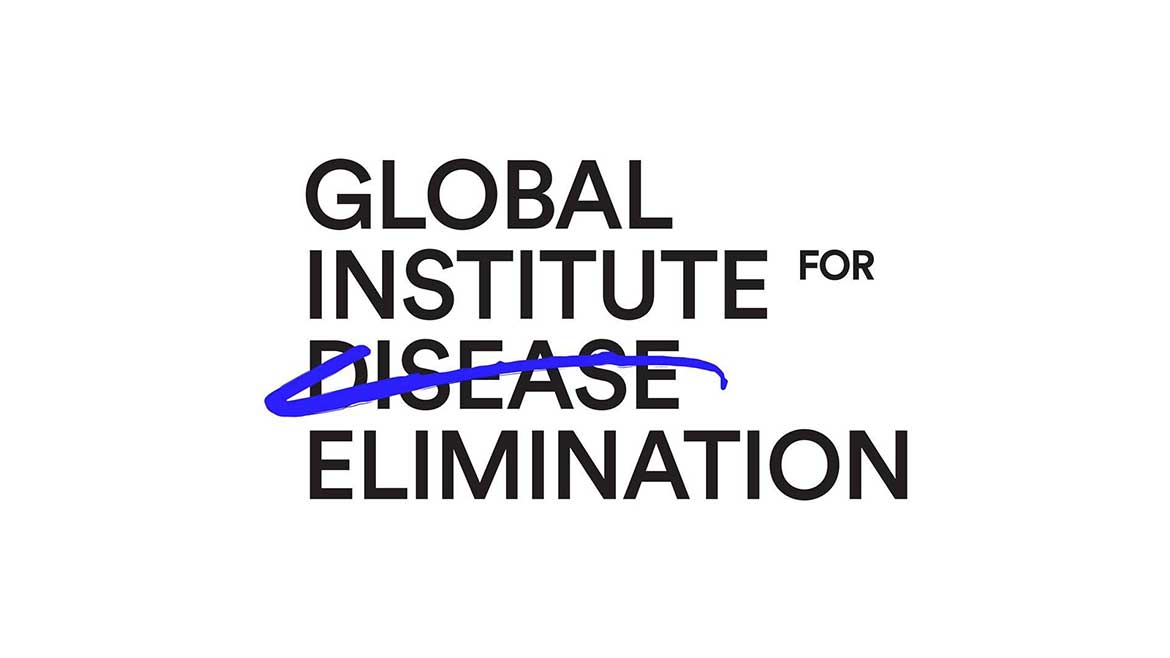 The Global Institute for Disease Elimination (GLIDE) is one of the renowned social service organizations in Dubai dedicated to fighting diseases and improving health outcomes globally. With a focus on diseases such as malaria, lymphatic filariasis, and others, GLIDE conducts research, drives innovation, and implements strategies to eliminate these diseases. GLIDE collaborates with global partners, governments, and local communities to actively address the challenges of disease burden and enhance the health and well-being of populations worldwide.
Address: G92Q+6Q8 – Al Maryah Island – Abu Dhabi Global Market Square – Abu Dhabi – United Arab Emirates
Contact: +97126797152
Actava Trading DMCC: Empowering Communities through Fair Trade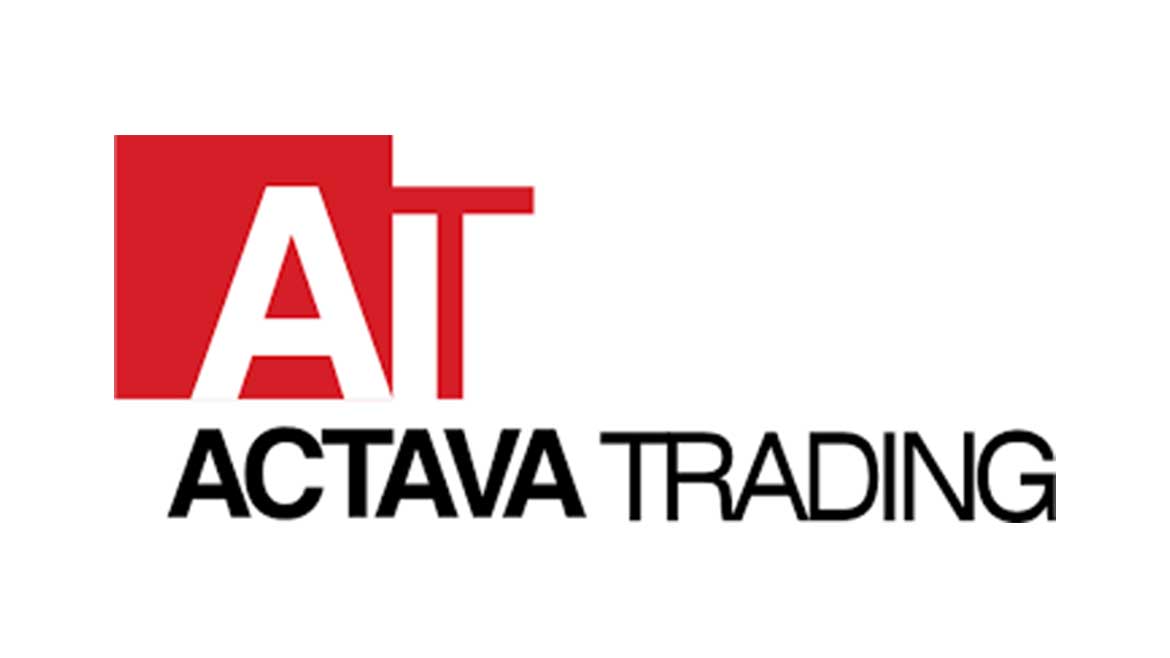 Actava Trading DMCC is one of the best social services companies committed to empowering communities through fair trade practices. By supporting local artisans and craftsmen, Actava Trading DMCC provides them with a platform to showcase their products and connect with socially conscious consumers. The organization ensures fair wages and sustainable sourcing, thereby promoting economic empowerment and preserving cultural heritage within Dubai's communities.
Address: Office 2602, Swiss Tower, Cluster Y – Dubai – United Arab Emirates
Contact: +97144329545
Project Athena ME: Empowering Women and Girls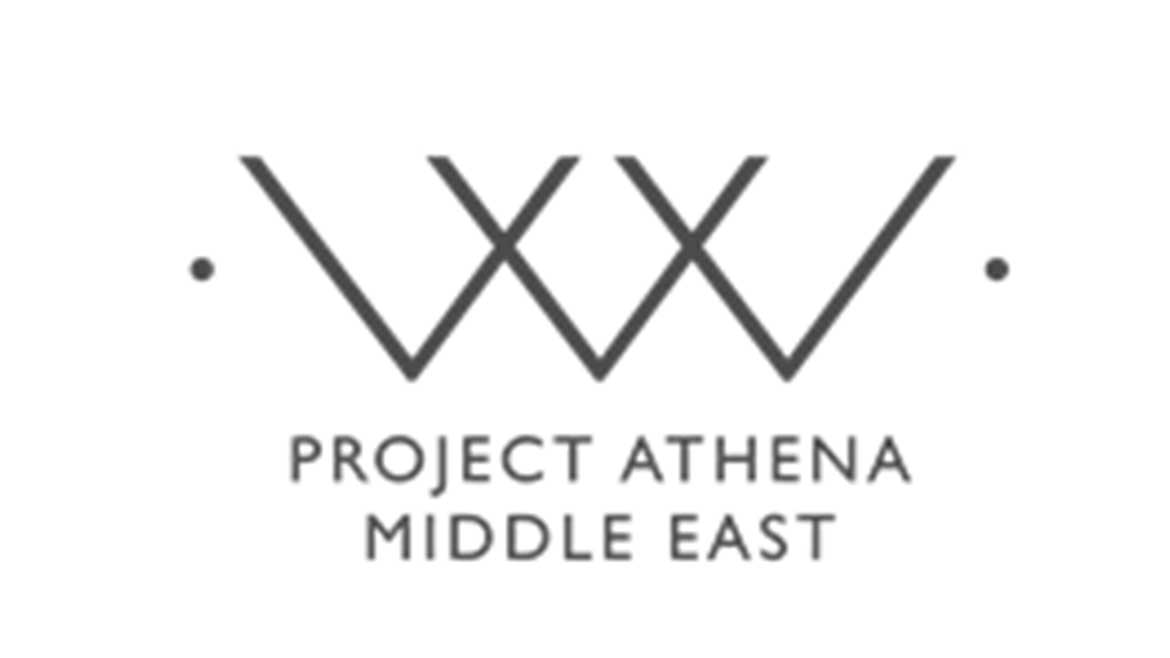 Project Athena ME is one of the top social service organizations in Dubai dedicated to empowering women and girls in Dubai. Through educational programs, skills training, mentorship initiatives, and awareness campaigns, Project Athena ME aims to break down barriers and create equal opportunities for women to thrive. By equipping them with the necessary tools and support, the organization promotes gender equality, enhances women's empowerment, and contributes to the overall social development of Dubai.
Contact: https://www.instagram.com/projectathena.me/
In conclusion, the top civic and social services companies in Dubai play a crucial role in creating a more inclusive and sustainable society. These organizations actively work towards protecting the environment, fostering cultural exchange, and bridging cultural divides. Through their innovative programs and dedicated efforts, these companies contribute to the well-being and growth of Dubai's residents, exemplifying the power of social service organizations in creating positive change and enhancing the quality of life for all.
Discover Dubai like a local with Dubai Local! Unlock the hidden gems, top civic & social services companies in Dubai, and unique experiences that this vibrant city has to offer. From iconic landmarks to off-the-beaten-path adventures, Dubai Local is your ultimate guide to making unforgettable memories. Explore, indulge, and create your own Dubai story with us.