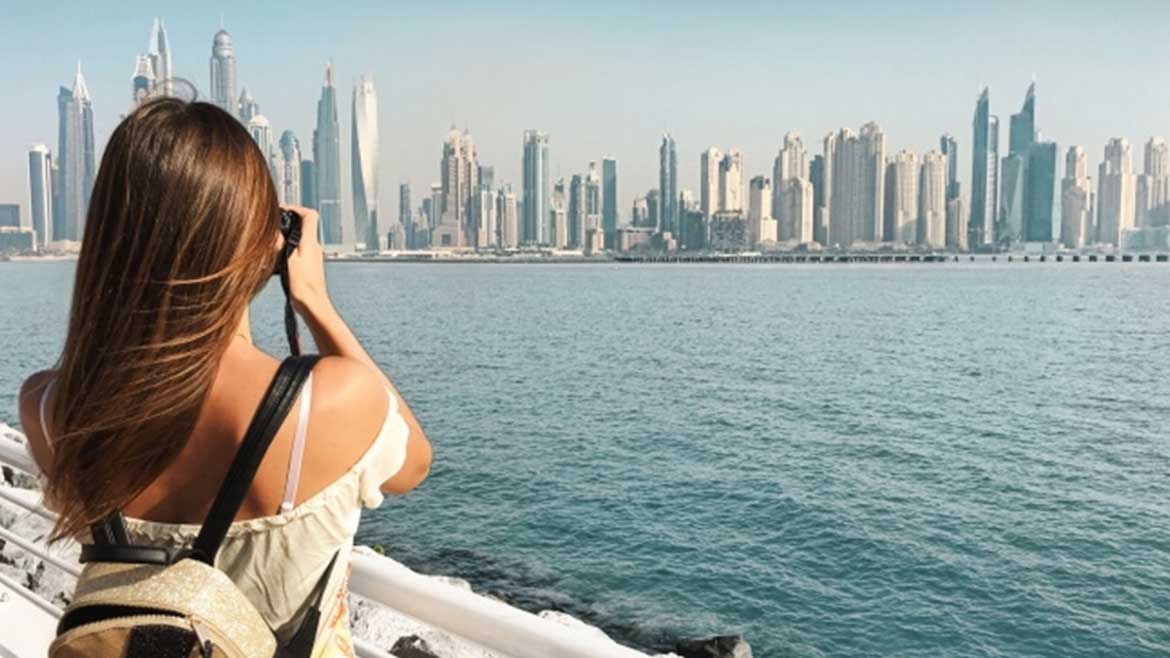 5 Ways To Find The Top Travel Agency in Dubai
Dubai is one of the most popular tourist destinations in the world. Known for its luxury shopping, skyscrapers, and vibrant nightlife. If you are planning a trip to Dubai, then searching for the right travel agency can create a hectic situation for you. Therefore, it is good to know about the top 5 ways to find the perfect travel agency near you that can help you in getting your dream trip come true. Here in this article, you can get some of the ways for your soothing trip in Dubai. 
Ask for Recommendations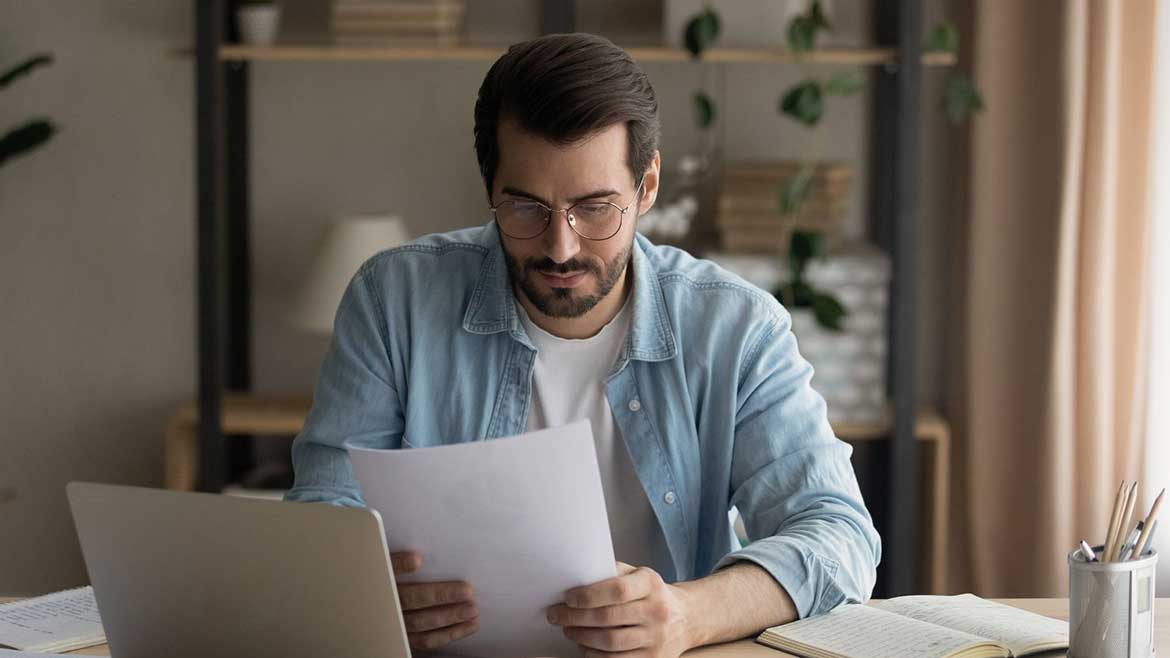 One of the best ways to find a reliable travel agency is by asking for recommendations from your friends, family members, and colleagues who have visited Dubai before. As you are looking for an agency then it is very important to find the one that has experience and is reputable in the market. 
Your known one may have had a positive experience with a particular travel agency and can recommend it to you for your better experience. You can also read reviews online to see what others have to say about the travel agency in Dubai that is recommended to you.
Try Different Search Engines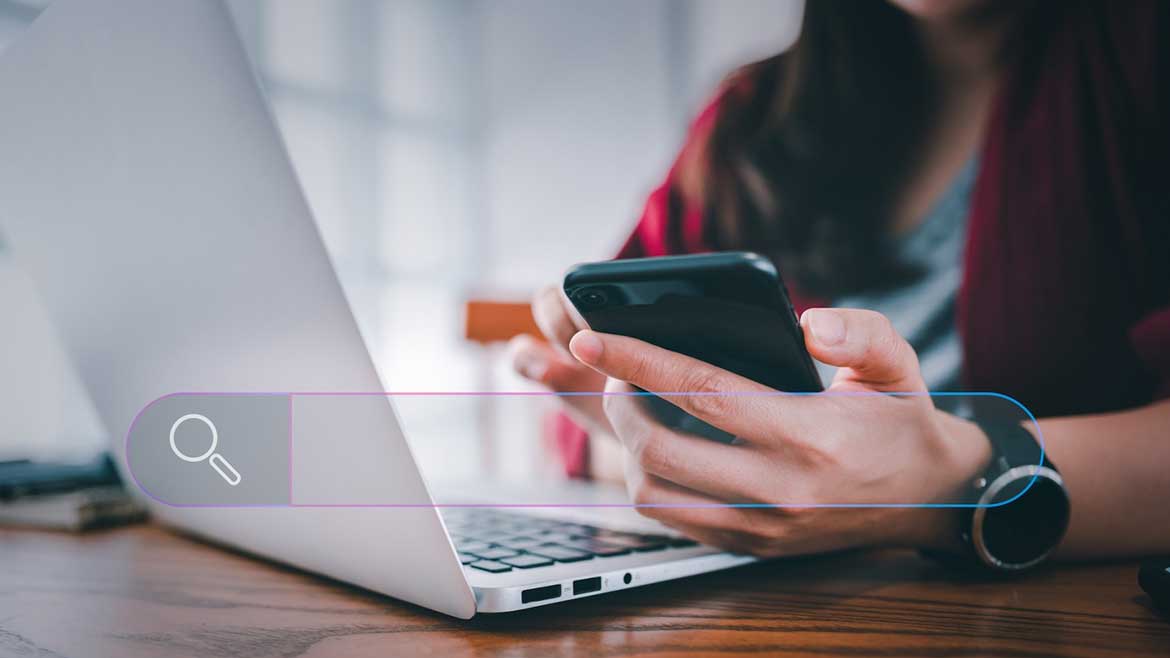 Searching on a search engine such as Google, the number one helping hand in your search can be easy for you. As you just have to type what you are looking for like a best travel agency for your trip in Dubai. It can be hectic but this trick can provide you with the great result of your search with every little detail of the agency to make your search short and easy to understand.
You can also check out some other platforms than google as well as some review sites to get the proper information of the agency's services and latest updates. Look to the rankings and reviews left by their consumers to get the great insights into what to expect from the agency. 
Online Databases & Yellow Pages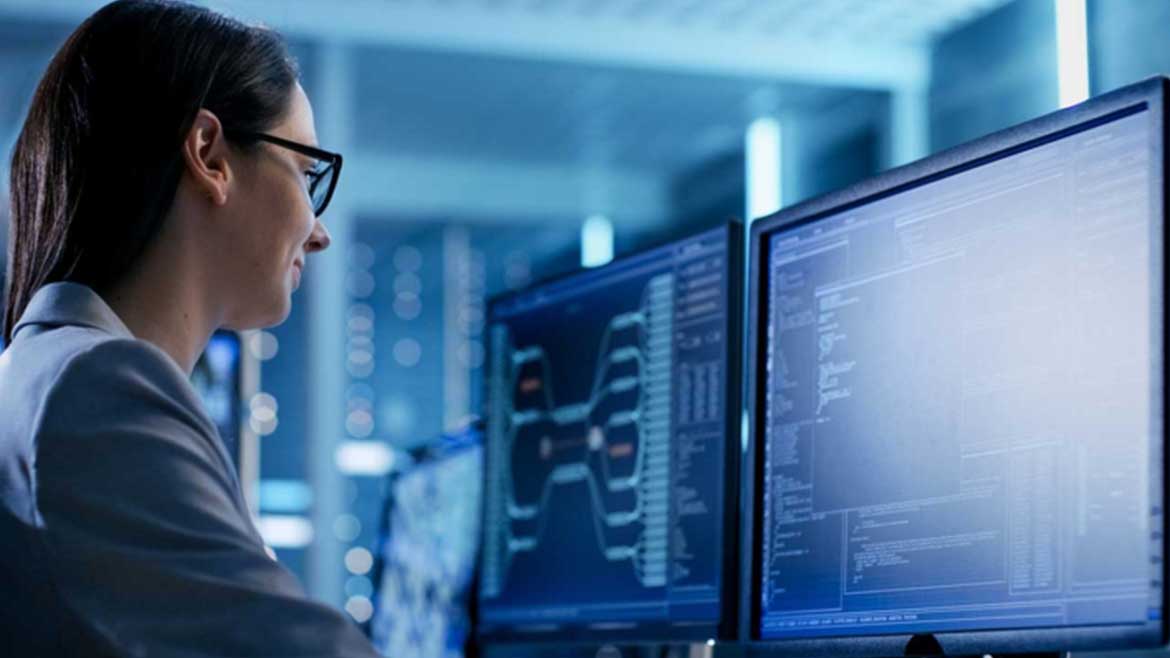 Yellow pages are the biggest online platform with free service of providing information related to B2B and B2C. You can get all the information about different travel agents or operators from international to domestic from this site's results. The Yellow Pages categorize the result as per your preference and easy access. 
You can get every small detail from contact numbers, location, and website links. Just go to the official site of the Yellow Pages and sign up with your google or facebook account or you can also use your email to register. 
Another helping hand that you can use is the travel agent database provided by the UAE government. This database contains an authentic list of the top travel agencies in Dubai. Just visit Travelagentdatabase.com and get your full guide. 
Travel & Generous Events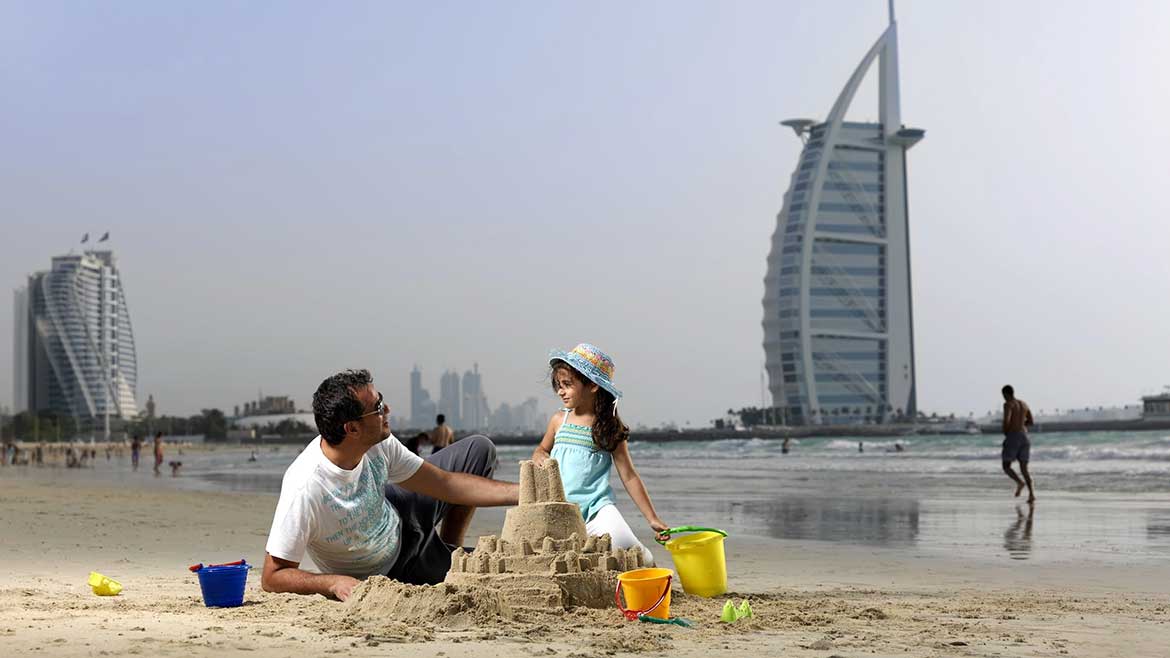 There is a major event that is conducted in Dubai for the travel and tourism industry known as Arabian Travel Market. You can easily register yourself there and attend the event to get in touch with some of the big international travel agencies. The experts who led the industry also led some sessions that you should attend to get your expectations come true in finding the perfect travel agency in Dubai. 
While attending the event, they will provide you with the list of attendees there, including top travel businesses. The exhibitors there provide the relevant information about the products, services, and expertise of the agencies to the audience. You can also check out ATM Virtual named platform. On this you can get latest updated news from the exhibitors related to travel discounts and other events that you can attend on the virtual platform. 
Newspaper articles or magazine blogs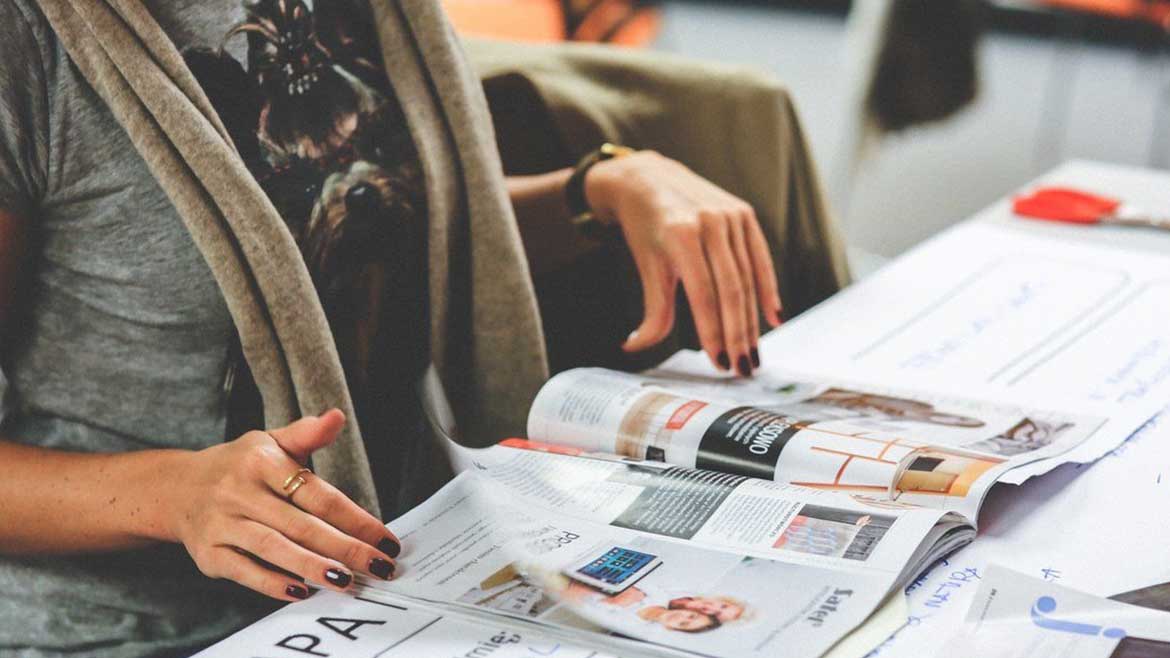 There are many classified columns in any newspaper that can help you find the information related to your search on a travel agency near you for your Dubai trip. Look for the leading newspaper in your locality. There are many local newspapers such as Gulf News that can give you current updated information on UAE holidays, and much more. 
If you love to read magazines then you can also search for The Arab Traveller, it is one of the famous magazines in UAE states. There is also a site of this magazine that you can go through with the direct link to the people in the travel and tourism industry.
Wrap Up!
The best agencies can make your trip generous and amazing and finding the best travel agency in Dubai can take a lot of effort and time but following these ways can help you through the process. By these you can have a beautiful trip to the city of gold and enjoy the lifestyle there without any worry.