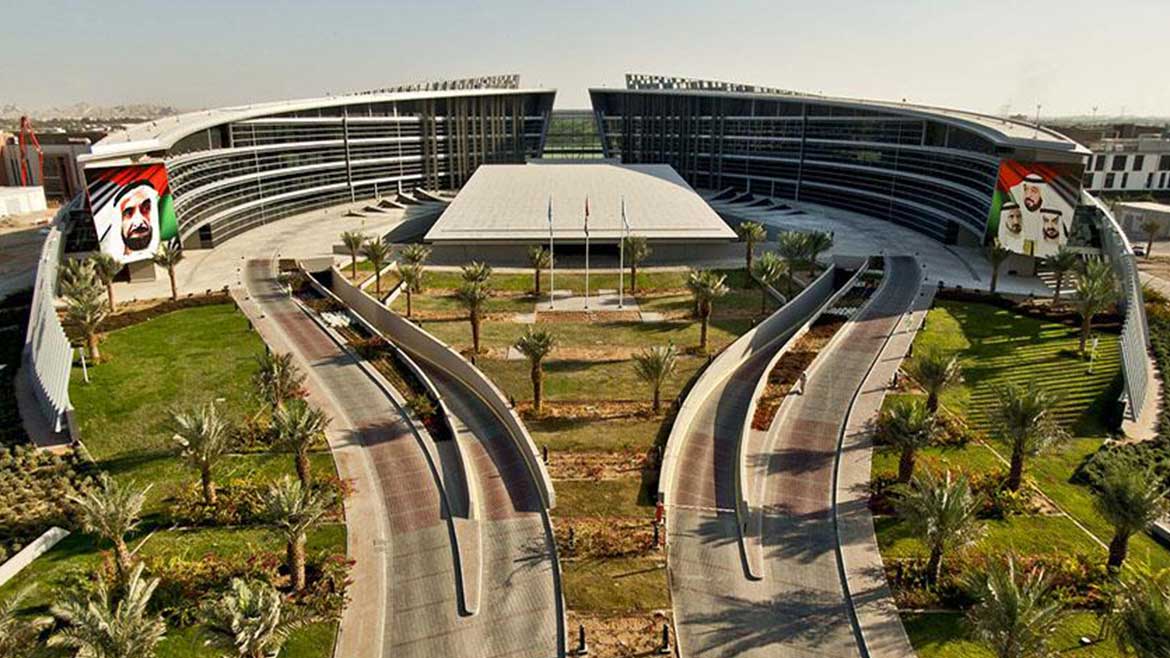 Top 5 Universities & College for Higher Studies in the UAE
Where are the world's top universities located? Anywhere, even the United Arab Emirates, really! Amazing, huh? There are many highly regarded universities in the United Arab Emirates that stand shoulder to shoulder with some of the most prestigious brands in international higher education.
The best universities in UAE, colleges, medical schools, engineering schools, and law schools in the United Arab Emirates are well-known and highly regarded in the academic and educational communities, and they continue to provide esteemed Bachelor's, Master's, and Ph.D. programmes for intelligent, ambitious adventurers like you. The leading institutions in the United Arab Emirates provide some of the most competitive degrees.
Understanding How University Ranking Is Provided
The Times Higher Education's Global University Rankings consider the standing of the research conducted by universities as well as the frequency with which their articles have been cited internationally.
The Shanghai Jiao Tong University-created Academic Ranking of Global Universities places an emphasis on the number of prize-winning scientists, the most often cited researchers from the universities included, and their contributions to the scientific community.
The TopUniversities-produced QS Global University Rankings poll a sizable number of academic authorities regarding university reputations and assess teaching standards.
U.S. News & World Report's Best Global Colleges Rankings examines student retention rates in second years of study as well as university graduation rates. The effectiveness of universities is also surveyed from university representatives.
Top Universities & Colleges in the UAE for Higher Studies
| | | | | |
| --- | --- | --- | --- | --- |
| Universities  | Times Higher Education Ranking (2023)  | Shanghai Jiao Tong University Ranking (2022)  | TopUniversities Ranking (2023)  | U.S. News & World Report Ranking (2023)  |
| United Arab Emirates University | 251 | – | 296 | 679 |
| University of Sharjah | 251 | – | 601 | 564 |
| Abu Dhabi University | 301 | – | 651 | – |
| Khalifa University | 351 | 801 | 181 | 662 |
| Zayed University | 501 | – | 701 | – |
United Arab Emirates University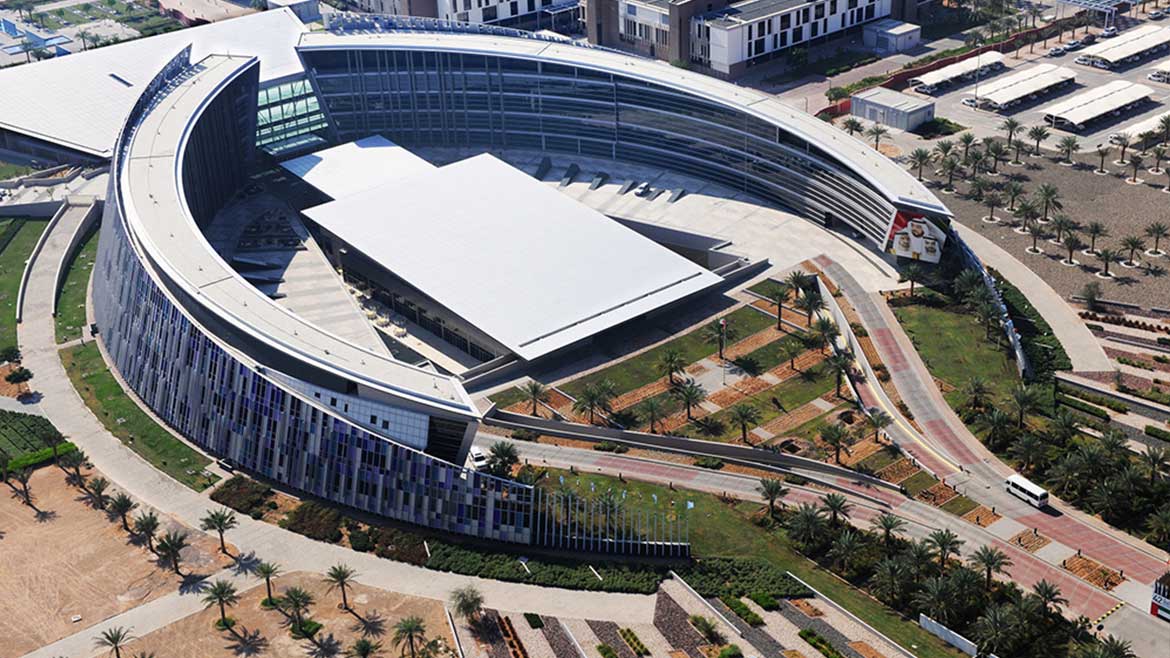 In Al Ain, United Arab Emirates, there is a public research institution called United Arab Emirates University (UAEU). The oldest university in the United Arab Emirates, Sheikh Zayed bin Sultan Al Nahyan founded it in 1976. It provides courses in a variety of subjects up to post-graduation.
Address: Sheik Khalifa Bin Zayed St – 'Asharij – Abu Dhabi – United Arab Emirates
Phone: +971 37673333
University of Sharjah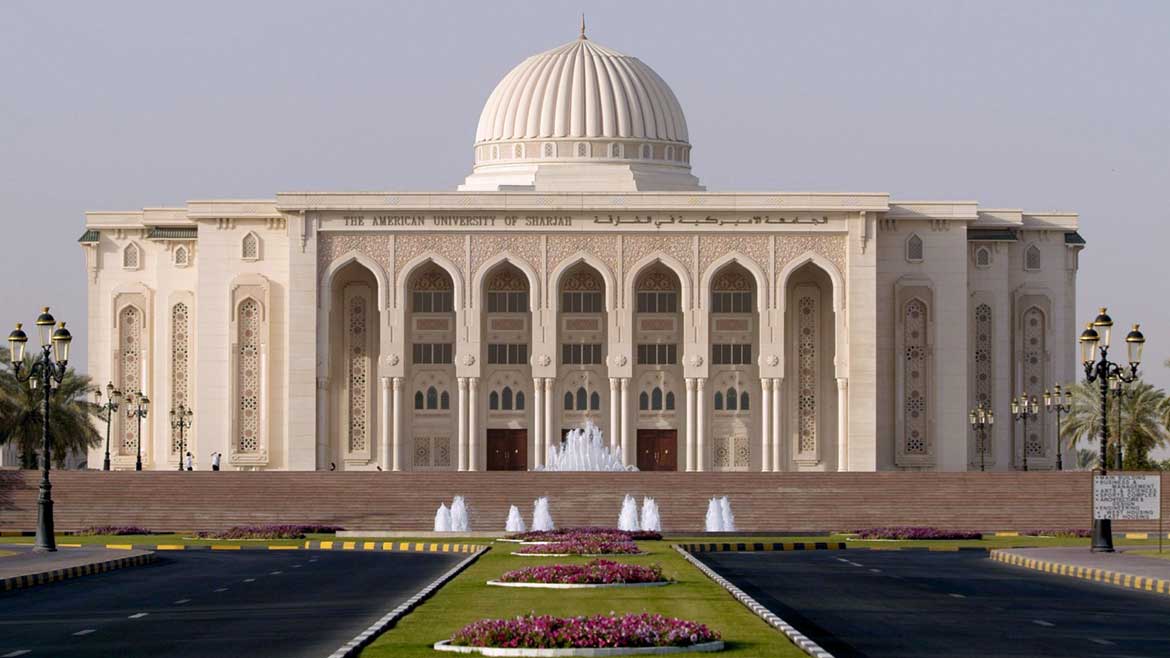 The QS Global University Ranking currently places the University of Sharjah between 601 and 650. The university's Strategy Plan was created by its chairman and the ruler of Sharjah, His Highness Dr. Sheikh Sultan bin Muhammad Al-Qasimi, and aims to rank among the top 400 premier universities by 2024.
Address: University City Road, University City
Contact: +971-6-558-5000
UoS email address: info@sharjah.ac.ae
Abu Dhabi University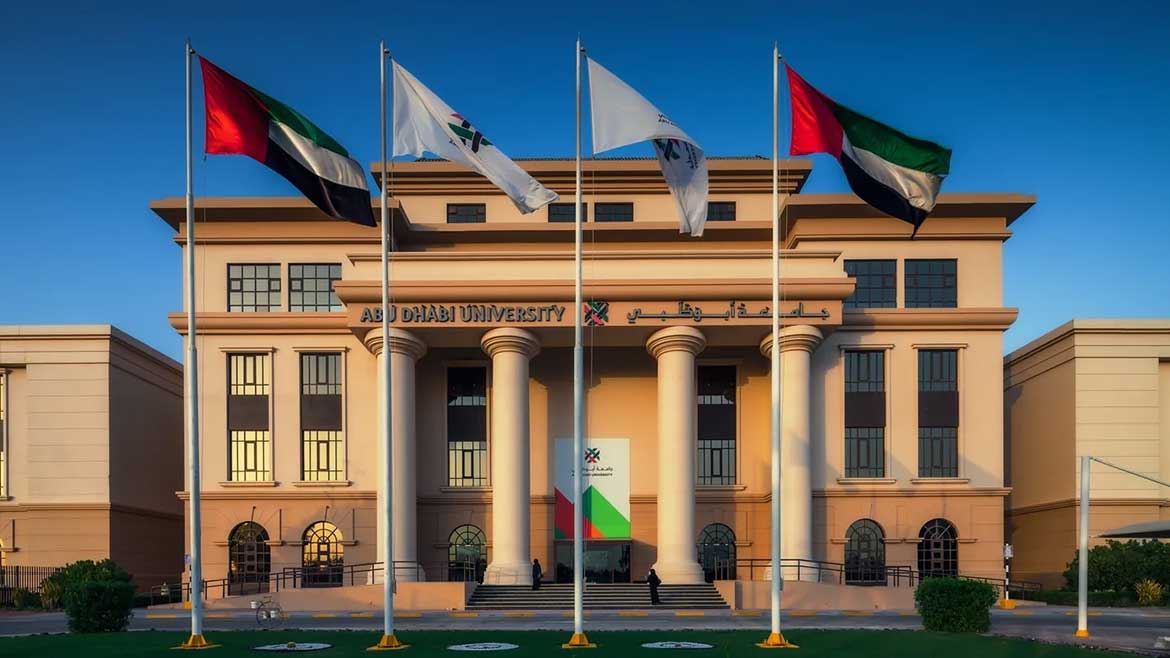 Private research university Abu Dhabi University (ADU) has campuses in Al Ain, Dubai, and Madinat Zayed in addition to its flagship campus in Abu Dhabi, United Arab Emirates' Khalifa City. The largest private university in the nation, founded in 2003 by Ali Saeed bin Harmal al-Dhaheri, offers programmes up to the post-graduate level in a wide range of areas.
Address:  Zayed City – Abu Dhabi – United Arab Emirates
Phone: +971 25015555
Khalifa University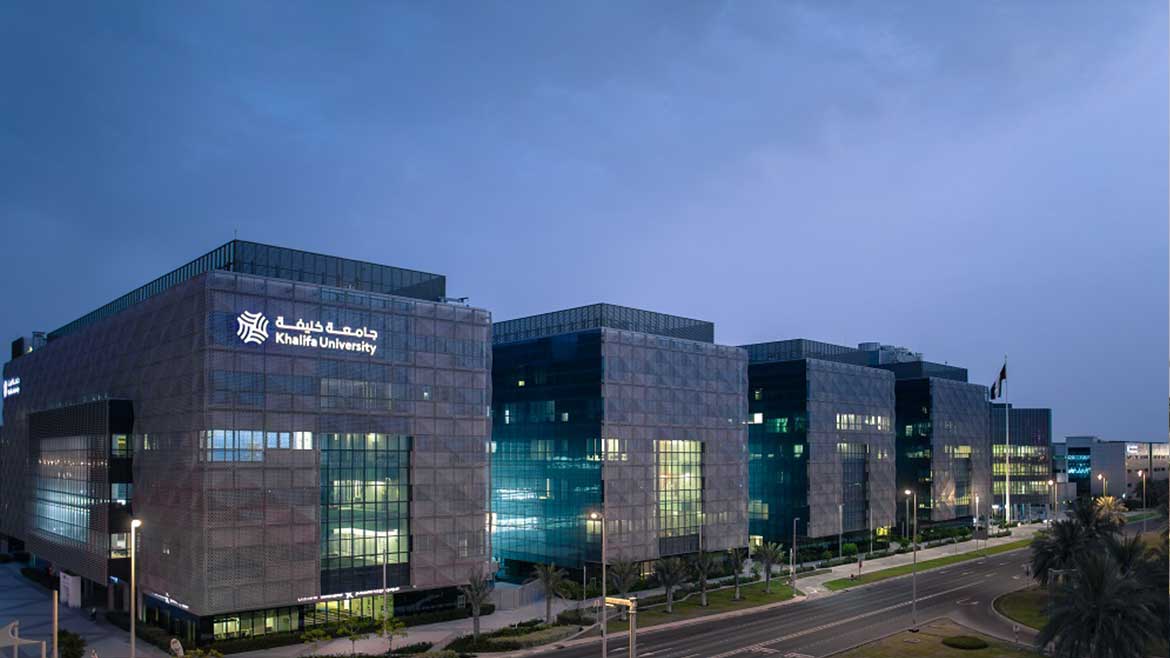 In Abu Dhabi, United Arab Emirates, there is a public research university called Khalifa University. According to the 2023 QS world university rankings, it was rated as the 181st best university in the world.
To create a knowledge-based economy that will sustain the state's post-oil future, His Highness Sheikh Khalifa Bin Zayed Al Nahyan, President of the UAE, launched Khalifa University in 2007.
Address: Shakhbout Bin Sultan St – Hadbat Al Za'faranah – Zone 1 – Abu Dhabi – United Arab Emirates
Phone: +971 23123333
Zayed University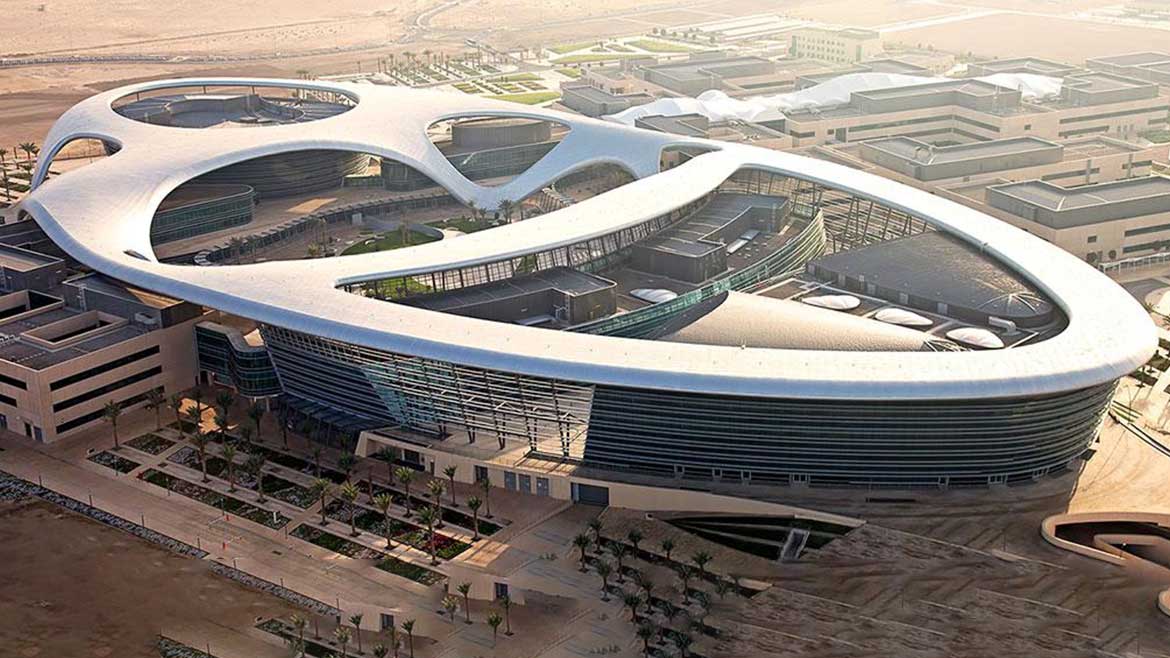 Zayed University Dubai was founded in 1998 and is one of the three locations of the renowned government college in the UAE. It provides undergraduate and graduate programmes in the humanities, social sciences, business, media, and technology. It is one of the best public institutions in Dubai and is accredited by both the Middle States Council on Higher Education (MSCHE) and the Commission for Academic Accreditation (CAA). It also provides financial aid and merit-based scholarships.
Location: Academic City
Contact: +971-4-402-1111
Higher Studies in the UAE
The United Arab Emirates (UAE) is a centre for research and education that is constantly growing. The creation of some of the top institutions and research facilities in the world has attracted significant investment from local governments. Progress in fields like nanotechnology or biotechnology serve as indicators of this. Also, it makes the UAE a more desirable location for overseas students. Local universities in Dubai & UAE offer cutting-edge facilities and world-class technology, which enable them to excel in fields like business, science, technology, politics, and economics. There are many options for programmes that teach English, and even outside of the classroom, English is becoming more and more well-liked as a result of the good effects of the tourism and finance industries. Go out to some of the exciting local activities, including skydiving, dune-bashing, camel riding, desert safaris, etc., to unwind and relax.