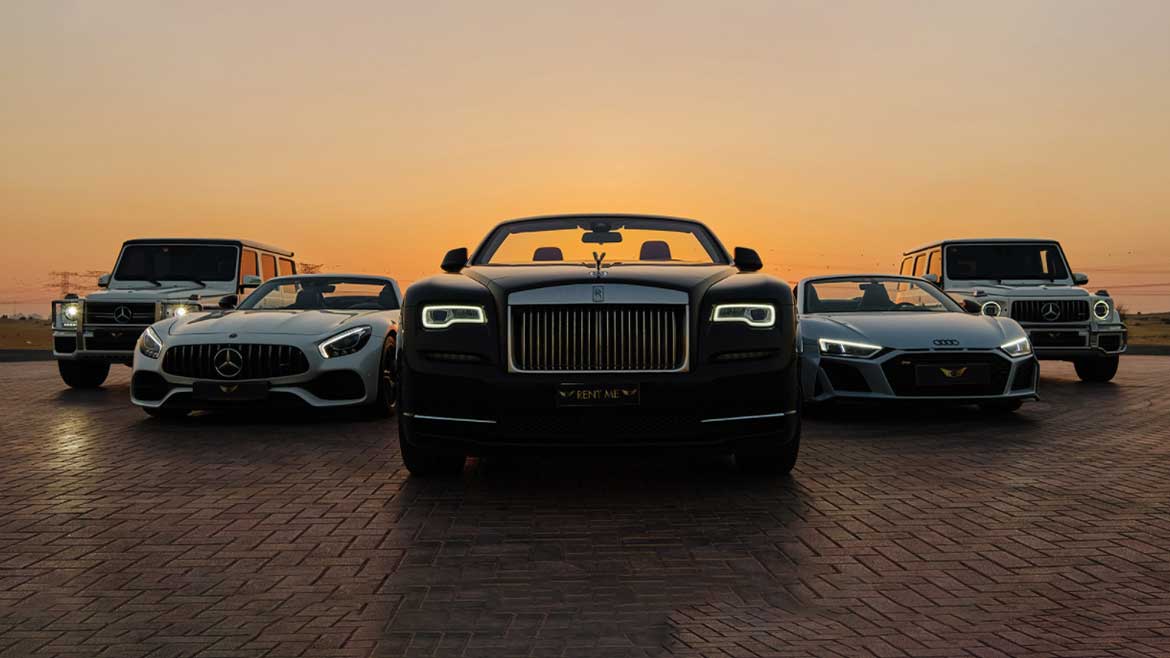 Top 5 Luxury Cars in Dubai to Buy in 2023
Increased degrees of comfort, gear, amenities, quality, performance, and status are offered by the best luxury cars. They serve as both a status symbol for their owners and a brand ambassador for the company that made them.
The best materials and cutting-edge technologies are used in luxury vehicles, which also showcase the brand's capabilities. providing the people who are riding them or driving them with the utmost elegance and comfort.
Rolls Royce Ghost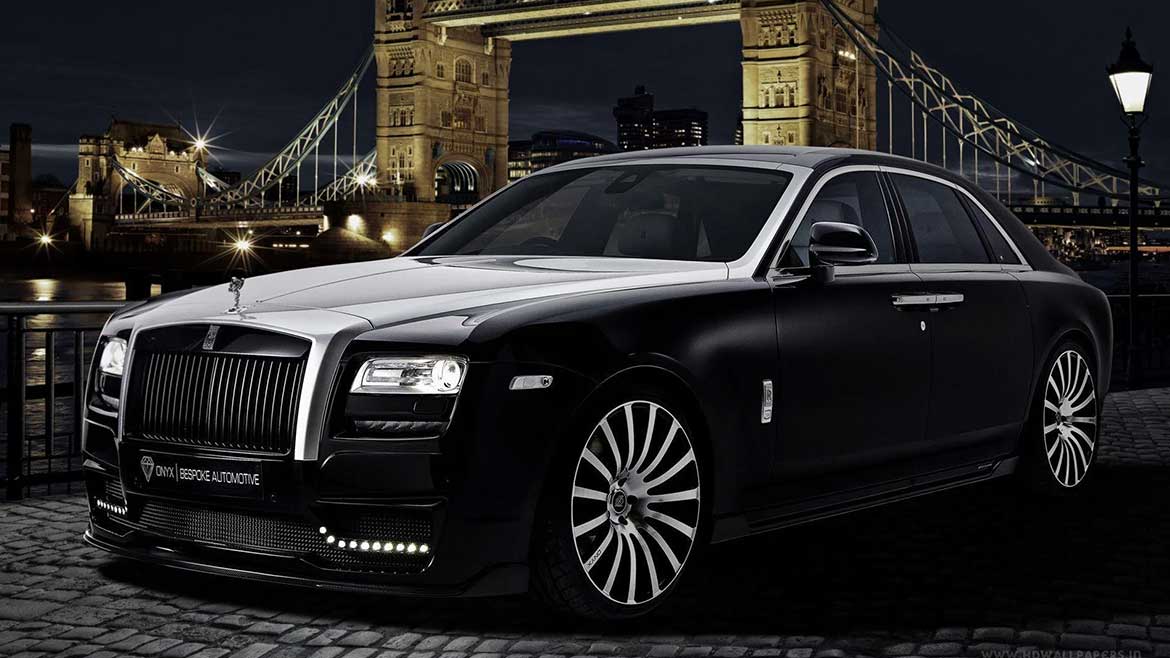 Ownership of a Rolls-Royce makes a strong statement. It implies that you are not just financially successful but also do not compromise. The 2022 Ghost sedan upholds that unwavering commitment to luxury while slipping in a few pleasant surprises. Its shared base with the Cullinan SUV and the brand's flagship Phantom sedan enables it to deliver an unmatched ride quality that is on par with the best the company has to offer. The Ghost's cabin, which is furnished with only the finest leathers, fabrics, woods, and metals, serves as a palatial oasis from the rigors of affluence and celebrity. A smooth and whisper-quiet V-12 engine provides seemingly endless power.
Range Rover SV Autobiography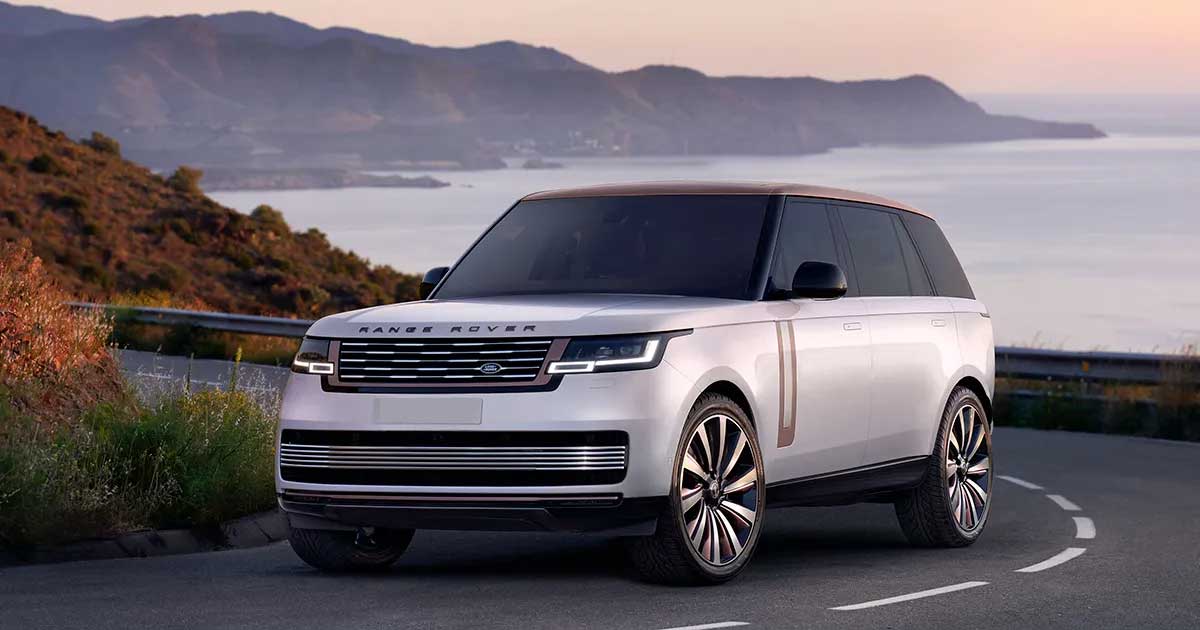 Refined. Luxurious. Exclusive. arguably the best Range Rover ever made. The Range Rover served as the standard luxury Vehicle for many years. The Range Rover's main selling point is comfort. This is the vehicle to take you in total luxury to a ski lodge so you can arrive in time for cocktails no matter the weather. Exquisite materials chosen for their tactility include smooth ceramics, sustainably sourced woods, and lustrous plated metals, emphasizing Special Vehicle Operations' passion for quality and unwavering attention to detail. It seeks to accomplish this through a combination of hardware and electronic trickery.
Mercedes Benz – Maybach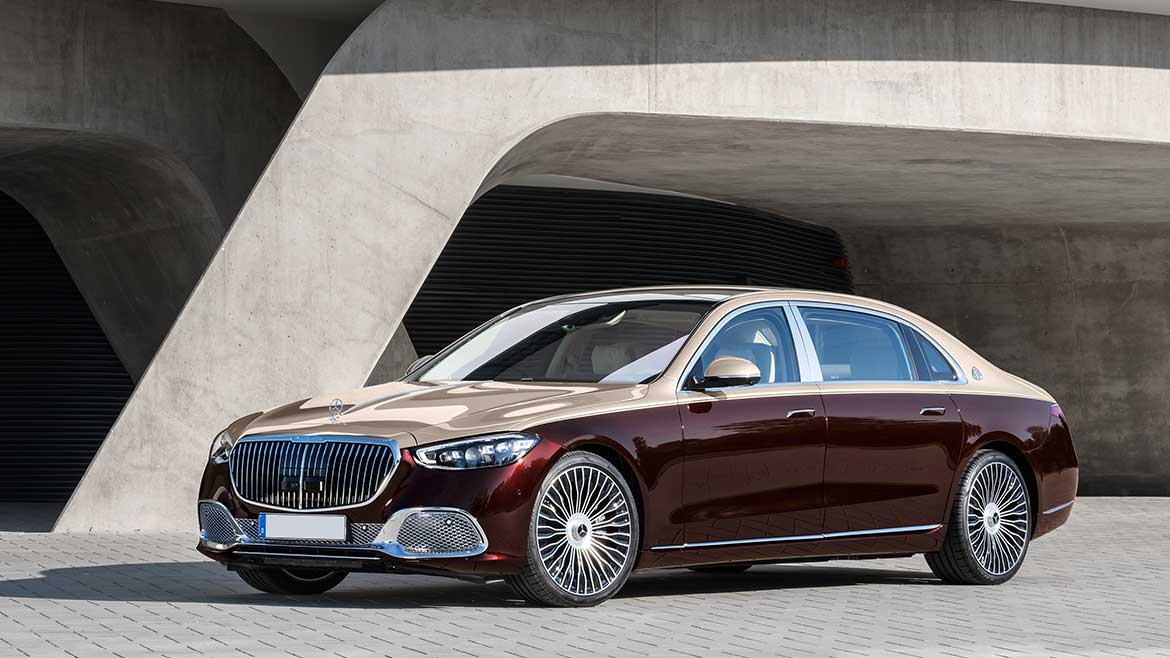 Excellent comfort and supreme luxury are given top priority, particularly in the back. The Mercedes Maybach S Class is a haven that offers the brand's signature level of luxury thanks to inventive touches and superb materials. Together with the orchestration of cutting-edge technology and high-resolution screens, along with the choice of the most luxurious materials and appealing seat options.
Bentley Flying Spur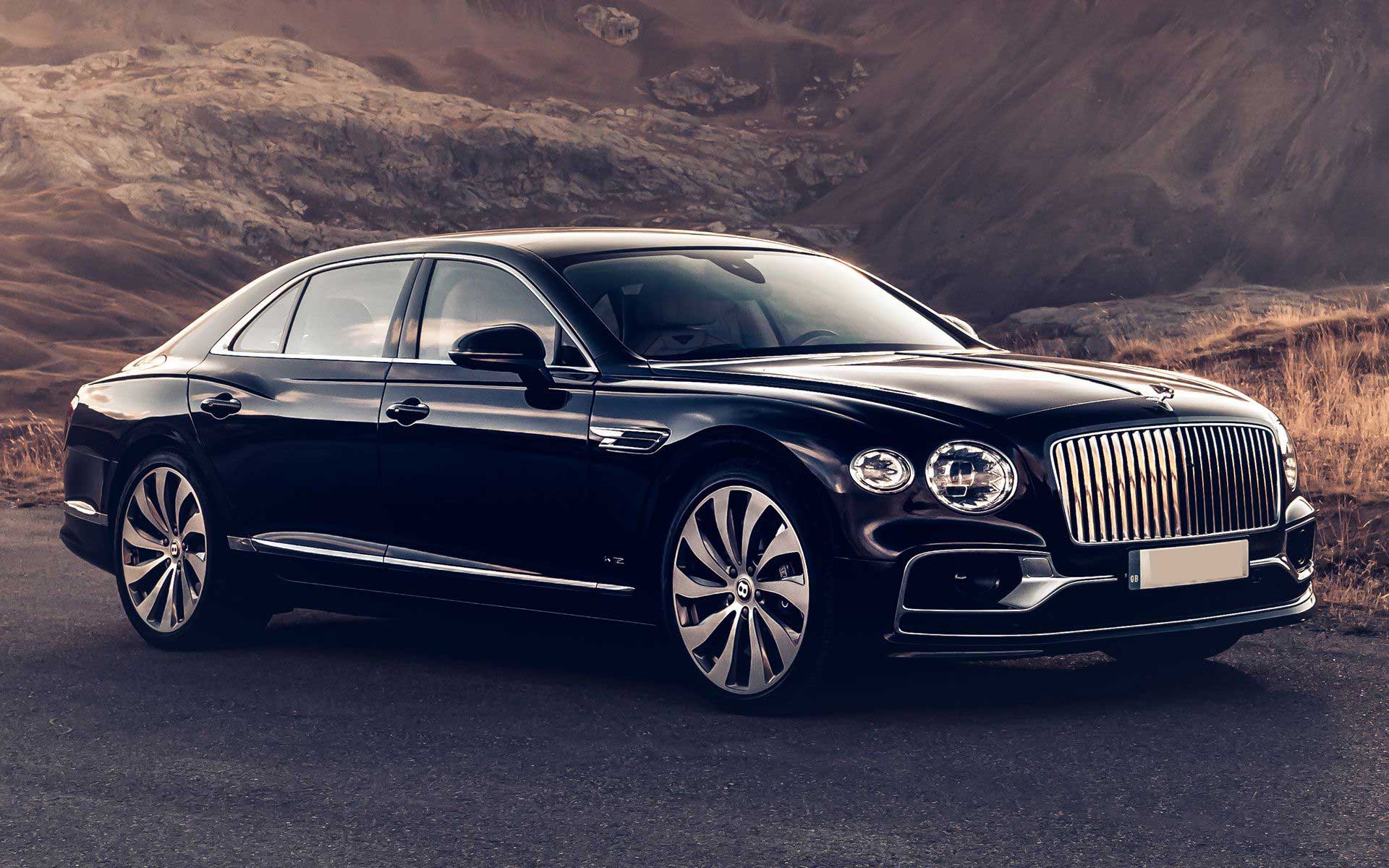 The Flying Spur is Bentley's most opulent model, making it one of the world's leading producers of luxury automobiles. The "pinnacle of luxury" has been referred to as the Bentley Flying Spur Mulliner. The Flying Spur Mulliner features a wide variety of handcrafted Mulliner embellishments in addition to the best conventional and modern materials. It serves as an example of what can be accomplished when Mulliner craftsmanship is combined with Bentley engineering and design.
Rolls Royce Phantom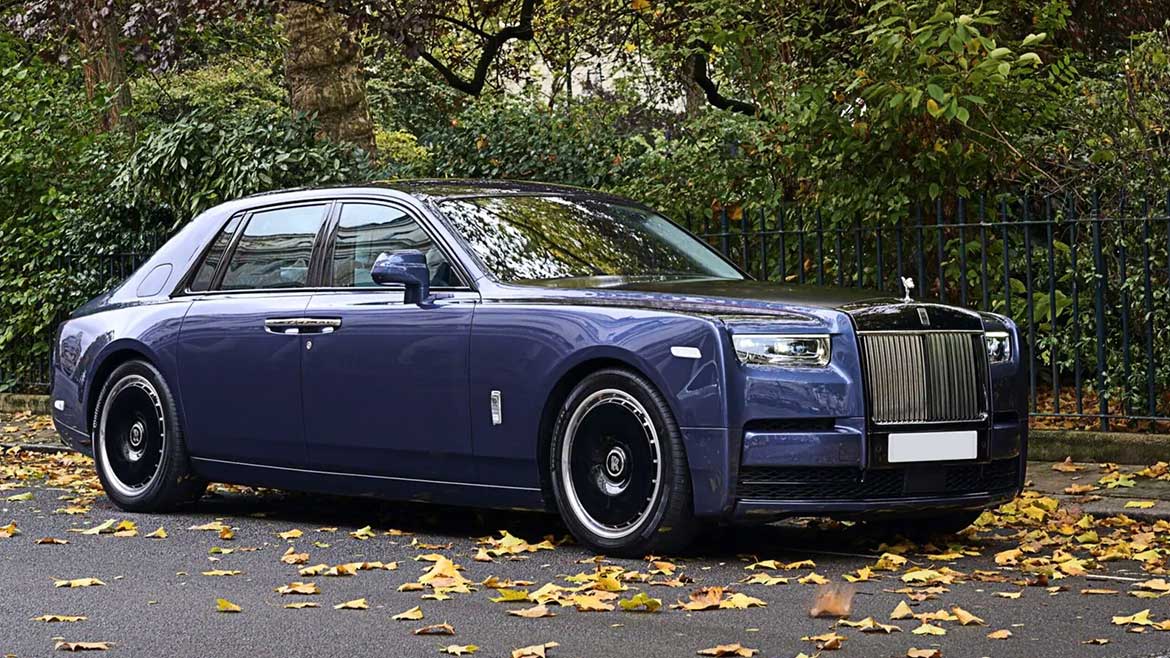 The grandest and greatest luxury conveyance in motordom. Phantom is the barometer by which everyone else in the world of expensive luxury goods measures themselves, so the bar isn't just raised here, it's bejeweled and platinum-plated. The Phantom 'experience' is as much about the tactility of the door handles as it is how effortlessly this thing moves. And, of course, how it looks as it scythes through lesser traffic. Only when you follow another one can you grasp what a uniquely fabulous-looking machine this car is.
Conclusion
In the UAE, there are many different luxury car brands, but not all of them are the same. It's crucial to conduct research and pick a reputable brand while searching for a dependable luxury car. Some of the UAE's most dependable luxury automobile manufacturers. These brands have all been around for a long time and have established solid reputations for dependability and quality. You can locate the ideal one for you with a little work. Follow Sun City Motors on Facebook, Twitter, Instagram, and YouTube to discover more!