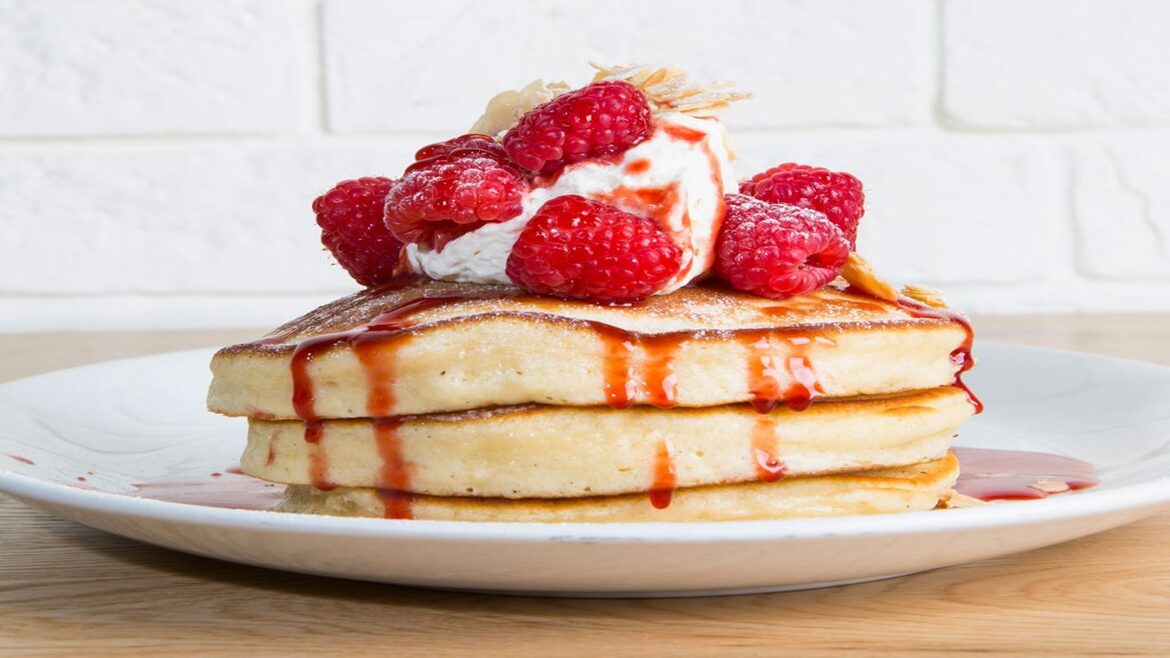 Places You Should Visit in Dubai for Lipsmacking Pancakes
Just in case you missed it, Tuesday, March 1 is National Pancake Day.
What this means is clear to everyone. Yes, it is correct. For breakfast, lunch, and supper, you should have pancakes.
Where can I find delectable pancakes in Dubai? Look no further; we have a list of Dubai best places for stacks of pancakes for you to try.
Clinton Street Baking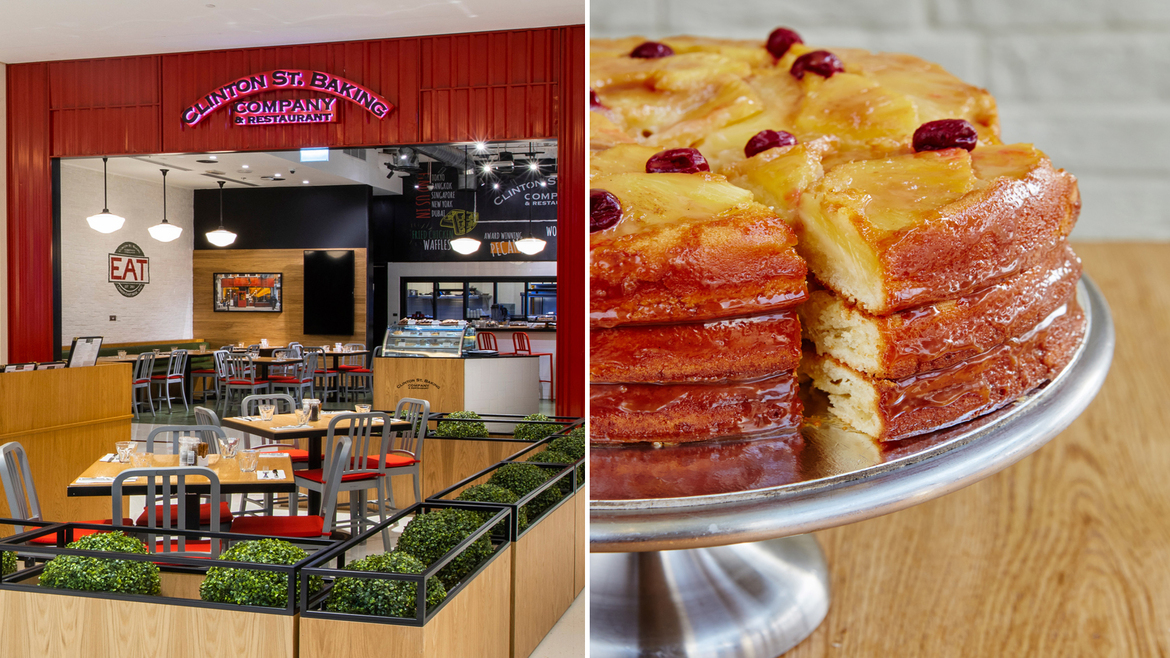 Traditional American-style thick pancakes are heaped high at Clinton's. You're sure to find something to fit your mood (or your sweet taste!) with flavours including chocolate chip and the well-known blueberry pancakes. Even better, you can have a stack of Clinton's delivered right to your kitchen table. Head here to enjoy the best pancakes in Dubai.
Address – Dubai City Walk
Common Grounds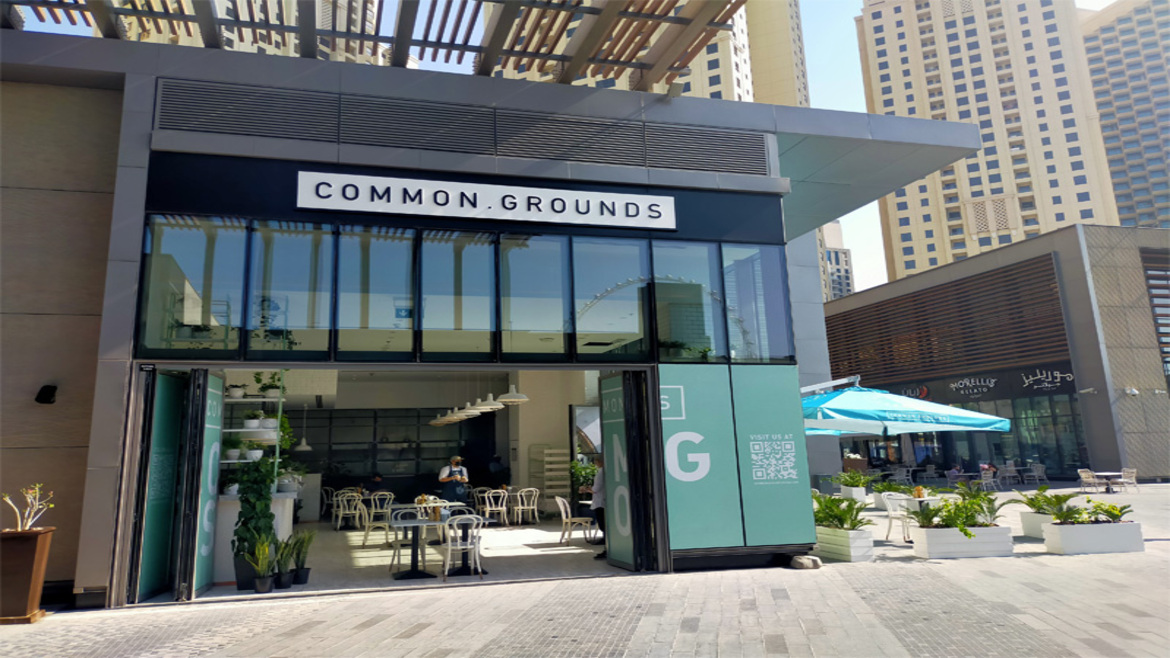 The pancakes at Common Grounds should be on your list of must-try foods because it is a popular restaurant that serves cuisine any hour of the day. Some of the most wonderfully fluffy pancakes we've ever had are the blueberry ricotta hotcakes. served with a hefty dollop of whipped mascarpone, pieces of deliciously caramelised banana, and spiced maple syrup on the side. You should put this dish on your Pancake Tuesday menu since you'll be having it every other weekend after that.
Address – Level 2, Mall of Emirates
Mondoux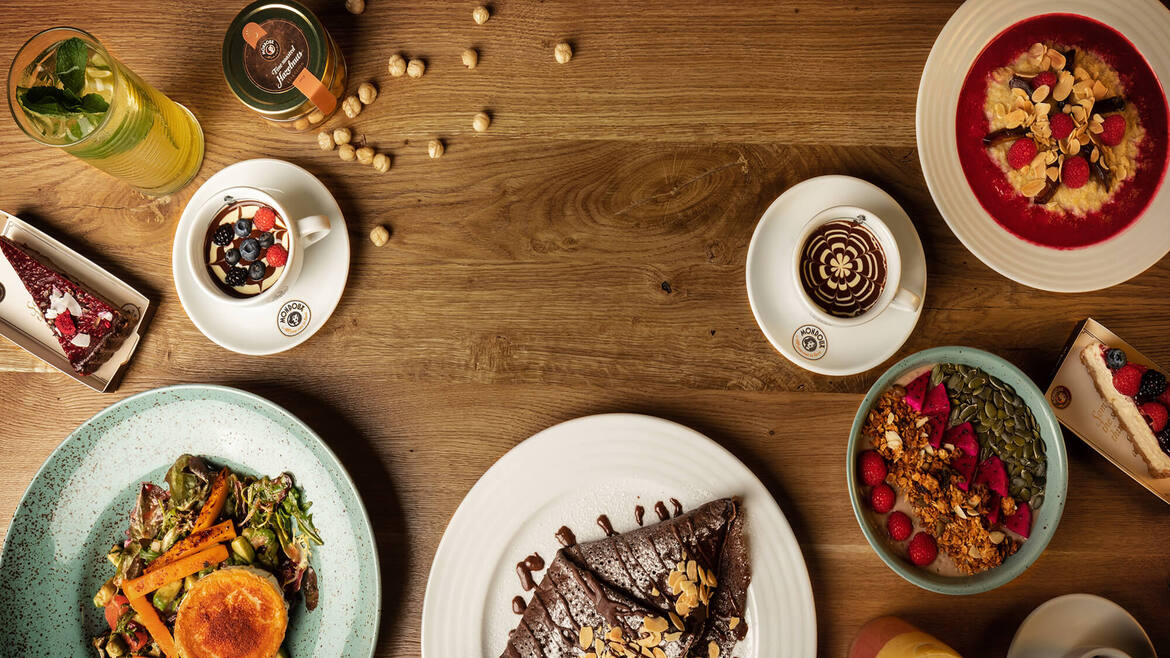 French crepes at Mondoux are the perfect way to honour Pancake Tuesday. Wafter thin, delectable layers of pancake batter covered in thick layers of Nutella, topped with whipped cream and a drizzle of chocolate syrup and garnished with bananas and almonds. You can take advantage of the "Buy One, Share One" promotion on March 1st in addition to sampling the traditional French crepe. Get a free crepe when you purchase any crepe. This is one of the best spots in Dubai for having a pancake. 
Address – Dubai Creek Harbour
Vibe Cafe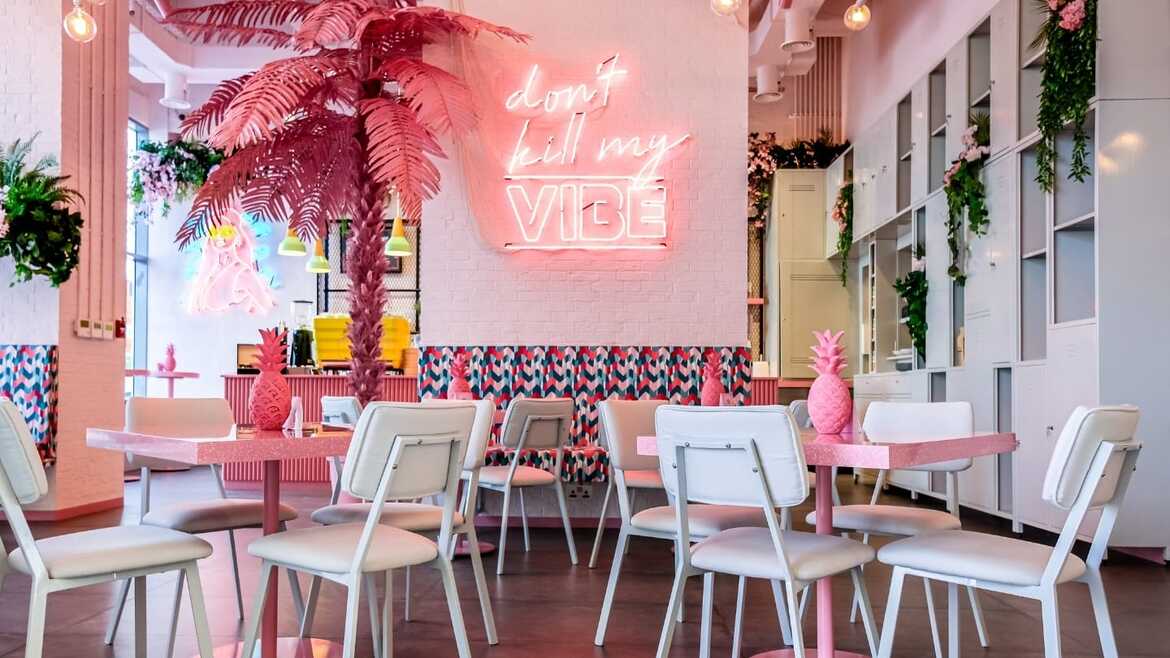 Stacks of mouthwatering buttermilk pancakes in Dubai make you drool. You will be spoiled for choice at Vibe Café. A thick stack of American-style pancakes covered in Ferrero Rocher ganache, caramelised bananas, peanut butter, and copious amounts of maple syrup make up the Peanut Butter Stack. Sounds scrumptious, no? Or if you're looking for a vegan option, the mixed berry stack won't let you down. Oh, and Vibe Café is one of Dubai's top locations for Instagram photos, so be sure to take one.
Denny's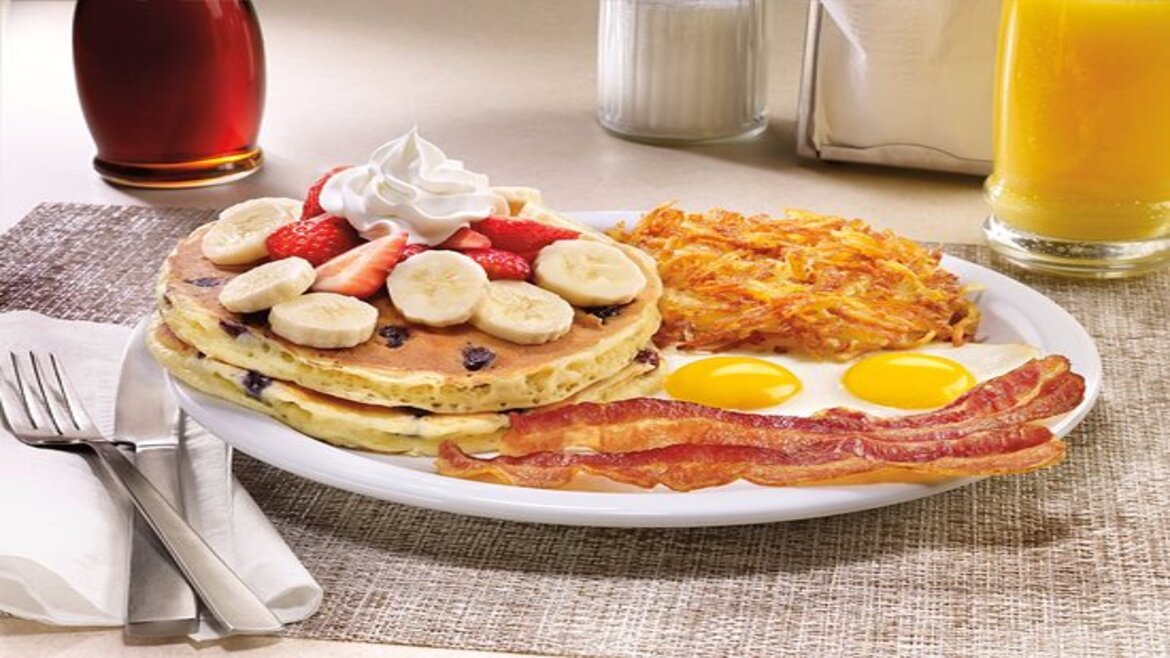 Make this Pancake Tuesday truly American. The renowned American eatery Denny's will be offering delicious stacks of buttermilk pancakes this week. The best part is that Denny's is offering a free stack of fluffy pancakes to everybody who dines there in honour of the best day of the week. You can sample some intriguing flavour combinations, such cinnamon roll and salted caramel with banana cream.
Cafe Society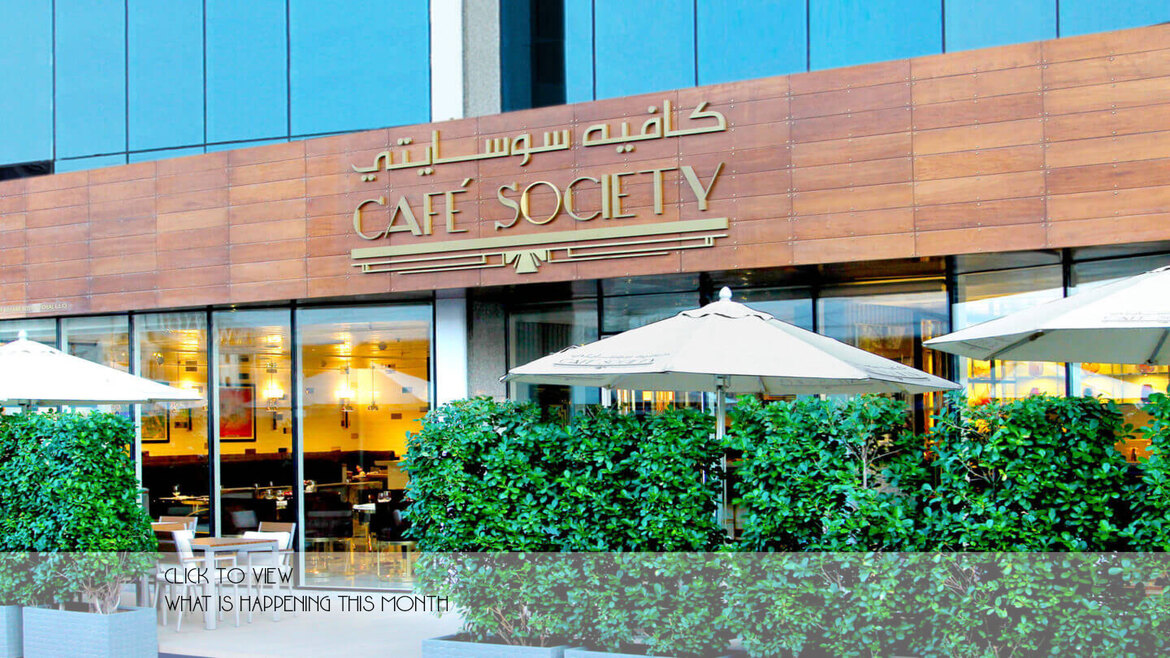 Pancake Tuesday implies you must have them for every meal. Try a genuine French crepe for breakfast at Café Society, one of the best spots in Dubai. Between layers of thin French pancake, pieces of fresh strawberries and bananas are folded. Warm Nutella ganache is then spread over the entire dish. Wow. Why not try the blueberry and banana pancake if you don't like chocolate much and would rather have a fruity alternative? Fresh berries, bananas, and a generous amount of smooth and sweet date syrup are all served alongside blueberry pancakes.
Le Gourmet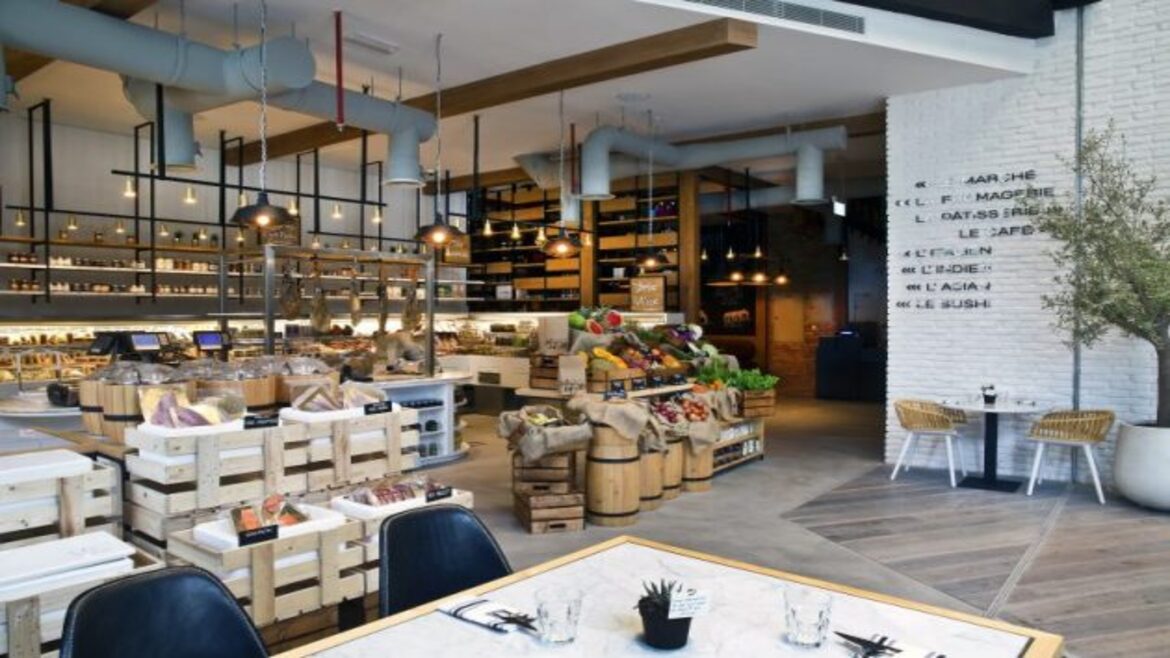 While you're taking a break from shopping, stop by Le Gourmet at Galeries Lafayette for some pancakes. Try the pancakes created by Chef Izu, which come with homemade chocolate sauce and fresh berries on top. After indulging in this delectable dish (and perhaps a coffee), you'll undoubtedly be in top shape to hit the shops once more.
Address – Galeries Lafayette, Dubai Mall. 
Bread Street Kitchen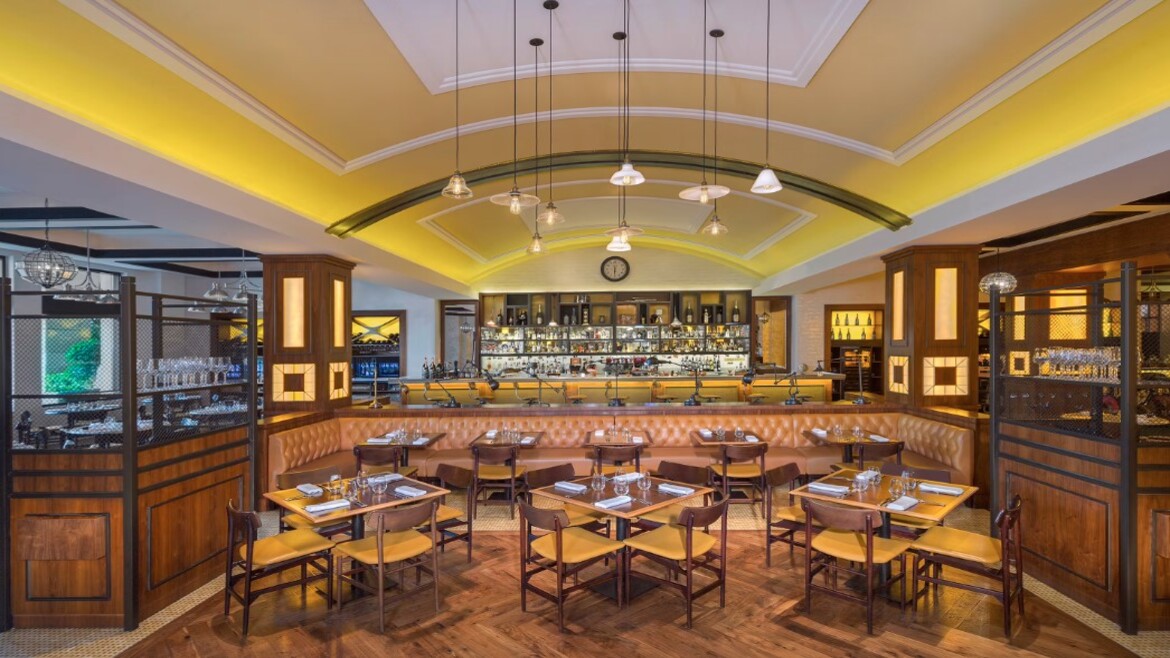 This Pancake Tuesday, Gordon Ramsay's Bread Street Kitchen is going all out with a variety of delicious pancake alternatives. You can't go wrong with a decent lemon and sugar pancake if you prefer to keep things simple and conventional. It is offered here alongside a dish of spicy and zingy lemon sorbet. Or treat yourself to the Chocolate Dream, a chocolate pancake topped with bits of luscious brownie, fresh ice cream, and chocolate sauce.
Address – Atlantis, The Palm 
LDC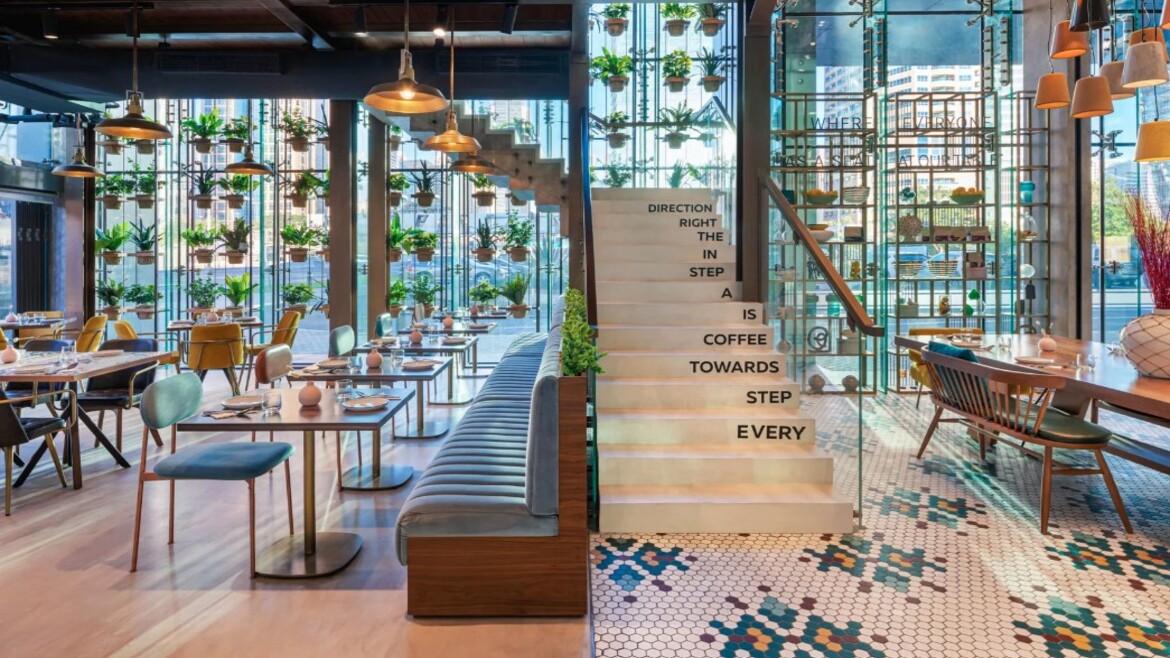 If you reside in or work near JLT, this (somewhat) hidden gem will be the ideal place to satisfy your Tuesday pancake craving. Try the buttermilk pancakes and crunchy praline streusel stack, which is LDC's most popular offering. Bananas and a good amount of maple syrup are placed on top of a stack of buttermilk pancakes that have been piled with walnut praline, almond and hazelnut streusel, and whipped mascarpone. You'll be enjoying every bite of this one.
Address – One JLT Tower 1, Jumeirah Lake Towers 
For more information on Dubai best places, follow the Dubai Local for more significant updates.