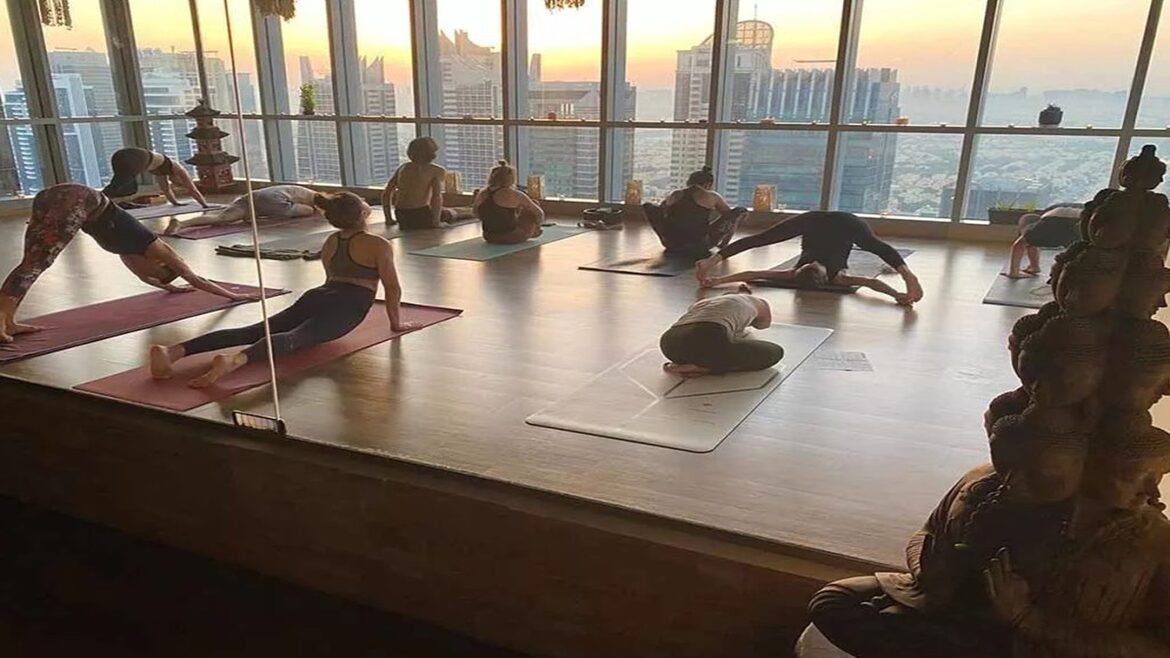 The Best Yoga Classes in Dubai
There are various methods to unwind, but one of the city's most popular ways to genuinely "treat yourself" is by partaking in a workout, a meditation session, or a massage. Or, if doing this is what you enjoy most and, chances are you do all three.
The top locations for an energizing yoga practice have all been selected by us. It's important to have a personal go-to place, which varies for each resident of Dubai, whether you visit it once a month, daily, or hardly ever.
It was challenging to arrange them in order because everyone's yoga practice and preferences vary, but we have done it for you. Let's dive into the blog and select the best yoga studio for you.
The Platform, Dubai Marina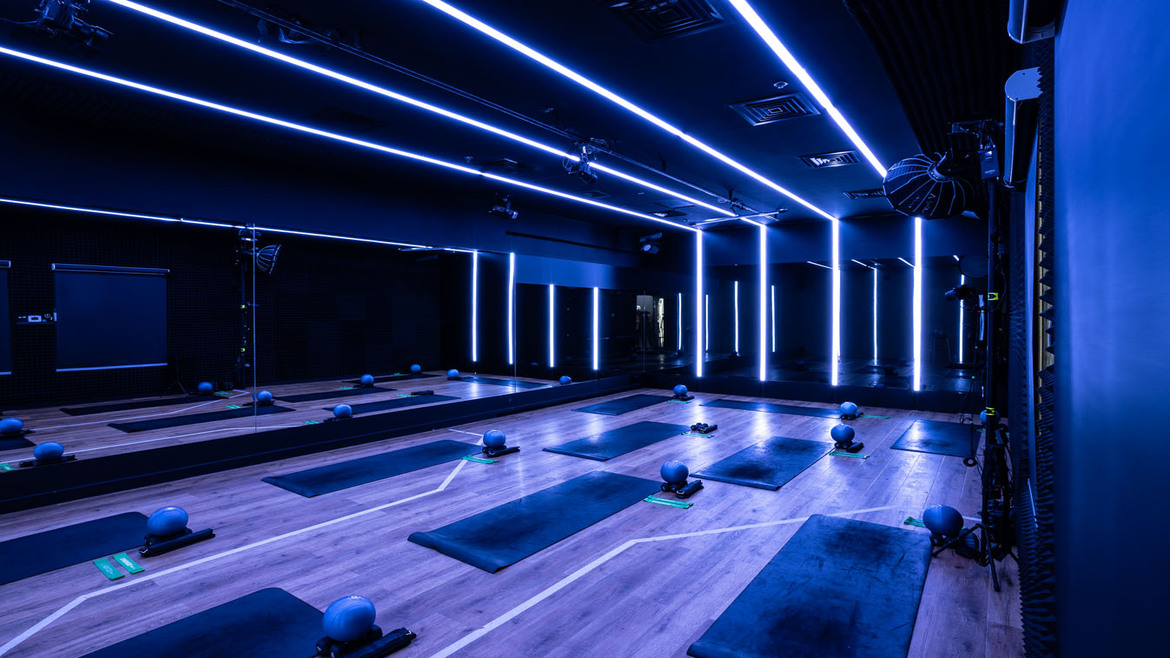 You've probably been missing a tonne if you haven't noticed this while driving past or riding in a cab. In addition to amazing, soul-awakening yoga lessons, this  studio also provides an indoor cycle studio and a variety of fitness classes. To learn more about the instructors and the classes you can enroll in, check out their awesome Instagram feed too, they are one of the best yoga classes in Dubai.
Address: Shop 2, The Platform Studios, Park Island – Dubai Marina – Dubai – United Arab Emirates
Phone: +971 4 435 8083
Timings: Sunday to Thursday – 6 AM to 9 PM, Friday to Saturday – 8 AM to 7:30 PM
DRYP, Marina
Dryp, a restaurant in the center of Dubai Marina, has a femme-power aesthetic and is dripping in pure pink. Here, there are beginner to advanced levels of vinyasa flows, bikram (hot) yoga, hatha, and all other forms of fitness and yoga sessions. Despite its smaller size, simple access, and free valet parking at Orra Marina), people adore its family-friendly atmosphere. AND special deals are frequently advertised on social media.
Address: Orra Marina Tower – Nasaq St – Dubai Marina – Dubai – United Arab Emirates
Phone: +971 4 220 5330
Timings: Monday to Friday – 7:30 AM to 10 PM, Saturday – 8 AM to 6:30 PM, Sunday – 8 AM to 8 PM
Yoga House- The Greens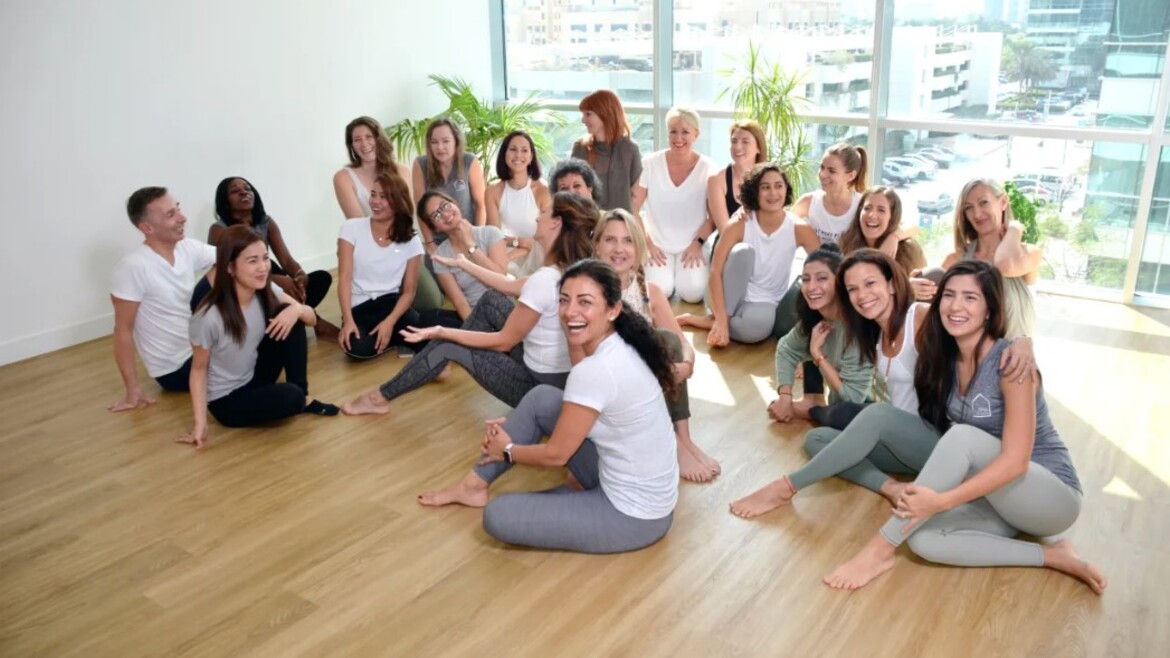 The Greens is already well-known for being a green (contrary to its name), family-friendly, and cozy neighborhood. It's essentially the kind of place with a white picket fence that will take anyone back to the nostalgic allure of their youth. Well, how about going to a yoga house Dubai in The Greens itself for your daily practise? Sounds like pure happiness.
Thanks to the warmth and acceptance that permeate the atmosphere, even the most reserved person will feel at home here. The studio is praised for being tidy, modern, and offering classes that accommodate a wide range of schedules.
Address: 1st Street Building 4, Office 304 Emaar Business Park – The Greens – Dubai – United Arab Emirates
Phone: +971 50 578 9585
Timings: Monday to Thursday – 7:30 AM to 11 AM and 5 PM to 9:30 PM, Friday – 7:30 AM to 11:30 AM and 4:30 PM to 8:30 PM, Saturday – 8 AM to 12 PM and 4 PM to 8 PM, Sunday- 9 AM to 1 PM and 4 PM to 8 PM
Zoga Yoga Cafe, Downtown Dubai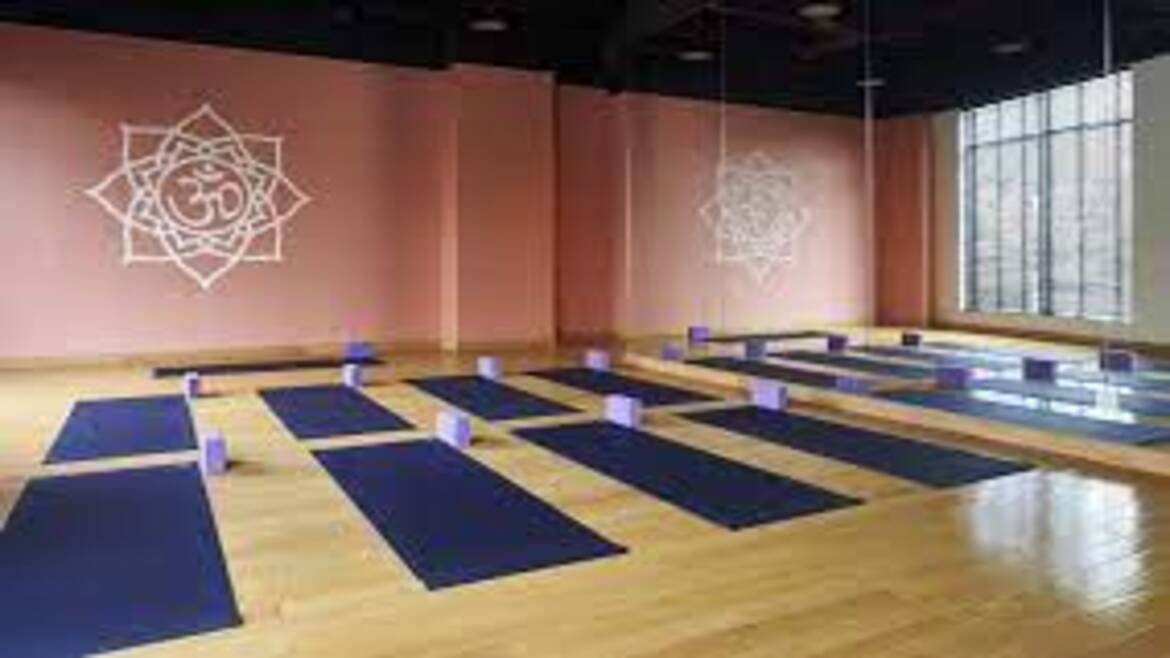 If the name doesn't immediately conjure up images of your typical "zen-sounding" safe haven, it's because Zoga is fundamentally unique from the rest. Isn't it the perfect combination to have a yoga studio with a coffee shop together?
This is a Downtown location for risk-takers and urban yogis who like interior design. You've discovered the ideal fit if you enjoy a minimalist atmosphere, entertaining classes, and a caffeine boost after your flows.
Address: G floor, Southridge 6,Downtown Burj Khalifa, – Dubai – United Arab Emirates
Phone: +971 4 276 7657
Timings: Monday to Friday – 7:00 AM to 9:30 PM, Saturday- 8 AM to 7 PM, Sunday – 8 AM to 8 PM
Zen Yoga, Dubai Media City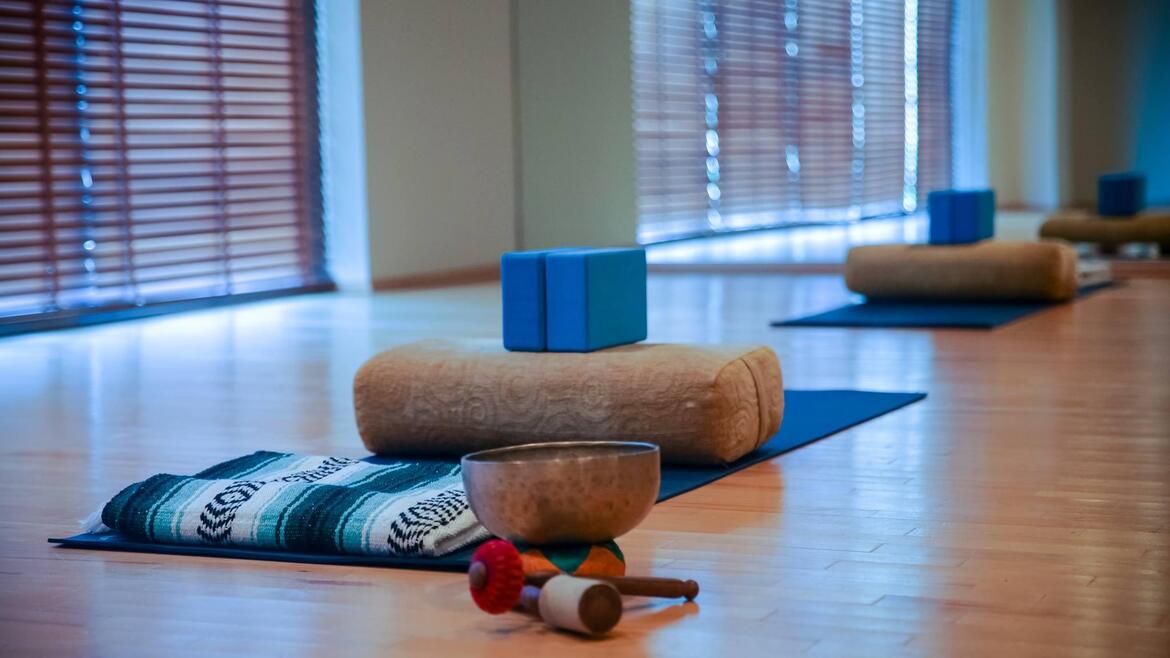 The fact that Zen Yoga has 3 locations in Dubai alone shows what a treasure this studio is. They offer pregnant yoga and Pilates, and the majority of yogis have given them a excellent rating on Google reviews for their extremely devoted instructors and fantastic yogi community.
Address: BBC building #10 Ground floor – Dubai – United Arab Emirates
Phone: +971 4 367 0435
Timings: Saturday to Thursday – 8:30 AM to 8:30 PM, Friday – 8 AM to 6 PM
Are you a fitness freak? If yes, you have the best yoga classes list in hand to join! If you are a desperate yoga lover and want to join a class in Dubai, we are here to help you out! WIth this blog, you get detailed information of some of the best yoga studio Dubai. Explore them now, and keep visiting Dubai Local for such information. Stay healthy, stay happy!