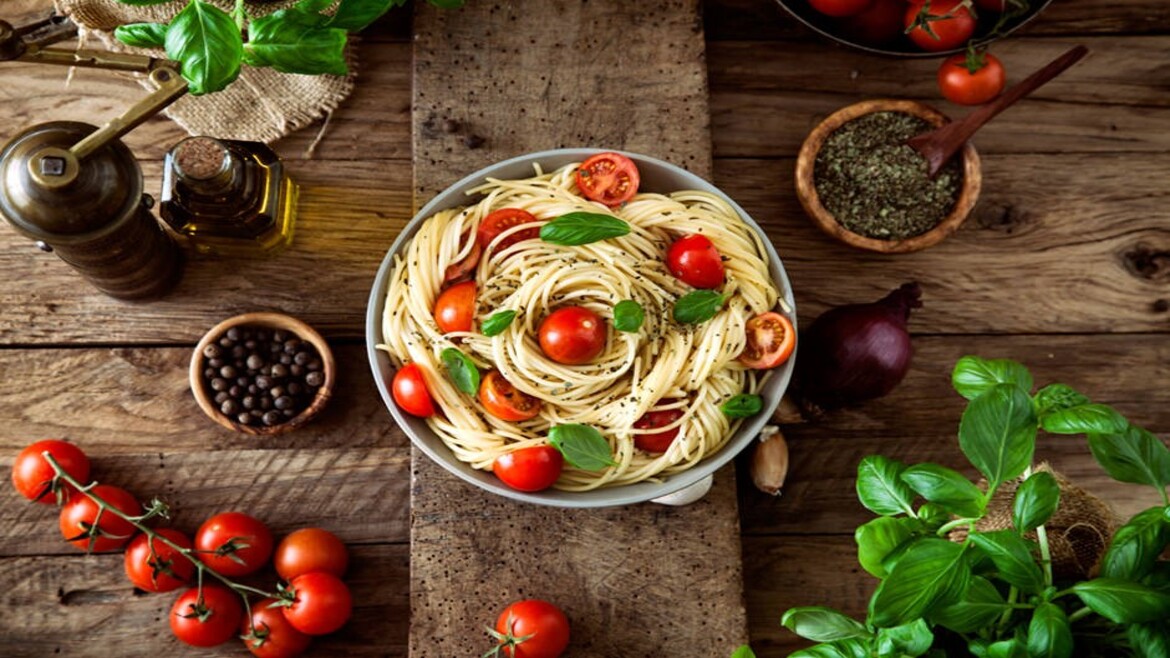 The Best Places for Italian Food In Dubai to Satisfy Your Cravings in No Time
Italy must be the nation which has mastered the ability to make carbs more tempting than you could have ever imagined. Here are some places to find pizza and pasta "just as mom used to cook" in Dubai.  Here is a list of our selected cafes from the city. If you search for 'Italian restaurants near me', this list of our selected restaurants will appear. 
Roberto's Ristorante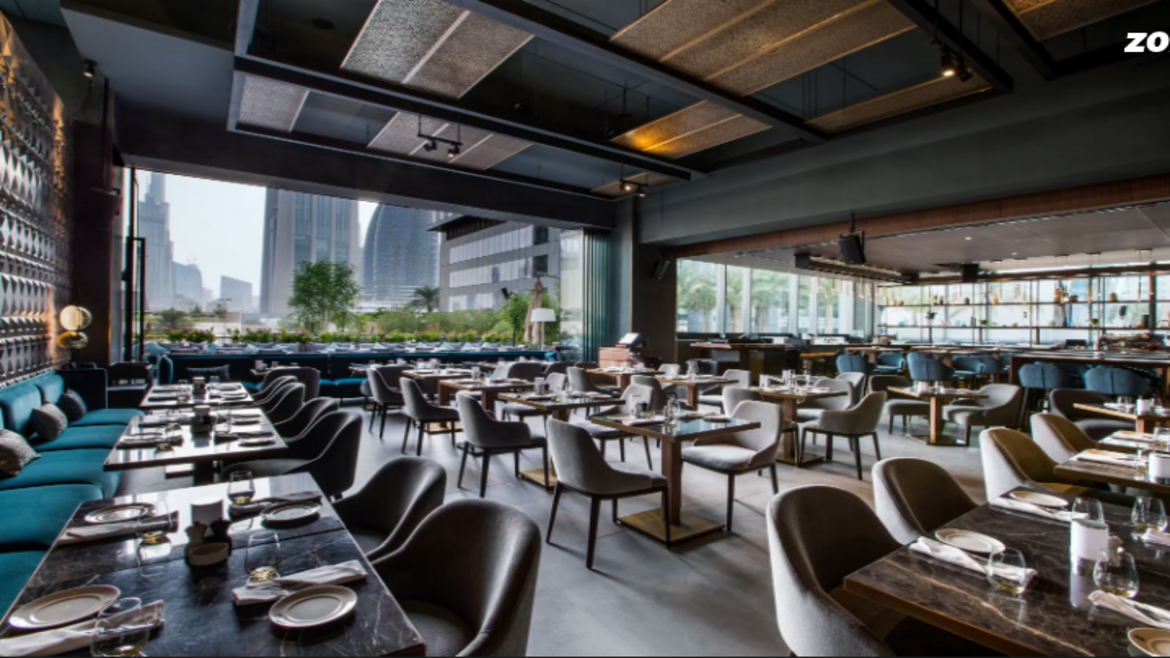 Roberto's in DIFC is an excellent place to start if you're looking for a good dining experience with fine Italian cuisine. To satisfy the picky palates of Dubai's foodies, the cafe seamlessly blends Italian cooking with modern accents. There are many upscale options, such as the gluten-free seafood spaghetti or the chargrilled Wagyu beef selections, but we especially adore "Musti's" pizza, which has a crispy dough foundation with burrata cheese, Datterini tomatoes, and rocket on top. Oh, and the homemade desserts are also quite unique. This is the reason it can be considered as the best Italian restaurant in Dubai.
Address: Gate Village 1 – DIFC – Dubai – United Arab Emirates
Phone: +971 4 386 0066
Timings: 12 PM to 3 AM 
Vivaldi Restaurant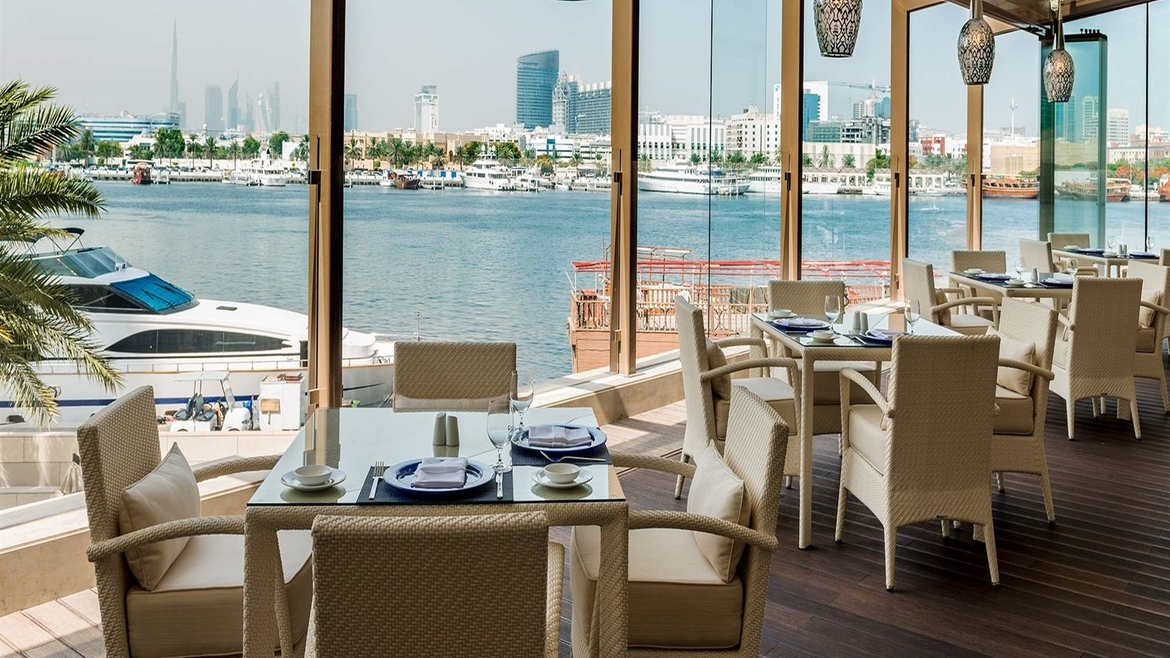 The views from Vivaldi's terrace, which is part of the Sheraton Hotel near the Creek, are just as breathtaking as the cuisine served there. Alfredo Russo, a chef with a Michelin star and more than 40 years of expertise, is in charge of the kitchen (excuse the pun). So make sure to arrive prepared and with an open mind. Try the shrimp risotto, the tiger prawns, the salted cod filet, and other seafood dishes for complete dining enjoyment. If you are genuinely looking for an Italian restaurant Dubai, this is the place you can visit.
Address: Baniyas Street/Creek Road, P.O. Box 4250 – Dubai – United Arab Emirates
Phone: +971 4 207 1717
Timings: 12 PM to 11 PM – Everyday 
Vapiano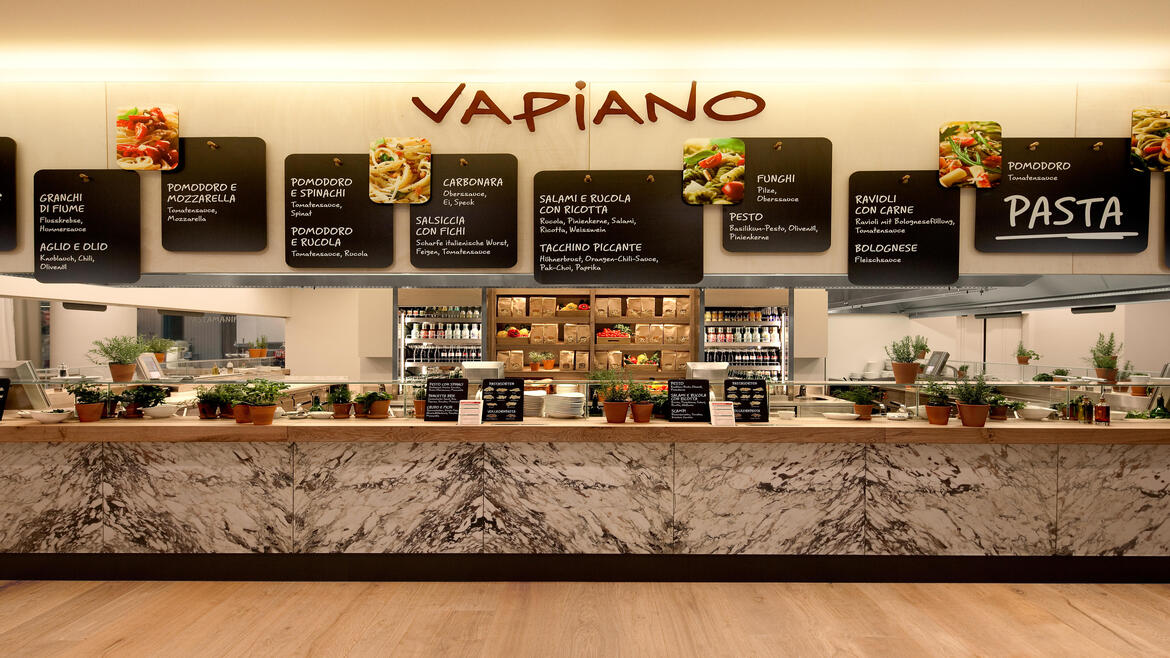 Vapiano is a no-frills, no-hassle Italian restaurant that is renowned throughout the world for its delectable, fresh Italian food. It's all about the cooking stations where you get to customize your pasta and pizza, which you then take back to your seat to smash your face into. So don't expect table service here. If you're in the mood for something nutritious, they also make a fantastic salad. You may locate a Vapiano no matter which part of Dubai you're in thanks to its outlets in Media City and Dubai Mall.
Address: Dubai Mall Upper Deck Road LG2- Fountain Side, Dubai, United Arab Emirates
Phone: +971 4 589 7981
Timings: 8 AM to 10:30 PM – Everyday
Toscana Trattoria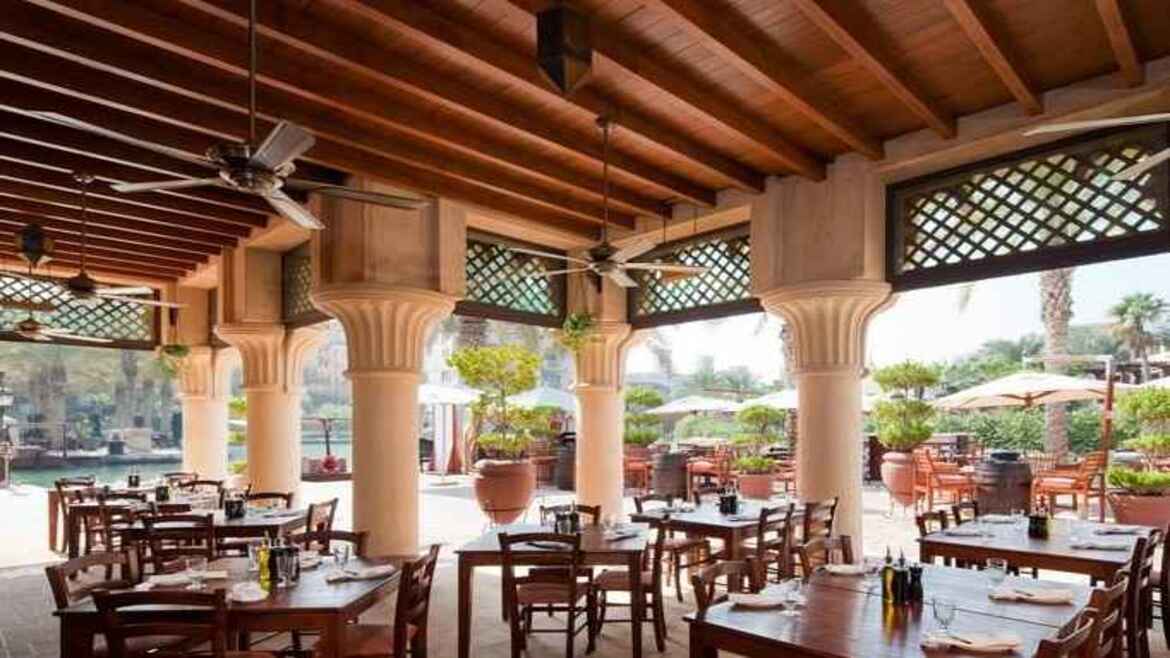 Make sure to stop by Toscana Trattoria for a delicious Italian meal while you're at Souk Madinat Jumeirah. When the weather permits, the terrace is a fantastic place to enjoy some alfresco eating. Many culinary prizes have been given to the pastas and pizzas; nevertheless, the seafood spaghetti (below), which is delicious and comes in big portions, has a particular place in our hearts.
Address: Souk Madinat Jumeirah – King Salman Bin Abdulaziz Al Saud St Near Souk Madinat Jumeirah, Dubai+971 800 323232
Phone: +971 800 323232
Timings: 12 PM to 11:30 PM – Everyday
Emporio Armani Caffè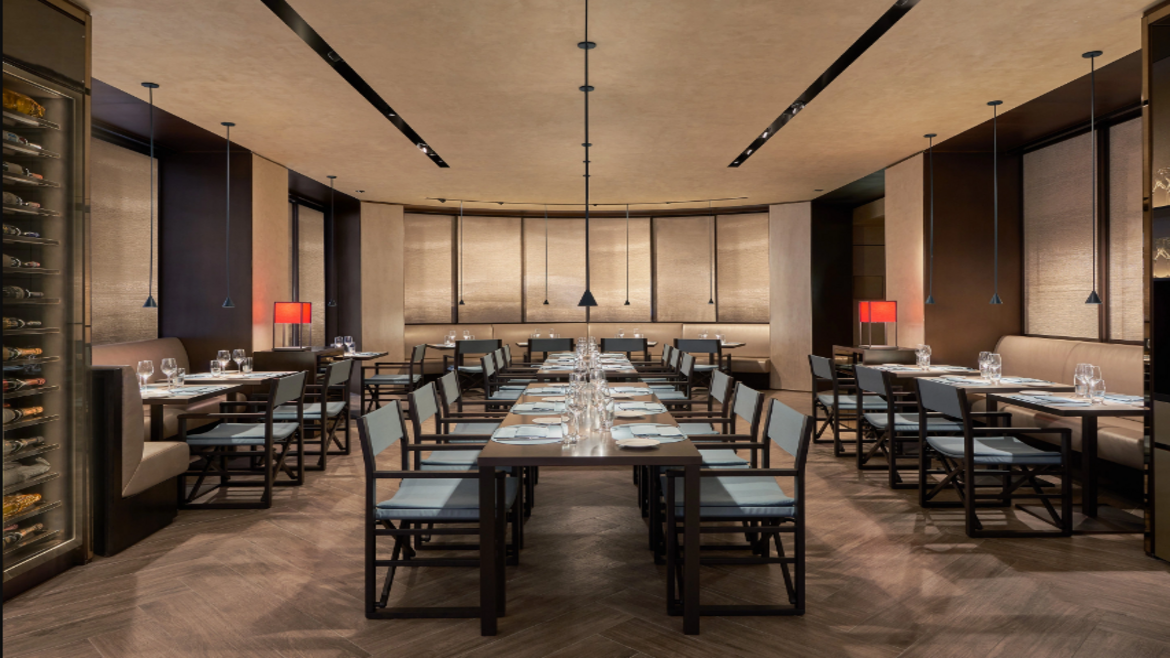 The food at this Milan-style cafe is nothing if not fashionable, as you might anticipate from the imagination of this renowned worldwide designer. If you don't feel like the fantastic pizza and pasta meals on offer (we recommend the Maltagliati Spaghetti with Porcini Mushrooms & Black Truffle), they also have delightful salads and desserts. All of the ingredients are as fresh as they possibly can be. The Armani / Dubai Cafe, which is located in the Dubai Mall, serves meals to foodies and hungry shoppers. Make sure to stop by the Fashion Avenue Atrium the next time you're on a trip to the mall and give it a try if you're feeling peckish! It is one of the best places to visit if you are searching for the 'top Italian places near me'. 
Address: Mall of Emirates – Dubai – United Arab Emirates
Phone: +971 4 341 0591
Timings: 9 AM to 12 AM – Everyday 
Certo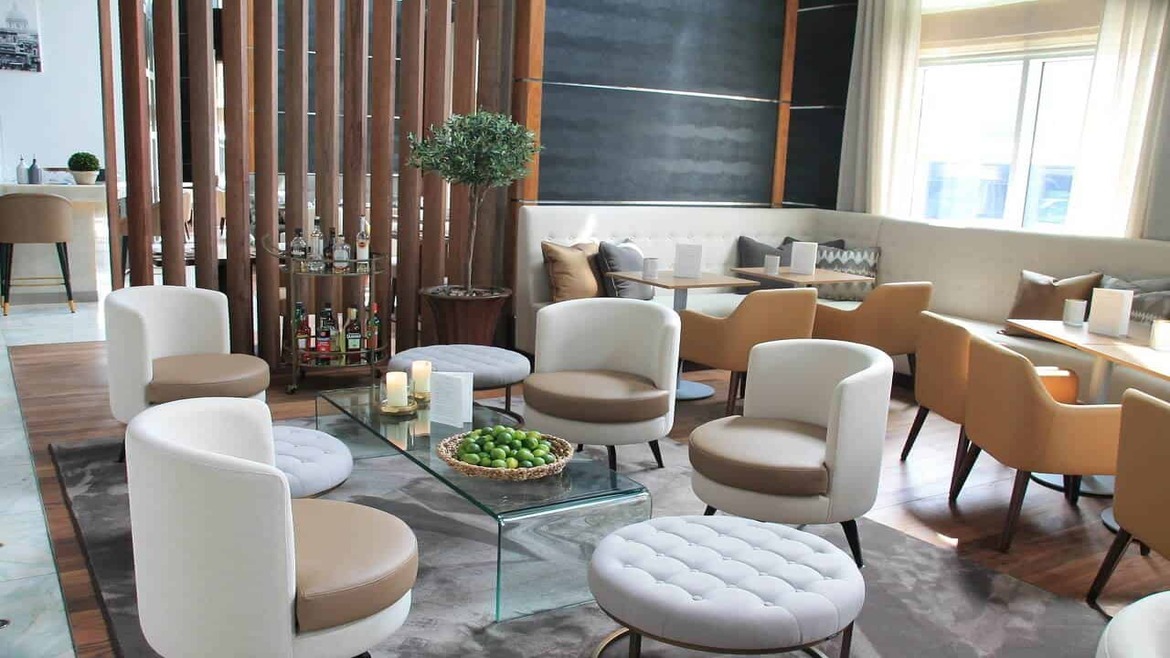 Congratulations if you've come this far on our list of the best Italian eateries! If you enjoy Italian food and reside in Dubai's Marina area, you must immediately visit Certo at the Radisson Blu in Media City!
If you want to try the best Italian cuisine, it is one of the places. They offer everything from lasagna to lamb chops, beef ravioli to seafood soup, calzone & pizzas to mushroom risotto. Each substantial portion is perfectly prepared and tastes extremely fresh. The restaurant is hidden away as you enter the lobby but once you get inside, it is vast and airy, and if you choose a table near the kitchen, you can watch the cooks prepare your meal. 
Address: Ground floor, West tower – Al SufouhAl Sufouh 2 – Dubai Radisson Blu – Dubai Media City – Dubai – United Arab Emirates
Phone: +971 4 366 9187
Timings: 12 PM to 11 PM – Everyday 
Looks like you are craving Italian food. If you want more information about these cafes and restaurants, just search for 'best Italian restaurants near me', and you'll get what you are searching for!