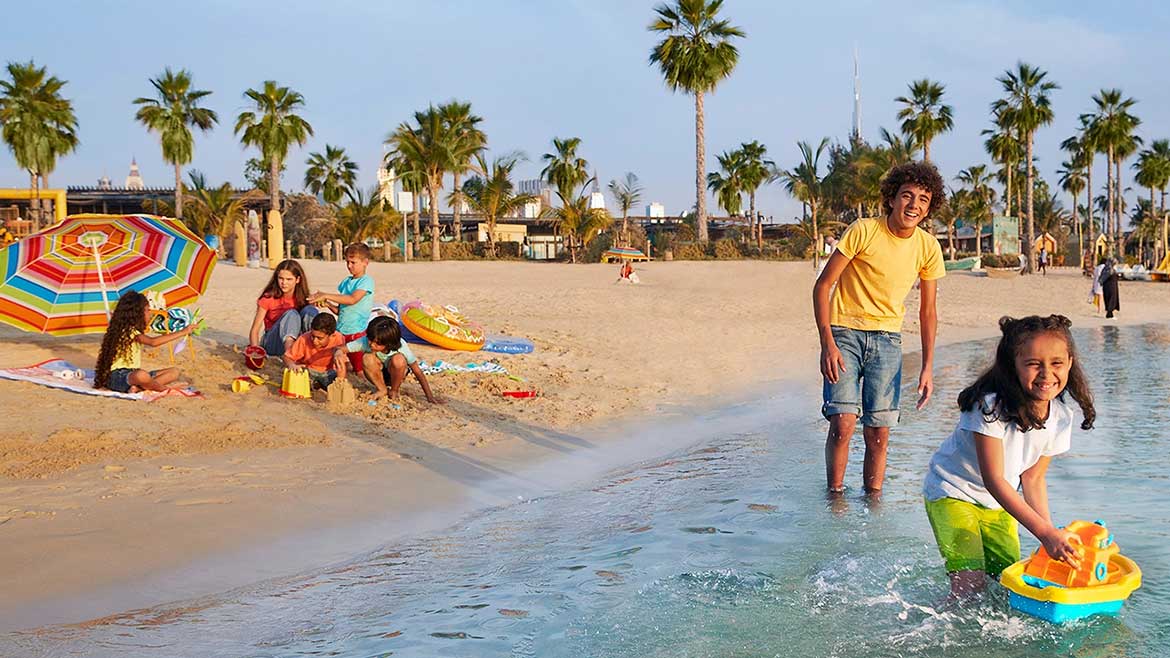 The 10 Best Things to Do in Dubai with Kids
Dubai is a famous city in the United Arab Emirates that presents a lot of iconic places that give magical views. Spending a few days of holiday in Dubai will be your best decision ever. The city offers something for everyone, starting from a beautiful nature garden for peace lovers to vibrant nightlife for party lovers. You can enjoy a variety of fun things to do in Dubai like catching the spectacular view from the tallest building in the world – Burj Khalifa, spending quality time at beaches with splashy water, and getting a camel ride on a desert safari. 
There are a lot of fun things to do in Dubai with your kids. It opens up their little creative mind to traveling to such interesting places. These venues consist of fun game activities in Dubai based on the multi entertaining themes. 
Enjoy the thrill at IMG Worlds of Adventure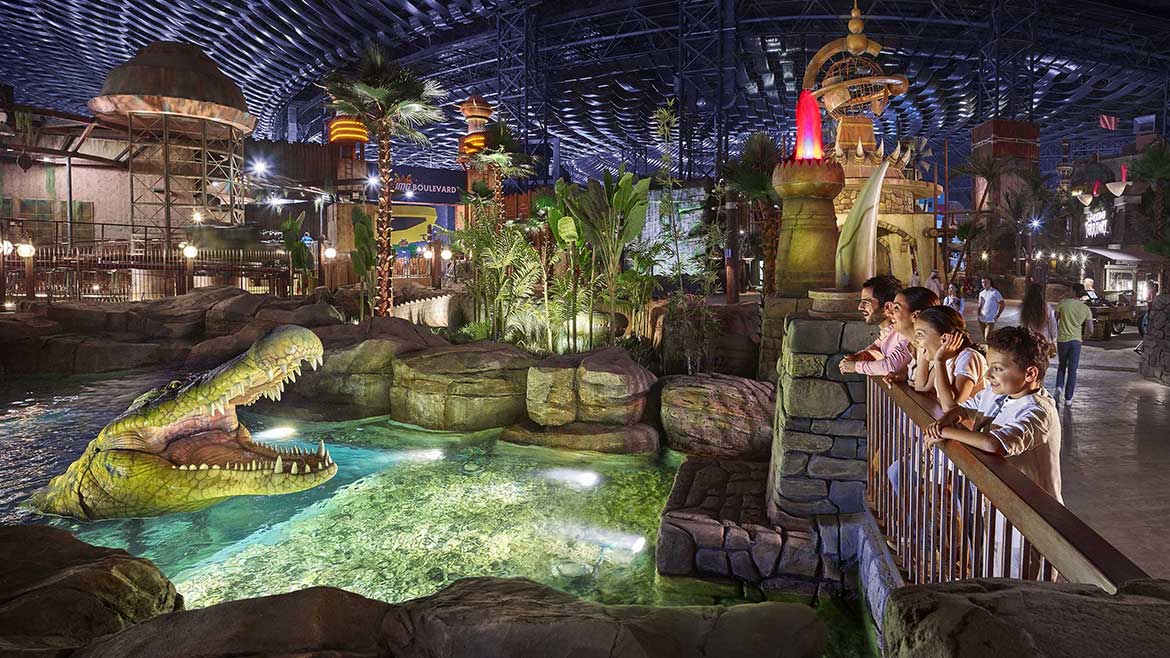 You can join IMG World of Adventure for unlimited fun at the theme park. It brings excitement to your kid's hearts. This indoor amusement park brings five zones featuring favorite characters such as The Powerpuff Girls, Avengers, and Ben 10. Another attractive point to visit at the park is life-size dinosaurs present in the Lost Valley Zone can get you a lifetime experience. Parents & kids can enjoy thrilling rides with enjoying eye-catching views.
Address: E311 Sheikh Mohammed Bin Zayed Rd – City of Arabia – Dubai – United Arab Emirates
Phone: +971 4 403 8888
Check Out Different Themes at Dubai Parks and Resorts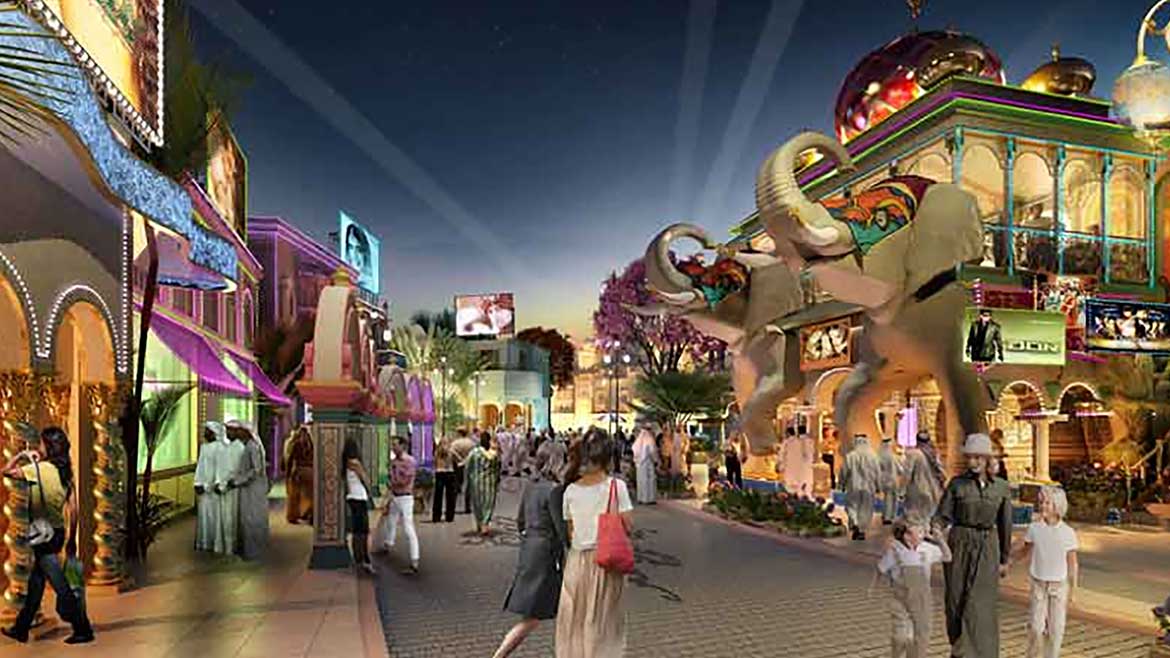 Another fantastic place to explore is Dubai Parks and Resorts based on a different themes like Legoland Dubai, Legoland Water Park, Motiongate, and Bollywood Park. Legoland opens the door to entertainment with 40 thrilling rides, Motiongate can be the best pickup for Hollywood lovers offering 27 rides that will be such a delightful experience. The Bollywood theme park shares the vibes of Indian cinema with a lot of famous movies like Zindagi Na Milegi Dobara, Krish, and Ra-one. At Bollywood theme park, you will get blockbusters' live performances & shows that can freshen up old-time memories.
Address: Sheikh Zayed Rd – Dubai – United Arab Emirates
Phone: +971 800 2629464
Try playgrounds for Little ones in Dubai at Oli Oli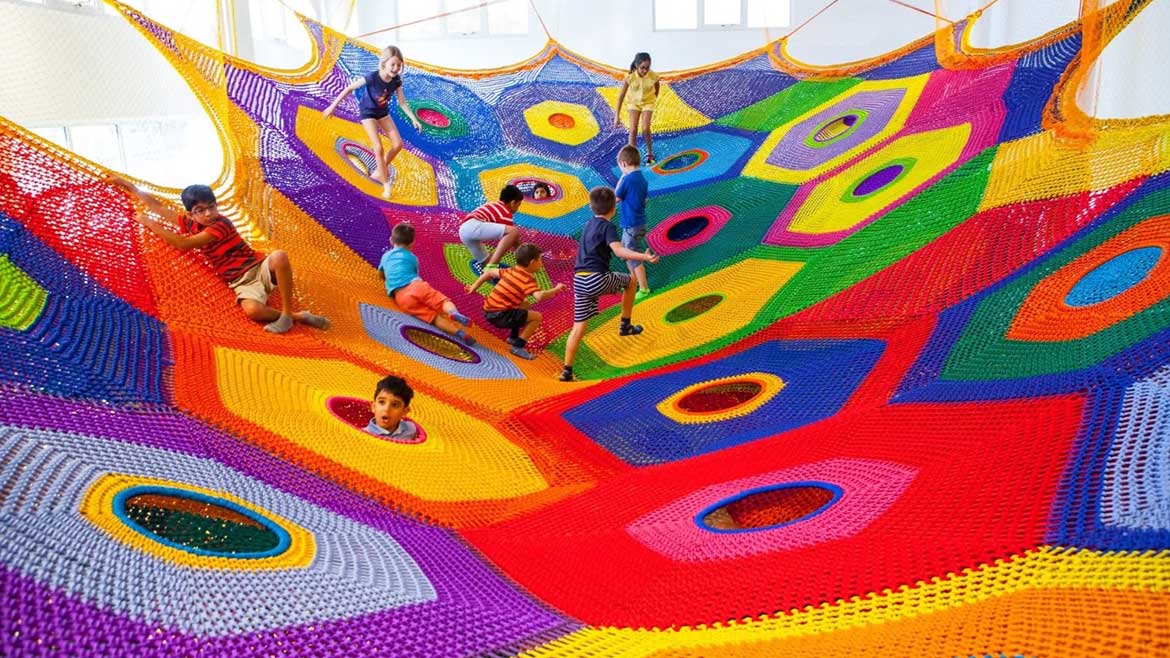 If you want something extraordinary for your kids then 2-11 year kids, Oli Oli is the right place for your searches. It is divided into eight interesting theme galleries that fascinate your little ones. One of the main attractions in the kid's playground to try here is Toshi Net, a handcrafted play area. Oli Oli unwraps a few unique concept games that give you a chance for your kids to deviate from virtual games.
Address: 62 4 A St – Al Quoz – Al Quoz 1 – Dubai – United Arab Emirates
Phone: +971 4 702 7300
Explore the miniature city at Kidzania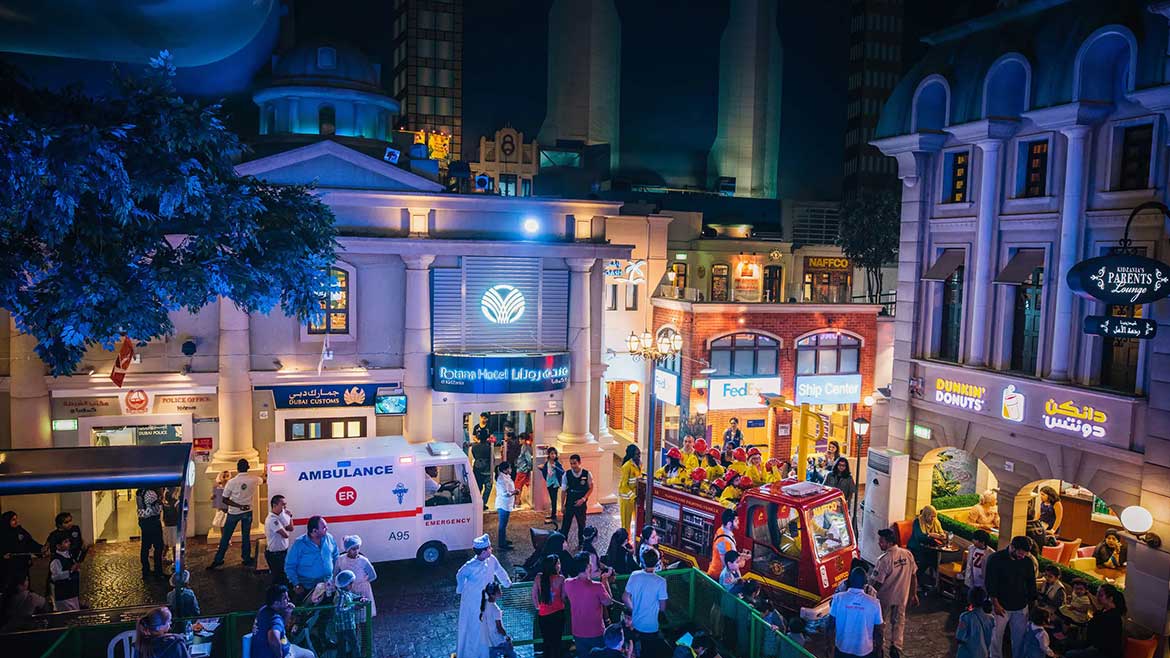 What could be better than the combination of enjoyment and education? Visit these award-winning Kidzania in Dubai Mall with interactive indoor activities. With a unique concept of a play area, this place includes buildings, paved streets, and a functioning economy. Kids can learn & grow together with more than 80 jobs-based playing areas to teach them the work of dentists, firefighters, cabin crew, and others. If your little ones want to catch stars & moon they can pick astronauts and explore the world of the universe of virtual reality & attractions.
Address: The Dubai Mall, Second level. Cinema Parking – Financial Center Rd – Dubai – United Arab Emirates
Dubai Aquarium & Underwater Zoo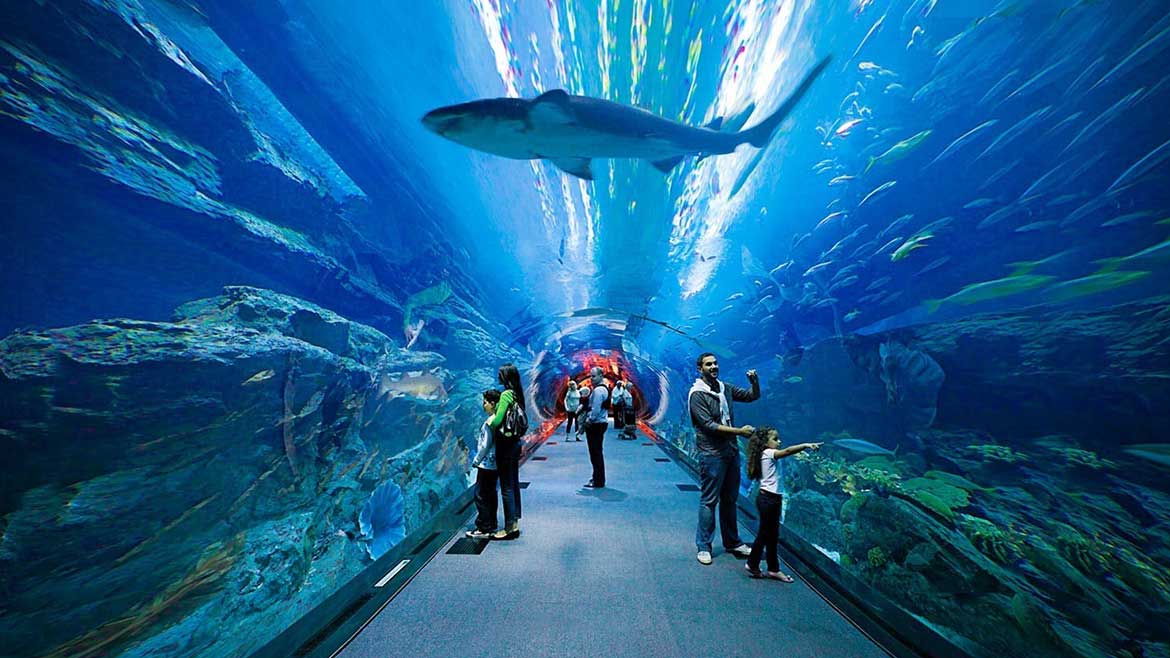 Kids can make a different relationship with nature as their hearts are pure & genuine. You can visit at Dubai Aquarium & Underwater Zoo to explore marine life. At the largest aquarium, you will find out more than 30000 aquatic animals, and adults can flaunt their scuba diving & swimming skills. Interact with animals, play, and feed with them through passing beautiful tunnels. The place brightens your little ones' faces to witness such a gathering of thousands of marine animals in one place.
Address: Unit SF – 115  – Downtown Dubai – Dubai – United Arab Emirates
Dubai Desert and Uncover the Traditional Vibes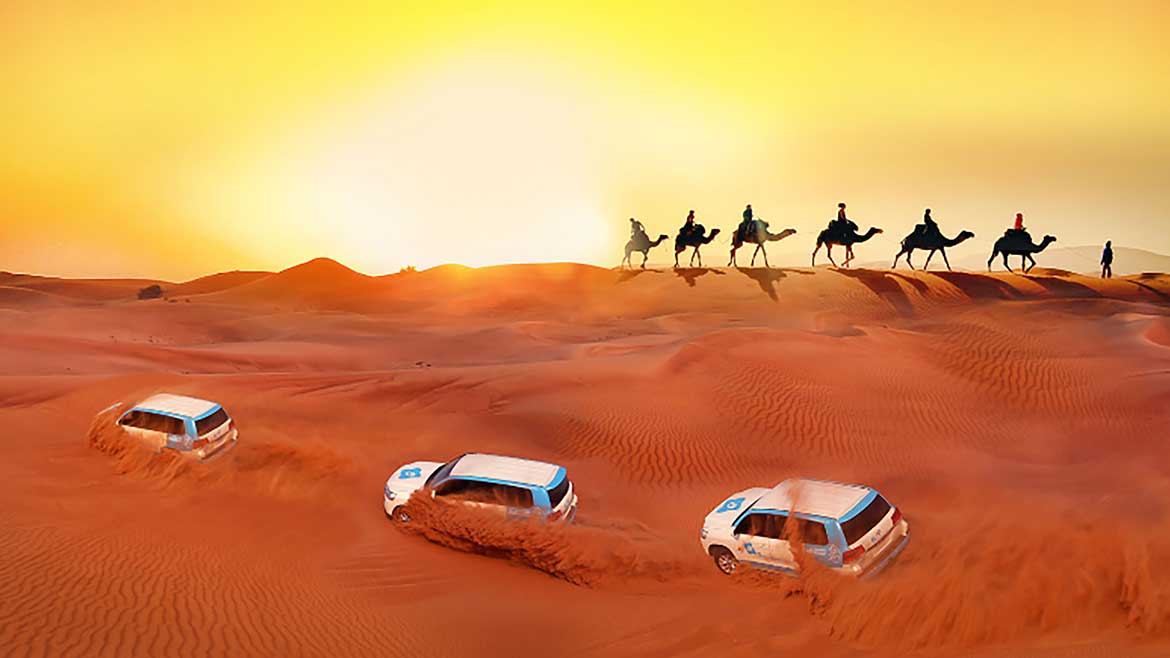 Planning a vacation to enjoy a desert safari with your kids will be your best decision. It is a golden opportunity to know more about the traditional and cultural vibe by indulging in interesting activities that fascinate children's minds. Camel rides will bring more fun with walking on the soft sand of a desert safari. With a spectacular view of sunrise and set attracts a lot of tourist to Dubai and bring a chance to have a closer look at the rough beauty of Dubai. During evening & night shows, visitors get a chance to enjoy dance performances along with enjoying their favorite drinks & snacks.
Address: Room#409 A,4the floor, Al Firoshi Building, Salahuddin Road – Dubai – United Arab Emirates
Phone: +971 50 266 1837
Waves of Water at Aquaventure Water Park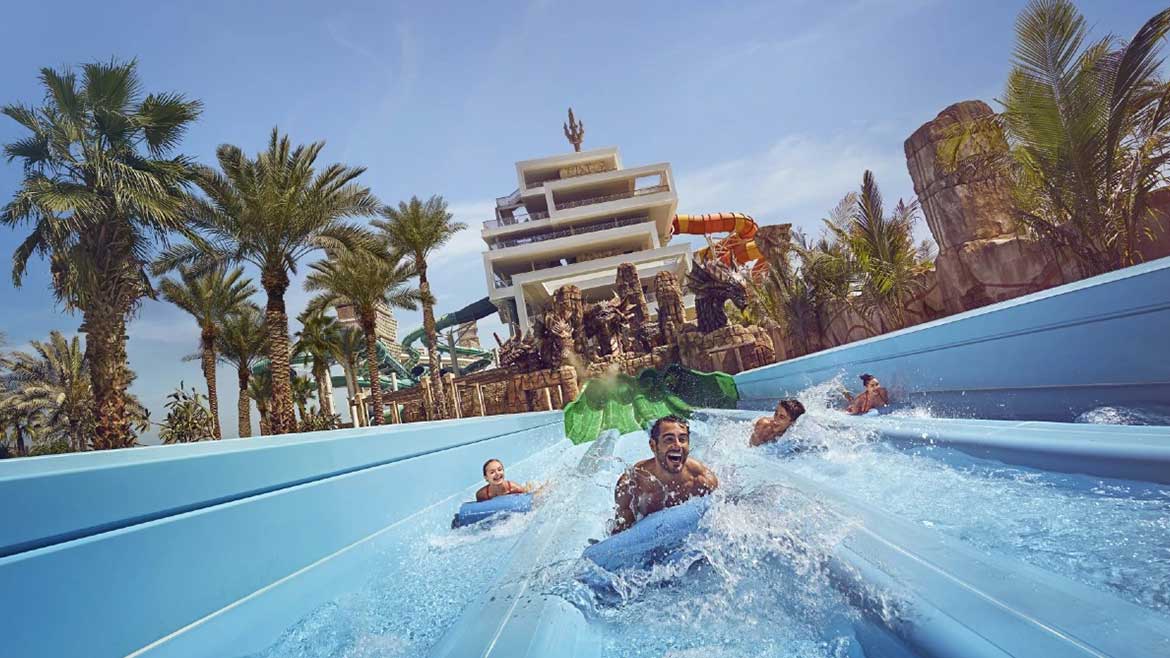 Get a relaxing feel of water waves at Dubai Aquaventure Water Park. Here you will get a chance to try water sports and slides that chill your summer. At the park there is no age limit, everyone can find something for themselves. Also, visitors can get a lifetime experience of swimming with sharks and cherish the memories forever. If you are ready to charge up your mind with watery waves, long slides, and interesting sports games then visit Aquaventure Water Park to level up your excitement level. Kids can enjoy at different sections with unique things.
Address: Atlantis The Palm – Crescent Rd – Dubai – United Arab Emirates
Phone: +971 4 426 0000
Final Words!
In the city of gold – Dubai, you will get more information about fun activities to do in Dubai. We are curating more details on entertaining places, restaurants & cafes, gyms, spa centers, and everything that makes your search easier!