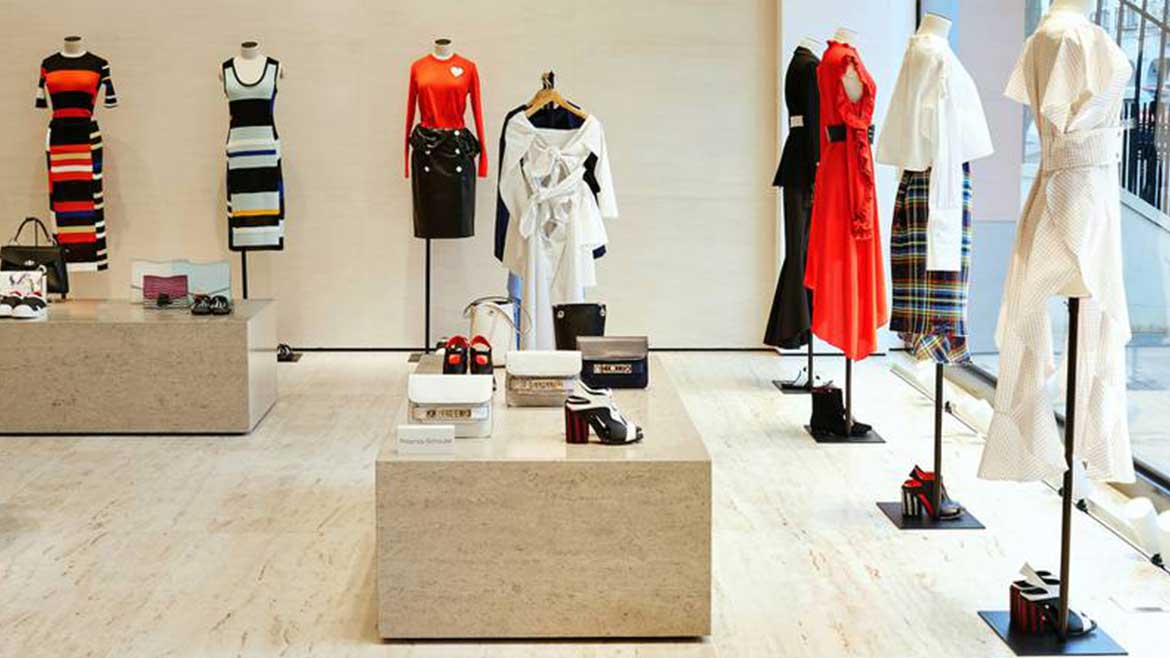 Sustainable Fashion in Dubai: Brands and Initiatives to Know
Welcome to the realm of Sustainable Fashion in Dubai, where fashion meets conscious choices in a glittering oasis of style. In this dynamic city, Dubai is not just a luxury fashion playground; it's a thriving hub of sustainability and innovation. From eco-friendly fabrics to ethical production practices, Dubai's fashion landscape is undergoing a transformative shift towards a greener future.
Discover the visionary designers and fashion houses leading the way, embracing waste reduction, fair trade, and ethical working conditions. But it's not just the brands driving change; Dubai itself fosters fashion forward Dubai initiatives, hosting eco-conscious events and nurturing emerging sustainable fashion talent
Together, let's celebrate the brands and initiatives shaping the future of fashion not only in Dubai but also beyond its vibrant borders.
Splash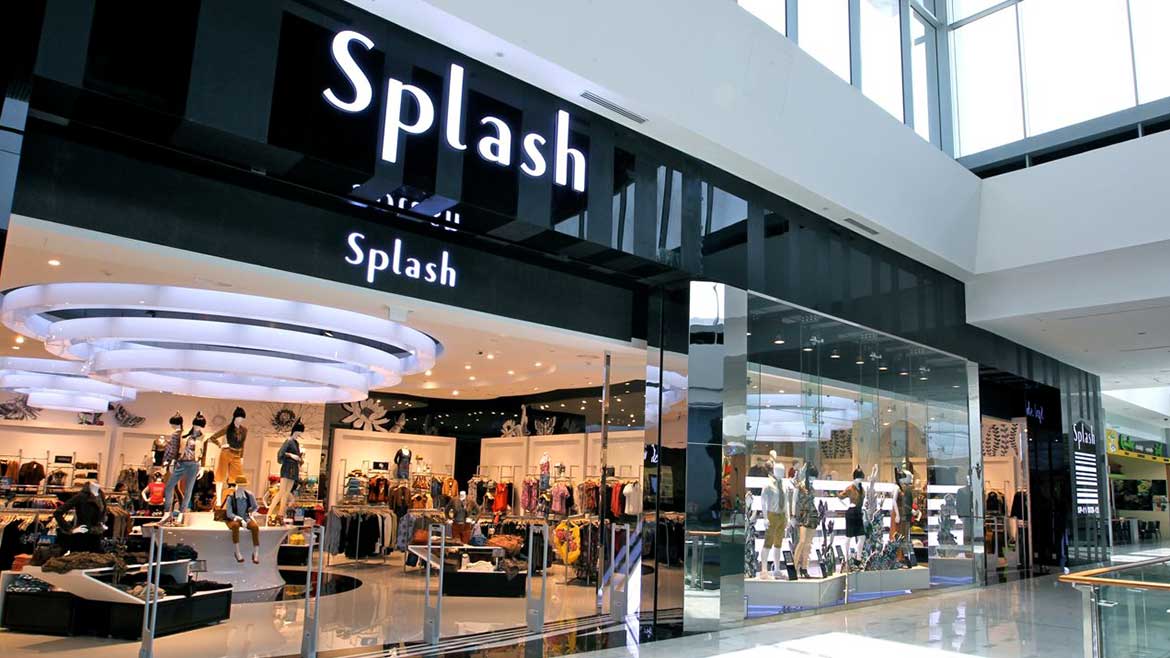 Splash is a well-established brand for fashion in Dubai, offering a wide range of clothing options for men, women, and children. In recent years, they have embraced sustainability as a key focus. Splash's initiative centers around reducing their environmental impact through various measures, including incorporating sustainable materials into their collections and implementing energy-efficient practices in their supply chain. 
They have successfully reduced their carbon footprint by a notable percentage, contributing to a greener fashion industry. By making sustainable choices accessible and affordable, Splash aims to inspire individuals to make conscious fashion decisions without compromising on style.
Address: Unit SF – 106 – Financial Center Rd – Downtown Dubai – Dubai – United Arab Emirates
Contact: +971423253464
Reemami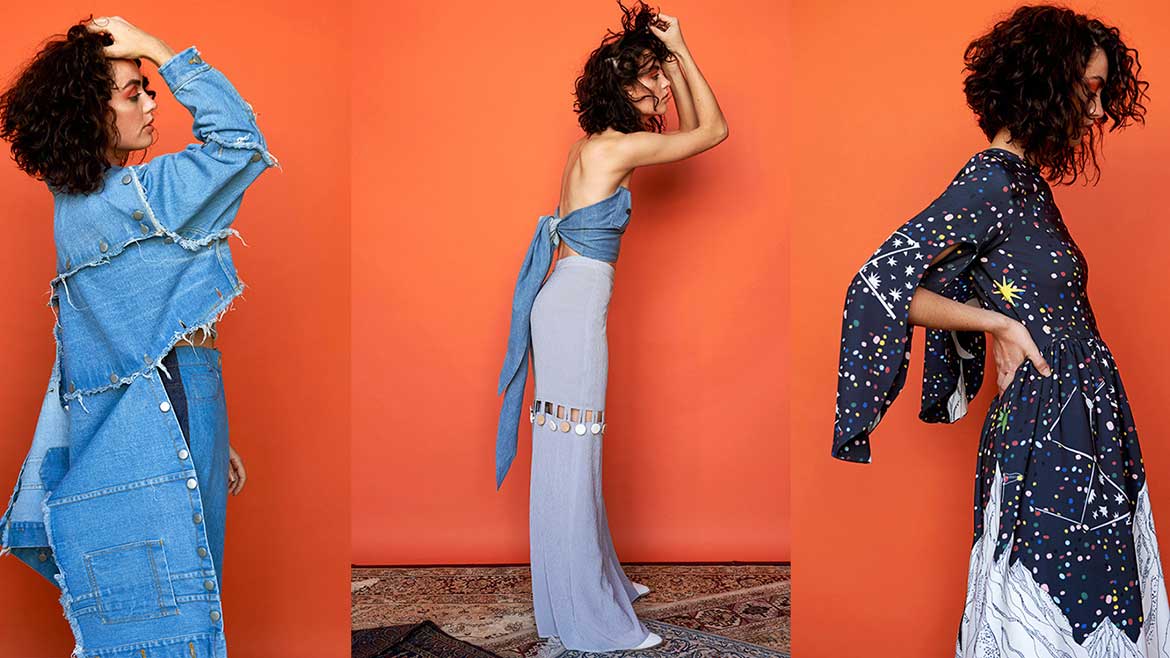 Reemami is a fashion forward Dubai brand that has gained recognition for its unique designs and commitment to sustainability. They offer a range of categories of Dubai clothes, including accessories. Reemami's initiative revolves around conscious design, utilizing eco-friendly materials and implementing ethical production practices. By prioritizing quality over quantity, they reduce waste and minimize their carbon emissions. Reemami actively supports local artisans and invests in community development projects, ensuring a positive social impact alongside their environmental efforts. With their distinct style and sustainable ethos, Reemami is making waves in the Dubai fashion scene.
Address: St 111, Sheikh Mohammed Bin Al Qassimi St, Al Ghafiya, Sharjah, UAE
Contact: +97165212465
The Giving Movement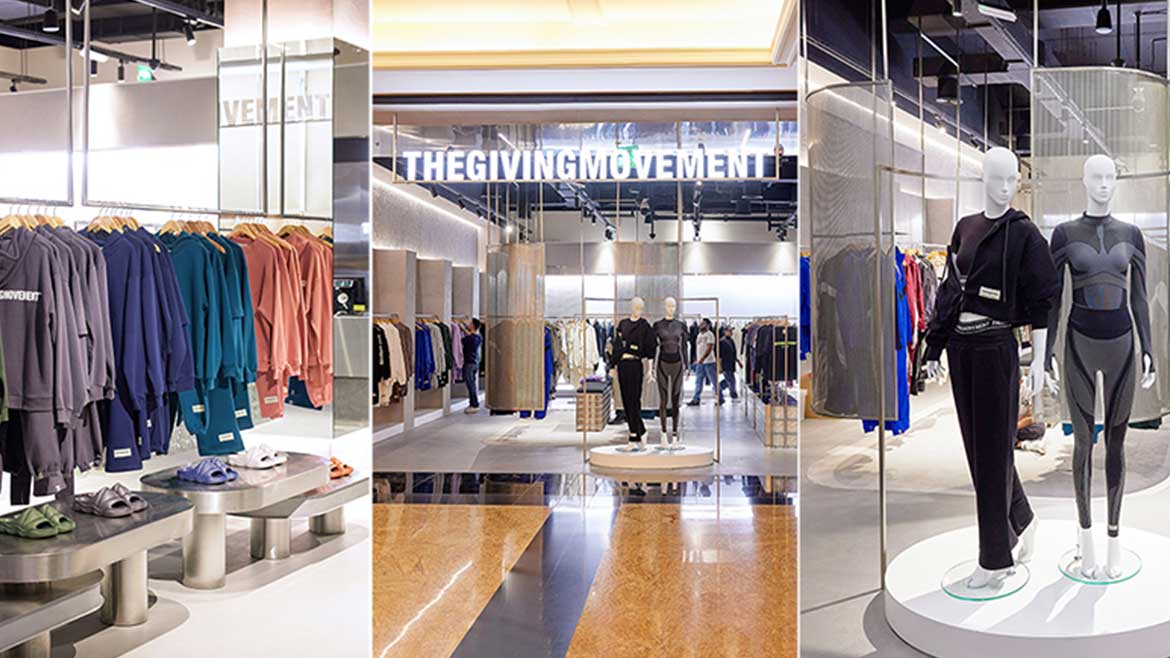 The Giving Movement is a Dubai clothes brand that encompasses a wide range of categories, including basics, activewear, loungewear, outerwear, and even maternity wear. This brand has made sustainability its driving force, ensuring that every piece is ethically produced and environmentally friendly. By using organic and recycled materials, The Giving Movement has significantly reduced its carbon footprint across its entire product range. 
Their initiative extends beyond fashion, as they donate a portion of their proceeds to charitable organizations focused on education and empowerment. With a commitment to both style and sustainability, The Giving Movement is setting a new standard for conscious fashion in Dubai.
Address: The Giving Movement Ground Floor, Mall of The Emirates – Sheikh Zayed Rd – next to Zara – Al Barsha – Al Barsha 1 – Dubai – United Arab Emirates
Contact: +97142256733
The Luxury Closet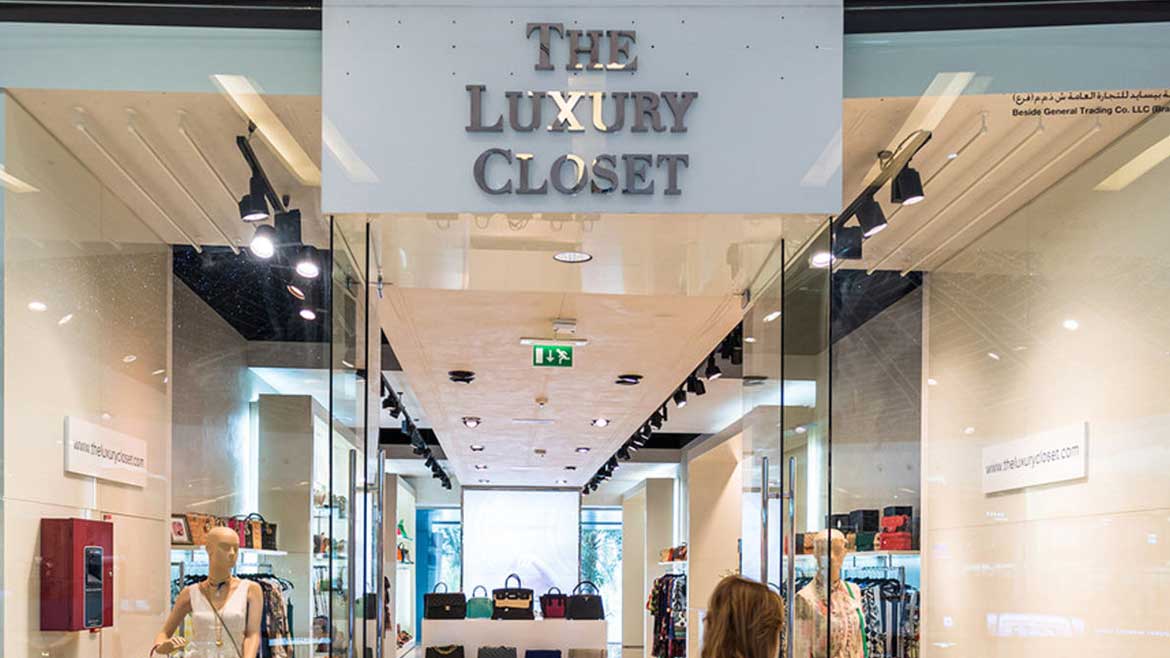 As a leading brand in the luxury fashion factor Dubai market, The Luxury Closet proves that sustainability can be synonymous with luxury. They offer a wide range of categories, including clothing, bags, accessories, shoes, and jewelry. Through their initiative, The Luxury Closet promotes circular fashion by facilitating the buying and selling of pre-owned designer pieces. 
By extending the lifecycle of these luxury items, they significantly reduce waste and contribute to a more sustainable fashion industry. The Luxury Closet's commitment to quality, authenticity, and sustainability has made them a go-to destination for fashion-conscious individuals looking to make a positive impact.
Address: Novotel Dubai Al Barsha (API Trio Tower Office 901 – Dubai – United Arab Emirates
Contact: +971800589
Only Ethikal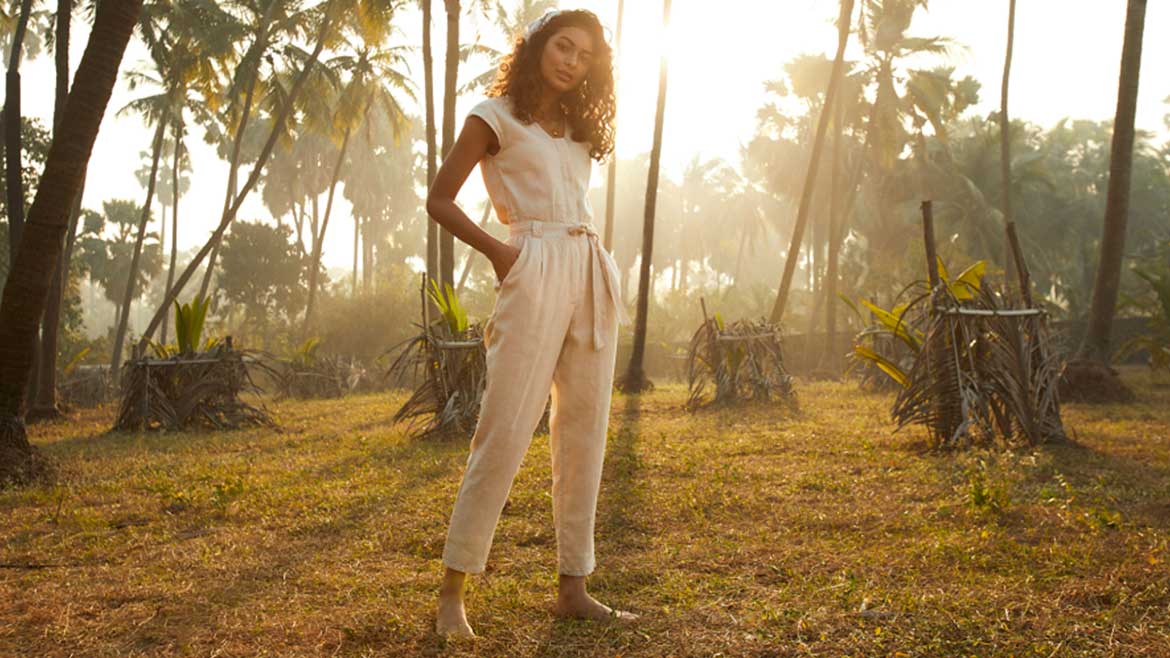 True to its name, Only Ethikal is dedicated to providing fashion that aligns with ethical values. This brand specializes in sustainable clothing and accessories, prioritizing fair trade and environmentally friendly practices. By sourcing materials from organic and eco-friendly suppliers, Only Ethikal ensures that their products have a minimal carbon footprint. They are committed to transparency, providing detailed information about the origins and production processes of each item.
Only Ethikal's initiative extends to empowering artisans and supporting traditional craftsmanship, making them a brand that truly embodies ethical fashion in Dubai.
Contact: +9715038033012
As we conclude our journey through the world of Sustainable Fashion in Dubai, one thing becomes clear: Style and sustainability are not mutually exclusive, but rather the perfect fashion-forward duo. From the eco-conscious offerings of The Giving Movement to the luxury allure of The Luxury Closet, Dubai's fashion landscape is embracing change and inspiring a greener future. So let's step into this vibrant realm, where fashion becomes a force for good, and together, let's shape a world where sustainability is the epitome of style.
Discover fashion in Dubai, hidden gems and unforgettable experiences with Dubai Local. From iconic landmarks to off-the-beaten-path adventures, our website is your ultimate guide to everything Dubai has to offer. Find top attractions, insider tips, and curated itineraries to make the most of your visit. Let Dubai Local be your trusted companion in exploring this captivating city.