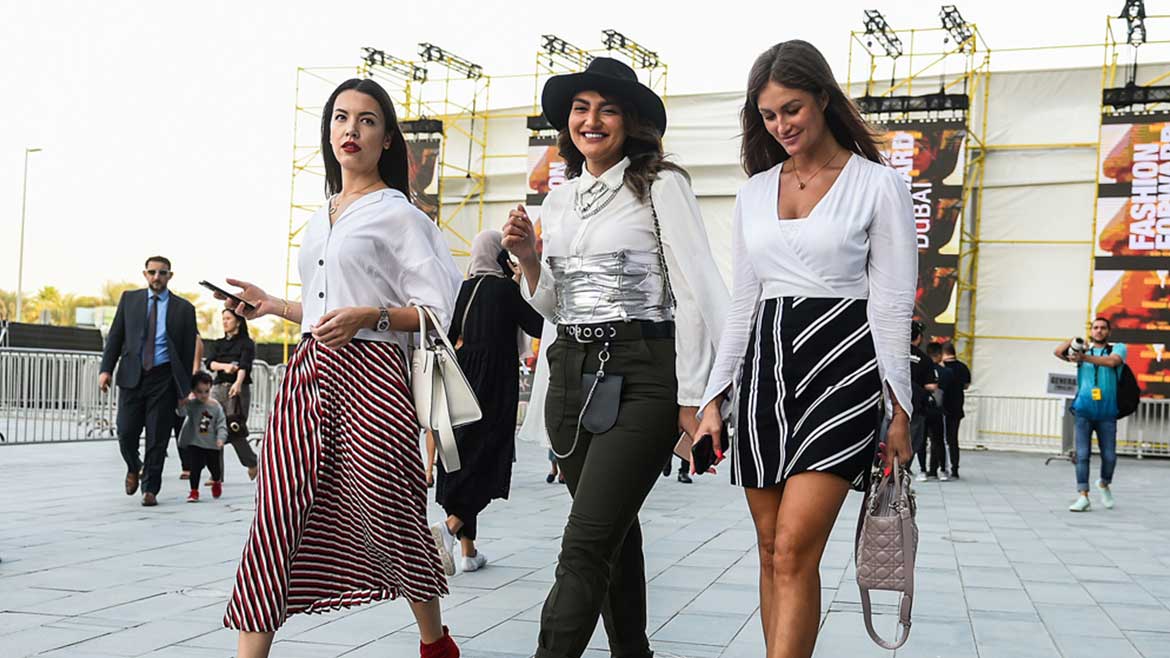 Dubai Street Style: Inspiration from the City's Fashionable Locals
Step into the vibrant world of Dubai's street style, where fashion takes on a whole new dimension. From the bustling souks to the modern cityscape, Dubai's fashion-forward locals have perfected the art of turning sidewalks into runways. Welcome to a playground of sartorial expression, where eclectic influences blend seamlessly with cultural heritage, creating a tapestry of unique streetwear style.
Unleash your imagination as we delve into the fashion subcultures that thrive in Dubai's diverse streets. From the edgy urbanites to the elegant trendsetters, we'll showcase the city's eclectic mix of styles and share tips on how to recreate their effortlessly cool looks. Get ready to take notes, because Dubai street style is about to become your ultimate source of inspiration.
Unveiling the Essence of Dubai Street Fashion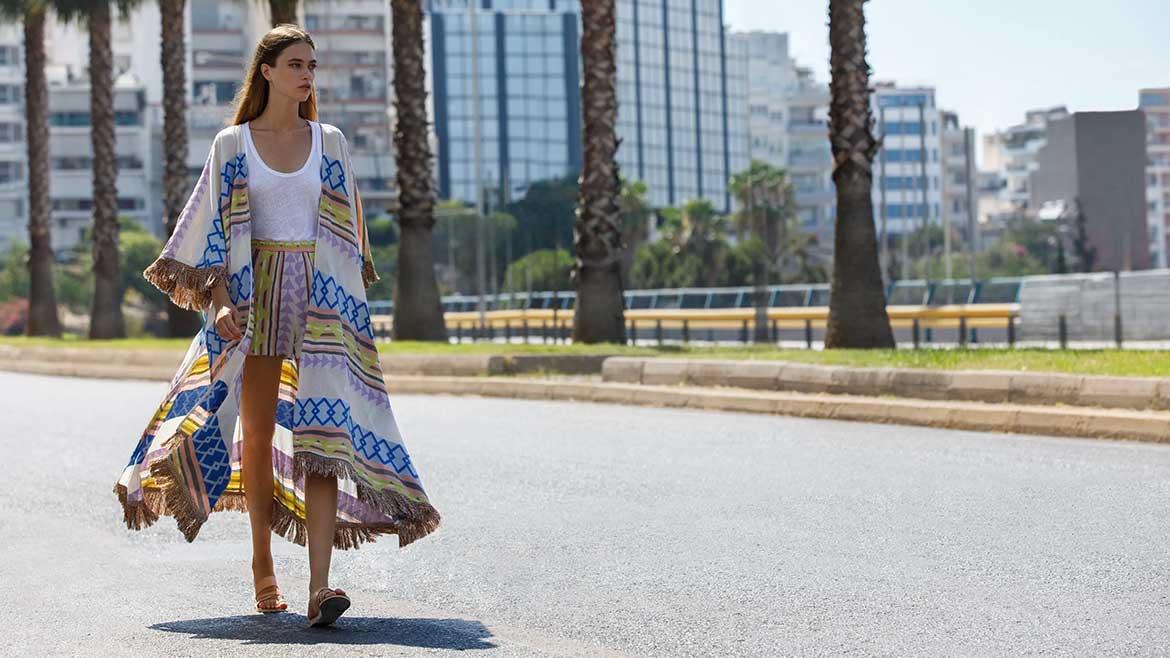 Dubai street fashion is a captivating blend of traditional influences and contemporary trends, resulting in an aesthetic that is both distinctive and cosmopolitan. The city's residents effortlessly marry cultural heritage with a forward-thinking approach, creating a fashion landscape that is as diverse as it is exciting.
Immerse yourself in the vibrant world of streetwear style as you stroll through Dubai's neighborhoods. You'll encounter a melting pot of fashion subcultures, each with its own distinct flair. From the edgy urbanites sporting oversized hoodies and chunky sneakers to the elegant trendsetters draped in flowing abayas with intricate embellishments, Dubai's streets are a playground for fashion enthusiasts.
The Dubai Street Style Wardrobe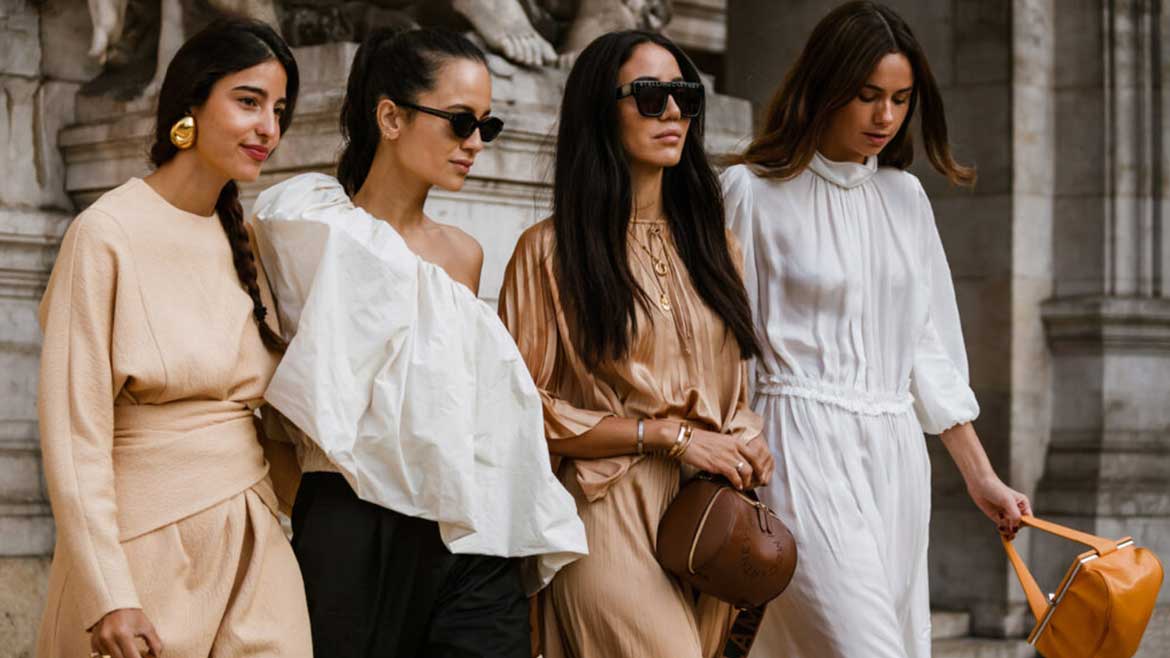 When it comes to Dubai street style clothing, expect the unexpected. This city's fashion-forward denizens embrace bold patterns, luxurious fabrics, and avant-garde designs with effortless confidence. To achieve the perfect Dubai street look, incorporate a mix of high-end and affordable pieces that reflect your personality and individuality.
For the fashion-conscious traveler looking to emulate Dubai's street style, there are several local hotspots where you can find unique pieces that capture the essence of the city. Head to The Dubai Mall, a fashion mecca boasting an impressive array of international luxury brands and local boutiques. Explore the charming streets of Alserkal Avenue, a hub for contemporary art and fashion, where you'll discover emerging designers and curated concept stores. Don't forget to visit the vibrant markets of Deira and Bur Dubai, where you can haggle for one-of-a-kind accessories and statement pieces at bargain prices.
Unleashing Your Creativity: Tips for Embracing Dubai Street Style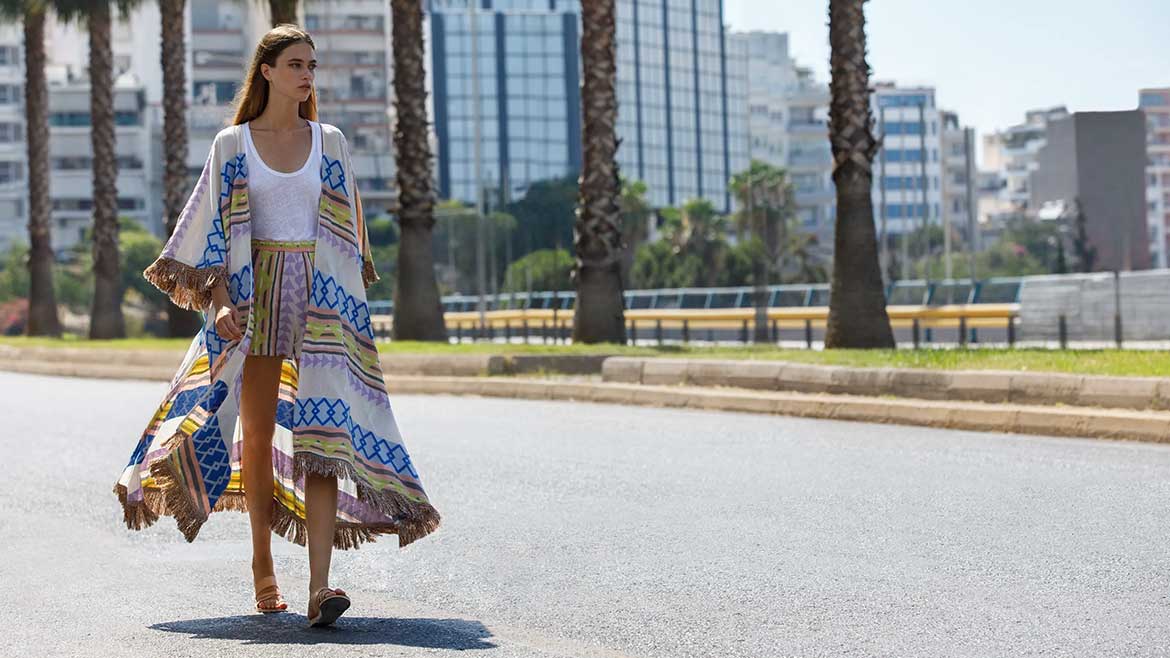 Dubai street style is all about experimentation and pushing boundaries. Here are some tips to help you embrace the city's fashion-forward aesthetic:
Embrace bold patterns and vibrant colors: Dubai street fashion is known for its fearless use of patterns and colors. Mix and match bold prints to create eye-catching outfits that make a statement.

Play with textures: Incorporate luxurious fabrics such as silk, velvet, and brocade into your wardrobe to add a touch of elegance to your street style looks.

Accessorize with flair: Dubai locals are masters of accessorizing. Experiment with statement jewelry, oversized sunglasses, and unique handbags to elevate your outfit and express your personal style.

Balance tradition and innovation: Blend traditional Middle Eastern elements, such as intricate embroidery or kaftan-inspired silhouettes, with contemporary

streetwear style

pieces for a fusion look that is both modern and culturally rich.

Own your confidence: The key to nailing Dubai street style is confidence. Embrace your individuality and wear your outfits with pride, knowing that the streets of Dubai are your fashion runway.
Places to Buy Street Wear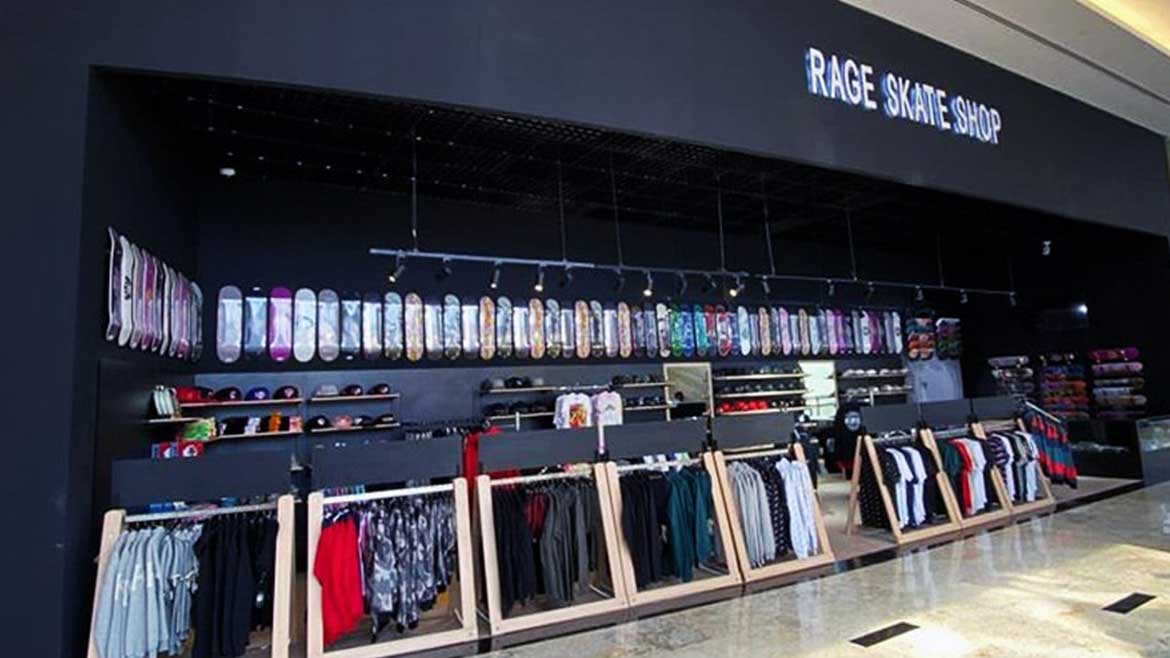 Alserkal Avenue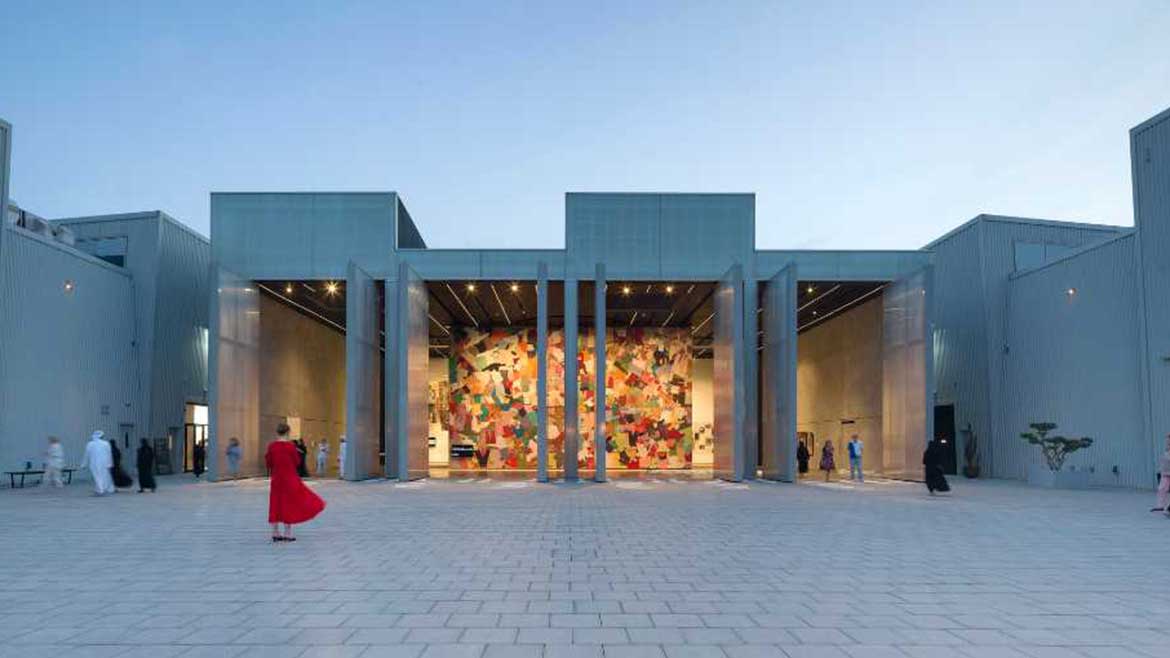 Located in Dubai's Al Quoz neighborhood, Alserkal Avenue is a thriving creative district known for its art galleries, design studios, and concept stores. This cultural hub is an excellent place to discover emerging local designers and unique fashion pieces that reflect Dubai's avant-garde street style clothing. Explore concept stores like The Flip Side, which curates a selection of independent labels, or The Zoo Concept, offering a mix of fashion, art, and lifestyle products.
Deira and Bur Dubai Markets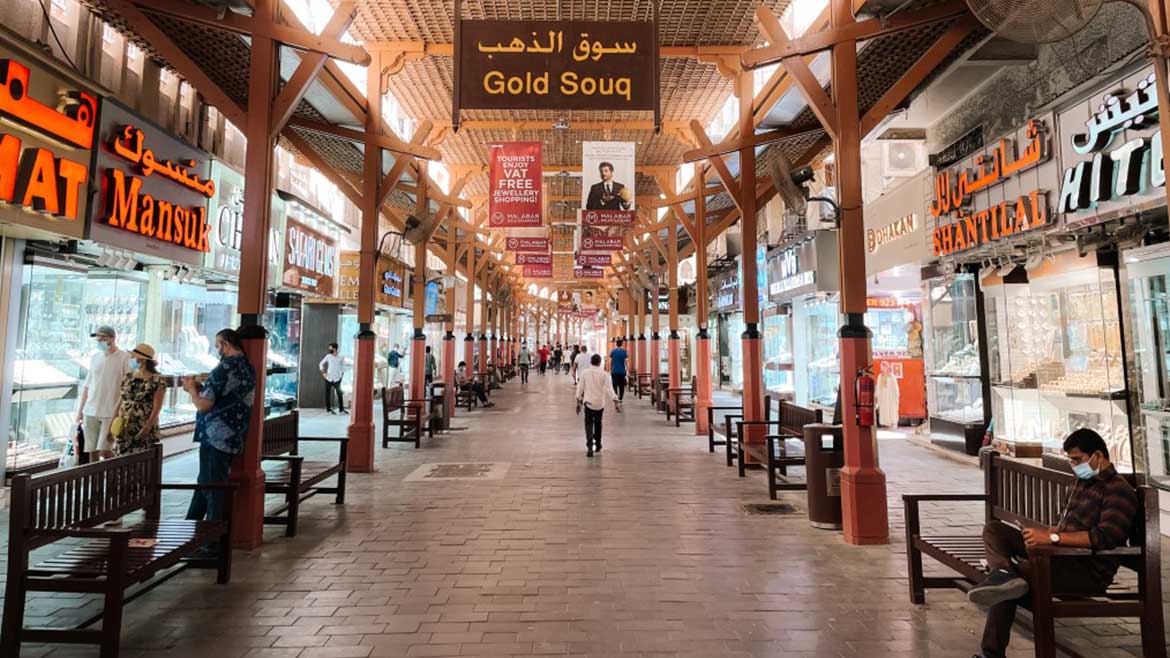 For a more authentic and affordable shopping experience, head to the bustling markets of Deira and Bur Dubai. Explore the vibrant streets of Meena Bazaar and the Gold Souk, where you can find a treasure trove of accessories, fabrics, and traditional garments. Haggle with the friendly vendors to score one-of-a-kind pieces that will add a touch of Dubai's cultural heritage to your street fashion style.
In the dazzling realm of Dubai street style, fashion becomes an exhilarating adventure where tradition meets innovation. The city's fashionable locals have transformed sidewalks into vibrant runways, inspiring a fusion of cultures and styles. From the bold patterns to the luxurious fabrics, Dubai's streetwear style embodies a captivating blend of self-expression and cosmopolitan flair. Embrace the bold and become a fashion icon in the city that thrives on pushing boundaries.
Discover the allure of Dubai with Dubai Local, your ultimate guide to the city's hidden gems and unforgettable experiences. From navigating the vibrant streets to uncovering the best fashion destinations, Dubai Local is your trusted companion in unlocking the essence of this captivating city. Embrace Dubai's fashion-forward spirit and let Dubai Local be your passport to an extraordinary adventure.