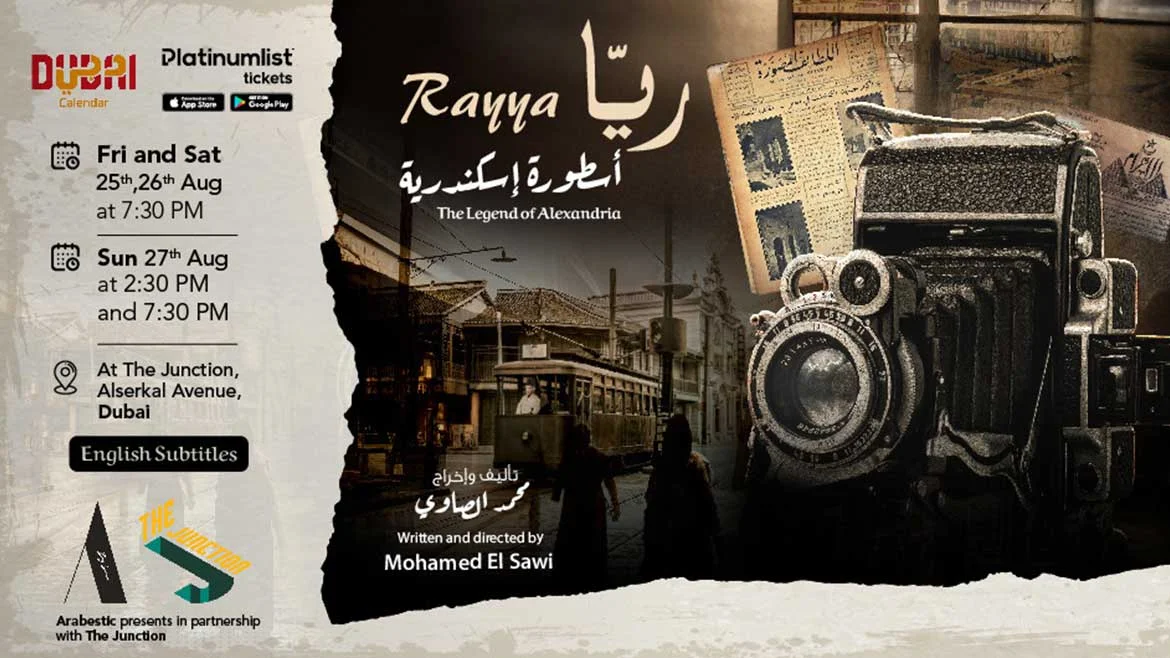 Slava Komissarenko / Слава Комиссаренко Stand-up Show at Warehouse Four
Date and Time – 19:30 Fri 25 Aug 2023
Location – Warehouse Four, Dubai
More Info – Get set for a performance by Slava Komissarenko with a casual manner and humor from everyday life.
A Belarusian stand-up comedian will take the stage at Warehouse Four in Dubai in August to present comedy for 2022–2023. Millions of people watch his YouTube videos, and his easygoing acting style can enchant and make even the grumpiest spectator laugh. Simple guesses about commonplace happenings are hilarious thanks to his keen observational skills. Today, Slava is one of the most well-known Russian-speaking stand-up comedians, doing solo gigs all over the world.
The doors will open at 19:30; the performance will start at 20:00 and will last 1 hour and 30 minutes. It will be a non-alcoholic event.