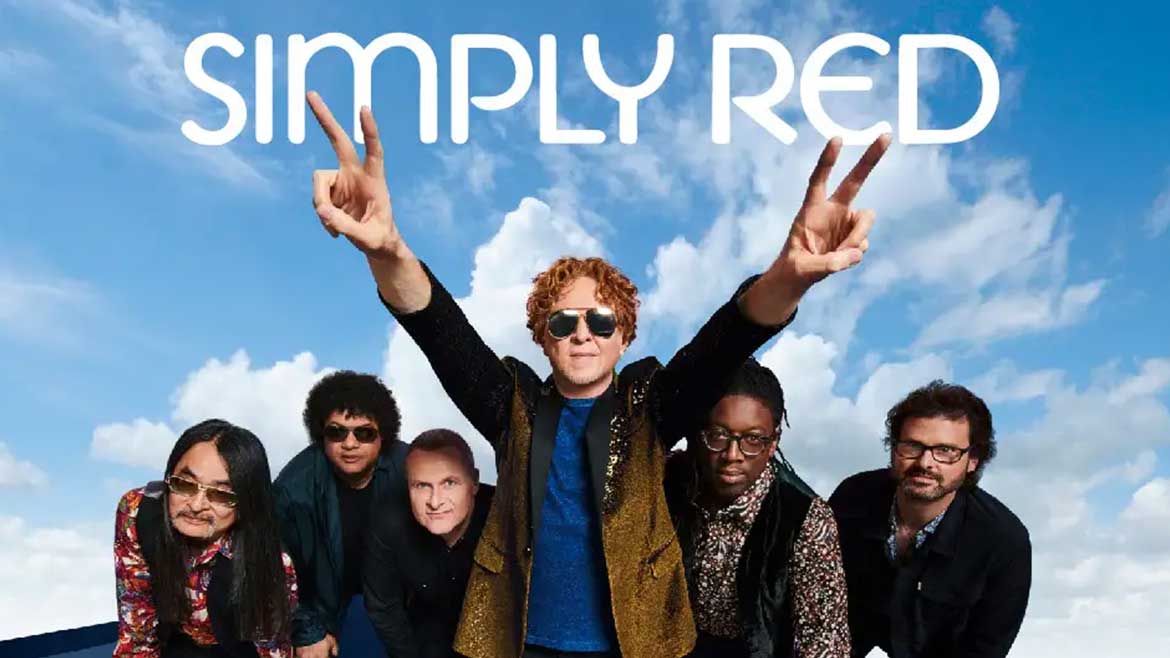 Simply Red – World Padel League at Coca-Cola Arena, Dubai (09 Jun 2023)
Date and Time – 21:00 Fri 09 Jun 2023
Location – Coca-Cola Arena – Dubai – United Arab Emirates
More info –  Simply Red, a British soul and pop band, has tiled its place in music history with over 60 million album sales worldwide, five UK #1 albums, and over a billion views on YouTube, making it one of the most successful bands in the UK.
Their 1991 classic album "Stars" was the UK and Europe's best-selling album for two consecutive years, and every studio album since then, including their latest release "Blue Eyed Soul" in 2019, has reached the UK Top Ten.
Founded by Mick Hucknall in Manchester in 1985, Simply Red quickly rose to fame with their debut single "Money's Too Tight To Mention," and the Brit Award-nominated album "Picture Book," which received 13 nominations and 3 wins. They achieved global success with their hit songs throughout the 90s, earning three prestigious Grammy nominations.
Known for their high-quality live shows, which have sold out consistently across the world, Simply Red was forced to postpone their touring plans due to the COVID-19 pandemic but returned to the stage in 2022, performing 73 shows across 20 countries for more than 600,000 fans.
Mick Hucknall expressed his excitement for the band's upcoming Summer 2023 tour in Europe, stating that it's "ALL about the groove," and the band is eager to perform all of their classic hits for their beloved fans.