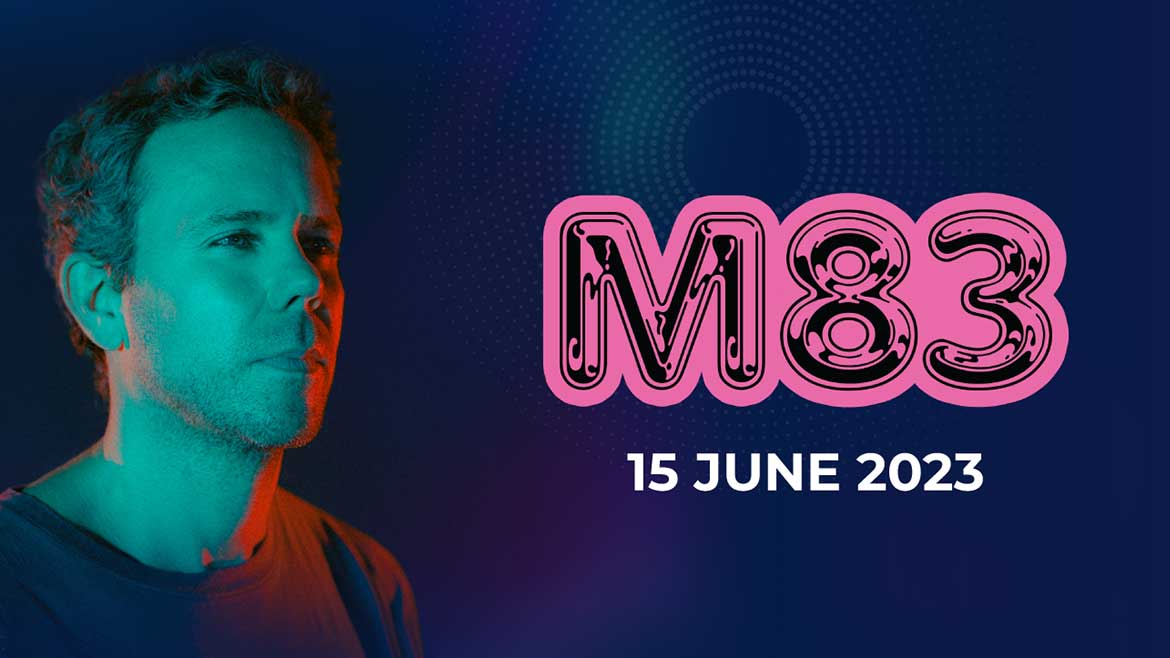 M83 Concert at Dubai Opera (15 Jun 2023)
Date and Time – 19:30 Thu 15 Jun 2023
Location – Dubai Opera – Sheikh Mohammed bin Rashid Boulevard – Dubai – United Arab Emirates
More Info –  Exciting news for music lovers in Dubai! M83, the French electronica sensation, is coming to Dubai Opera on June 15th, 2023, to perform their greatest hits including "Midnight City", "Wait", and "Reunion".
Led by the talented French multi-instrumentalist Anthony Gonzalez, M83 has been creating music since 2001. Over the years, they have blended various genres from shoegaze to '80s synth and dream-pop, creating a unique sound that has influenced generations of artists and has been featured in major films and commercials.
M83 has achieved worldwide success with platinum-selling albums, and they have performed at iconic venues like the Hollywood Bowl and Brixton Academy. Anthony Gonzalez has also made his mark in the film industry, scoring films such as 'Oblivion' and 'Knife & Heart'. Don't miss the chance to witness this musical visionary's stunning performance in Dubai.