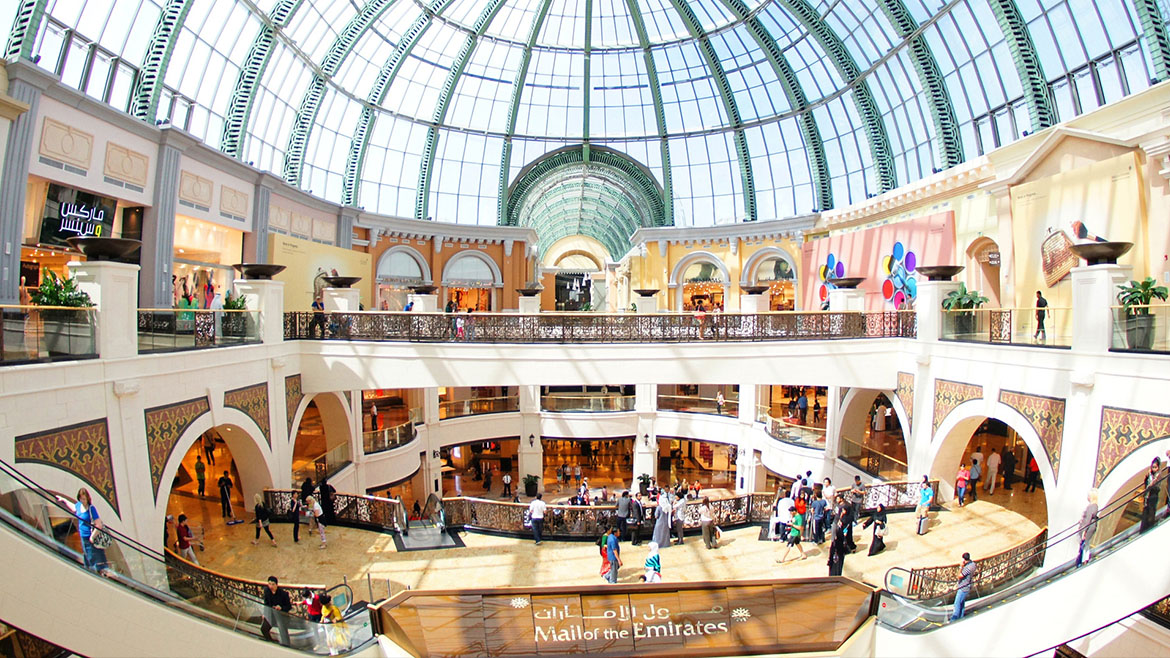 Shop, Play, and Dine at Dubai's Best Malls
There is no city in the world that takes shopping malls more seriously than Dubai. Besides global brands flocking to Dubai, shoppers from around the Middle East and beyond also fall in love with its shopping centers' grandiosity and beauty.
Combined with its physical climate, which is consistently sunny and known to exceed 110 degrees Fahrenheit, and its economic climate, which is deeply rooted in property development to the point of experiencing hypergrowth, the city has a unique blend of tropical and capitalistic energy. There is nothing like stepping into a Dubai shopping mall to really get a sense of what the place is like. Dubai's buildings are built with a panache rarely found anywhere else in the world.
These shopping malls in Dubai offer everything from an indoor ski slope to one of the world's largest indoor aquariums and dining options. This blog will provide you with detailed information about each of them, helping you plan your trip or visit Dubai accordingly.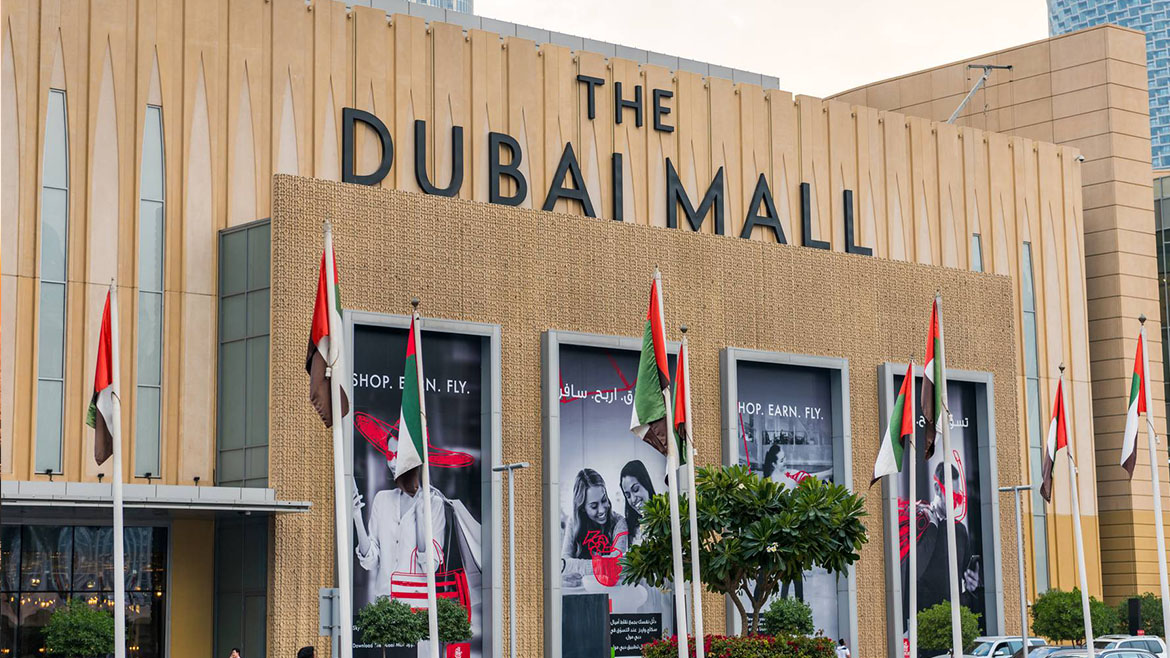 Located right in the heart of downtown Dubai, Dubai Mall offers an extensive array of retail, leisure, and entertainment options. A total of 5.9 million square feet of internal floor space makes it the world's biggest and most visited shopping mall. A total of 1,200+ retail stores were located within the mall and served more than 80 million visitors in 2014. There are numerous flagship brands among which you can find Alexander McQueen, Valentino, Gucci, Chanel, and Ralph Lauren.
There are also two aquariums and an underwater zoo at Dubai Mall, which are among the world's largest. Dubai Aquarium and Underwater Zoo include a 270-degree walk-through tunnel, making it a truly immersive experience.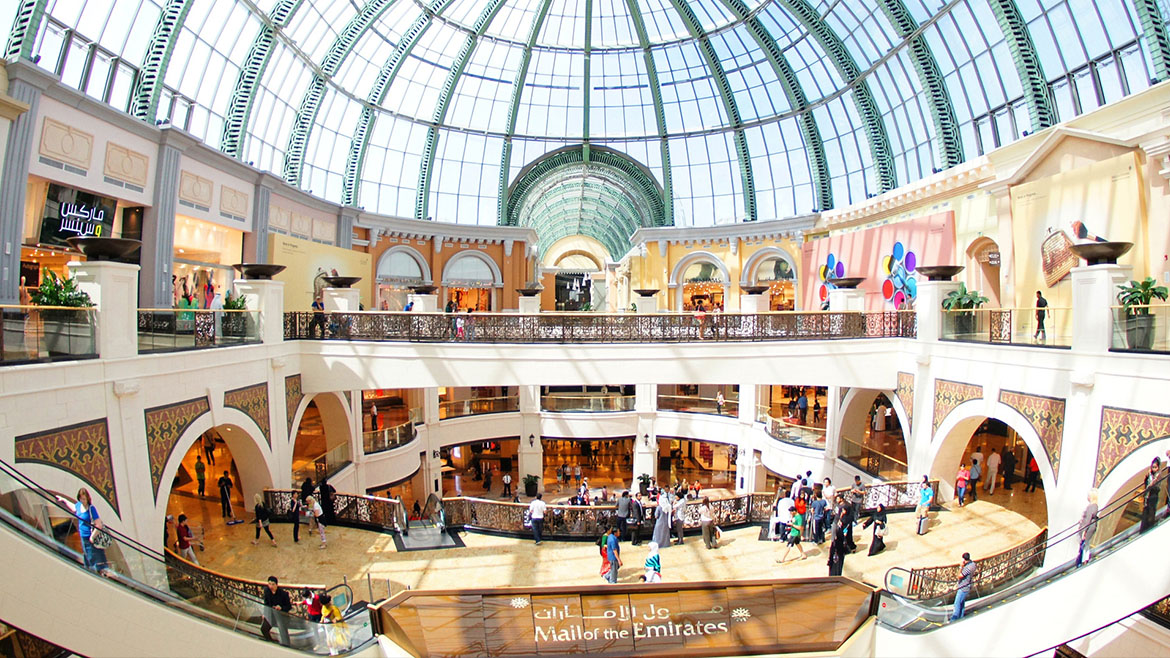 The Mall of the Emirates is regarded as the world's first shopping resort, with 2.4 million square feet of retail space. The mall not only features 630 high-end brands, but it also houses a Fashion Dome and Luxury Wing featuring fashion designers from around the world. Apple, Kate Spade New York, DKNY, Forever 21, Boutique 1, Centrepoint, Forever 21, and Forever 21 are some tenants.
Besides shopping, the Mall of the Emirates has plenty of other activities to entertain you. Magic Planet, a family theme park, offers an array of games and entertainment for the whole family, while Ski Dubai, a renowned indoor ski resort, offers skiing and snowboarding, tobogganing, and penguin encounters.
In the city's business and heritage district, Bur Dubai, BurJuman offers both luxury and popular fashion brands. BurJuman's entertainment, lifestyle, and dining options are heavily emphasized, with its newly-opened 14-screen Vox Cinemas the most recent addition. Burberry, Louis Vuitton, Bvlgari, H&M, Charles & Keith, and Bvlgari are some of the shops that you can find in Bur Juman.
With its theme malls inspired by the Moroccan explorer Ibn Battuta, the Ibn Battuta Mall is are the largest of their kind in the world. There are six distinct retail courts waiting for you to explore and discover here, creating a shopping adventure. In addition to Debenhams, Geant, Marks & Spencer, Sharaf DG, and Decathlon, the mall has anchor stores.
The Dubai Festival City Mall is a different mall as compared to others. Located near the banks of the Dubai creek, it has plenty of cafes and restaurants. You can explore anything and everything within the stores of the mall. A few of the cafes are Robinsons, Old Navy, Ikea, Hard Rock Cafe, Hummingbird Bakery and Sugar Factory. Surprisingly, the only IKEA outlet you will find in this mall only.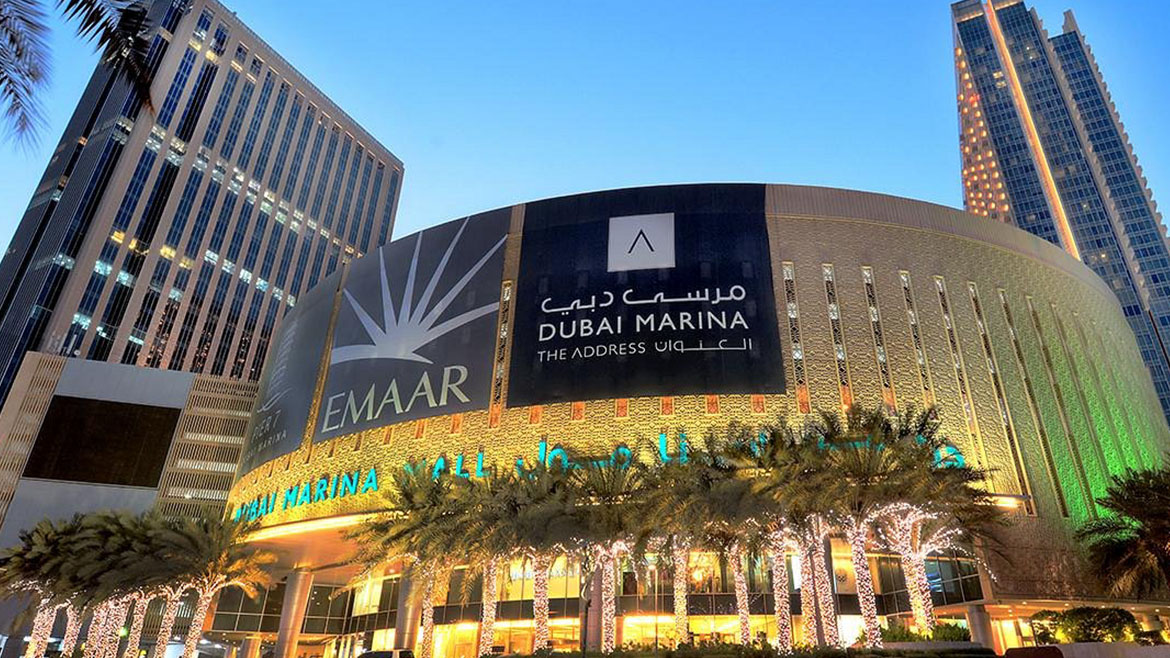 This mall is at the heart of Dubai Marina near the waterfront. The picture perfect mall tempts every visitor. You can explore SEGA gaming zone, bets fashion brands and boutiques. Must check-out stores include Pinko, Juicy Couture, Seafolly, Zafran, Le Pain Quotidien and many others.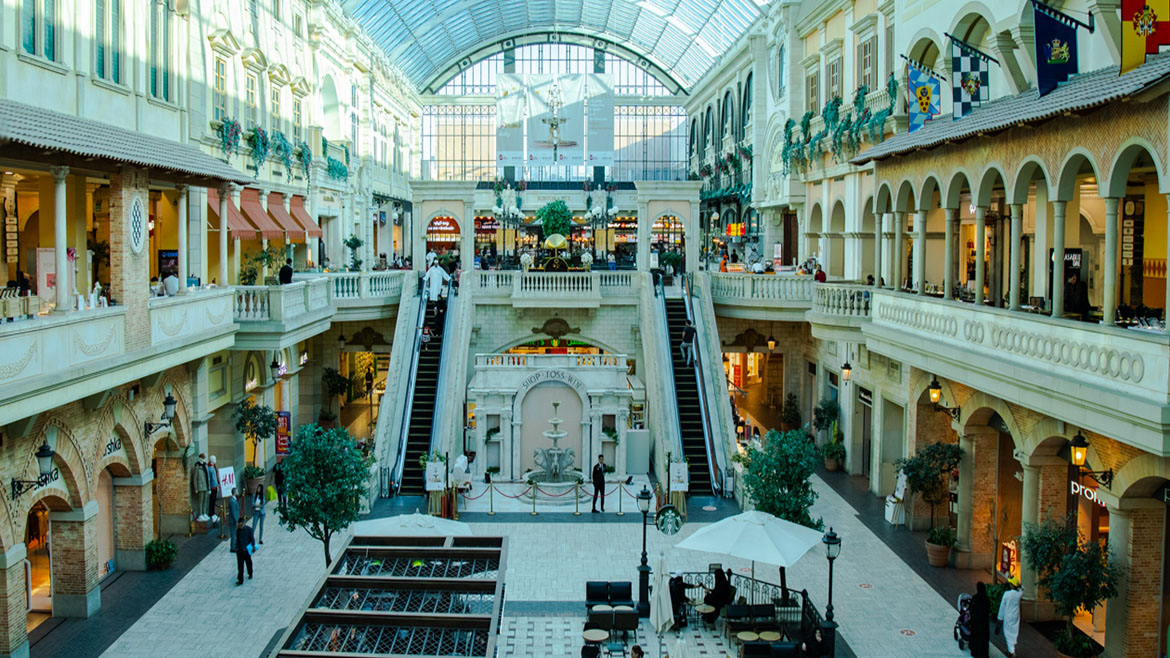 Do you know it is one of the most charming malls to explore in the city. Designed like stunning Mediterranean town of Italy from the European Renaissance period. Do you know that the name 'Mercato' means market in Italian. Mercato has 130+ malls that sell plenty of products. Come visit this mall for the best shopping experience with your loved ones.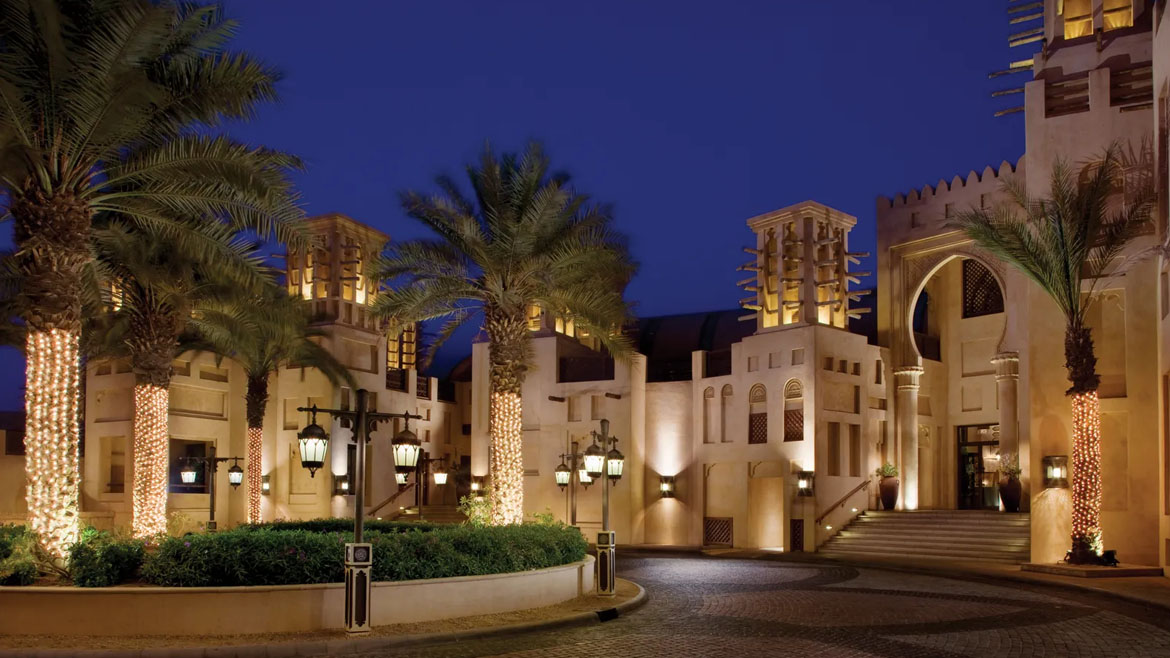 If you are looking for a traditional shopping experience in Dubai? If yes, Souk Madinat Jumeirah is the place to visit. This ancient market is located near the Madinat Jumeirah Resort. Surprisingly it has modern touch and has amazing asthetics. You can shop beautiful
handicrafts products and jewelry. It also has the best nightlife, cafes and restaurants.
Explore more
Dubai's shopping malls have welcoming vibes, great offers, open spaces, modern asthetics and delicious eateries. Visit with your family and friends and have the best trip of your life.