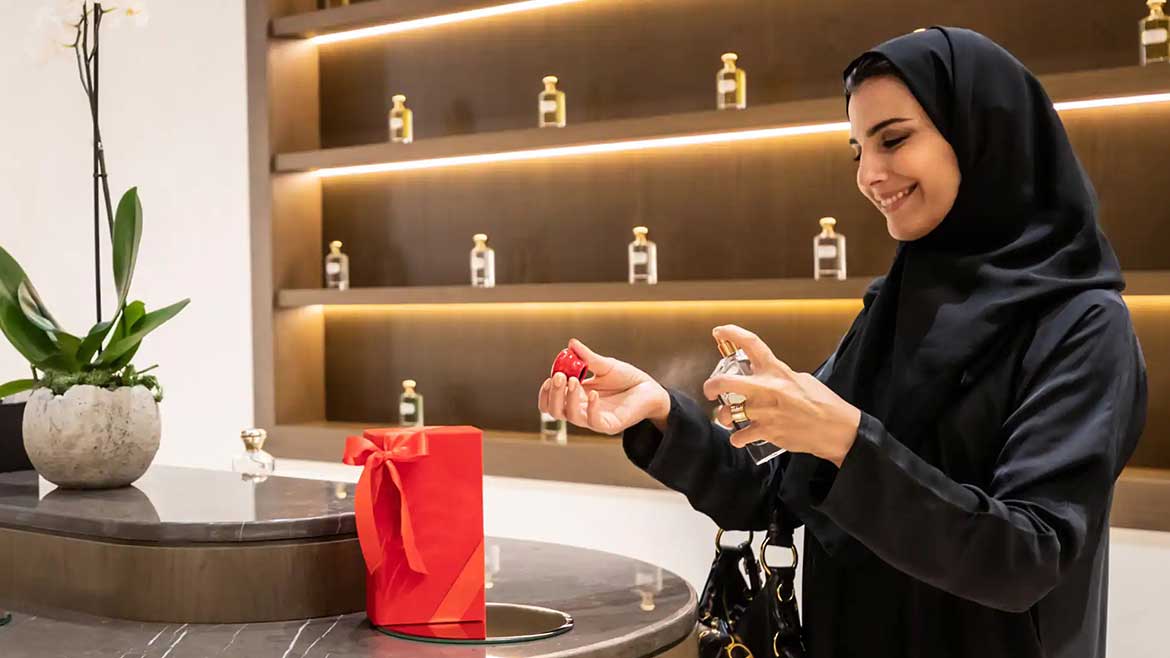 Online Perfume Shop in Dubai, UAE: Buy Best Perfumes
Dubai follows Arabic culture with traditional things that are popular in the religions. Among different cultural activities use of aromatic perfume brands makes a prominent space in their lifestyle. In recent years, perfume manufacturing has witnessed a unique transformation that adds more quality smell with strong essences. Wearing perfume UAE can make you confident and more presentable, which most Dubai residents believe in. Also, Perfume marks a good symbol of a luxurious lifestyle that most Dubai people want to follow in their life routines.
Perfumes have gotten a lot of variety in recent years, and there are more fusions of smell to bring something new to the market. The Dubai market is already filled with brands selling authentic Arabic perfumes from past years, and they bring freshness and aromatic experiences to tourists attracted to perfume brands. 
Perfumes in Dubai 
Perfumes of Dubai make an unmatchable position in a global market that increases their demand. Most tourists and visitors search for souks and brands that sell authentic Arabic perfumes. Islamic culture suggests that men and women keep their homes and bodies smelling pleasant before Friday prayers, symbolizing hospitality. Famous Arabic-style fragrance houses like Ajmal, Swiss Arabian, Rasasi, Lattafa, and Samawa originated in Dubai. Among the five senses of the body, smell plays a vital role in influencing the other person. There is a popular saying that no one forgets the smell. 
AQUAFLOR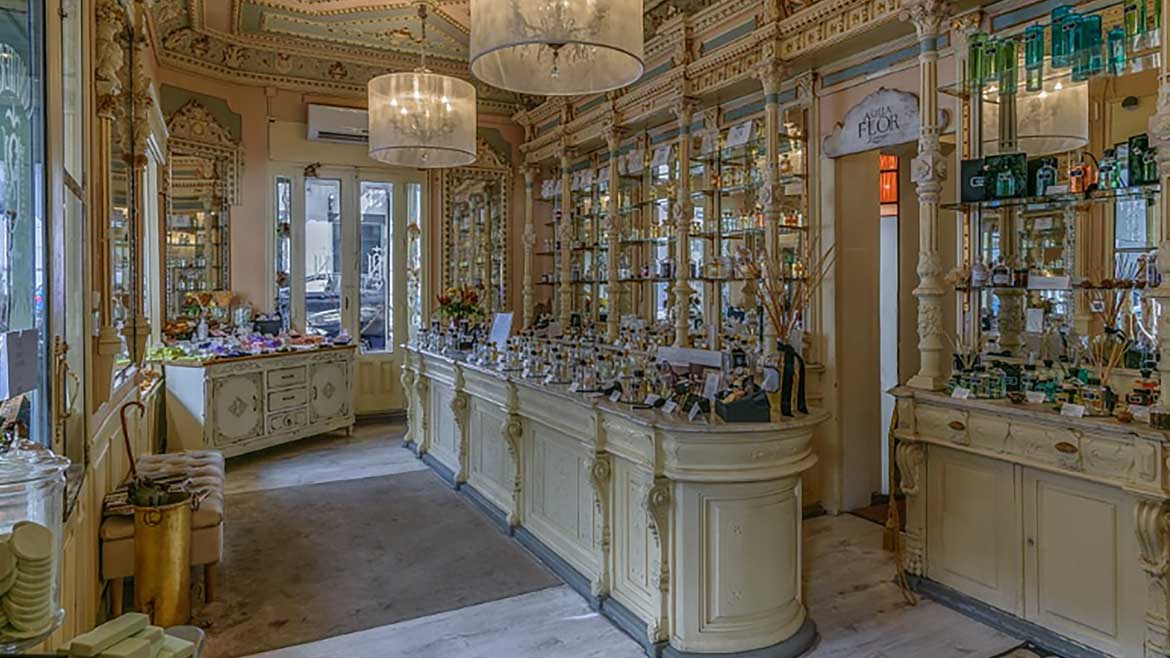 AQUAFLOR is one of the renowned fragrance perfume shops in Dubai. They had a wide range of flawless perfumes & fragrances prepared with raw and real ingredients. AQUAFLOR offline shops are located in Dubai Mall and City Center Mirdif; however, you can place your order by visiting their website. AQUAFLOR brings you the best diffusers, sprays, soaps, moisturizing water, and home fragrances that surround the sweet smells around you. You can also try their gift set to make someone happy on special occasions.
PERFUMERY & CO.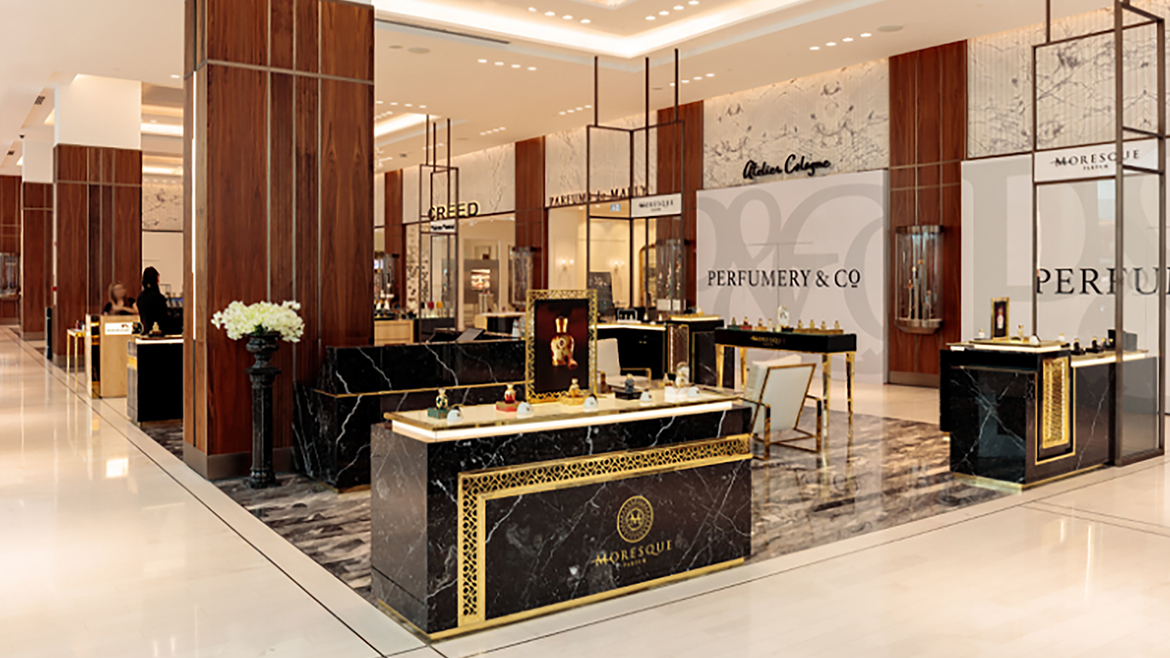 Another name in the list of best perfume stores in Dubai is PERFUMERY & CO. If you are looking for decent perfume ranges that can prepare you for special occasions, then PERFUMERY & CO. can help you. They bring a unique variety of perfumes in their large store of 50000 square feet and online orders through website orders. Customers can get an option to choose their favorite brands like Dior, Henry Jacques, Xerjoff, and others. Perfumery & Co. establish their brands in beauty product ranges with the best quality products.
AJMAL PERFUMES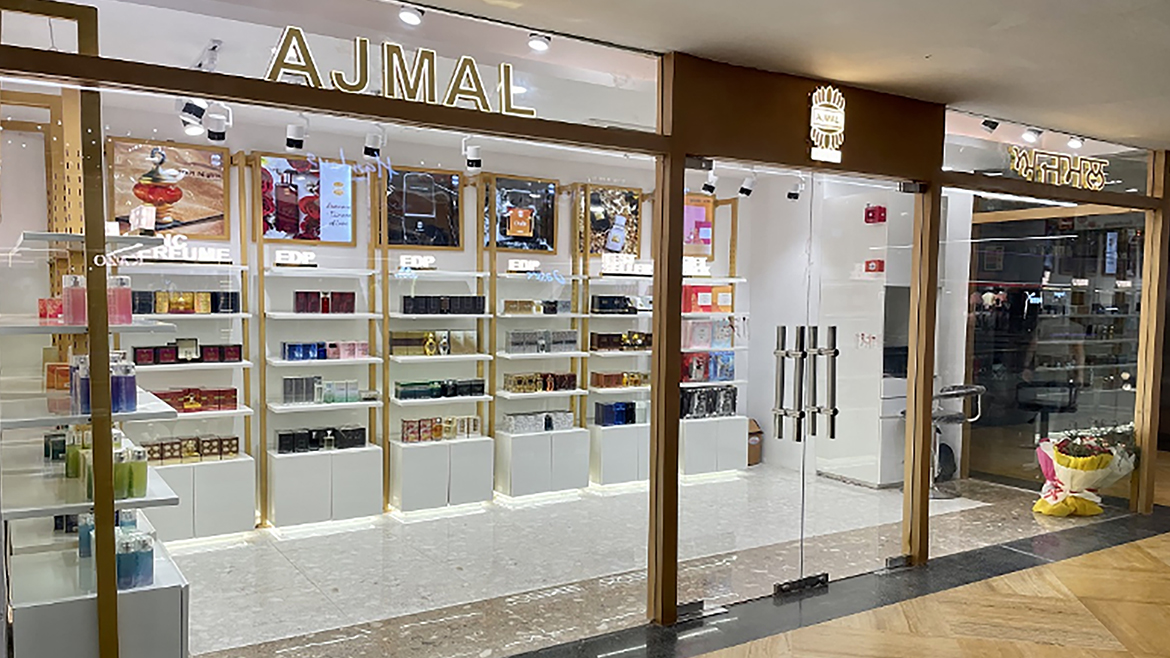 AJMAL PERFUMES is an old brand launched in 1951 and gained a loyal customer base in recent years. Here you will get unique scents and perfumes that can freshen up your memories. It can offer you a lot of unisex perfumes like Qafiya. Customers can choose their best suitable home fragrances and personalized gift sets for corporate & other special functions. A few ranges of perfumes launched by AJMAL PERFUMES are Incense Wood, Verde, Amber Poivre, and Aurum Winter. Dubai residents get many different locations of Ajmal Perfumes stores, The Dubai Mall, BurJuman, and Mall of the Emirates. However, customers can order their favorite pickup using their website for online orders.
DIPTYQUE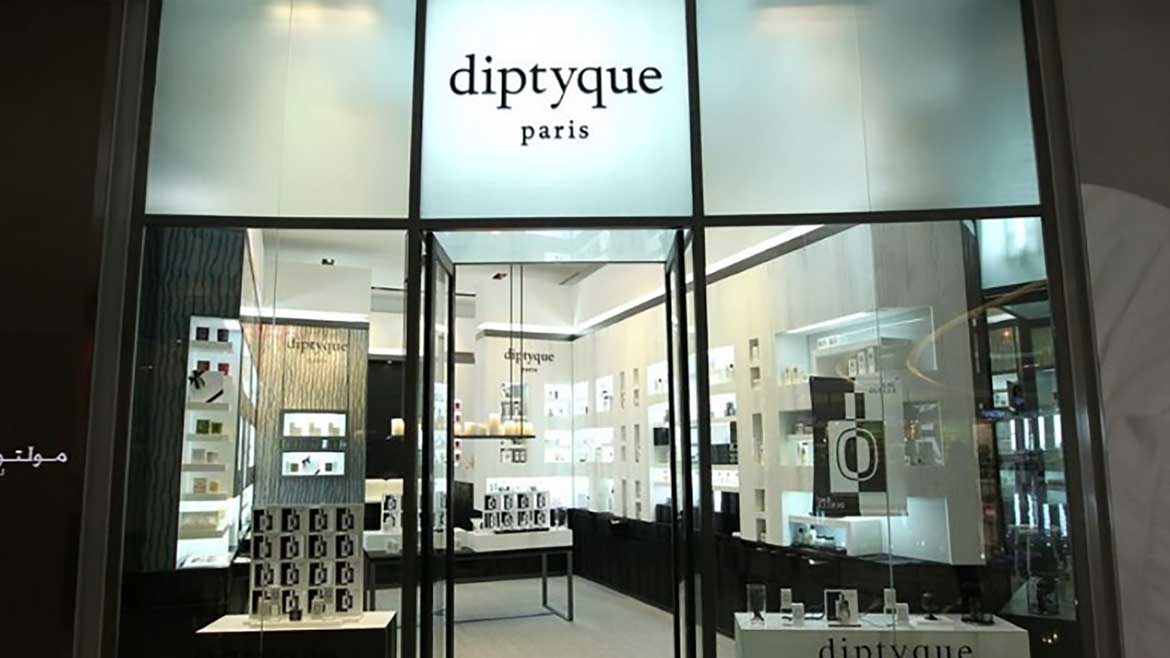 DIPTYQUE grew in Paris in 1961 and became famous with its elegant fragrance collections, scented candles, and body care products. DIPTYQUE is located in Dubai Mall, the most popular spot for Dubai residents. Many rich and classy people want to buy these quality perfumes and place their orders using the website. You should try their different ranges to get some unforgettable aromas.
ATELIER PERFUMERY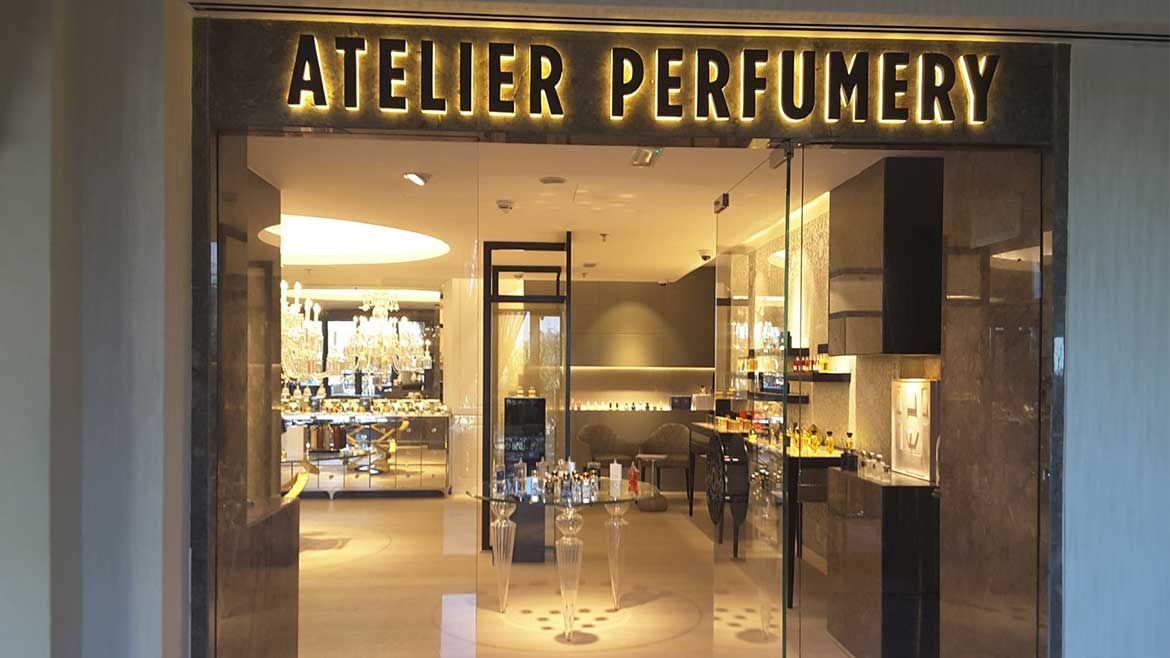 ATELIER PERFUMERY brand has an offline store at Galleria Dubai Mall, and many people recommend their perfume variety for special occasions & casual times. Some top-rated brands under ATELIER PERFUMERY are Orto Parisi, JFS Berlin, Lorenzo Villoresi, Jouri, Nasomatto, and Prada. The brand provides many perfume products for men, women, and unisex perfumes. You can also check out their hair oil options. Other branches of Atelier Perfumery are located at Mirdif City Centre and Four Seasons Resort. 
SWISS ARABIAN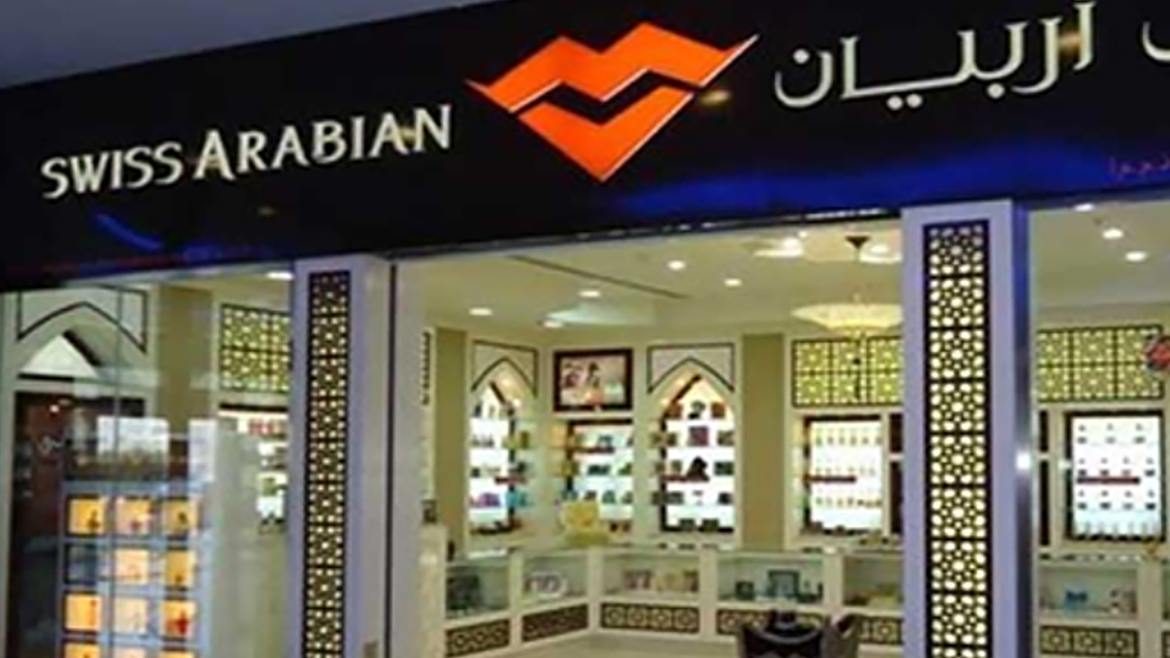 SWISS ARABIAN has been in operation since 1974. It was the first perfume manufacturer in UAE, making the brand stand out in the market. In the past, SWISS ARABIAN brought a lot of unique perfume options with different types of fusions. They get products for every category kike men, women & unisex. Here you will also get perfume oils such as Concentrated perfume oils and Dehn El Oud. The incense category includes Dukhoon, accessories, and Oud Muattar. Customers can choose their favorite options from Sawalef, Malaki, Heritage, Shaghaf, Love, Edge, and Wild. You can also order a gift set that will be considered an expensive gift option for special occasions. Swiss Arabian offers you sample kits to try their products, so grab the chance to experience them.
Bottom Line!
Explore all the leading brands of fragrance perfume to derive a luxurious experience in Dubai. We will enlist more information about the best perfume to keep visiting us at Dubai Local.