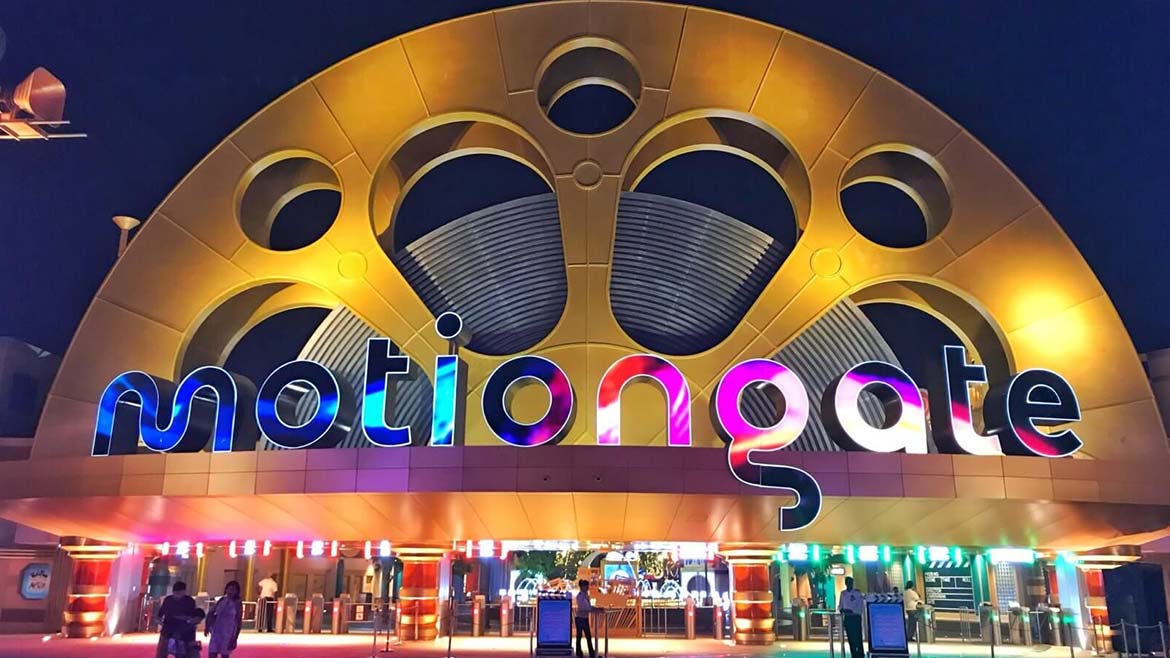 Motiongate Dubai: What to Know Before You Go
Motiongate Dubai, one of the most liked theme parks in the United Arab Emirates was inaugurated on December 16, 2016. So, if you are planning your visit to Dubai, don't forget to purchase Motiongate Dubai tickets to embark on an amazing experience with a Hollywood flair!
 Reasons to Visit Motiongate Dubai
Motiongate Dubai, also known as "Hollywood in the desert", is the city's most recent attempt to establish itself as the global center of the entertainment industry.
 The theme park highly recommended to visit for any fan of Hollywood, offers a wide variety of exhilarating rides, electrifying live performances, and fascinating studio visits; promising the best time of your life. 
 The theme park has four different zones – The Smurfs, Lionsgate, DreamWorks Animation, and Sony's Columbia Pictures. Together, they provide 27 rides and attractions that give the whole family the best cinematic experience.
 Motiongate Dubai offers rides for all ages, including the Smurf Village Express and fast roller coasters themed to The Hunger Games. The abundance of gift shops is great for those in need of some retail therapy! You can also explore the eateries and cafés the theme park offers.
 Motiongate Dubai – Different Zones
You may find rides for adults and children as well as 4D motion simulators, play areas, and roller coasters across these zones. Let's begin and explore the different zones.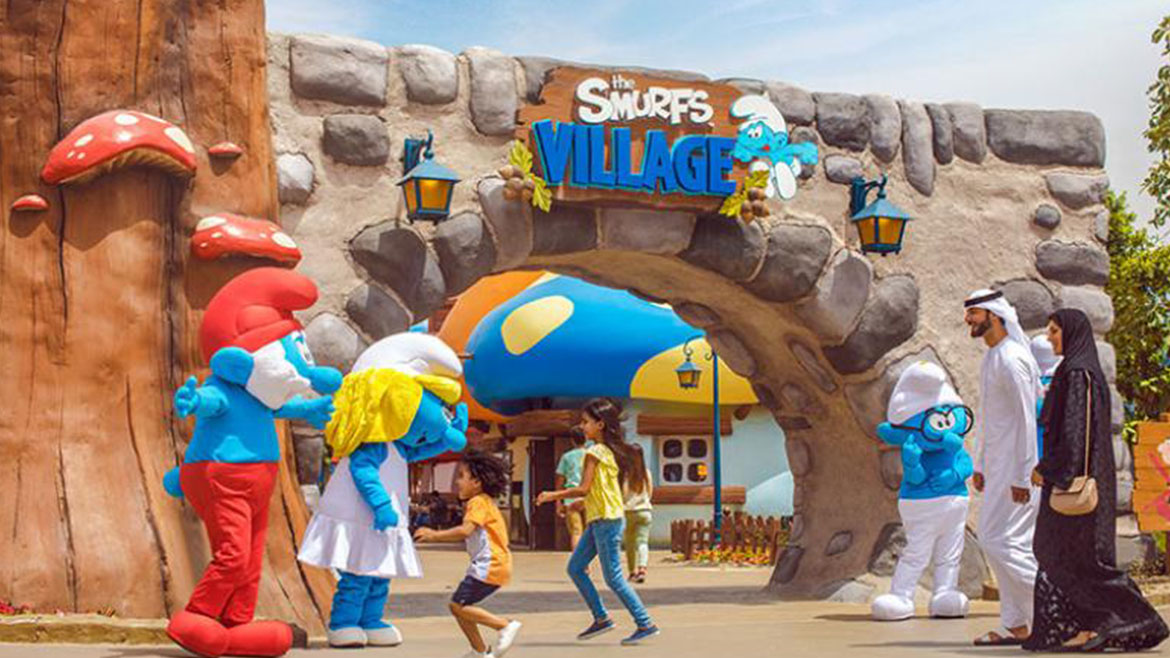 The Smurfs Village Zone is the area where visitors can easily spot various actors from the Smurfs movie. Enjoy the Smurfberry Factory, Woodland Play Park, and the Smurfs Village Playhouse ride as well as the Smurf Village Express, which allows you to travel throughout the Smurf Village.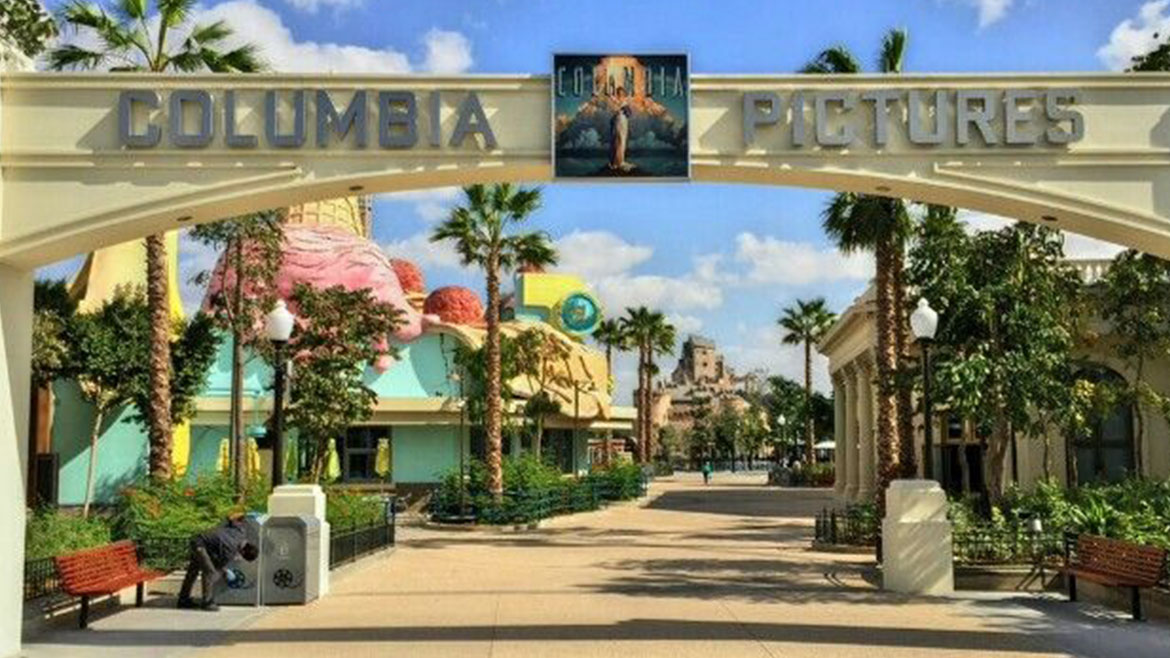 The Columbia Pictures Zone consists of seven attractions that will undoubtedly give you goosebumps as you go around the houses of some of Hollywood's most scary figures.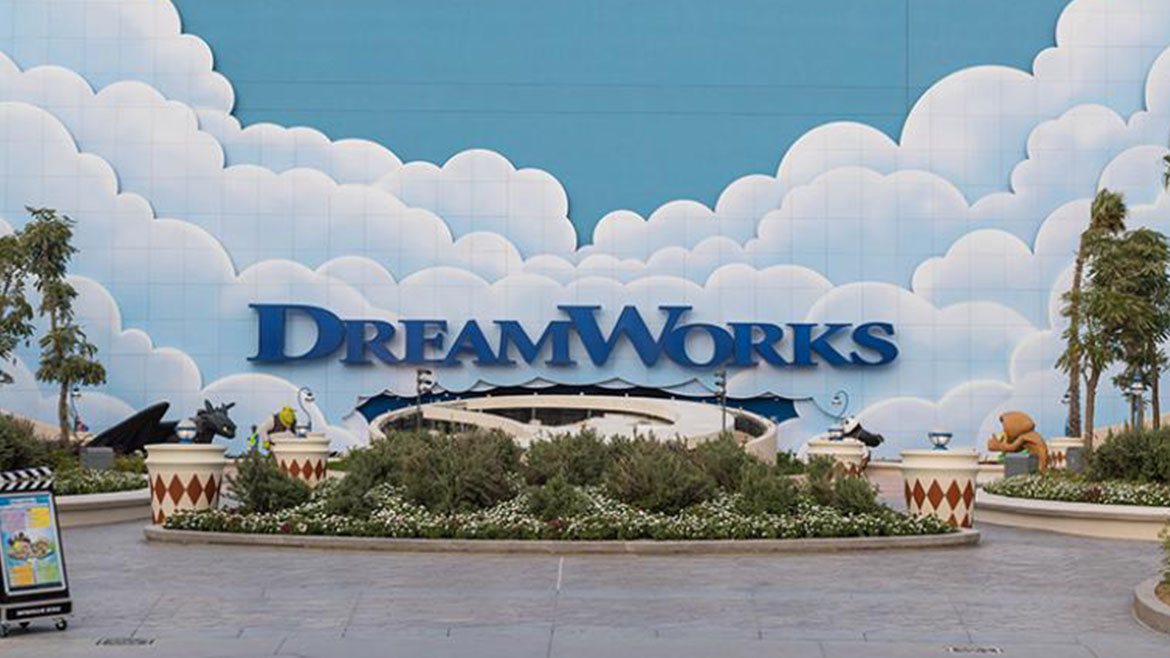 You can be sure to have a great time and pleasure while you explore the DreamWorks Animation Zone because there are roughly fourteen attractions that are exclusive to the Zone and characters from Hollywood films like Shrek, Madagascar, and Kung Fu Panda welcome you at the entrance gate.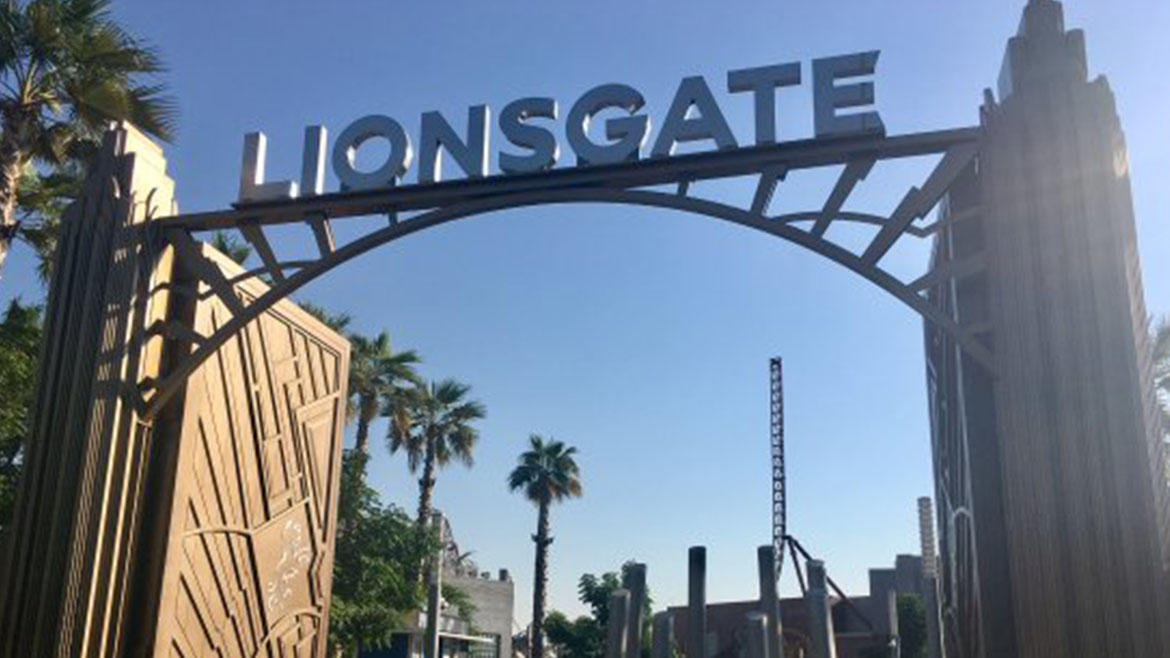 The Lionsgate Zone has three attractions in all. Whether you choose to take an aerial view of the lovely city of Panem or ride the bullet train in circles to the Capitol, the Lionsgate Zone will provide you with fun and lasting experiences.
Motiongate Dubai Rides
Top hop-on rides at Motiongate Dubai are as follows:
 

Madagascar – the Fastest Ride of Motiongate Dubai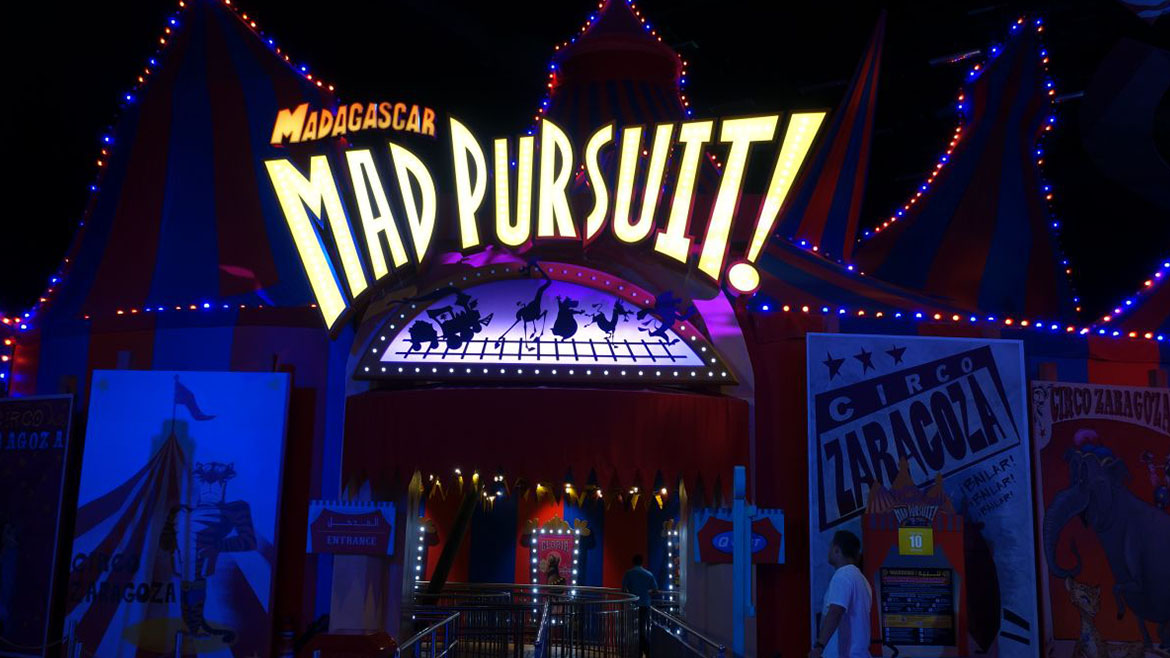 It is the fastest ride at Motingate with some places reaching above 80 kph. Do not get misled by the ride's name. Despite its name Madagascar, it is not intended only for children. This attraction is thrilling for both adults and kids. This ride, packed with action and thrill, will unleash your wildest side.
 Note: To enjoy this your height should be between 125 cm and 195 cm.
Dragon Gliders – Best Indoor Ride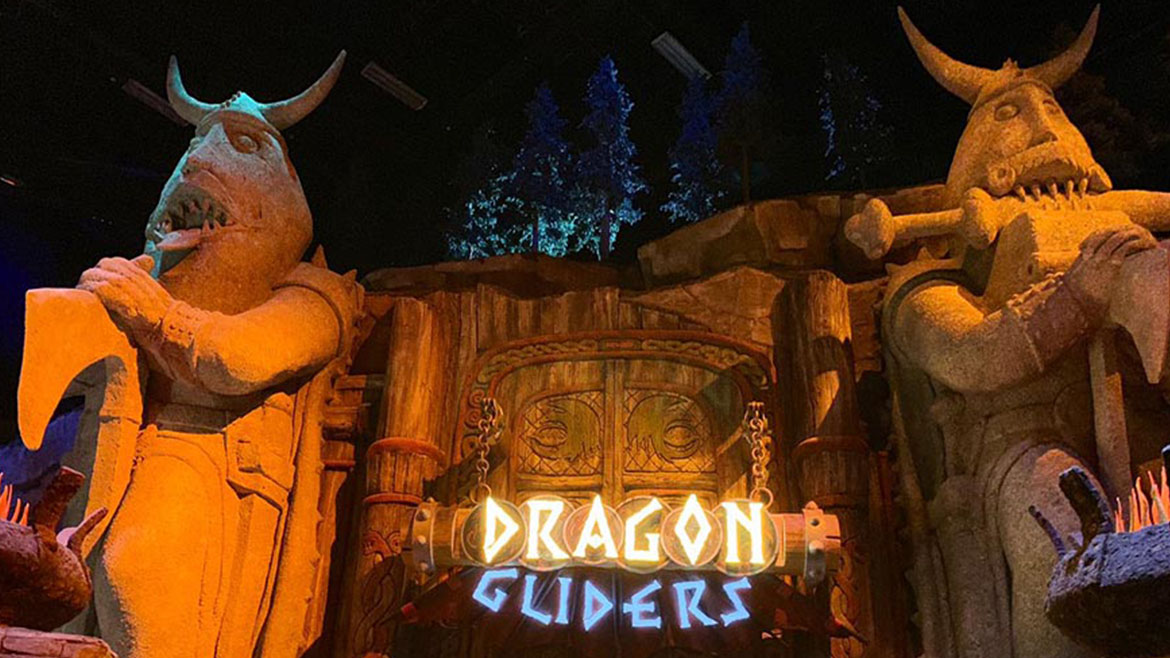 This is one of Motiongate Dubai's top indoor rides. This roller coaster whisks you for an aerial perspective directly above the Island of Berk and was heavily influenced by the Hollywood blockbuster film 'How to Train Your Dragon. Along the route, you might see your favorite movie characters, Hiccup and Toothless, as well as spine-tingling plunges and sweeps through gloomy dark caves, the magical grand hall, and the frightening Forbidden Island.
 Note: To enjoy this your height should be between 100 cm and 195 cm
 This roller coaster at Motiongate Dubai is ten storeys high. It travels along a 310-meter track at a top speed of 64 kilometers per hour. Depending on whatever queue you choose, you can choose between two different sides if you decide to ride this thrilling 4-D attraction. The exhilarating free-flying coaster is filled with jarring bends and twists as well as difficulties.
 Note: To enjoy this your height should be between 125 cm and 195 cm.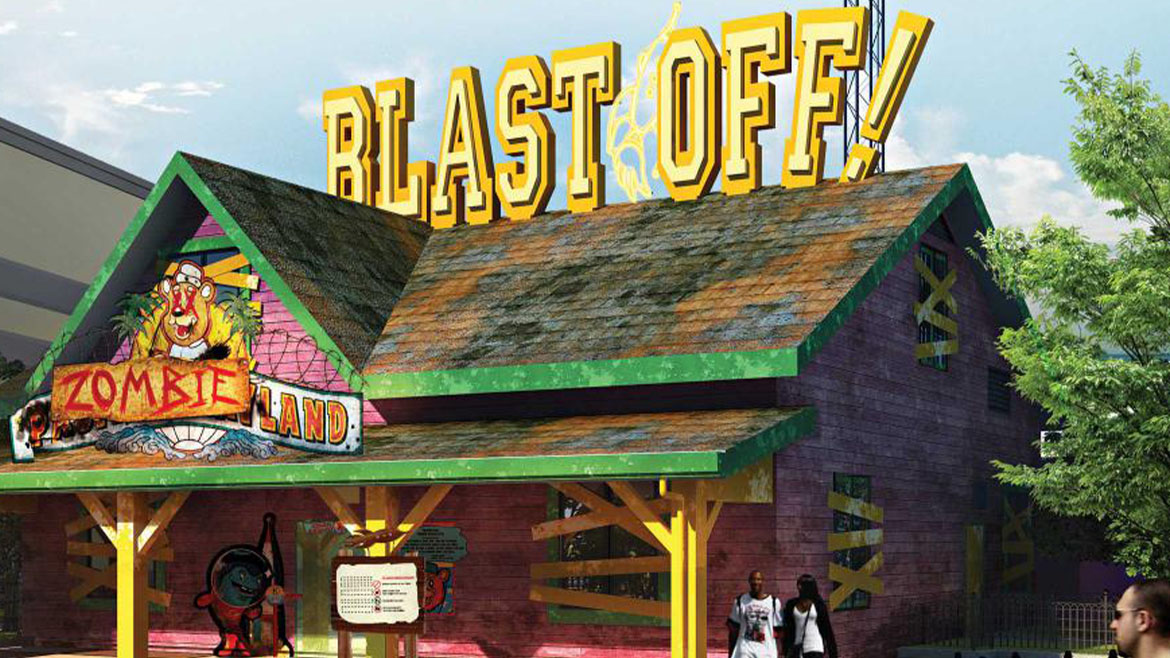 Have you ever dared to dream about what it could be like to confront zombies hiding around every corner? Only the fastest will survive in this true battle with the living dead at Zombieland. 
 Zombieland Blast-Off is definitely not for the timid; in order to take the craziest journey ever, you'll need all the courage and willpower.
 Motiongate Dubai Rules and Regulations
Visitors won't be able to experience all of Motiongate's attractions due to height and size limits.

There are no outside food or drinks allowed in the park.

Smoking is not allowed in the theme park Motiongate.

Pets are not allowed in the park.
 Ready to Explore?
 Motiongate Dubai is the best family-friendly theme park in UAE. You must visit this incredible park especially if you are finding ways to amaze your kids with a touch of adventure.
Hopefully, after reading the article you are acquainted with the different areas of Motiongate Dubai. Plan a visit and share your experience in the comments.