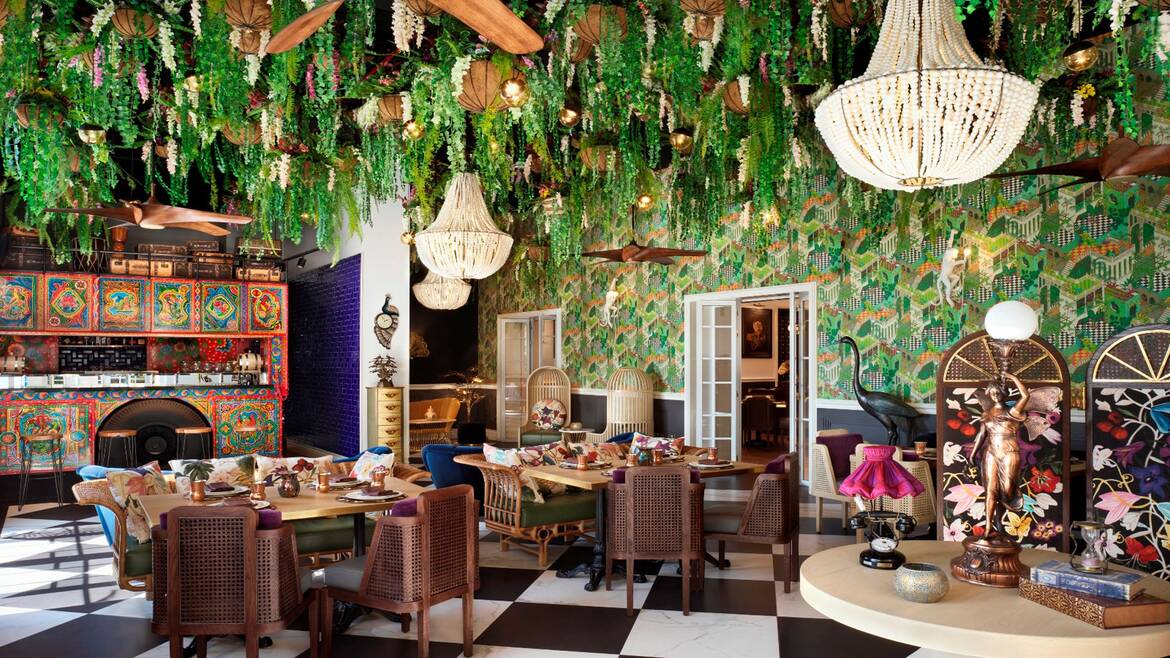 Best Restaurants in Karama You Should Explore
There are several excellent restaurants in Karama, so there is no need to worry whether you live or work in the area. Due to the population's extreme ethnic diversity and origins in nations like Pakistan and India, Karama's food scene is incredibly diverse.
Although Indian food predominates, there are many more dining alternatives available. To help you narrow down your choices, we've put together a list of the best Indian restaurants in Karama.
1. Amritsr Restaurant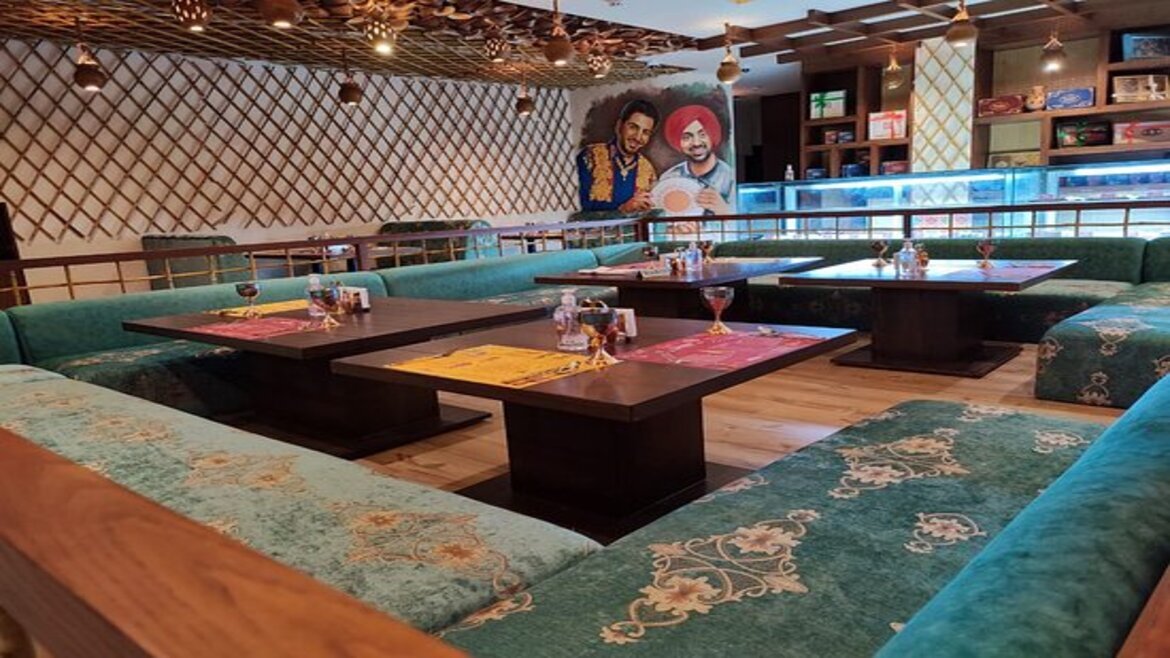 Not only is Amritsr the best Indian restaurant in Dubai, but it's also one of the best in all of Dubai. It is one of the few Indian eateries in the city serving dishes from the real Amritsari cuisine. You will have the best dining experience in Karama thanks to the restaurant's 20 years of experience offering top-notch, diversified cuisine.
You may also sample traditional Indian cuisine at this restaurant, including Kulcha, Masala, and Naan. In order to satisfy every palate, it also offers vegetarian and vegan options.
Location:Al Attar Center, Kuwait Street, Karama, Dubai.
Contact Details: +971 (05)0 678 0096
2. Sthan – Food Beyond Borders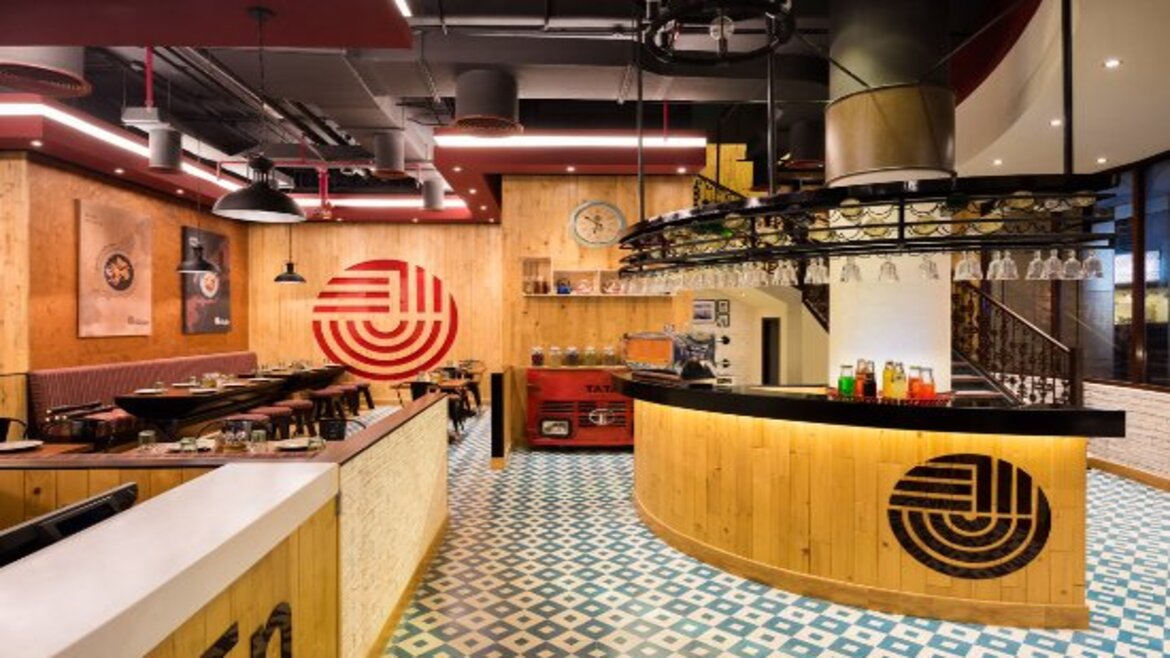 The Sthan restaurant, which combines the flavours of Pakistan, Hindustan, and Afghanistan, is the second-best thing. Due to its extensive menu, it is one of Karama's best Indian restaurants and may be regarded as one of the city's top Pakistani and North Indian eateries because it offers both.
Additionally, live music performances are held there on the weekends, so you may check it out then. Along with your wonderful dinner, you will appreciate the atmosphere.
Location: Al Wasl Building, Zabeel Road, Karama, Dubai. 
Contact Details : +971 (0)4 399 7775
3. Rasoi Ghar Restaurant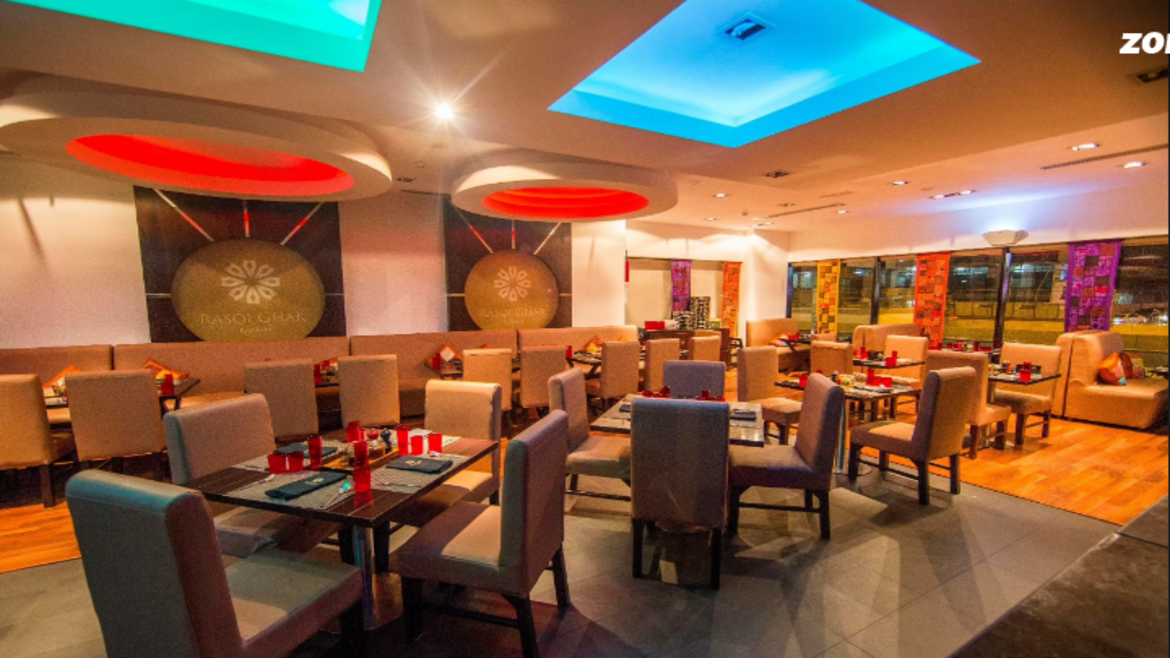 One of Karama's most well-known Indian vegetarian eateries, Rasoi Ghar is well-known for its always-changing cuisine. The open kitchen is renowned for its enticing flavors, welcoming personnel, excellent service, laid-back attitude, and lovely design.
Additionally, as it is renowned for its reliable delivery service, you may either order from the comfort of your home or travel there to experience the ambience. You should try it because it's one of the top Indian restaurants in Dubai.
Location: Zainal Mohebi Plaza, Sheikh Khalifa Bin Zayed road, Karama, Dubai.
Contact Details: +971 (0)4 388 5711
4. Shri Krishna Bhavan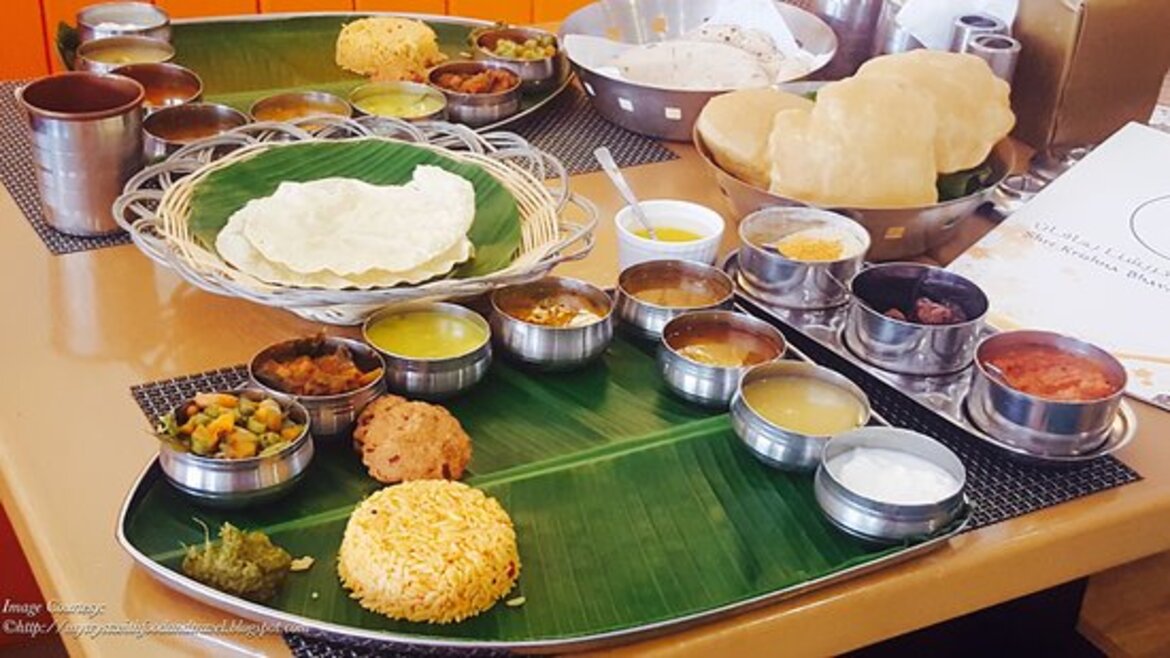 In addition to being a fantastic vegetarian Indian restaurant, Shri Krishna Bhavan is also among the most reasonably priced dining options in Karama. The restaurant offers a wide variety of classic Indian sweets as well as any type of vegetarian Indian food you can imagine. Therefore, if you enjoy Indian cuisine, this location should be on your list of must-visits.
Location: Shamma building, 8C street, Karama, Dubai.
Contact Details: +971 (0)4 399 5522
5. Maharaja Bhog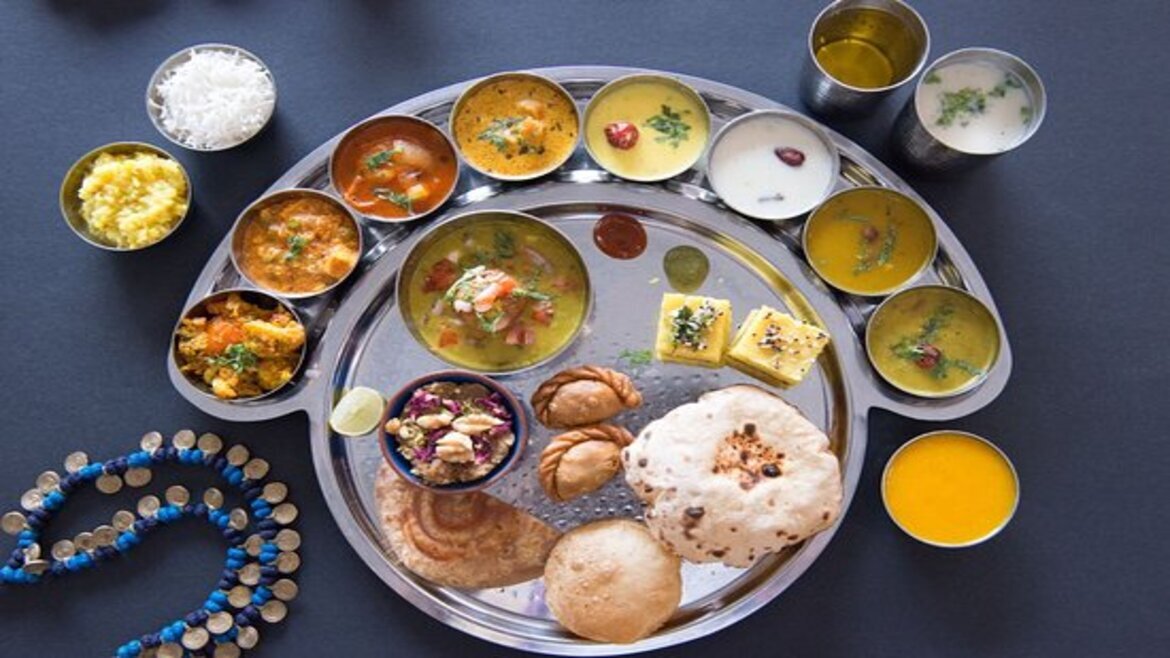 One of the best Indian restaurants in Dubai that locals most frequently recommend is Maharaja Bhog. It is renowned for its delicious food, pleasant atmosphere, fair rates, ample serving sizes, and amazing menu that will never fail to amaze you.
Additionally, you can order a nice meal with a variety of sauces and appetizers or a big one that's ideal for gatherings with family or friends. You may get high-quality food from Maharaja Bhog, which guarantees you the greatest experience. If you intend to visit, get ready to be astounded.
Location: Ground floor, Hamsah Mall, Karama, Dubai.
Contact Details: +971 (0)4 396 4744
6. The Calicut Paragon Restaurant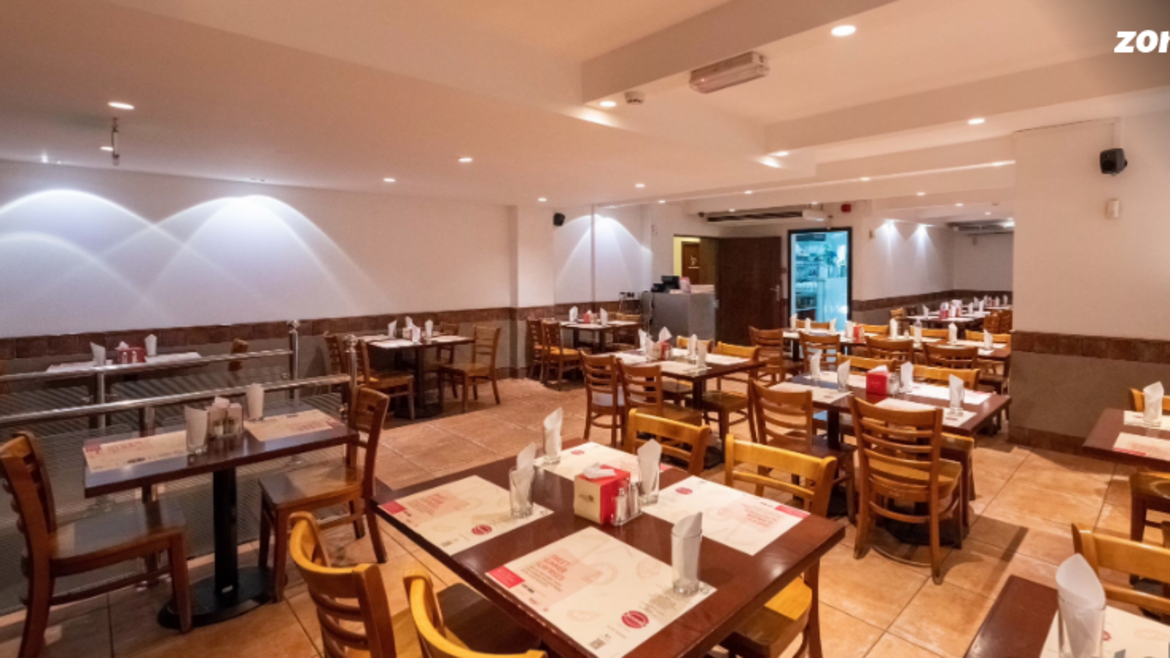 One of the best Indian restaurants in Karama is The Calicut Paragon, a popular eatery in Kerala, India.
They will take you on a journey around the coast with South Indian spices at this hidden gem. The restaurant offers a variety of typical seashore dishes that will please your palate.
You won't regret choosing it for dining out because the costs are unmatched and the cuisine is excellent.
Location: Mattar Al Rayar building, 20B Street, Karama, Dubai.
Contact Details: +971 (0)4 335 8700
7. Al Damyati & Iskandaron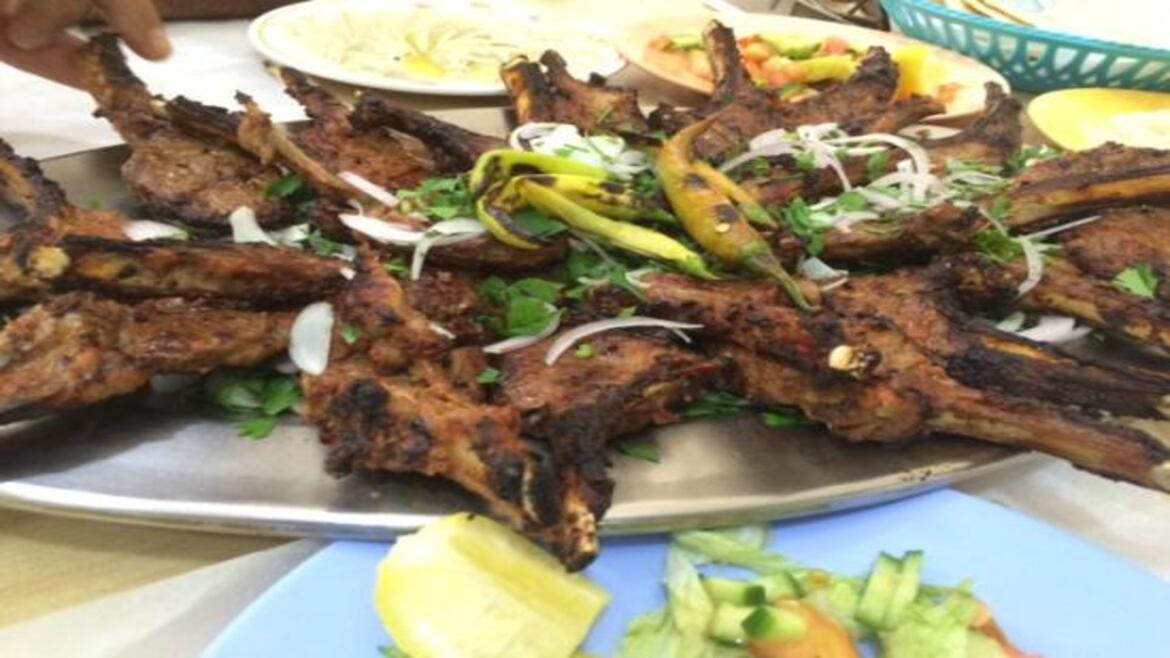 In Karama, Al Damyati & Iskandaron has a long history. The simplicity of the food it serves—traditional Arabic cuisine for weeknight meals—is its secret. Most people in Karama are aware of it since it has consistently offered high-quality meals at affordable pricing.
Location: 18 A street, Karama, Dubai. 
Contact Details: +971 (0)4 396 4848
8. Barbecue Nation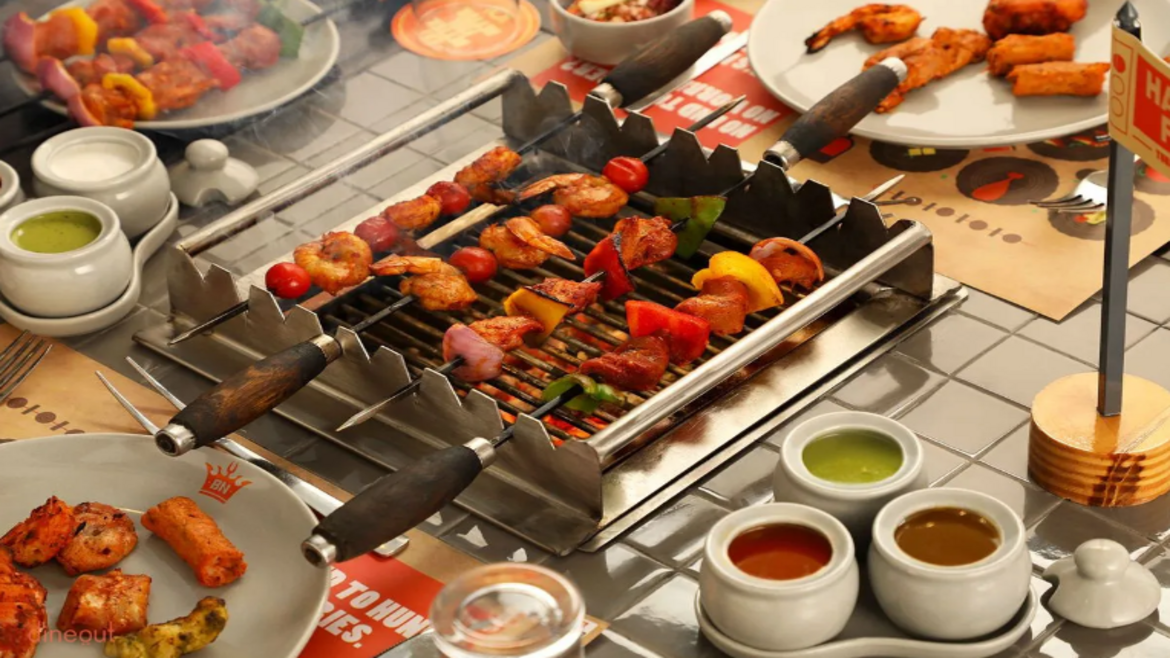 Are you seeking a particularly opulent and distinctive eating experience? If so, Barbecue Nation is the best option for Indian cuisine. Due to the fiery Indian barbecue options offered in a buffet-style setting, it is one of the top grill restaurants in Karama.
In order to meet a variety of needs, it also offers a selection of baked products, intriguing salads, wonderful desserts, and delectable vegan options. Call your friends and make plans for an unforgettable eating out experience at Barbecue Nation—it is now renowned for its superb dining experience.
Location: The ground floor of Building R1027, B Street, Karama, Dubai.
Contact Details: +971 (0)4 272 0093
For more information about the best Indian restaurant in Karama, follow the Dubai Local for significant updates.