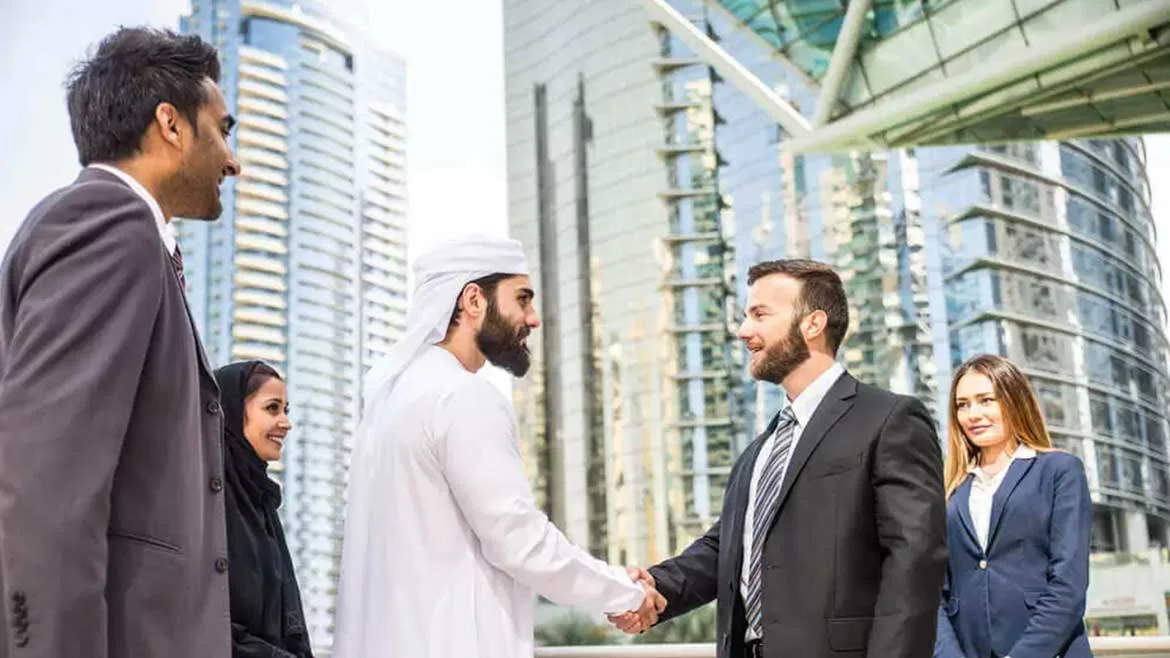 Minimum Investment to Start Business in Dubai: A Complete Guide
A business set-up requires a well-thought-out financial plan that aligns with one's requirements and goals, be it anywhere in the world. Starting a business, especially in a highly competitive city like Dubai, might look promising, but it is a challenging venture. 
This blog focuses on some common, yet crucial aspects of starting a business in Dubai and the minimum investment involved in doing so. Keep reading to give your business idea in Dubai a head start. 
Why Choosing Dubai for Starting a Business is a Good Idea?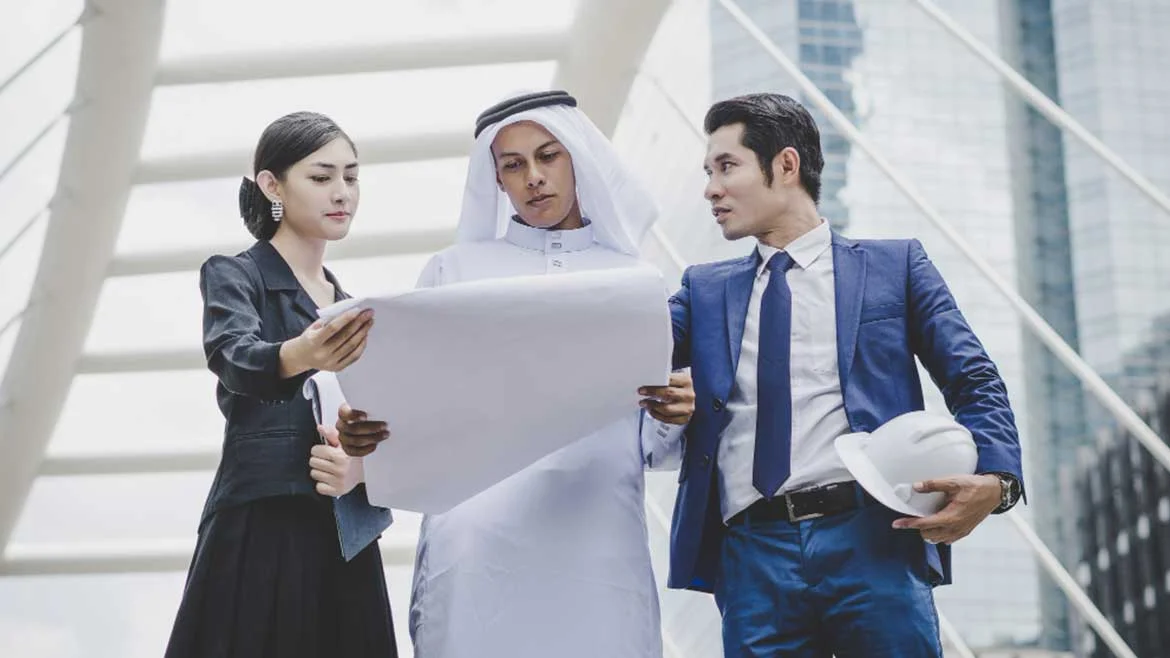 A leading business gateway for the Middle East, Dubai is a place of opportunity and ambition for high achievers and entrepreneurs. Its strategic location and robust economy attract people from all over the world seeking business establishment abroad.
The financial and economic capital of UAE, Dubai has a business-friendly environment and cooperative legal regulations, facilitating entrepreneurs to launch their businesses. The city also has an exceptional transport and logistics infrastructure, helping many small businesses and major start-ups to engage in trade and commerce at the lowest possible operation cost. 
What is The Minimum Investment You Have to Make to Start a New Business in Dubai?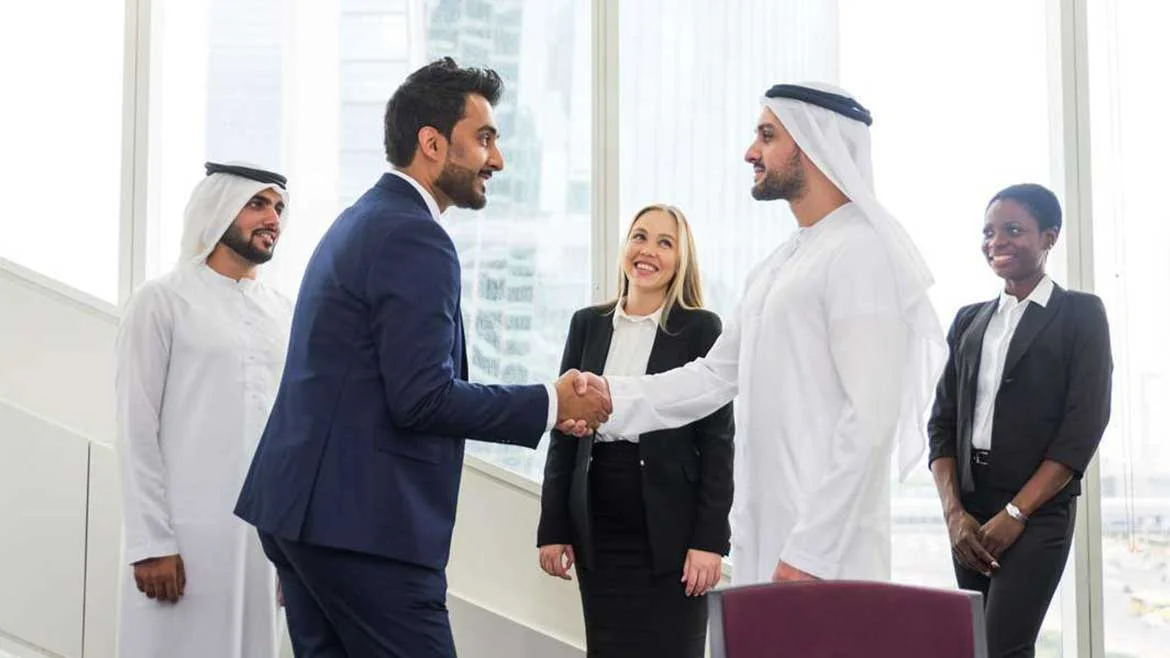 The cost of starting a new business in Dubai varies, depending on which type of UAE business jurisdiction it falls in and its type of operations. There are mainly three business jurisdictions in the UAE, Mainland, Free Zone and Offshore. Generally, a business set up in Dubai involves an average investment, ranging from AED 20,000 to AED 200,000. 
The minimum cost of expenditure for establishing a new business on the Mainland in Dubai, with visa permits, is AED 18,500. Meanwhile, the cost of starting a business in the Dubai Free Zone or Offshore is comparatively lesser. An establishment in a Free Zone without an immigration quota requires an investment of AED 12,900, whereas any Offshore business will require roughly AED 12,500. 
Besides, an investor or entrepreneur is also liable to pay an application fee of AED 5000 and an annual licence fee of AED 12,900 as additional expenditures. 
Steps to Start a Business in Dubai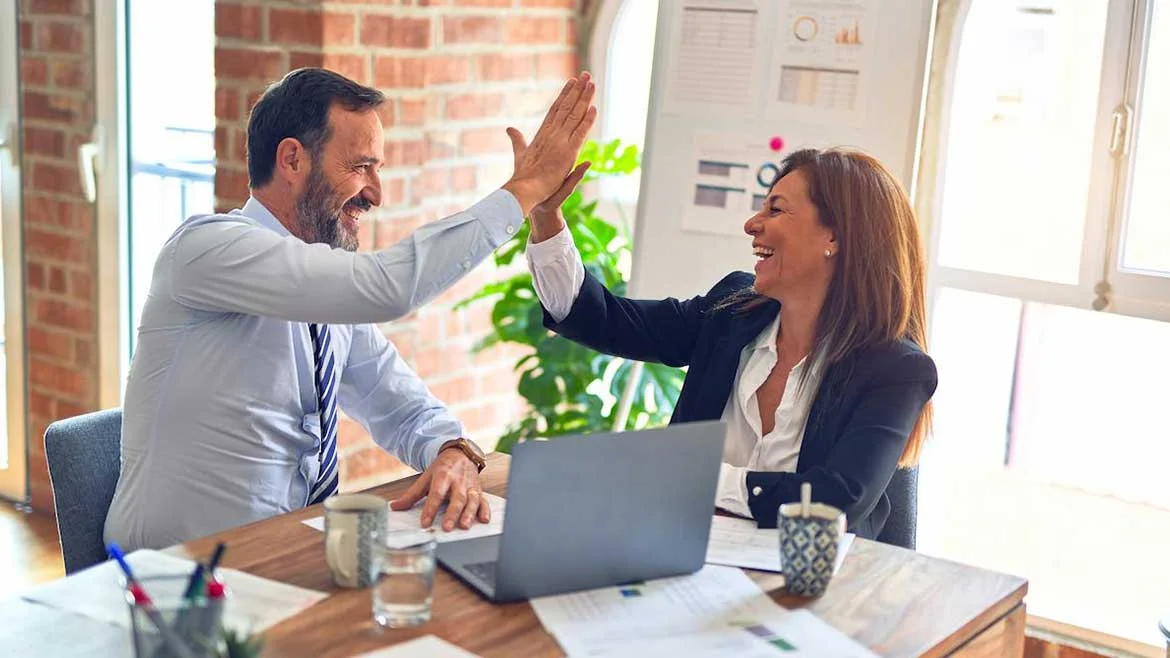 Here is a step-by-step guide to help you navigate the process of starting a business in Dubai. 
Step 1: Select the Type of Your Business Activity 
The first step in staging the establishment of a new business in Dubai should be the selection of the type of its activity. As per the regulations of the UAE government, business activity can be classified into three types, industrial, commercial and professional. Each type has its own specific set of rules and licences. 
Step 2: Choose a Suitable Business Jurisdiction 
Once you have decided which category of business activity is suitable for you, pick a business jurisdiction and a specific location in Dubai. For making this decision, an entrepreneur must know all the regulations and costs of investment in each jurisdiction. 
Step 3: Pick a Legal Form for Your Business 
After selecting the type of business activity for a licence, you need to choose the legal form of your business. The ownership structure, liability and taxation aspects make up the legal form of a business. Some of the common types of legal forms in Dubai are sole proprietorship, partnership, limited liability company, and branch or representative office. 
Step 3: Choose a Trade Name for Your Business 
Choosing a trade name is one of the crucial steps in starting a new business. A trade name is an official name under which an entrepreneur can operate their business. Once registered by DED, a trade name becomes the identity of a business. Hence, it should be unique and must not share any similarity with another trade name already registered. 
Step 4: Get Initial Approval of DED
All entrepreneurs/investors need to apply for initial approval from Dubai's Department of Economic Development after registering their trade name. The application process for approval requires entrepreneurs to submit necessary documents, such as passport copies, business plans and agreements. 
Step 5: Obtain a Lease for Business Premises 
Having the approval, an entrepreneur has to rent a place and obtain a lease of the proposed business premise from the Department of Economic Development in Dubai. To obtain a lease, the entrepreneur must comply with all requirements of DED and must have a valid tenancy contract. 
Step 6: Get an Annual Licence 
The last step before you can finally start your business in Dubai is to get an annual licence from DED according to your business activity and legal form. 
Step 7: Initiate Operations 
Now that your business is set up, you can initiate its operations in Dubai. Most entrepreneurs initiate their business plan by either hiring employees or developing a marketing strategy, depending on their suitability. 
Tips to Save Money While Starting a Business in Dubai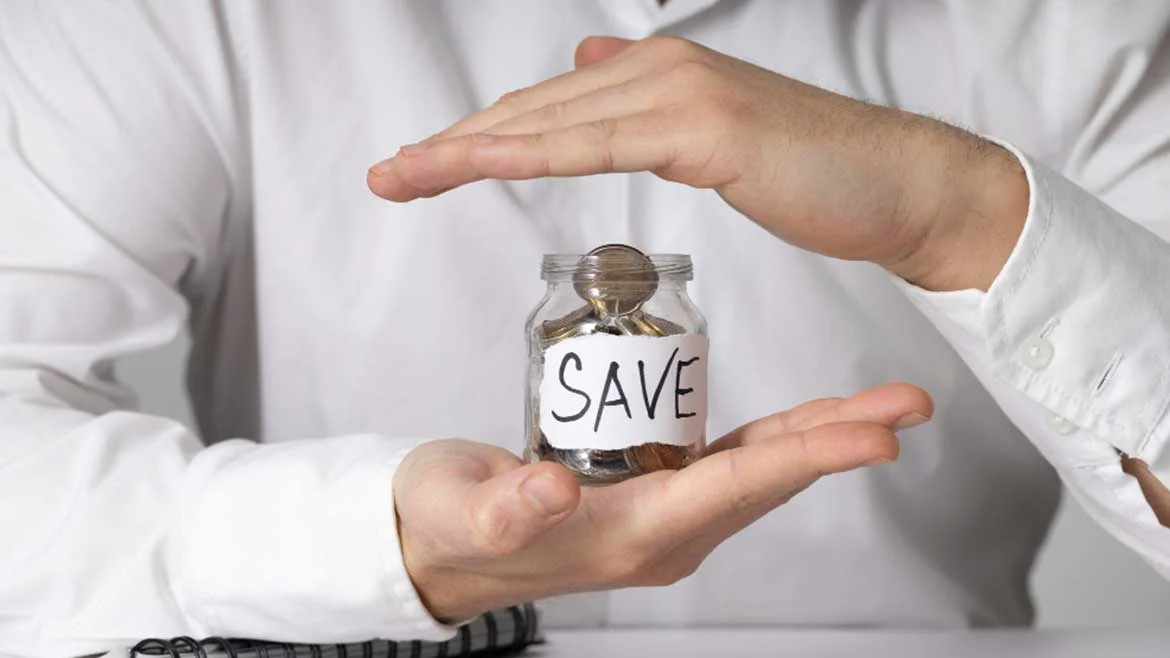 Let's take a look at some common tips worth following in order to save money while starting a business in Dubai. 
Conduct proper research on all available business professionals and choose the most affordable consultation service that aligns with your requirements as well as your budget before starting your business. 

Avoid excessive upfront expenditure on office space as much as possible. You can start by renting an office space in Dubai by the hour for minimum operational cost. 

Avail the support of local authorities and notarise all the contracts and agreements of your business to avoid financial obligations arising from future conflicts. 

Find out reasonable sources for establishing the legalities of your business. However, check the background and credentials of all local services and sponsors offering cost savings. 

Understand the interplay between your company's demands and the availability of offers in your business jurisdiction for making all funding decisions. 
Considering the favourable conditions the city offers to entrepreneurs, it is safe to say that starting a business in Dubai is undoubtedly a lucrative idea. Hopefully, now you are all set to launch your business idea and build a global footprint by engaging in the lowest possible investment. That being said, the cost of investment depends on various factors and fluctuates from time to time. Therefore, verify all your plans and strategies with a business set-up consultant in Dubai for making an informed decision.