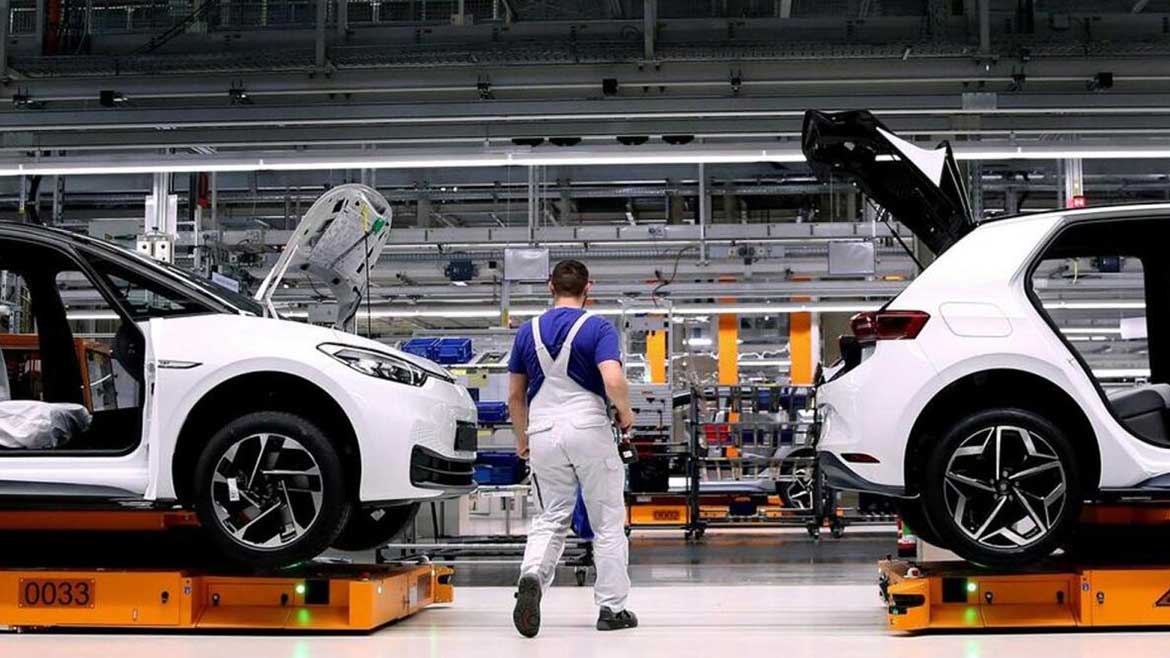 List of Automobile Companies and Services in Dubai
Dubai, the vibrant city nestled in the United Arab Emirates, is renowned for its awe-inspiring skyscrapers, lavish lifestyle, and also as a thriving hub for the automotive industry in the Middle East. Within this bustling metropolis, a multitude of automobile service in Dubai, offer a diverse range of products and solutions to cater to the automotive needs of both residents and visitors. In this comprehensive blog post, we will delve into the intricacies of some of the most prominent automobile workshops in Dubai.
Top Automobile Companies in Dubai
Al Futtaim Motors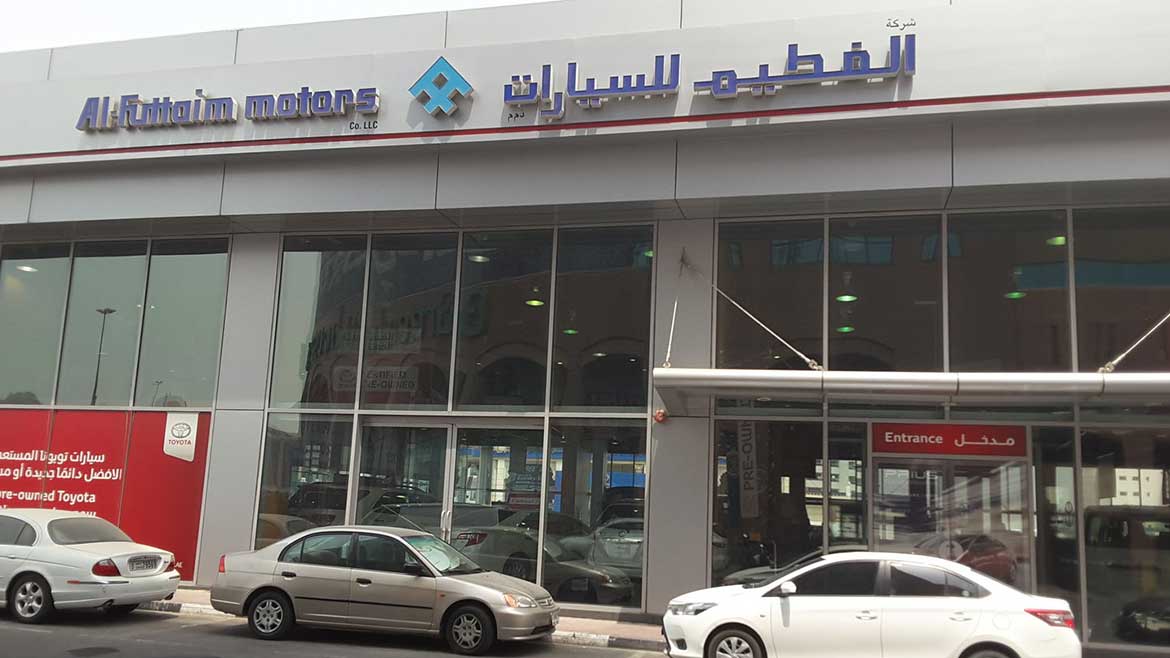 At the forefront of the auto service Dubai stands Al Futtaim Motors, an exclusive distributor of globally acclaimed automotive brands such as Toyota, Lexus, BMW, MINI, and Rolls-Royce. With a steadfast commitment to excellence, Al Futtaim Motors presents a diverse portfolio of vehicles, meticulously tailored to suit an array of preferences and lifestyles.
Address: Dubai Festival City – Dubai – United Arab Emirates
Phone: +971 4 706 2222
Timings: Monday to Sunday- 8 am to 5 pm 
Emirates Motor Company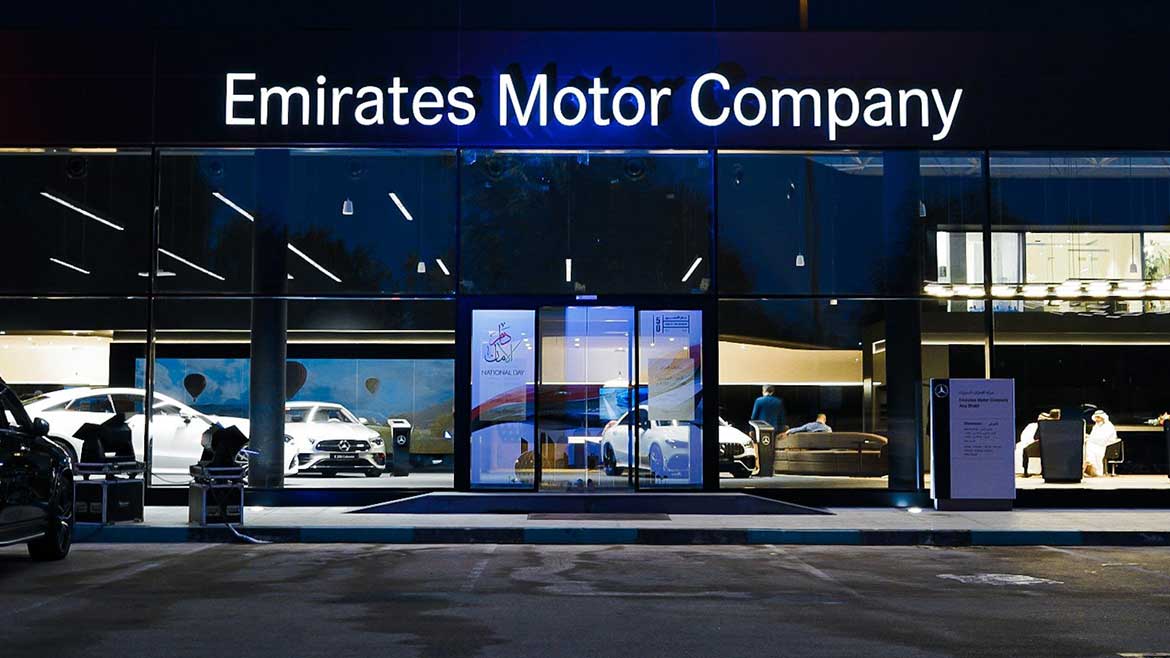 Exclusively specializing in Mercedes-Benz cars, Emirates Motor Company holds a prestigious position as the sole distributor of this iconic brand in Dubai. Infused with a passion for luxury and performance, this automobile service in Dubai seamlessly connects discerning customers with the perfect Mercedes-Benz vehicle that epitomizes their individual tastes and requirements.
Address: 38 شارع مْزاحَم – Al Rawdah – W69 – Abu Dhabi – United Arab Emirates
Phone: +971 2 656 7755
Timings: Monday to Sunday – 8 am to 6 pm 
Al Naboodah Group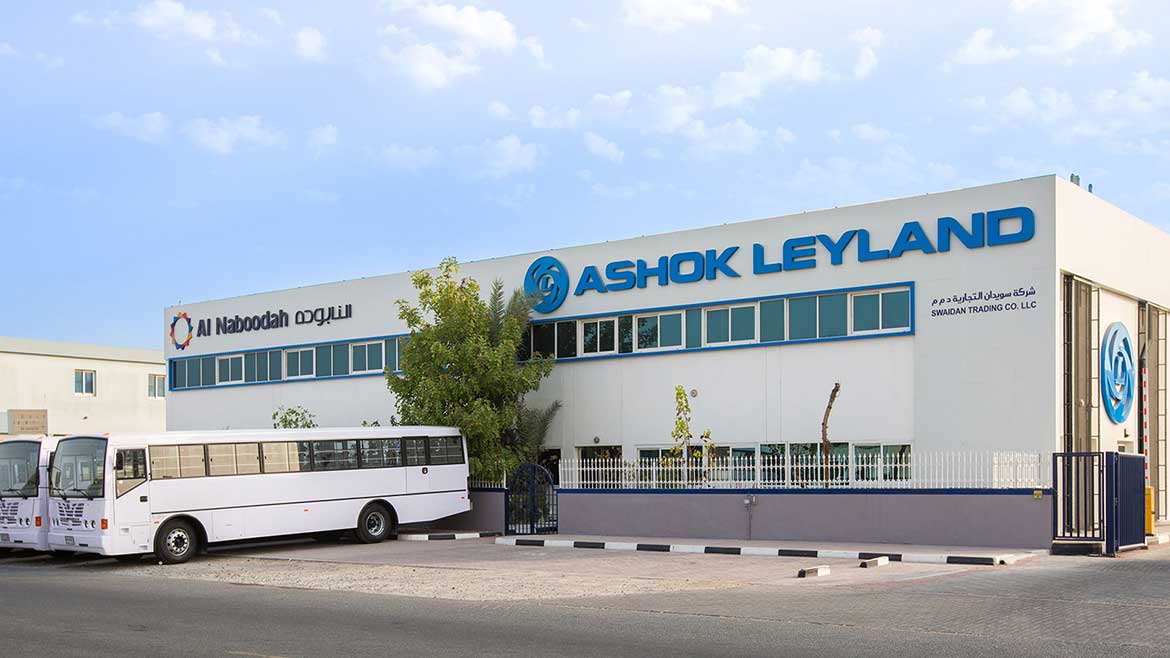 Renowned for its prominence in the automotive landscape of Dubai, the Al Naboodah Group proudly serves as the exclusive distributor of leading automotive brands, including Chevrolet, Isuzu, and SsangYong. Upholding a rich heritage and an unwavering commitment to customer satisfaction, Al Naboodah Group delivers a comprehensive range of vehicles, ensuring customers find their ideal automotive match.
Address: #D62 – Nad Al Hamar Rd – Al Rashidiya – Dubai – United Arab Emirates
Phone: +971 800 89
Timings: Monday to Sunday – 7:30 am to 6 pm 
Abdul Latif Jameel Motors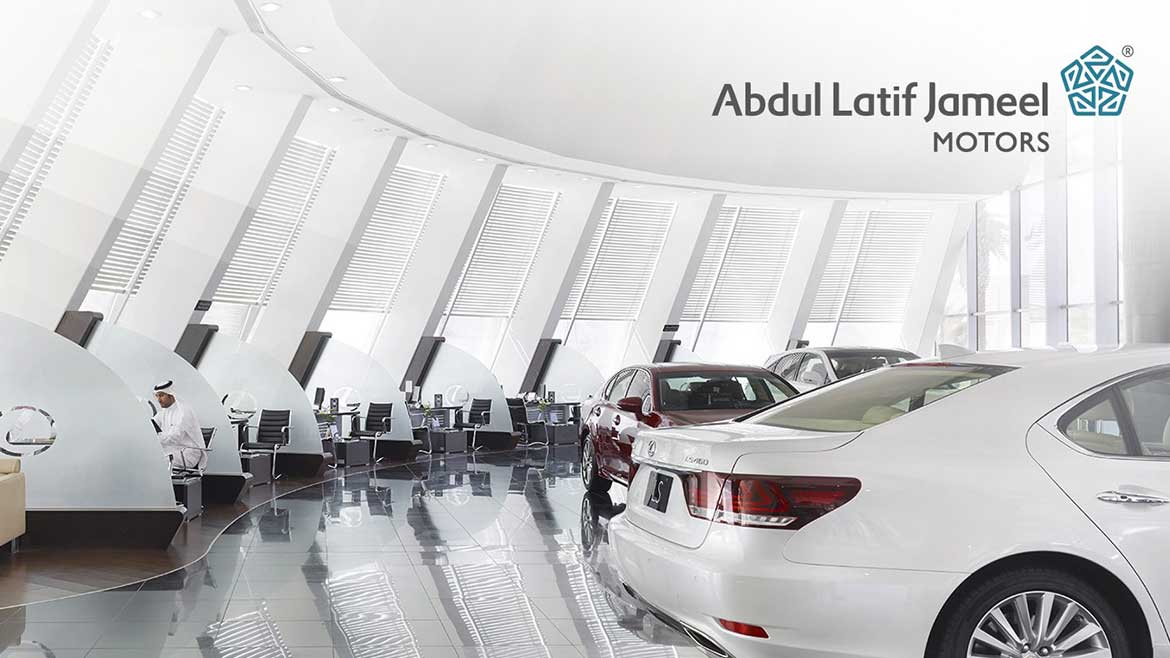 This auto service in Dubai embodies the spirit of excellence, Abdul Latif Jameel Motors proudly holds exclusive distributorship for highly sought-after brands such as Toyota, Lexus, and Daihatsu in Dubai. With an unwavering focus on quality, innovation, and reliability, Abdul Latif Jameel Motors offers a diverse array of vehicles, meticulously catering to the evolving needs and aspirations of customers.
Address: Al Safa District, Jeddah, Saudi Arabia
Phone: +966 12 628 4444
Timings: Monday to Sunday- 8 am to 6 pm 
Al Habtoor Motors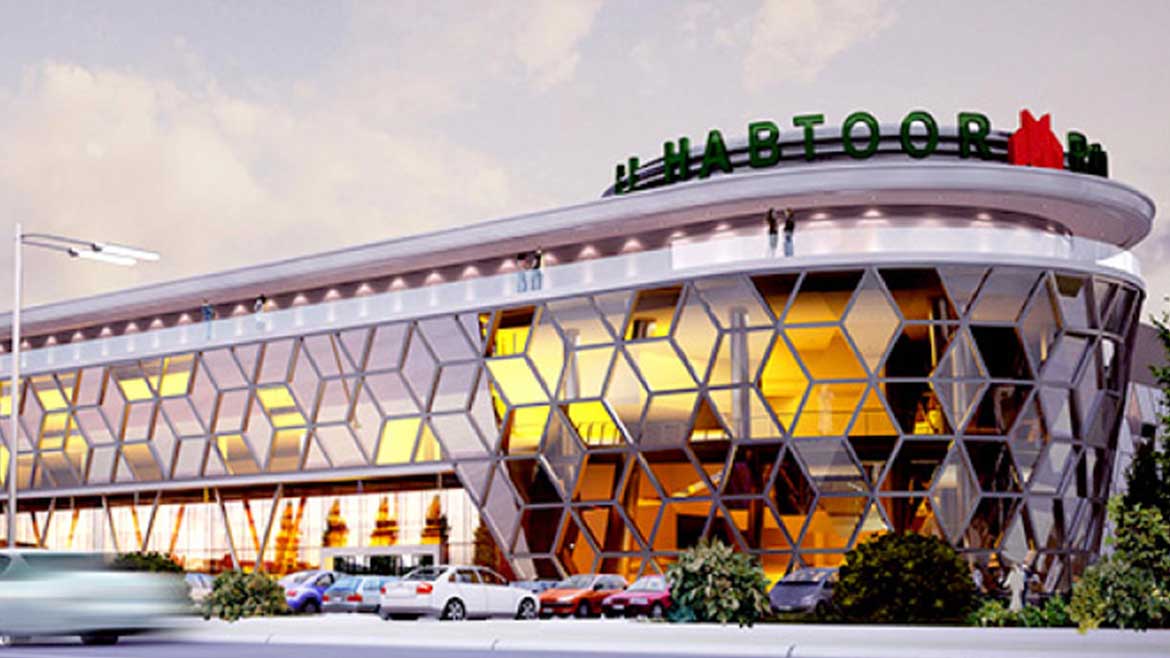 Synonymous with luxury and sophistication, Al Habtoor Motors takes pride in its status as a premier automobile service in Dubai. As the exclusive dealer for prestigious brands such as Bentley, Bugatti, and Lamborghini, Al Habtoor Motors offers customers an extraordinary selection of luxury cars, catering to the refined tastes of automotive enthusiasts.
Address: Al Ittihad Road, Deira – Dubai – United Arab Emirates
Phone: +971 4 608 4000
Timings: Monday to Sunday- 8 am to 8:30 pm 
Top Automobile Workshops and Auto Services in Dubai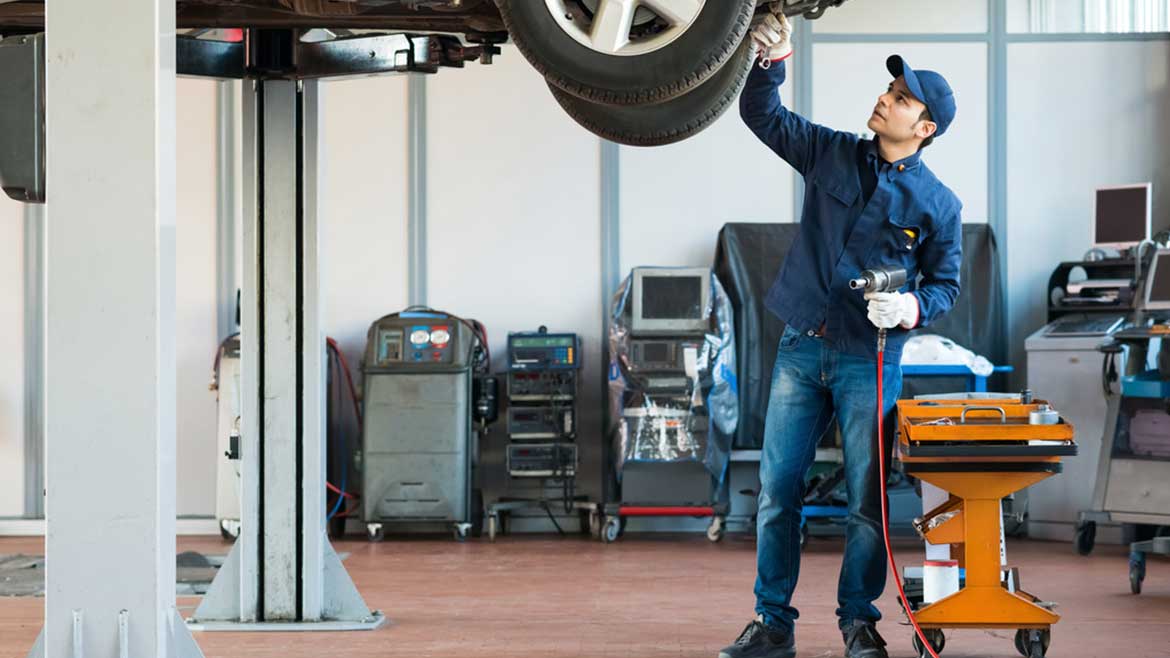 In addition to the wide array of automobile companies, there are exception automobile workshops in Dubai. These establishments ensure that your vehicles receive the utmost care and maintenance to keep them in optimal condition. Here are some notable ones
Auto Pro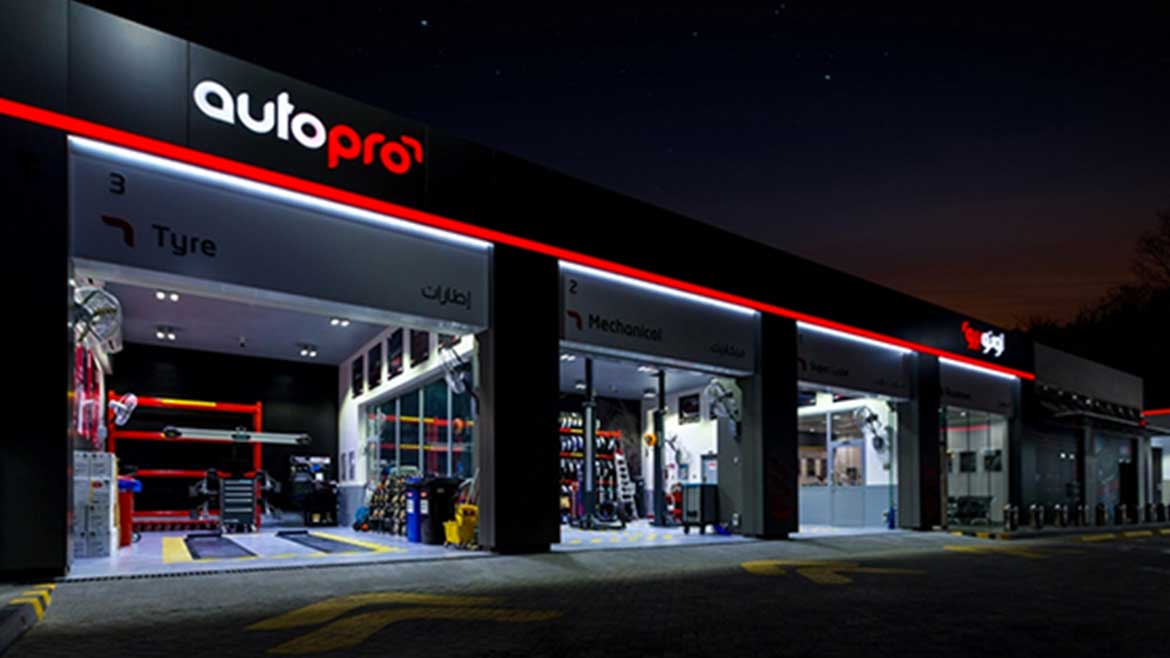 Regarded as a leading automobile workshop in Dubai, Auto Pro has cultivated a strong reputation for its high-quality service and professional staff. Their comprehensive range of services includes engine repair, transmission repair, brake repair, tire repair, oil changes, and tire rotations. With a strong focus on preventive maintenance, Auto Pro ensures that your vehicle remains in top shape.
Address: Site 7080 – Hessa St., Al Barsha ID Center Near Dubai German Hospital – Dubai – United Arab Emirates
Phone: +97143996353
Timings: Monday to Sunday- 8 am to 12 am 
Auto Expo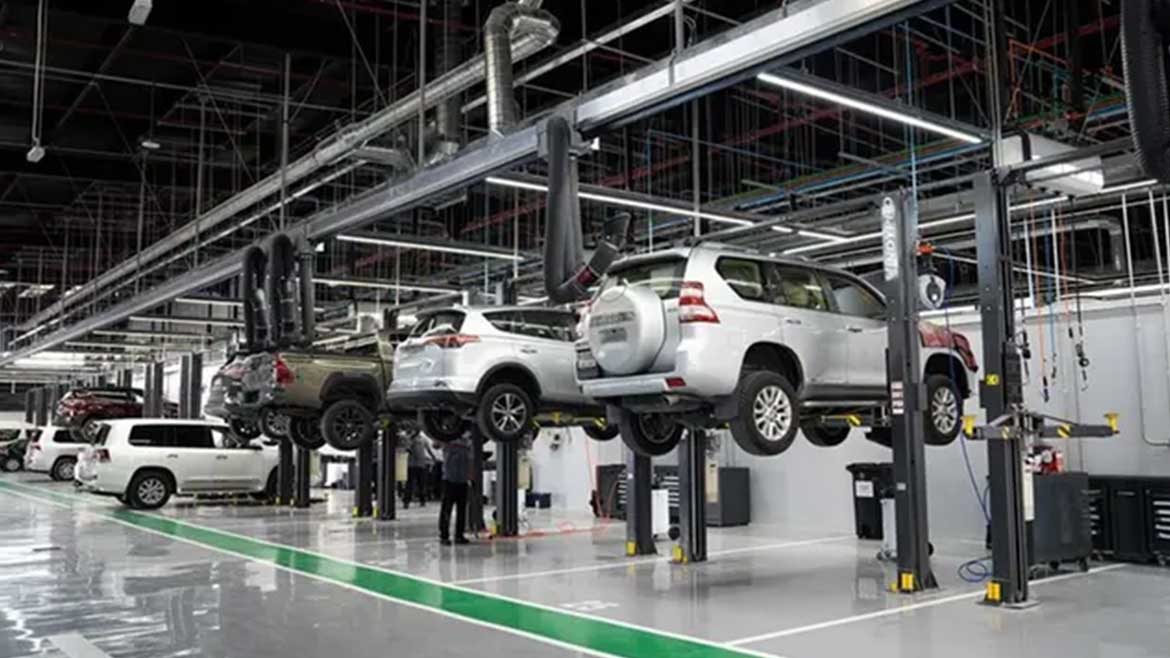 Looking for Auto service Dubai, Auto Expo stands out as a premier choice. Employing cutting-edge technology and techniques, Auto Expo delivers showroom-quality finishes. Their comprehensive range of detailing services encompasses interior and exterior cleaning, paint correction, window tinting, and headlight restoration.
Address: 26QG+5GP – Dubai Sports City – The Dome – Dubai – United Arab Emirates
Phone: +971 55 947 7757
Razwan Auto Services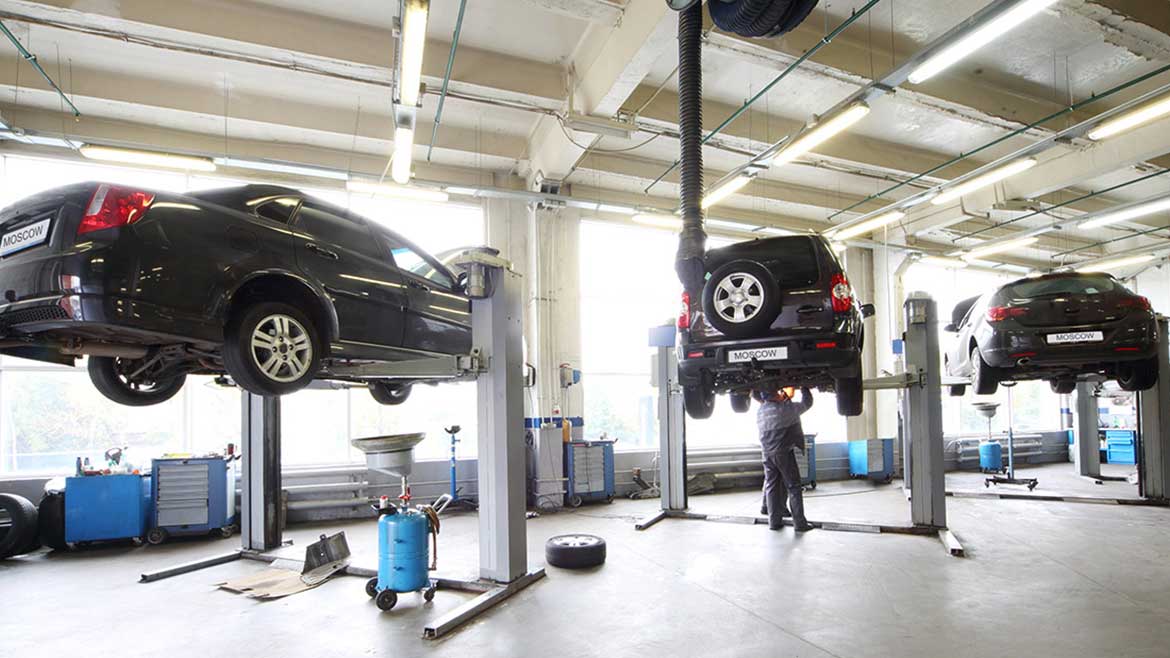 Specializing in car tuning, Razwan Auto Services utilizes state-of-the-art equipment to enhance performance. Their services cover engine tuning, exhaust tuning, suspension tuning, dyno testing, and performance upgrades. With a dedicated focus on maximizing your vehicle's potential, Razwan Auto Services caters to performance enthusiasts
Address- 8CCQ+F4 Sharjah – United Arab Emirates
Phone: +971503853092
Timings: Monday to Sunday- 8 am to 11 pm 
Final Words!
Dubai presents an extensive array of automobile companies and services, tailored to meet the diverse needs and preferences of residents and visitors. From exclusive distributors of renowned brands to reputable workshops and service providers, the city ensures that automotive enthusiasts have access to top-quality products and services. By considering your requirements, setting a budget, conducting thorough research, and seeking recommendations, you can confidently find the best automobile workshops in Dubai, guaranteeing a truly satisfying automotive experience. If you are looking for automobile service near me you can check out Dubai Local.