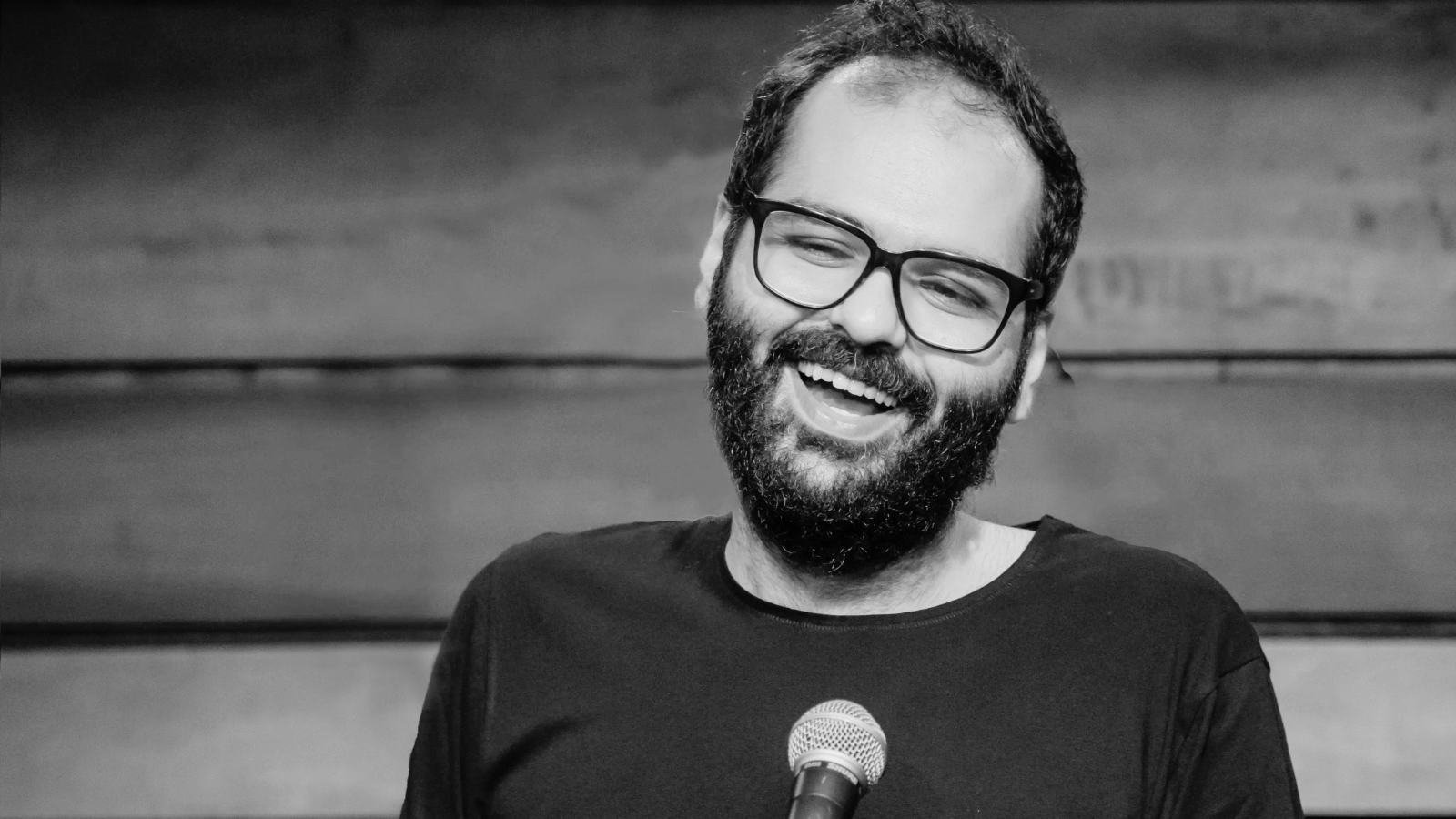 Kunal Kamra Live in Dubai Auditorium, Dubai College (18th March, 2023)
Date and Time- 20:30, 18th March 2023 (Doors open- 19:30)
Location- Dubai Auditorium, Dubai College, Al Sufouh Road, Dubai
Description-
Kunal Kamra, one of India's greatest comedians, is featured in the fifth season of Funny Side Up by FacingLites Events.
After working in advertising for eight years, Kunal began performing stand-up in 2013 and was the host of the well-liked political-comedy podcast Shut Up Ya Kunal.
He advanced quickly through the ranks and is now widely established as one of India's most significant and well-liked voices on stage and social media, known for his bold, incisive, and frequently divisive writing.
He is also one of the select few Indian comedians who are both well-liked by the general public and a comedian's comic, frequently selling out venues.