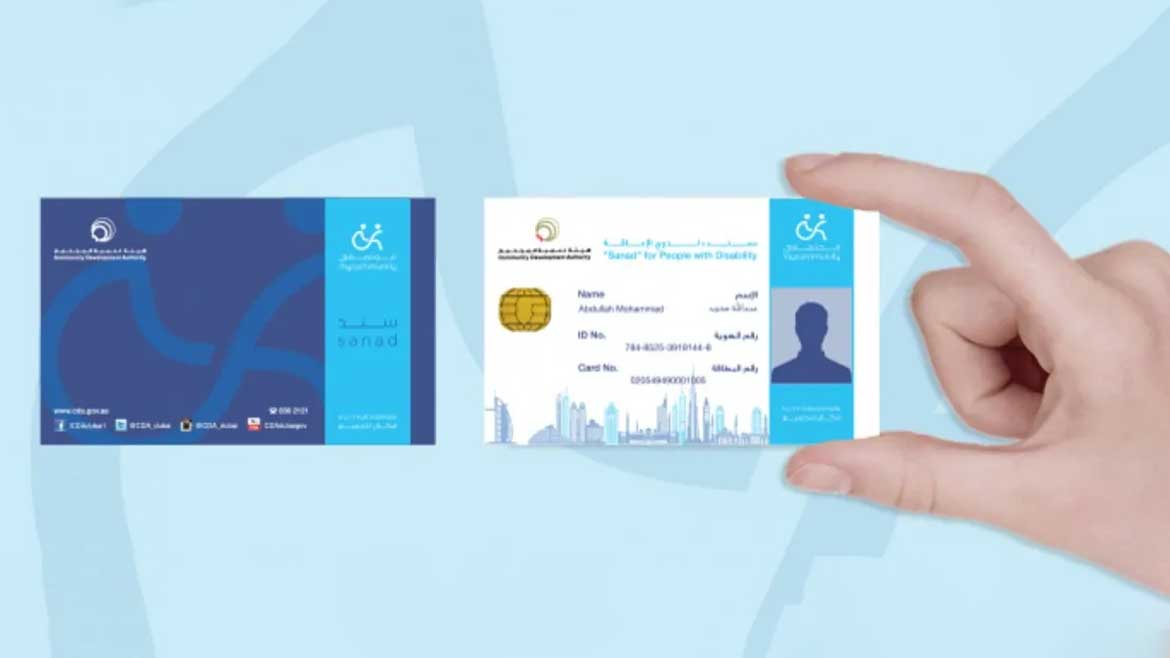 How to Apply for a Disability Card in Dubai
A person with a disability should not be refrained from living a meaningful and fulfilling life. Recognizing the importance of inclusivity and accessibility, Dubai offers a Disability Card, which provides people with impairments with a variety of benefits and support services.
This article will give you step-by-step information on applying for a Disability Card in Dubai, ensuring a seamless and accessible experience. Before getting started, let's first make you understand, 
What is Disability Card?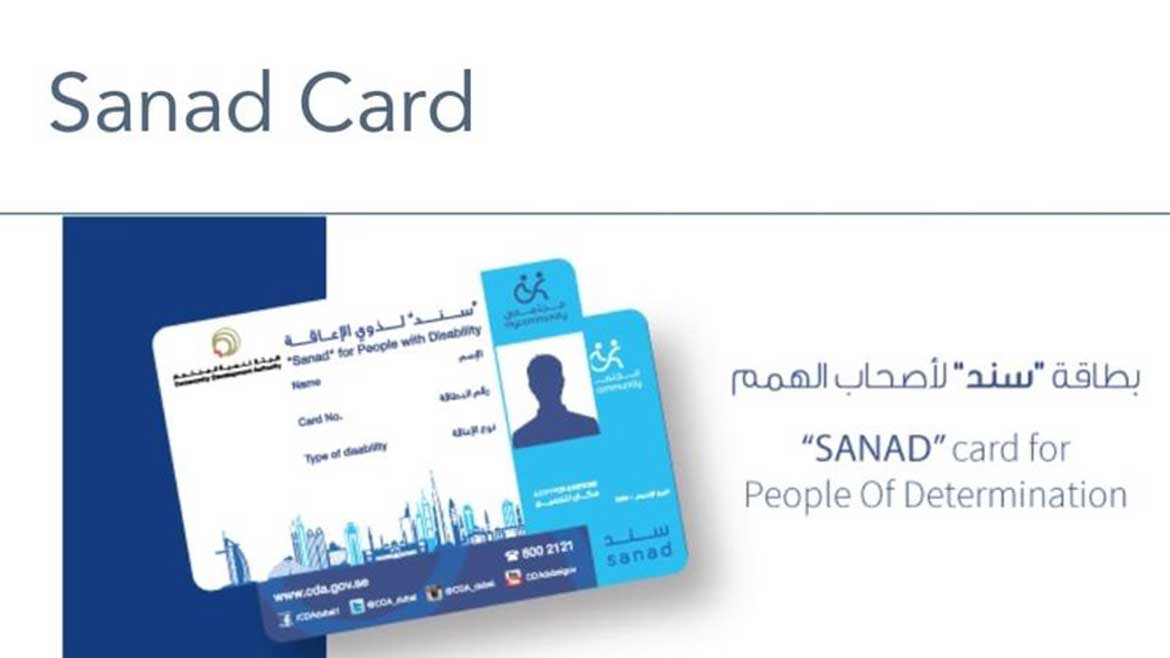 Given by the Community Development Authority (CDA) of Dubai, a Disability Card helps in empowering people with disabilities by providing them access to lots of benefits, services, and facilities. The card is accepted across Dubai as a verification of a person's disability status.
How the Eligibility of Disability Card is Determined?
Before applying for a Disability Card in Dubai, you must first assess whether you match the eligibility requirements. Individuals with a permanent disability are eligible to apply in Dubai. Physical, hearing, vision and mental disabilities are the four sorts of disabilities. Gathering all essential medical data and exams to support your application is critical.
Gather Necessary Documents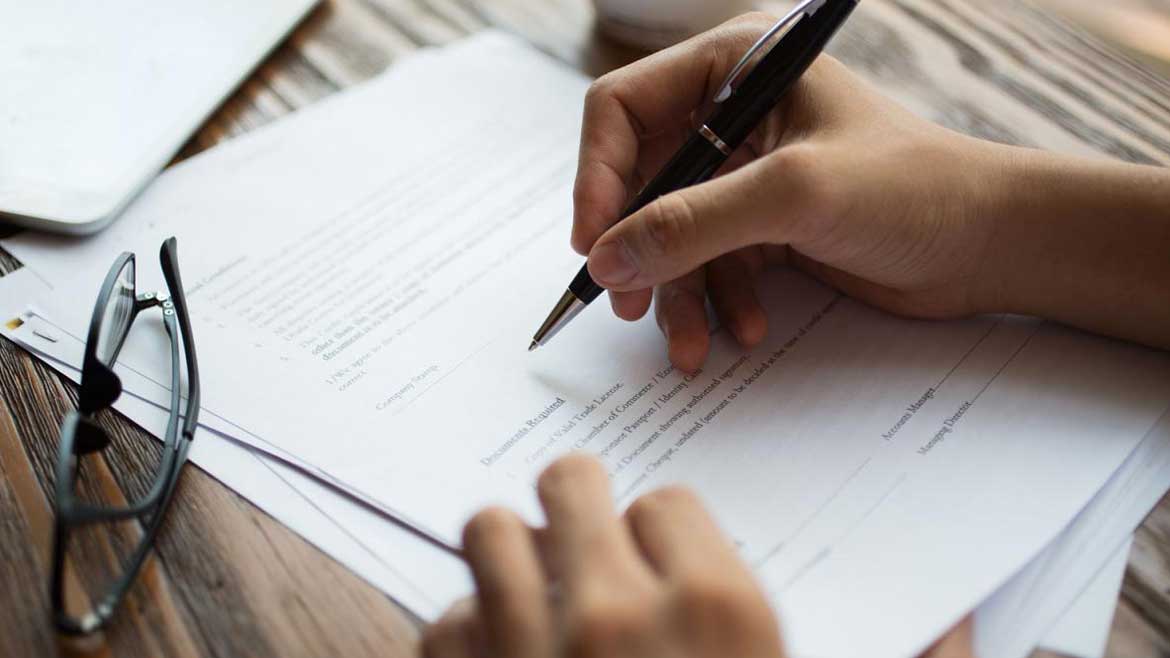 To guarantee a smooth application procedure, have the following documents handy:
A photocopy of your Emirates ID or passport.

Passport-sized photos taken recently.

Comprehensive medical reports and evaluations from recognized medical authorities or hospitals.

The application form, which can be obtained via the CDA's website or in person at their offices.
Submit the Application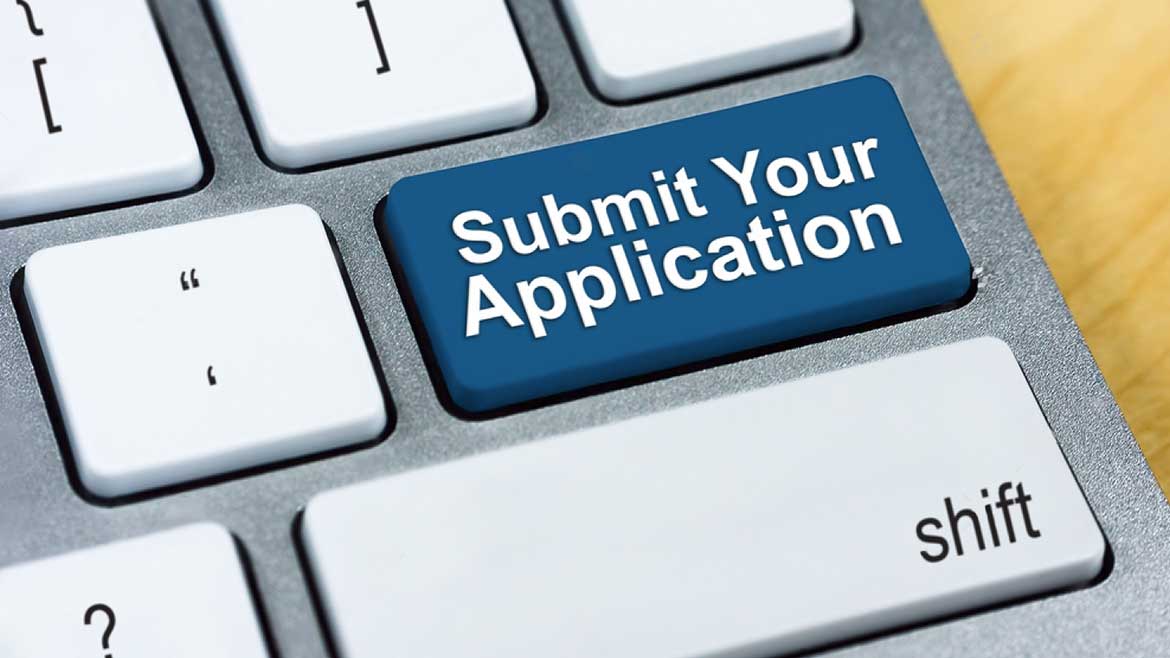 Once you are all done with gathering all the important documents, you can submit the application for getting a disability card in Dubai in person at the CDA's offices, or online via their official website. For evading delays or issues throughout the review process, it is of utmost importance that all the information submitted is not only accurate but also up to date.
Time for Application Evaluation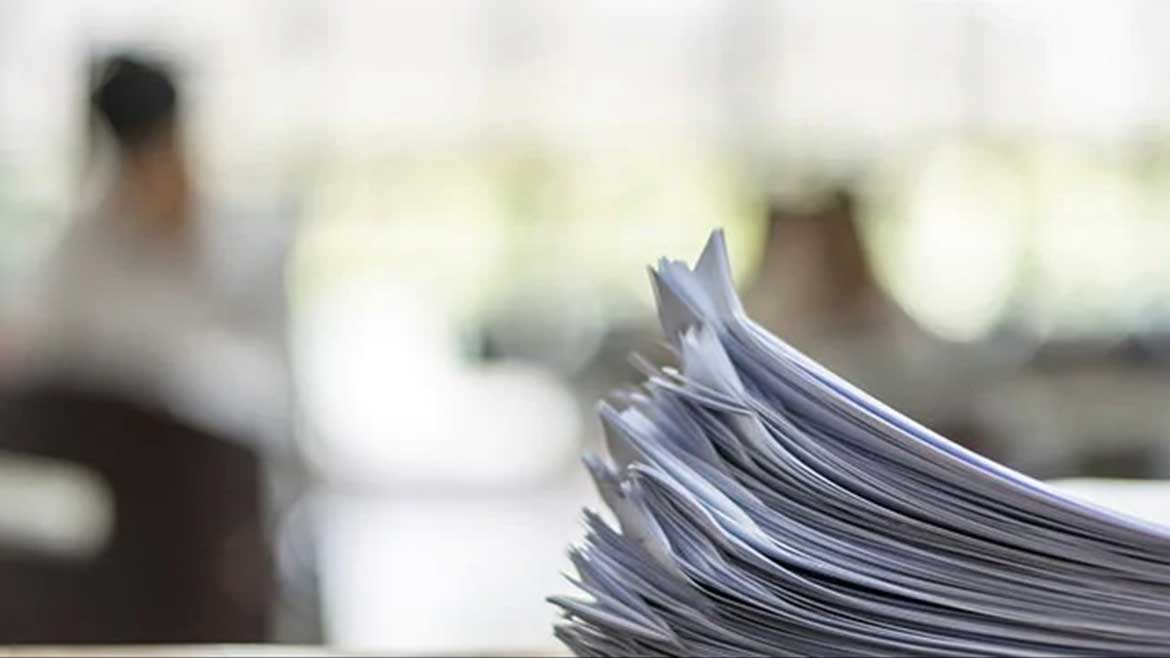 To assess eligibility for the Disability Card, the CDA meticulously reviews each application. A study of the submitted documentation and, in some situations, a medical examination may be part of the evaluation process. Thus, it is required to remain uncomplaining while the evaluation phase is going on, as it might take a long time.
You Will Get a Card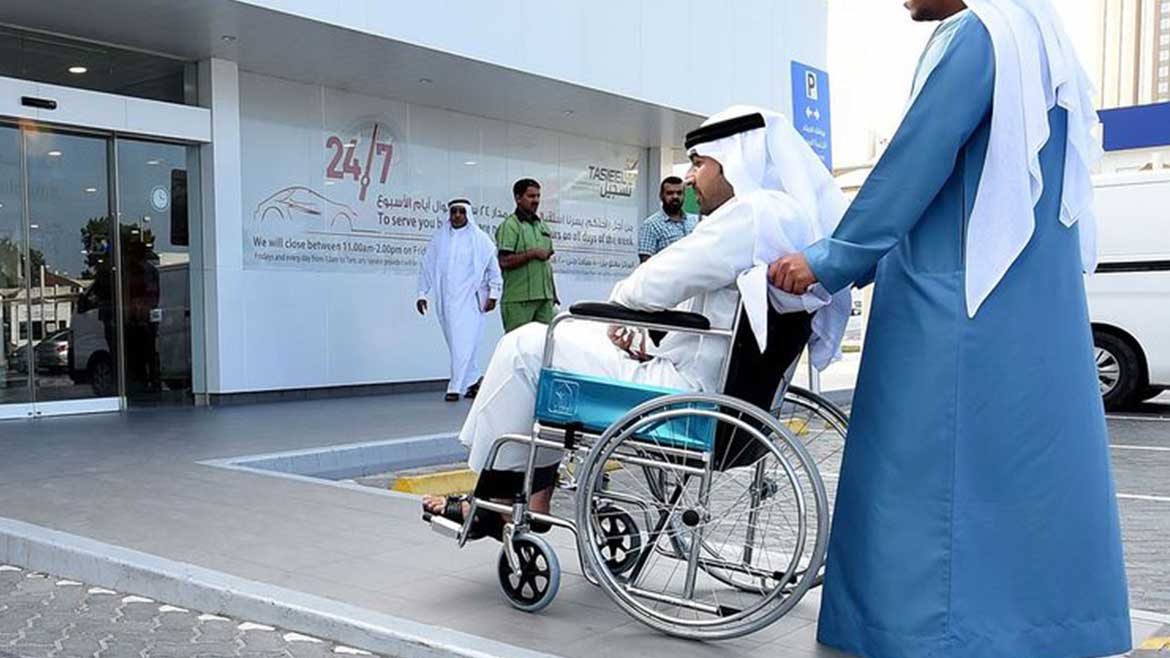 If your application is granted, the CDA will notify you. After that, you can pick up your Disability Card from the designated CDA office. The card is usually valid for three years. Make a note of the card's expiration date and arrange for renewal as soon as possible to continue enjoying its perks.
What Benefits and Services are Offered with a Disability Card in Dubai?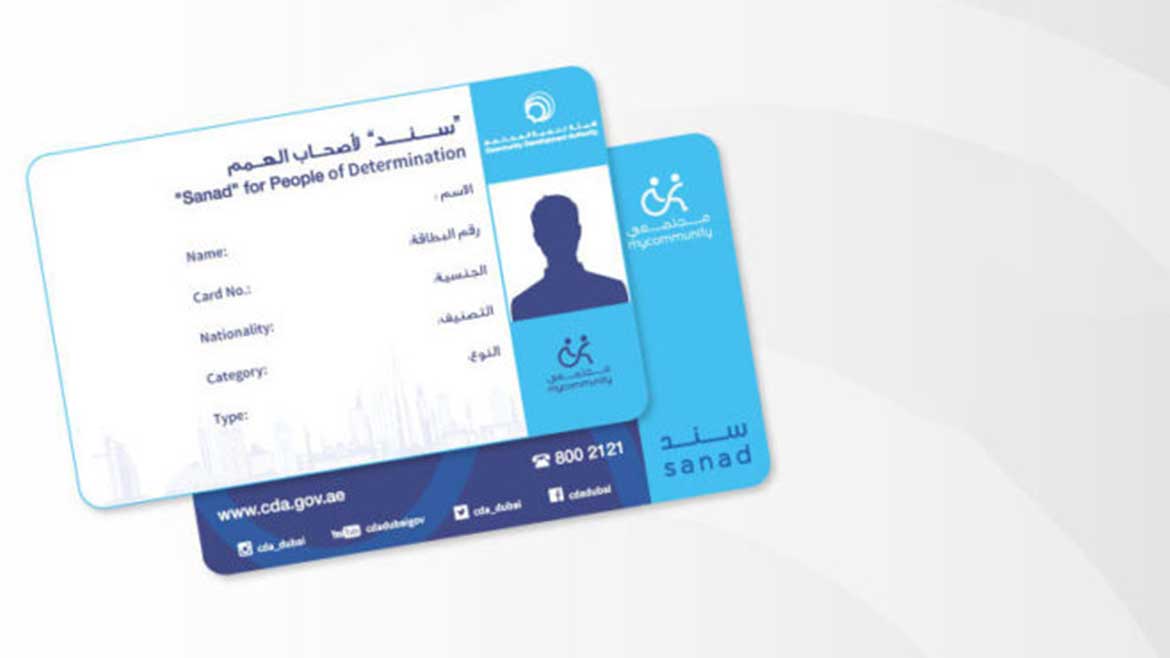 Holders of the Disability Card are entitled to a variety of benefits and services, including:
First-class access to government services and facilities.

Fare reductions on public transport.

Obtaining access to allocated parking places.

Discounts on leisure and entertainment locations.

Priority access to medical care.

Opportunities for education and training.
How to Get a Disability Card Renewed?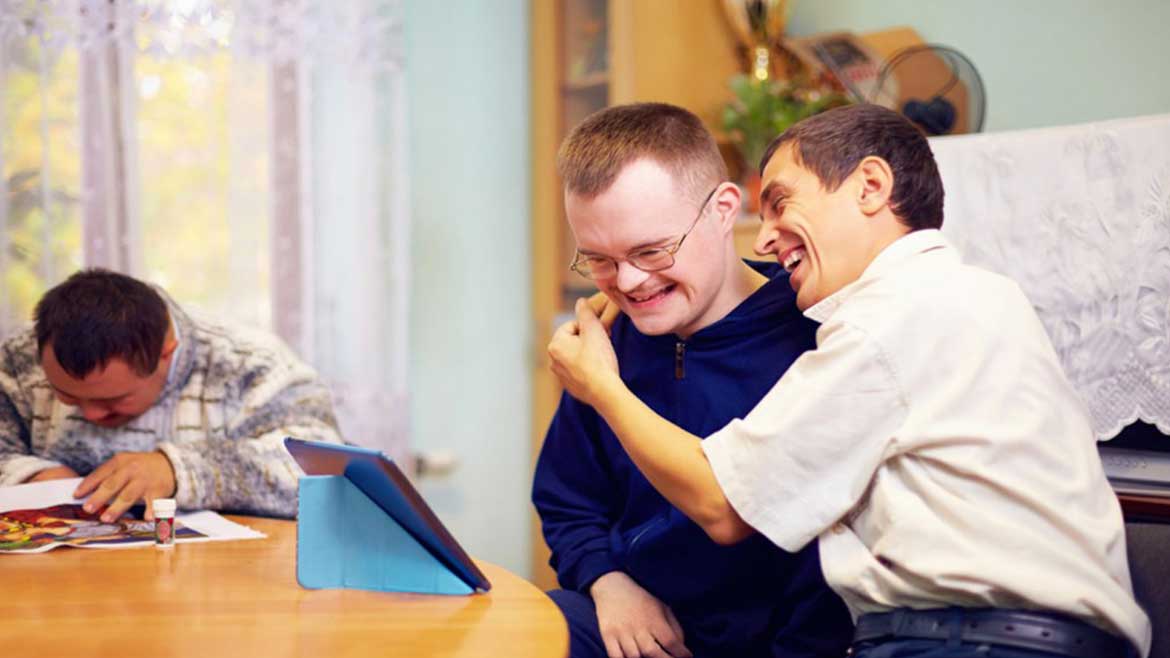 As your Disability Card's expiration date approaches, it is critical to begin the renewal process. The renewal process is identical to the initial application process in that updated medical reports and evaluations must be submitted. To minimize difficulties in accessing the card's perks and services, make sure you submit your renewal application on time.
In the End
Applying for a Disability Card in Dubai is an important measure to be taken for mounting accessibility and convenience for people with impairments. You can successfully pass through the application procedure and enjoy the benefits and services provided by the Disability Card by following the step-by-step approach outlined in this article. 
However, to ensure continued access to the card's privileges, it is crucial to keep your documentation up to date and begin the renewal process before the card's expiration. Dubai is dedicated to building an inclusive society, and the Disability Card is proof of that dedication.