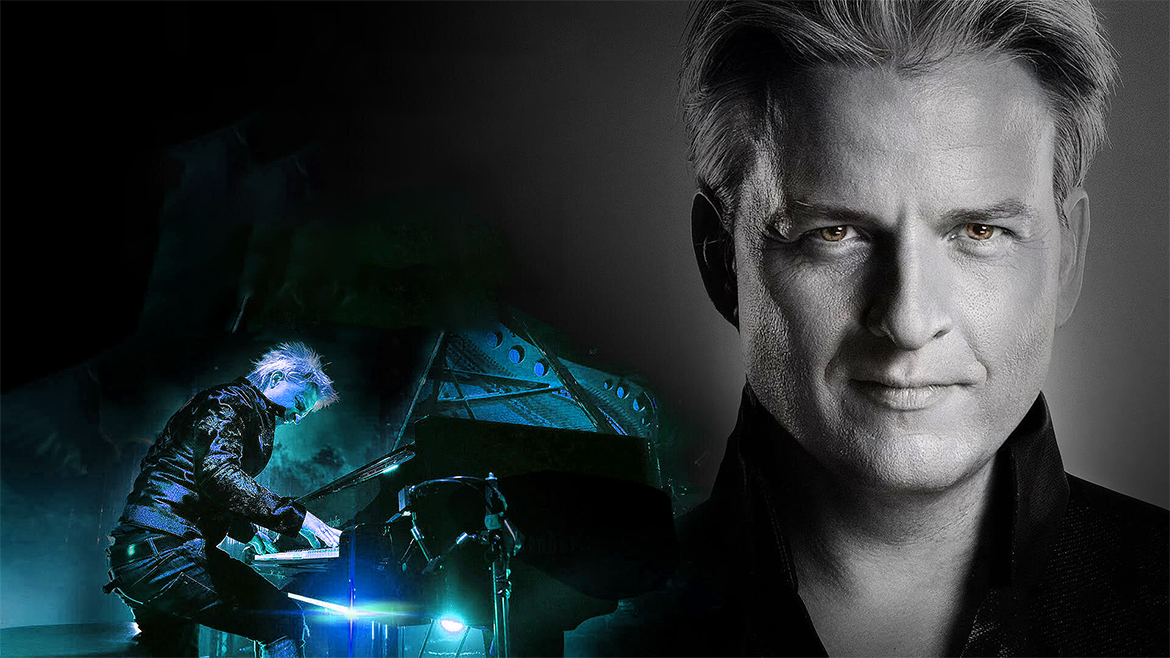 Havasi Drum and Piano Concert 14 Jan 2023
Event name – Havasi Drum and Piano Concert
Date and Time – 20:00 Sat 14 Jan 2023
Location –  Dubai Opera.
More info –
After sold-out venues likeCarnegie Hall and the Sydney Opera House, now is the time for the Hungarian artist Havasi to rock the stage at the Dubai Opera  on January 14.
Become a part of the hit event featuring the first-ever musical battle between him and a wild rock drummer.
Allow the contemporary composer take you on an amazing musical journey with breathtaking tunes. Come and indulge in the celebration with us.