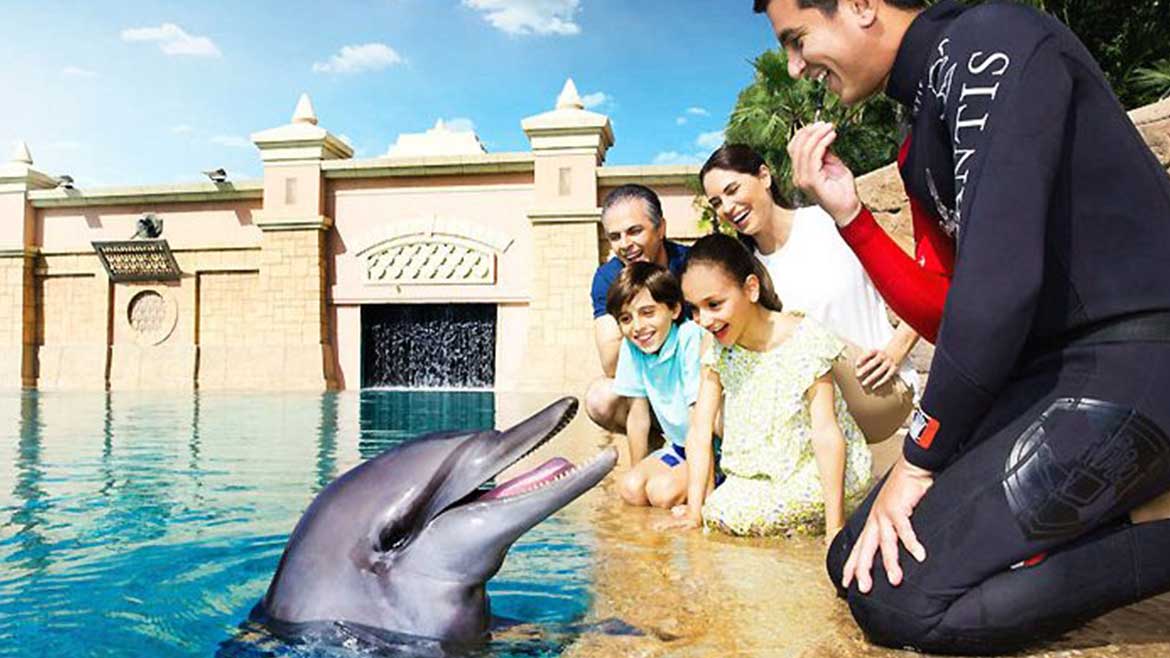 Dubai for Families: Best Activities and Attractions for Kids
Welcome to the ultimate guide to Dubai for families! If you think that Dubai is only a destination for adults and couples, think again! Dubai is a city that caters to all ages, and there are countless activities and attractions that will keep your kids entertained and happy. From thrilling theme parks to interactive museums, and from sandy beaches to indoor ski slopes, Dubai has it all. Your little ones will never run out of things to do, and you can rest assured that they will have a fantastic time in this vibrant city.
Whether you are visiting Dubai for the first time or you are a seasoned traveler, this guide will help you discover the best family attractions in Dubai along with activities for kids in Dubai. So buckle up and get ready to explore the wonders of Dubai with your loved ones.
Zoo and Safari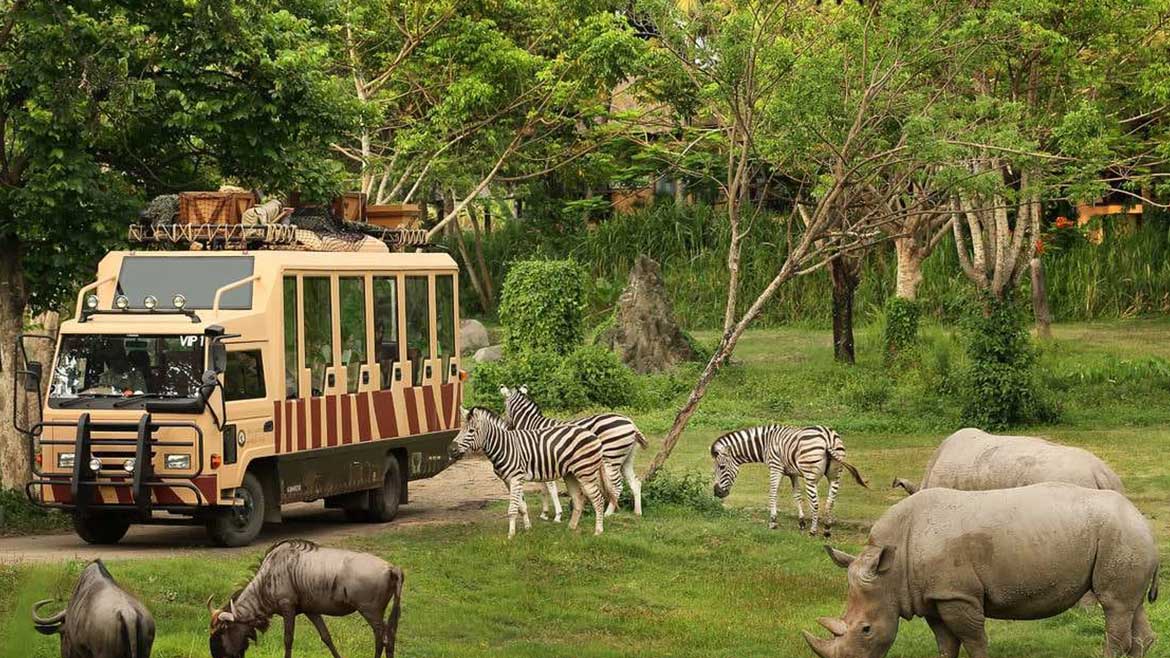 If you are looking for the best family activities near me, Dubai is home to a variety of wildlife parks, zoos, and safaris where you can get up close and personal with some of the most exotic animals. One such attraction is the Dubai Safari Park, where you can take a tour through different animal habitats, including the African savannah, the Asian jungle, and the Arabian desert. You can see animals such as lions, tigers, giraffes, and zebras, as well as endangered species like the Arabian oryx and the African hunting dog.
Address: 5CCW+H5 – Al Warqa 5 – Dubai – United Arab Emirates 
Contact: +971800900
Timings: Everyday 9:00 AM – 5:00 PM
Water Games

Dubai is a city that's surrounded by water, and there's no shortage of water activities for kids to enjoy. One of the popular water parks in Dubai include Aquaventure Waterpark. This park offers a variety of water games and activities for kids in Dubai, such as lazy rivers, wave pools, and water slides that are perfect for both kids and adults.
Address: Atlantis The Palm – Crescent Rd – Dubai – United Arab Emirates
Contact: +97144260000
Timings: Everyday 9:45 AM – 6:30 PM
Virtual Reality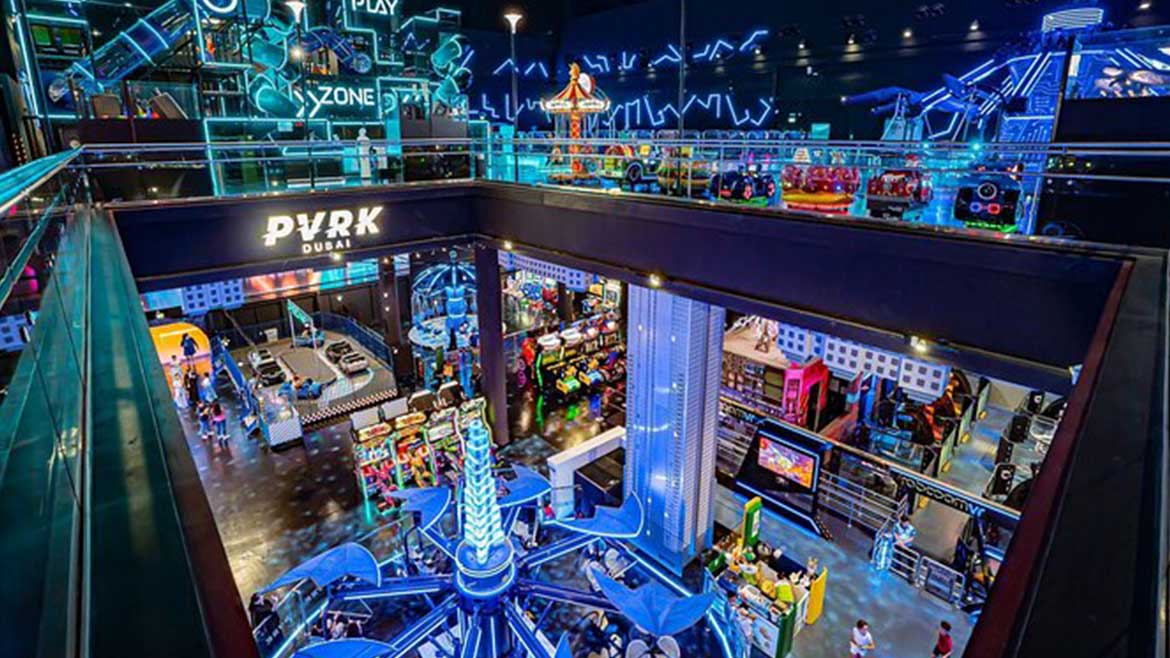 Virtual Reality (VR) is a technology that is gaining popularity among kids and adults alike. Dubai has several VR parks, such as the VR Park Dubai, where you can experience thrilling rides and games in a virtual world. You can fly through space, race through a virtual city, or fight off monsters with your friends and family. VR parks are an excellent option for kids who love video games and want to try something new. This is one of the best family activities in Dubai to spend time with your family while enjoying what they enjoy in a submersible way.
Address: Dubai mall – Downtown Dubai – Dubai – United Arab Emirates
Contact: +971800382246255
Timings: Everyday 10:00 AM – 10:00 PM
Attractions for Kids

For anyone who's looking for the best family activities near me, Dubai is a city that hosts a variety of exhibitions and events throughout the year, and many of them are family-friendly. The Dubai Miracle Garden, for instance, is a unique floral garden that's open from November to May every year. The garden has over 45 million flowers, arranged in various shapes and patterns, making it a breathtaking sight for visitors. Other popular events for families include the Dubai International Motor Show, the Dubai Food Festival, and the Dubai Shopping Festival.
Address: Street 3 – Al Barsha – Al Barsha South – Dubai – United Arab Emirates
Contact: +97144228902
Timings: Everyday 9:00 AM – 9:00 PM
Family Activities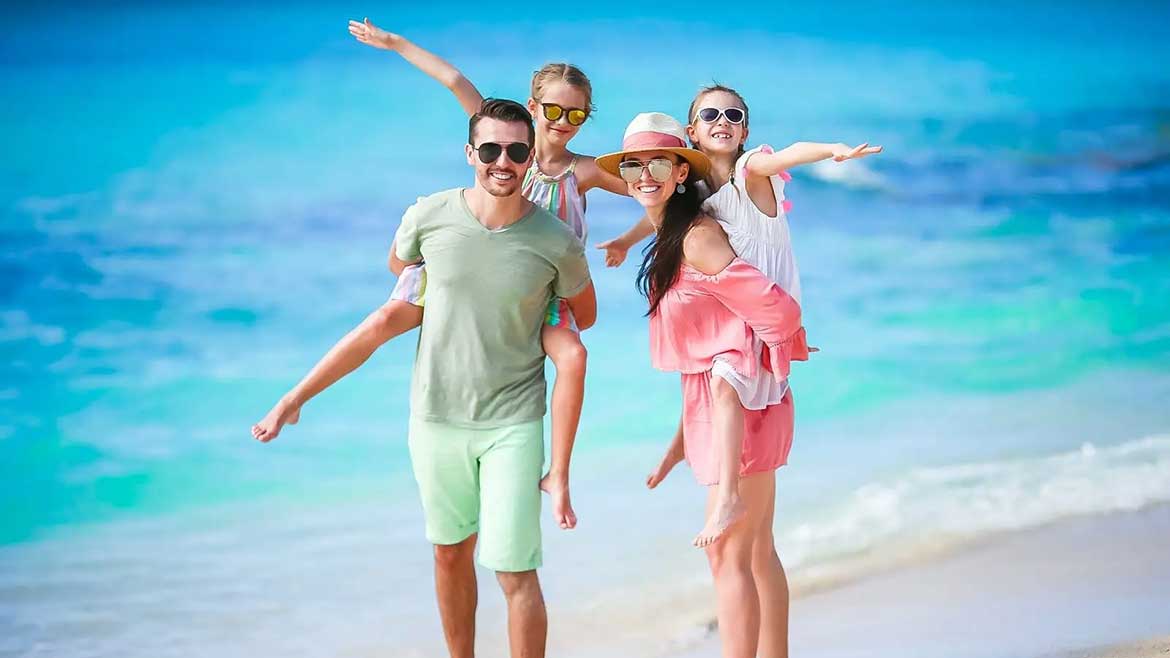 There are plenty of family attractions in Dubai that the whole family can enjoy together. One such activity is the Dubai Ice Rink, where you can skate with your kids in a state-of-the-art ice rink. You can also visit the Dubai Mall, which is one of the largest malls in the world, and explore its various attractions, such as the Dubai Aquarium & Underwater Zoo, the KidZania Dubai, and the VR Park Dubai.
If you are under a strict 2-3 day schedule, we've got you covered. Start your day at the Jumeirah Beach, where you can soak up the sun, swim in the turquoise waters, and build sandcastles with your kids. The beach has several facilities, including showers, changing rooms, and sun loungers, making it a perfect spot for a day out with your family.
After a fun day at the beach, head over to the Dubai Museum, which is located in the historic Al Fahidi Fort. The museum showcases the rich history and culture of Dubai, and features exhibits on traditional Emirati life, ancient artifacts, and interactive displays. Your kids will love exploring the museum's underground galleries and learning about Dubai's fascinating past.
Finally, end your day with a unique snow activity at Ski Dubai. This indoor ski resort offers a range of snow activities, including skiing, snowboarding, and tobogganing, as well as a snow park where you can build snowmen and have snowball fights.
Wrap Up!
From the thrill of a desert safari to the excitement of a water park, from the wonder of a virtual reality game to the awe-inspiring beauty of a floral garden, Dubai has something for everyone. So why not pack your bags, grab your family, and head to Dubai for the ultimate family vacation? With its warm climate, friendly people, and endless entertainment options, Dubai is the perfect destination for families looking for fun and adventure. Get ready to experience the best family activities in Dubai with your loved ones, and create memories that will last a lifetime.
Looking for the best family-friendly activities in Dubai? Look no further than Dubai Local! As the ultimate guide to all things to do in Dubai, we can help you find the best attractions, events, and experiences for your family to enjoy. From thrilling desert safaris to fascinating museums, we've got it all. Trust us to make your next family vacation unforgettable!