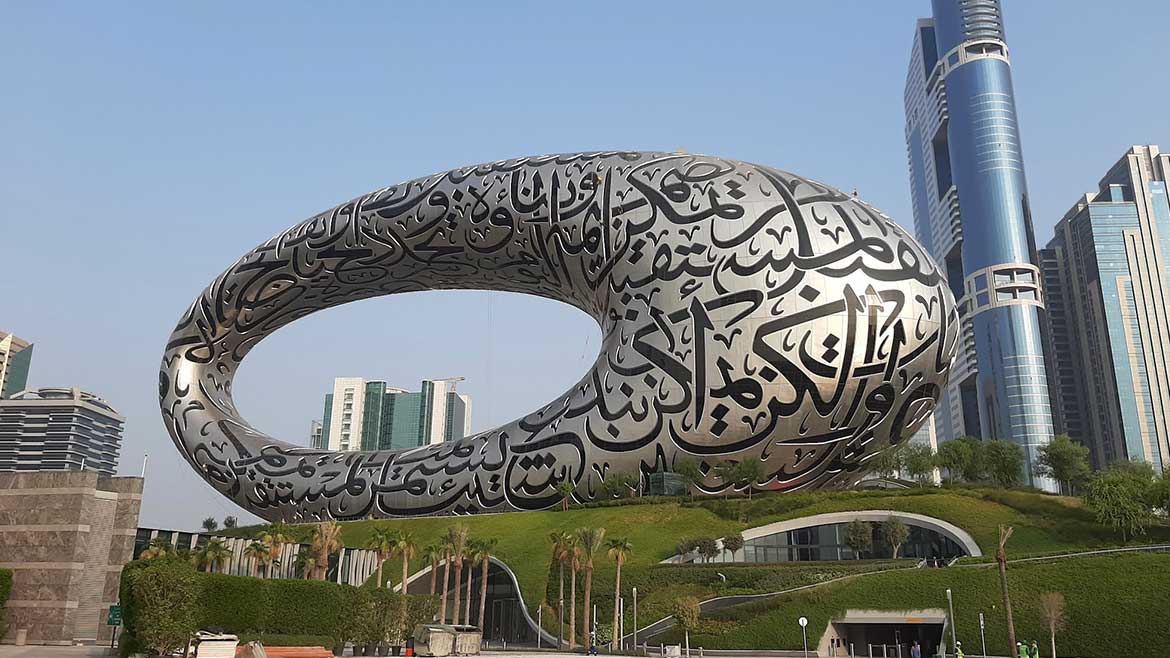 Did You Know About These Instagrammable Locations in Dubai?
There is no doubt that Dubai is one of the world's most popular holiday destinations. Architectural marvels and unique-designed buildings abound in this breathtaking city in the UAE. Luxury travelers and architecture enthusiasts will love it here. We've rounded up a list of the 10 most picturesque, Instagrammable locations of Dubai if you're planning to visit soon! Now that you're packed, it's time to get clicking!
Burj Khalifa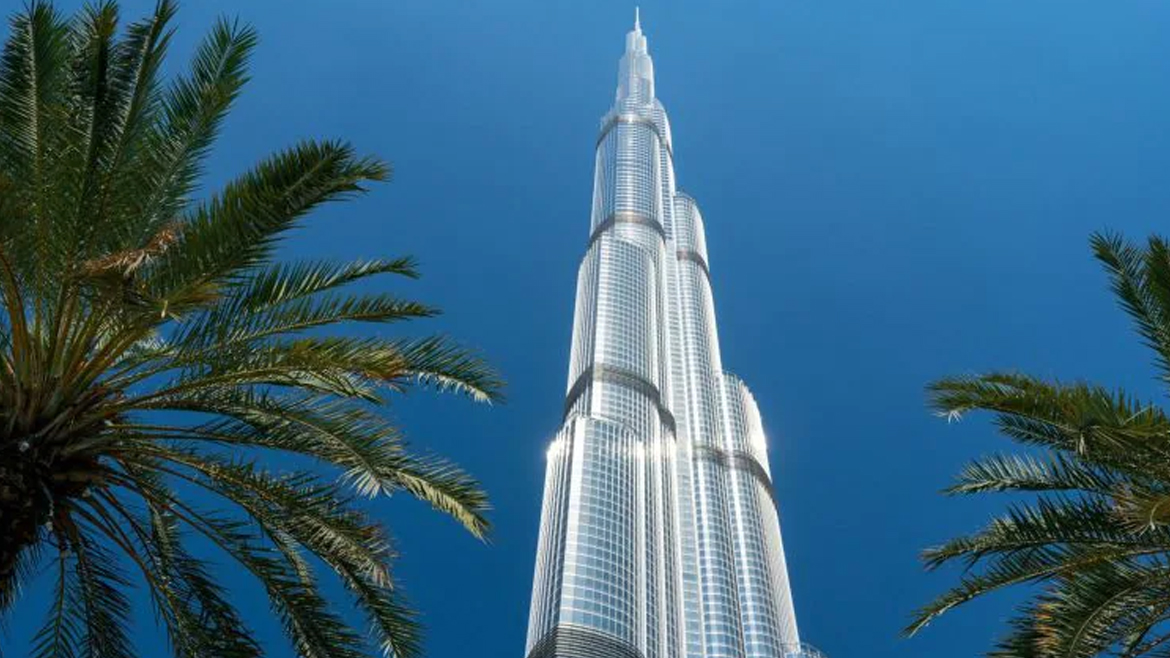 One of Dubai's most prominent landmarks, the Burj Khalifa, obviously deserves a mention. In terms of height, the Burj Khalifa is the tallest building in the world at 829 meters. Upon reaching the top of the building, you can see some of the most breathtaking panoramic views of Dubai's glittering city lights. Taking pictures of the views for a daunting Instagram feed is a great way to pass the time while marveling at the views!
Palm Jumeirah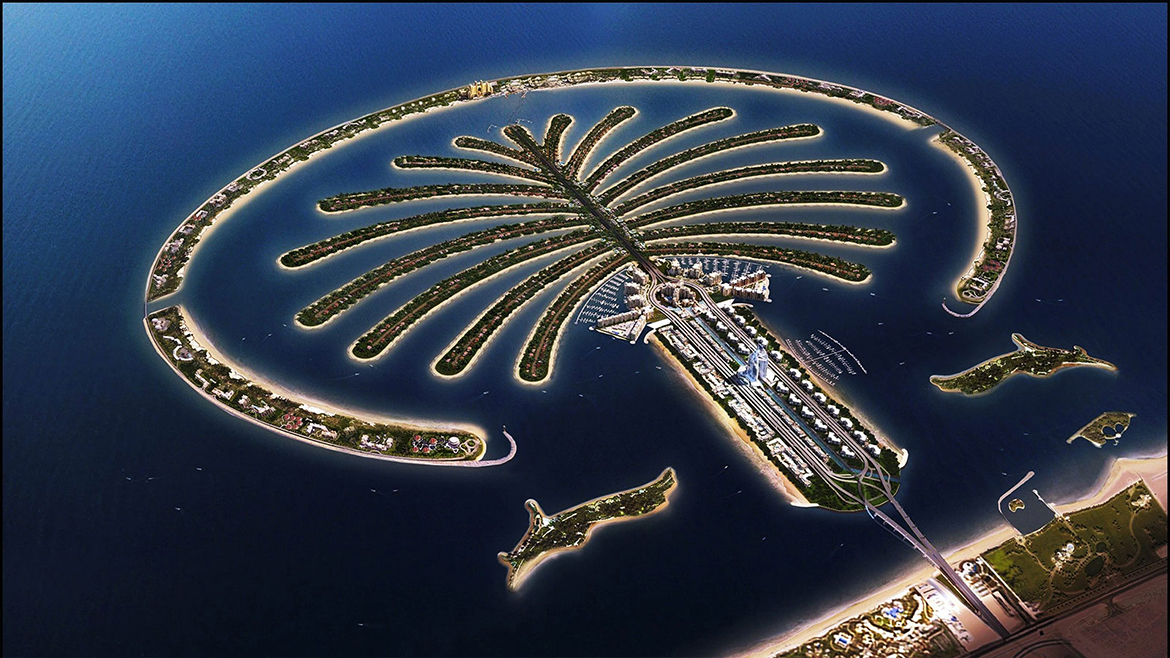 Known for its high-end hotels, restaurants, posh colonies, and VIP parties, Palm Jumeirah is the famous tree-shaped man-made archipelago in the middle of the Persian Gulf. This beautiful island boasts the most luxurious restaurants, bars, and hotels for your enjoyment. You can revel in the beauty of the blue sea surrounding it and enjoy the luxury of its best-rated restaurants, bars, and hotels. Also, don't forget to take pictures of the beautiful buildings and the luxurious cafes and restaurants while you're there!
La Mer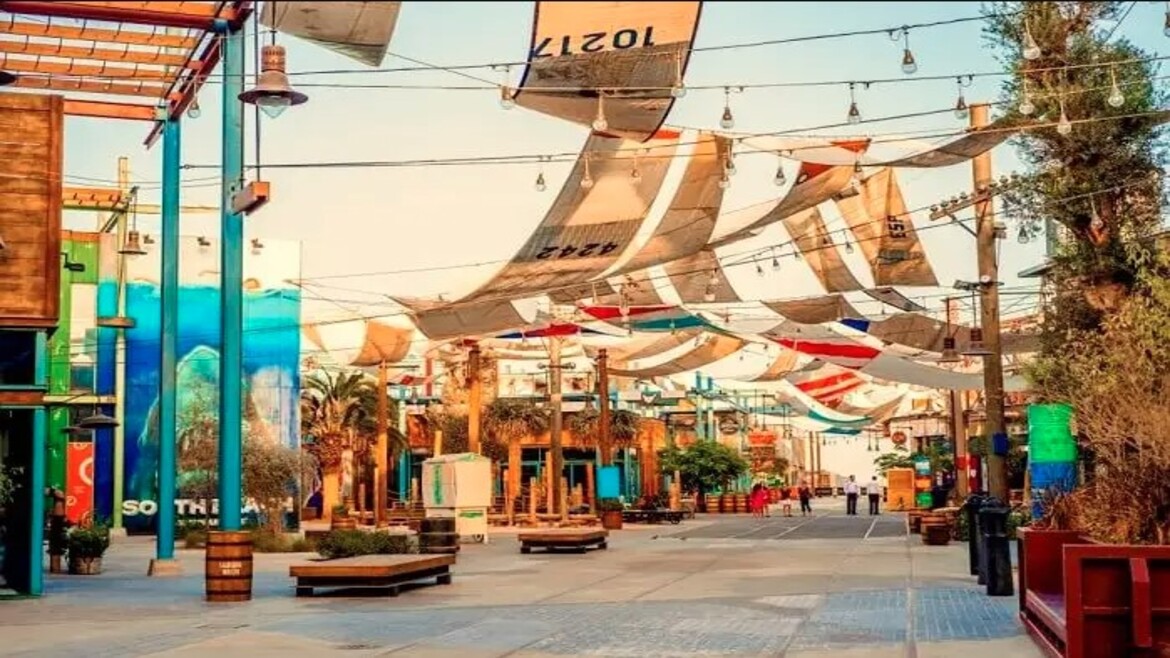 This beach resort adds the quintessential urban aesthetic to Instagram thanks to its abundance of shops, cafes, waterslides, and beaches. In Dubai, this place has to be one of the most instagrammable places due to its graffiti-painted walls. Since La Mer has more than 130 restaurants and cafes, not only can you get good shots of yourself, but also good shots of food. This is one you cannot miss, dear foodies.
Dubai Frame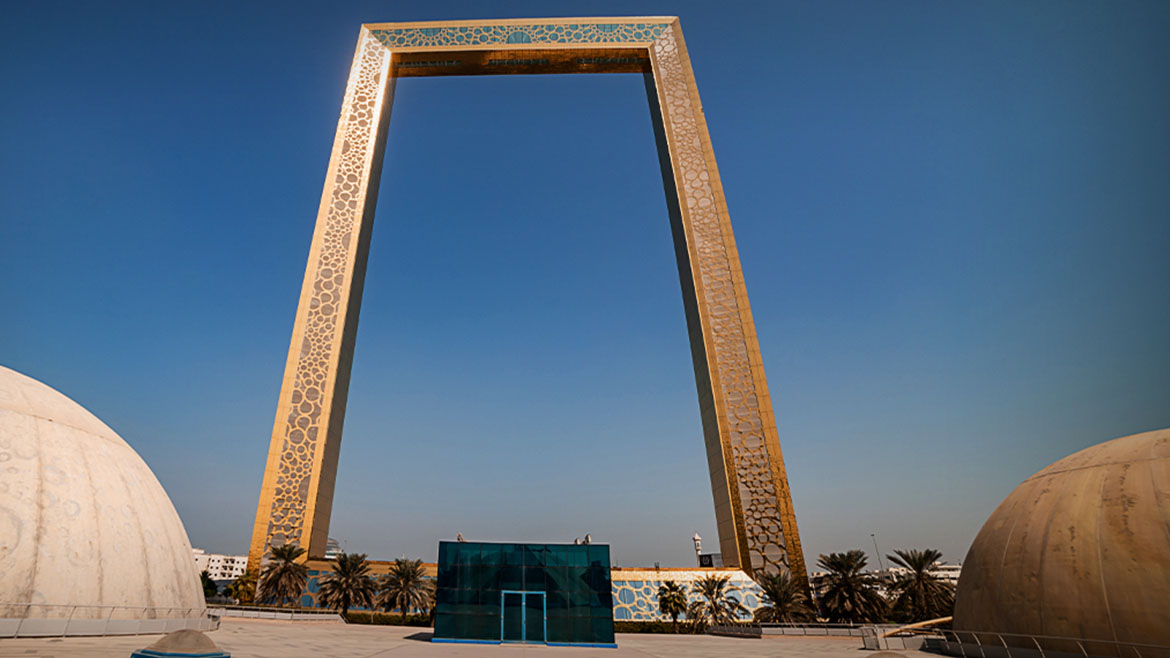 Dubai Frame not only impresses us with its architecture, but it also stands out because it is unique. An inside-out view is perfect for enjoying a beautiful day. Besides being an architectural marvel, Dubai Frame holds a Guinness World Record for being the largest building shaped like a picture frame.
Dubai Aquarium & Underwater Zoo
A trip to Dubai Aquarium & Underwater Zoo is one of the best things you can do with your family. The aquarium houses over 140 types of aquatic animals, including exotic species like Sand Tiger Sharks and Giant Groupers. Explore its tunnels, observe exotic marine life and encounter various animals like otters, king crocs, etc., first-hand as you walk through the aquarium and zoo.
Atlantis the Palm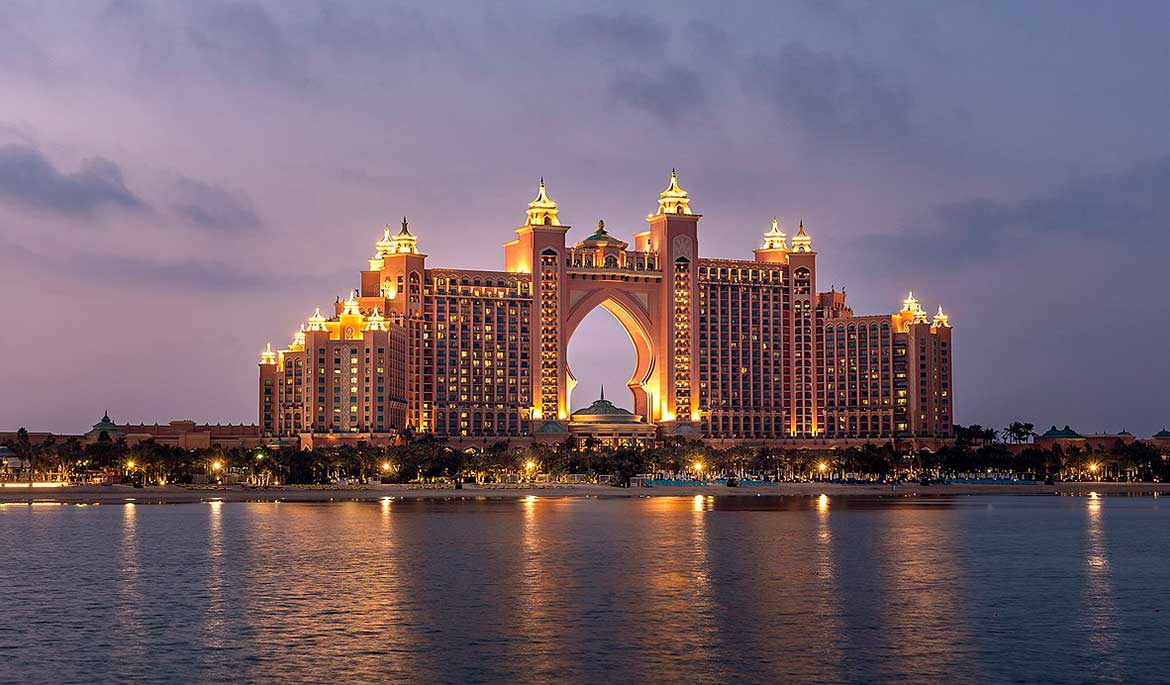 The Atlantis resort in Dubai is a popular high-end resort. It is also known for having rooms with views of an aquarium filled with 65,000 marine animals, making it the preferred retreat for couples and families. Besides being one of the most aesthetically pleasing buildings in Dubai, the hotel's building is also one of the best. Make the most of this spectacular building and its architecture by night or spend the night here to get the perfect pictures for your Instagram feed!
Dubai Fountain
Dubai fountains are a series of choreographed fountains in Burj Khalifa Lake, right in the middle of Downtown Dubai. The sight of dancing fountains combined with the beautiful, shimmering skyline of Dubai in the background makes for a stunning picture that is sure to re-up your Instagram account!
Dubai Garden Glow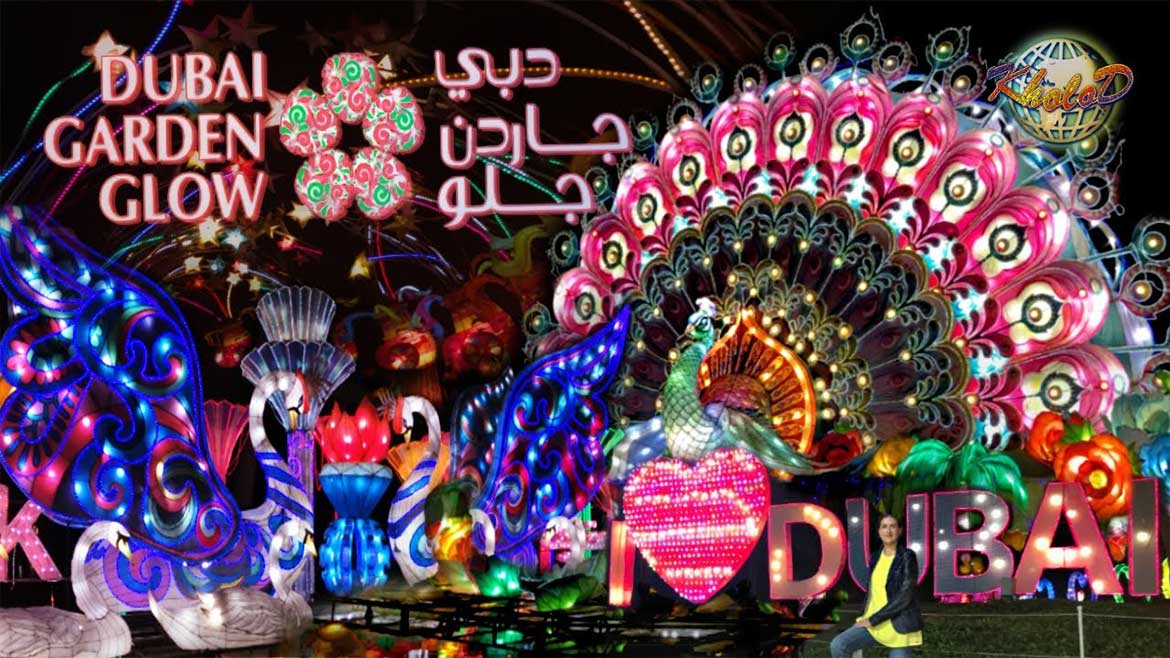 The Dubai Garden Glow theme park is known for its beautifully displayed lights. The breathtaking illuminations of lit art, gardens, and replicas of Dubai's most famous buildings paired with live music create an unforgettable experience you don't want to miss while in Dubai! Create a visually stunning Instagram feed by capturing the enchanting beauty of this place!
Burj Al Arab Jumeirah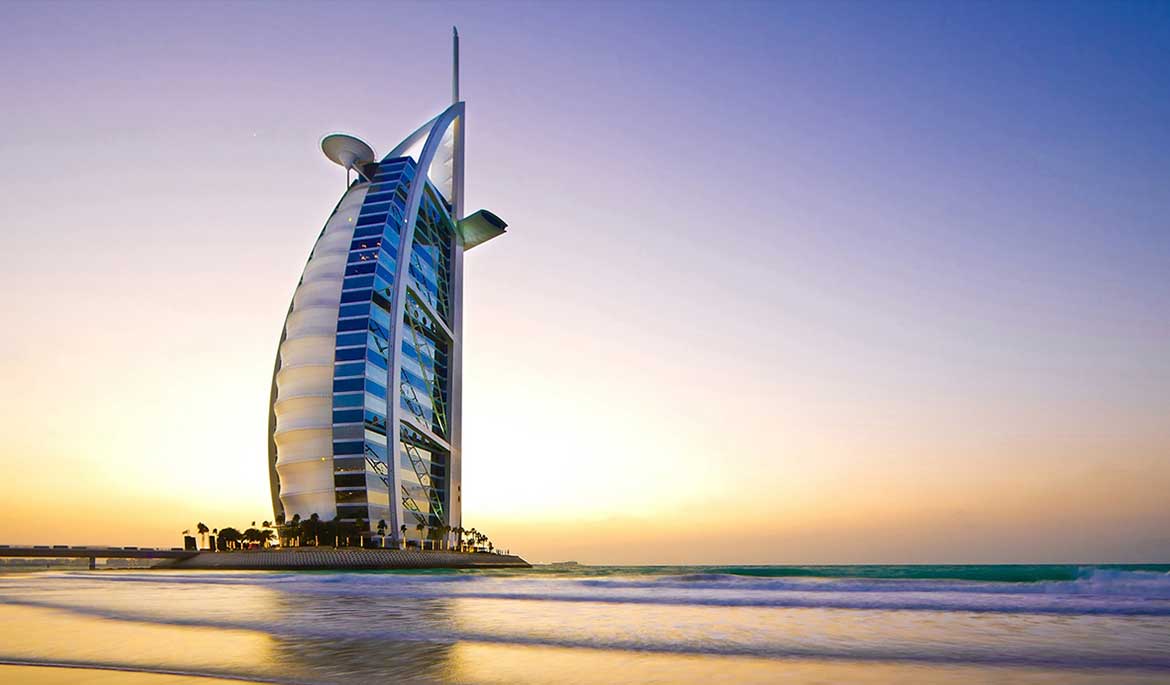 The opulent hotel has been one of the most popular landmarks in Dubai since its inception. You can also get just the perfect picture at Summersault if you want just that perfect image. You might be surprised to learn that while you snap pictures of the Burj Al Arab, Burj Al Arab is the only skyscraper on earth built on an artificial island. 280 m from Jumeirah beach, the building is on an artificial island connected to the land by a private bridge, located in the Persian Gulf.
Dubai Marina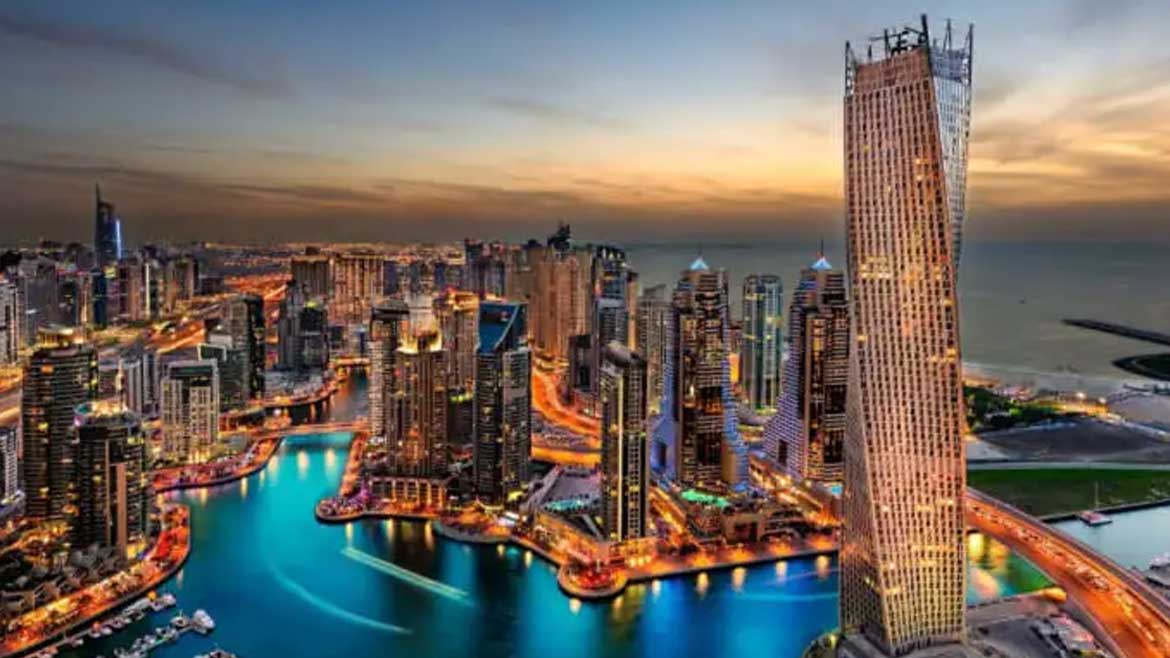 The Dubai Marina neighborhood is known for its posh restaurants, malls, and colonies in addition to its golden sand beaches. JBR Beach is part of the Dubai Marina neighborhood. Taking a walk along the white beaches and admiring the clear blue water of the sea will give you a sense of the charm of this place.
Al Qudra Lakes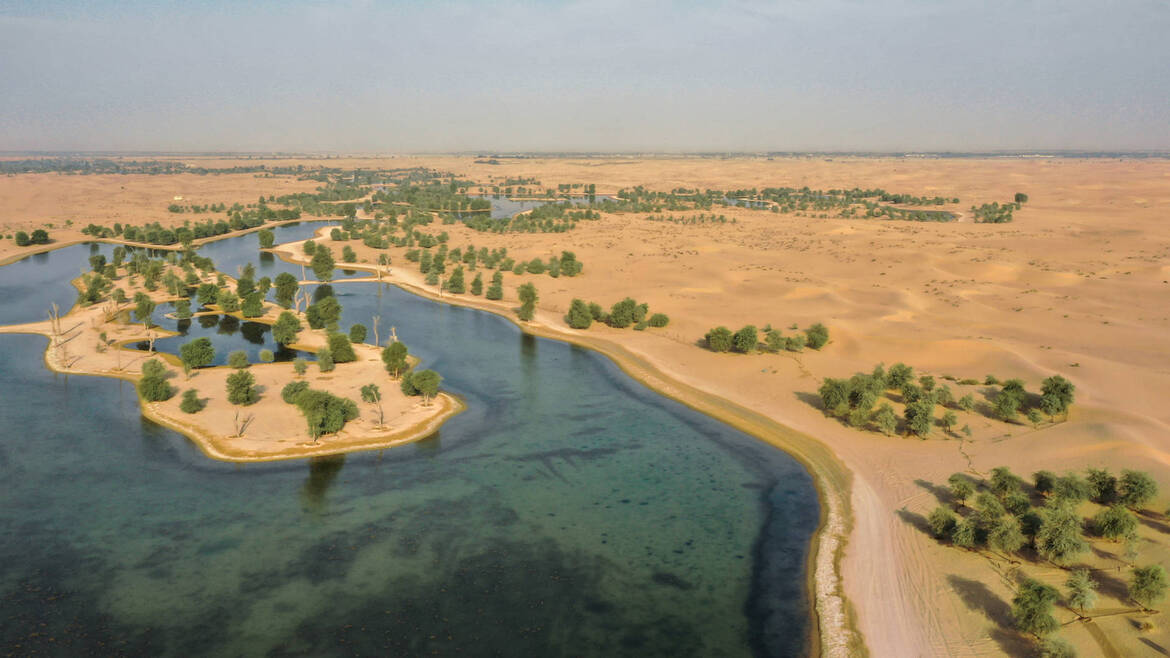 A lush natural area with quaint lakes, this is one of Dubai's most beautiful natural areas. If you want to include some natural elements in your feed, this is the place for you. For all you photographers, you can catch one of the most spectacular sunsets at this lake, where the orange hues of the sky are uninterrupted and dramatic as the sun sets.
Final Words
Overall, these are beautiful locations that will surely help you capture the best Instagram shots. The beauty of Dubai and its numerous beautiful places have made it one of the most popular Instagrammed cities.