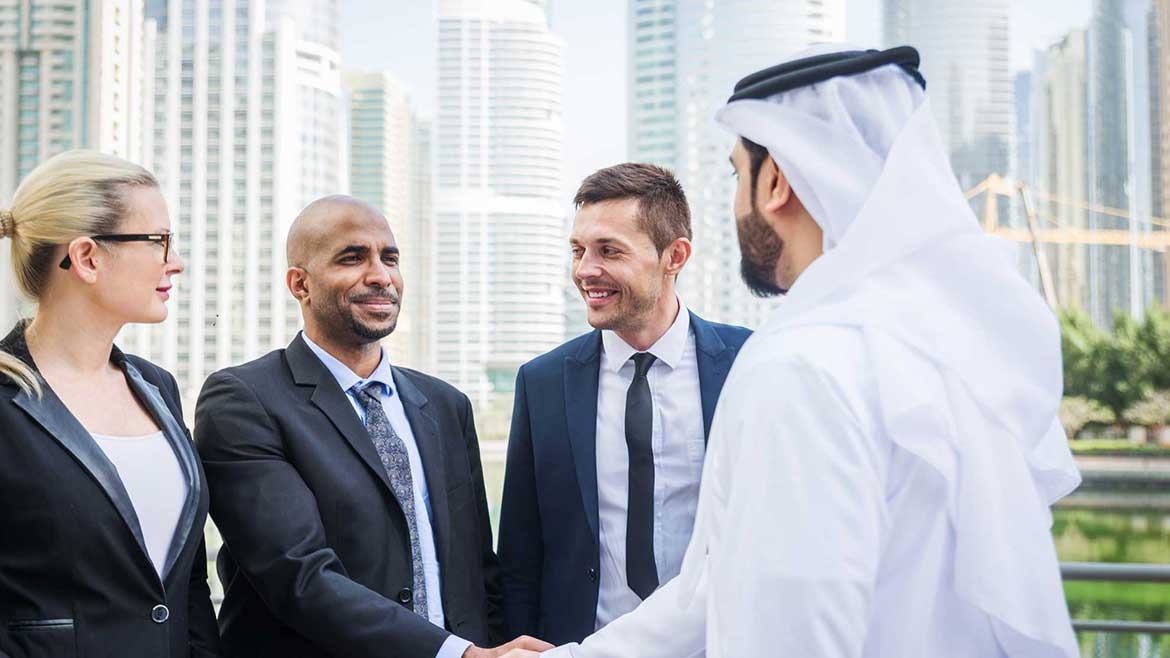 Business Setup in Dubai – Tips for Expats
It's no secret that Dubai is a dream destination for entrepreneurs and business owners who want to expand their businesses internationally. Investing in Dubai is easy because of its open environment. It is impossible to find a place on earth where doing business is as easy as Dubai.
Non-resident entrepreneurs have established their businesses in Dubai because of its prime business environment. Business people in Dubai are further attracted to Dubai because there is no tax on corporate and personal income. Furthermore, the city's world-class infrastructure, the introduction of long-term visas, strategic global location, and a growing economy has further contributed to its international reputation.
If you are also an expat or foreigner looking to set up your business in Dubai, this step-by-step guide will provide you with a fair idea of what it takes to set up a business in Dubai.
Dubai Business License Types for Expats
In Dubai, foreign business owners can obtain two types of business licenses: mainland business licenses and free zone business licenses.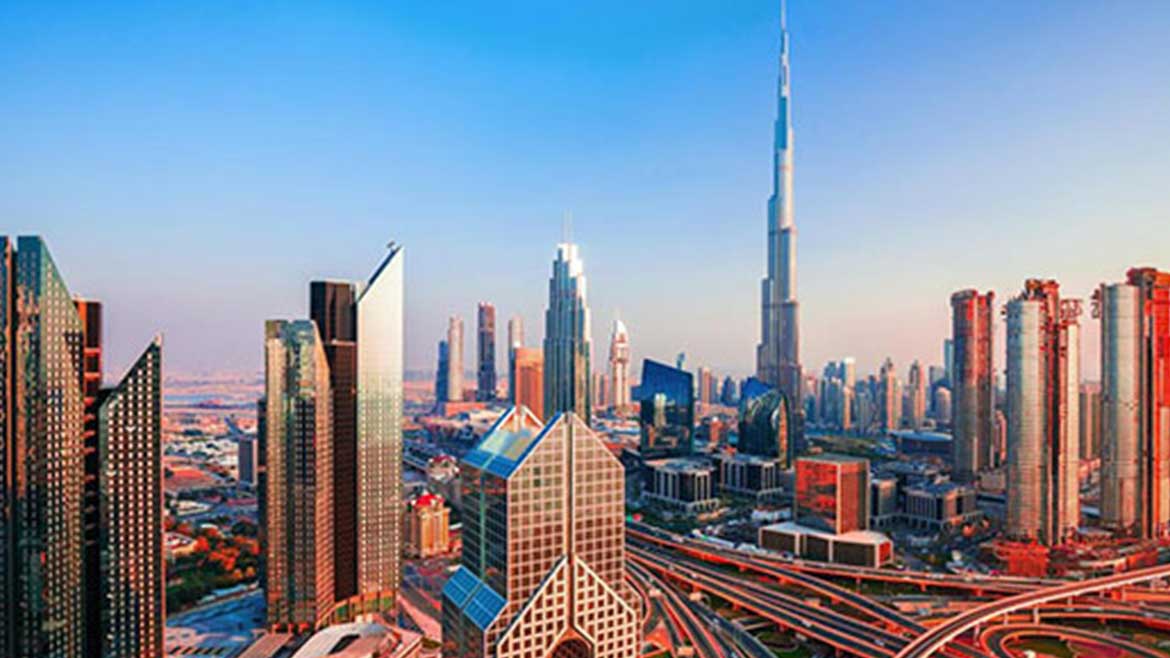 An individual who is new to business or is an entrepreneur should take advantage of a free zone license. Non-residents or foreigners who wish to start up a company in the Emirates will find this license to be the most cost-effective and straightforward route to do so. You can work in several free zones, where corporate taxes are 0%, currency restrictions are non-existent, and customs taxes are 0%.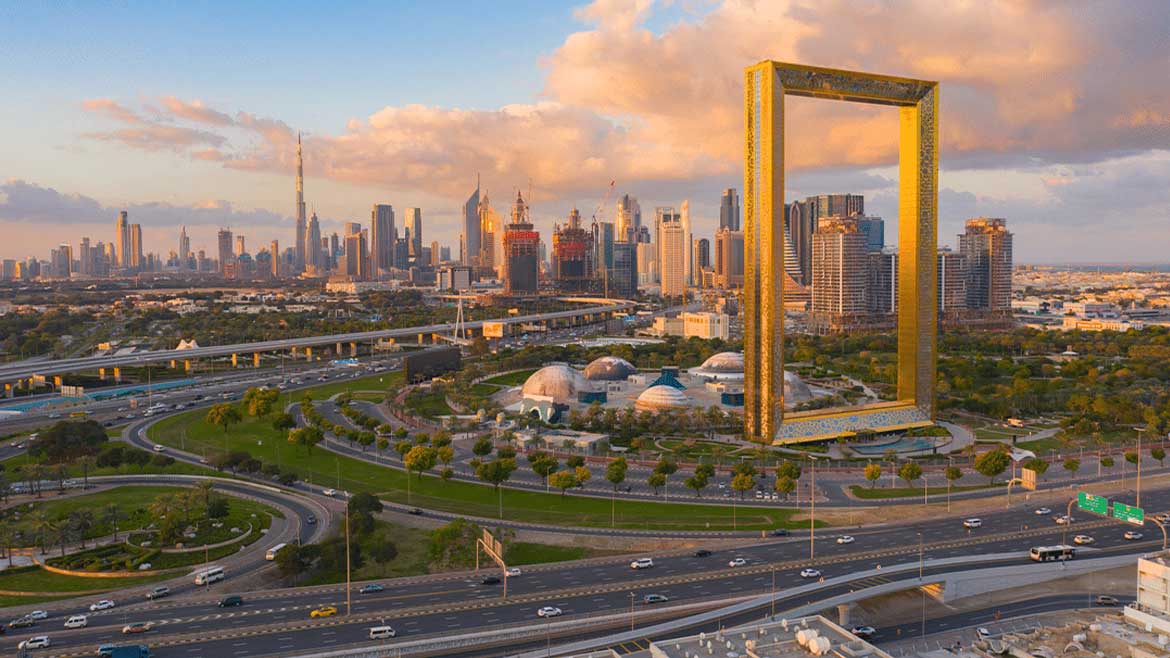 The Dubai mainland is preferred over any other destination for company formation by foreign investors. Due to the fact that business owners can conduct business anywhere in the UAE, this is true. There is no capital requirement for a license on the Dubai mainland. Foreigners, however, may need to work with a local sponsor in order to get their business up and running.
Setup a Business as an Expat in Dubai: Required Documents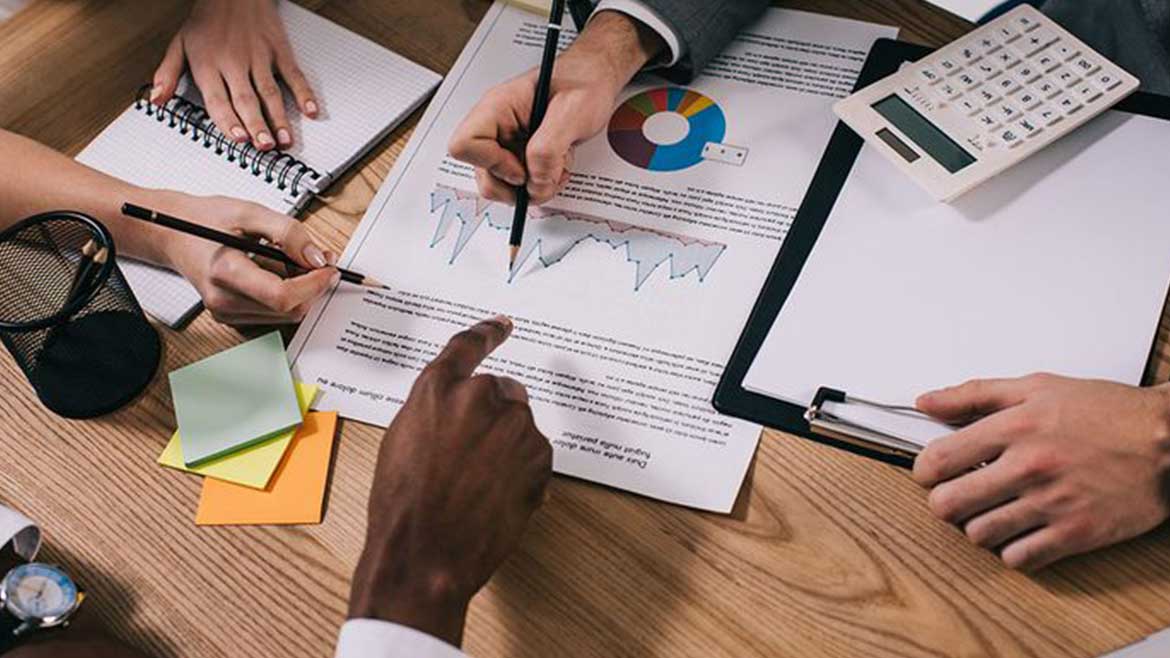 Here are the documents you will need to submit with your application for setting up a company in Dubai, UAE:
Need to fill out an application

Your local sponsor's NOC (for entrepreneurs).

Obtain a copy of your existing trade license or registration certificate (only for local companies).

Copies of the passports of the company's directors, managers, and shareholders 

Reference letter from a bank of the company's shareholder or two-year audited financial statements

Company director or manager's signature and shareholders' signature for the new company

Plan for your business

Incorporation articles (if necessary)
How does an Expat Start a Business in Dubai?
You can begin operating your own company right away in Dubai if you follow these steps.
Step 1: Make a Visa Application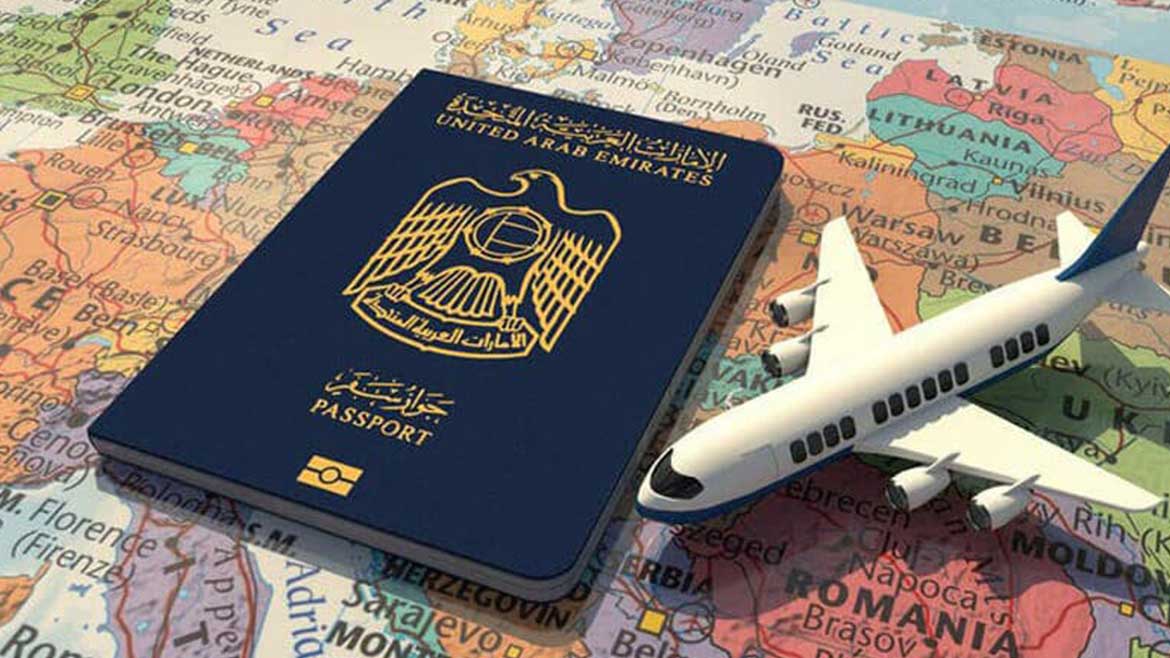 In order to avoid any inconvenience in the application process, you should apply for a Dubai visa before forming your business. Without a visa, it is impossible to enter the city. To obtain a visa, you must submit the following documents to the Immigration Department:
Business plan

Visa application

Security amount

Copy of passport or passport 

Ticket's detail

Your visit's purpose

Your latest colored photographs

Your bank statement
Step 2: Selecting Business Activity
There is no right or wrong choice about the type of business you should establish. It is solely up to your personal preference or to the type of business you already have. Depending on your chosen business activity, you will need a different type of business license.
Step 3: Choosing a Business Name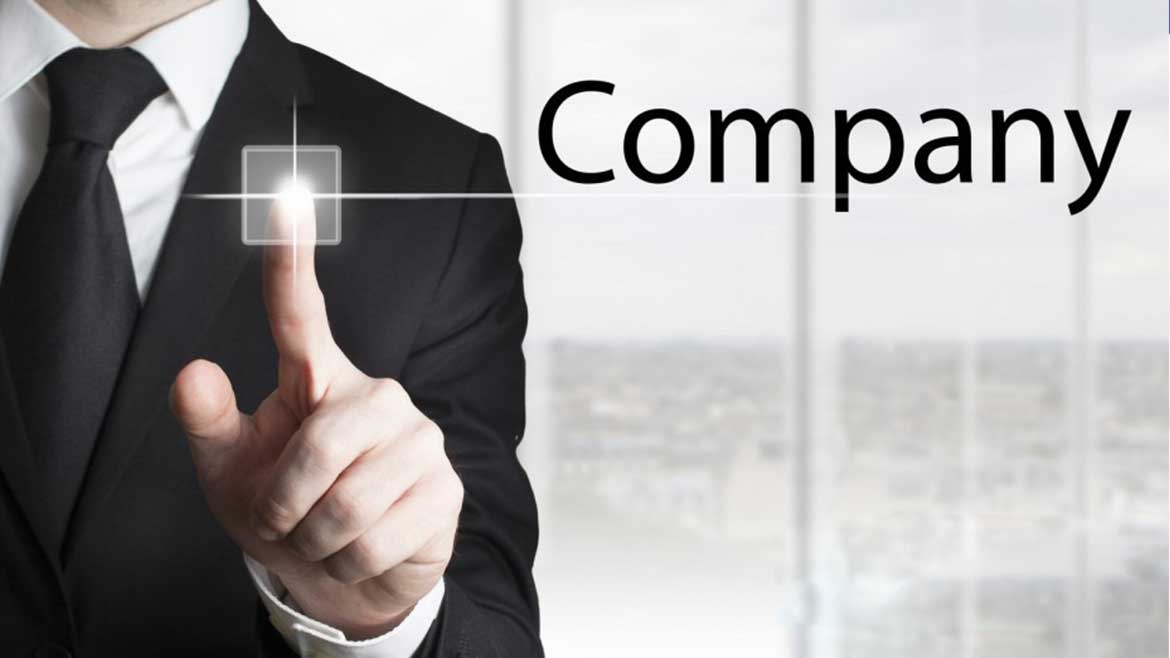 Your company will then be named uniquely. If you are choosing a trading name, you must take into account some restrictions. To include your name in the company name, you can use your initials or surname. In any case, these restrictions apply:
A business name should not contain the names or logos of external organizations, religions, or governing bodies
Names of businesses must not offend the public order or morals of the country

There must not be a registered business name for the company

Legal status and activity must be compatible with the business name

In addition to the business name, the legal form or business structure must be stated
Step 4: Find a Local Sponsor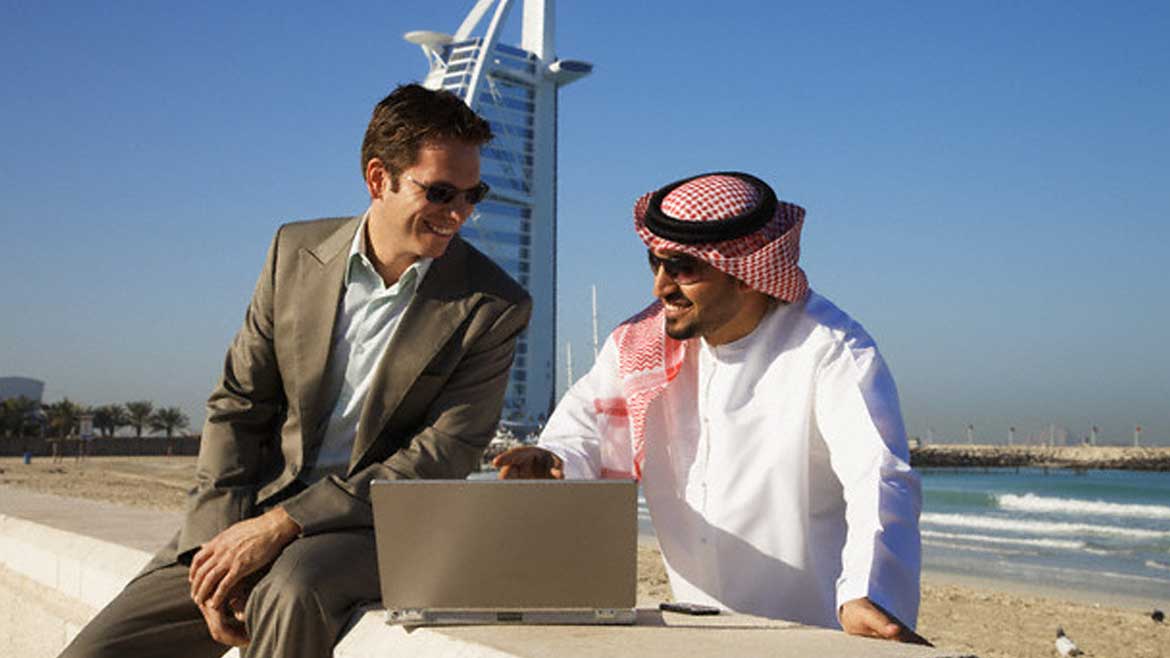 There is no requirement for everyone to find a local partner. However, if you intend to establish your company on the mainland of Dubai, you must search for a local sponsor.
Step 5: Obtaining Initial Approval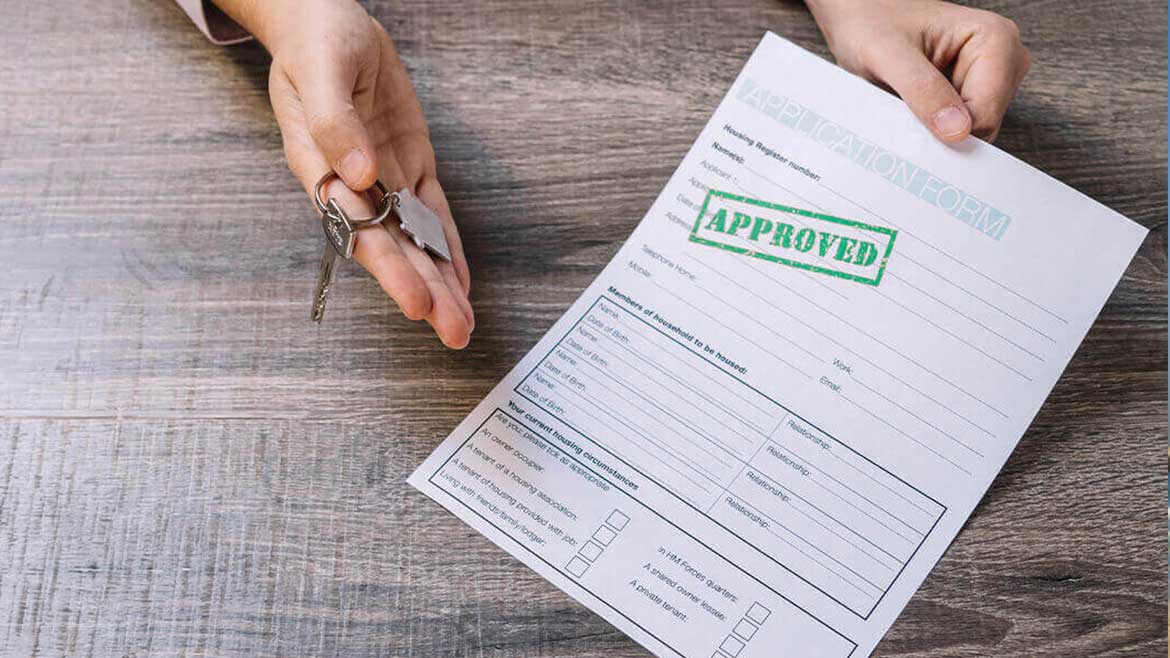 The next step is to get initial approval from DED (DUBAI ECONOMIC DEVELOPMENT). You will need to submit your application and supporting documents to obtain initial approval.
Step 6: Draft of the Memorandum of Association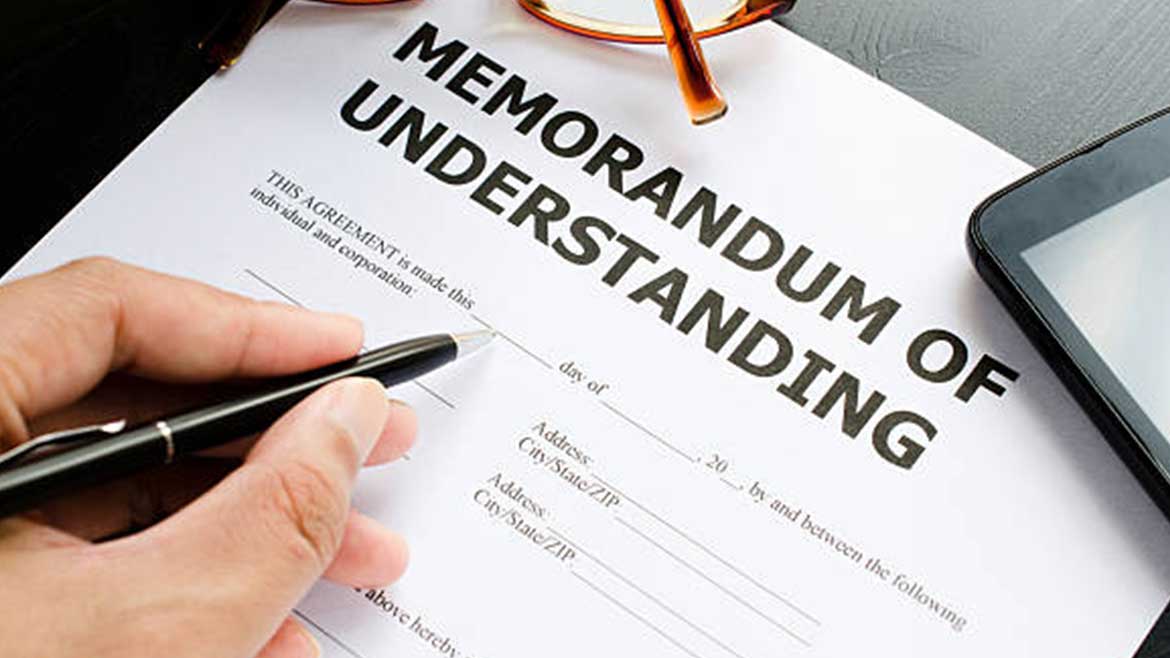 Next, you must draft the Memorandum of Association. The Memorandum of Association outlines the company's charter and governs its external activities – and it is notarized in Dubai.
Step 7: Fee Submission
The license fee must be paid within 30 days of obtaining the payment voucher after submitting your application and relevant documents. Licenses will be issued once payments are made.
Step 8: Business Registration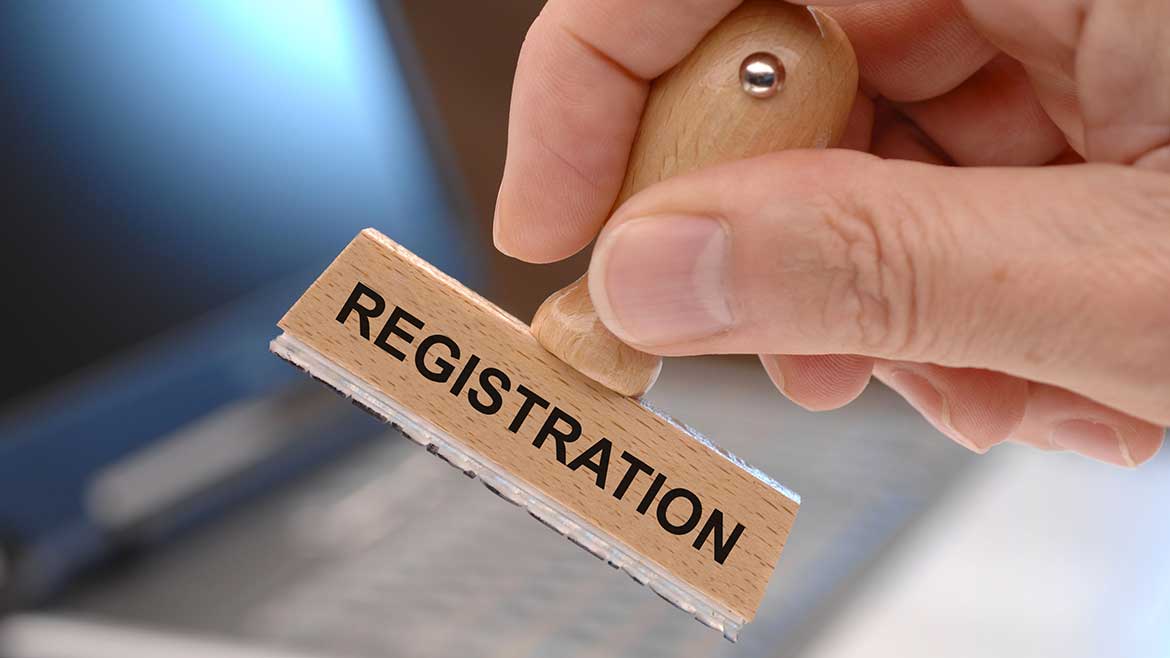 Registration is done through the Dubai Chamber of Commerce and Industry after your business has been registered.
Step 9: Renting an Office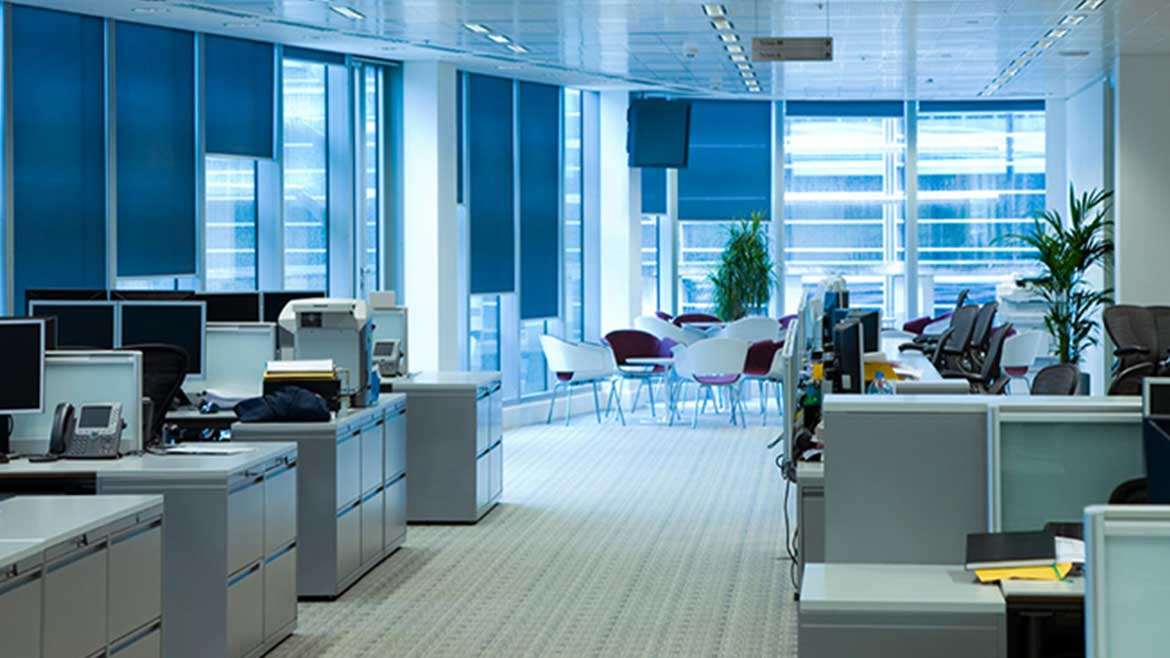 Setting up your business and performing your business activities physically might require renting an office space.
Final Words
All in all, these are the most important tips and procedures when setting up a business in Dubai. Read and apply these steps and tips to easily set up a business and grow it quickly.