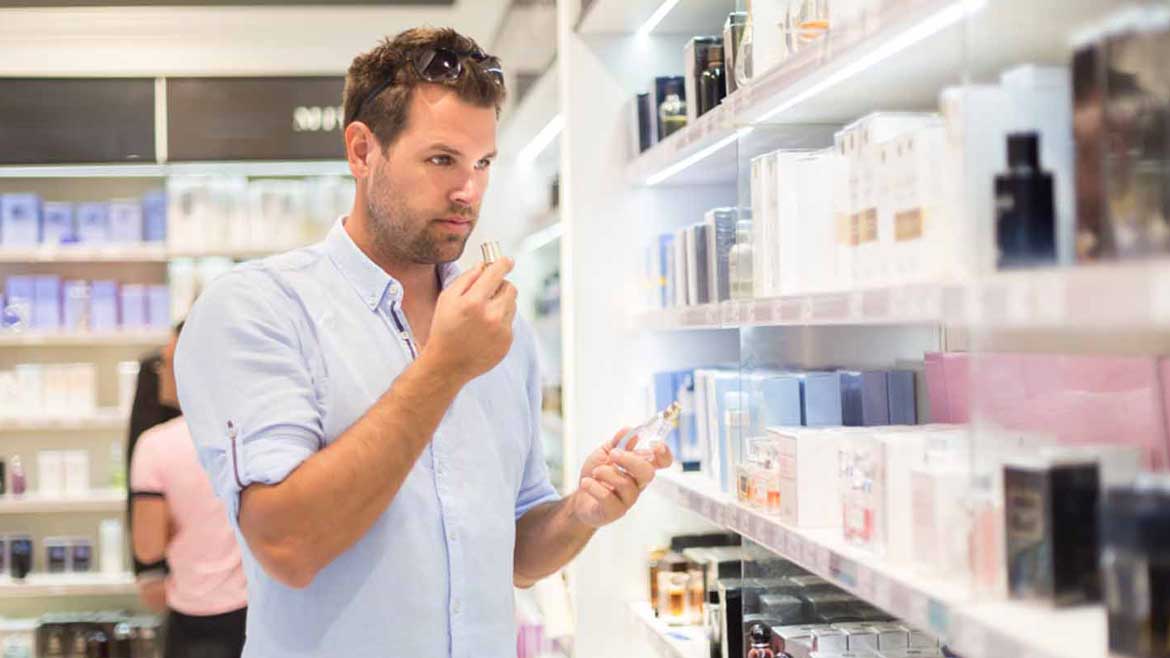 Best Perfume Shops in Dubai, UAE List 2023 Updated
There is no need to search further if you're searching for stores in Dubai that sell the best perfumes. To make your hunt simpler, we've compiled an updated list of Dubai's top perfume retailers. These stores offer a huge selection of fragrances; whether you prefer oil or spritz, they have it all. Let's look at some of the finest Dubai perfume stores to give you a fantastic scent.
Alhajis Perfume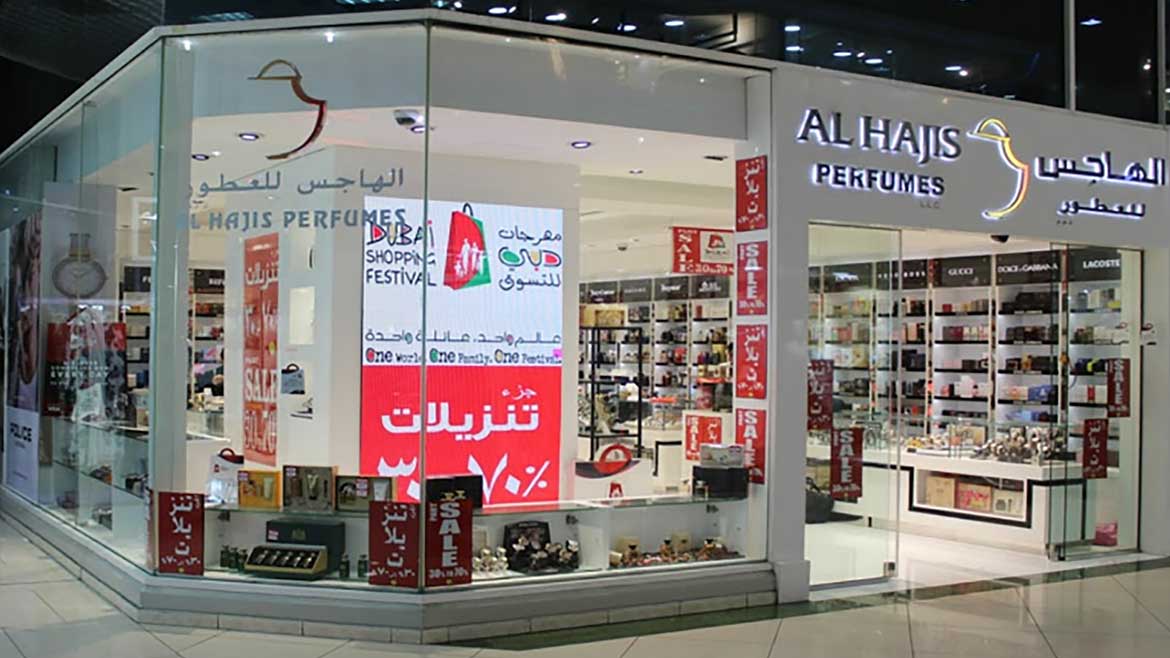 The Al Hajis Perfumes Group of Companies, one of the best perfume brands, was founded in 1990 in Abu Hail, United Arab Emirates. The Al Hajis Perfumes company has expanded to include over 15 show rooms with a variety of divisions and brands. They sell watches, cufflinks, attar, bukhoor, and oud, as well as name-brand fragrances, body lotions, deodorants, and hair mists.
Address: Abu Hail Centre, Abu Hail Road – 22 A St – Dubai – United Arab Emirates
Phone: +971 4 266 9598
Hours: Saturday to Thursday – 9:30 AM to 10:30 PM, Friday – 3:30 PM to 10:30 PM
Ajmal Perfume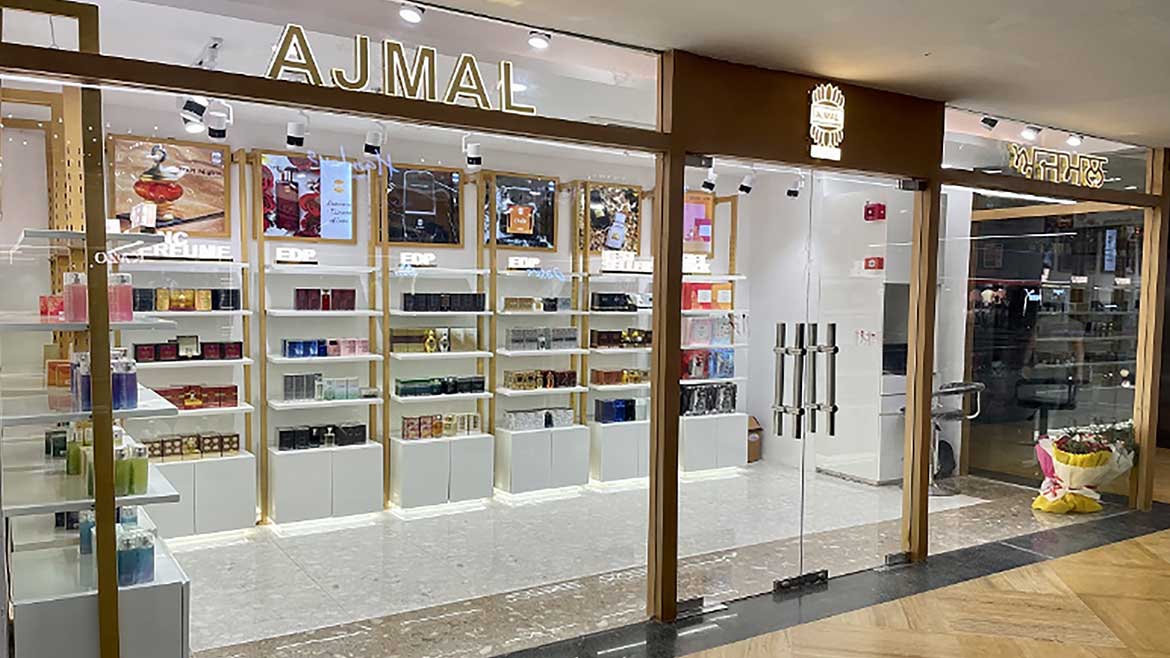 It has been over seven decades of creating collections of top perfumes with Ajmal Perfumes. The late Haji Ajmal Ali once said, "A fragrance is all that it takes to journey through time, such is the connection between memory and smell." Fragrance, whether it be the memory of a dear companion or a lost love, is the best way to unlock a long-forgotten memory.Through the fragrances at Ajmal, they work to bring those recollections back to life. Ajmal Perfumes was established by the late Haji Ajmal Ali in India in the early 1950s, and it has developed from a small selling business into a local corporate body. The second and third generation Ajmals, who have each contributed significantly to the growth of the name, are today the driving force behind this multimillion dollar family-owned company. They are well known for their exquisite exotic scents.
Address: Ajmal International Trading Co. (LLC) One By Omniyat, 27th Floor Business Bay P.O. Box – 8809 Dubai, United Arab Emirates
Phone: +97144574111
Swiss Arabian Perfume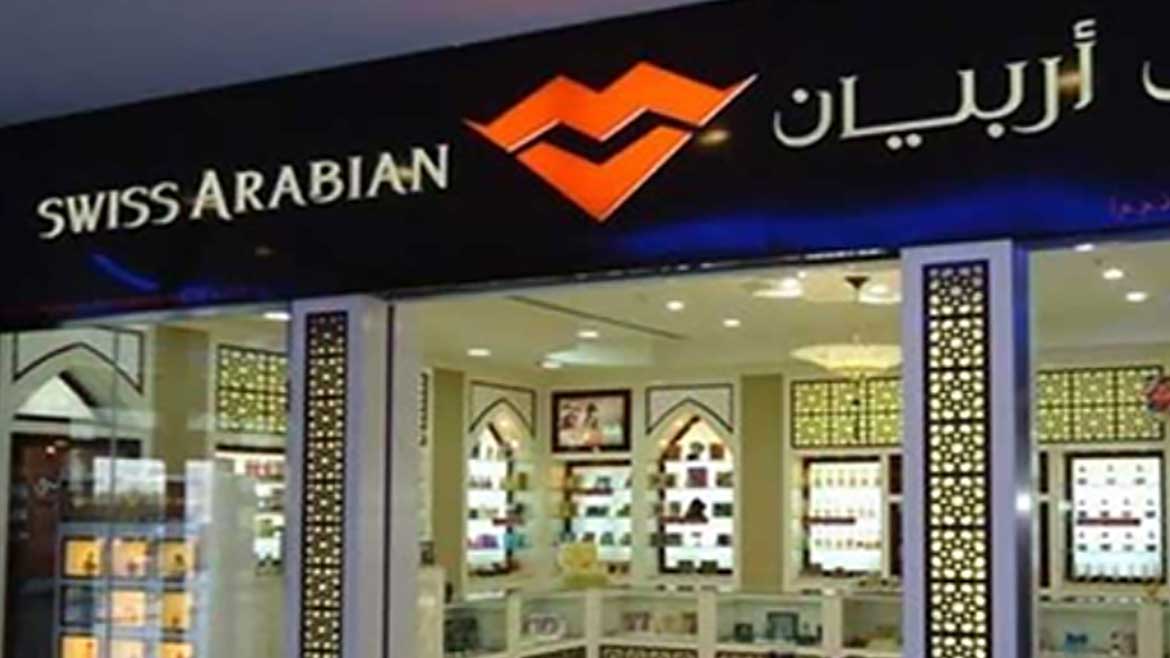 Swiss Arabian is a company established on paradox that proudly celebrates the intersection of two apparently disparate worlds. The company has a history of blending Western and Oriental craftsmanship. Our chapters, which were constructed on a foundation of accomplishments aplenty and precious beginnings, are influenced by the dynamism and strength of the West as well as the drama & grandeur of the East.
A variety of EDPs, Bakhoors, concentrated Dubai perfume oils (Attars), etc. are available from Switzerland Arabian. It keeps capturing the attention of perfume enthusiasts with its cutting-edge new fragrances and packaging. With top-selling scents like CASABLANCA, SHAGHAF OUD, EDGE, Kashkha, Mukhalat Malaki, Fadeitak, and Rakaan, among others, Swiss Arabian continues to attract the world's most discerning perfume enthusiasts.
Address: P.O Box 1615, Sharjah, UAE
Phone: +9718006177
Perfumery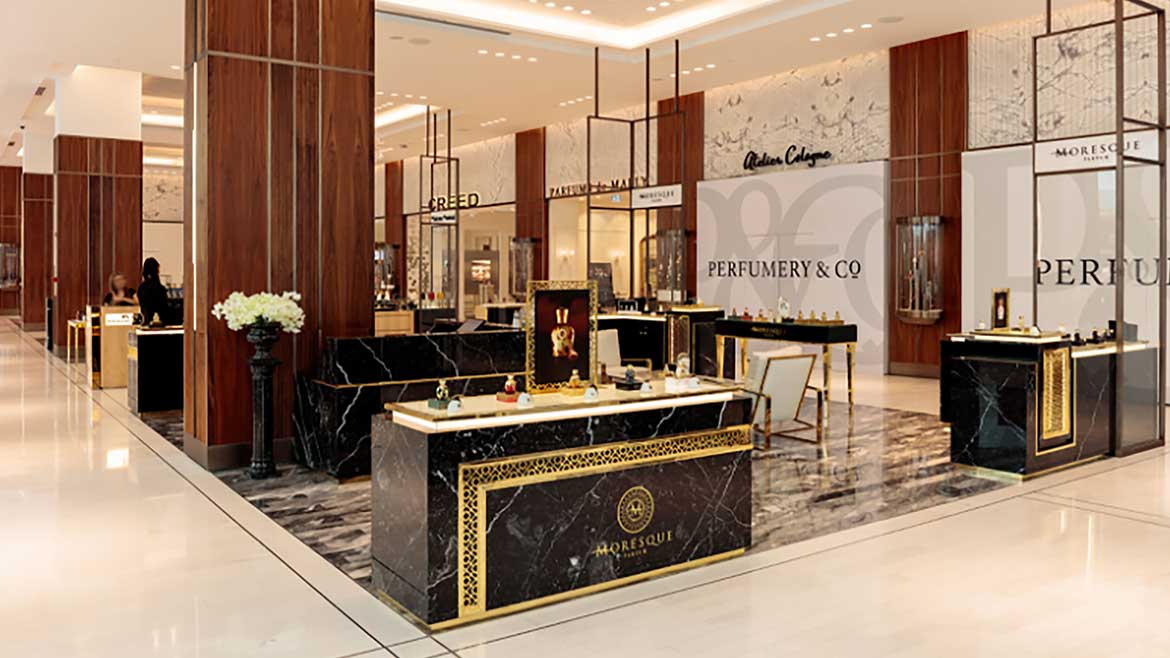 Their exquisite, personalized presents make your loved ones speechless and valued. Through a convenient and user-friendly online ordering site, Perfumery enables people to create personalized top perfumes for themselves or their loved ones. You can quickly and easily create bespoke perfumes, whether you need one piece for a birthday present or 500 for the ideal party present. Choose from 1600 of your best brand inspirations, or (coming soon) design your own fragrance, then personalize the bottle and packaging in 50, 75, and 100 ml bottles.
Address: HD-06C, In5, Dubai Design District, Dubai, UAE
Phone: +971509919358
Perfume Dubai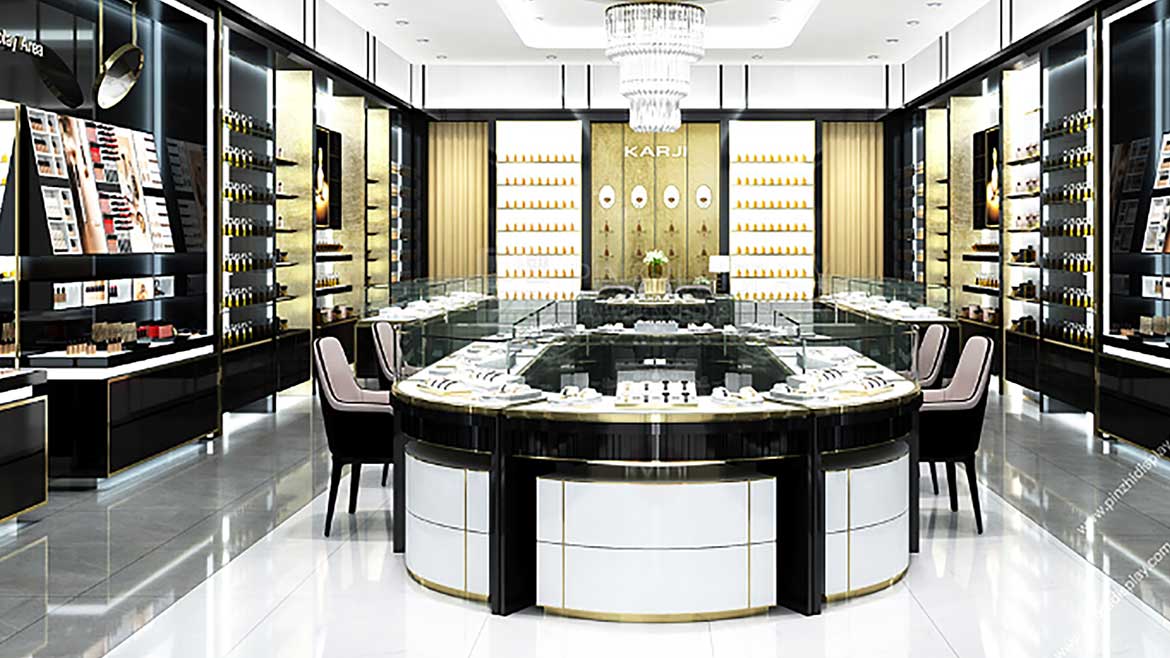 It is one of the best luxury perfumeries in Dubai for authentic designer scents and an authorized representative for multiple luxury & niche brands, opening up the world of sophisticated scents to anyone seeking to shop for perfume online. They have been offering the most comprehensive selection of men's and women's Dubai perfume collection at competitive rates for more than 25 years. Among the hundreds of brands represented in their exquisite selection are Hugo Boss, Dior, Cartier, Paco Rabanne, Gucci, Marc Jacobs, Viktor & Rolf, and Hermès. Years later, Perfume Dubai is still the go-to retailer of the finest fragrances in Dubai for a thriving clientele that values luxury. Their top three fragrances for women are Chanel Coco Chanel, Dior Miss Dior, and Yves Saint Laurent Black Opium Intense.
Address: Point D'amour LLC, Level 2, Dubai Shopping Center, DUBAI – UAE
Phone: +971566756754
Wrap-Up!
You've got the list of best perfume shops in Dubai. You've  come to the end which proves that you are a true fragrance lover. So, check out all these stores to get the top perfumes for you and your loved ones. Don't forget that you;ve got such an exclusive list at Dubai Local. Keep showing love, keep visiting our website!