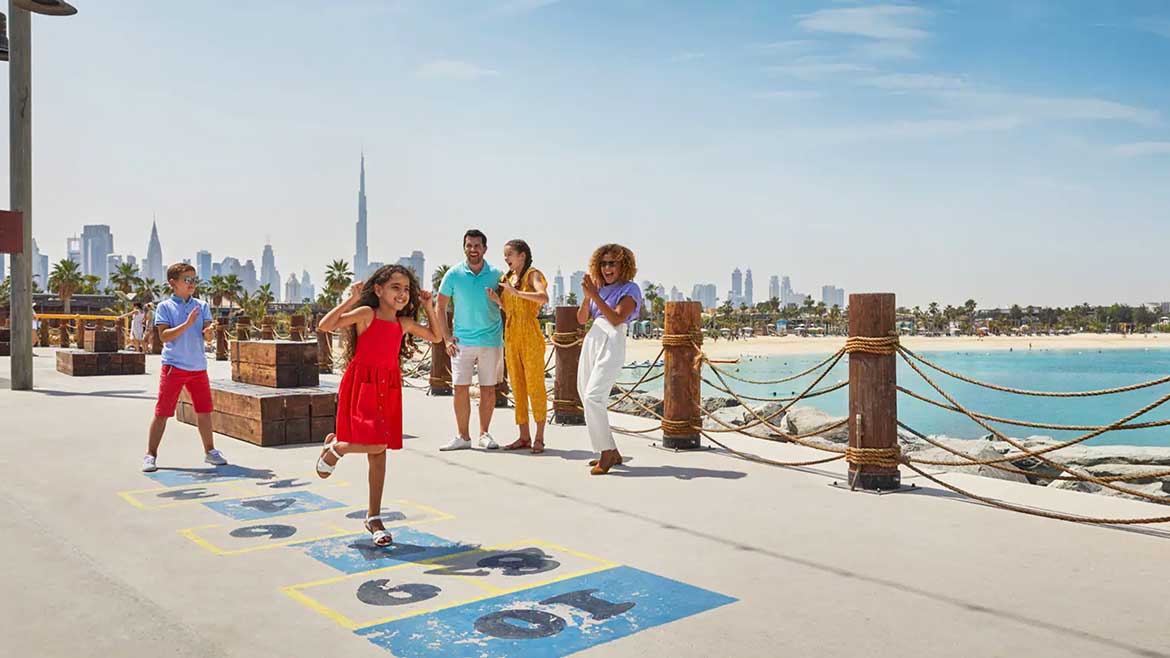 A Week in Dubai: Itinerary for a Fun Vacation!
Welcome to the ultimate Dubai travel guide where we'll be exploring the top attractions and activities that make up the perfect Dubai itinerary. If you're looking to indulge in a fun-filled vacation, Dubai is the perfect destination for you. With an abundance of activities and attractions to choose from, Dubai has something for everyone!
Get ready to experience the glitz and glamor of this modern metropolis, and delve into the rich culture and history of the United Arab Emirates. With our comprehensive guide, you'll be able to tick off all the must-see Dubai attractions and activities. So, pack your bags and let's embark on a journey of a lifetime!
Day 1: Beach Day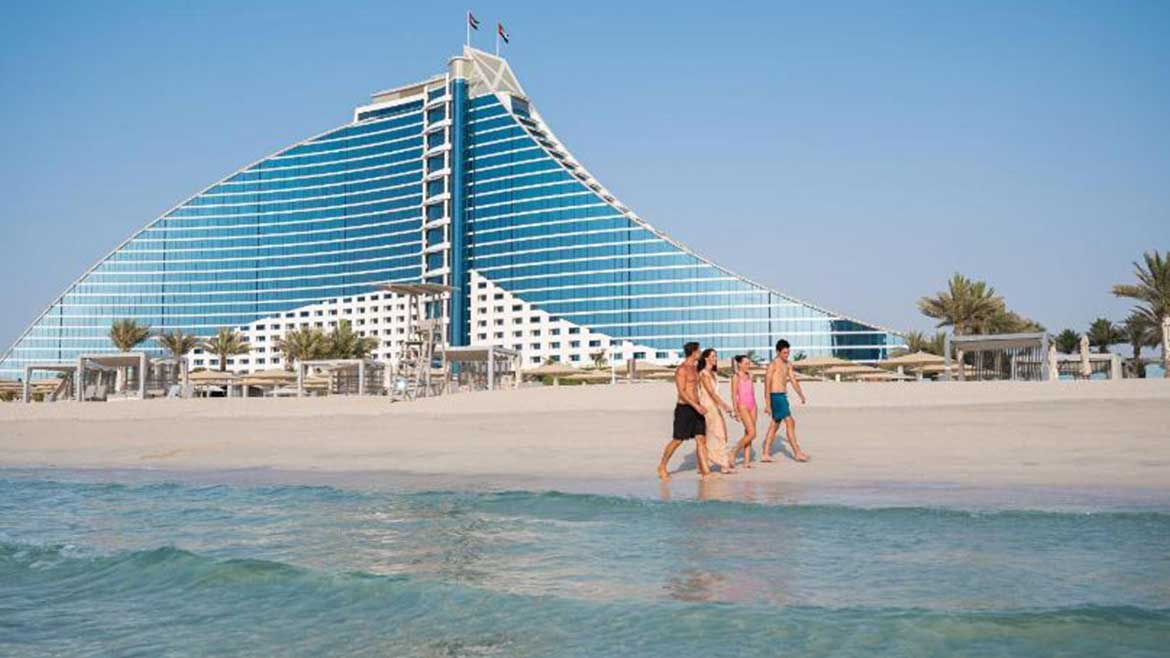 What better way to kick off your Dubai tour itinerary than by spending a day at one of the city's pristine beaches? Head over to Jumeirah Beach, one of the most popular beaches in Dubai, and enjoy a day soaking up the sun, swimming in the crystal-clear waters, and indulging in beach activities like volleyball, jet skiing, and parasailing.
Day 2: Adventure Parks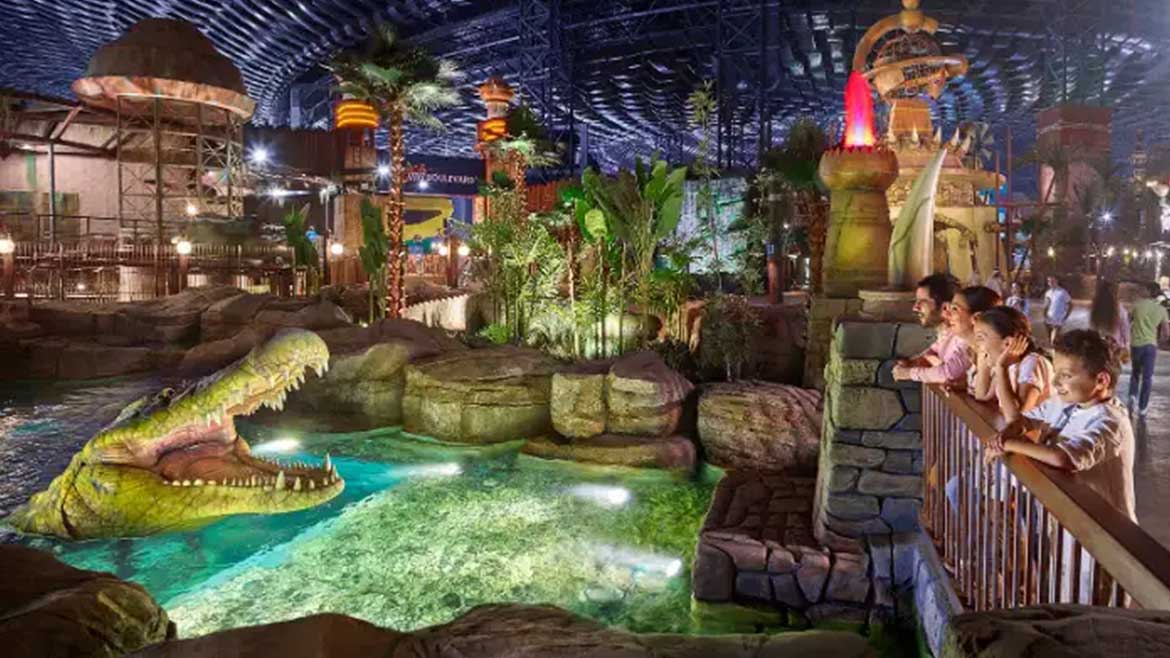 Dubai travel itinerary is home to some of the most thrilling adventure parks in the world. Spend the day at one of the city's adventure parks, such as IMG Worlds of Adventure or Dubai Parks and Resorts, and enjoy thrilling rides, roller coasters, and other exciting attractions.
Address: City of Arabia – Dubai – United Arab Emirates
Timings: Sun – Thu 12:00 PM – 10:00 PM, Fri – Sat 12:00 PM – 11:00 PM
Day 3: Bus Tour

One of the must do activities in Dubai, Embark on a bus tour of Dubai and explore the city's iconic landmarks and attractions. The Hop-On Hop-Off bus tour is a great way to explore the city at your own pace and get a glimpse of all the must-see sights, including the Burj Khalifa, Dubai Mall, Palm Jumeirah, and Dubai Marina.
Day 4: Ski Dubai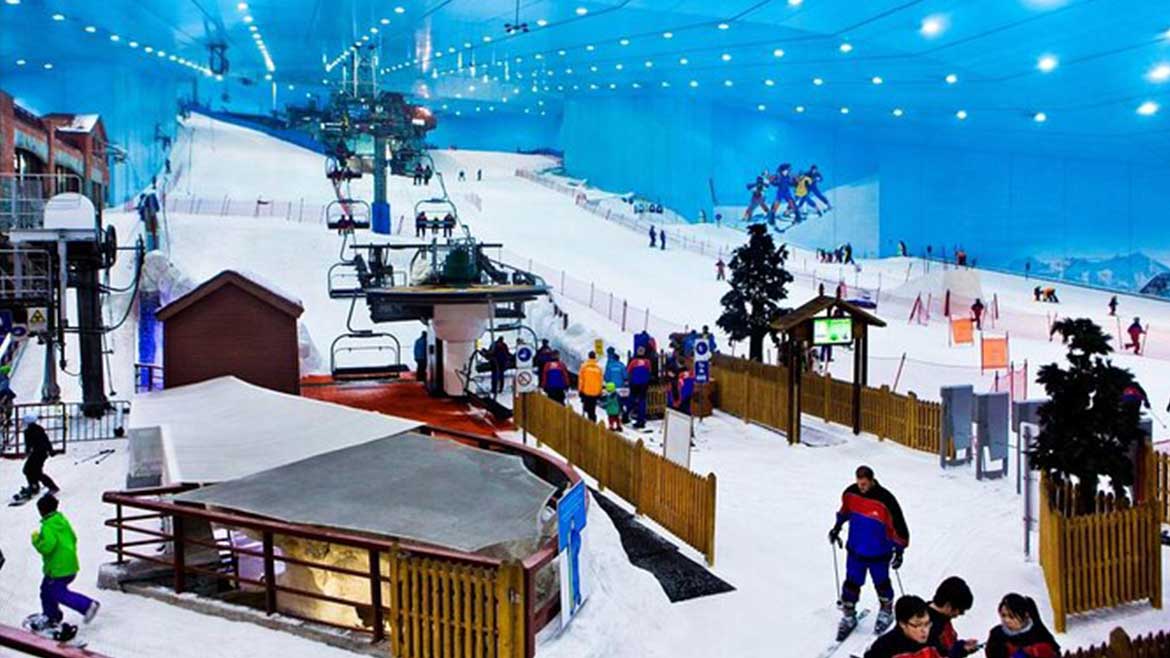 One of the popular Dubai attractions is Ski Dubai, an indoor ski resort that offers a unique skiing and snowboarding experience in the heart of the desert. Ski Dubai also features other attractions such as a snow park, penguin encounters, and a zip line.
Address: Sheikh Zayed Rd – Al Barsha – Al Barsha 1 – Dubai – United Arab Emirates
Timings: Mon – Fri 10:00 AM – 11:00 PM, Sat – Sun 9:00 AM – 12:00 AM
Day 5: Malls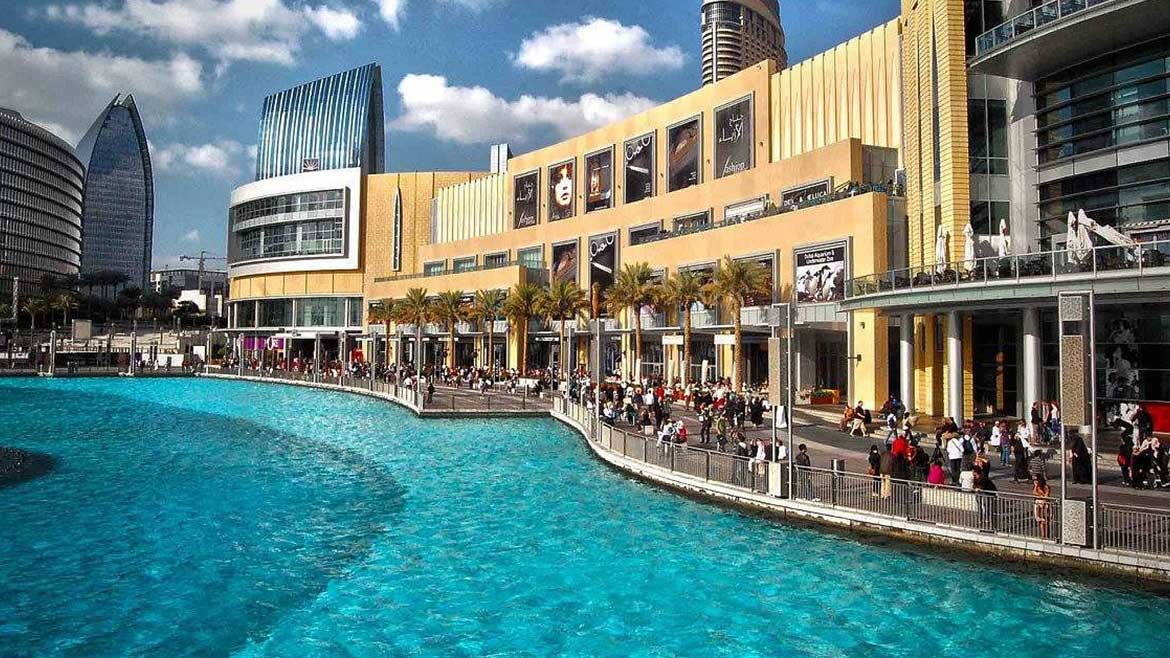 Dubai tour itinerary is incomplete without a visit to its extravagant malls that offer an unparalleled shopping experience. Spend the day exploring the city's malls, such as the Dubai Mall, Mall of the Emirates, and Ibn Battuta Mall, and indulge in some retail therapy. These malls also offer a range of entertainment options, including cinemas, ice rinks, and indoor theme parks.
Day 6: Sightseeing in Dubai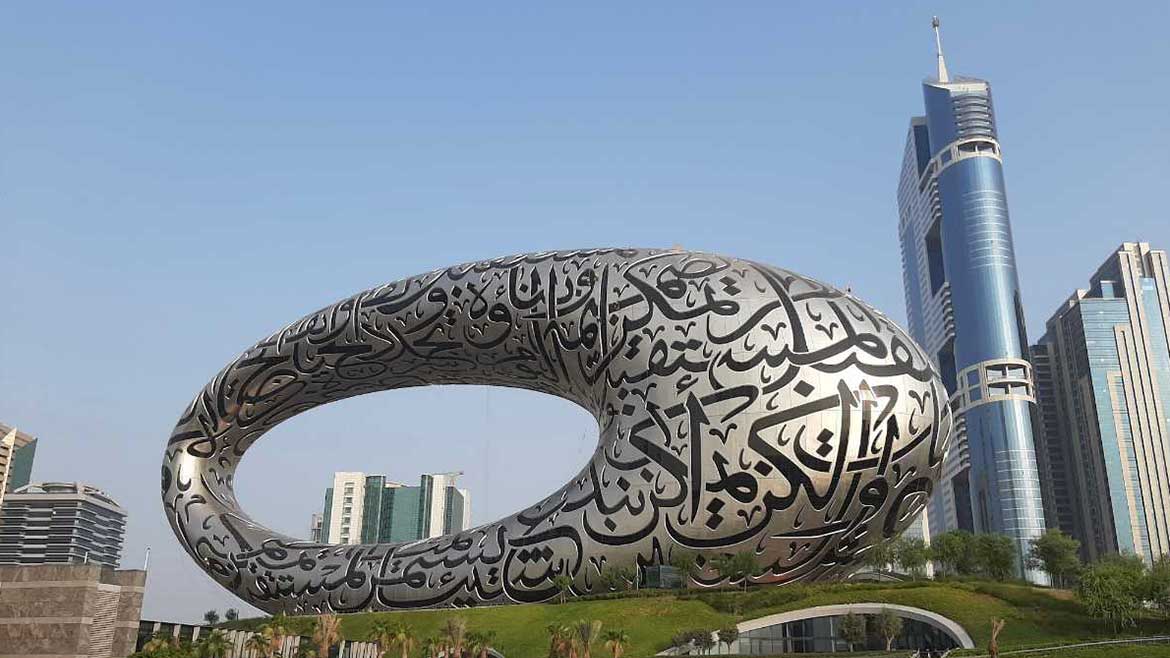 Take a day to explore the cultural side of Dubai by visiting its historic landmarks and museums. Head over to the Dubai Museum, located in the oldest building in Dubai, and learn about the city's rich history and culture. Next, visit the Jumeirah Mosque, one of the most beautiful mosques in the city, and admire its stunning architecture. Finally, take a stroll through the historic Al Bastakiya district, and explore its narrow alleyways, traditional houses, and art galleries.
Day 7: Cruise Tour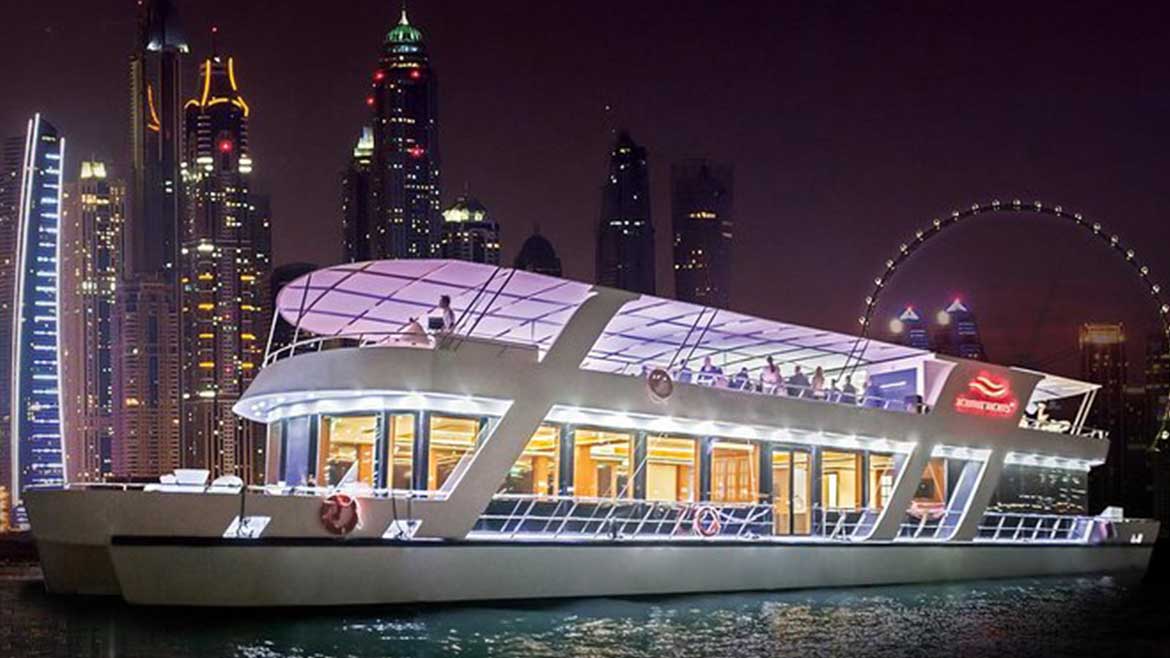 End your Dubai itinerary on a high note with a leisurely cruise tour of Dubai's stunning coastline. Take in the breathtaking views of the city's skyline from the water, and enjoy a delicious dinner while cruising along the Dubai Creek or Dubai Marina.
In conclusion, Dubai truly is a city that has it all – from pristine beaches to adventure parks, historic landmarks to extravagant malls, and everything in between. With this week-long itinerary, you can experience the best of what Dubai has to offer and make unforgettable memories. Dubai is truly a city of contrasts, where modernity and tradition blend seamlessly together, creating a unique and exciting destination for travelers from all over the world. So, what are you waiting for? Plan your Dubai tour itinerary and get ready to be captivated by this dynamic and unforgettable city. Remember, the fun never stops in Dubai
Dubai Local is the ultimate resource for anyone who wants to discover the most exciting things to do and see in Dubai. With the help of expert recommendations and insider tips provided by Dubai Local, visitors can easily plan their dream trip to Dubai. Whether you are interested in beach activities in Dubai, adventure parks, or sightseeing, Dubai Local has got you covered.