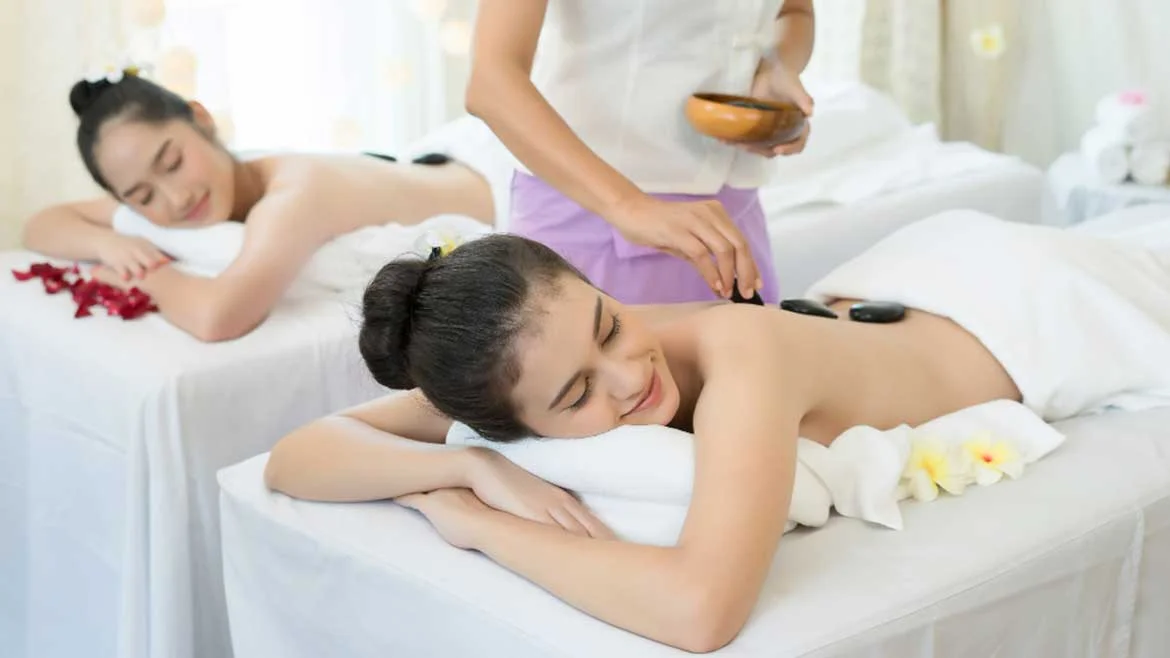 10 Amazing Massage Centres & Spas in Bur Dubai to Remove Stress
Are you on the lookout for genuine wellness centers and spas lying in the heart of Bur Dubai?
Achieving success in this task all by yourself can be a bit tricky as you'll be showered with ample options. Hence, we recommend you going through our list as we briefly run through the perfect treatment spots where you may rejuvenate your body and soul. 
Top 10 Massage Centers to Give You a Royal Feeling in Bur Dubai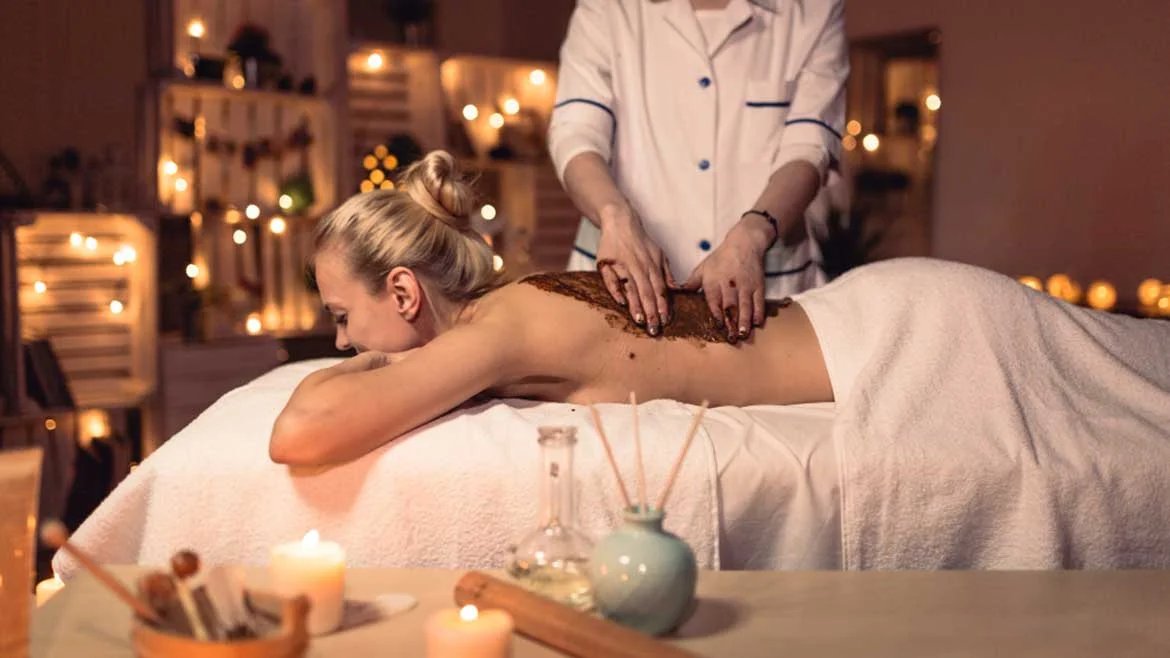 Here we have listed the most popular spas you can come across during your stay in Bur Dubai:
1. Lavana Spa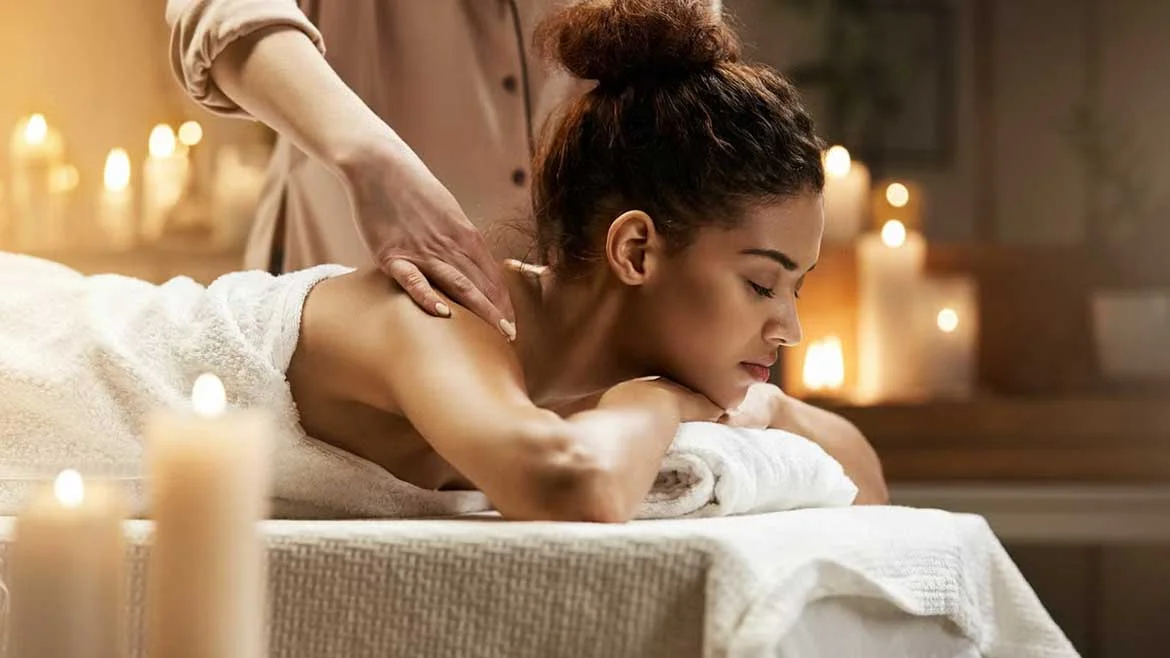 Boasting truly luxurious interiors and promising scientifically proven detox programs, this spa is among the top-tier wellness centres in Bur Dubai. You can visit this outlet to get treated by highly skilled masseurs and therapists who've satisfied their customers for years.
Location:

Grand Excelsior Hotel, Bur Dubai
Opening Timings:

10 AM – 1 AM
Price Range:

AED 250 – AED 1,800
2. Armonia Spa
 
Wishing to experience the fascinating experience of a genuine Moroccan bath in Bur Dubai?
Step into Armonia Spa for this royal relaxation session. Besides this, you may also visit the treatment hub to get the much in-demand Four Hands Massage, Full Body Massage and Lava Shells Relax Massage. Also, there are many attractive packages for you to try!
Location:

45th Floor of Carlton Hotel, Sheikh Zayed Road – Dubai
Opening Timings:

10 AM – 1AM
Price Range

: AED 440 – AED 1070
3. Milestone VIP Spa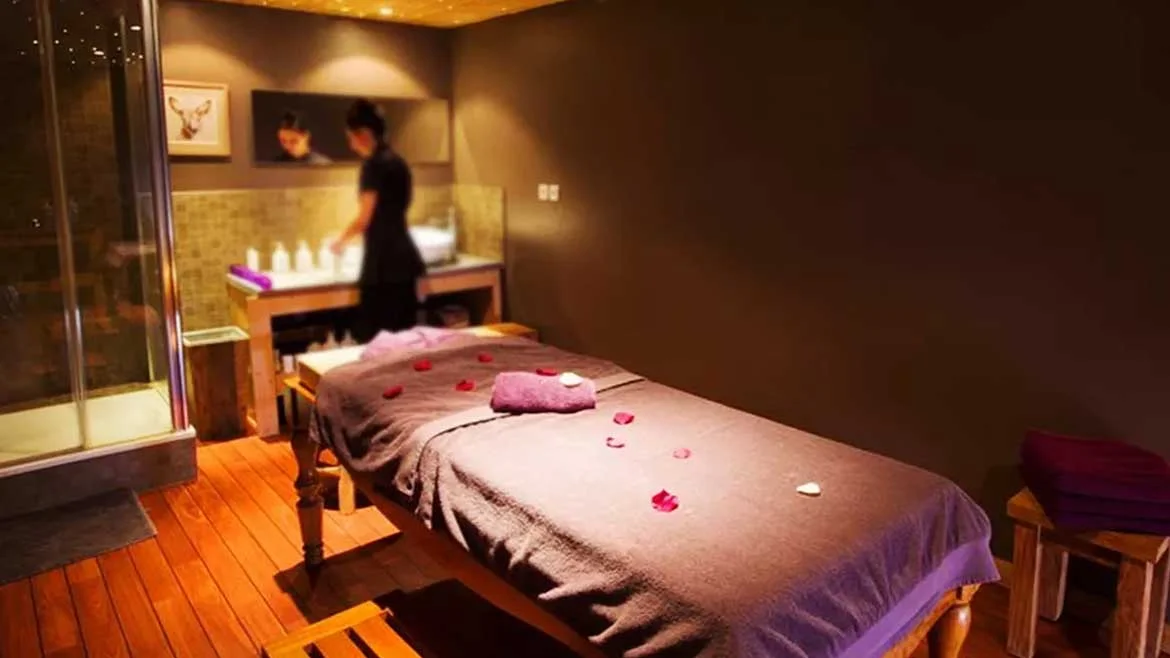 This spa is known for its personalised discounts and offers specially tailored for first-time visitors. Also, you may avail certain unique treatments here and everything shall be provided along with luxurious amenities. Their excellent service and peaceful setting are the elements setting them apart from other spas in Bur Dubai.
Location:

Better Living Hotel Apartments, R Floor Street 20, Al Hamriya, Bur Dubai. beside Burjuman Metro Station -Exit 4 
Opening Timings:

Operates 24 hours
Price Range:

AED 150 – AED 400
4. Royal Wellness Spa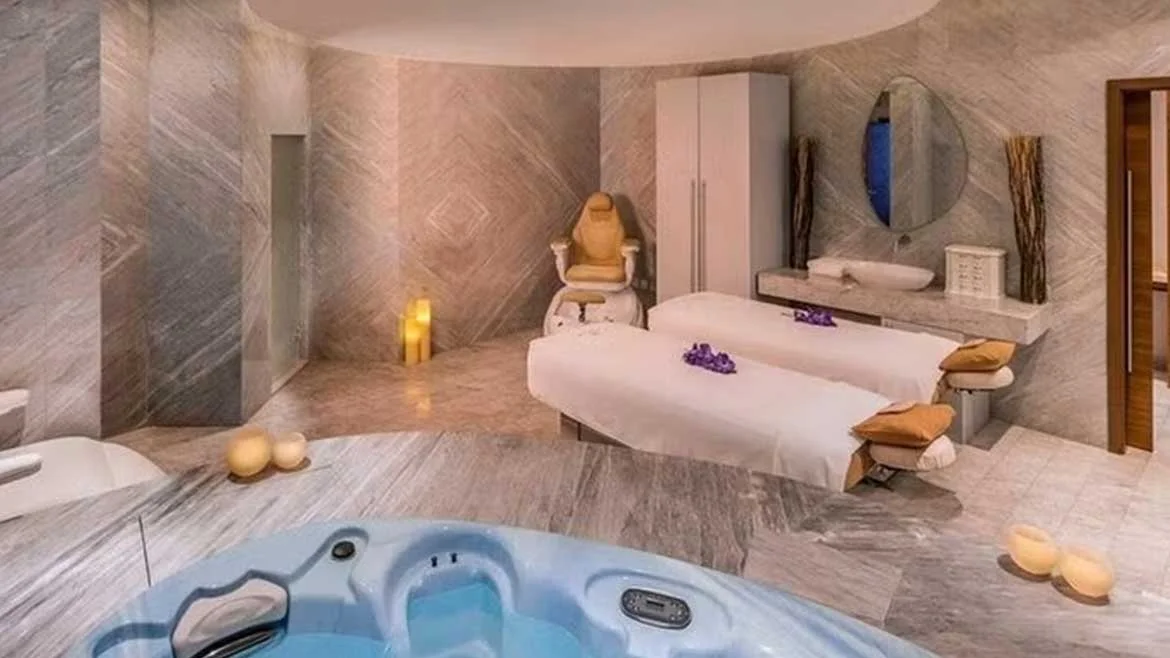 Arrive at this center if you are suffering from physical discomforts probably arising from lack of activities. The therapists working here prioritize sanitation and rely on the well-proven old-school methods of regenerating healthy lifestyle. 
Location:

Royal Ascot Hotel – R Floor – Khalid Bin Al Waleed Rd – Bur Dubai
Opening Timings:

10 AM – 2AM
Price Range:

AED 99 – AED 600
5. Third Eye Motion Spa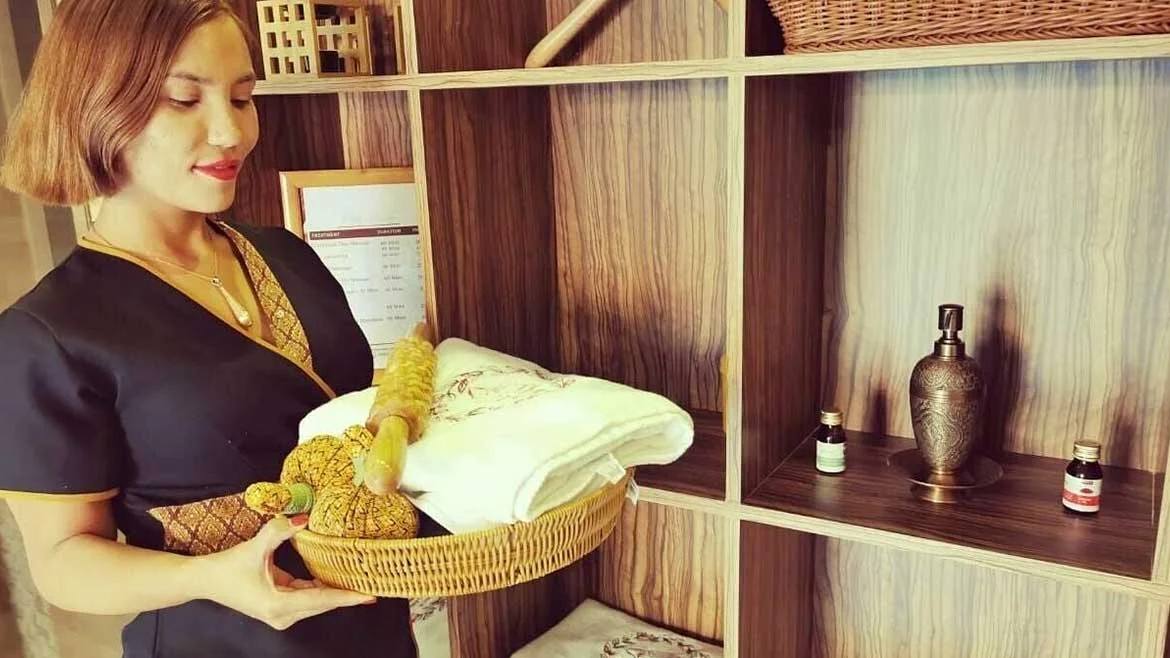 People who have already visited this place, often praise its excellence in 'In Home Massage'. Also, the spa has its exclusive loyalty program that invites members to avail up to 50% discount on their spa bills. Renowned as one of the best Thai spas in downtown Dubai, this place can surely cure your body pain and you will leave feeling fresh and rejuvenated. 
Location:

Al Waleed Hotel Apartment – Oud Medha – Dubai
Opening Timings:

9 AM – 1 AM
Price Range:

AED 100 – AED 700
6. Luxury Arab Spa
Whether you are longing for a prolonged head massage or a luxurious Turkish Bath, this spa will offer you the ultimate joyous feel, thanks to their excellent amenities and highly skillful therapists.
Here, you will get the perfect mind to body harmony without spending too much for the services. 
Location:

Grand Excelsior Hotel, Bur Dubai
Opening Timings:

12 PM – 2AM
Price Range:

AED 150 – AED 700
7. K Spa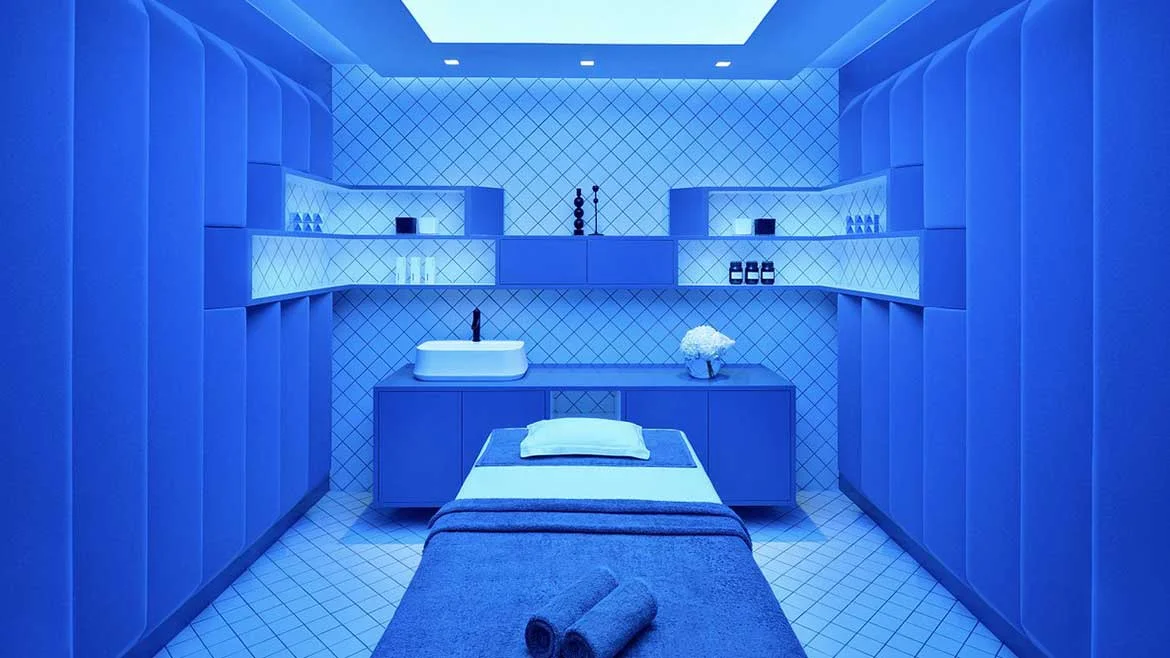 If you are into trendy spa rooms that are inspired from globally famous decors, then K Spa is the place for you.
Starting from a luxurious couple's massage to traditional bamboo massage, here the guests can ask for every possible way to relax their souls. The possibilities are simply endless and you get served by well-trained European masseurs who commit to offer the best therapies.
Location:

Mövenpick Hotel & Apartments Bur Dubai
Opening Timings:

10 AM – 1 AM
Price Range:

AED 350 – AED 1470
8. Einaya Spa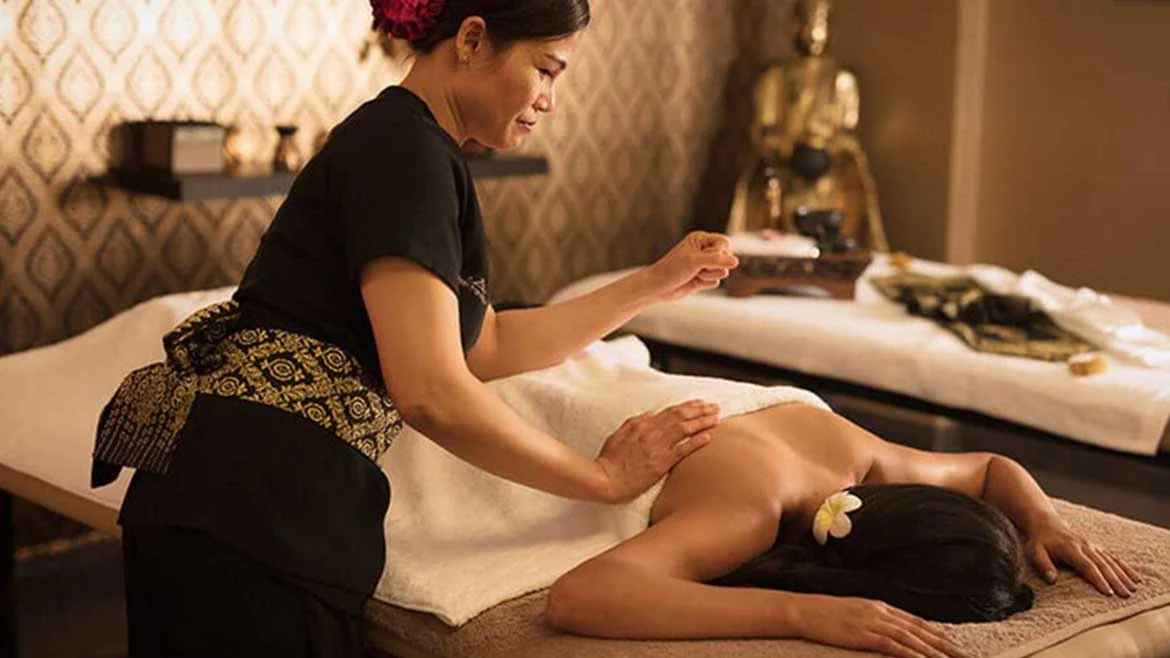 Looking for a great value-for-money spa near the trade centre?
Einaya Spa is there for you to help get started with a rejuvenating day. Try out their Aromatherapy Massage or Hot Stone Massage that have earned their reputation in the first place. Additionally, you may consider visiting their official page before making reservations as the place comes up with unique offers from time to time.
Location:

Gulf Inn Hotel Al Nasr near to Trade Centre and The Frame
Opening Timings:

10 AM – 3 AM
Price Range

: AED 200 – AED 1000
9. Orchid Vue Spa and Massage Centre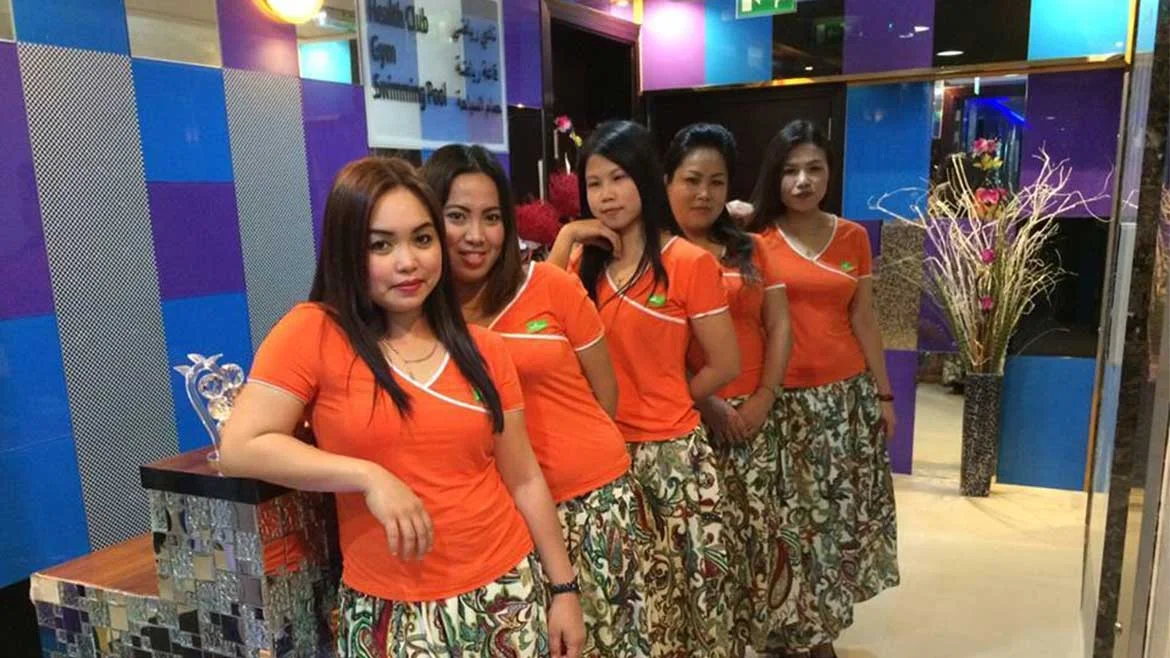 True magic of the Arabian massage can be experienced at the Orchid Vue Spa where a professional team attends to your needs to offer the finest remedies.
Whenever we generally look for spas, the idea remains to find treatment centres that will offer energetic therapies coupled with emotionally calming massages. Here, you exactly get this experience amidst a royal ambience. 
Location:

Orchid Vue Hotel, 8 Floor, Behind ADCB Bank Near Al Fahidi Metro Station
Opening Timings:

10 AM – 4 AM
Price Range

: AED 99 – AED 400
10. Cora Spa Massage Centre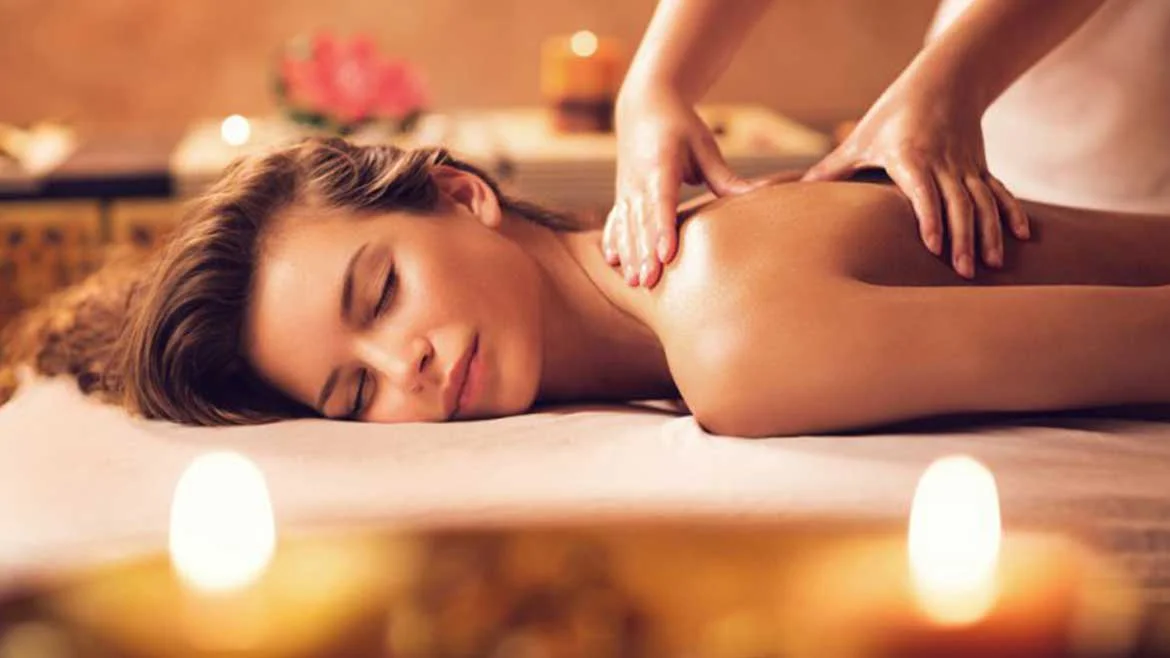 It's an award-winning spa in Bur Dubai where people often tend to go for luxury treatments. Here you can avail the extremely rejuvenating Deep Tissue Massage, Foot Reflexology Treatment, Shiatsu Massage, etc. The booking process is very simple too. All you must do is visit their website and register a slot with only a few personal details. 
Location:

Al Saqr Business Tower Mezzanine Floor, Shop – M01 – Sheikh Zayed Road
Opening Timings:

10 AM – 2 AM 
Price Range:

AED 350 – AED 450
So, these were the few popular treatment centers in Bur Dubai that have till date gained much popularity among the spa enthusiasts. Ensure to talk with the officials of these spas before you make a booking if you are selecting any destination for the first time. This will make sure you get the desired services upon reaching.