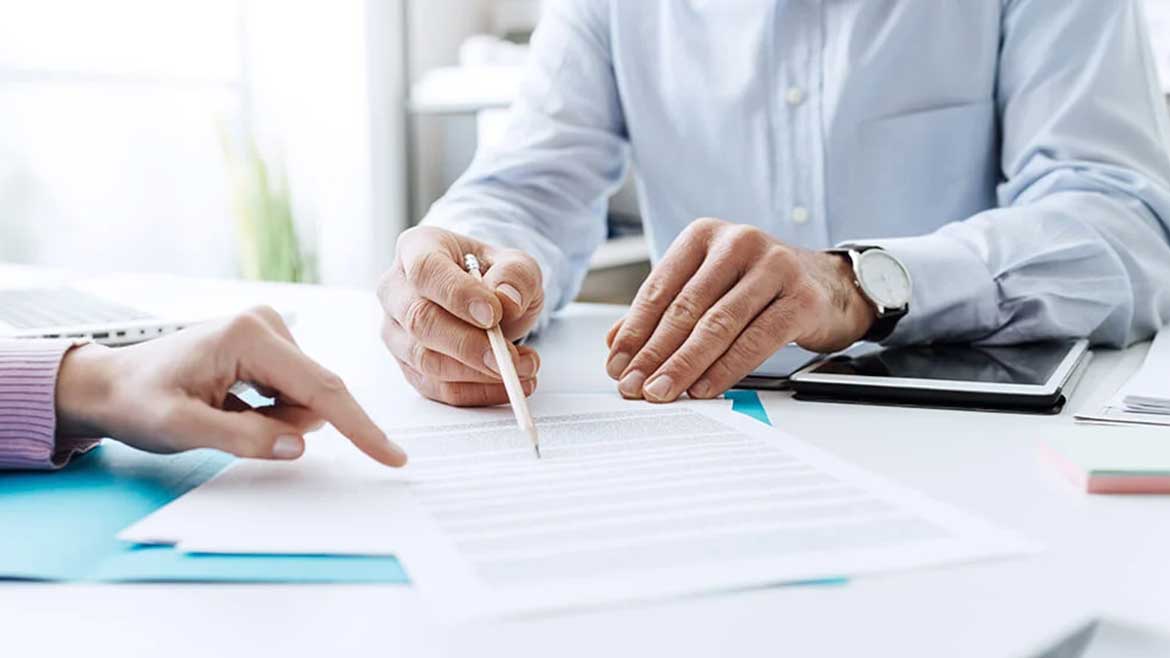 A Comprehensive Guide on How to Get Dubai Business License
Business licenses are a mandatory requirement for those looking to start a business in Dubai. The prospect of setting up a new business in Dubai is very exciting. However, considering several factors is a must before starting a business in Dubai. Among all, getting Dubai's business license is utmost important. The following article will provide you with comprehensive information about Dubai business licensing, including types, structures, and procedures
Importance of Dubai Business License 
 A Dubai-based business license confirms your company's legal status because it is an official business entity. Not only this, but the business license also helps as an identification document for identifying you and your business enterprise. It takes accountability for your commercial proceedings and safeguards the economy of Dubai from fraudulent activities from businesses. Furthermore, it also gives governmental entities the ability to regulate and survey commercial activity in the city.
Who Issues Business Licenses in Dubai?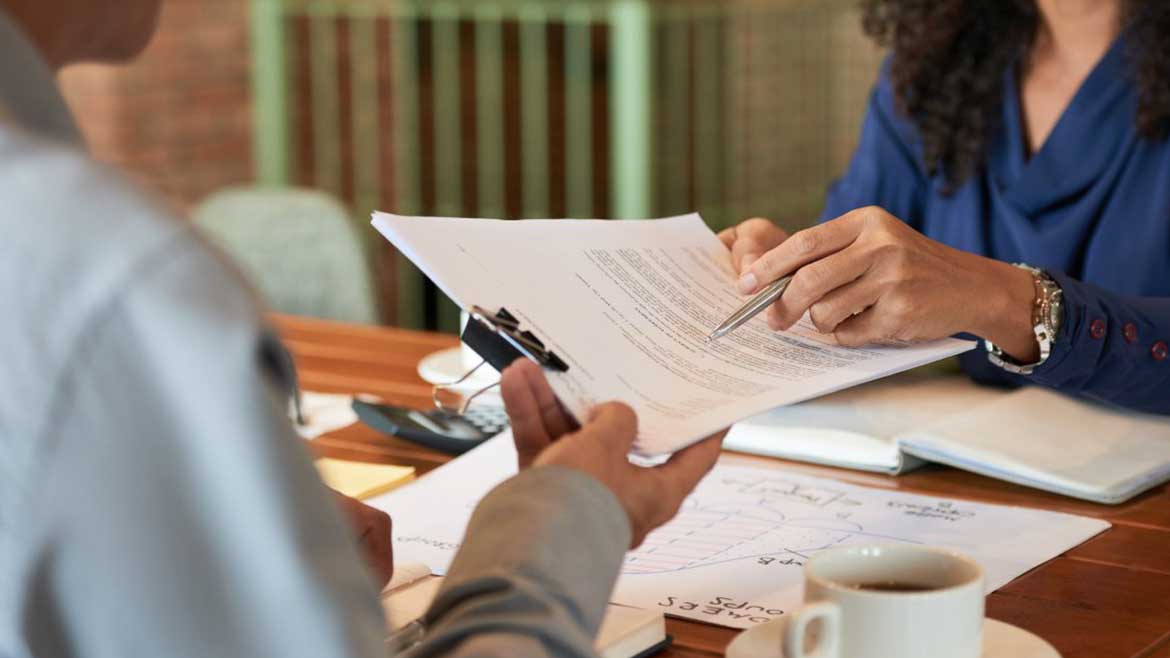 The Department of Economic Development (DED) is a government body that issues licenses to individuals who wish to do business in Dubai. Dubai DED also assists with the regulation of business licensing procedures in addition to providing business licenses.
Generally, a DED-licensed business is called a local company in Dubai. It has all the regulations and powers which a local Dubai company has. It is important to note that the Department of Economic Development only permits licenses to mainland companies not to the free zone companies.
Types of Business Licenses in Dubai

There are four major types of business licenses in Dubai:
Commercial license for general trading businesses

Professional license for service-providing businesses

Industrial license for manufacturing goods

Tourism license for tours and travels business
The licensing process is the most important for starting a business in UAE, but you should also know that the system is administered by several agencies and jurisdictions.
How to Get a Dubai Business License?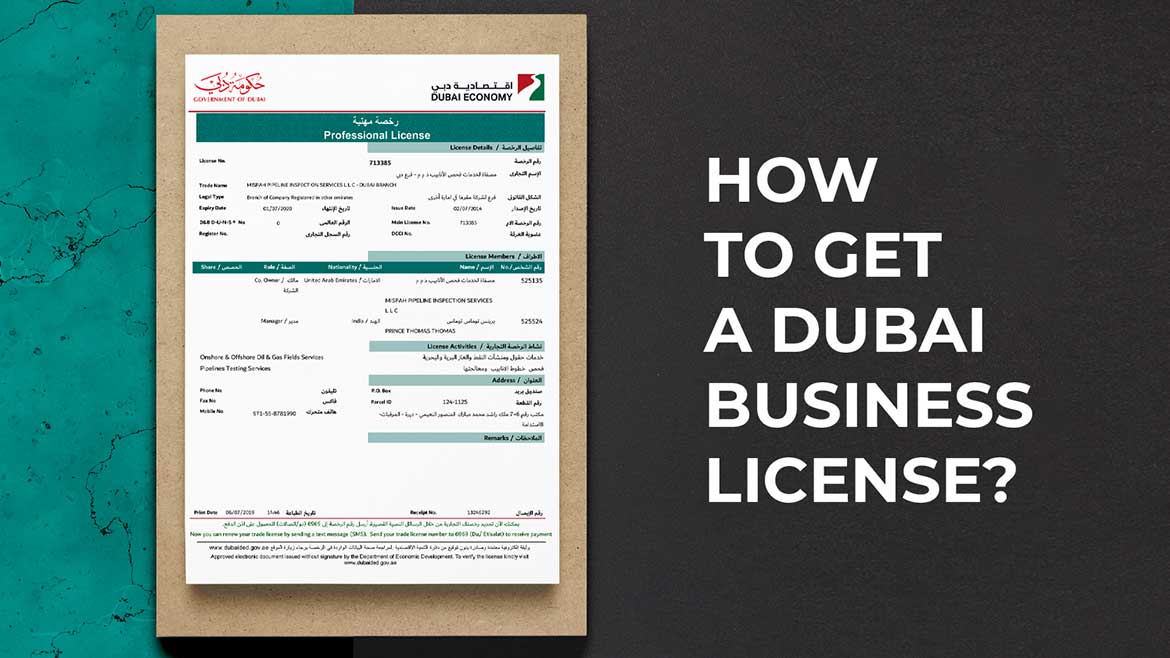 After learning about the different business licensing options available, the next question is how to get a business license in Dubai. What documents do you need to get a license for your business? 
There are different licensing requirements for different jurisdictions and business activities. However, if you opt for a mainland license in Dubai, the following requirements are most likely to check:
One of the business partners has to be present during the application process for a business license in Dubai.

Passport copies of all the business partners as well as managers as required by the business activity.

A NOC from the company's sponsor is needed for foreign and expat investors.

Copies of the residency visas of all business partners.

You need to determine the nature of your business and the legal structure of the company. Apart from this trade name reservation is also a must.

Also, initial approval from the DED, as well as external approvals (if necessary), must be submitted with the application.

A tenancy agreement for the office space and the Ejari is also required to get a Dubai business license.
All these documents are submitted by a professional economic developer (PRO) to the Department of economic development (DED). Once payment of the license fees is done, the license gets issued.
Process of Renewing Your Business License in Dubai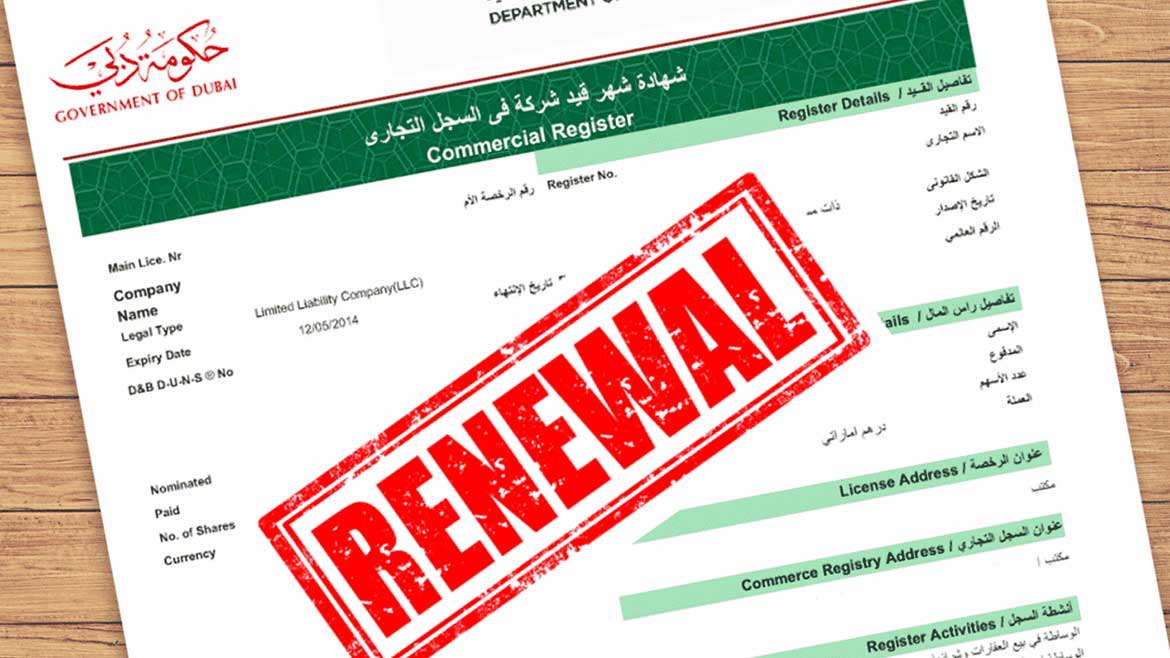 A business license in Dubai requires to be renewed annually. Companies and commercial entities need to go through the process of submitting documentation in order to renew their Dubai business licenses. Also, it is necessary to renew the business license by the due date to avoid paying a penalty fee. 
Note: By taking help from a business setup service provider in the UAE, you can renew your business license. 
Final Words
In conclusion, the process of getting a Dubai business license can be complicated, but this comprehensive guide may help you simplify the process. To get a license, you need to understand the type you need, prepare the necessary documents, and keep up with all the regulations. If you prepare properly and follow the steps we have mentioned in this guide, you can take hold of a business license in Dubai.