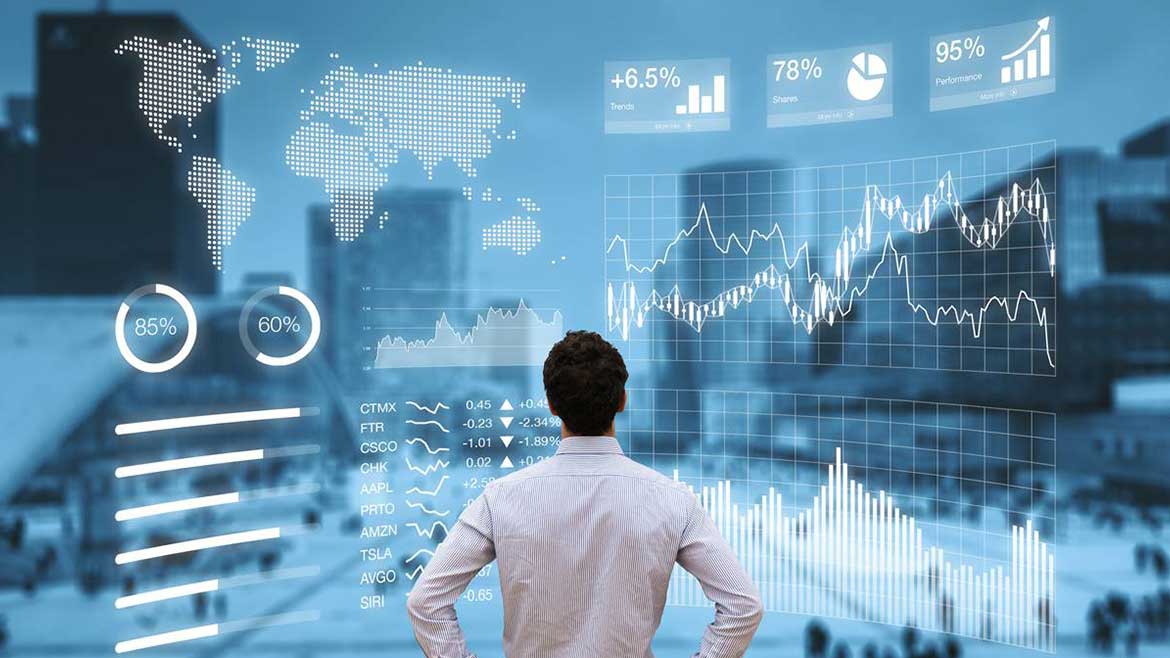 10 Top Business Ideas in Dubai
Dubai's business environment has given many expats the opportunity to become successful entrepreneurs and businessmen. Due to the investor-friendly structure, Dubai is one of the most beneficial places for business development and growth. Due to this, Dubai is a top business destination in the world, and many expats invest their money here. Here, it is possible to achieve matchless benefits through focus and effort. Well for that, knowing the top successful business ideas is an essential part of doing business in Dubai. In this article, you will learn about the top 10 top business ideas in Dubai.
Here are Some of Dubai's Top Business Ideas
Construction Sector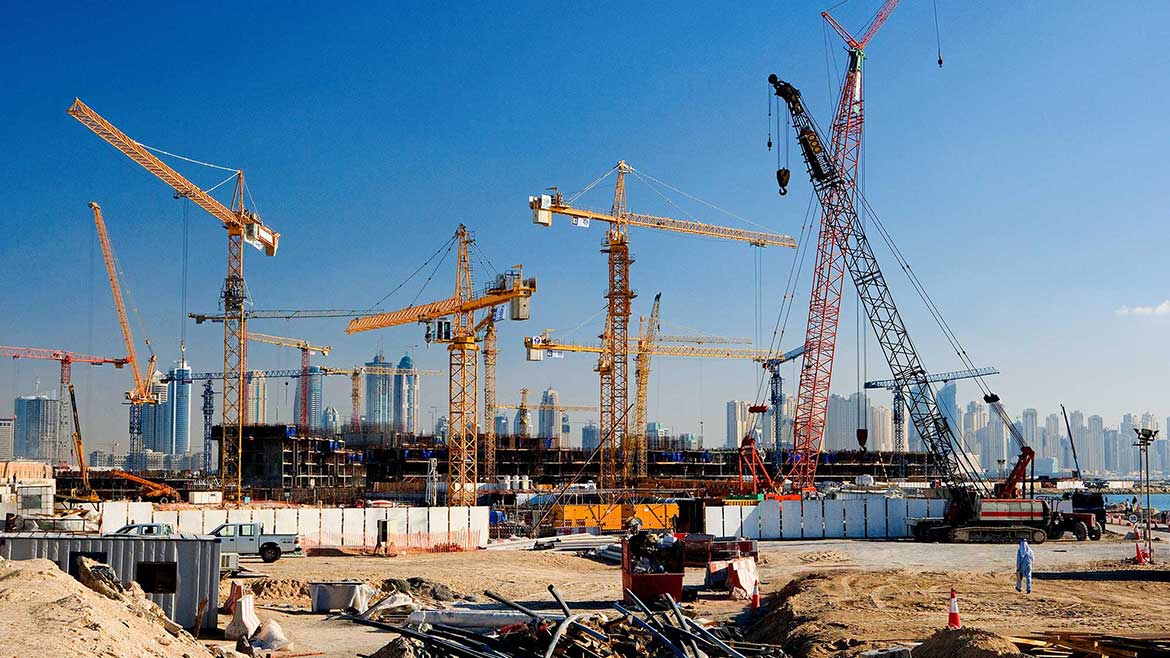 Dubai is growing rapidly with the establishment of infrastructure facilities, skyscrapers, industrial units, etc. Therefore considering a career in construction might be a good idea for you. With enough experience and expertise in the field, setting up a business in the construction sector in Dubai can offer excellent growth prospects. Alternatively, construction material firms are also a great business to start in Dubai and have a wide scope.
eCommerce Solutions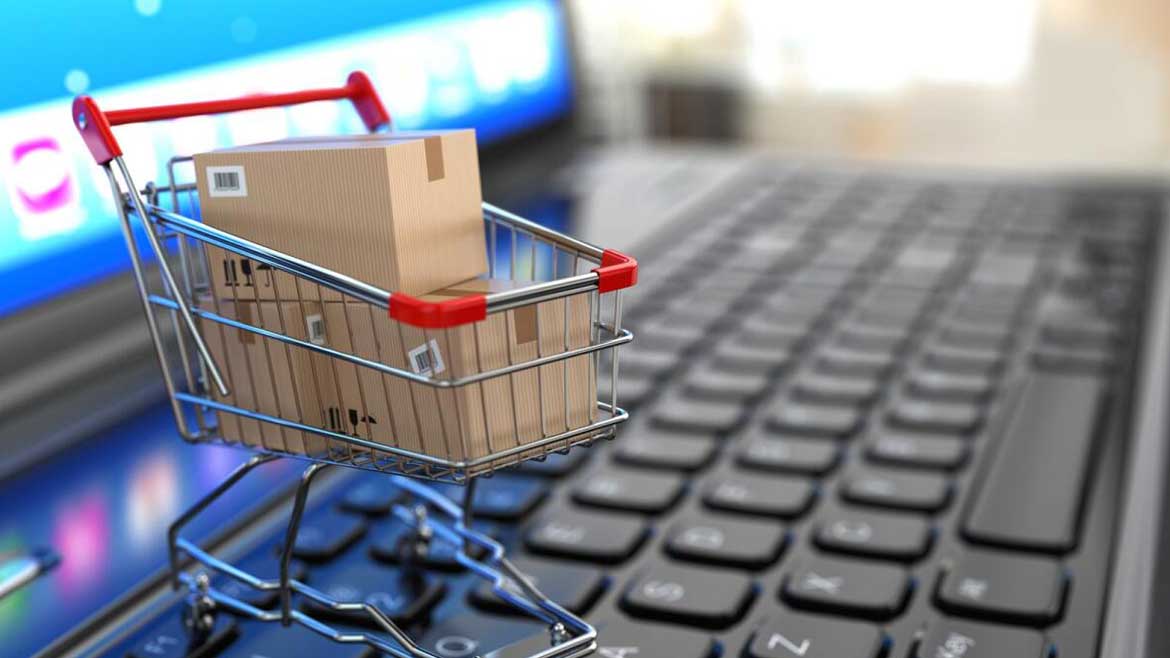 In the modern UAE market, eCommerce solutions are the most popular business ideas. The costs of setting up an eCommerce business in Dubai are lower in comparison to other business fields. Right now, eCommerce industry is experiencing exceptional growth, especially after the COVID-19 pandemic.
Travel and Tourism

Dubai has already earned a reputation as one of the world's top tourism destinations. Dubai doesn't have petroleum reserves, but it makes money through tourism, trade, business, and other similar activities. Several newly constructed establishments and sky-scrapers are being added frequently to increase tourist traffic. Hence, if you are interested in the travel and tourism industry, try this business idea.
Health Sector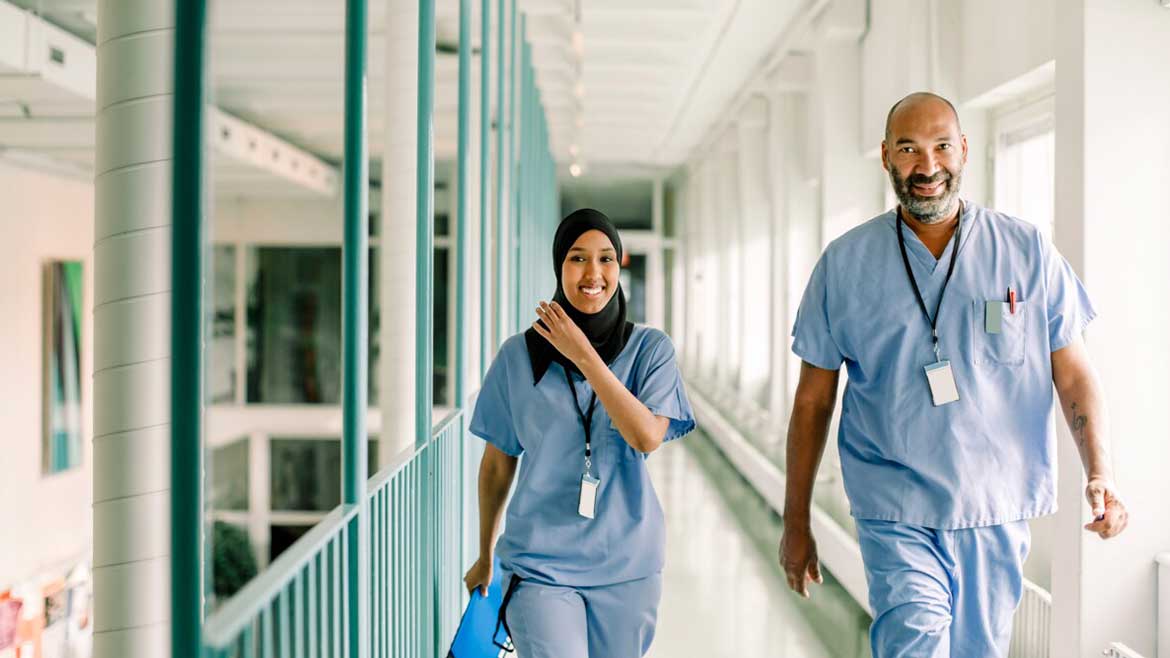 The health sector in Dubai offers a range of opportunities for businesses. If you want to opt for this niche as your business then get the necessary approvals and go ahead with your business plans to set up a business in the health sector in Dubai. 
Real Estate Agency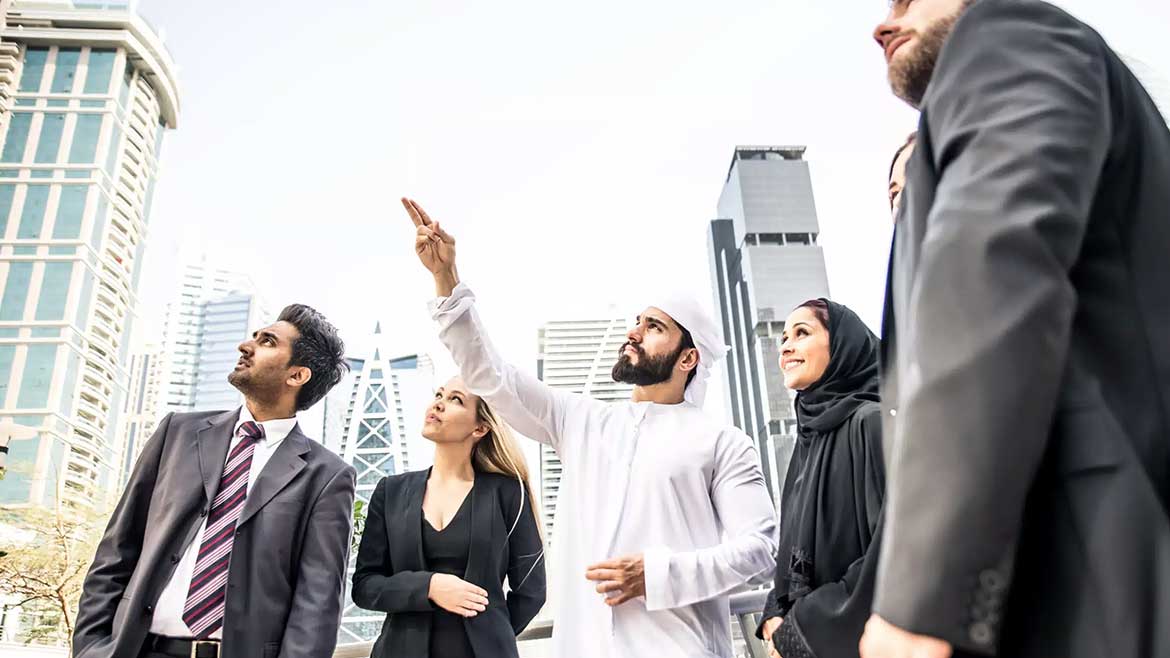 Due to the arrival of numerous immigrants with and without families, there has been an increase in other businesses in the field of real estate. Setting up a business in Dubai to offer commercial, residential, or industrial real estate services might be an excellent idea.
Handyman Services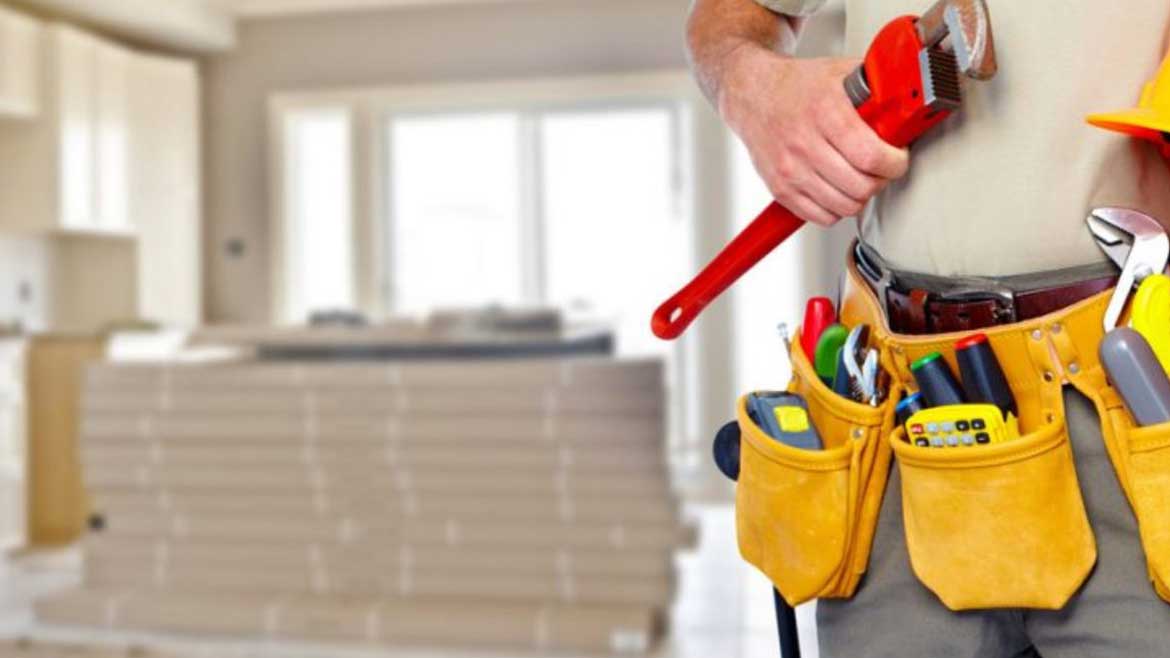 In Dubai, people, companies, and organizations demand qualified technicians, plumbers, and electricians for the maintenance of their items. In simple terms, they are looking for a person who can do these important tasks without their supervision and interference. Therefore, you can also start a business in this niche. By doing this business, your company can achieve optimal growth if you assign a responsible handyman for this job.
Consultancy Service
If you have ample experience along with proper qualifications in a particular field, then you can start a consultancy business. But, before setting up this business, be sure to have all the required approvals. Because the law of Dubai is very strict and if you do not have the proper approvals, it will not be good for you.
Restaurant Business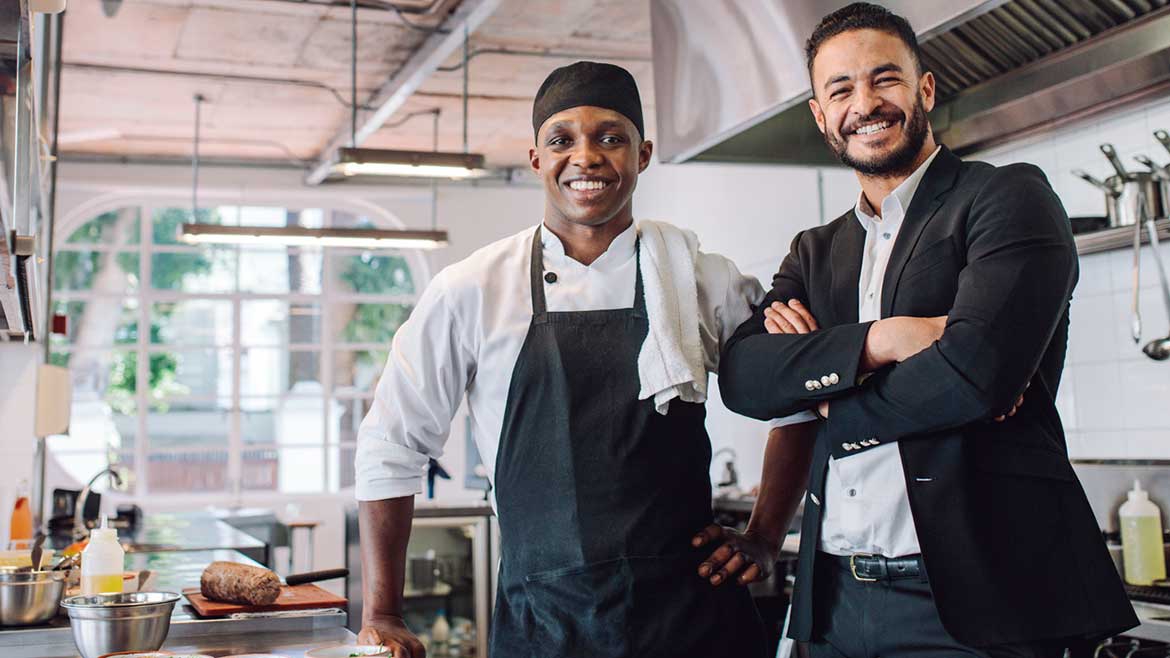 Food is one of our basic needs. A restaurant that serves quality food will be successful in Dubai. Since the Emirates has large numbers of expats, who stay alone, the restaurant business in Dubai has a very high chance of success.
Beauty Salon
Do you have beautician qualifications? Or do you have a love for this field? If that is the case, you can simply start a beauty salon business. The biggest advantage of this business option is that it can be started at a very low cost. And the chances of growth are very high because the demand for beauty services is high.
Cleaning Services
The process of starting a cleaning company in Dubai is relatively straightforward. A cleaning service can be provided for residential, commercial, or industrial properties. Take a look at the infrastructure, investment, and labor requirements. The solution that meets your needs should be chosen based on those needs. A strong infrastructure, heavy equipment, and high manpower may be necessary for an industrial cleaning business.
Final Words
In conclusion, Dubai offers various business opportunities, including e-commerce, tourism, healthcare, real estate, and others that we have discussed in this article. Dubai provides an entrepreneur-friendly business environment, tax incentives, and government support for startups and growing businesses. So, invest here and achieve more in return!