7 Best Career Options in Dubai You Should Know
In current times, there is high demand of skilled people in Dubai despite the overall economy rebuilding after COVID-19. Surprisingly, there are many markets that are continuously surging toward their peak and looking forward to growing in the future, which is why they need new talent.
And, because of this need, a vast number of career opportunities are available in Dubai's jobs market right now. In this blog, we will discuss some of the best career options in Dubai that you can avail and make an excellent career.
Best Career Options in Dubai
1.  Personal and Professional Coaches

People sometimes get lost in planning for their personal and professional lives. The problem is that they do not know how to deal with it or manage it. Therefore, they seek professional assistance from personal and professional coaches. Their role in this career option is to develop people's strengths and help them overcome their weaknesses during their life journey.
This year, there has been a high demand for this career option in Dubai. So, if you have this expertise and experience, then why not to try?
2. Marketing and Social Media Specialists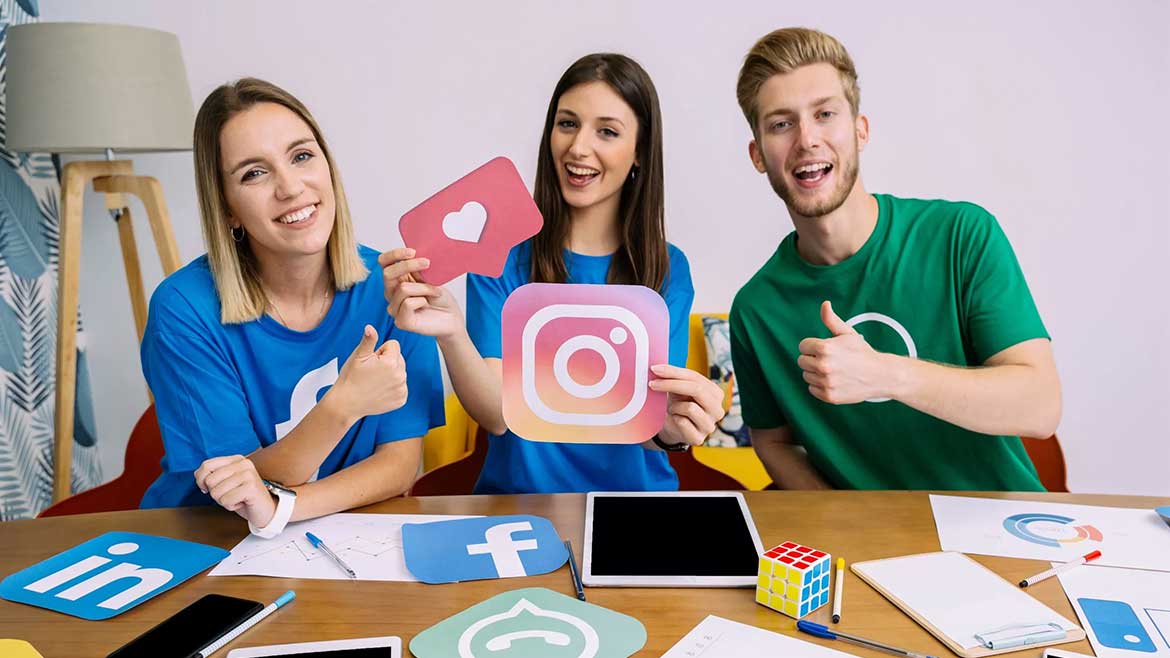 If you work in the marketing and social media fields or as an SEO specialist, this is your chance. Due to the increasing number of new companies and markets opening in Dubai, it becomes necessary for them to market their brands with the help of the best marketing techniques and social media.
Nowadays, everything is controlled and managed via social media, so companies need employees to handle this segment. That's why; this profession is one of the best career options in Dubai.
3. Digital Content Freelancers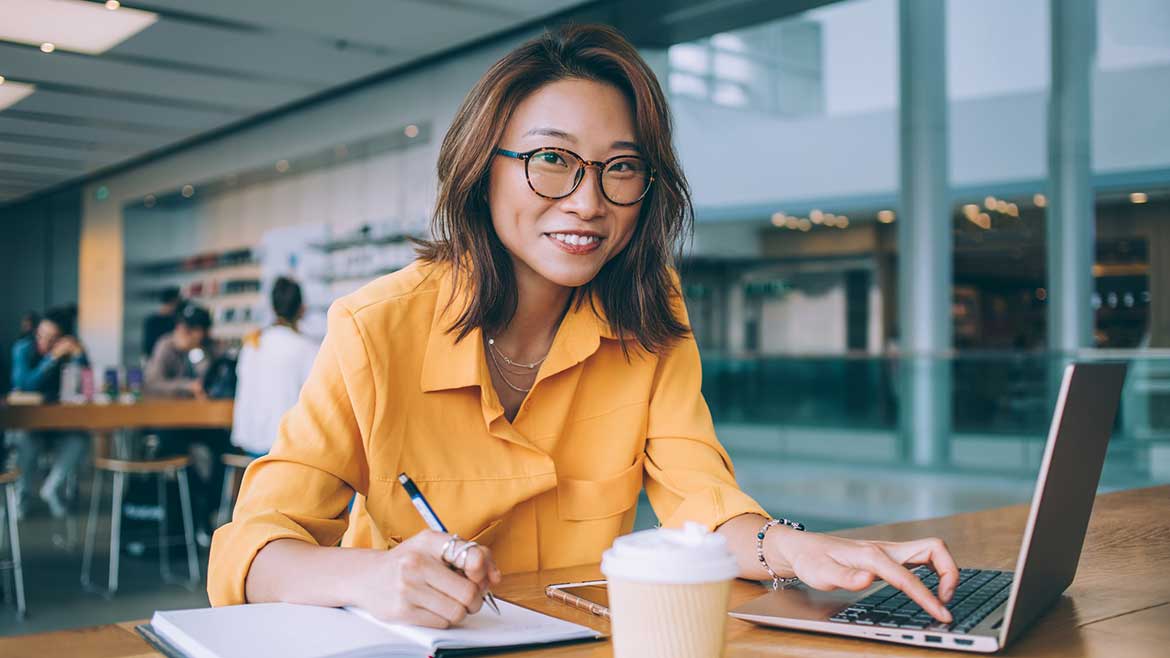 In current times, digital platforms and social media have become an essential part of our lives. Each day, we follow many bloggers and subscribe to Youtube channels related to different fields.
Therefore, digital content is now an important business and a digital content creator is one of the most sought-after careers in Dubai.
This career option rapidly grows because of the broadened work permits that Dubai's government offered to international digital content freelancers in recent years.
4. Creatives
Recently, creative roles have become very prominent in Dubai. Whether you study arts, design, writing, or photography, now is your chance! Companies and agencies are always looking for creative and innovative graphic designers, photographers, and writers.
Fortunately, there are so many specialized roles within the fields mentioned above.
5. Medical and Healthcare Staff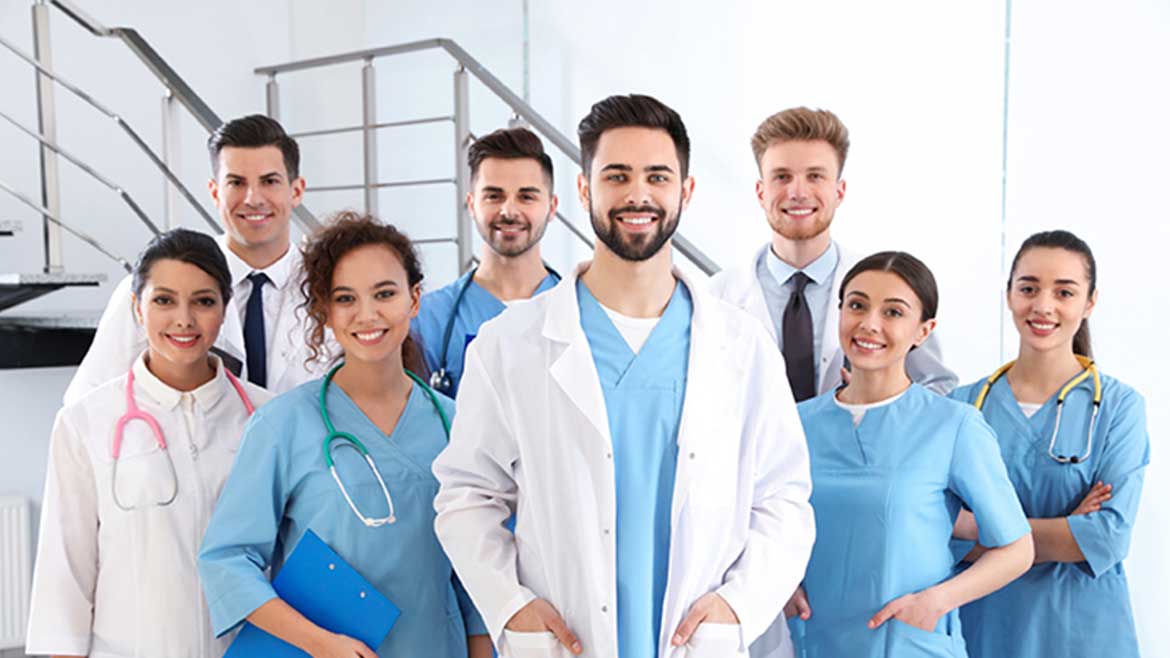 If you are in the medical field or interested in changing career to medicine, then medical and healthcare staff is the best career option for you. The UAE has 180 medical schools and centers which offer certificates to students interested in practicing medicine.
Dubai is advanced and progressive, and they know the best healthcare system is a must for a developed nation. That's why, they started these professional medical courses because working in the medical field can be one of the most in-demand careers in Dubai.
6. Business Development and Sales Specialists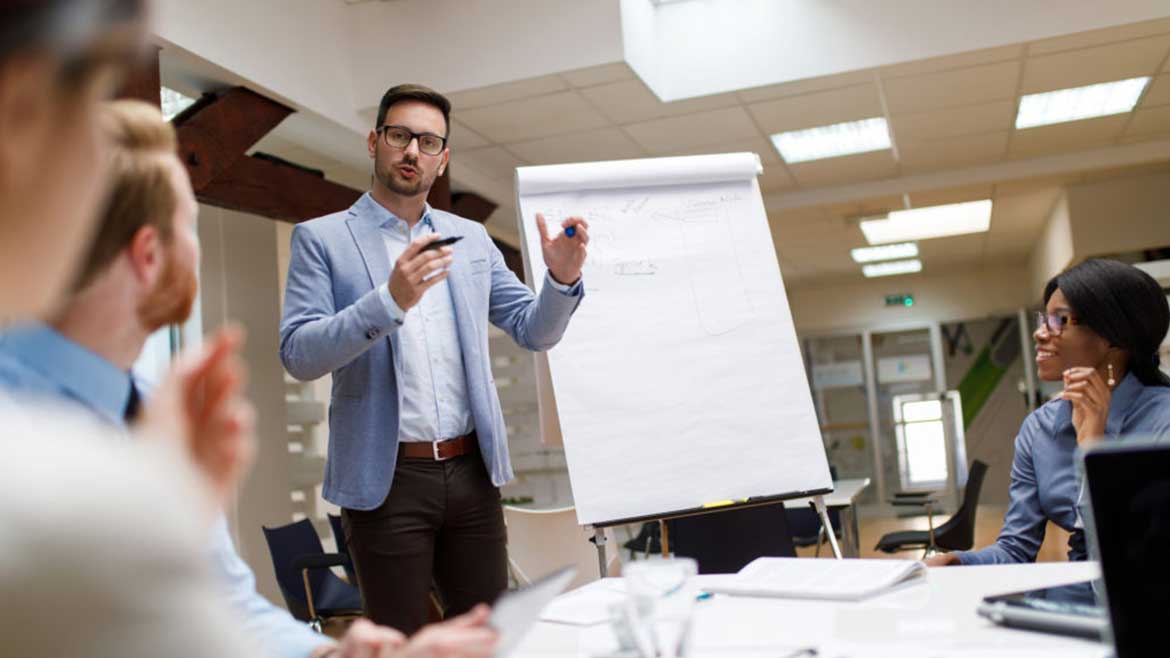 For running businesses without any flaws, the need of continuous development is a must. The Dubai job market is having a massive demand for business development and sales specialists.
If you are having skills with good experience as a salesperson, developing a business plan, or managing a team, then it is a great option to apply for those roles. This career option is the most demanded in Dubai right now!
7. Software Developers

This career option is the best among all other career options in Dubai. It is expected to boom because of the rising number of tech start-ups in Dubai. As we all know, Dubai has the best IT companies in the east part of the World. And, because it is one of the most demanded careers, the companies of Dubai and UAE are willing to provide handsome salaries to system programmers and software developers.
Final Words
All in all, Dubai is growing day by day and with its optimum expansion, job and career opportunities are also on a surge. Throughout this article, we have discussed some of the best career options in Dubai and you can opt for any of them as per your skill and education.
If you have any further queries related to this post, don't hesitate to comment!