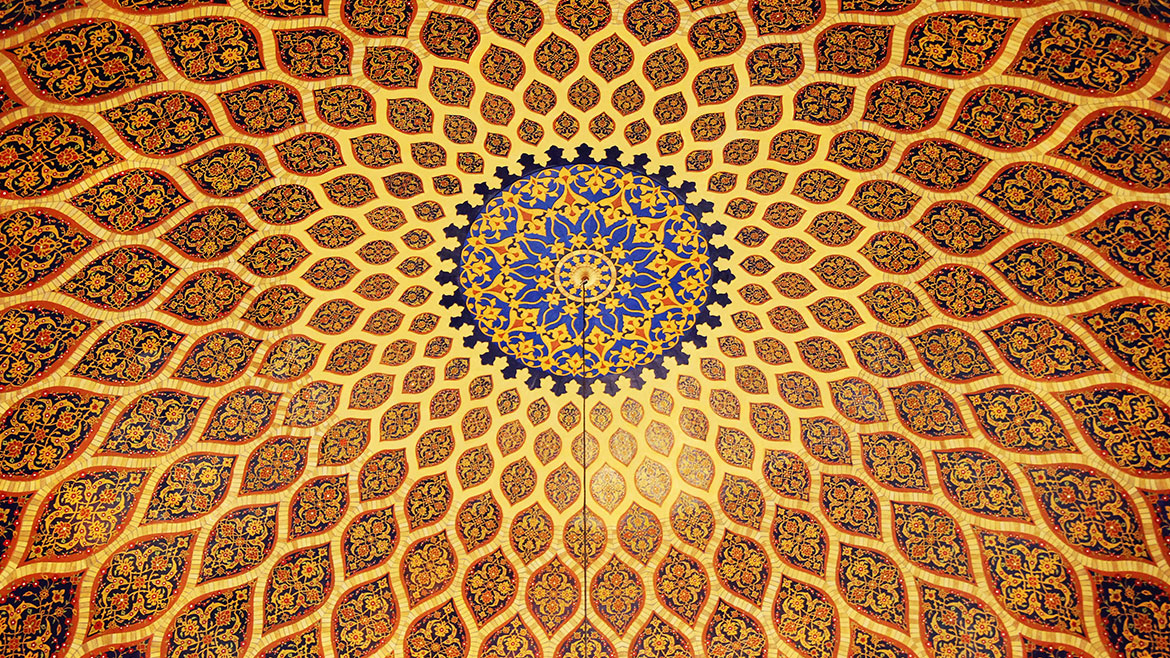 5 Reasons that Make Dubai the City of Gold
We all know Dubai is the City of Gold. Gold is not found in the city but is imported. Still, it has amazing manpower that creates magnificent gold pieces. It has an entire souk dedicated to buying gold and this has been popular for years. Gold is likable by tourists, especially among the ex-pat community. Have any of you ever wondered why this emirate is everyone's favorite for purchasing gold? Well, the reasons are endless.
In this article we will discuss and have insights into why gold is a popular choice amongst visitors and what should you expect from the city:
Let's begin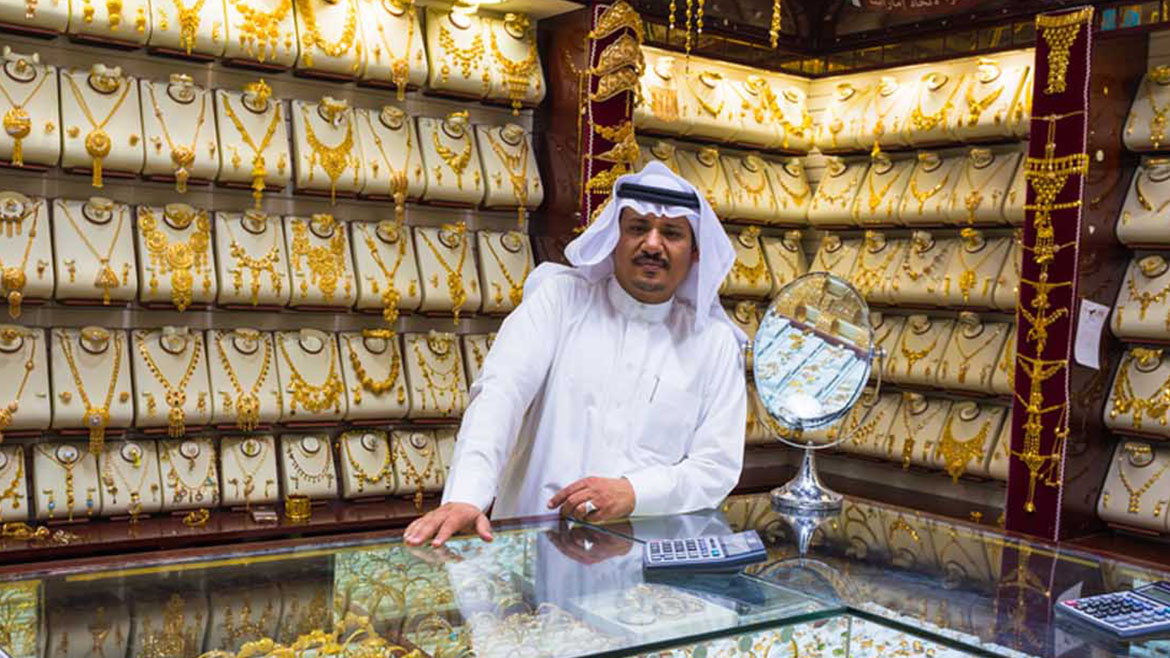 The purity of every gem or stone matters a lot. The merchandise that retail shops sell is regulated by the government. This further ensures the authenticity of Dubai gold.
In addition to this, it is necessary that every piece of jewelry sold carries a purity hallmark and it has to be provided to their customers upon request. This hallmark provides details regarding gold karats, the weight of actual gold, and making charges. The Dubai gold purchase ensures authenticity and is valued no matter where you travel. The aforementioned are the major reasons why visitors and the ex-pat community purchase Dubai gold and take it back to their home country.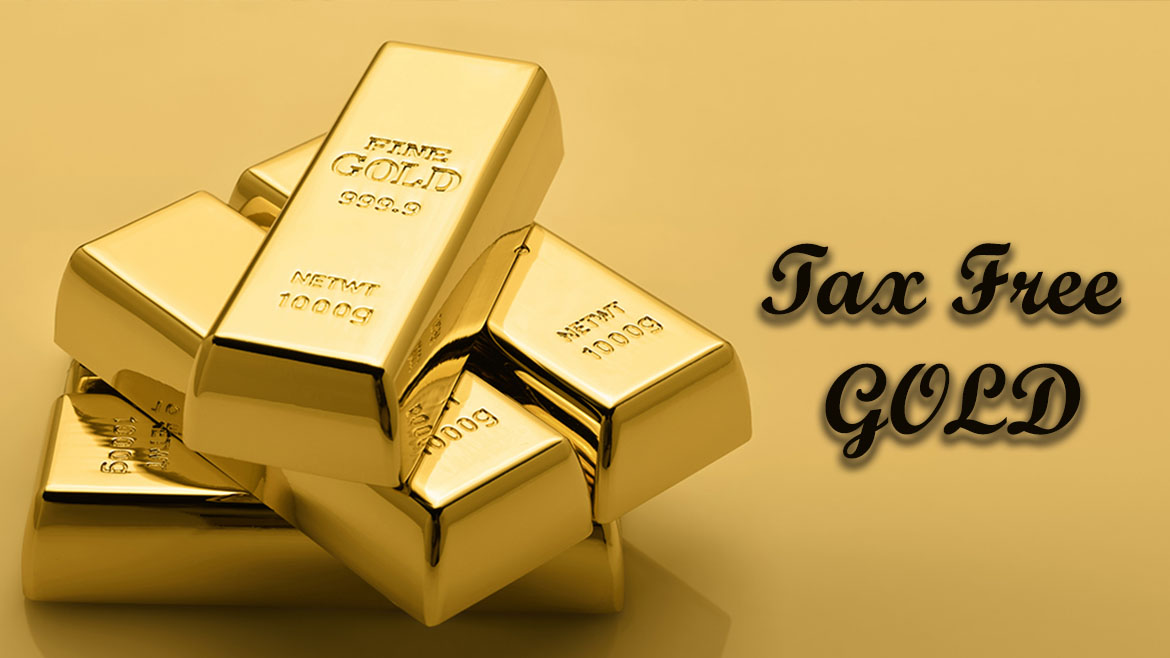 Dubai gold is popular as it is exempted from taxes. And this one is a very valid and solid reason. As there are "zero" taxes, the gold price is way lesser and buyers only have to pay for the value of the gold jewelry.
Value Added Tax(VAT) in 2018 levied a 5% tax has been compulsory on anything that is being purchased. Still, buying gold is less expensive in Dubai. You will be surprised to know that anyone can effortlessly claim VAT refunds in UAE for all purchases.
VAT is the only tax in the city. On the contrary, other countries like India have more taxes like GST and excise duty on purchasing gold. This makes it very expensive for someone to purchase gold in India.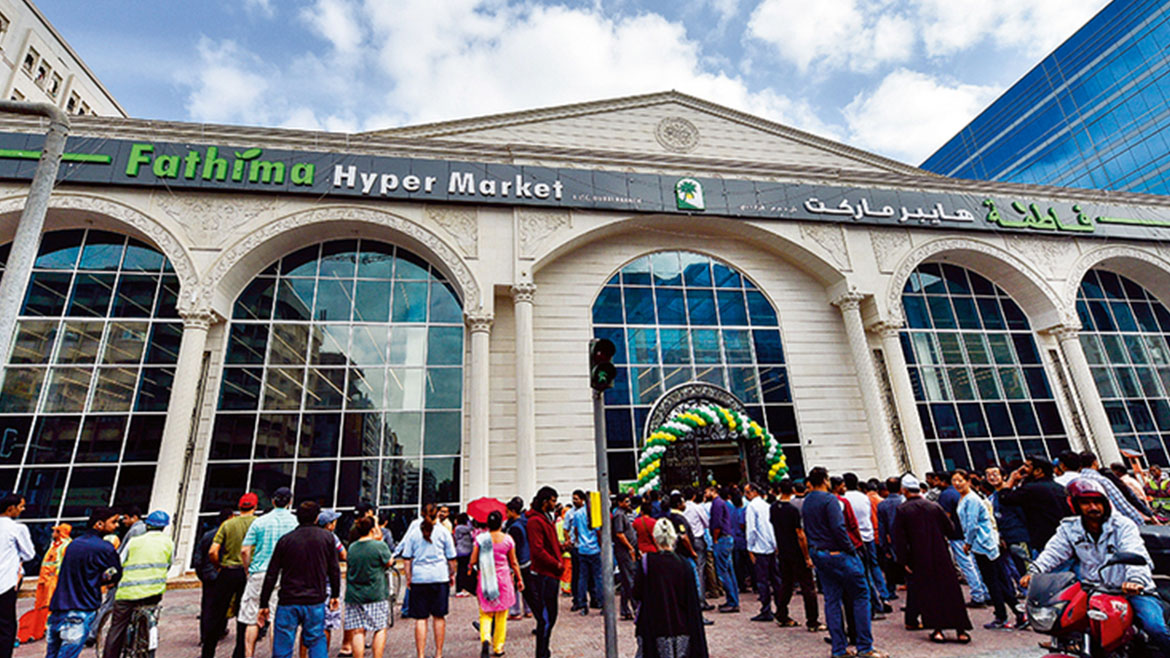 Dubai is undoubtedly a shopper's paradise, you not only get the best designer clothing brands and inexpensive electronics but also gold at genuine prices. If you are considering a gold purchase, we suggest popular gold stores like Damas and Joy Alukas or explore the gold jewelry designs at Deira Gold Souk (one of the oldest traditional souks). No matter where you visit, you get a diverse range of designs and ornaments to choose from.
International gold demand has forced Dubai to experiment with ornament designs. Ranging from traditional designs to modern light-weighted jewelry pieces, Dubai's gold market has everything for everyone.
You have plenty of rings, bangles, necklaces, and earrings. Most of them are imported from India, Turkey, Italy, and the Arab world. Besides this, a few jewelers are ready to create a stunning personalized piece for you.
Not only jewelry and ornaments, Dubai gold items can also be used as decoration pieces at home. Gold crowns, shields, swords, and sword hilts make your lobby look unique. If you don't want to purchase ornaments or decorative items, you can also buy gold bars and coins. They are available in the Dubai Gold Souk. Because of the broad spectrum of options available, buyers are spoilt for choice. Whenever you purchase any gold item in Dubai, consider a retailer that is providing you with a fair deal.
Dubai gold prices follow international market rates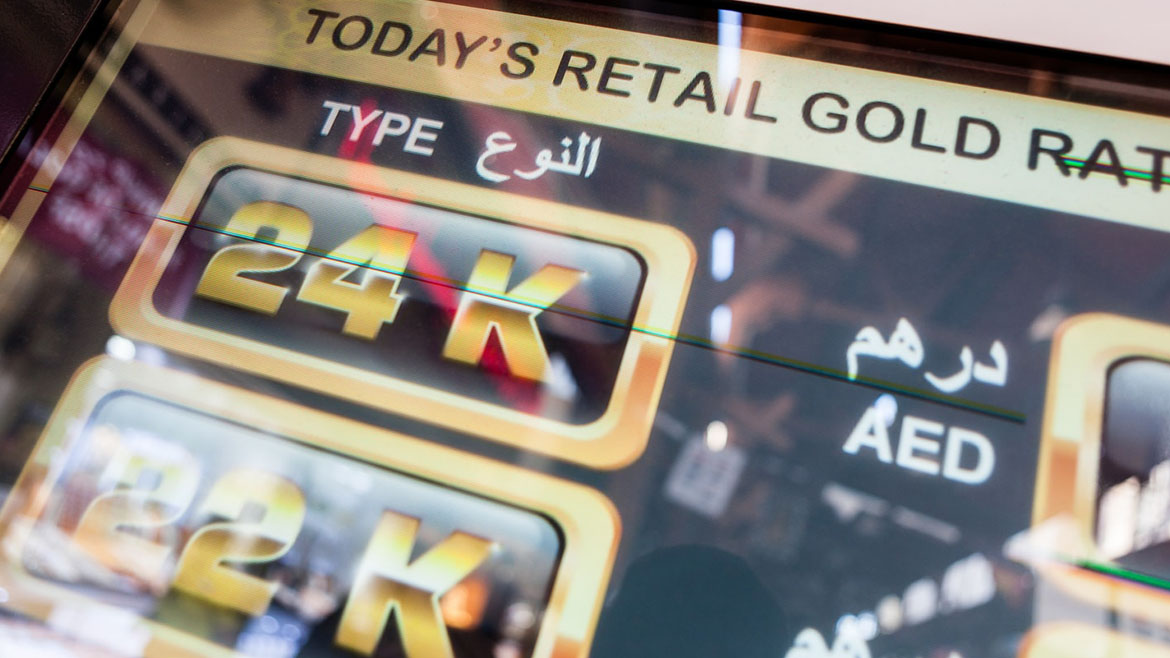 Who doesn't love inexpensive gold? Everyone does. This is another reason why Dubai gold is super popular. The gold rate in Dubai follows International gold prices. This clearly means you get uniformity of prices across all stores in the city.
International gold prices are never constant and they keep on changing from time to time, gold buyers have a golden opportunity to purchase gold at the lowest prices. We always advise you to check your current gold rate before your final purchase.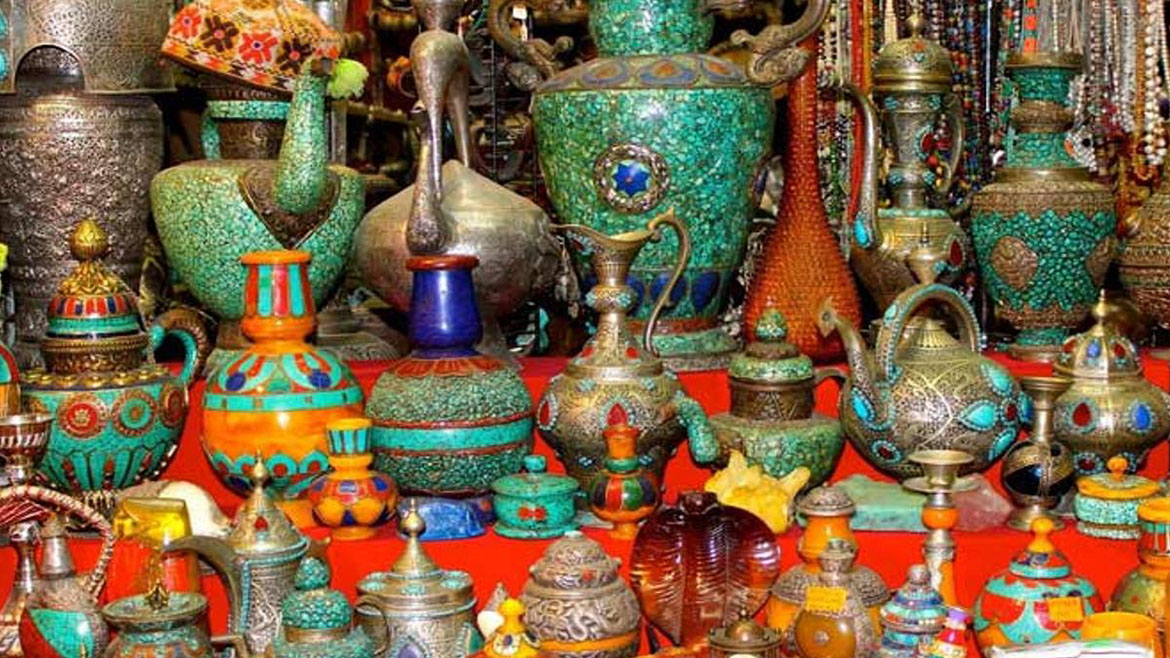 Last but not least, bargaining making prices is one of the major reasons that allow many to purchase gold from Dubai. Making charges for the ornament completely depends on the type of gold purchased and the retailer you have purchased it from. Negotiation in making charges is a bit challenging in bigger jewelry stores in the mall, but this is relatively easier in the shops in the Dubai Gold Souk. Depending on what price you are purchasing, have confidence in yourself that you can bring the making charges down by a significant amount.
Now when someone says, bring me gold from Dubai when you travel, you know why it is affordable compared to the rest of the world.