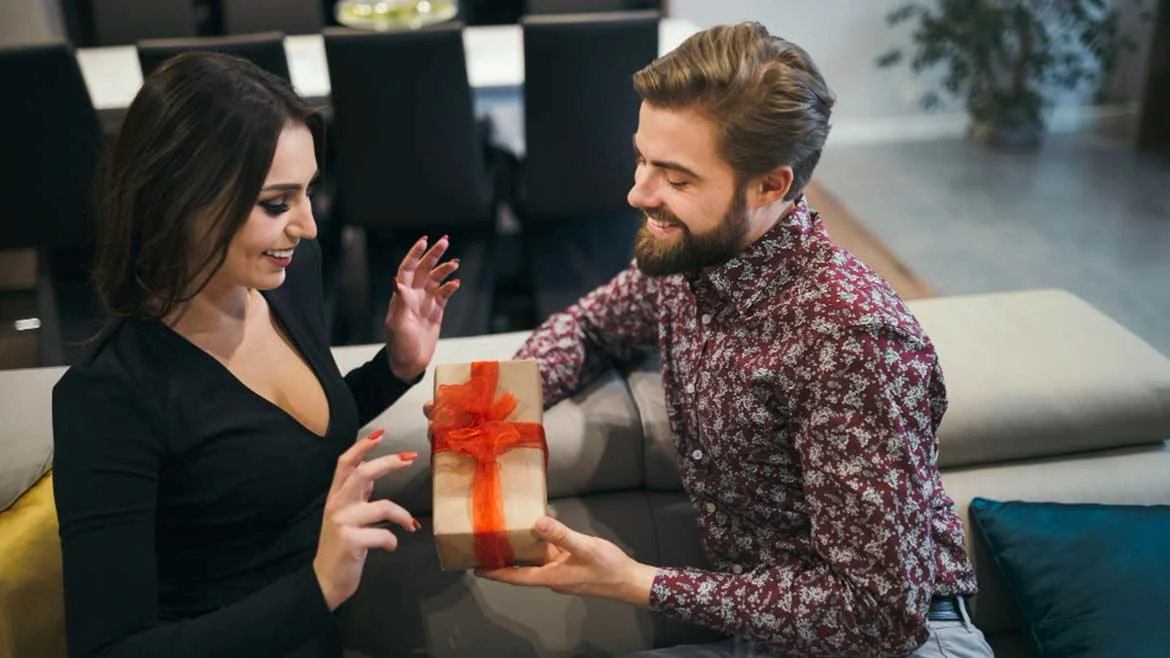 10 Unique Gifting Ideas That You Can Buy in Dubai
Shopping for souvenirs is a part of travelling that lets you cherish the memory of your trip and buy items unavailable in your locality. The city of Dubai is widely known for beautiful souvenirs. However, it can be a bit confusing what to buy as a memento. Here, you will get an idea of a wide variety of unique gifts to buy during your visit to Dubai.
10 Unique Gifting Items to Buy in Dubai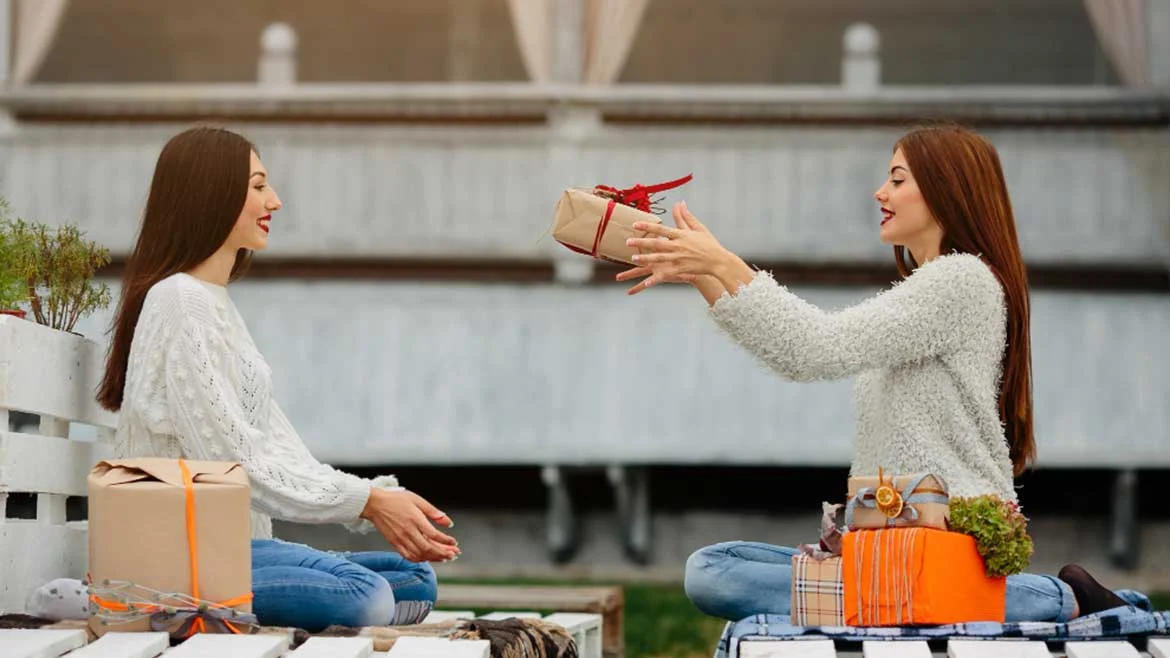 Here are some of the best gifting ideas you can opt for while travelling in Dubai.
1. Lanterns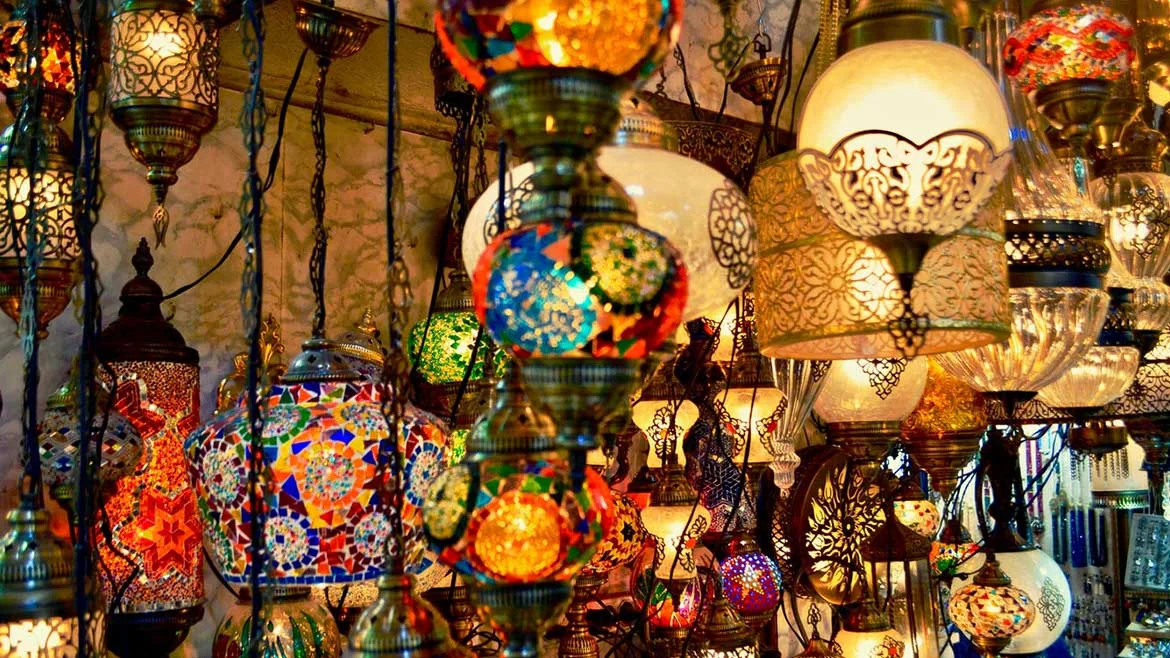 Traditional lanterns can be a treasured gift that you can buy for your home and loved ones from Dubai. These lanterns are made of tin and copper along with a lot of filigree work on it. Also, they have a great deal of workmanship with small glass and mirrors.
Price:

44.27 AED to 221.36 AED 
Where to Buy:

Karama Souq, Street No. 18b, Dubai UAE; Dragon Mart, Al Awir Road, Dubai 7567, United Arab Emirates
2. Aladdin Lamps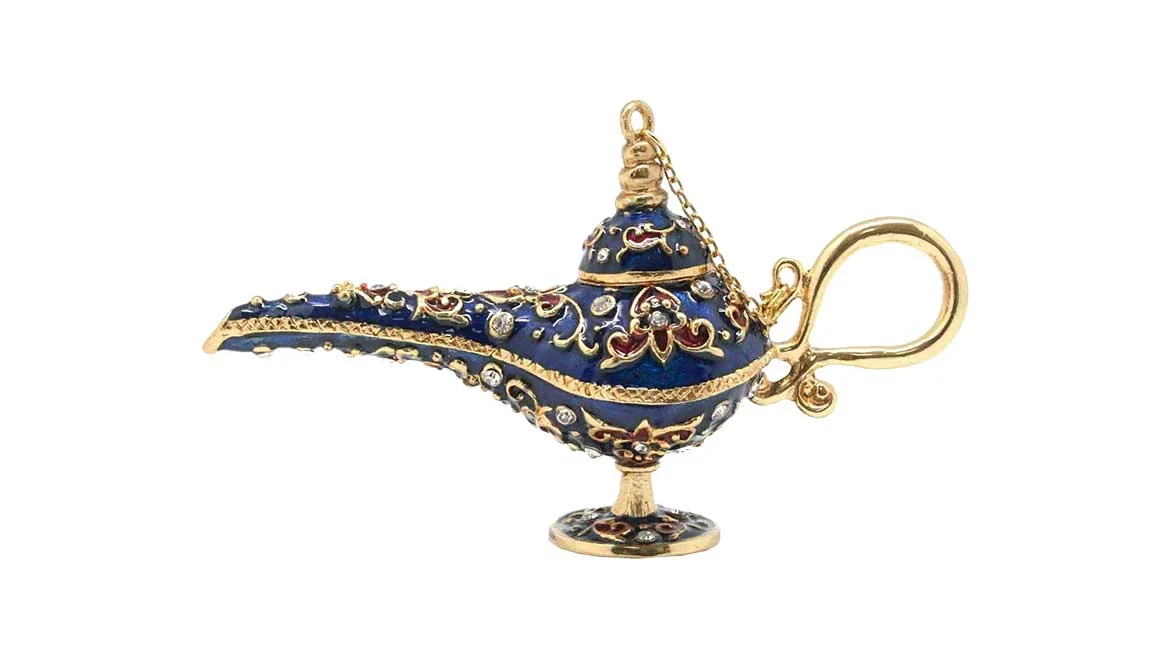 Inspired by the legend of Aladdin, these brass lamps are the perfect souvenirs to buy in Dubai. These lamps are adorned with a lot of beautiful stones and intricate carvings. Smaller sizes of these lamps are immensely popular across Dubai among travellers.
Price:

22.14 AED to 354.18 AED
Where to Buy:

Al-Karama Market, Dubai – United Arab Emirates; Karama Souq, Street No. 18b, Dubai UAE
3. Arabic Attar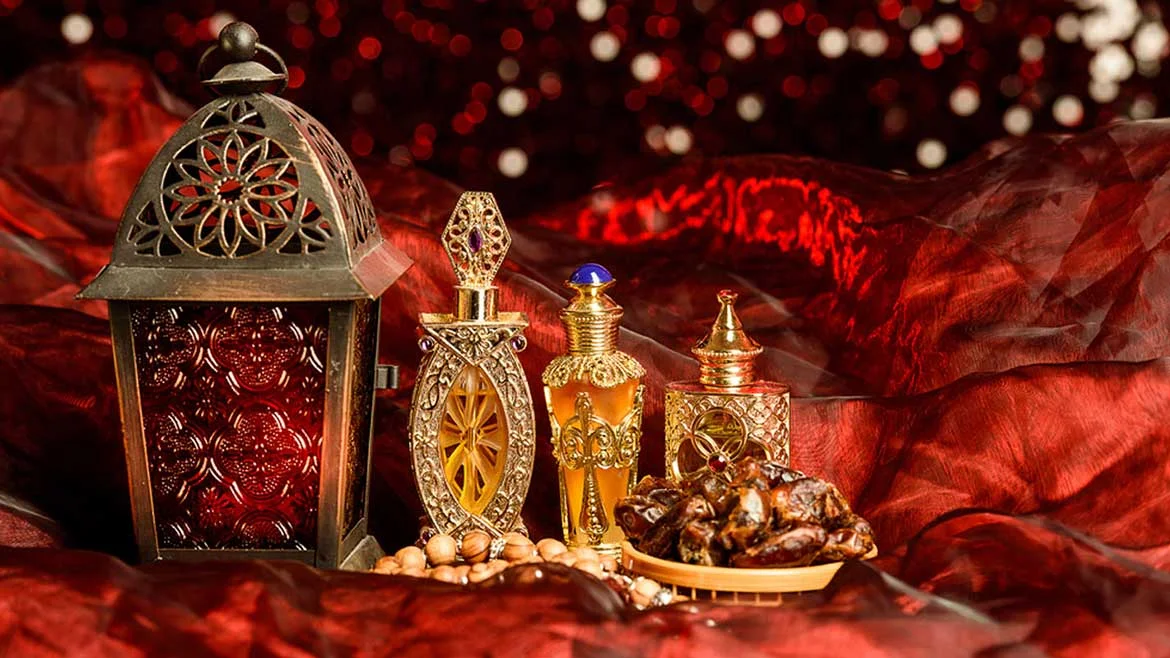 Dubai is famously known for its exotic scents or attar that uses distilled flower petals under mild heat and pressure in water. Some of these powerful oils also have oils, spices and mild sandalwood oil to enrich the fragrance. Then the mixture is set to rest until the sandalwood oil absorbs the distilled essential oil completely.
Price:

13.28 AED to 44.27 AED
Where to Buy:

Perfume shops in malls and the airport, Perfume Souk at Deira
4. Dubai Dates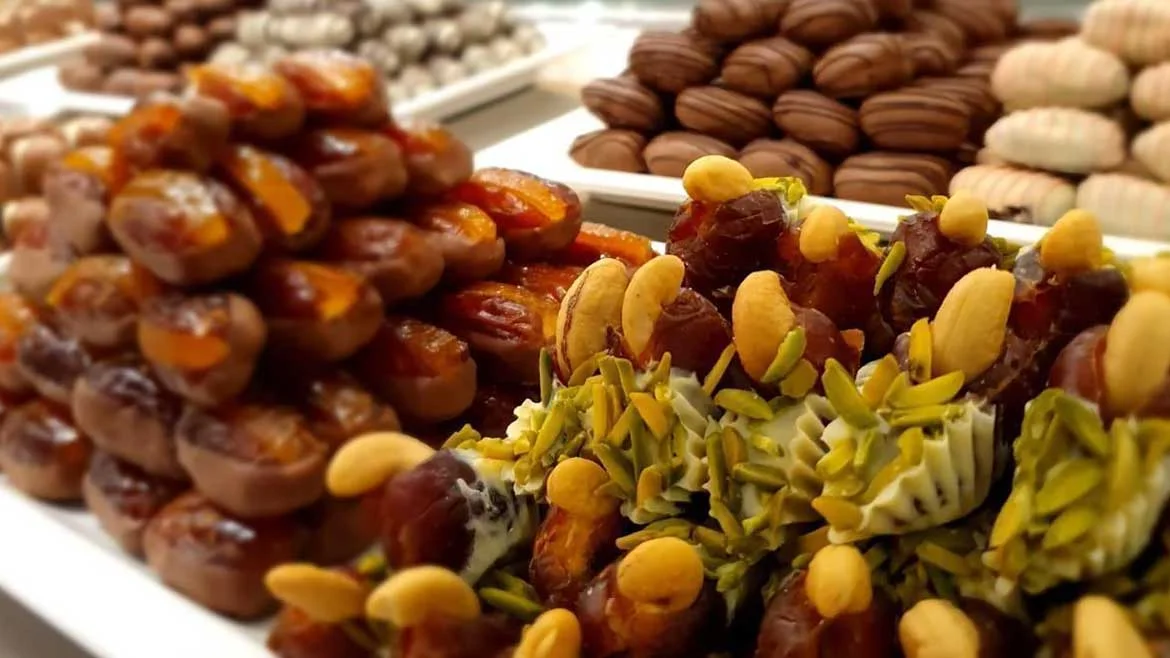 Dates are a significant part of Middle Eastern culture. They also have religious significance and are often served to welcome guests in Emiratis' households. Besides, these dates are rich in iron, calcium, magnesium and other healthy nutrients. Hence, buying dates from Dubai as a gift can be a great idea. 
Price:

22.14 AED to 132.82 AED
Where to Buy:

Supermarkets for packed dates, Dates souk at Deira Food Market for fresh dates
5. Kava Pots and Tea Sets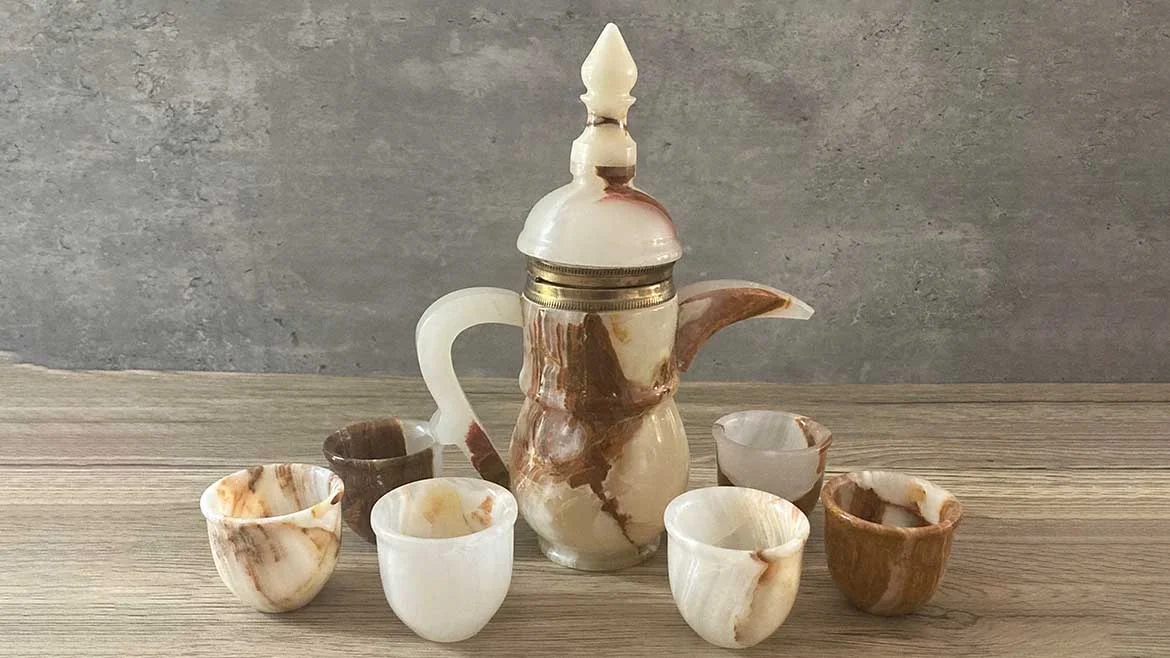 In Dubai, Kava stands for acid-neutralised pure coffee. This strong and black coffee is such an integral part of Arab culture that the Kava coffee pot became famous as a souvenir from Dubai. These coffee pots are lined with silver and gold, and the expensive ones even come with intricate carvings and stones.
Price:

35.42 AED to 132.82 AED
Where to Buy:

Mall of the Emirates, Al Barsha 1 – Dubai – United Arab Emirates; Dubai Mall, Financial Centre Road, Downtown Dubai, Near Burj Khalifa, United Arab Emirates
6. Incense Holders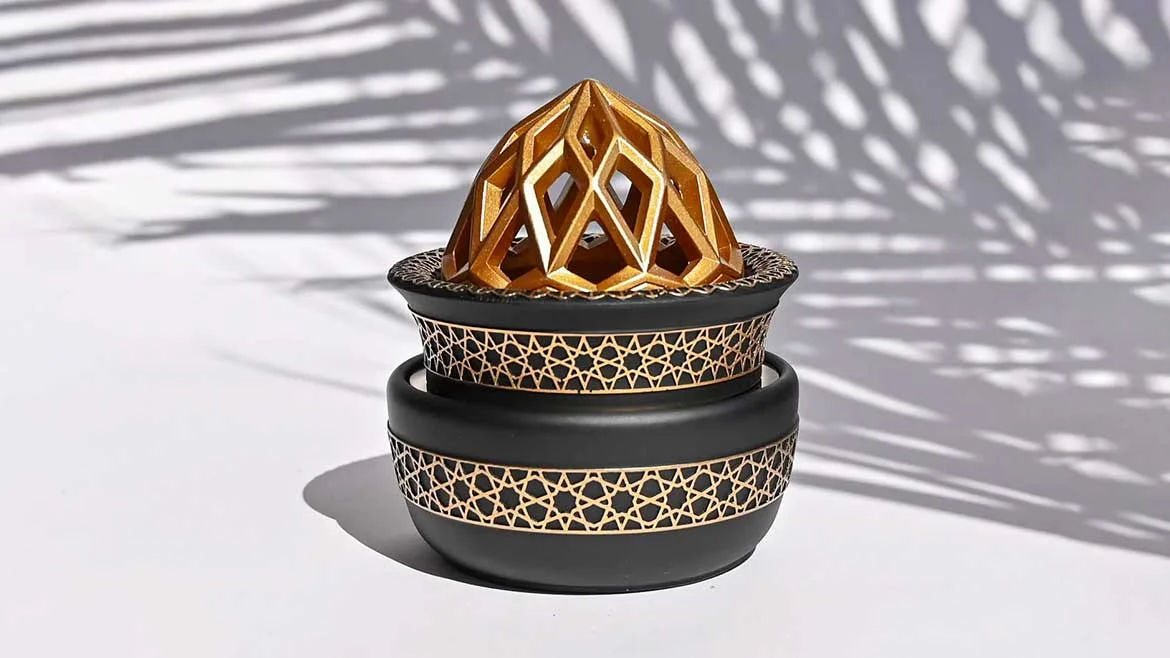 Besides being an important part of Arab culture, incense holders are elegant gift choices in Dubai. These holders contain frankincense or myrrh that imparts a rich and sweet fragrance. People use these ornamented containers to welcome guests with fragrant smoke.
Price:

44.27 AED to 221.36 AED
Where to Buy:

Spice Souq, Sikkat Al Khail Road, Al Ras, Dubai
7. Arabian Shoes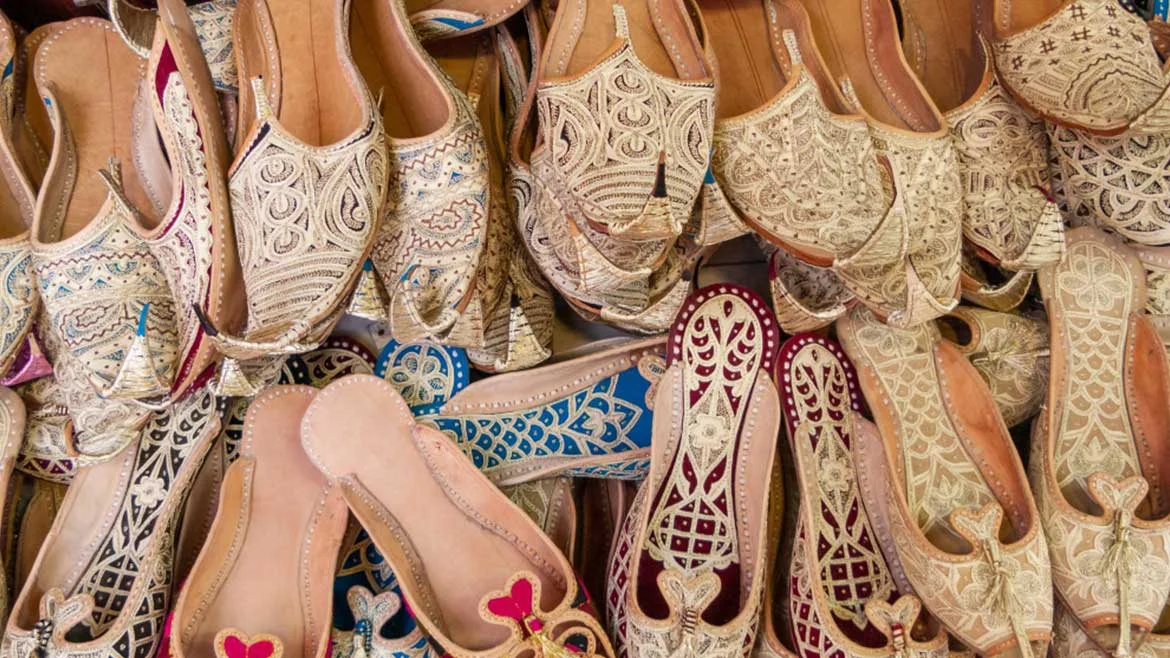 Arabian shoes come in many vibrant colours. These traditional shoes are often slim fit and narrow at the toes, with a curly tip for men. Women's shoes are decorated with baubles, beads, little cloth balls and sometimes with heels. 
Price:

35.42 AED to 132.82 AED
Where to Buy:

The Cloth Souk, Bur Dubai, Dubai
8. Hookahs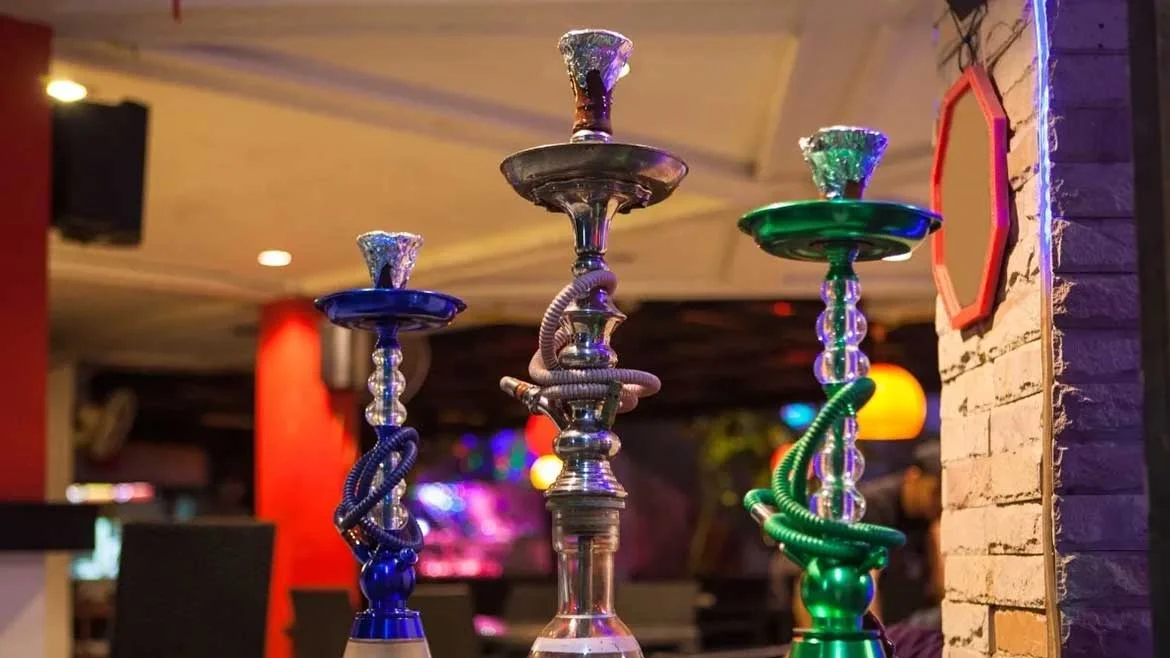 In Dubai, you can find gorgeous hookahs in many stores when strolling on the pavements. Some of them are only for decoration and others serve as a fabulous gift for a refreshing indulgence. A premium hookah will have a long flexible hose and glass base ornamented with 12-karat gold.
Price:

177.09 AED to 442.72 AED
Where to Buy:

Carrefour Hypermarket; Smokers' Centre outlets; Dubai souks
9. Rugs and Carpets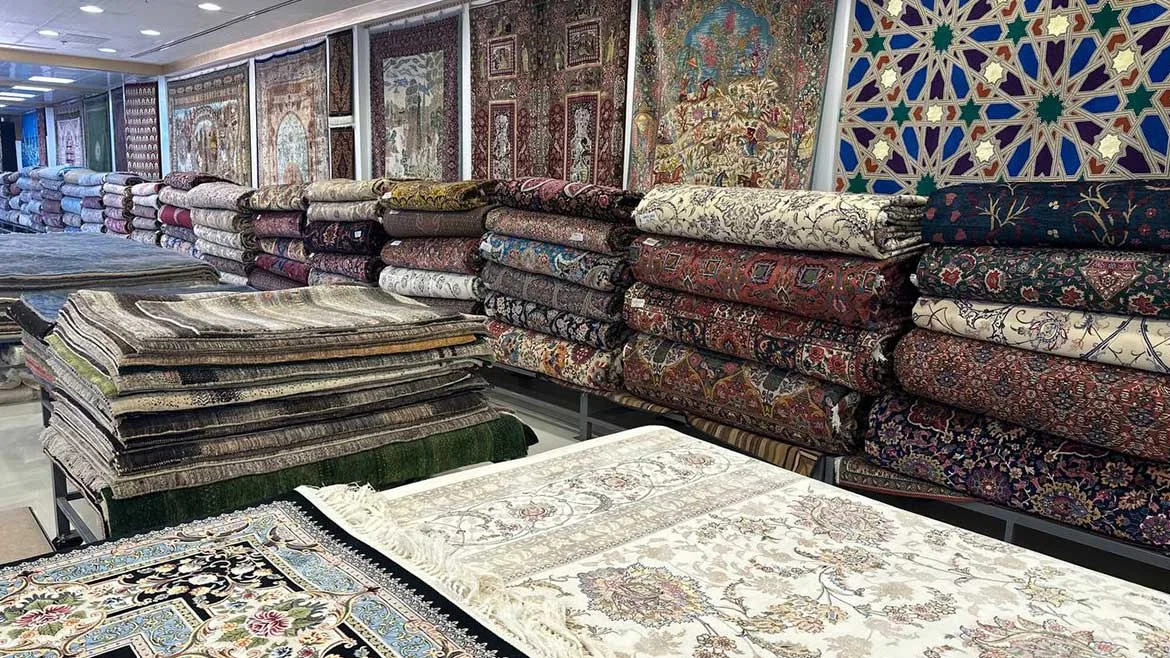 Persian rugs and carpets bring home a classy home decor. These carpets are available in different sizes, designs and colours. They are highly appealing with fine detailing and intricate designs. You can get both handwoven and mass-manufactured items.
Price:

221.36 AED to 442.72 AED
Where to Buy:

Persian Carpet House at Souq Madinat Jumeirah, Dubai Mall, Mirdif City Centre, National Iranian Carpets at Souq Madinat Jumeirah and Souq al Bahar
10. Bakhoor and Oudh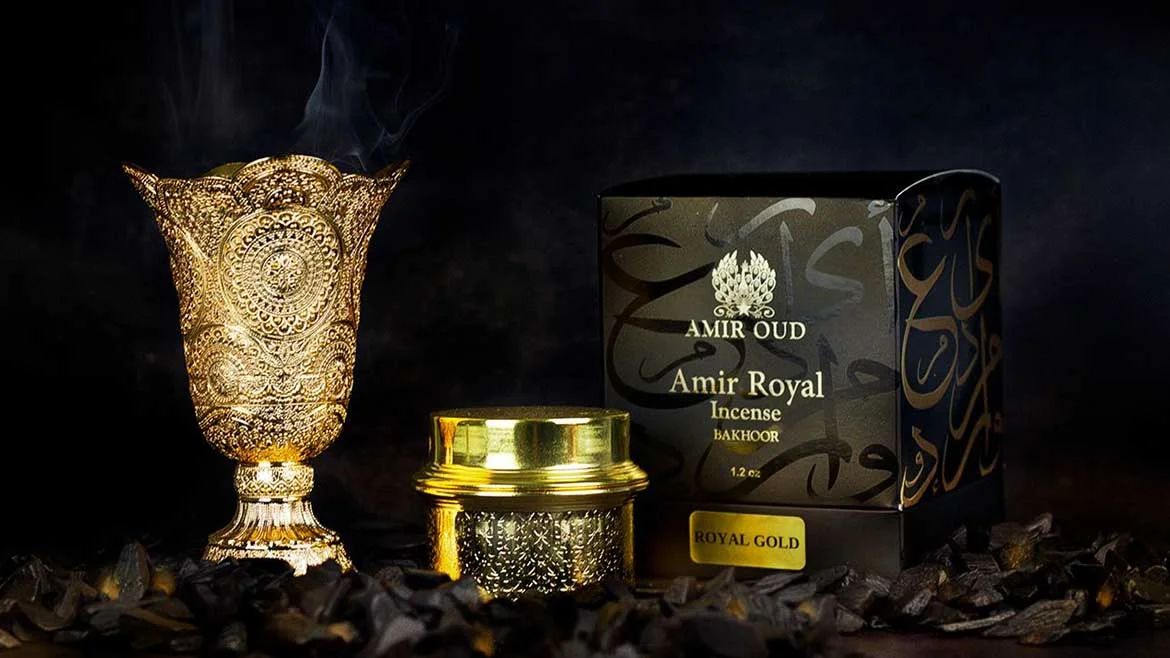 Bakhoor is a traditional aromatic incense that provides a fragrant smoke when it burns on a piece of hot coal or electric burner. Like Bakhoor, Oudh chips are also used to perfume a home or clothing on traditional or special occasions. 
Price:

221.36 AED to 885.45 AED
Where to Buy:

Perfume Souk at Deira for Oudh scents and oils; Perfume shops in malls; Spice Souk for Bakhoor
From intricate crafts to exotic spices, and jewellery to electronic items, Dubai has everything for everyone. Besides giving delight, these offerings bridge cultures and create lasting memories. These unconventional gifting ideas will let you understand the diversity of this culture and lessen your effort while shopping in Dubai.