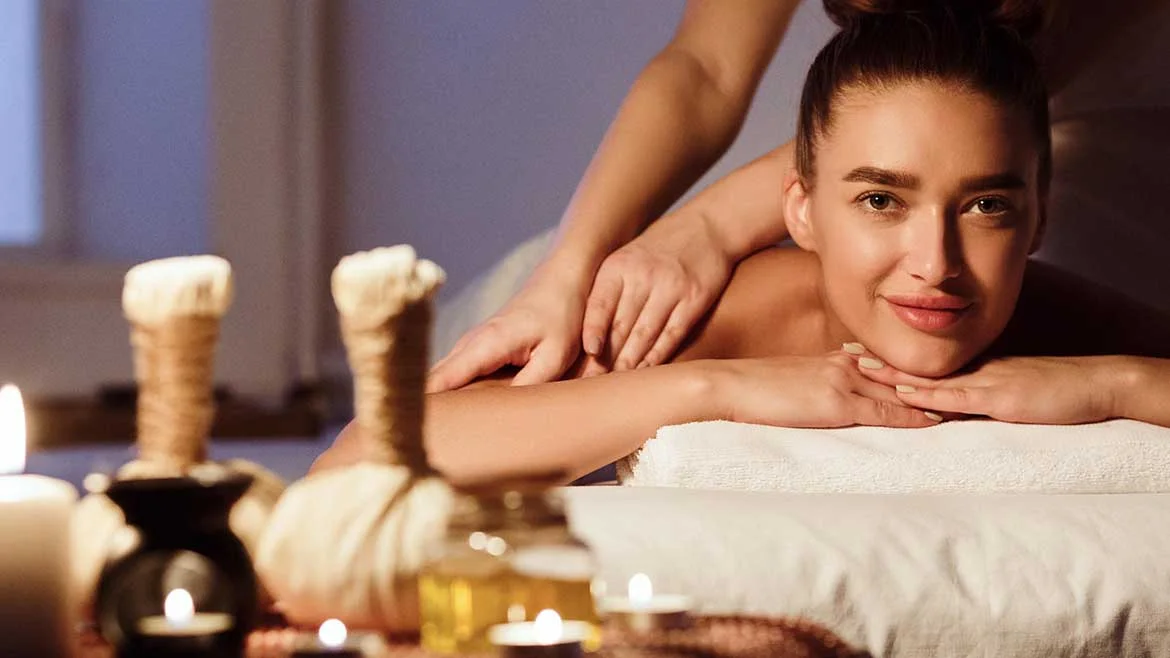 Top 5 Cheap Massage Centres in Dubai
In a city known for its lavishness, these hidden gems offer affordable yet exceptional massage experiences that cater to both your senses and budget. Each place has been carefully chosen to offer an extensive variety of options that do not compromise on quality, from traditional therapies to modern techniques. 
Relax and get out of the hustle and bustle of city life as we explore the most wallet-friendly ways to pamper yourself. Whether you are a local resident or a visitor looking for a relaxing getaway, this blog will navigate you through the city's affordable massage centres, offering an enjoyable journey for both your mind and wallet.
5 Affordable Places to Get a Relaxing Massage in Dubai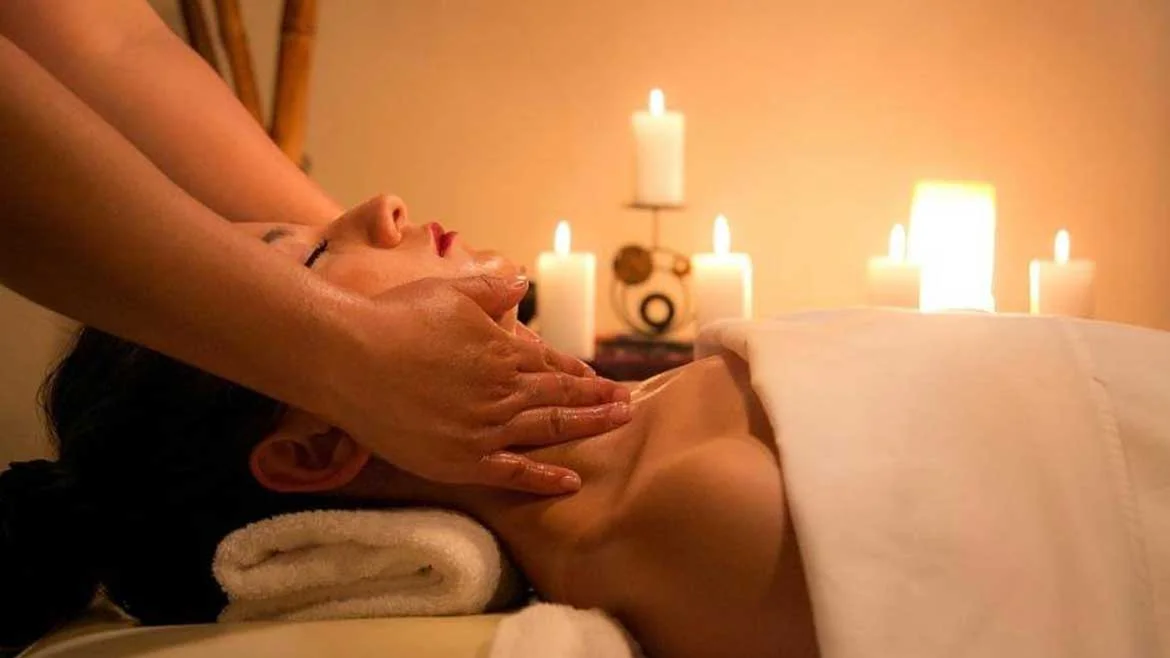 Here are 5 massage centers in Dubai that are luxurious and affordable at the same time: 
1. Rashaqa Spa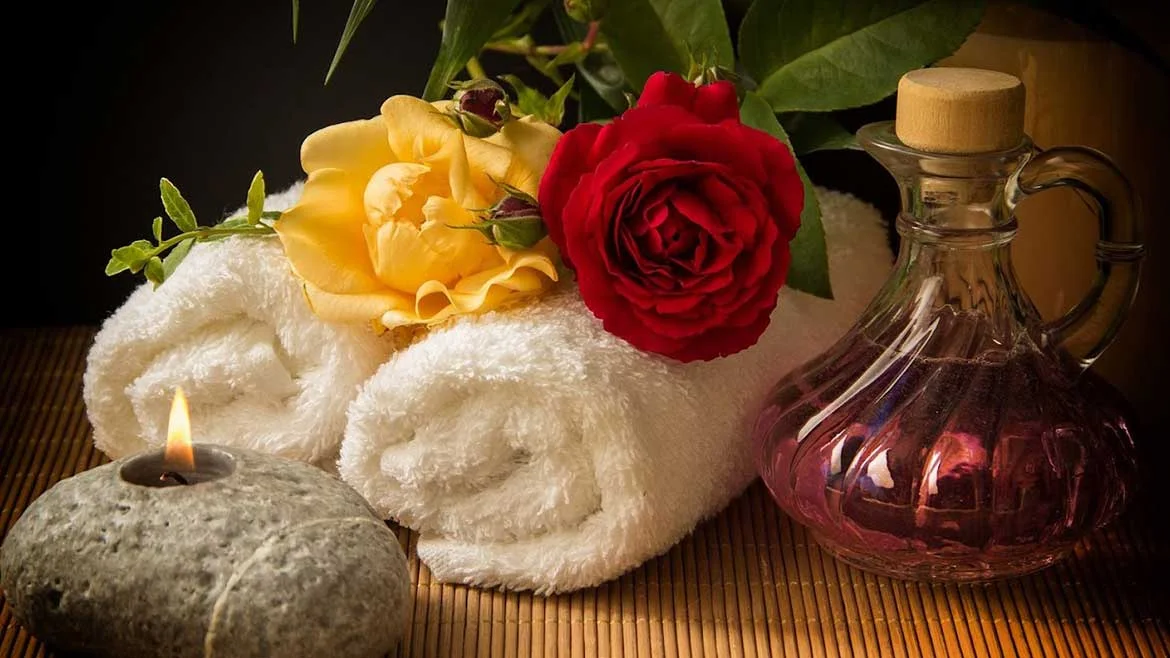 The exquisite ambience and excellent services at this spa create an unmatched wellness experience. The expert therapists at Rashaqa Spa use an array of modern methods to restore balance and vitality, and they offer everything from calming massages to stimulating body treatments. Their signature Arabian Oud Ritual is a sensorial journey that combines exfoliation, massage, and a soothing mask, that will leave you with radiant skin and an increased feeling of calm. The Al Rashaqa Spa delivers an extraordinary journey towards leisure and self-care with its wide variety of treatments and the typical hospitality of Dubai.
Location

: Near Lamcy Plaza – Al Karama – Dubai – United Arab Emirates

Opening Timings

: Open 24 Hours 

Contact Information

: +971 55 243 3899
2. Red Orchid Spa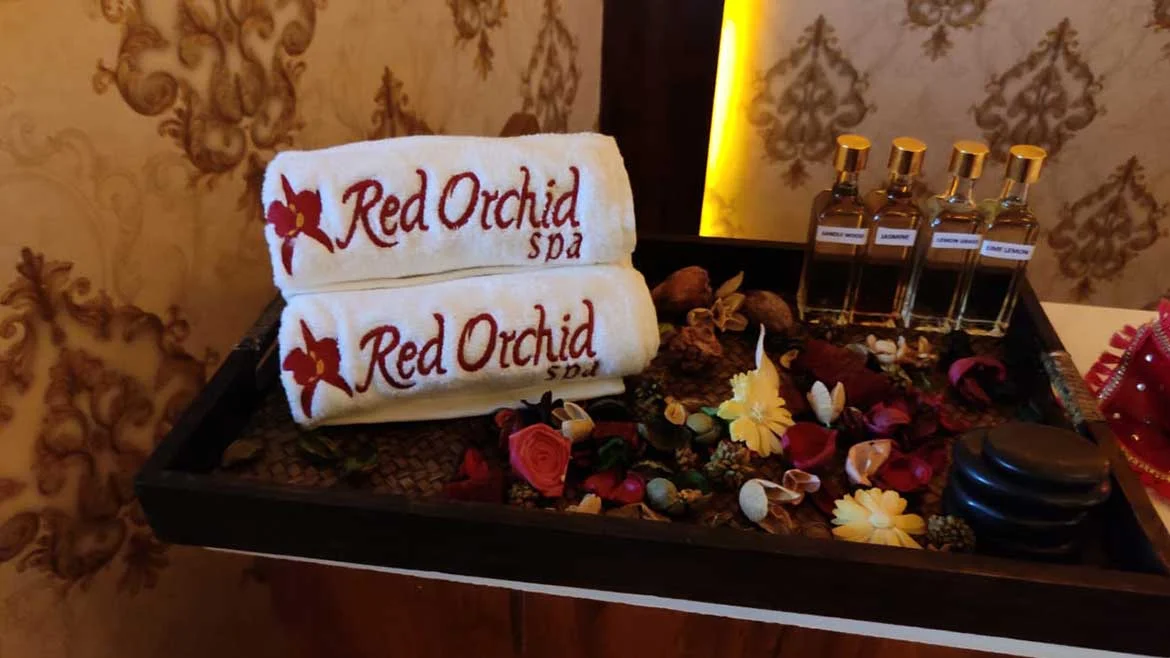 With a commitment to luxury and wellness, this spa offers an array of luxurious services that cater to both body and soul. Every experience, from reviving massages that melt stress away to custom facial treatments using the best ingredients, is created to increase relaxation and illumination. Every guest receives a unique experience from the trained therapists at Red Orchid Spa, providing a really luxurious break from the busy urban area. The spa's commitment to excellence and elegance is apparent in every service, whether it is the calming aromatherapy, energizing body scrubs, or whole wellness packages.
Location

: Inside Majestic City Retreat Hotel – 2nd Floor – 103 Al Mankhool Rd – inside Majestic City Retreat Hotel – Al Mankhool – Dubai – United Arab Emirates

Opening Timings

: 11 am- 4 am 

Contact Information

: +971 50 925 6816
3. Namm Spa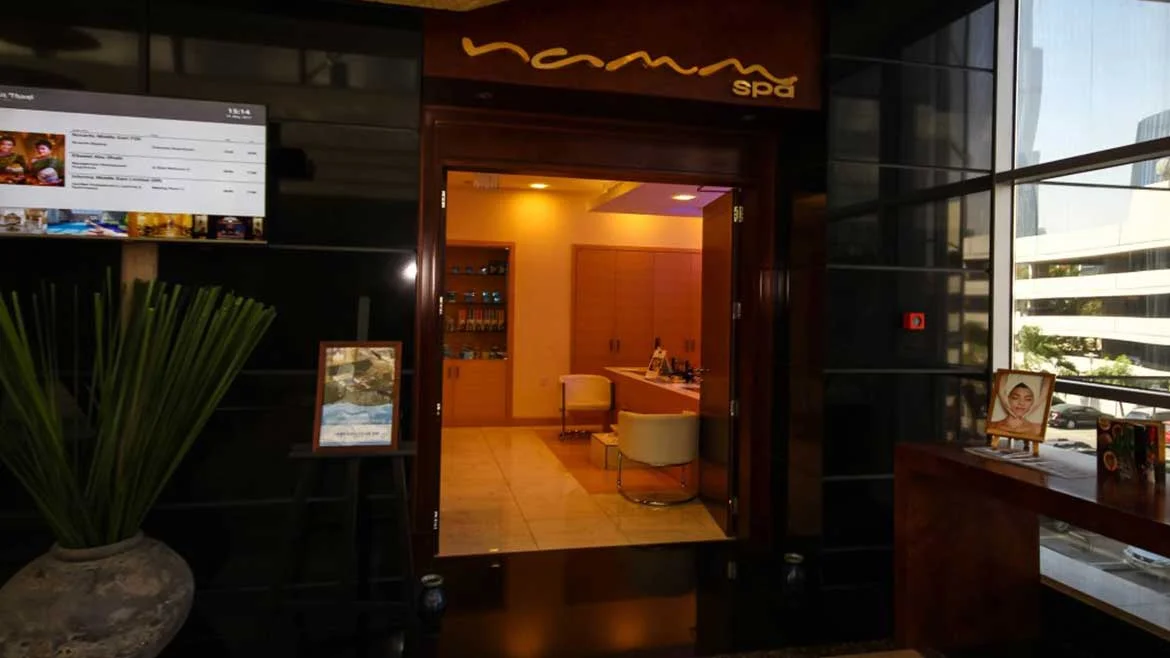 Namm spa, pronounced "narm," is a Thai term that means "water"—the most vital component of life with countless therapeutic uses both inside and outside. This idea of healing through water served as the inspiration for Namm Spa. The spa is committed to total rejuvenation and provides a wide range of extraordinary services that are created to balance the mind, body, and spirit. The menu at this spa features custom facials made with organic materials, energising body treatments, and revitalising massages that combine both traditional and contemporary healing methods. What sets Namm Spa apart is its emphasis on personalized experiences, tailoring each session to individual needs.
Location

: 133 Sheikh Zayed Rd – Trade Centre – DIFC – Dubai – United Arab Emirates

Opening Timings

: 9 am- 12 am 

Contact Information

: +971 4 317 4456
4. Stella Spa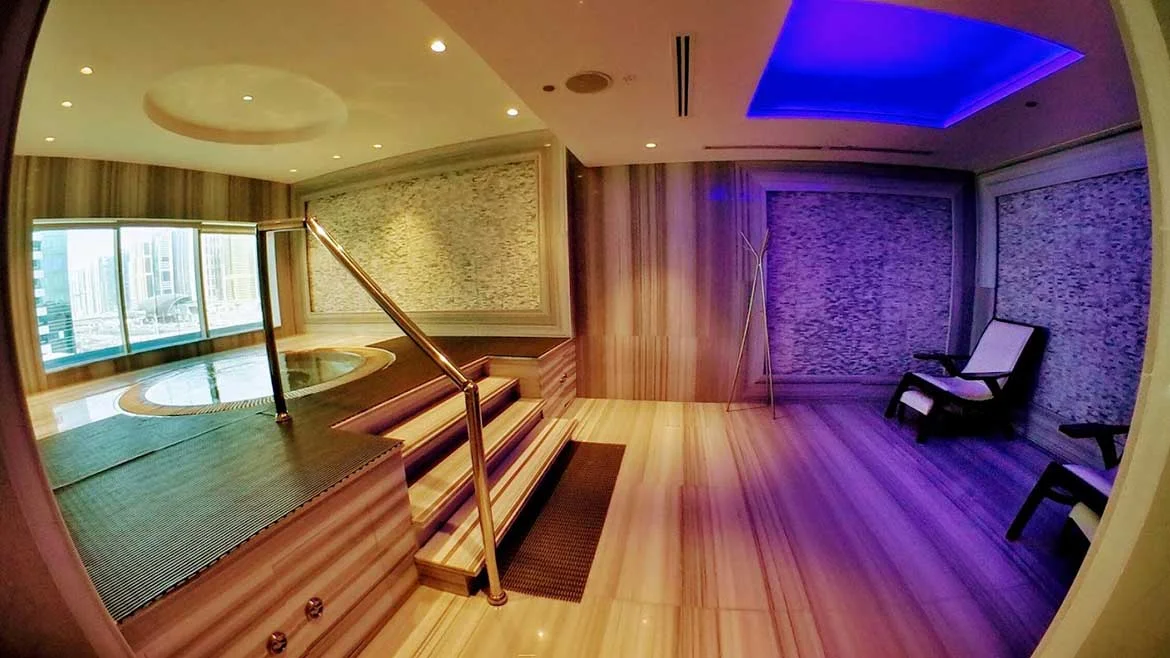 Stella Spa, one of the best spas in Dubai Marina, caters to diverse relaxation needs with its exquisite services. From the soothing strokes of a Swedish massage to the grounding warmth of hot stone therapy, and the tension-relieving deep tissue massage, a customised session awaits each visitor. The range they offer includes reviving body and face treatments that give the skin new life and leave clients feeling refreshed. At Stella Spa, skilled Thai massage therapists specialize in the art of traditional Thai massages. They expertly apply light pressure and rhythmic motions using their wealth of experience to provide relief from stress, increased flexibility, and improved blood flow throughout the body.
Location

: At Stella Di Mare Hotel Near Beach and Dubai Marina Mall – Al Mattla'ee St – Dubai – United Arab Emirates

Opening Timings

: 10 am- 2 am 

Contact Information

: +971 54 303 7005
5. Elixir Spa & Health Club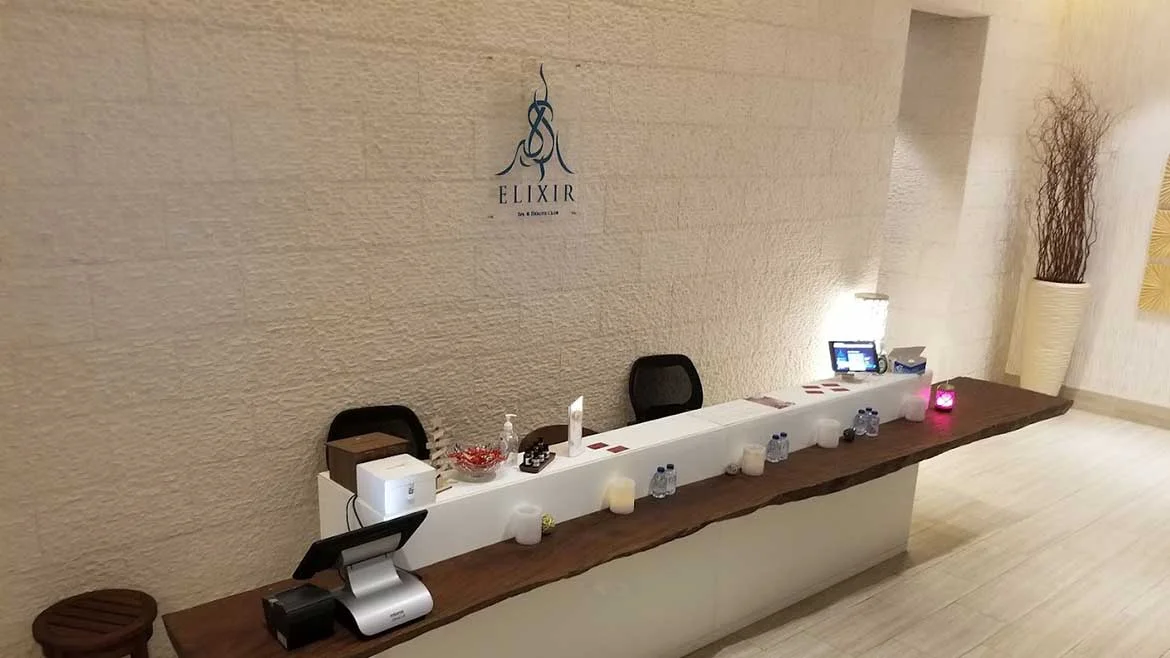 Elixir Spa & Health Club stands as an icon of wellness situated in Dubai's Business Bay. This place of rejuvenation offers a wide range of services designed to restore and invigorate. From restorative massages, including Swedish, Hot Stone, and Deep Tissue, to complete body and facial treatments, every need is met with care. Every visitor's journey is individually designed to meet their needs and preferences. The spa also offers a speciality in hydrotherapy and aquatic treatments, which utilise the restorative properties of water to promote healing and relaxation. With skilled therapists at the spa, Elixir Spa also prides itself on its range of fitness and health offerings, creating a complete destination where visitors can find balance and renewal amidst life's demands.
Location

: Sheikh Zayed Rd – Business Bay – Dubai – United Arab Emirates

Opening Timings

: 10 am – 2 am 

Contact Information

: +971 52 260 4981 
Remember, the term "cheap" doesn't necessarily mean sacrificing quality. Each of these places offers unique benefits, including skilled therapists, relaxing settings, and a variety of massage techniques to suit various needs. As you start your wellness journey, keep in mind that prioritising your well-being should always be at the forefront of your choices. Through this blog, we have presented five of the best options that offer both relaxation and value for your money. These facilities have proven their dedication to providing high-quality services at reasonable prices. So the next time you are in Dubai, try out any of these places.