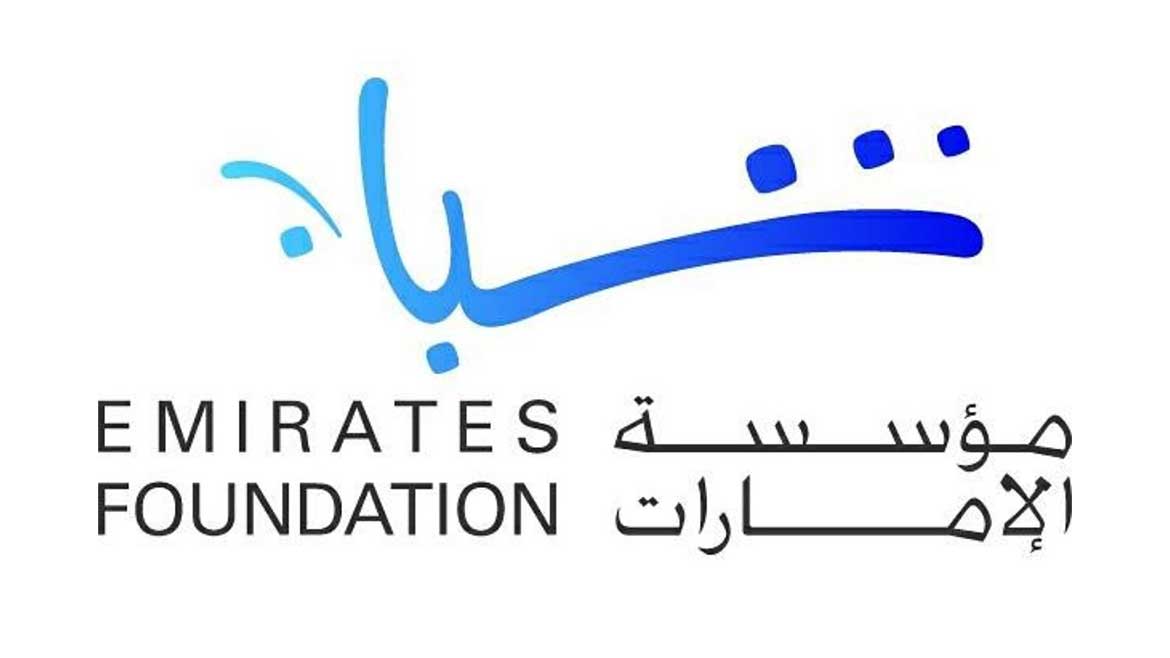 What are the services provided by Emirates Foundation?
In the bustling business landscape of the United Arab Emirates (UAE), where service providers are abundant, Emirates Foundation stands out as a leading organization that offers a wide range of impactful services. This blog explores the top services provider in UAE, focusing on their dedication to enhancing lives across the UAE. Discover how the Emirates Foundation empowers individuals, nurtures youth potential, and creates a positive impact on society.
Education and Scholarships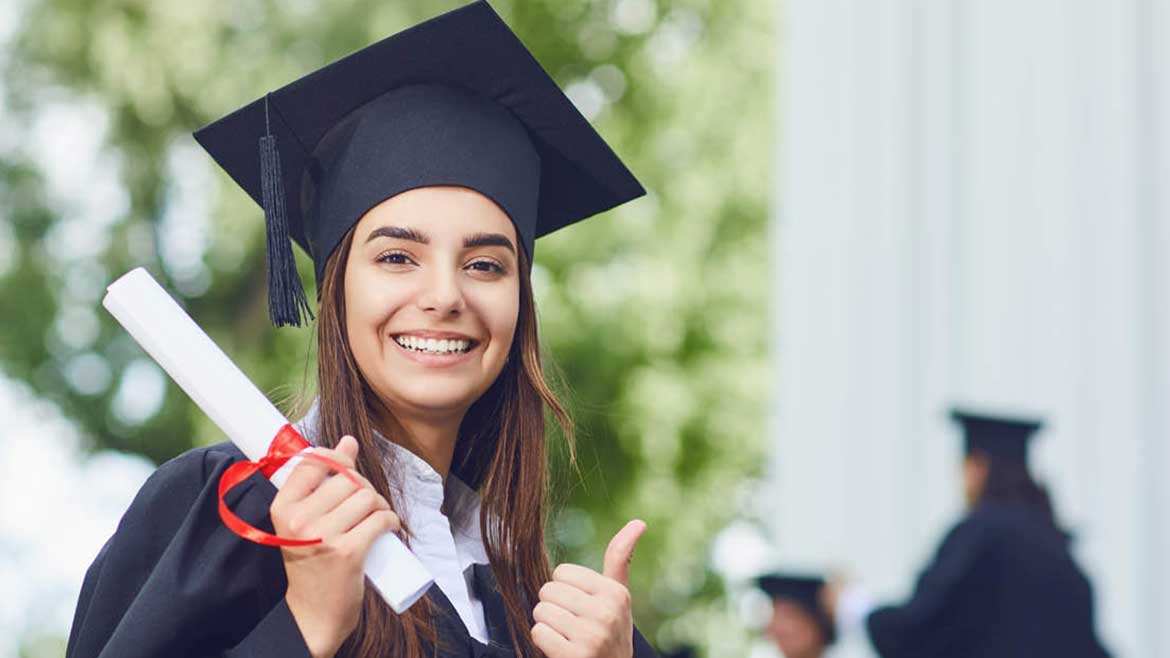 Emirates Foundation places great emphasis on education, recognizing it as the key to unlocking opportunities and nurturing talent. The organization offers scholarships and financial aid to deserving candidates, enabling them to pursue higher education both  locally and internationally. By empowering bright minds with the necessary resources, Emirates Foundation is one of the top services provider in UAE helps shape the future leaders of the UAE.
Through partnerships with prestigious academic institutions, Emirates Foundation provides educational programs, vocational training, and skill-building initiatives. These offerings aim to bridge the gap between education and industry requirements, preparing young individuals for successful careers in various sectors.
Youth Development and Empowerment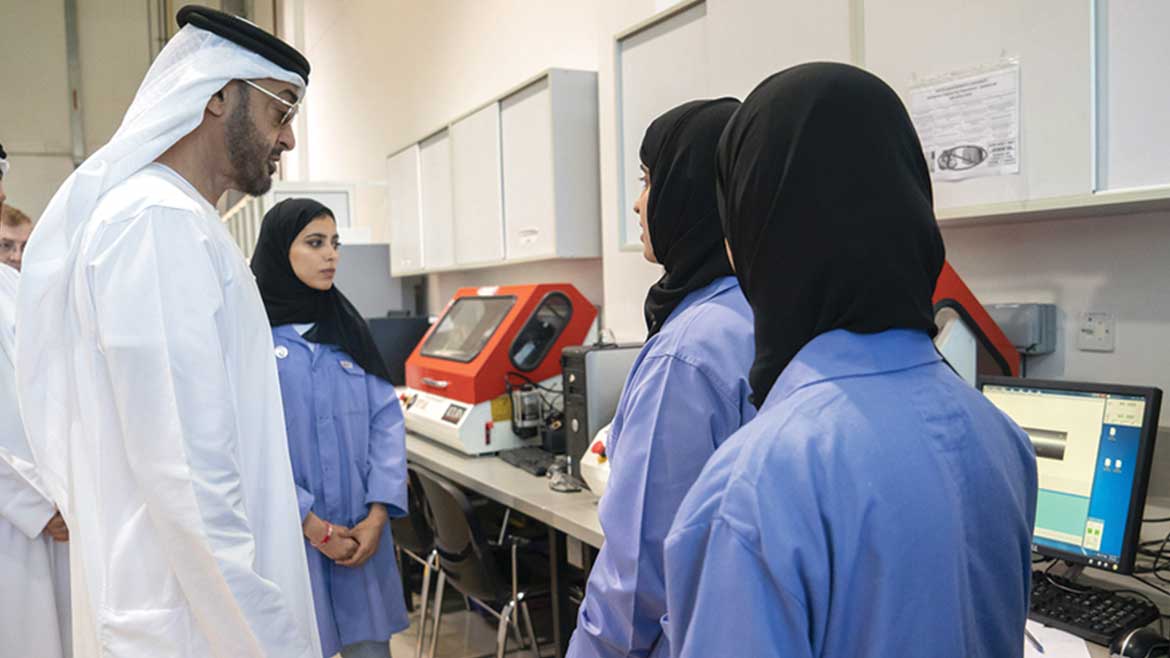 As a catalyst for positive change, Emirates Foundation focuses on the development and empowerment of youth in the UAE. Through various programs, the foundation instills essential life skills, leadership qualities, and entrepreneurial spirit in young individuals. These initiatives encourage personal growth, boost self-confidence, and foster a sense of responsibility qualifying them as the best services provider in UAE.
Emirates Foundation's youth development programs provide a platform for young people to express their creativity, be a part of  community development , and actively participate in social initiatives. By nurturing young talent, the foundation cultivates a generation of future leaders who are equipped to address societal challenges effectively.
Social Innovation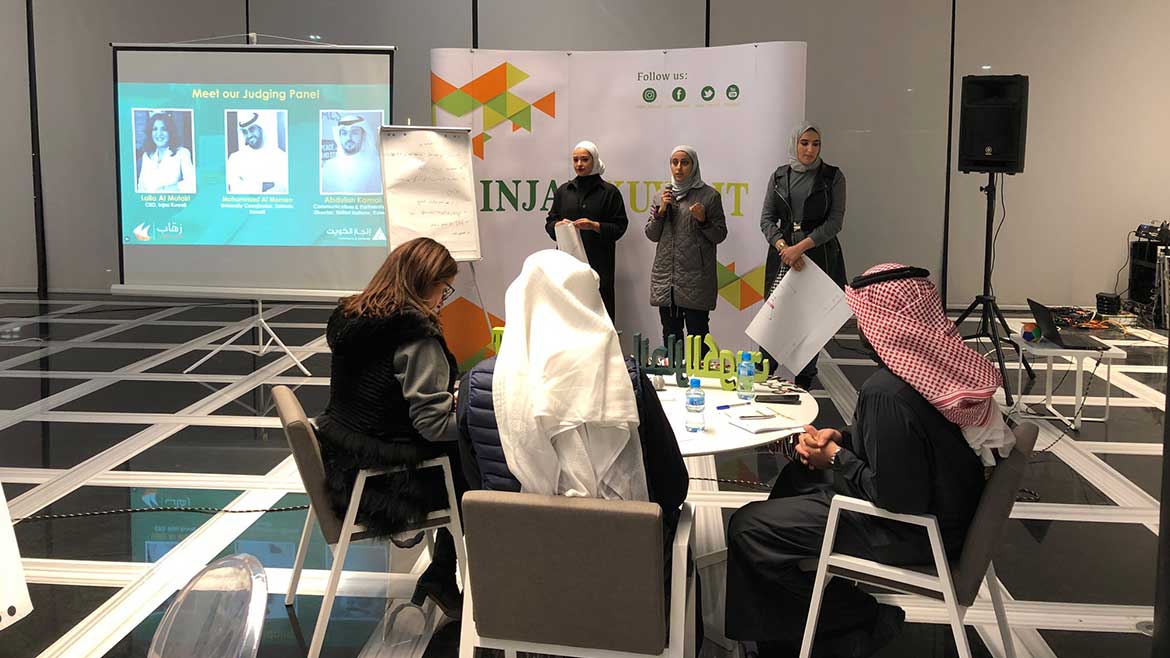 Emirates Foundation is committed to promoting social innovation and entrepreneurship as powerful tools for societal development. This foundation supports aspiring entrepreneurs by giving mentorship, training, and seed funding to transform their innovative ideas into profitable businesses. By fostering an entrepreneurial culture, the Emirates Foundation stimulates economic growth and job creation in the UAE.
Through its social innovation initiatives, Emirates Foundation addresses pressing social issues such as sustainability, healthcare, and community development. By encouraging creative  and sustainable problem-solving and collaboration, this foundation empowers individuals and organizations to create a tangible impact upon the society.
Community Development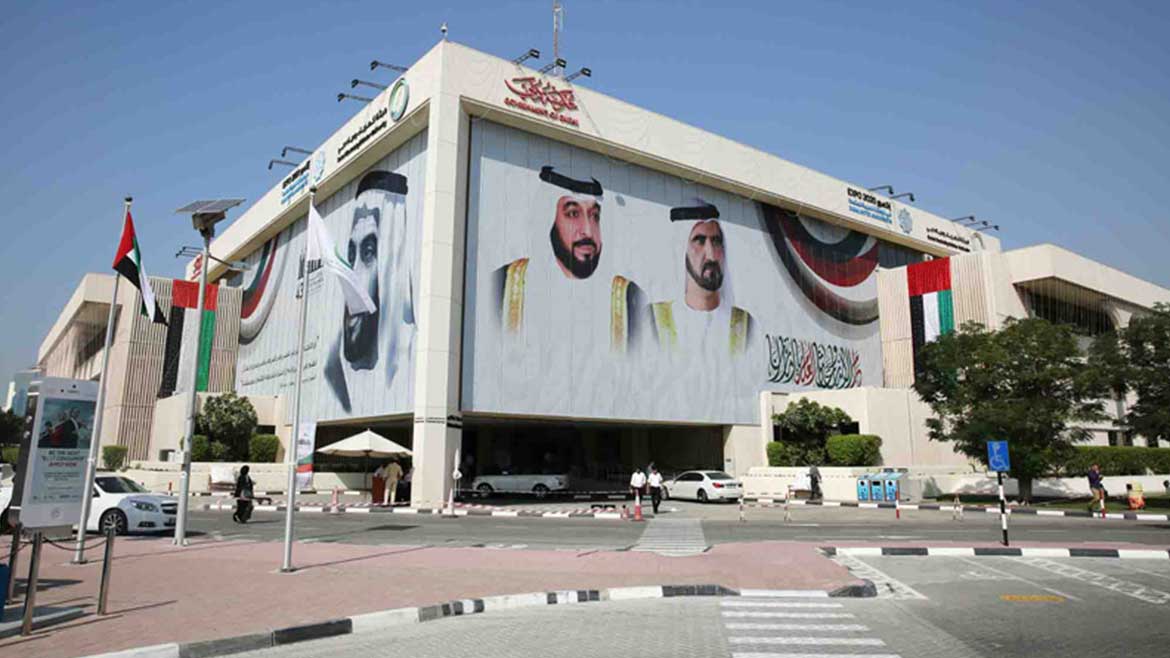 Emirates Foundation actively engages with communities across the UAE, focusing on initiatives that enhance the quality of life and foster social cohesion. By partnering with local organizations and stakeholders, the foundation designs and implements community development projects tailored to specific needs.
These projects encompass areas such as infrastructure development, healthcare access, environmental sustainability, and cultural preservation. By creating opportunities for community
participation, Emirates Foundation promotes inclusivity and empowers individuals to take an active role in shaping their surroundings.
Arts and Culture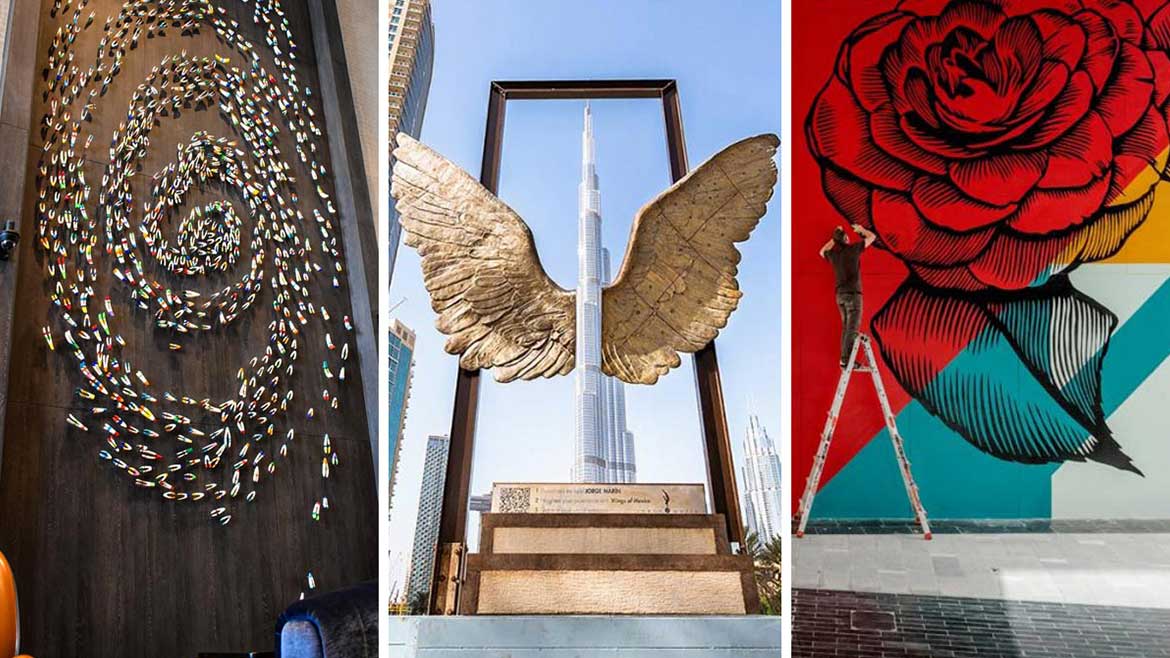 Recognizing the significance of arts and culture in society, Emirates Foundation supports initiatives that preserve and promote the rich cultural heritage of the UAE. Through collaborations with artists, cultural institutions, and educational organizations, the foundation enables the creation of platforms for artistic expression and cultural exchange.
Emirates Foundation's arts and culture programs encompass various disciplines, including visual arts, performing arts, literature, and heritage preservation. By nurturing creativity and celebrating diverse artistic expressions, the foundation contributes to a vibrant cultural landscape that reflects the nation's identity.
Sports and Recreation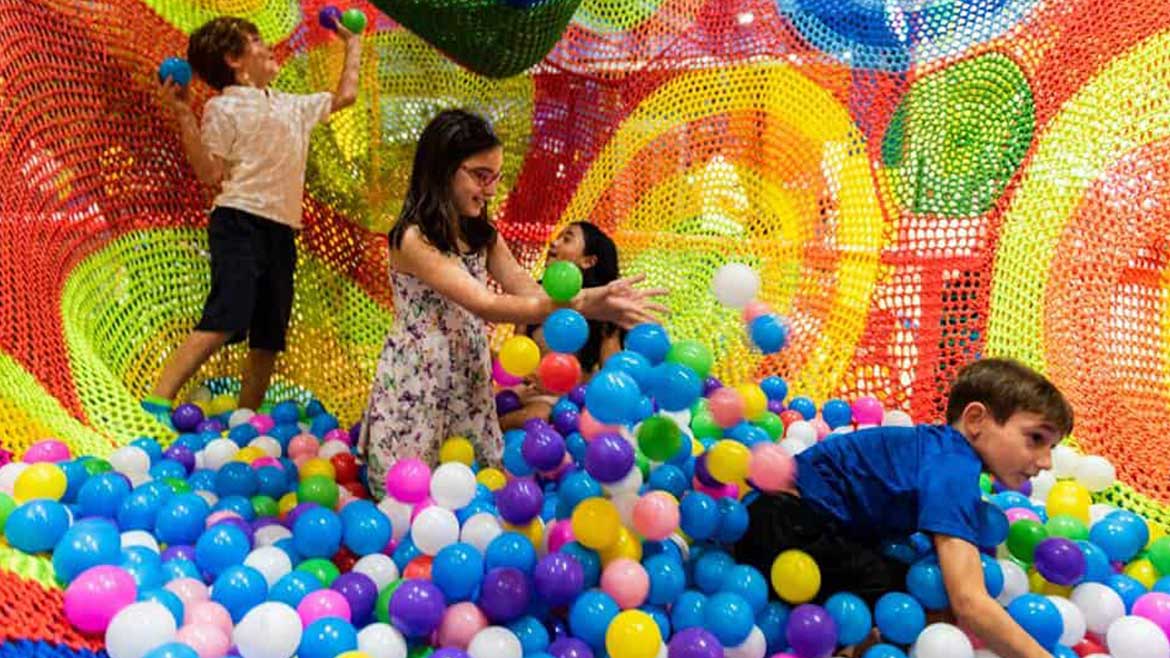 Emirates Foundation encourages physical well-being and active lifestyles through its sports and recreation initiatives. The foundation supports sports development programs, organizes sporting events, and provides access to recreational facilities for communities across the UAE.
By promoting sports and physical activity, Emirates Foundation aims to improve public health, foster teamwork, and instill values such as discipline and perseverance. These initiatives contribute to a healthier  society, where individuals of all ages can enjoy the benefits of an active lifestyle.
Final Words!
Emirates Foundation, with its diverse portfolio of services, plays a vital role in shaping a brighter future for the UAE making Emirates Foundation the best services provider in UAE. Through its focus on education, youth development, sustainability, community development, arts and culture, and sports and recreation, the foundation addresses a wide range of problem arising in Society.
By offering impactful services and empowering individuals, Emirates Foundation has positioned itself as a leading provider of transformative initiatives in the UAE. With a human-centric approach and a commitment to creating a positive impact, Emirates Foundation remains dedicated to enhancing lives, nurturing potential, and building a stronger and more inclusive society for all.
If you are looking out for the services offered by Emirates Foundation or the top services provider in UAE visit Dubai Local.