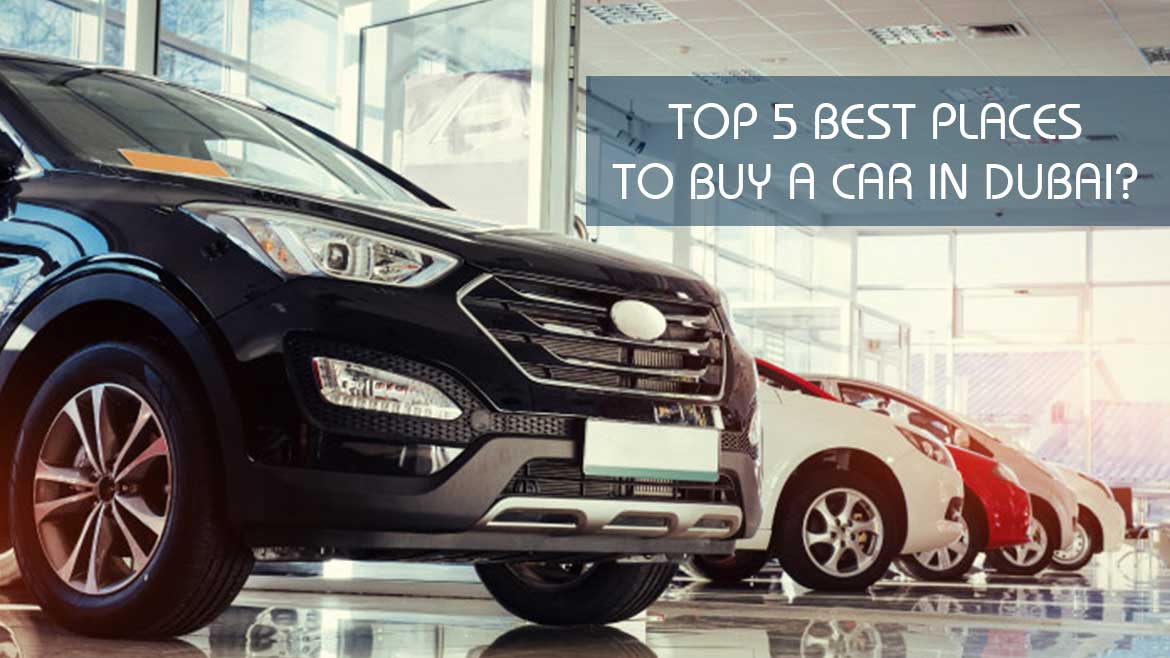 Top 5 best places to buy a car in Dubai?
Dubai, the epitome of a car-centric city, presents many opportunities for car enthusiasts. Whether you're planning for a brand-new vehicle or a reliable used car, this dynamic city offers numerous options to suit your needs and budget. Want to enjoy hassle-free car buying? Here is the list of the top 5 best places to buy cars in Dubai, this vibrant metropolis. These centers not only provide a diverse array of choices but also prioritize exceptional customer service, ensuring a memorable and satisfactory car buying experience.
CarSwitch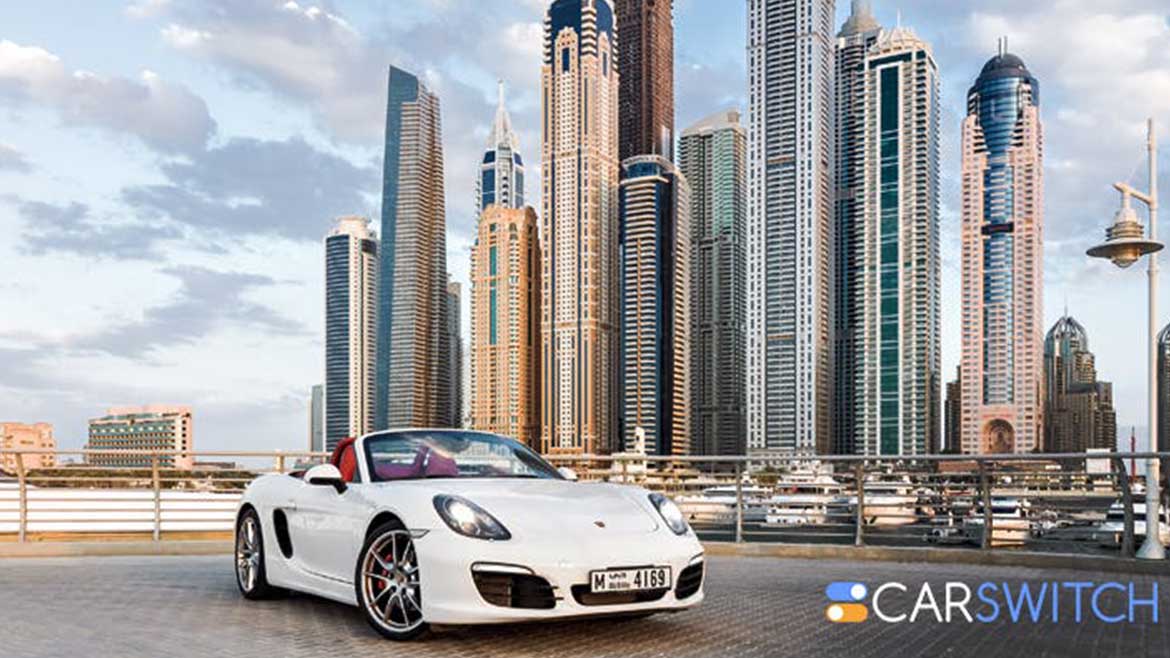 CarSwitch, which is among the best place buy cars in Dubai, is dedicated to offering its customers a seamless and stress-free experience. This exceptional platform boasts a team of industry experts who strive to understand your unique requirements and assist you in finding the perfect car. CarSwitch takes care of all the intricate paperwork and logistical intricacies, alleviating the burdensome aspects of the car buying process. With its extensive inventory comprising new and used cars, CarSwitch guarantees a wealth of options to cater to your preferences and aspirations.
Address: Cluster O – Jumeirah Lake Towers – Dubai – United Arab Emirates
Phone: +971 4 506 1300
Timings: Monday to Sunday – 9 am to 8 pm 
Yalla Motor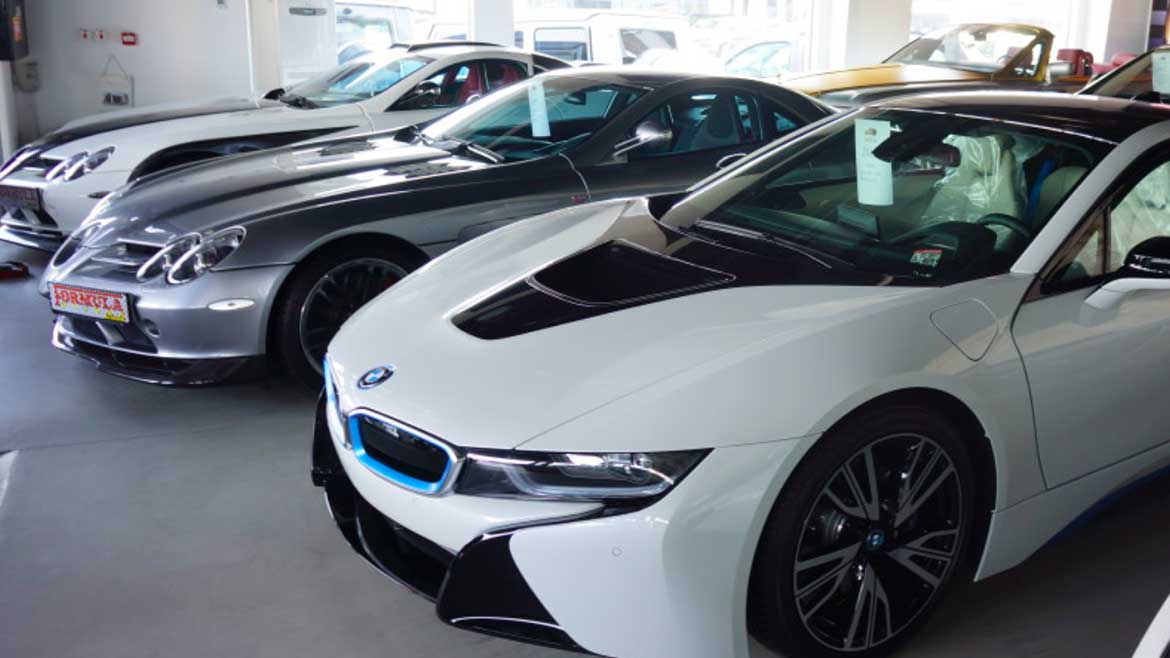 For those searching for a trusted online marketplace to buy cars in Dubai, YallaMotor stands out as a superior choice. This platform offers a wide option of cars you can choose from. All the cars on their platform are verified by Yalla Motor based on pre-decided parameters. YallaMotor's user-friendly interface and competitive pricing make it an excellent option for budget-conscious buyers in pursuit of their ideal car.
Address: Emirates 3 – Office 2302 – 3, Al Fosool Street, Barsha Heights, Grosvenor Business Tower – شارع البدر – Dubai – United Arab Emirates
Phone: +971 4 556 9700
Timings: Monday to Sunday – 8 am to 6 pm 
Carmax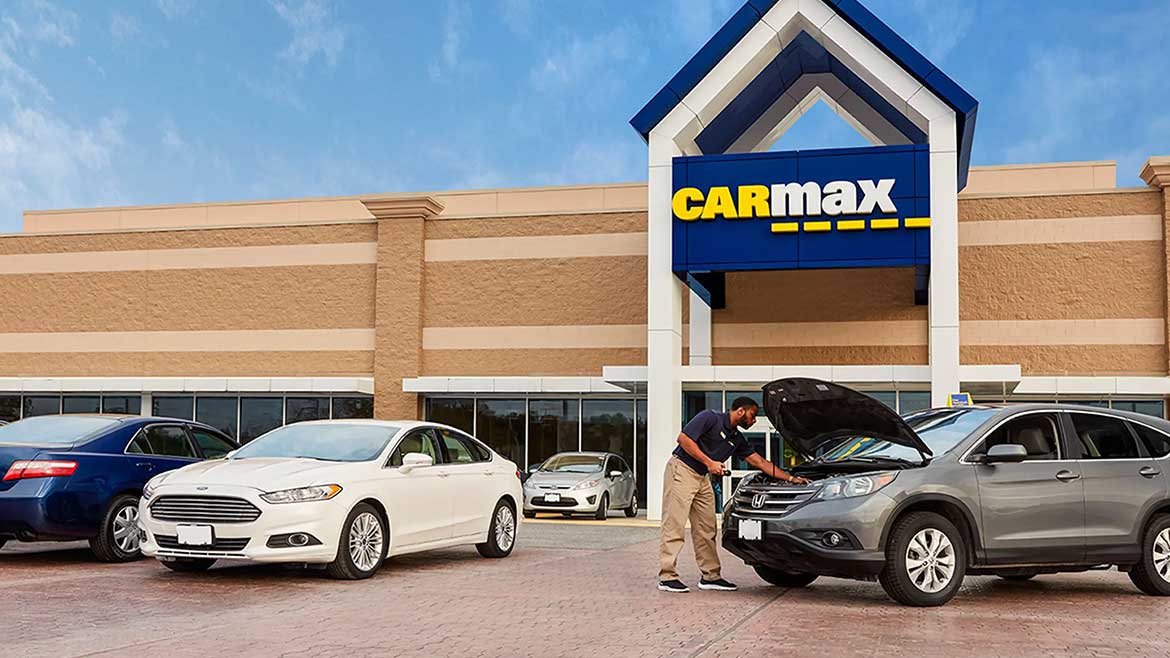 Carmax, a well-established car dealership chain with multiple locations in Dubai, has earned a distinguished reputation among car enthusiasts. Boasting an extensive inventory that includes both new and used cars, Carmax ensures that you have an extensive range of choices at your disposal. With its user-friendly interface, You can choose the car that fits your needs, and budget. Rest assured, as you embark on your journey of buy cars in Dubai with Carmax, you can be confident in their commitment to reliability and customer satisfaction.
Address: RAS AL KHOR 11 – Dubai – United Arab Emirates
Phone: +971 50 361 6360
Al Futtaim Motors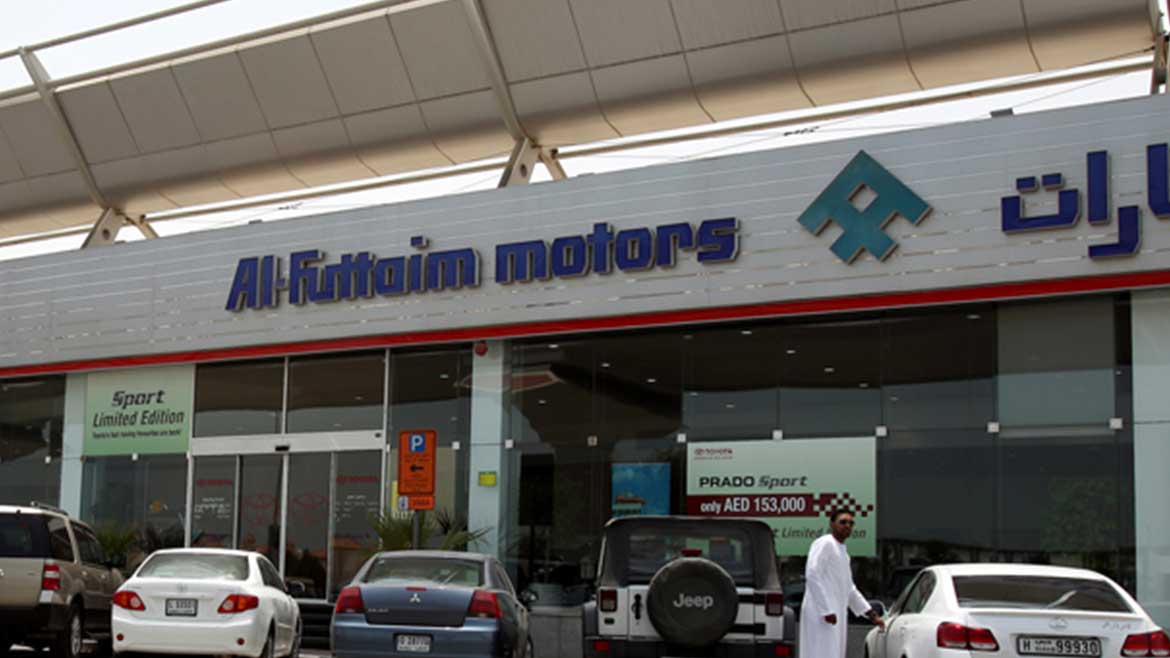 Renowned as one of Dubai's largest and most reputable car dealerships, Al Futtaim Motors impresses with its extensive range of new and used cars, encompassing all major brands. Al Futtaim Motors ensures that you will find a car that suits your individual needs and preferences. Moreover, Al Futtaim Motors prides itself on offering competitive prices, ensuring that you can secure a high-quality vehicle at a reasonable cost. With their unwavering dedication to customer service, Al Futtaim Motors guarantees a memorable and rewarding car buying experience.
Address: Al Maktoum Rd – Al Khabaisi – Dubai – United Arab Emirates
Phone: +971 4 295 4231
Timings: Monday to Sunday – 9 am to 8 pm 
Emirates Motor Company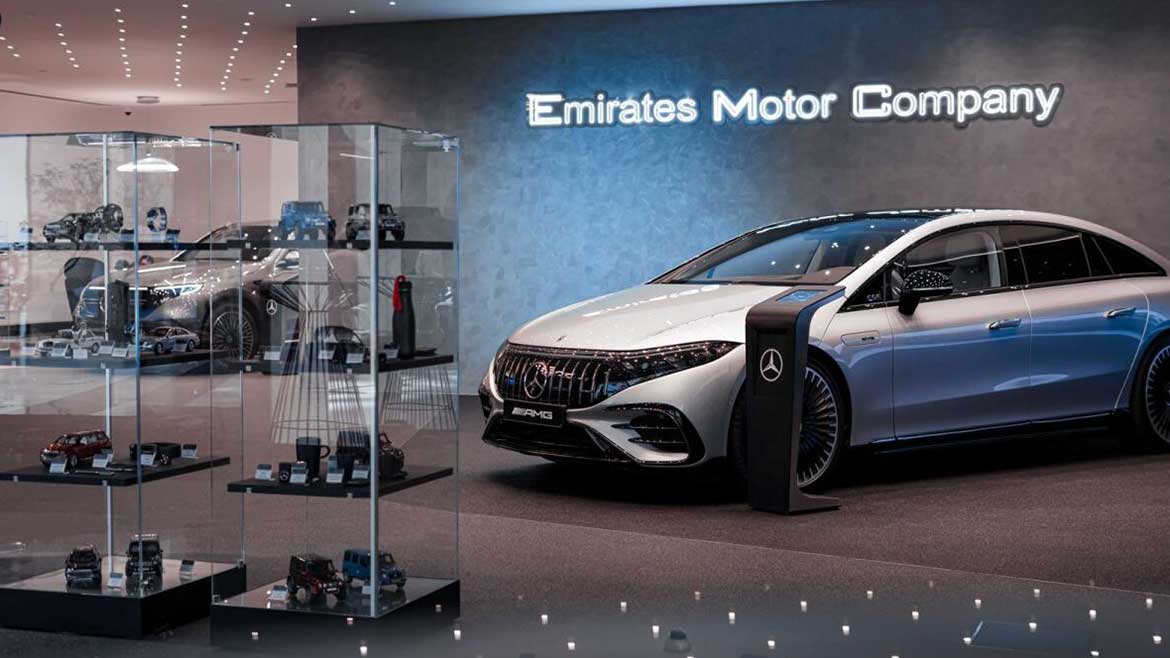 Emirates Motor Company, a prominent car dealership in Dubai, captivates car enthusiasts with its impressive selection of new and used cars from renowned brands. With their competitive pricing, Emirates Motor Company opens the doors to a world of possibilities, offering exceptional value for your investment. Emphasizing customer satisfaction, this esteemed dealership ensures that you receive the utmost care and attention throughout the car buying process. Expect nothing less than an extraordinary experience as you navigate the diverse range of options available at Emirates Motor Company.
Address: 38 شارع مْزاحَم – Al Rawdah – W69 – Abu Dhabi – United Arab Emirates
Phone: +971 2 656 7755
Timings: Monday to Sunday – 8 am to 6 pm 
Additional Tips for an Enhanced Car Buying Experience in Dubai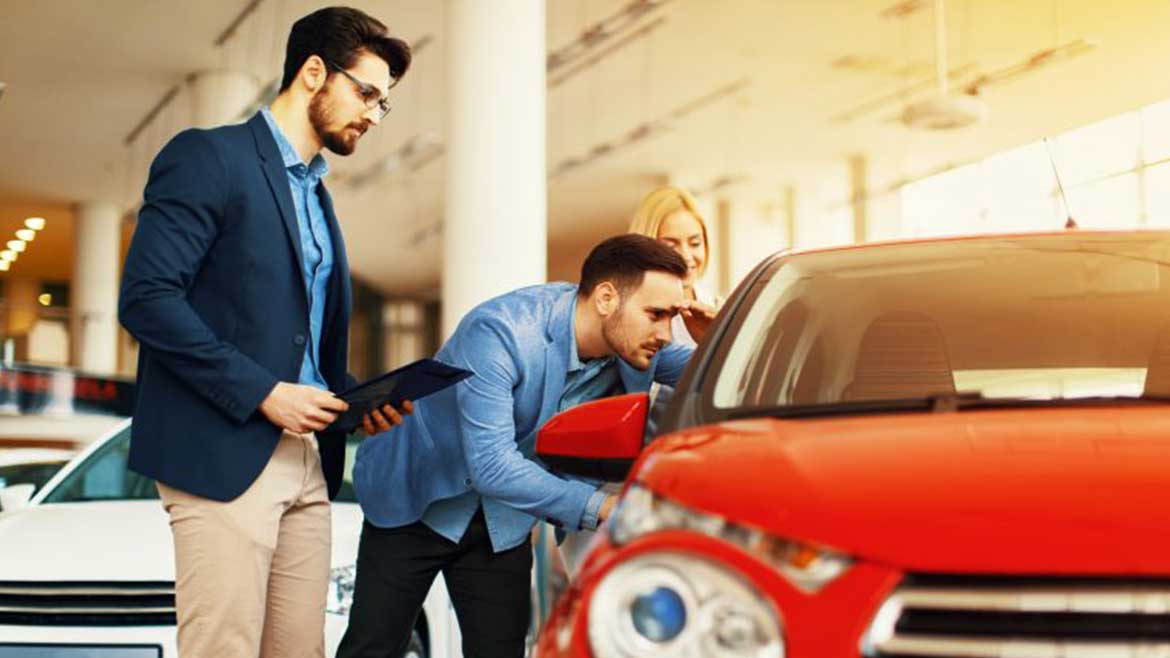 Thorough research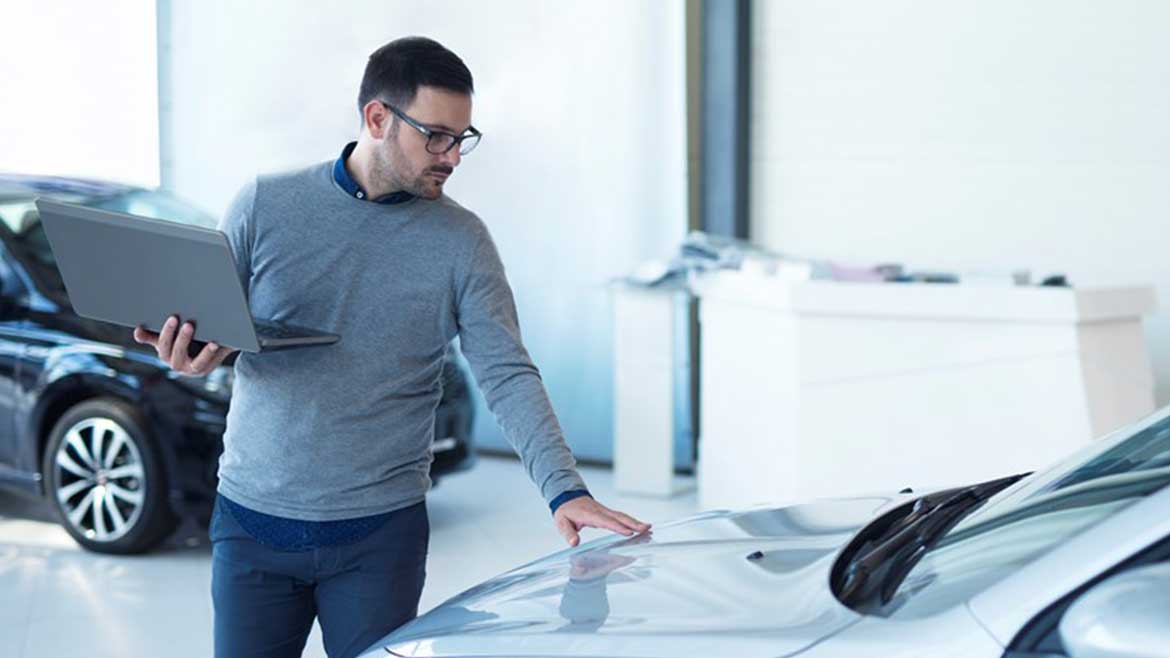 Before embarking on your car shopping expedition, invest time in comprehensive research on different car dealerships and online marketplaces. By comparing prices, exploring ongoing promotions, and delving into customer reviews, you will gain invaluable insights into the best possible deals available.
Effective negotiation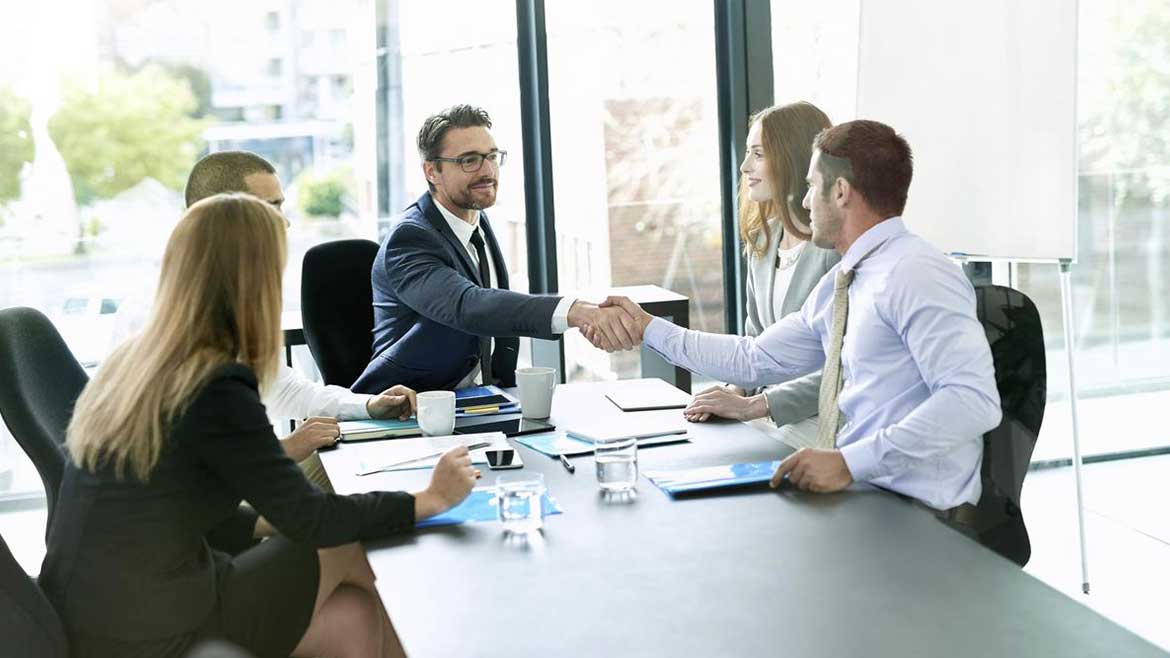 When purchasing a pre-owned car, equip yourself with the ability to negotiate the price. This skill becomes particularly crucial when dealing with used cars. Through effective negotiation, you can secure the best price for your new vehicle.
Professional inspection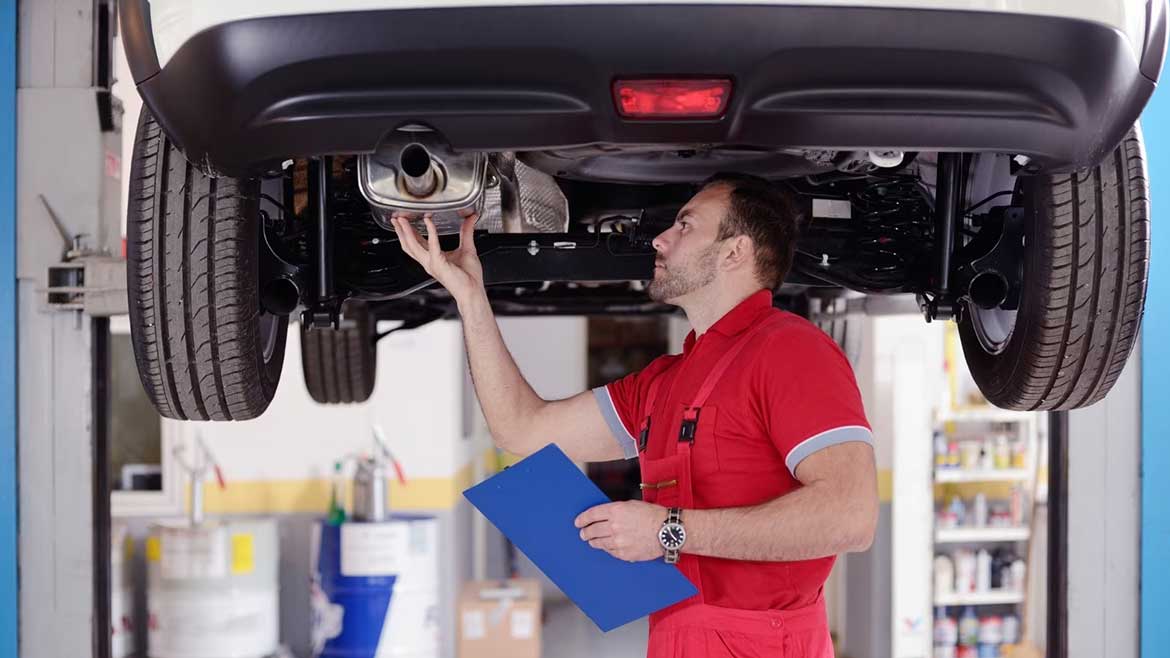 Before finalizing your purchase, prioritize having the car inspected by a qualified mechanic. This step ensures that you can identify any underlying issues or hidden problems that may exist within the vehicle. A professional inspection safeguards your investment and provides peace of mind.
Comprehensive documentation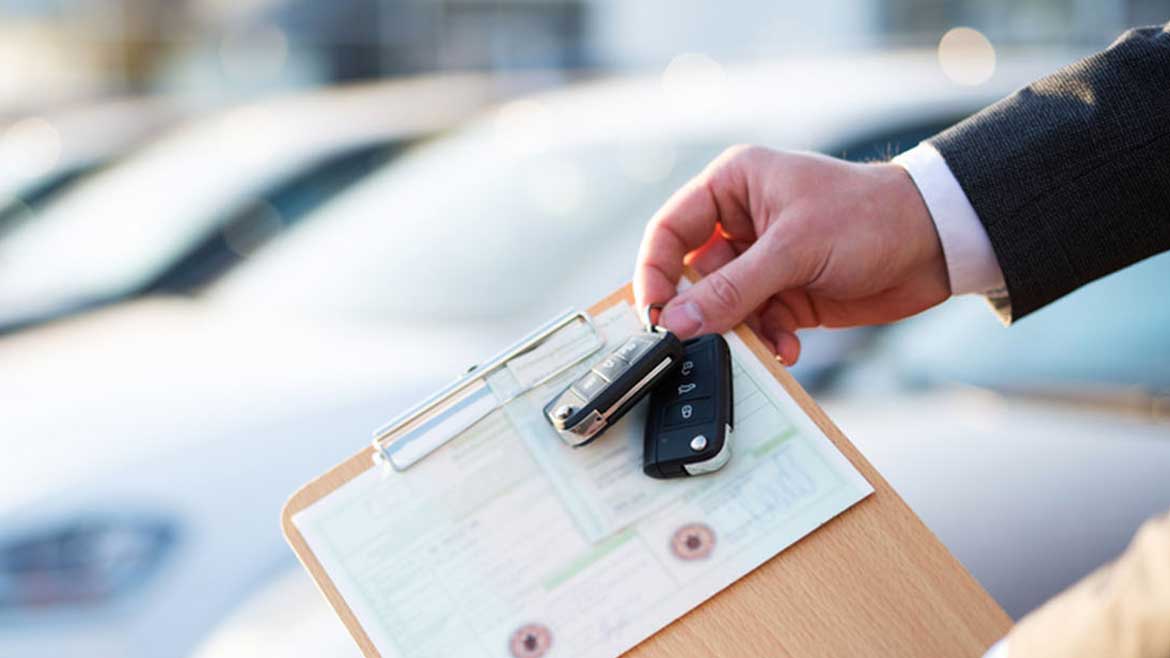 Upon reaching an agreement on the price, ensure that all essential details are documented in writing. This includes all major information such as the make, model, year, mileage, and final price of the car. Comprehensive documentation serves as a safeguard for both parties, eliminating any potential misunderstandings in the future.
Final Words!
These top 5 best places to buy cars in Dubai represent the culmination of excellence, variety, and exceptional customer service. However, it is vital to recognize that Dubai boasts numerous other reputable dealerships and online marketplaces, each with its unique offerings. Thus, choosing the right seller, negotiating prices, and looking for customer reviews will enable you to make an informed decision that aligns perfectly with your needs and budget. With perseverance and a keen eye for detail, you will uncover the car of your dreams in Dubai's vibrant car market. If you are looking for a car buy near me in Dubai you can check out Dubai Local.