Top 10 foodie things to try in Dubai
The diversity of Dubai is reflected in its cuisine and its unique style of serving. Dubai is a country with multiculturalism aspects and a welcoming atmosphere. You can indulge in ample cuisine options starting with Emirati dishes to Arabic, Indian, Pakistani, Filipino, and Iranian cuisine. Dubai is a city with talented ex-pats and locals. The city is vast in terms of restaurants and other local food chains. Besides all the cuisine options, Dubai has numerous distinctive and unique delicacies to try and indulge in for an ultimate flavorful experience. These delicacies can be found at every corner of the city. The below-listed famous food in Dubai will make you fall in love with the flavors of the Emirates and indulge in a whole new cuisine-style experience.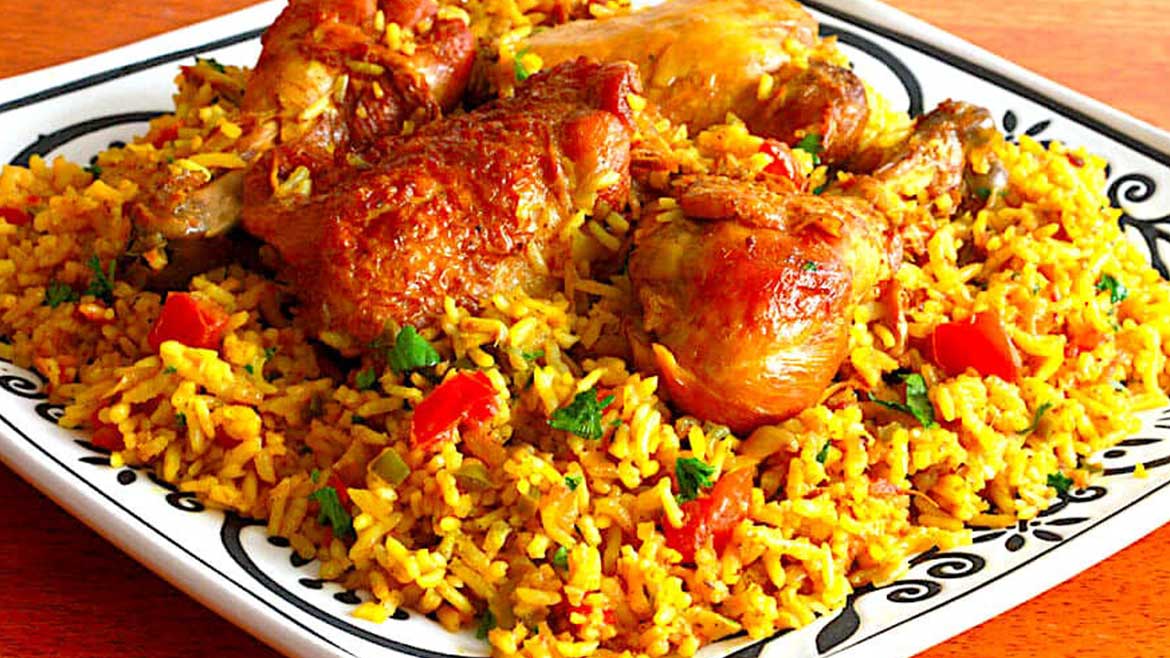 Machboos is known to be the national dish of the United Arab Emirates. It tastes spicy and is prepared as a fragrant rice dish cooked with meat or fish. Lots of flavors are added to the dish with a blend of aromatic spices, which include saffron, cardamom, and cloves. The meat in it is cooked until the texture is tender and then added to the rice. Both of these sections are cooked together in the same broth. Machboos is best served with a side of salad or yogurt.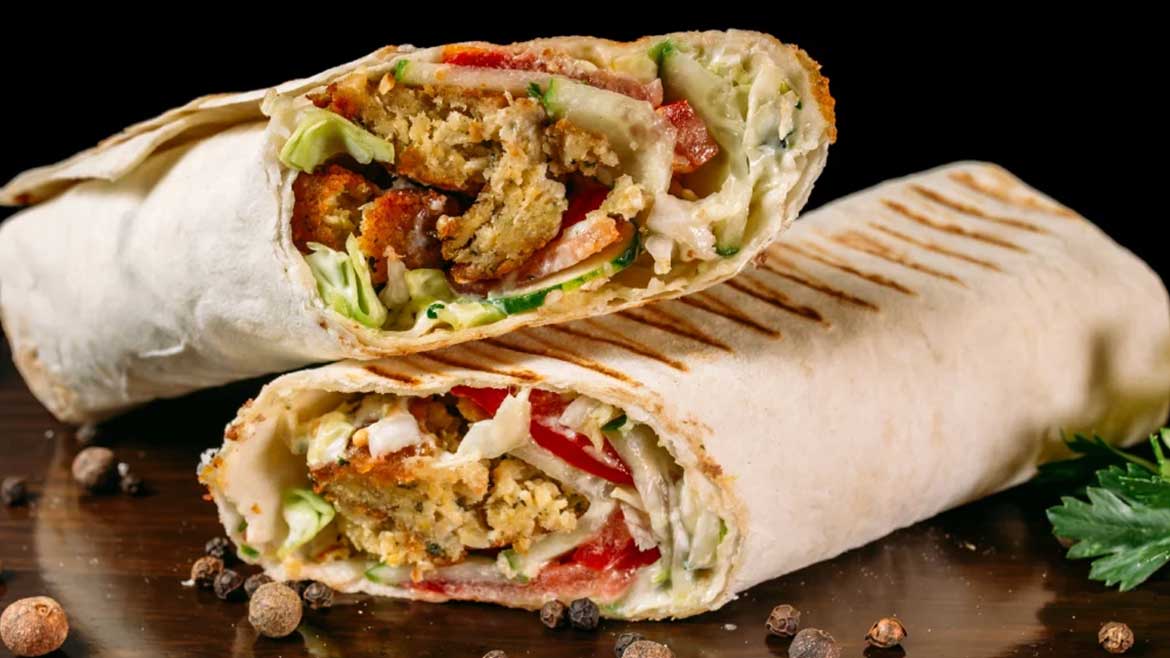 Shawarma is a well-known Middle Eastern street food that has become a favorite dinner, snack, and brunch option in Dubai. It is made using marinated meat, which usually consists of chicken or lamb. These are cooked on a spit and then shaved off into thin slices. The meat is then wrapped in a thin flatbread commonly referred to as pita, along with vegetables, and a variety of sauces.
If you are looking for a vegetarian option in Dubai, then falafel is a must-try vegetarian dish to try. It is prepared using ground chickpeas and spices along with crumbles. The mixture is then formed into small balls and deep-fried until they turn crispy on the outside and soft on the inside. Falafel is generally served with a side of hummus and pita bread along with sauteed veggies.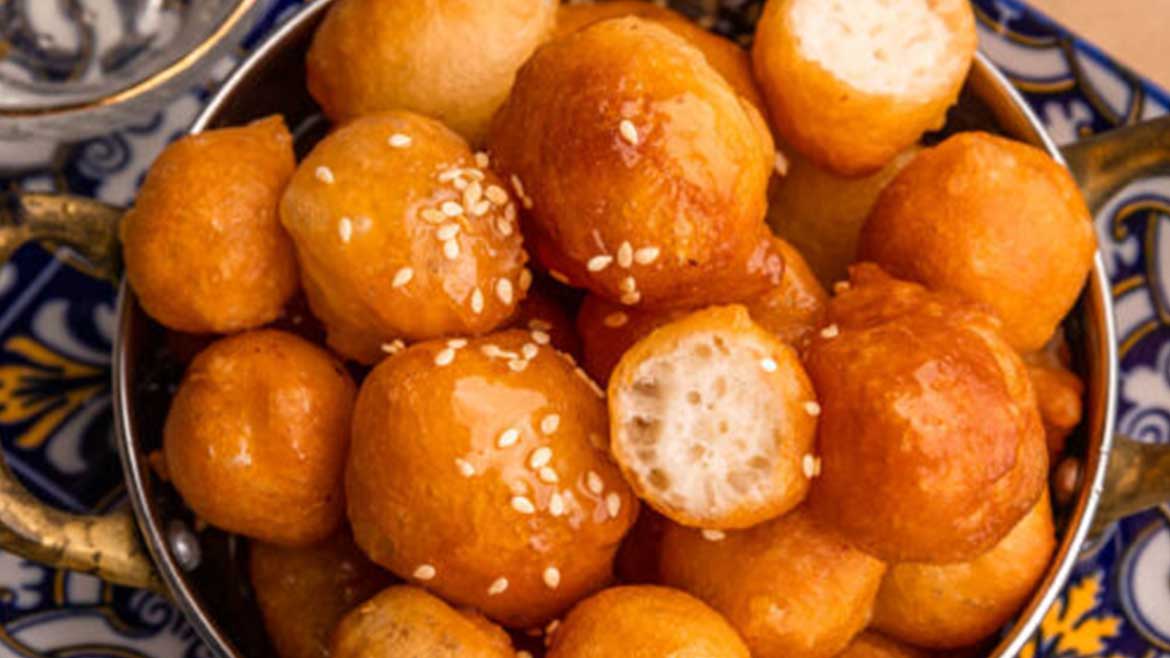 Luqaimat is a traditional Emirati dessert that is usually prepared from dough balls. These balls are deep-fried until they turn crispy and then drizzled with sweet syrup. The dough is prepared from flour, yeast, sugar, and milk, and the syrup is made from sugar, water, and saffron. It is a perfect dessert option to end a meal with taste and uniqueness at the same time.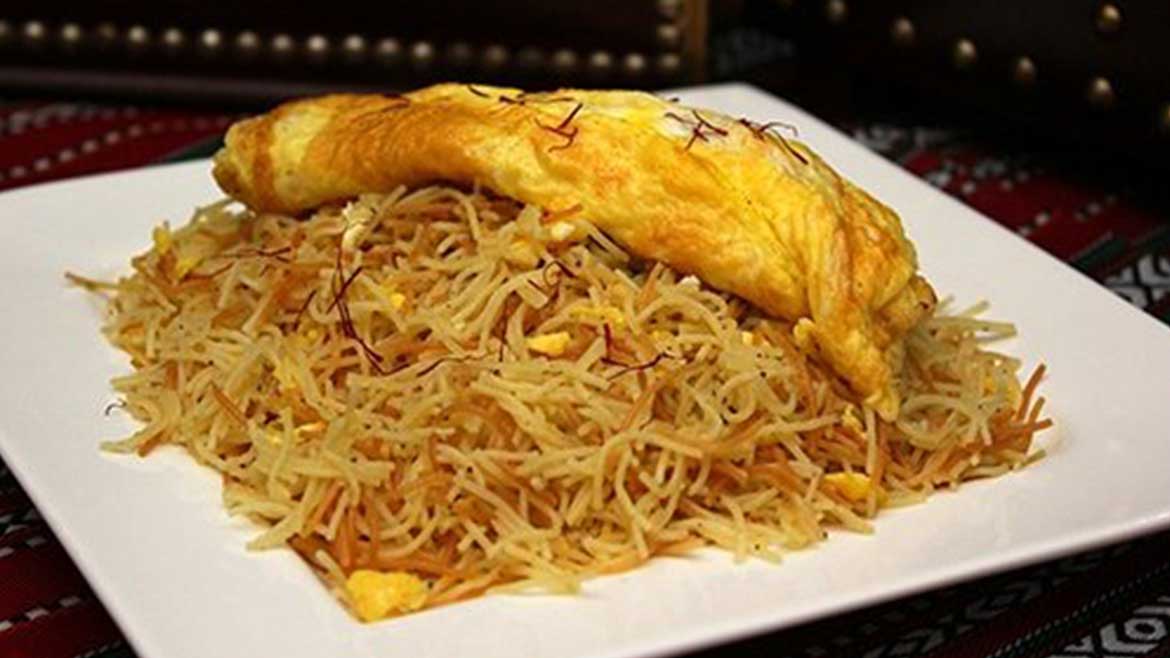 Balaleet cuisine is a well-known traditional Emirati food. It is a sweet vermicelli custard that is often eaten for breakfast or as a dessert and is produced by heating vermicelli in a combination of sugar, eggs, and cardamom. In the UAE, little fried dough balls known as luqaimat are frequently served with balaleet. The dish has a distinctive flavor and appearance because it balances vermicelli's sweetness with the savory flavor of fried onions and raisins.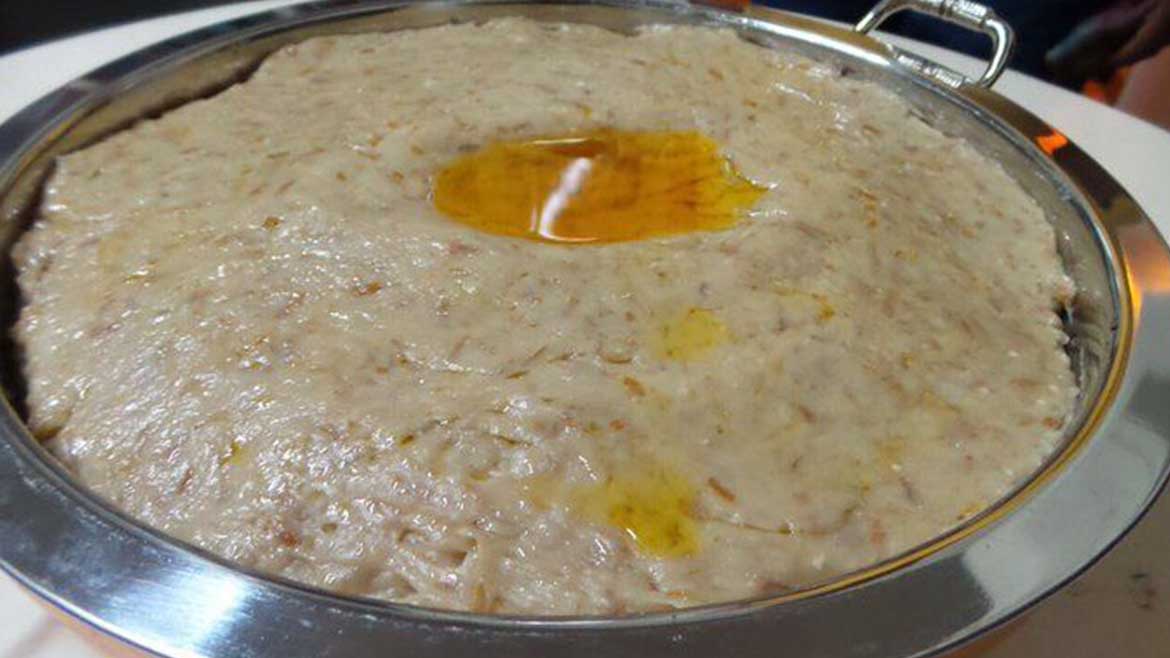 Using ground wheat and meat, Al Harees is another classic Emirati dish. A thick, creamy meal resembling porridge is prepared by cooking the ingredients for several hours in a clay pot. On significant occasions like Eid and weddings, al Harees are frequently offered in UAE.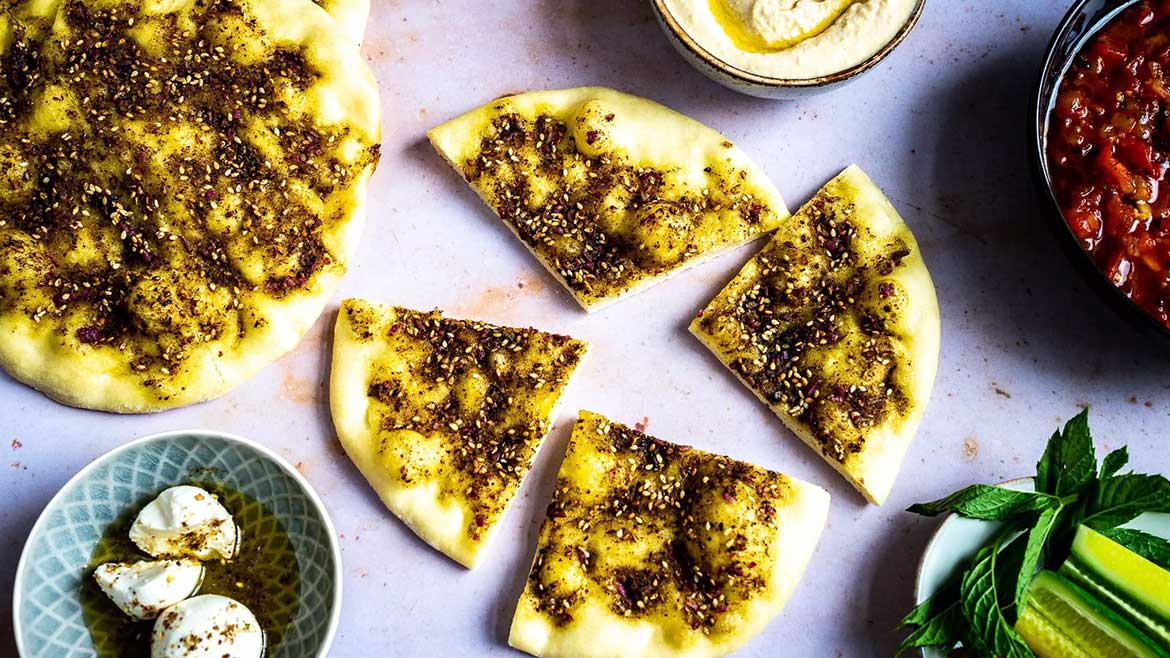 The classic Lebanese morning dish manakish has become a standard in Dubai. It is produced with a flatbread that is topped with a variety of toppings, such as cheese, herbs, and meat. Manakish is typically served with an accompaniment of olives and pickles.
Kunafa is a sweet dessert that has vermicelli as its main ingredient, it is prepared like pastry, using cheese, and syrup. The pastry is soaked in a special syrup and then layered with cheese before baking until golden brown. Kunafa is usually served warm and is a perfect dessert for your sweet tooth.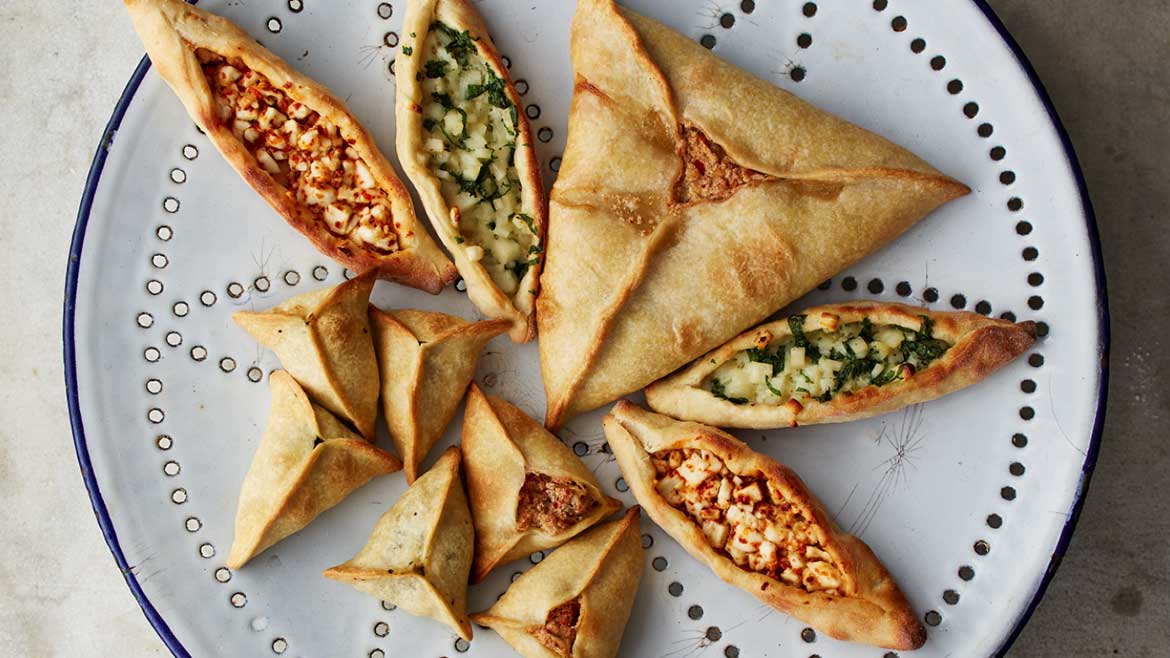 Fatayer is a Middle Eastern pastry that is usually filled using spinach, cheese, or meat mixture. The pastry is made with a thin dough that is shaped into a triangular shape and then baked until crispy. Fatayer is a perfect snack or breakfast item.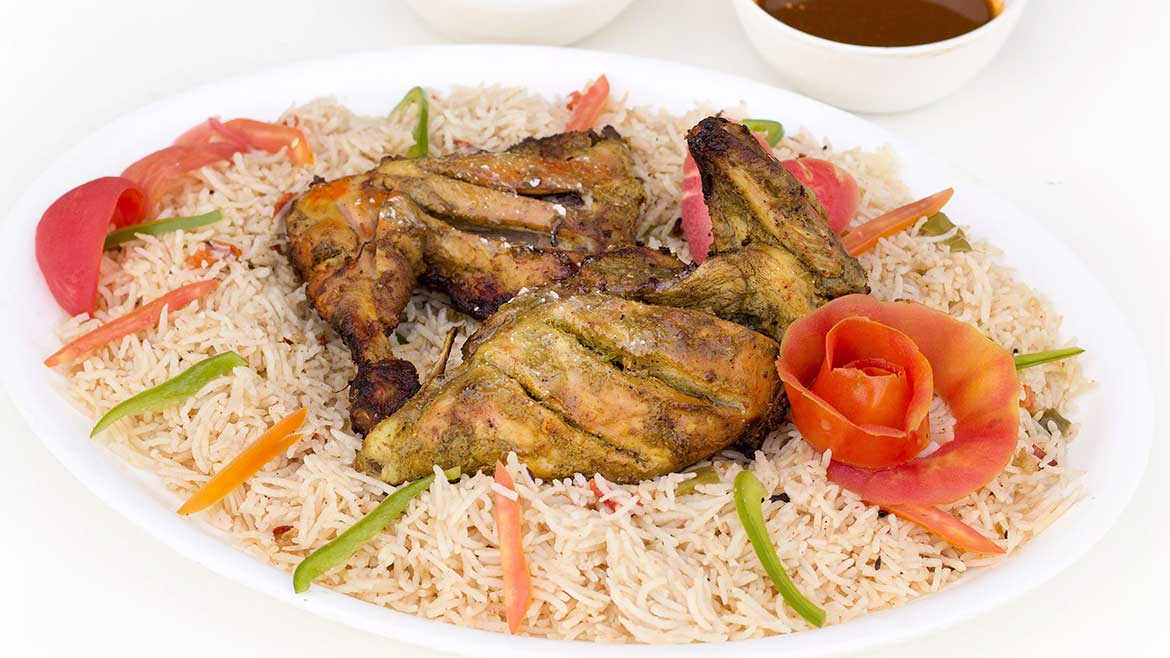 Shawaya is a traditional Emirati drink that is prepared using rose water, saffron, and sugar. The drink is usually served cold and is a perfect way to refresh yourself on a hot day.
Wrapping Up!
The above-mentioned UAE traditional food is just a glimpse of the famous food in Dubai.  There are many more delicacies to indulge in, in order to have a delicious experience. You can find the best food in Dubai list on Dubai Local, we have sorted out the best places serving authentic cuisine to explore and enjoy with your friends family, and loved ones. Visit our website to know more about Dubai and the aspects of the venues established here.