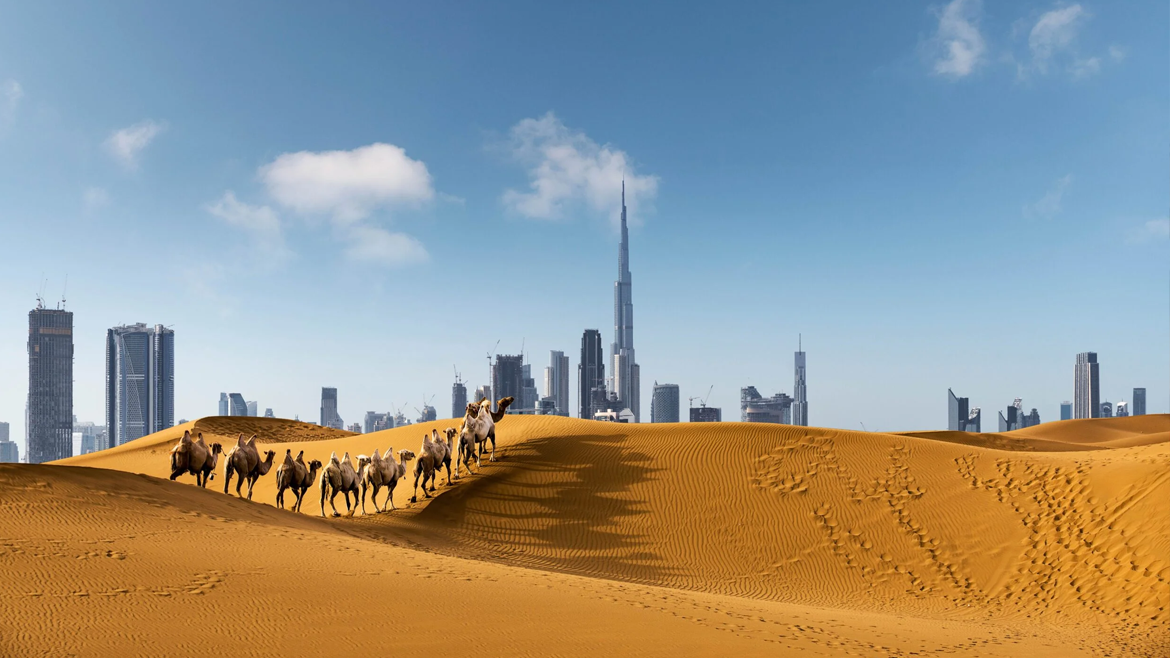 Tips to Make Most of Dubai Desert Safari
Looking to see graceful wavy sand dunes in Dubai? Nothing can be better than having a Dubai Desert Safari tour.
The Dubai Emirate is home to gleaming skyscrapers, cutting-edge architectural marvels, a stunning skyline, a rich cultural heritage, and wonderful traditions that are evident across Dubai. The best experiences of Dubai are to be expected in the Dubai deserts, and tourists are always vying to enjoy them. Get a glimpse into the Bedouin culture and learn fascinating facts about the vast desert landscape in Dubai. There are certain important considerations to bear in mind if it is your first time exploring the desert areas of Dubai in order to make the journey truly unforgettable.
This write-up sums up various tips to help you discover amazing aspects of Dubai Desert Safari and make the most of it. Here we go.
Dubai Desert Safari: Time Slots Available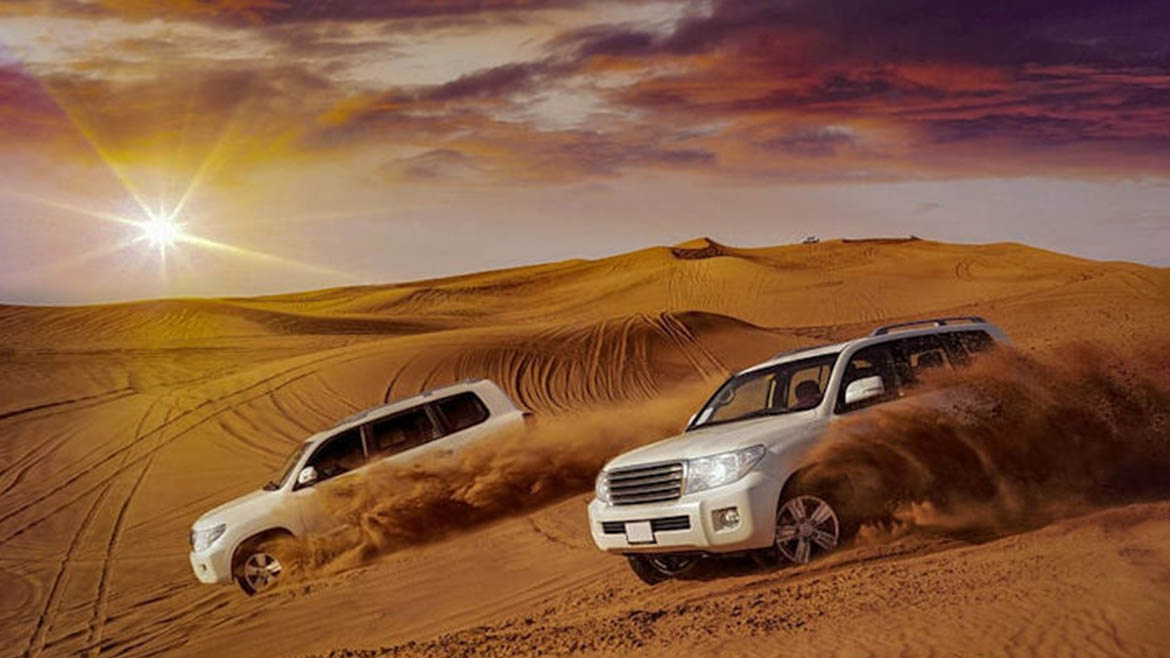 No need to worry if you are not a morning person, you can still chill out in the deserts of Dubai as Dubai Desert Safari is available for morning, evening, and even overnight. So, choose the time that best suits your needs. All the time zones offer different experiences to visitors. You can enjoy magnificent views and have fun while participating in varied activities like camel riding and dune bashing.
Dubai Desert Safari: When to Visit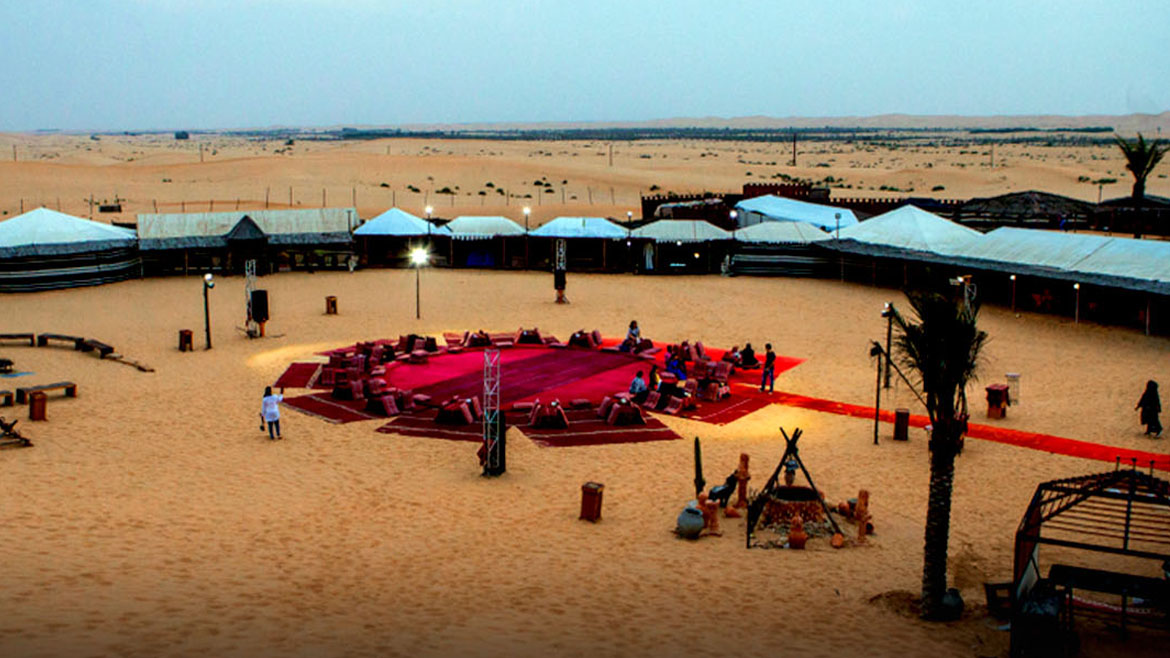 In the summer months, it is hard to bear the heat of the vast desert. As a result, very few people visit the place during that season. Even if you have planned your trip during the summers, plan your safari tours at night for fun.
Usually, the crowd can be seen in the Dubai desert between November and March. That time, the weather is pleasant and you can explore the vast landscape of the Arabian desert in a hassle-free manner.
Dubai Desert Safari: What to Wear
Breathable and lightweight clothes are the best outfit to be carried while you make your plan for a desert safari tour. This way you can have fun to the fullest of desert sports and activities. Besides, it is recommended to wear clothing that can shield you from the scorching heat.
Those who are planning for Desert Safari in the evening or late at night are suggested to carry some warm clothes as the weather is relatively cooler at that time. When it comes to footwear, carry something that can easily be cleaned because as you move on, the sand gravels can get into them. Thereby, wear something that gives you comfort throughout your safari journey in Dubai.
Dubai Desert Safari: What to Expect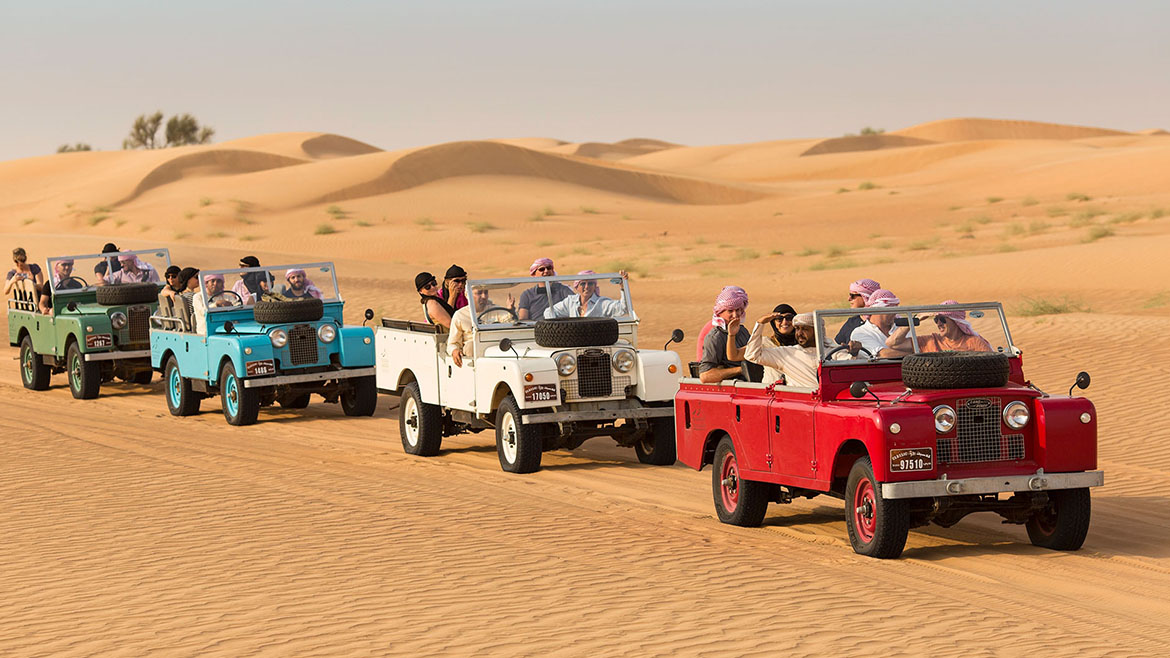 As you depart from the glamor of Dubai city, you will have many memorable experiences in the desert landscape. A 4×4 desert terrain vehicle with air conditioning is used for the entire trip. You can try out courageous activities like a dune buggy, dune bashing, sand boarding, and quad biking. Don't pass up the opportunity to see some incredible desert species, such as gazelles, Arabian Oryx, and desert eagle owls. If you think you might have missed it, don't worry; just relax at the desert camp, ride a camel, enjoy belly dancing, and blow away the cobwebs like never before.
Dubai Desert Safari – What to Pack
There are a few things you should keep in mind when preparing for a Dubai desert safari excursion. The sun is really powerful in the desert, so bring sunscreen, sunglasses, and hats – first and foremost! Additionally, you should bring water and a few snacks because it can become rather hot outside and you could feel hungry. Also, don't forget your camera as you wouldn't want to miss capturing the amazing sights of the place.
Dubai Desert Safari – Bookings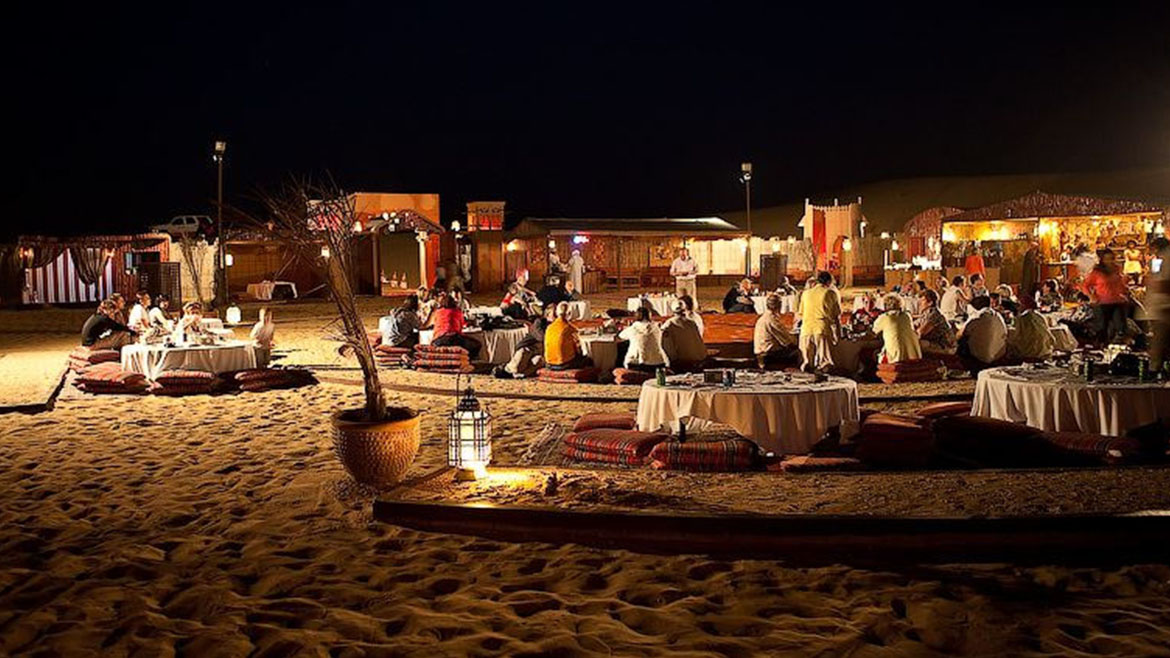 Dubai Desert Safari is one of the most eagerly awaited trips that individuals go on in their lives, so do not let the tour operator's subpar facilities and terrible reputation ruin your experience. Don't rely solely on recommendations from friends and family; do your homework beforehand and read the customer reviews carefully. Once done with all the research, book your safari package accordingly.
Dubai Desert Safari – Cost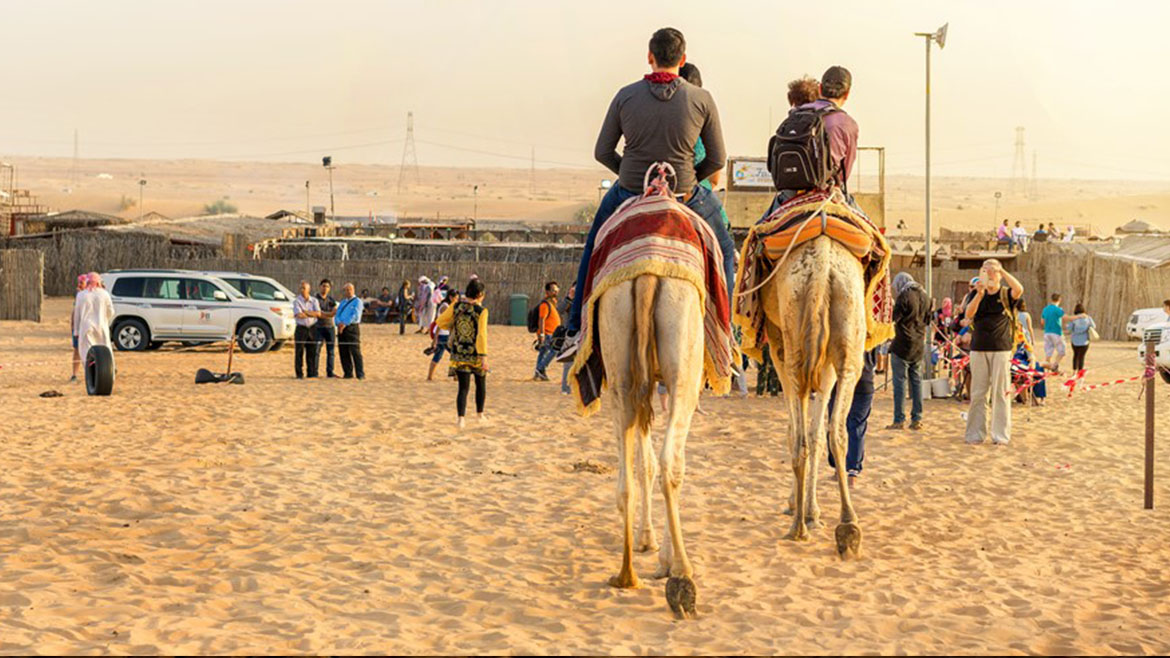 The cost of a safari may vary depending on the time, season, or length of tour you opt for. However, in general, the cost of a safari ranges between 36 to 455 AED per person. The best part is that you can expect hotel pickup and drop within the same. The more you add activities to your tour, the more money you need to spend, needless to say!
So, are you up for having a thrilling experience? We hope YES! Do share your royal experience in the grand Dubai desert with us.