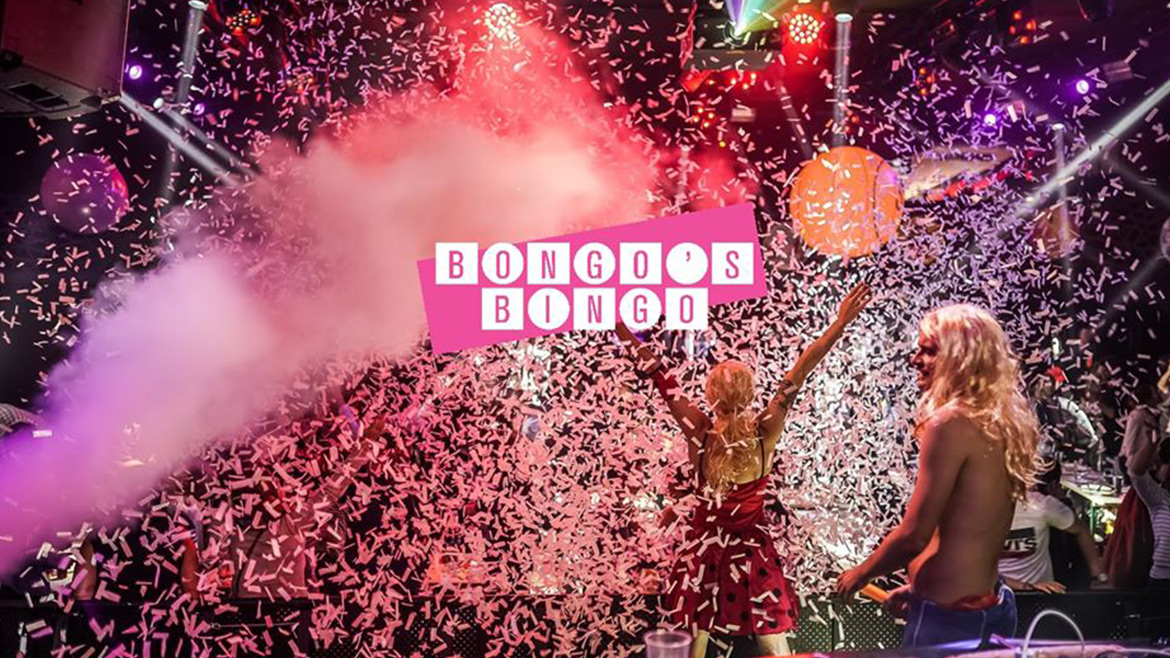 The Winner Takes it All! – Bongo's Bingo in Dubai (26th May)
Date & Time– 26th May, 20:00 
Location-  Zero Gravity. Zero Gravity Dubai – King Salman Bin Abdulaziz Al Saud Street – Dubai – United Arab Emirates
Description-
Bongo's Bingo again in Dubai!
This is the final show before the summer break in Zero Gravity so, they put extra effort to make it successful. It presents the winner takes it all!
This year, not only does the winner get everything, but everyone will also be treated to an ABBA spectacular!
Have your disco pants and dance shoes ready! All of the ABBA tunes will be sprinkled throughout the beloved Bongo's Bingo, along with some incredible themed prizes. This will be your only opportunity to attend a Bongo's Bingo Dubai performance before the summer break. To avoid missing out, purchase your tickets as soon as possible!