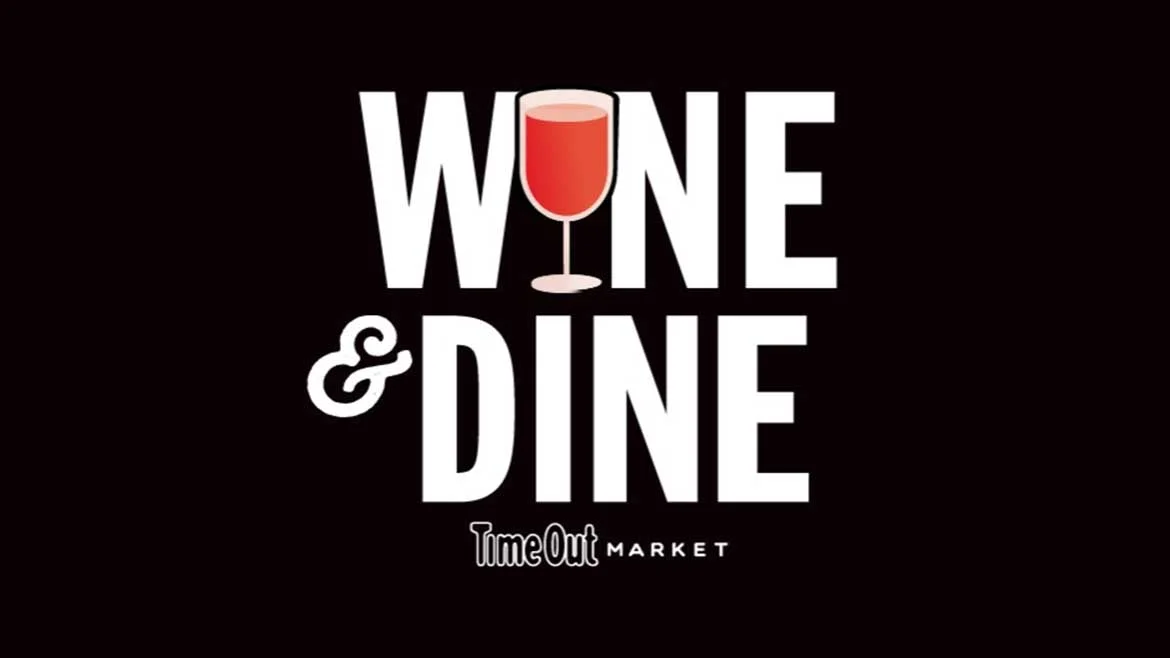 The Wine Club
Date and Time – 16:00 Sun 13 Aug 2023
Location – Time Out Market | Souk Al Bahar | Level 3 Downtown, Souk Al Bahar, Dubai
More Info – The Wine Club at Time Out Market Dubai is a place to sip, swirl, and savor the way you want.
Get ready for an amazing wine adventure that will delight your taste buds as we explore the best flavors from different parts of the world. Join us for a special event hosted by wine expert Alex Kovalov from The Graft Collab. At The Wine Club, you'll have the chance to enjoy a unique and personalized wine-tasting experience with a group of 12 people. All of this for just 250 AED.
As for parking, don't worry about it! You can park at Souk Al Bahar and then show your token at the Atrium bar. This will give you 4 hours of free parking. It's going to be a fantastic time, so don't miss out!